ANGEL DARK FEET BASTINADO
Angel is in trouble and so the Master wants to punish him severely. The Master immediately picks up the cane and wants to use it first on the poor boy's hands, then moves on to punish him on his bare feet. As well as using the cane for a good painful bastinado, the Master also picks up a long fine whip and starts whipping him on his feet as he deserves and later his ass. A riding crop, strap and wooden spoon were added to the list of instruments used to punish Angel. The Master also continues to spank the boy with a sturdy hand on his buttocks. The boy suffered a lot from this punishment and will certainly not forget it for a long time.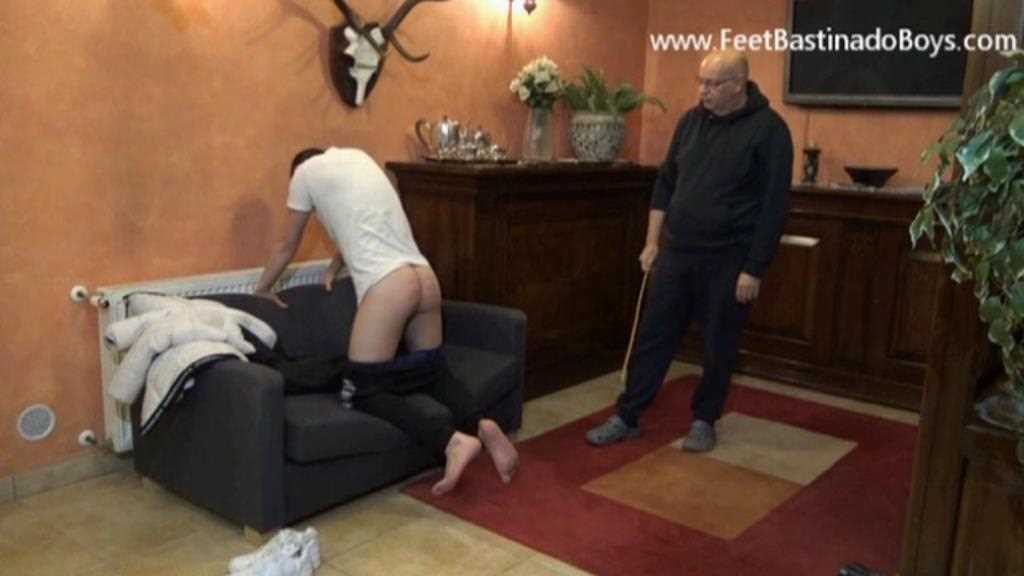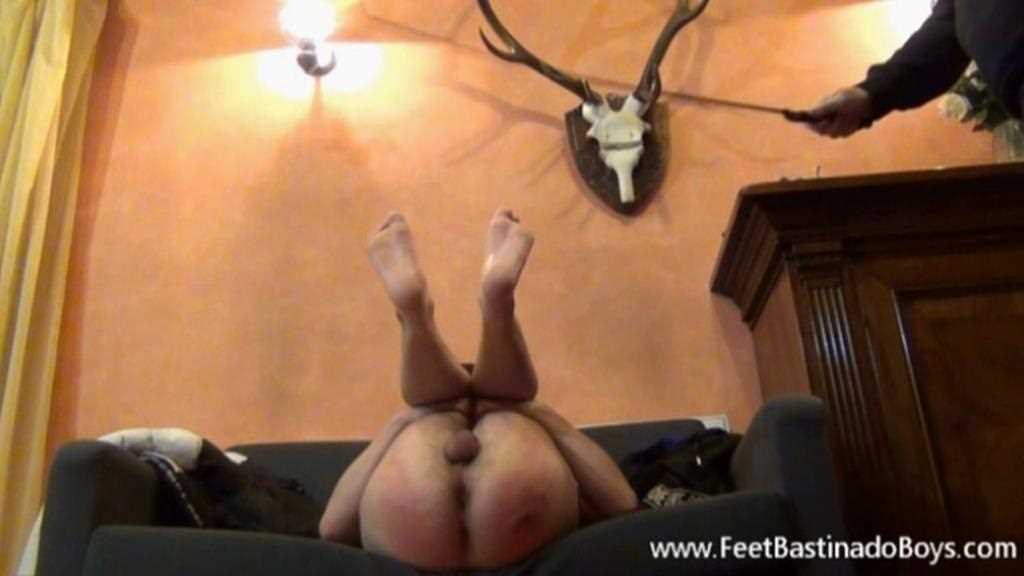 *
Click on the Continue Reading tab below to see more.
*
______________________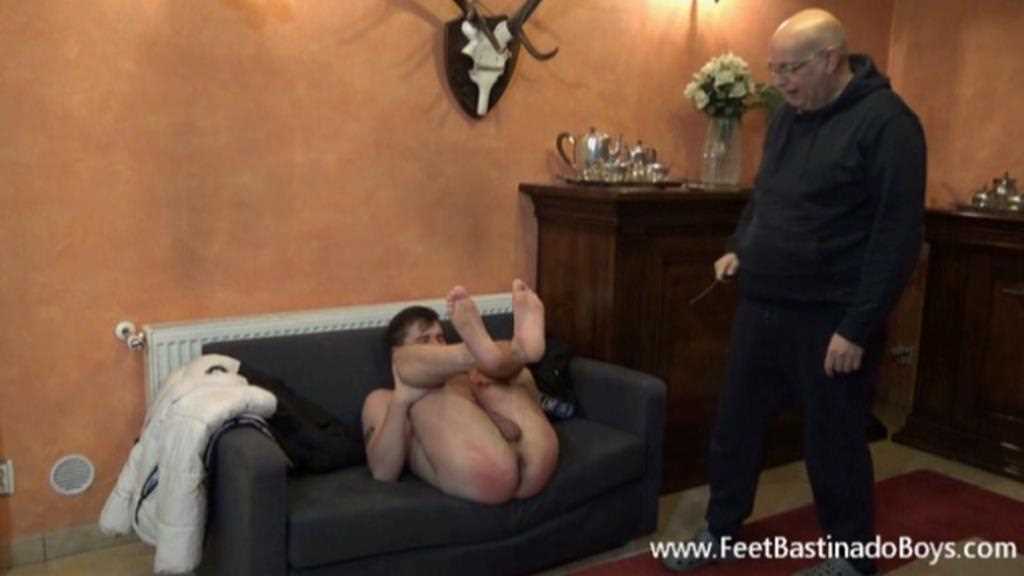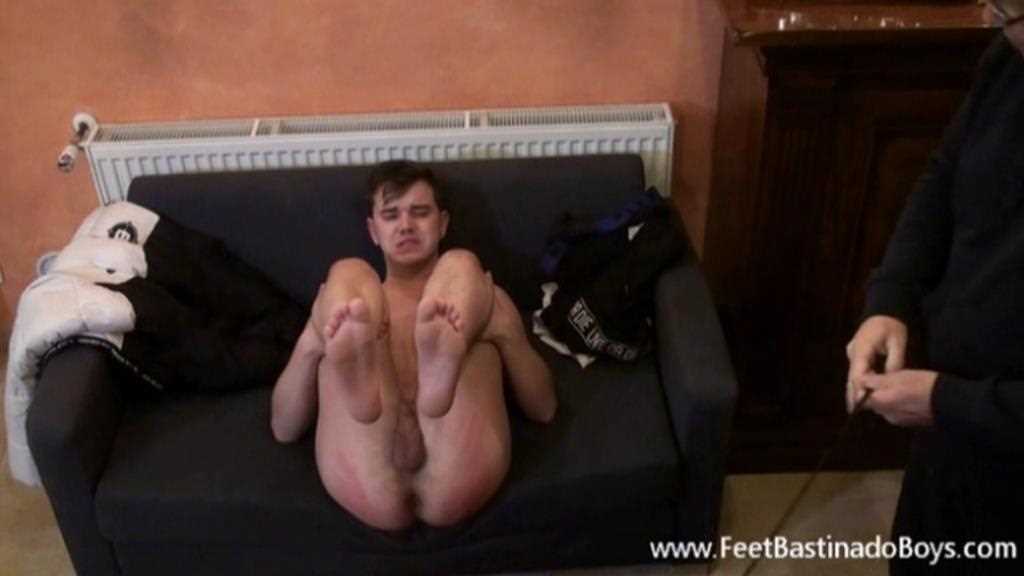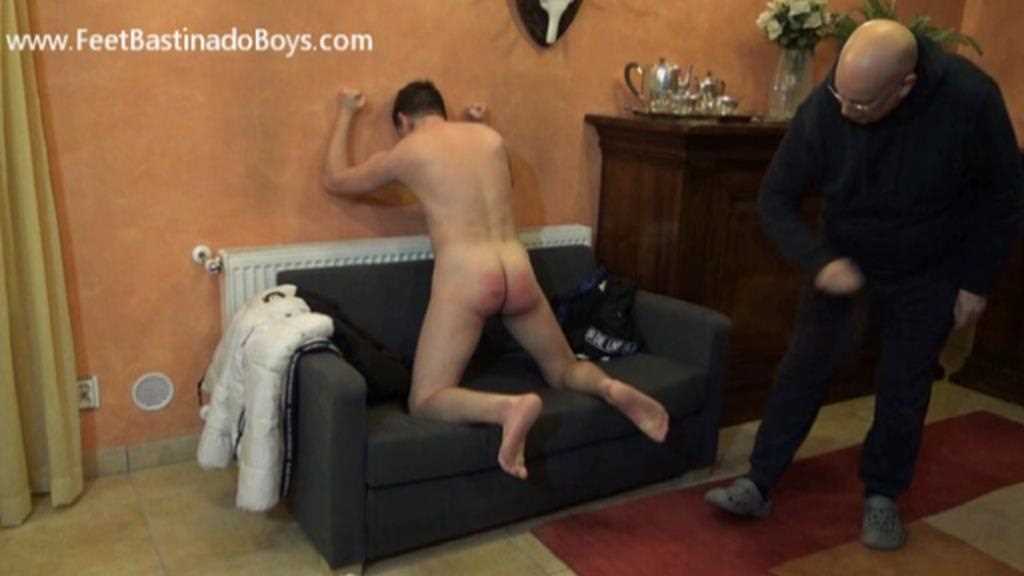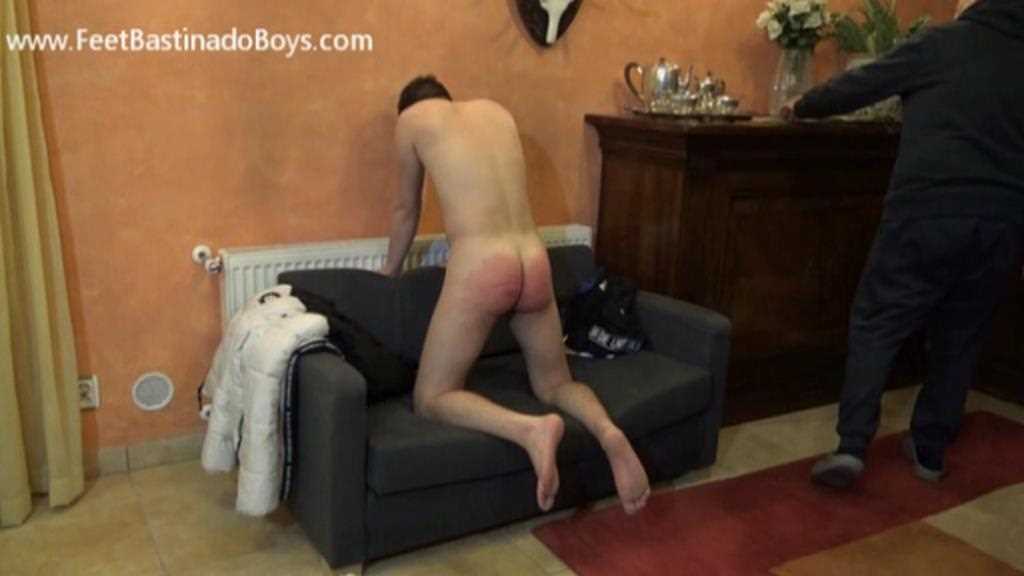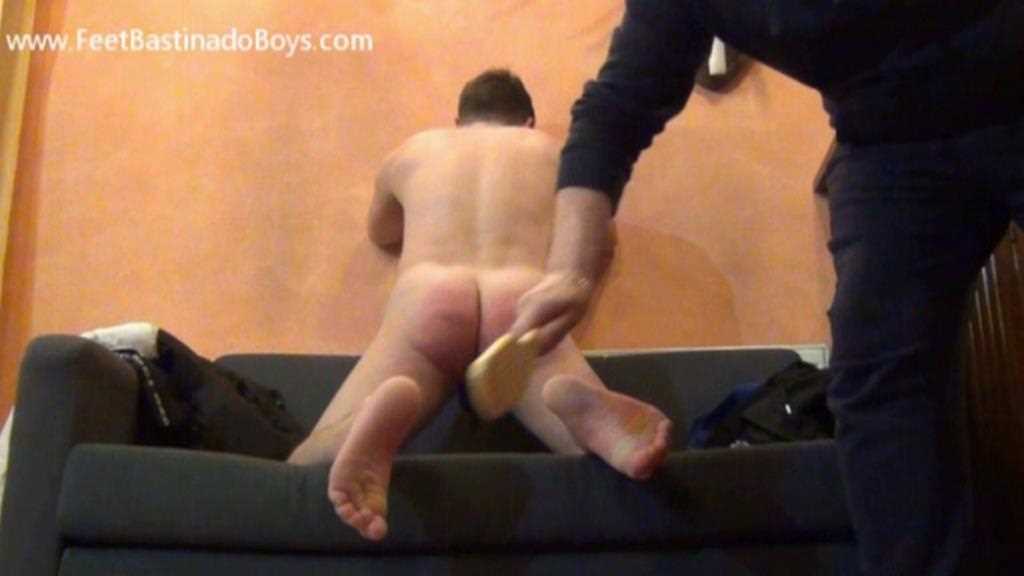 From Spanking Boys Video
and Spanking Library