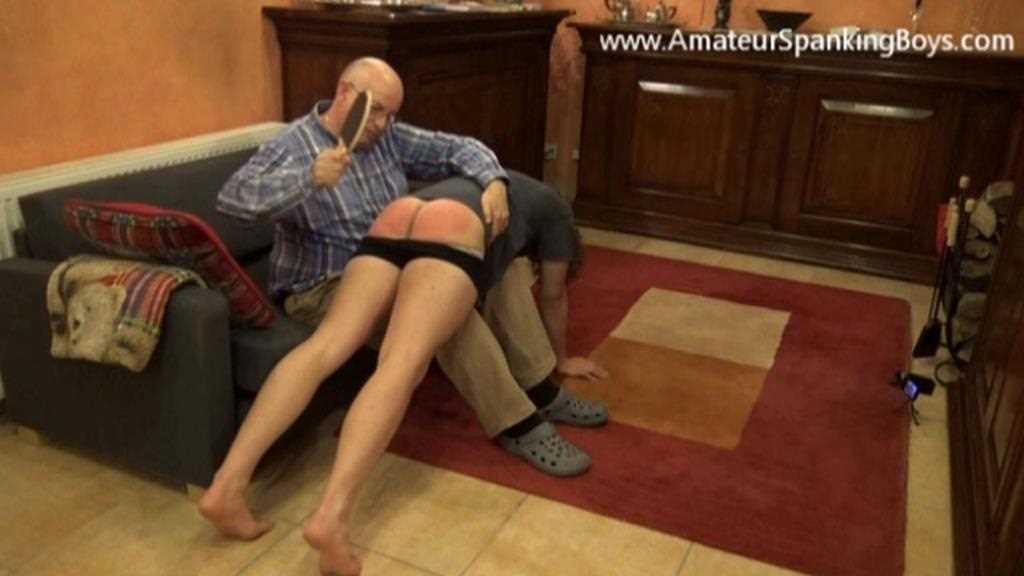 Scott has passed the first phase of his training, so the Master has decided to allow him to stay in his house. After having assigned him his room the Master expected the boy to return to him immediately, instead after an hour he is still yet to return, the Master searches for him and finds him playing with a ping pong bat. The Master decides to teach him a lesson and is soon turning Scott's instrument of leisure into one of pain. The Master proceeds to unleashes a punishment on his ass with the same ping pong bat he had been playing with.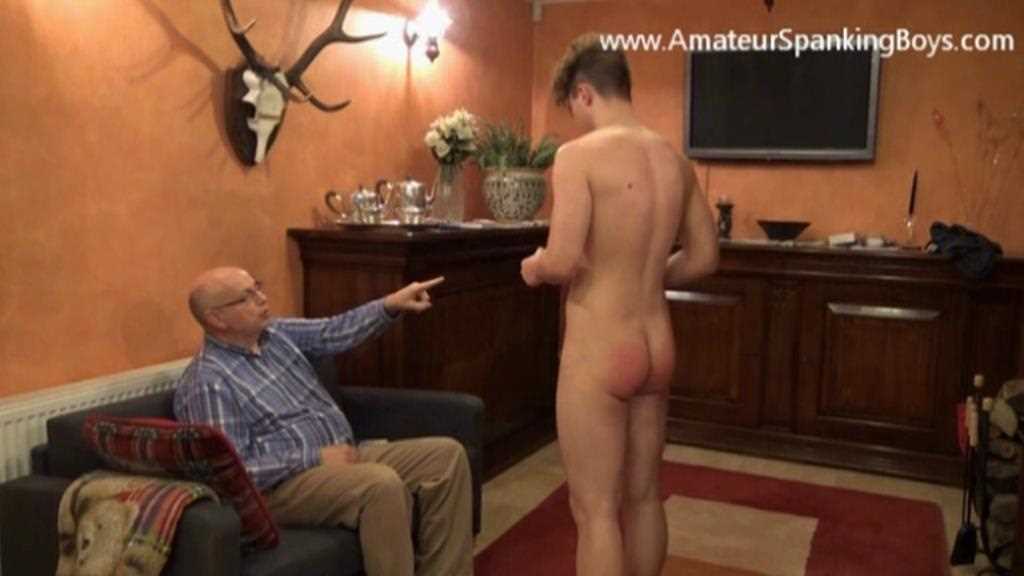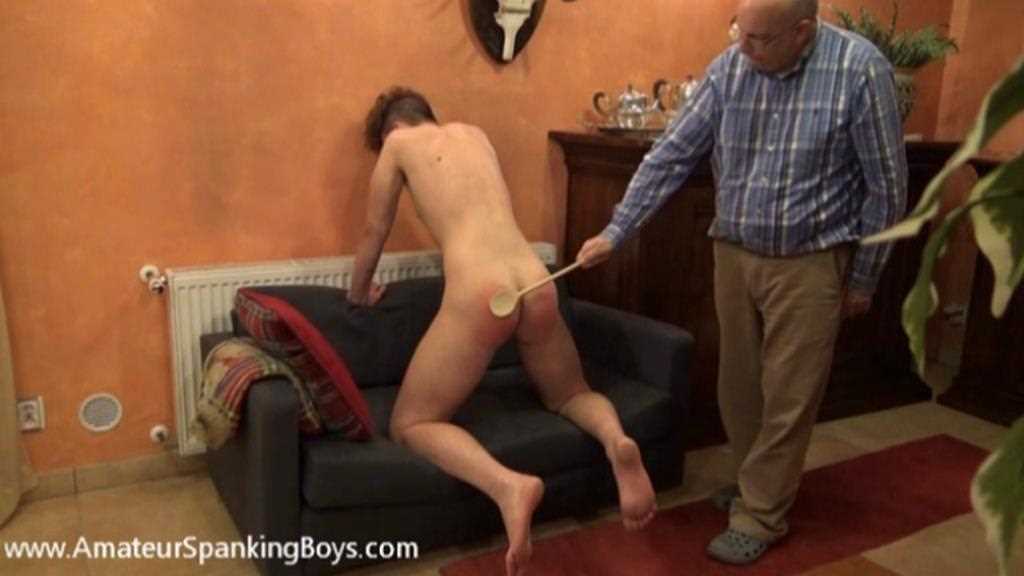 Scott's punishment continues with a stinging session of hand spanking which is then replaced with a spanking with a wooden spoon. It's not too long before spoon is exchanged for a leather paddle. Hopefully Scott has learnt his lesson.
*
Click on the Continue Reading tab below to see more.
*
______________________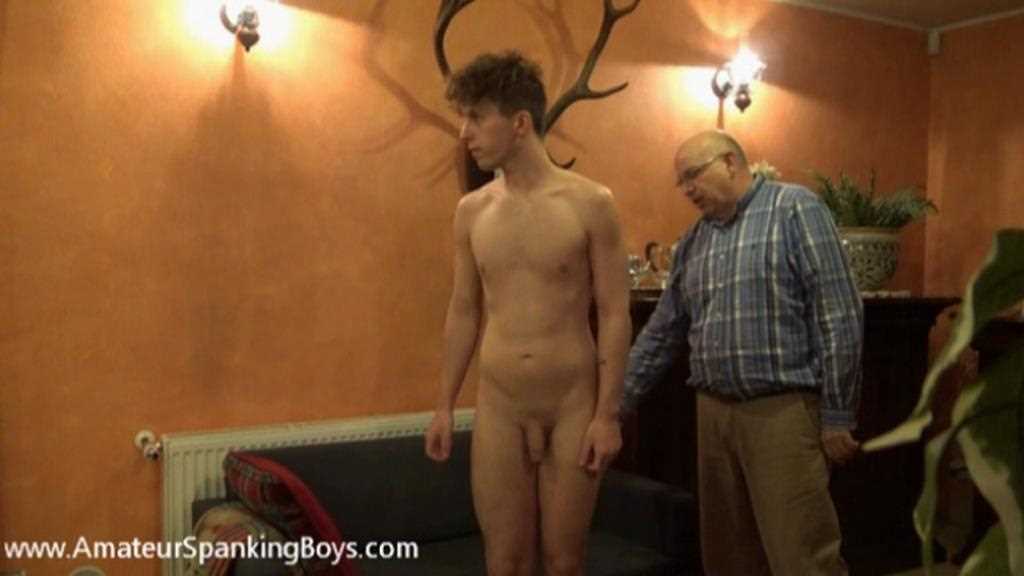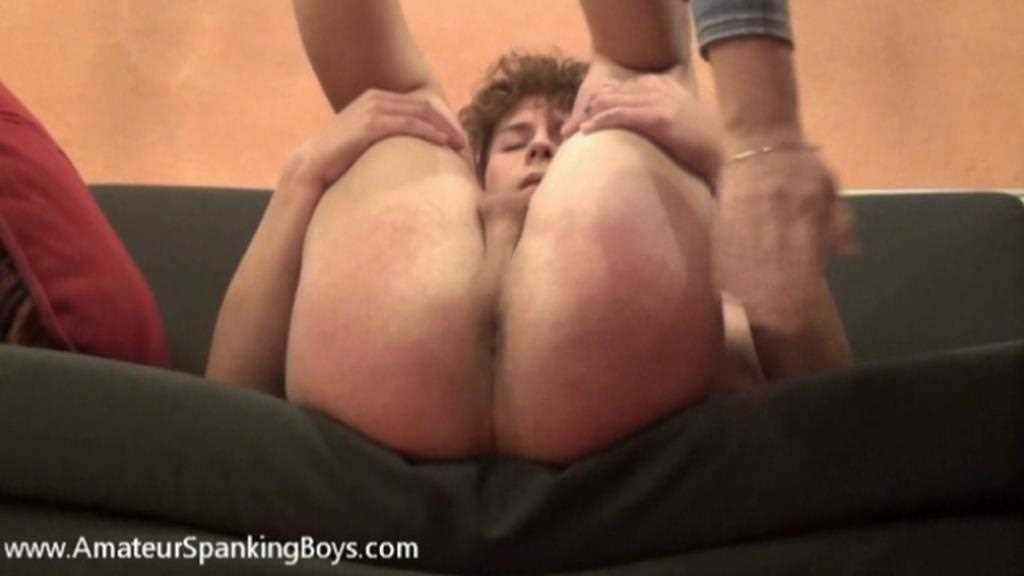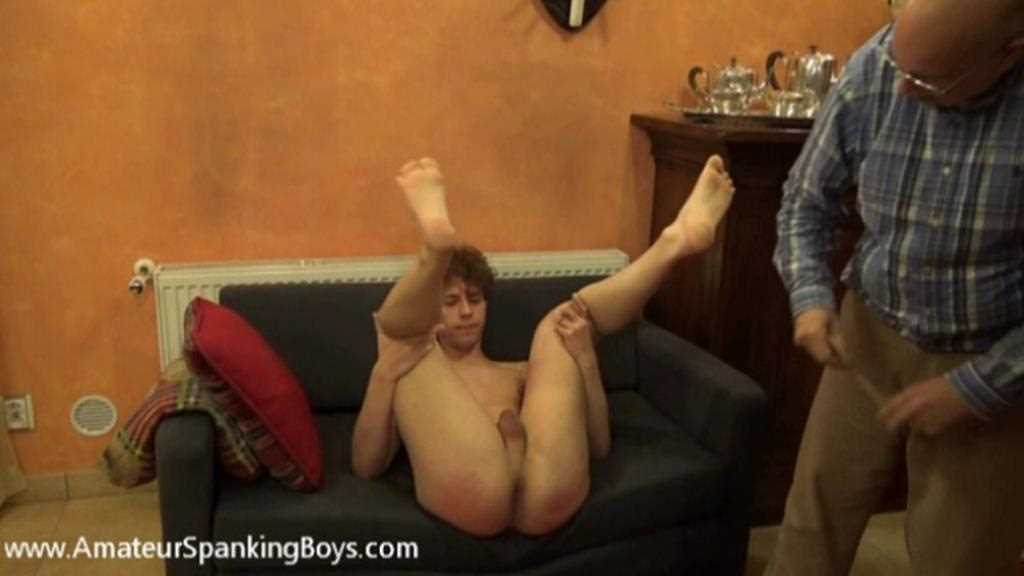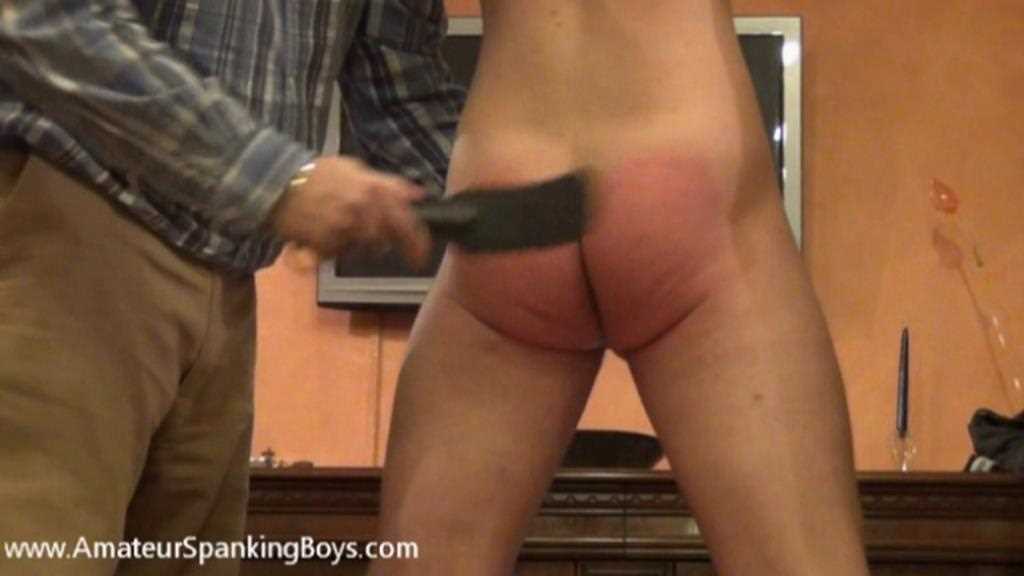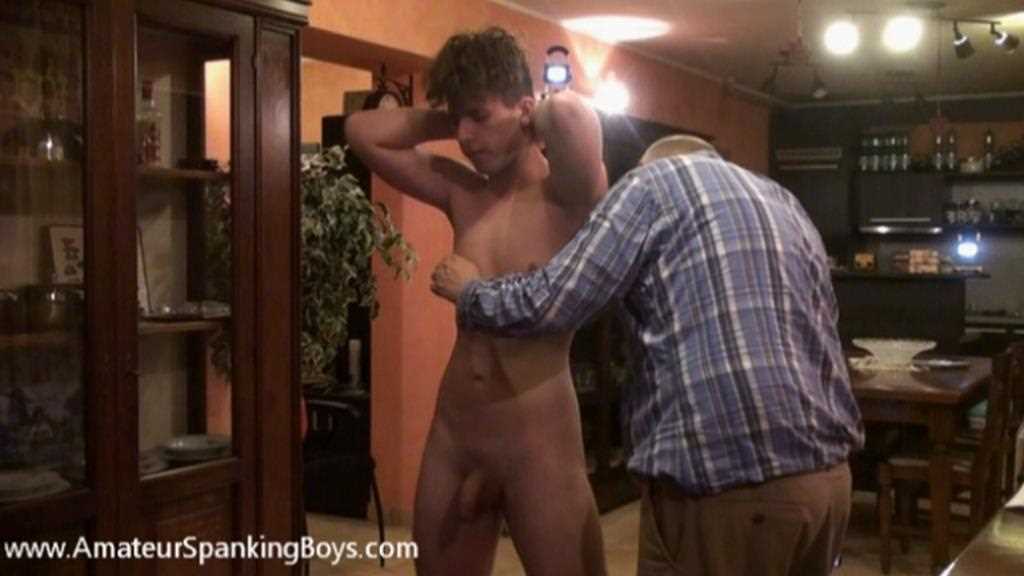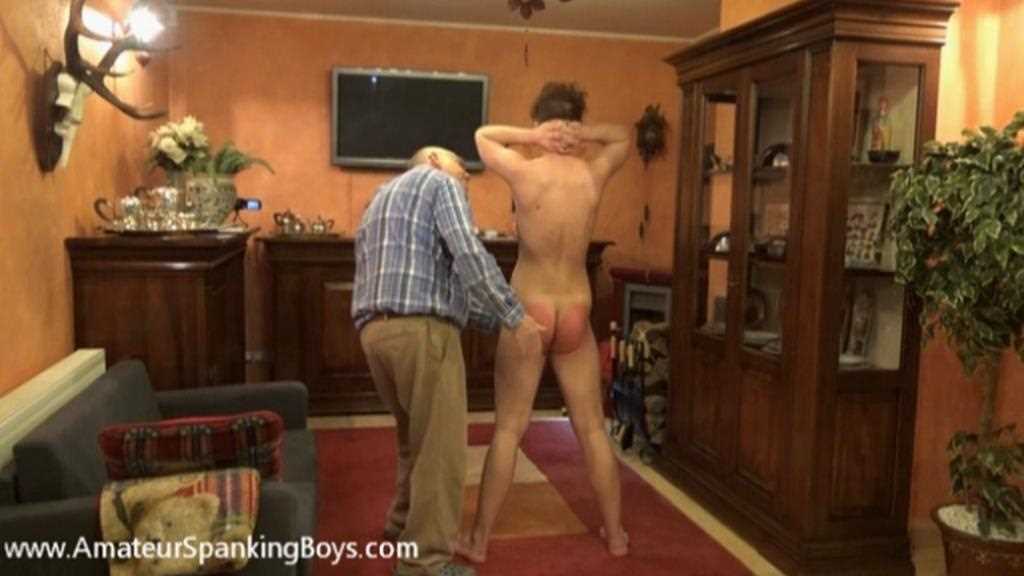 From Spanking Boys Video