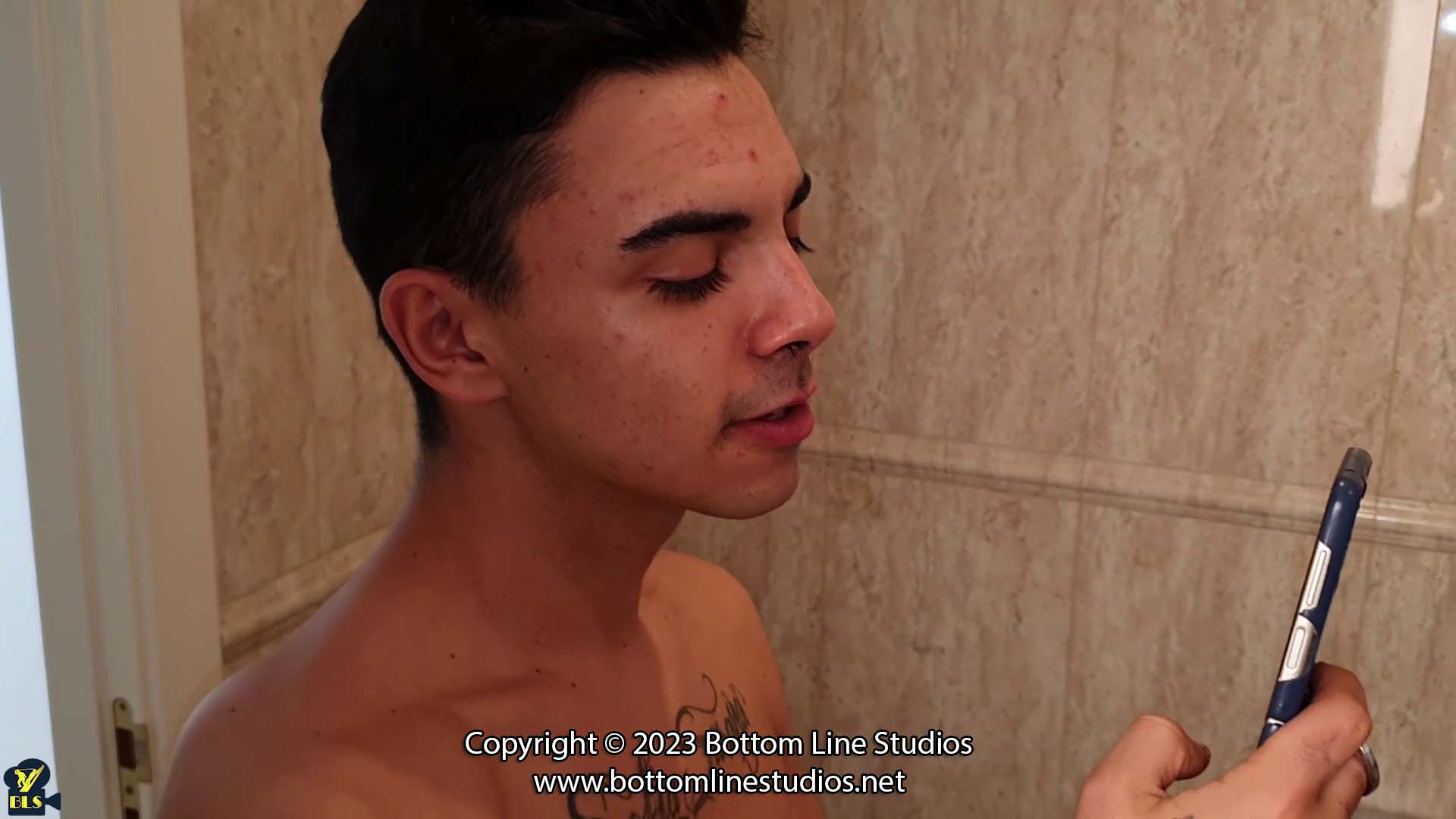 Academy Discipline: Diego and Pervert
Erik has been sexting Diego's sister. Diego though is home on leave from the academy and by chance has a look at his sister's phone. Diego wastes no confronting the perverted Erik and soundly punishing him.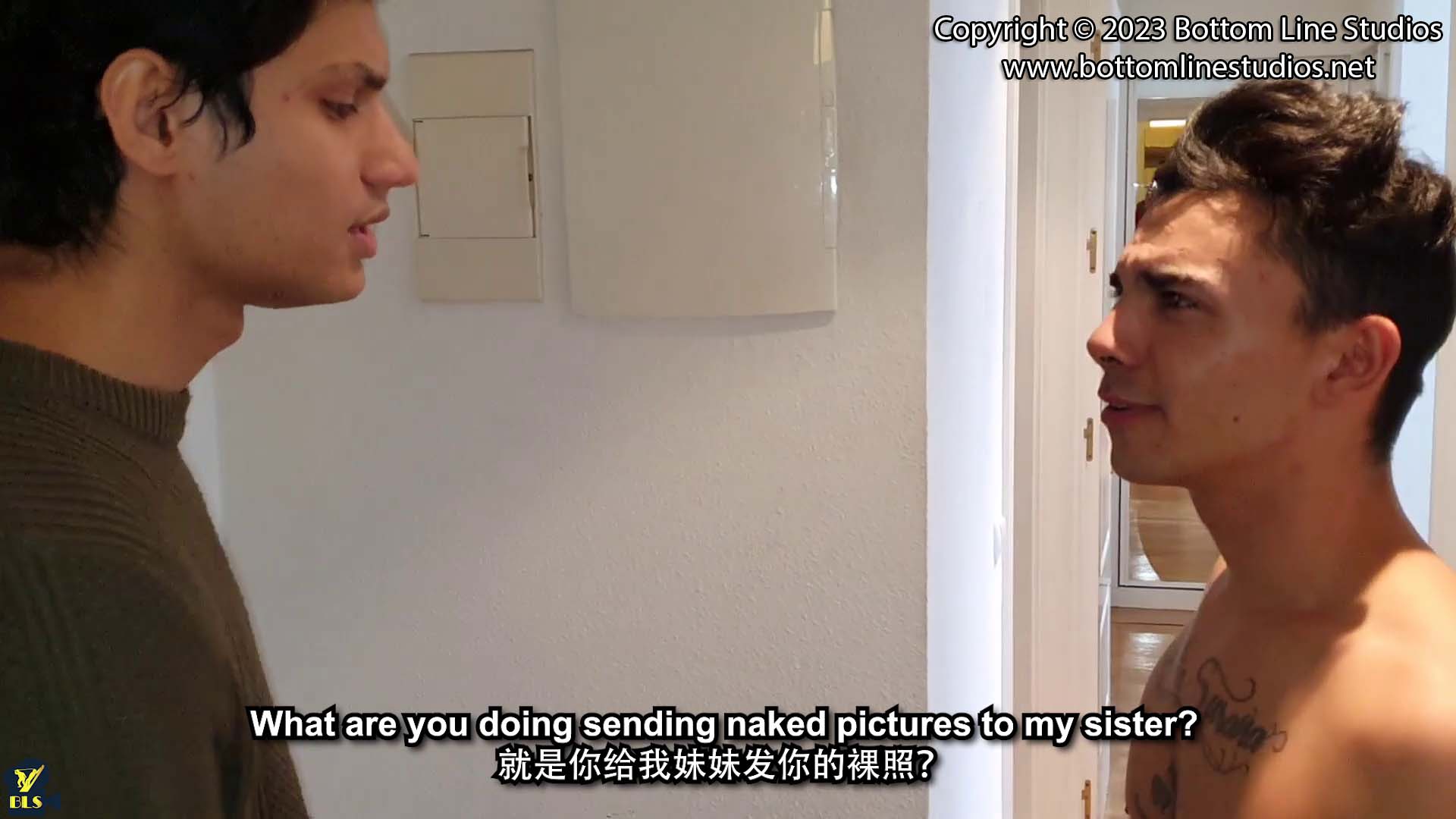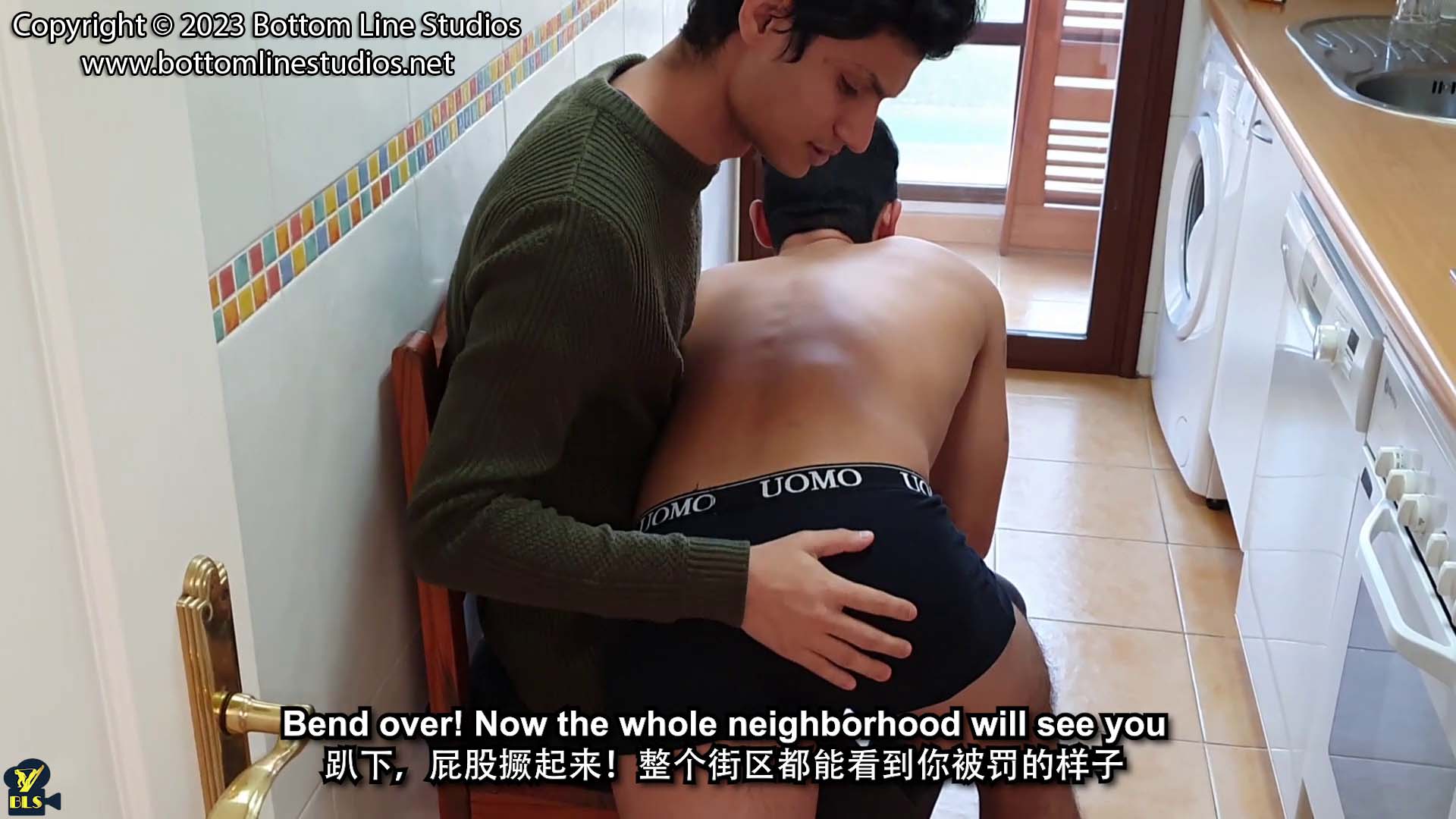 *
Click on the Continue Reading tab below to see more.
*
______________________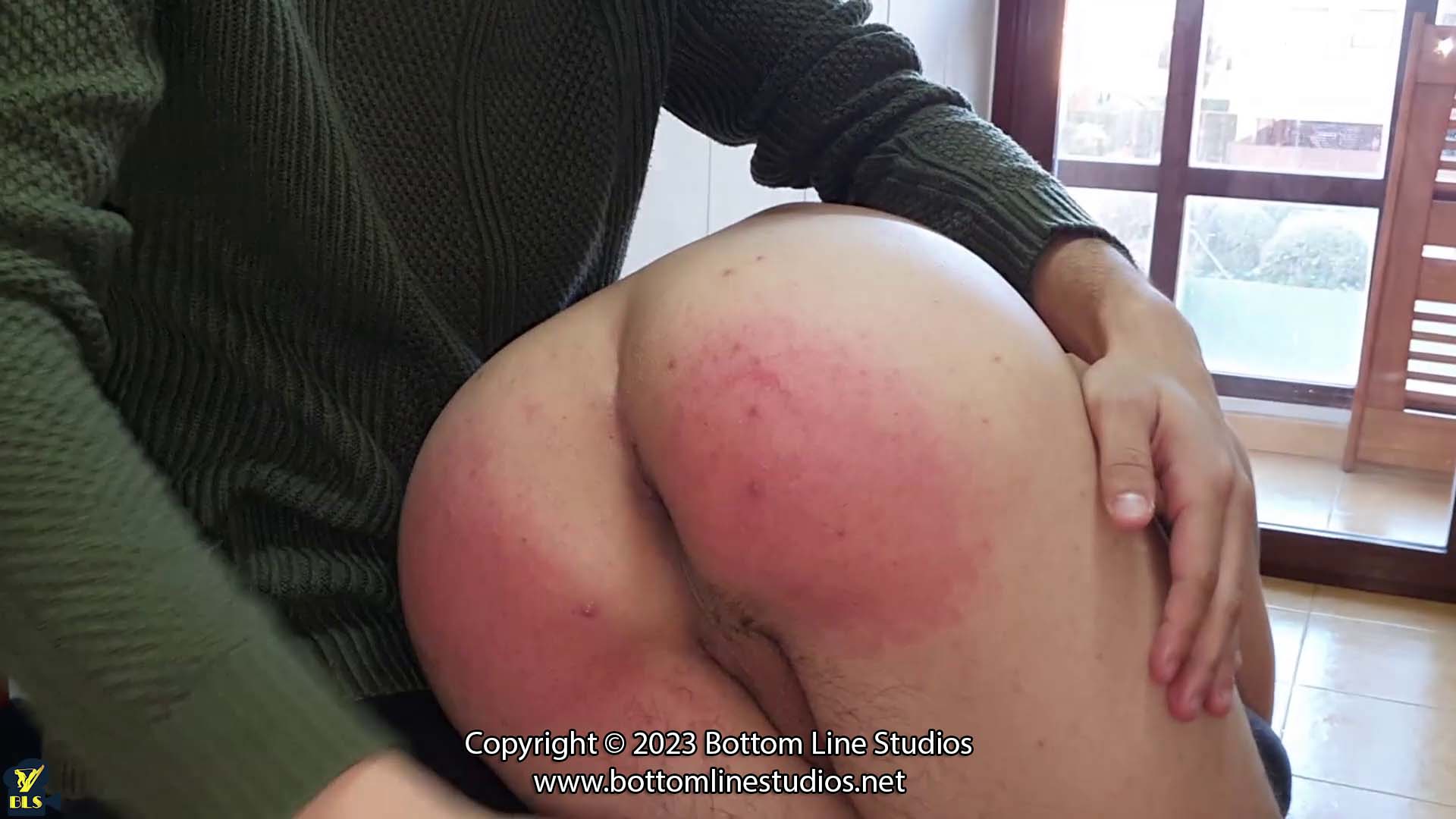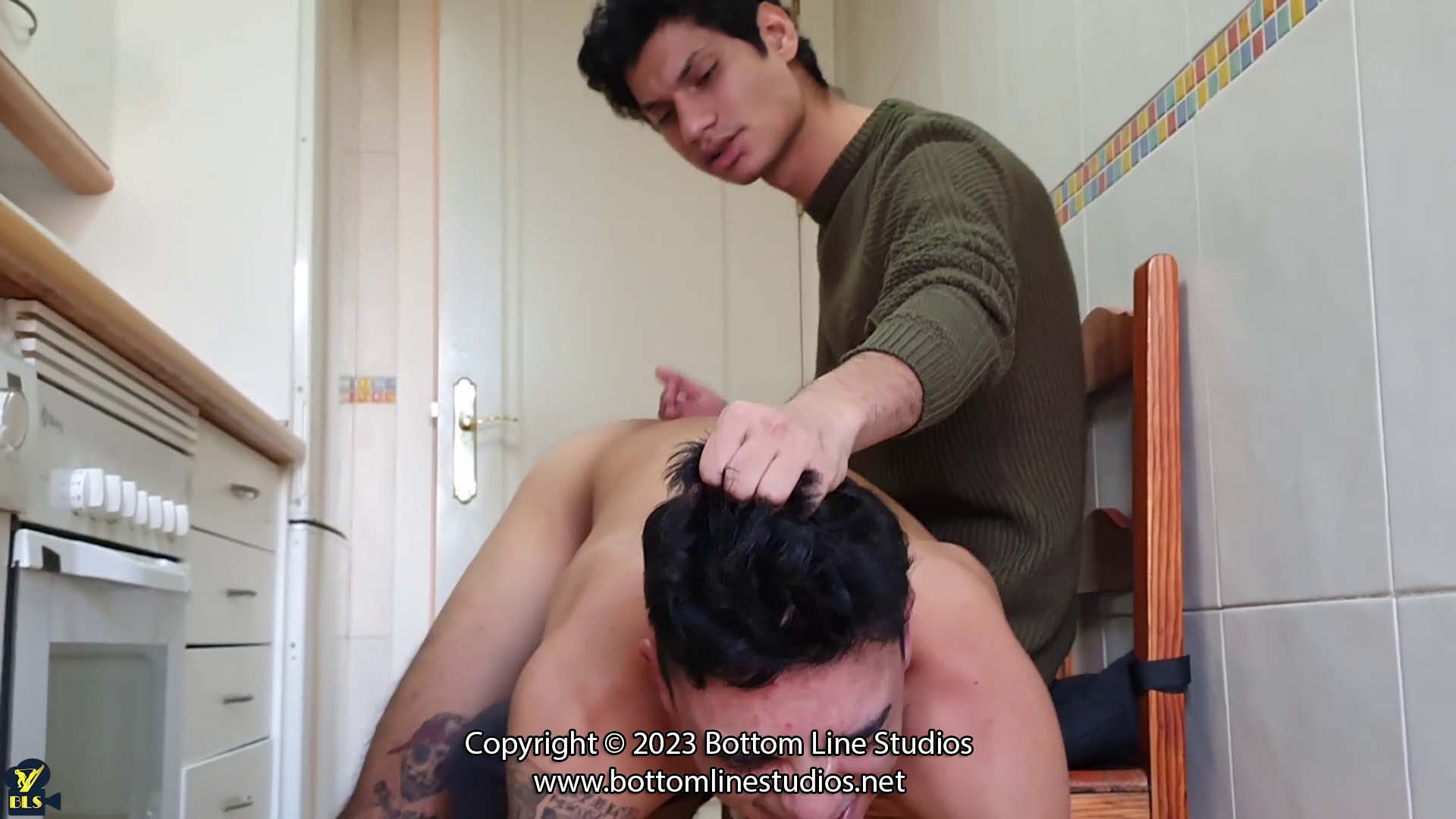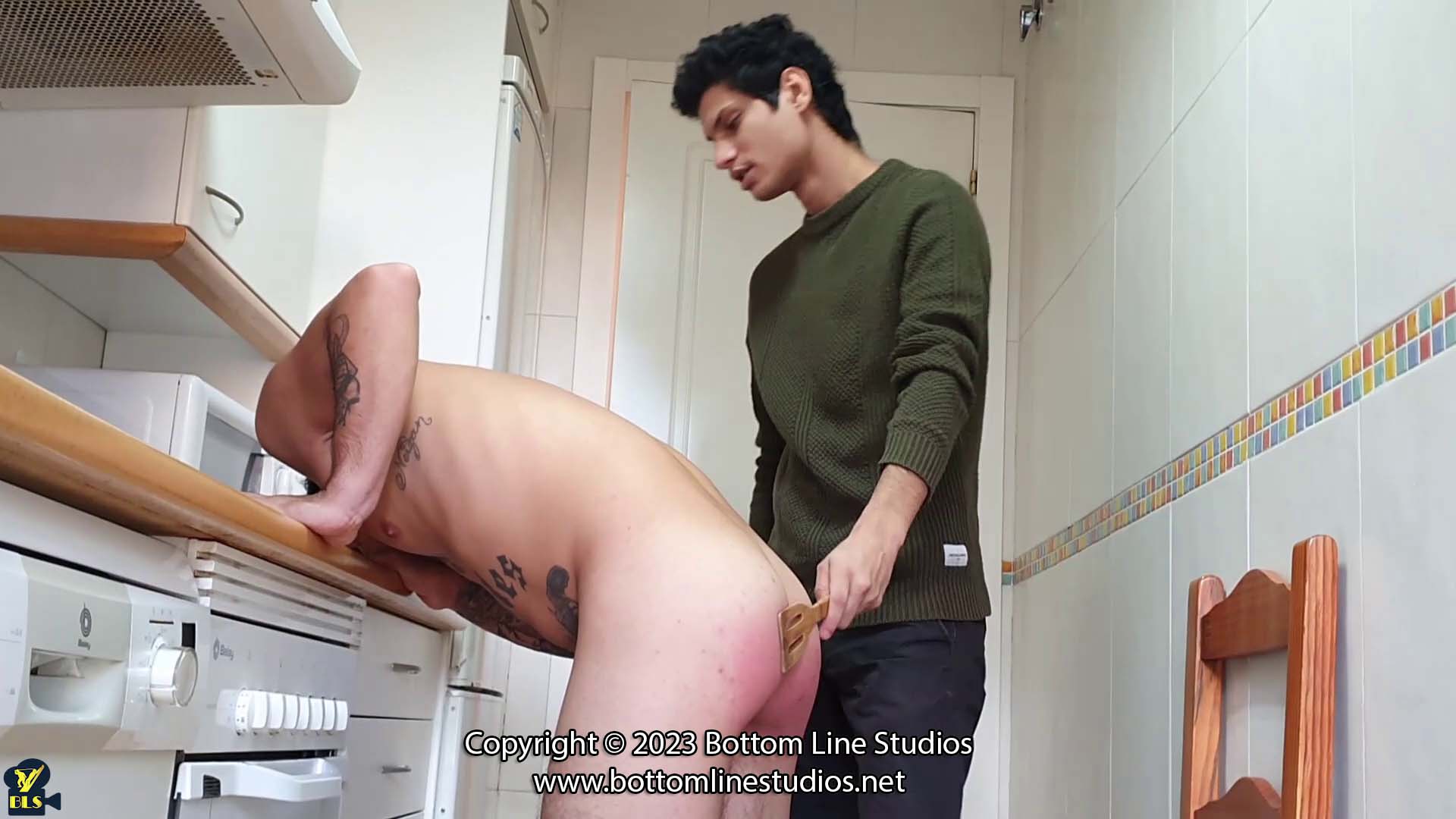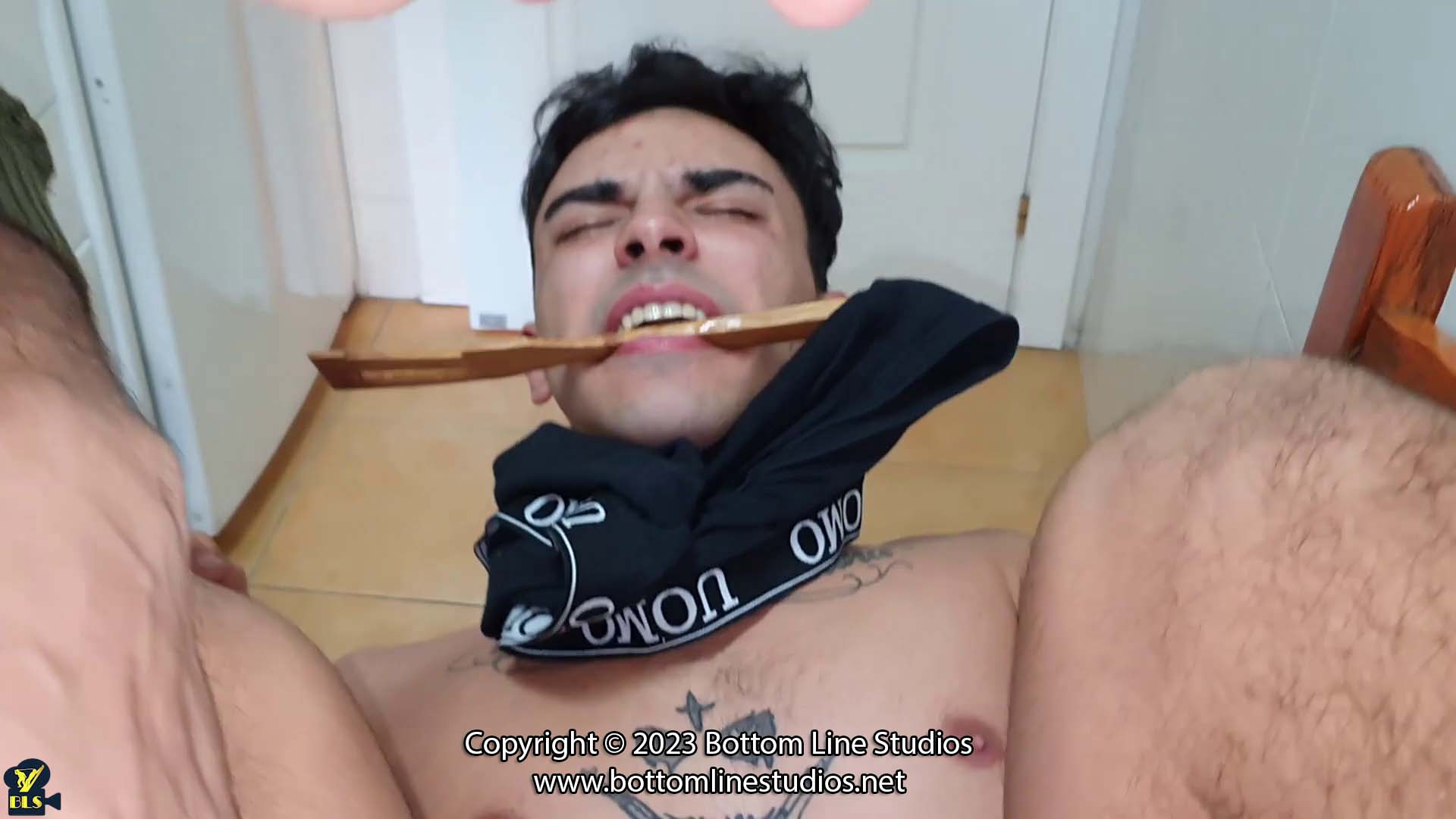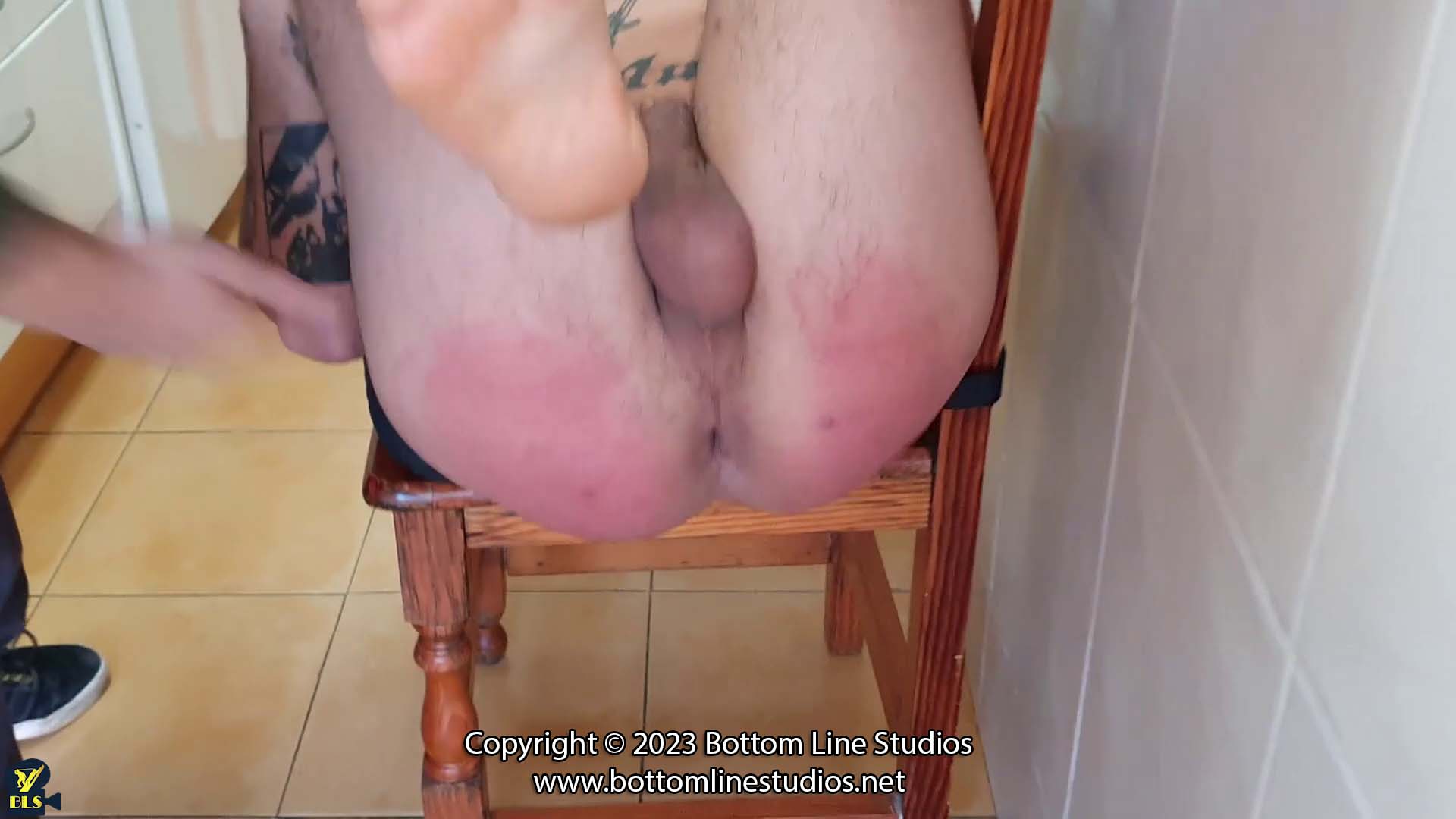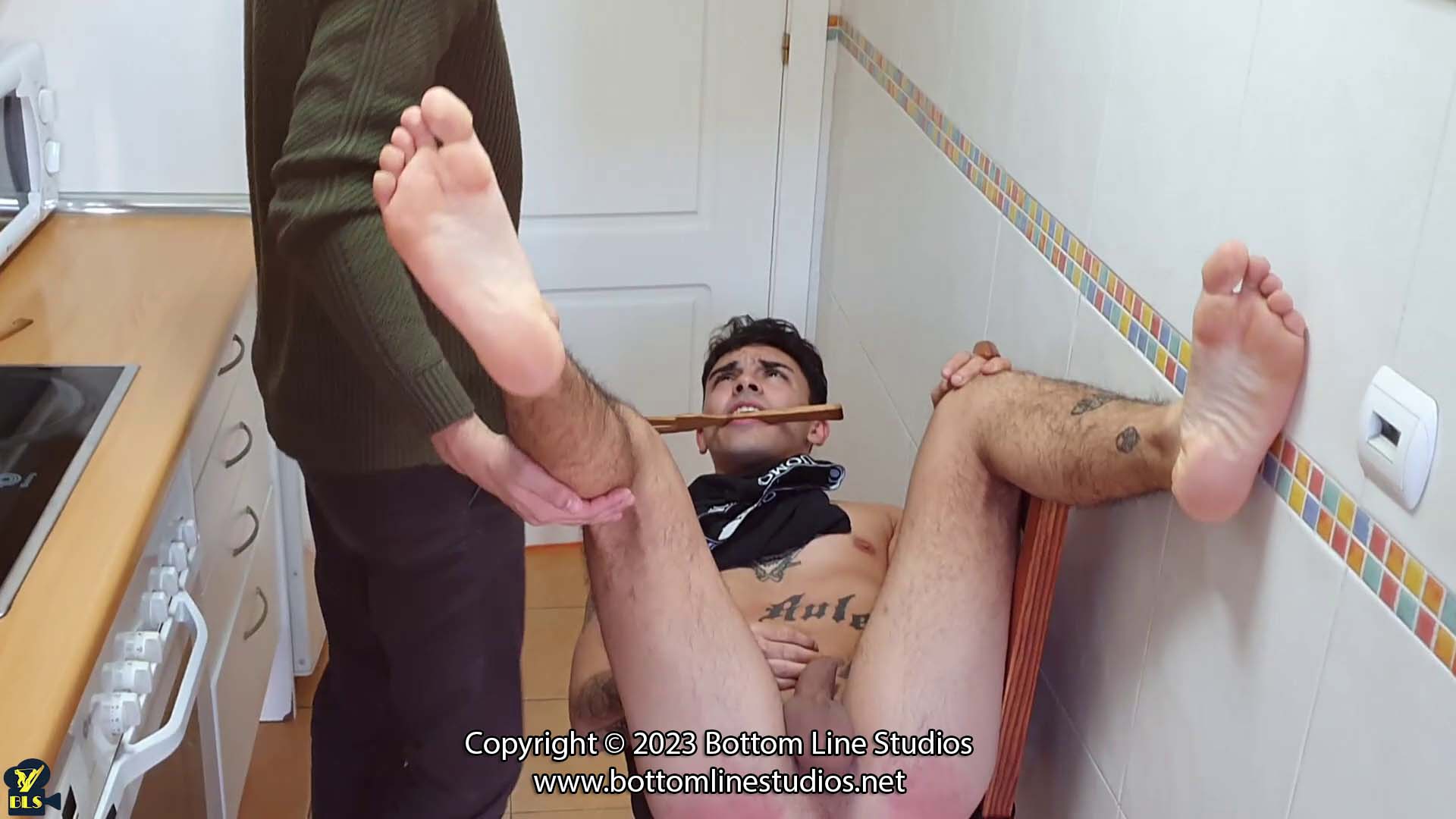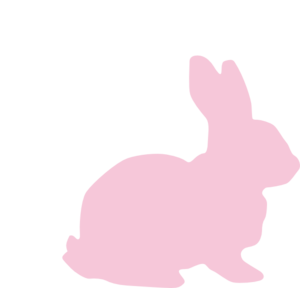 BLS Year of the Rabbit Sale!
Enjoy a 33% discount on 3, 6 and 12 month subscriptions. Or purchase a single month of membership for 15% off. Sale runs now until January 31st.
Links
Academy Discipline: Diego and Pervert