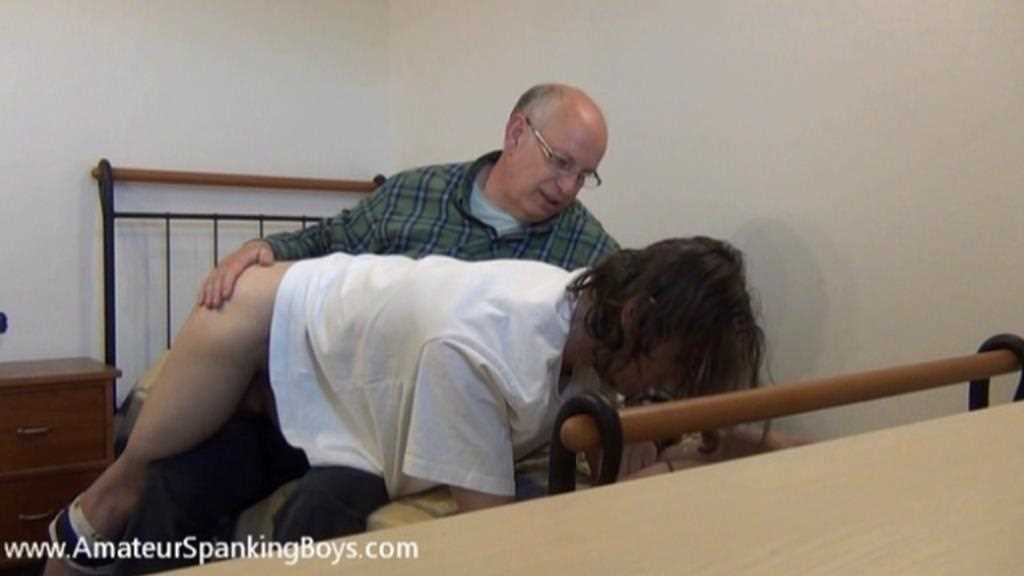 Roman is a new student who has asked Master for hospitality. Master has some doubts with regard to the boy's capacity of submitting to him and resisting to his punishments. Roman is waiting in his room, very thoughtful and a bit fearful, but when Master arrives, the boy stands up and declares to be ready. Having chosen the first tool, Roman finds himself bent over Master's lap like a little boy, and is spanked first with both a ping pong paddle and, of course, by hand.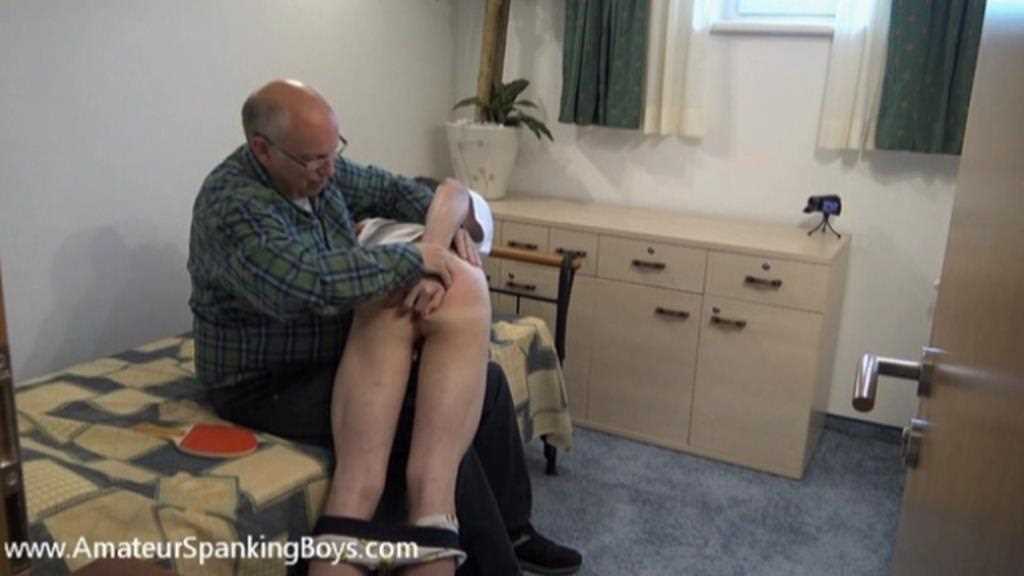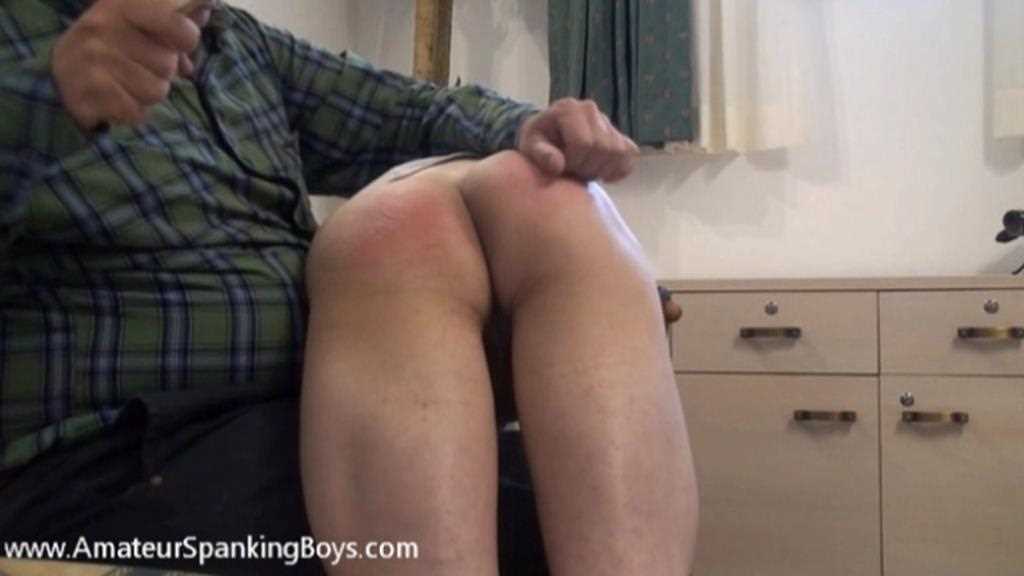 *
Click on the Continue Reading tab below to see more
*
______________________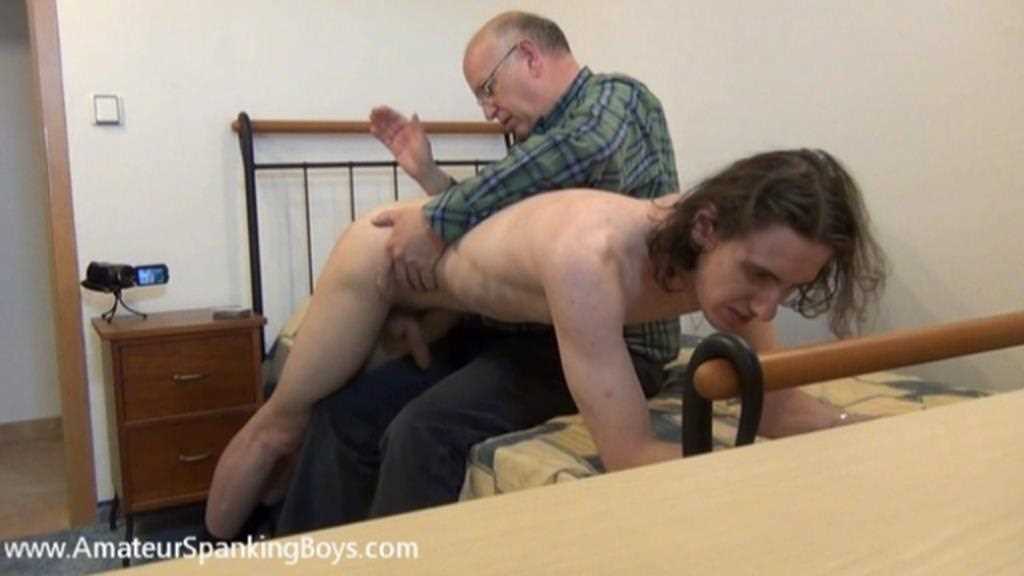 After stripping naked, Roman is asked to choose another pain tool and he chooses a leather strap: the boy is then spanked with the leather strap first and later by hand. Roman's spanking continues with a leather paddle and, of course, Master's signature hand spankings. From time to time, Roman can't help complaining: the more he does, annoying Master, the longer the session will be. Roman tries out a few tools himself before choosing the right one for the next session: a double leather strap.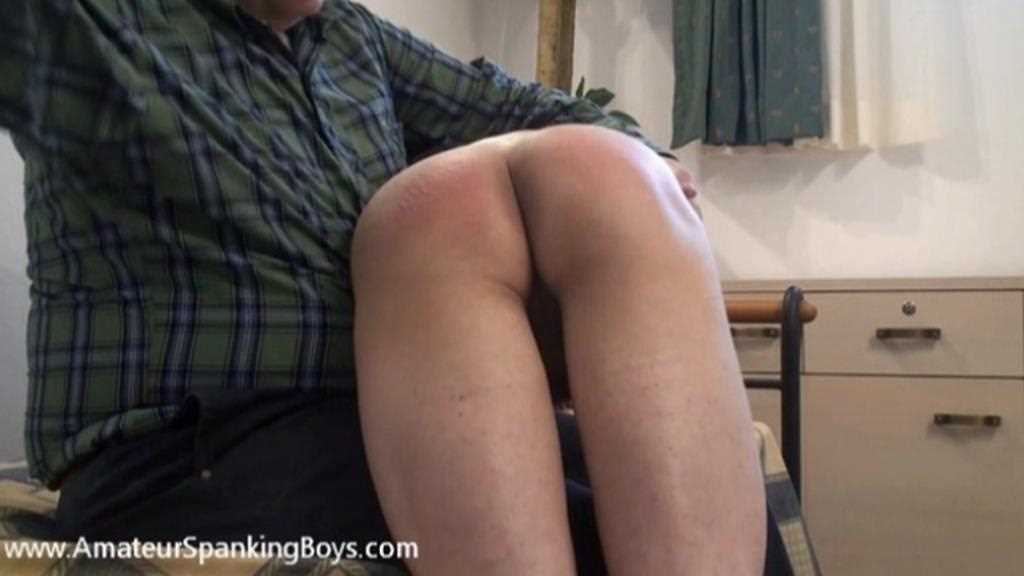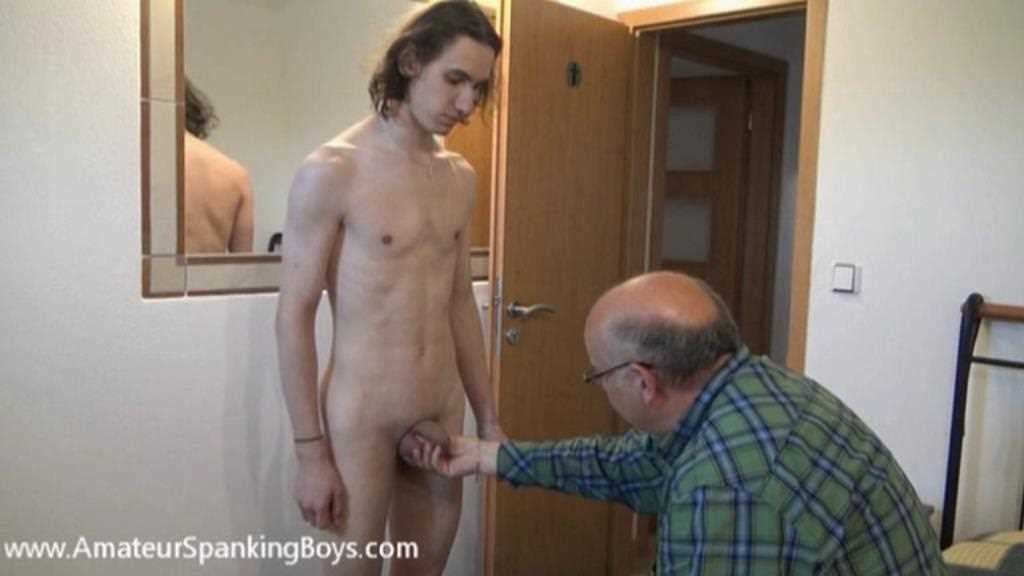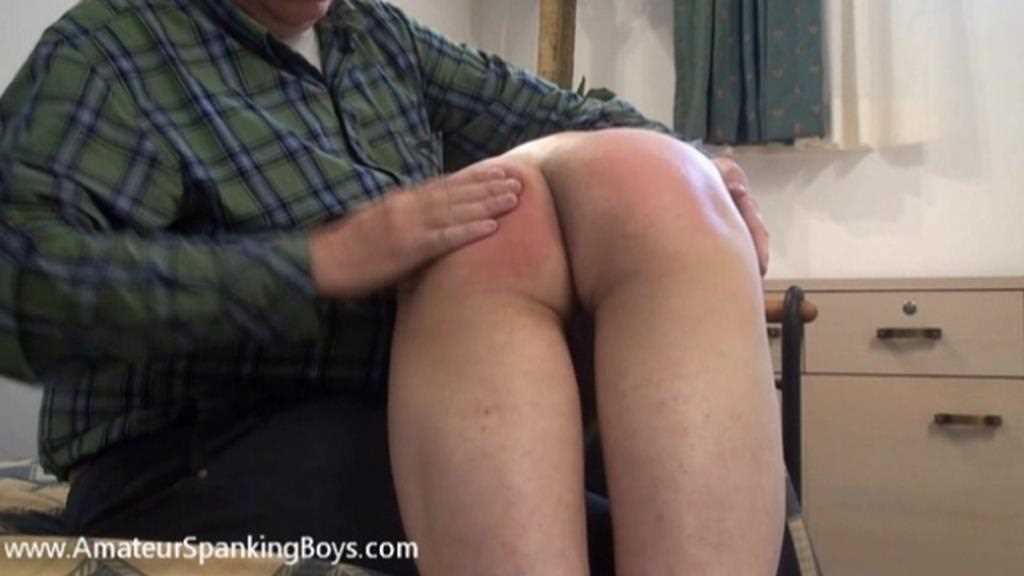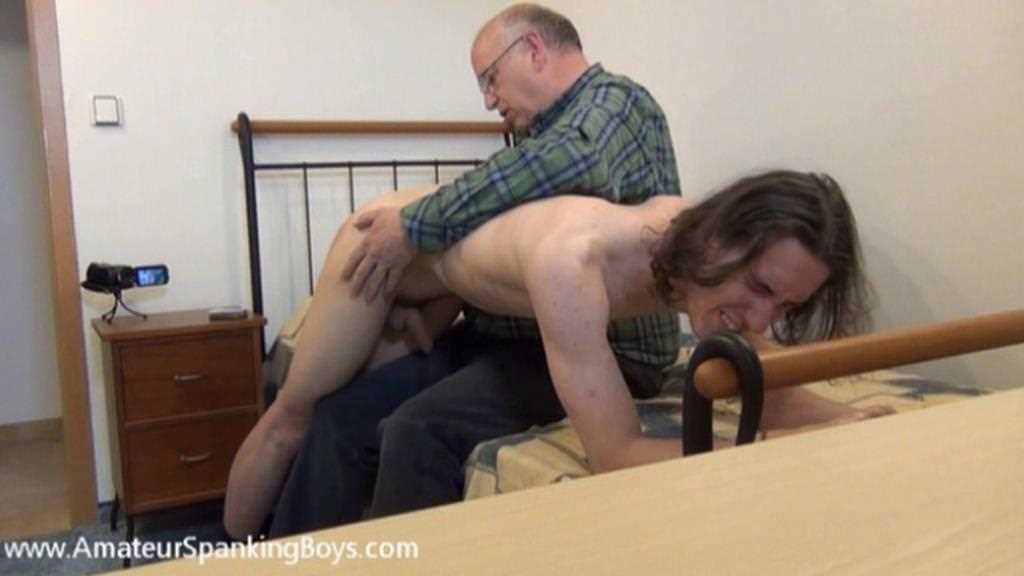 Master spanks him with it first and then by hand. When he seems to have finished, Master tells the boy he is not completely satisfied and that if he wants to keep staying, another training session is required, taking Roman by surprise. But he does not need to answer right away, he can think it off over night; the next morning, he will tell Master what his decision is. Wait and see. (see video "Roman SK. In the MIRROR")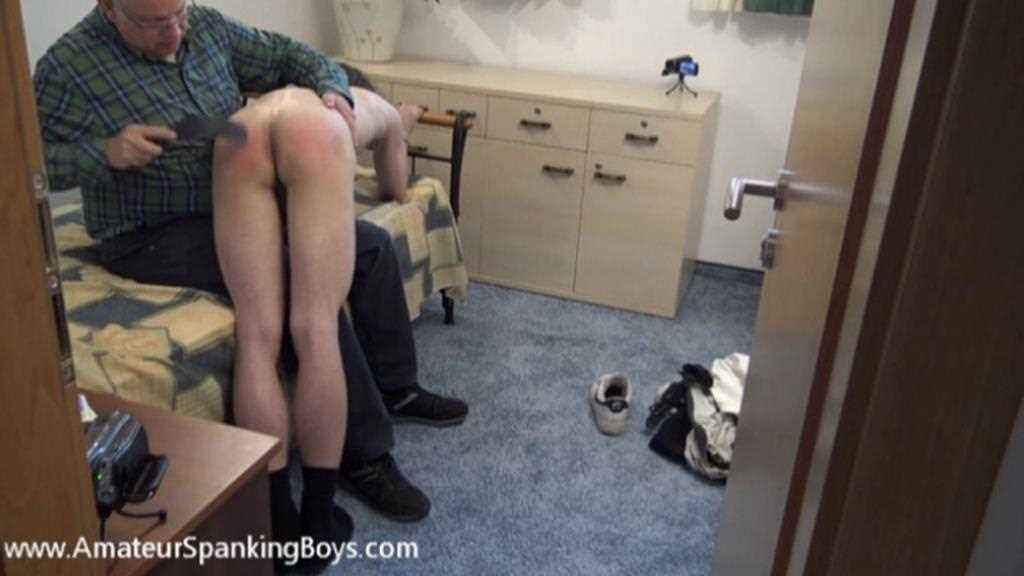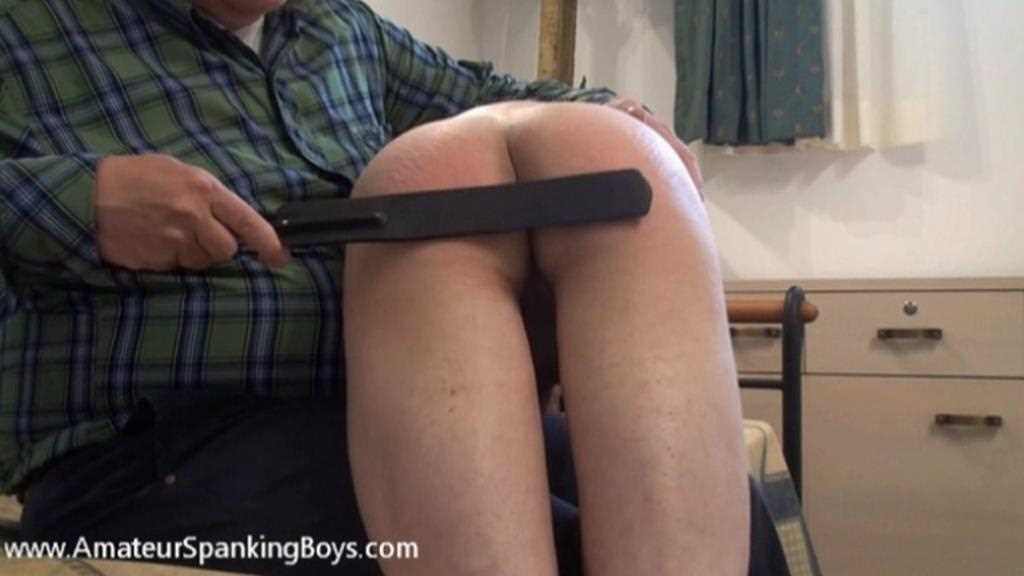 From Spanking Boys Video