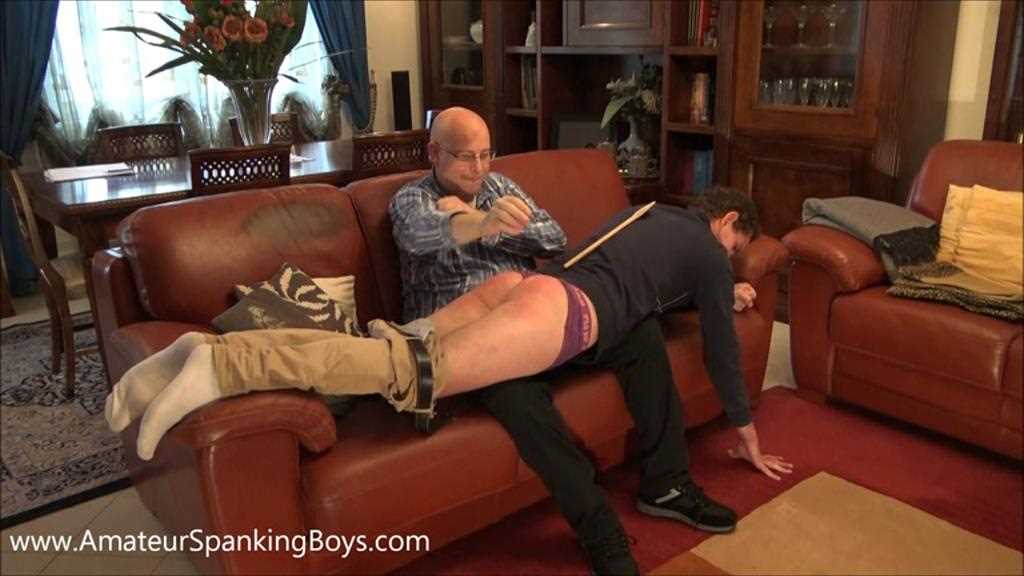 Dominik Vlig (Vol 2)
The master wants the pleasure of punishing one of the wayward students presently in the house, and unfortunate for Dominik it seems the honor has fallen to him. Dominik is drawn along by his ear and taken into the living room where he is taken to retrieve the first instrument for his imminent punishment. Lying over the master's knees Dominik is severely spanked with the wooden spoon as well as by hand naked. Dominik's punishment continues with him being spanked in the wheelbarrow position, having to do physical exercises, and being spanked with a leather paddle and strap. The intense pain makes the poor boy tense up his muscles as he tries his best to bear the pain like a real man.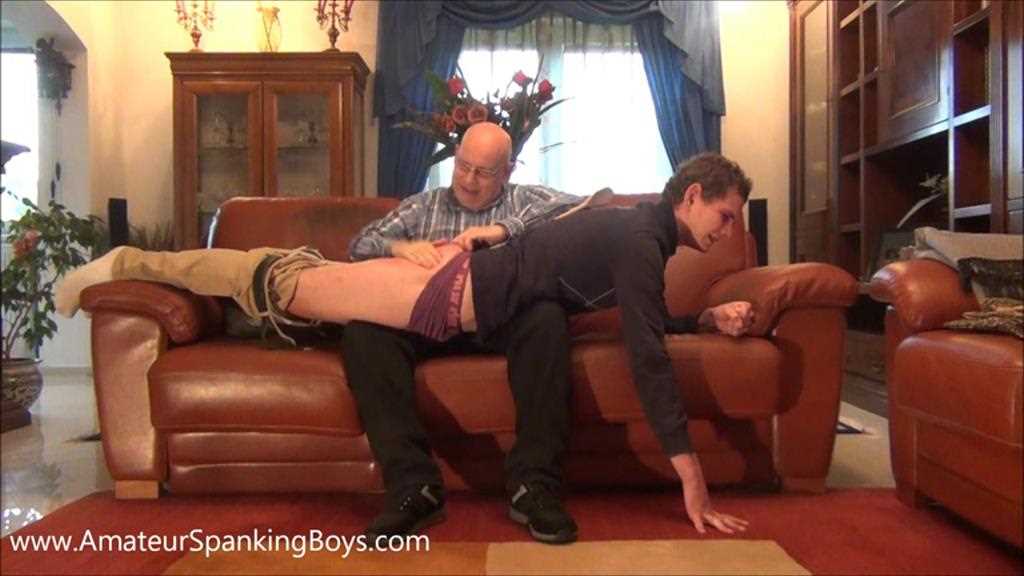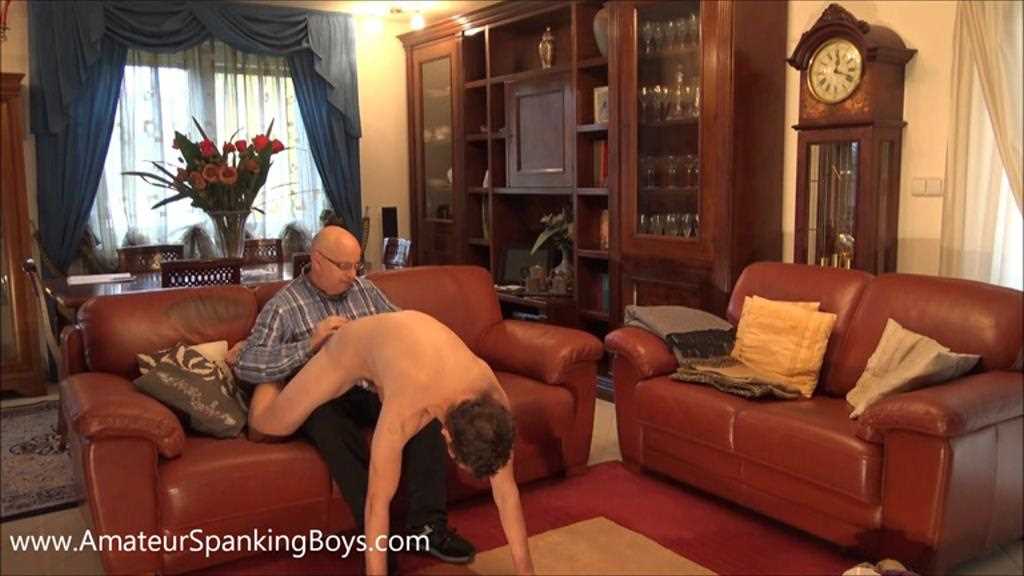 *
Click Here or on the Continue Reading tab below to see more.
*
______________________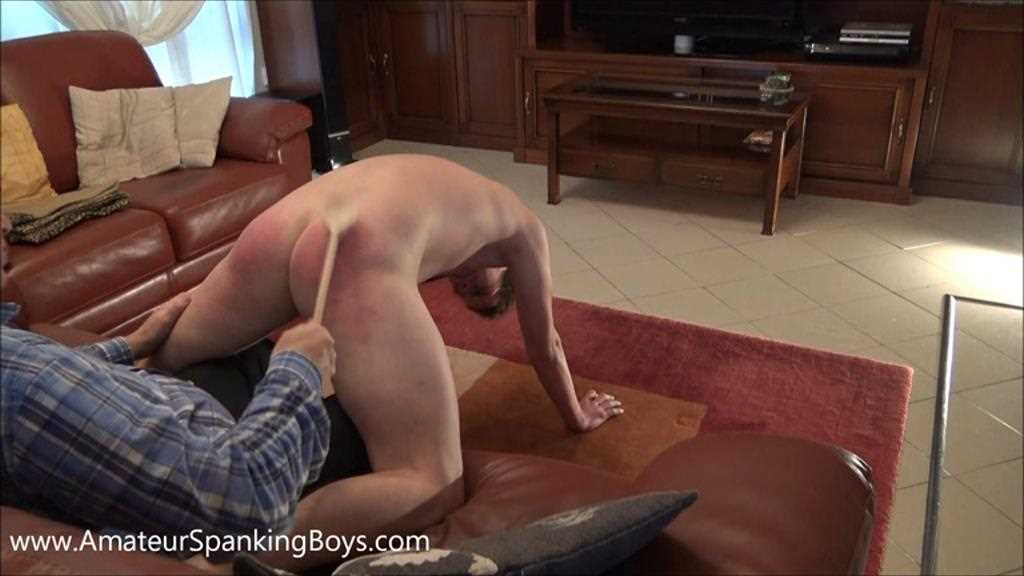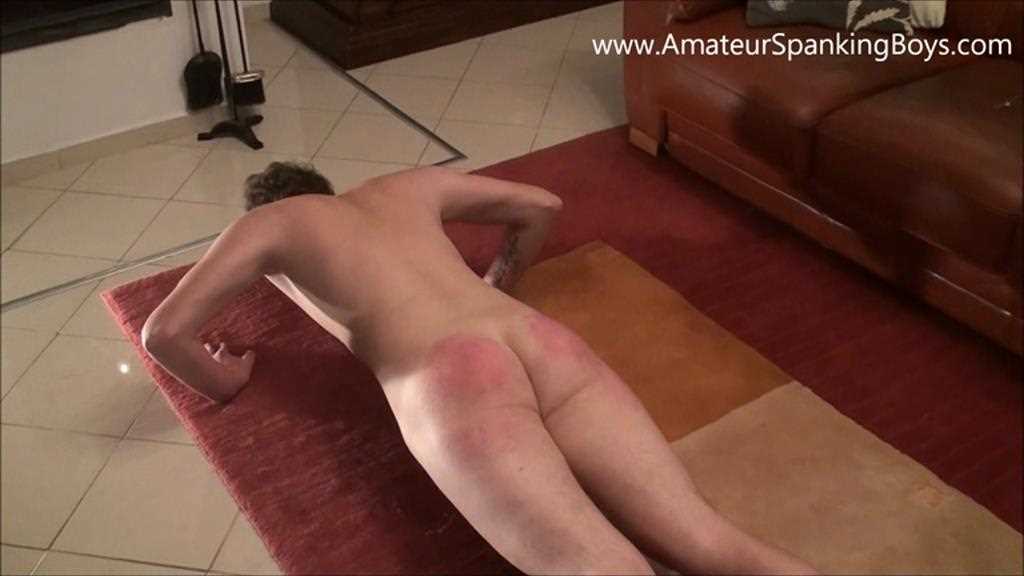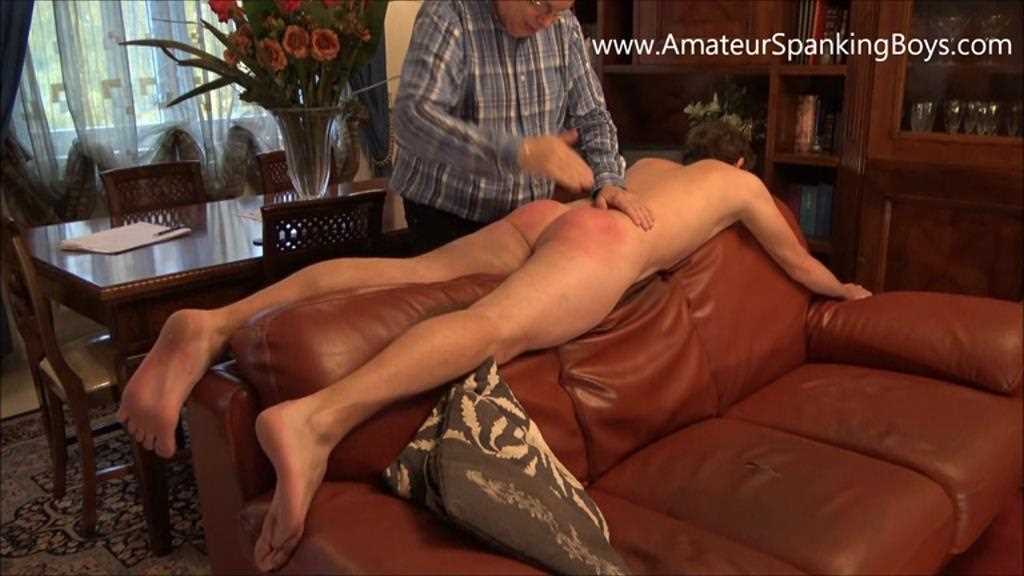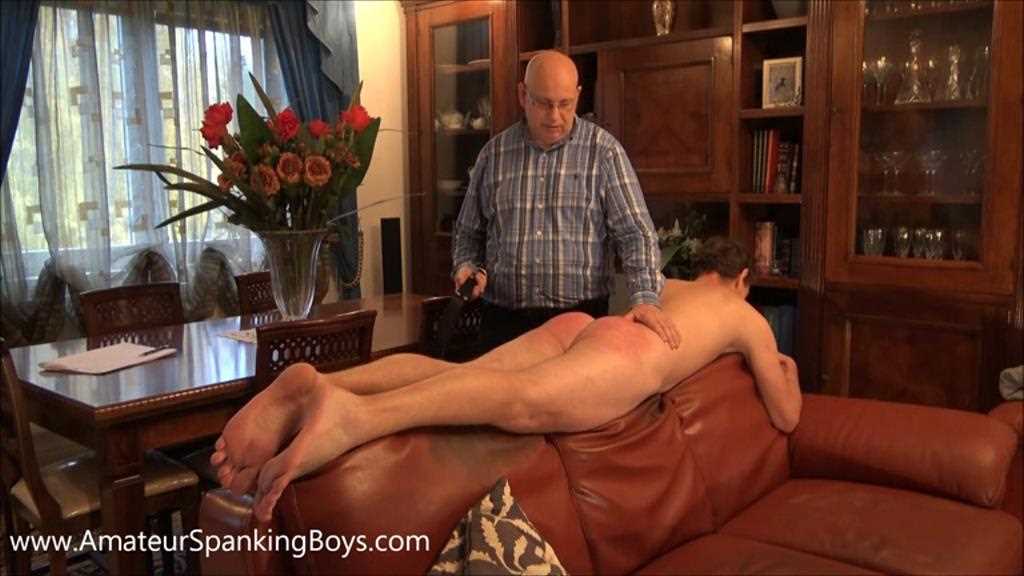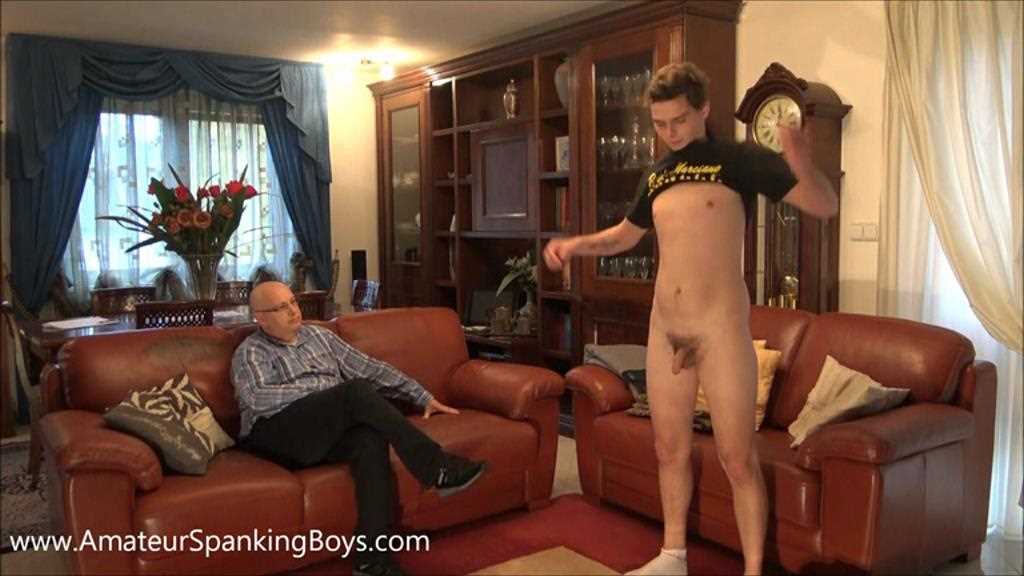 From Spanking Boys Video