Here are the two BBFC updates you missed while JockSpank was offline
Tuesday's update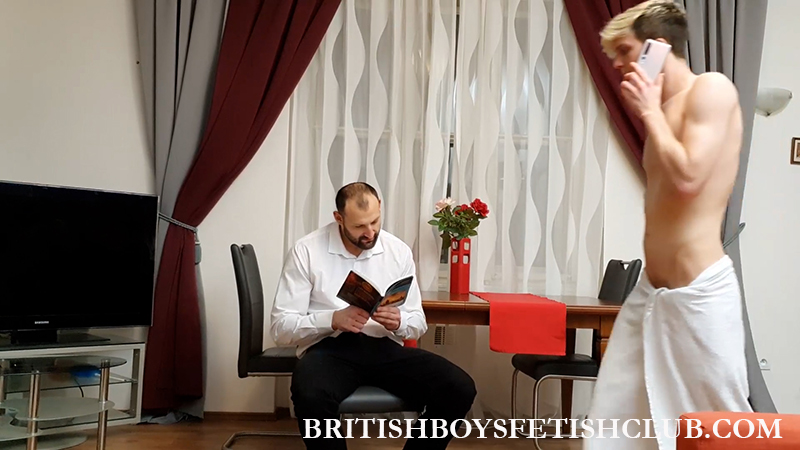 After his spanking for walking around naked you would think that Maarav would know the rules, but like all lads he is forgetful. He wanders through the house wearing only a towel chatting to his mate on the phone.
*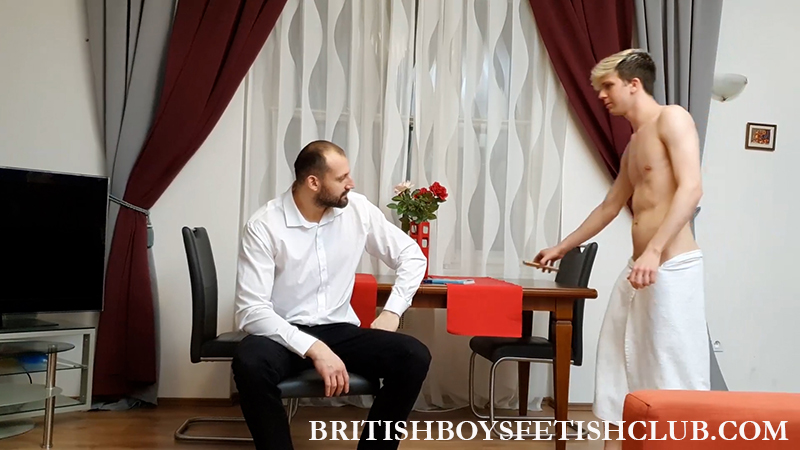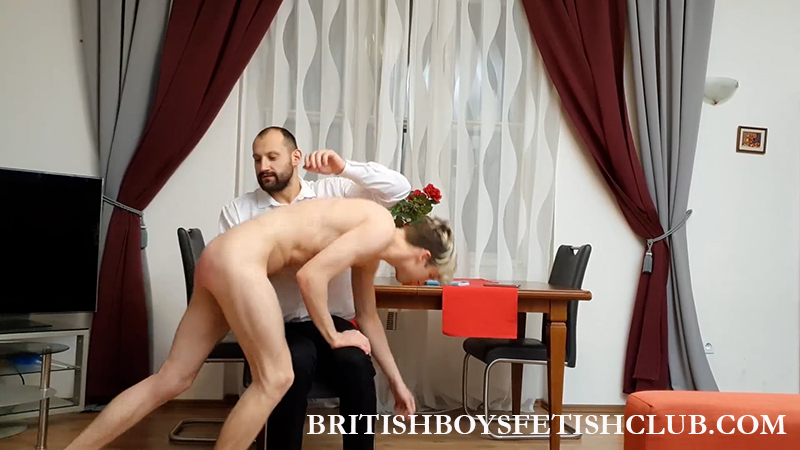 Click Here or on the Continue Reading tab below to see more.
*
______________________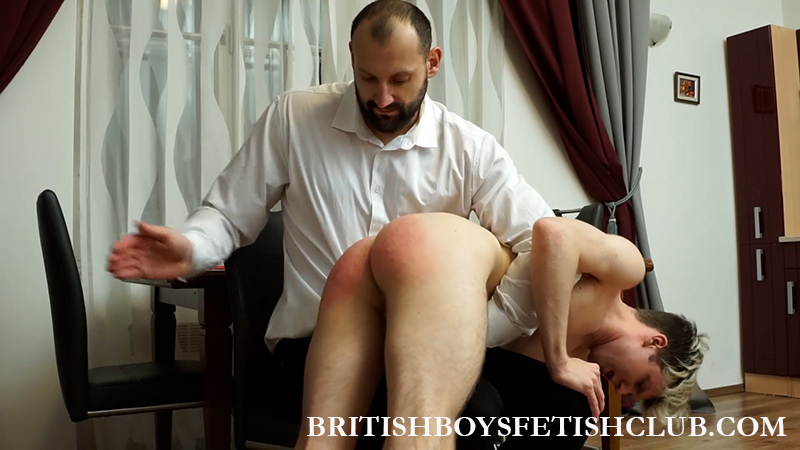 Dimitri wastes no time and he gets the lad OTK and whips off the towel and sets about spanking the lad bare ass. Maarav is squirming and struggling as his rear end gets hotter and hotter.
*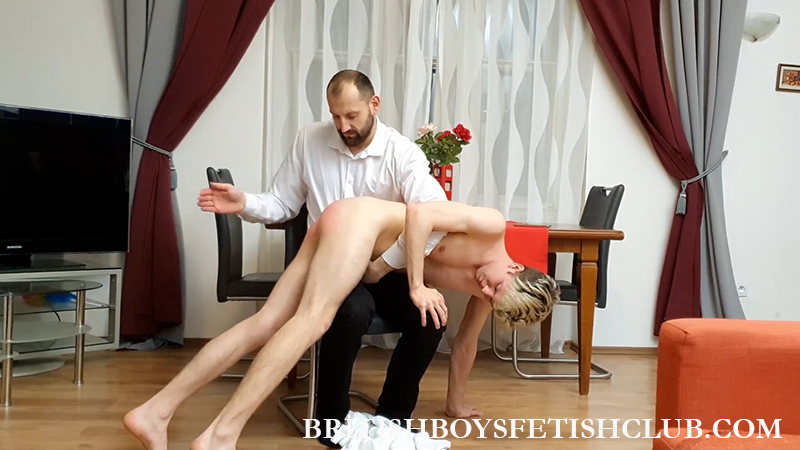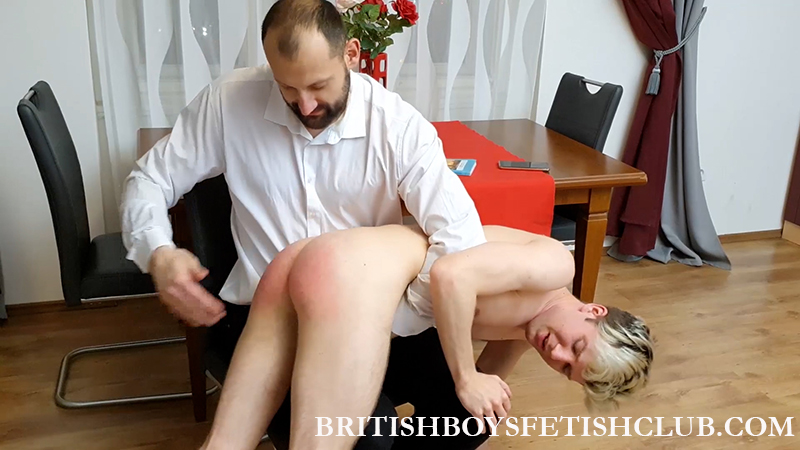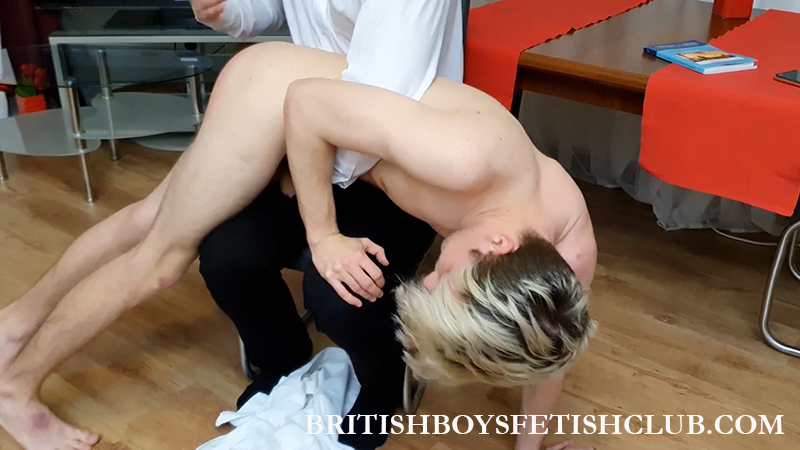 The look on his face says that the red glow from his as sis getting the message across. I wonder if he will remember from now on about the rules of the house.
*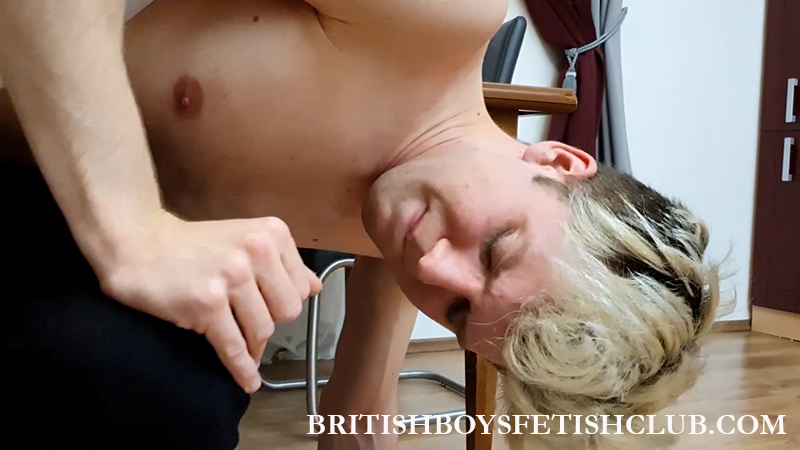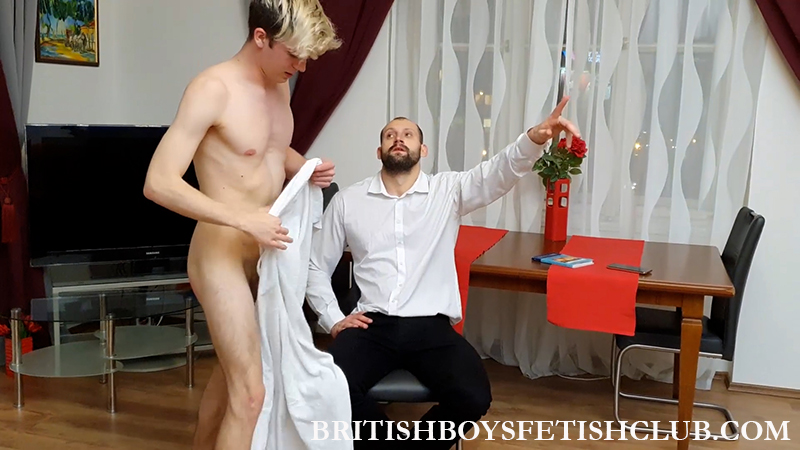 Thursday's update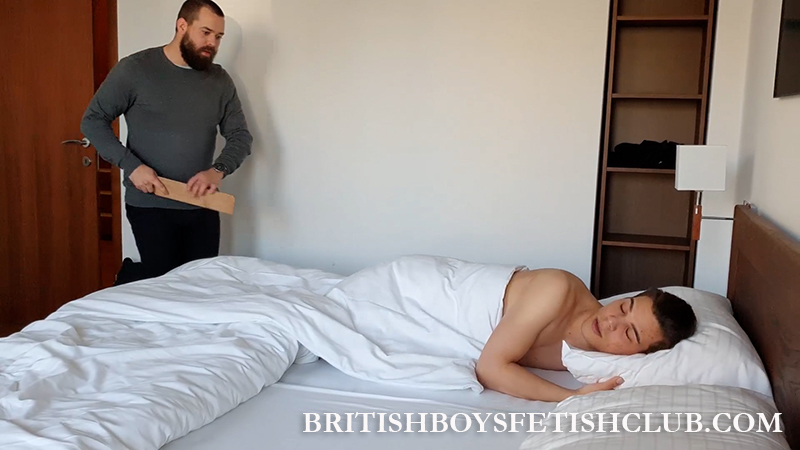 *
Fed up with Sergio sleeping in Teodor comes into his room with a paddle in hand. He stirs the sleeping lad, who responds with a typical surly morning attitude.
*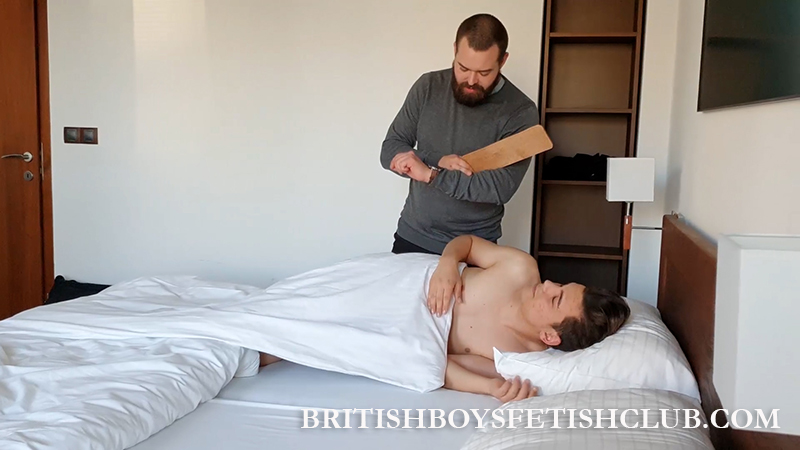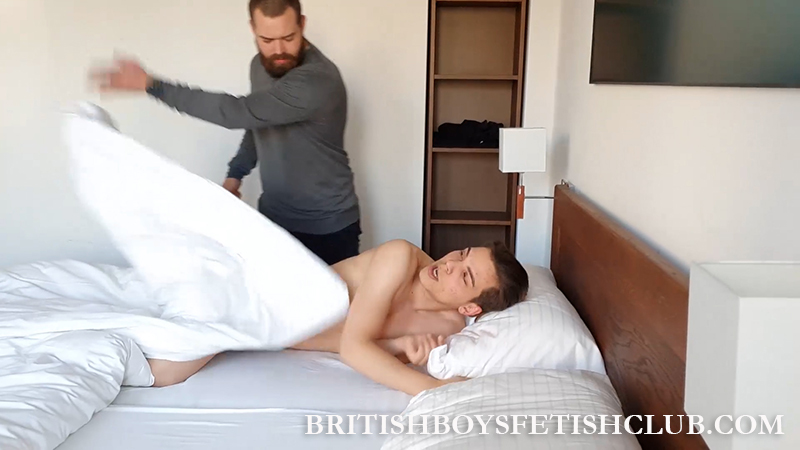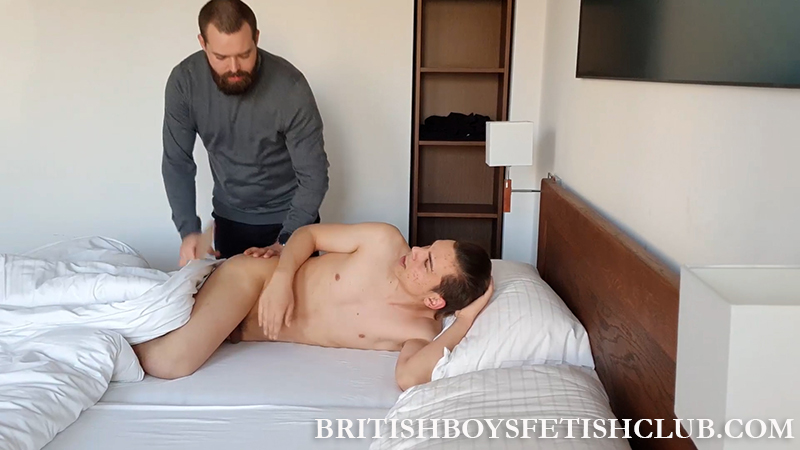 That's enough for Teodor to pull back the covers and start to lay on the paddle. As Sergio sleeps naked his ass is a perfect ready target and in a typical Sergio display he starts to moan and protest..
*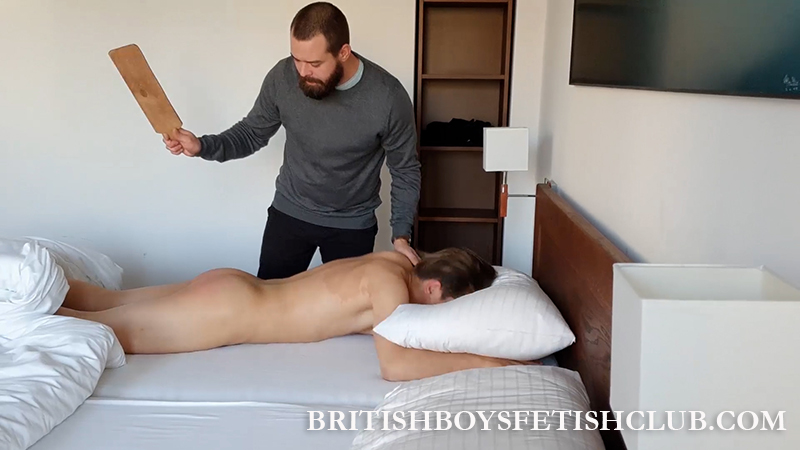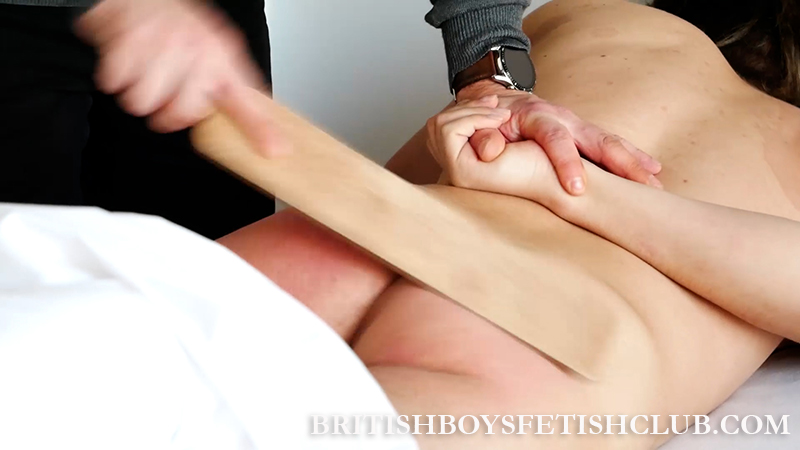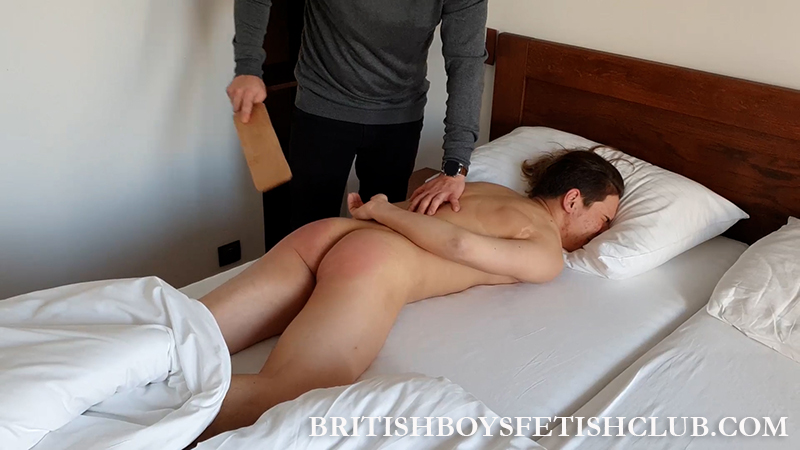 Laying flat on the bed the lad's firm little ass is perfectly placed for a paddling, and that's just what he gets. It does seem this time that it has done the trick as Sergio is up and out of the bed at the end, and being surprisingly good