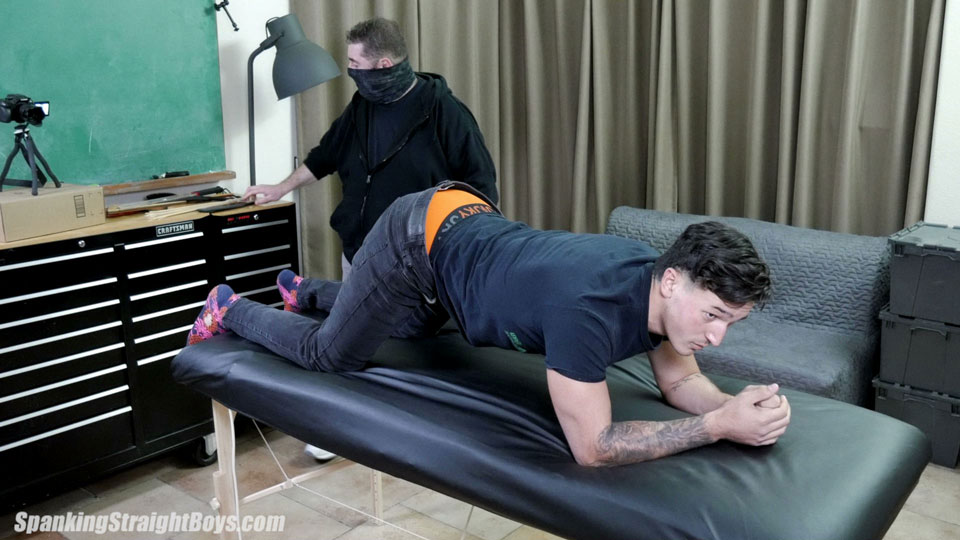 Spanking Straight Boys: Unfaithful
Colby is a very hot, masculine, hung and muscular 20-year-old straight boy. Today he is being punished for cheating on his girlfriend.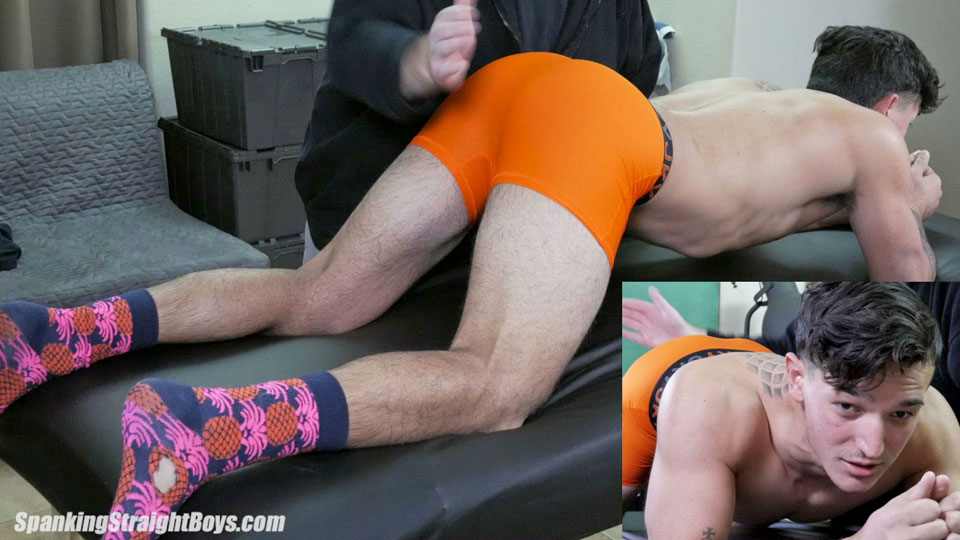 Tom puts Colby on a massage table and spanks him by hand, and with a birch, wooden paddle, hairbrush and a silicone tawse.
*
Click Here or on the Continue Reading tab below to see more.
*
______________________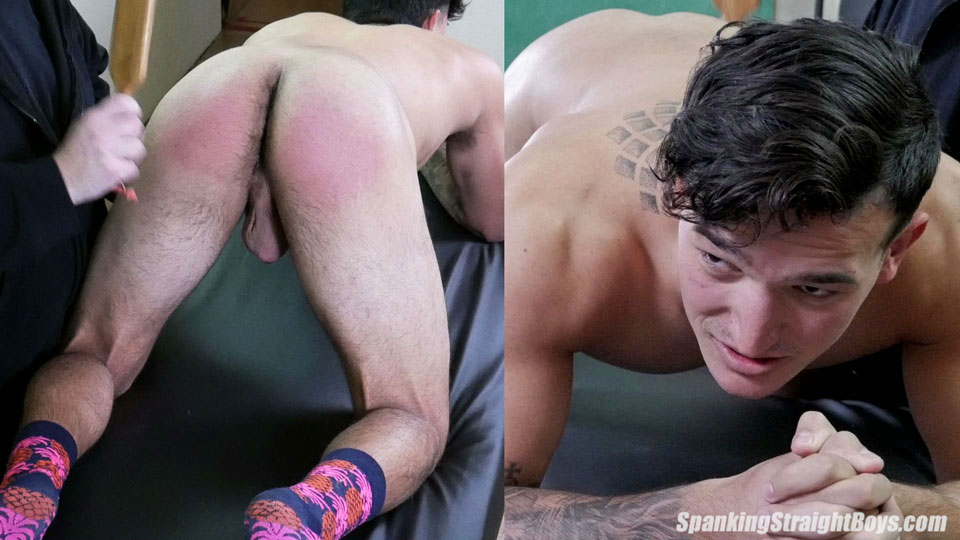 It's a hard spanking that tests young Colby. Although he struggles with the harshness, Colby takes his punishment like a man. Unfortunately for him, Colby repeatedly forgets to address Tom with the proper respect, which earns him five hard swats each time.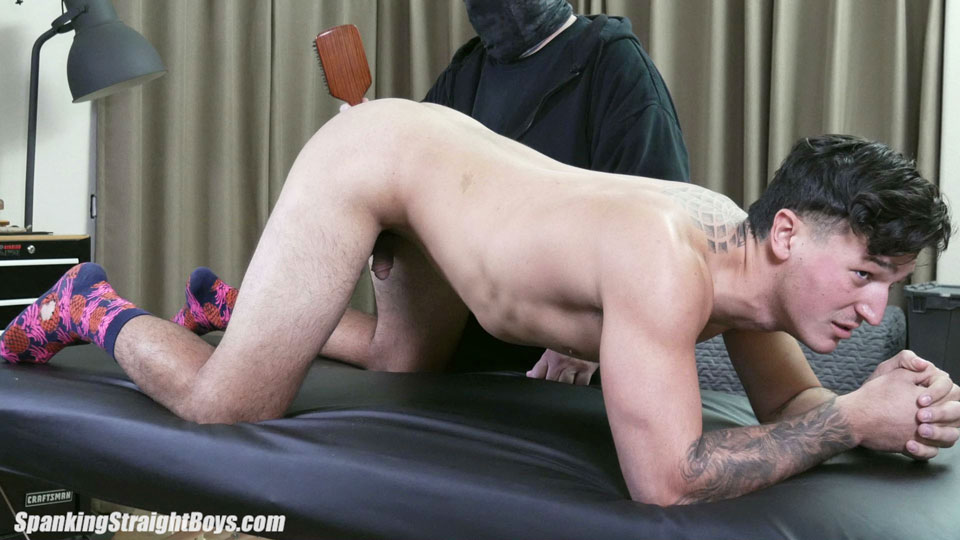 This spanking includes some really good angles, including one that shows Colby's powerful legs stress and flex as the spanking continues. You can also see his colorful socks and, once those are removed, his feet.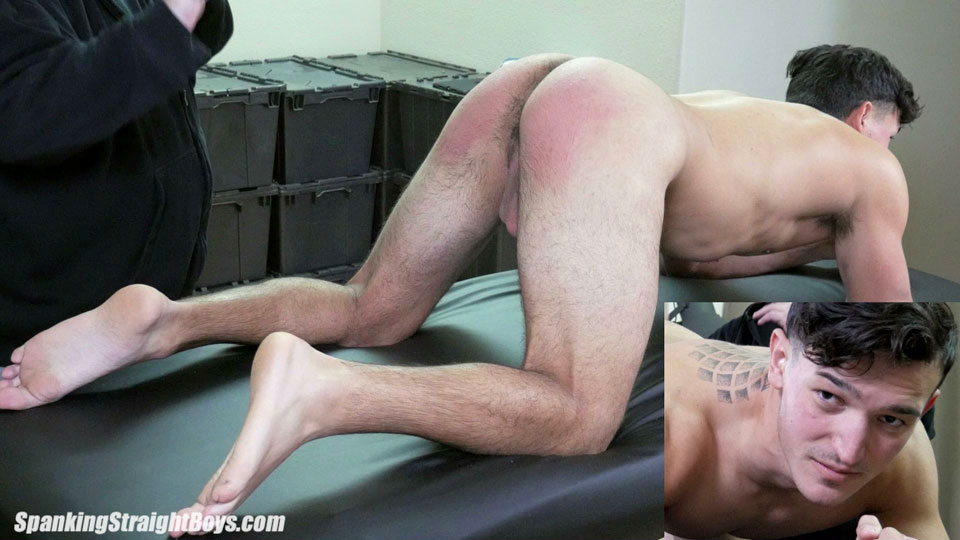 video preview
Click on the pictures or links below to visit Spanking Straight Boys