Part 1 of 2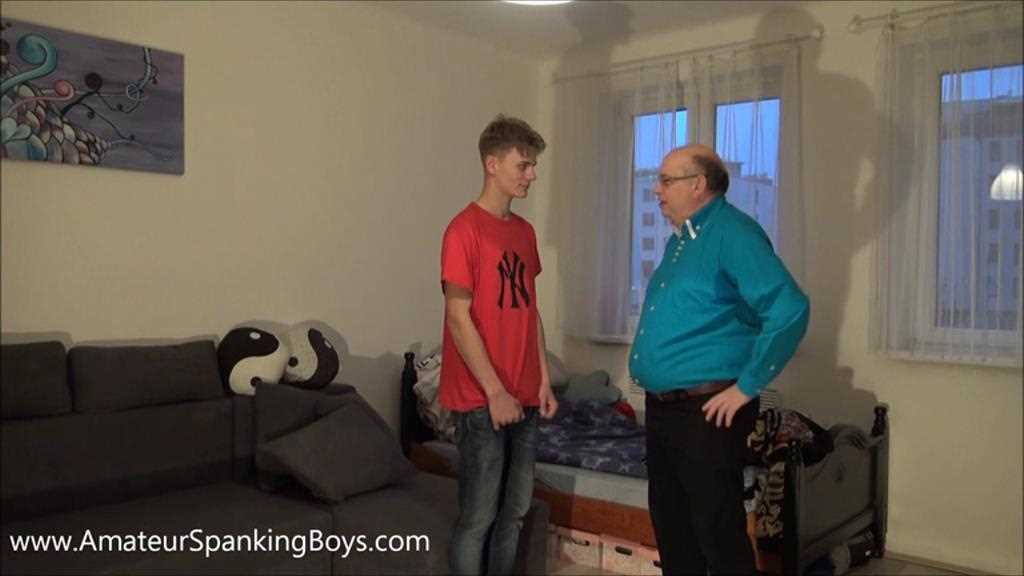 LUKAS ZA. (Full Version)
Lukas is an 18-year-old straight boy whom the master wants to severely punish. A cane was chosen as the first instrument of discipline, first Lukas is flogged with the cane while standing up and still in his jeans, following while in his briefs only. Lukas at some point is dragged along by his ear and made to lie across the master's knees, who then proceeds to energetically spank him. If he thought that the caning was the worst thing, he had coming to him he was in for a big surprise because he also got spanked with a wooden paddle and a leather strap.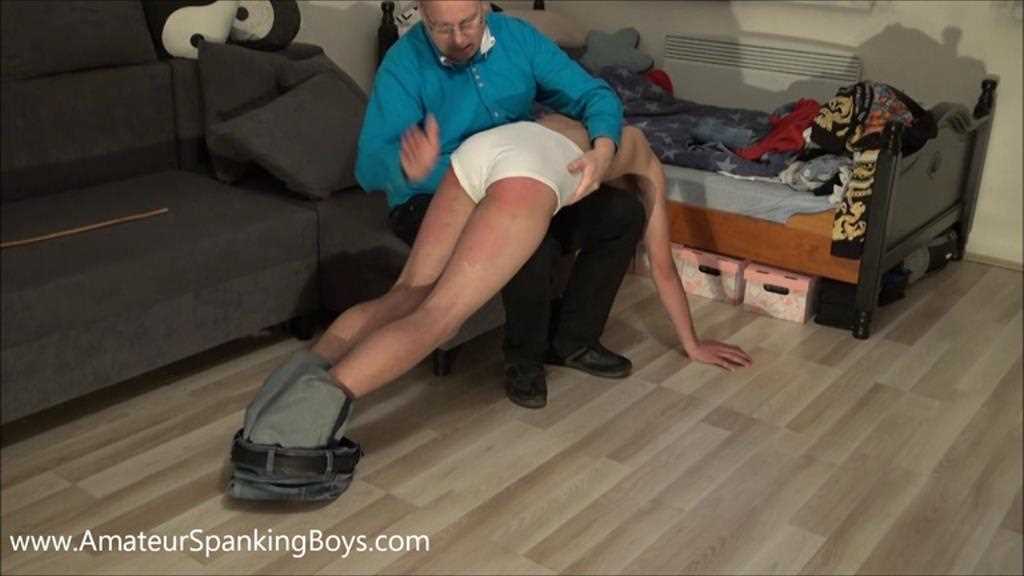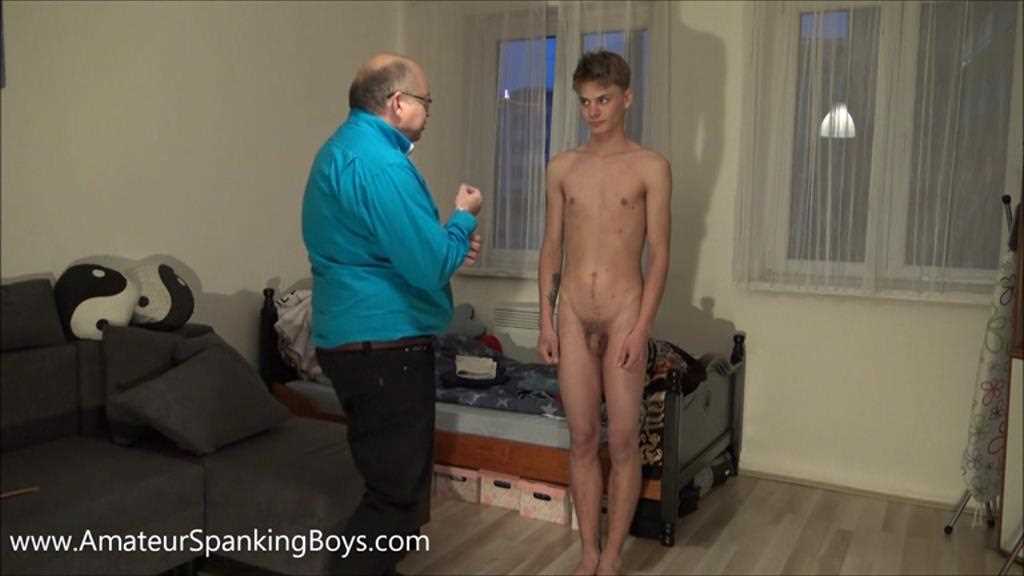 *
Click here or on the Continue Reading Tab below to see more
*
_____________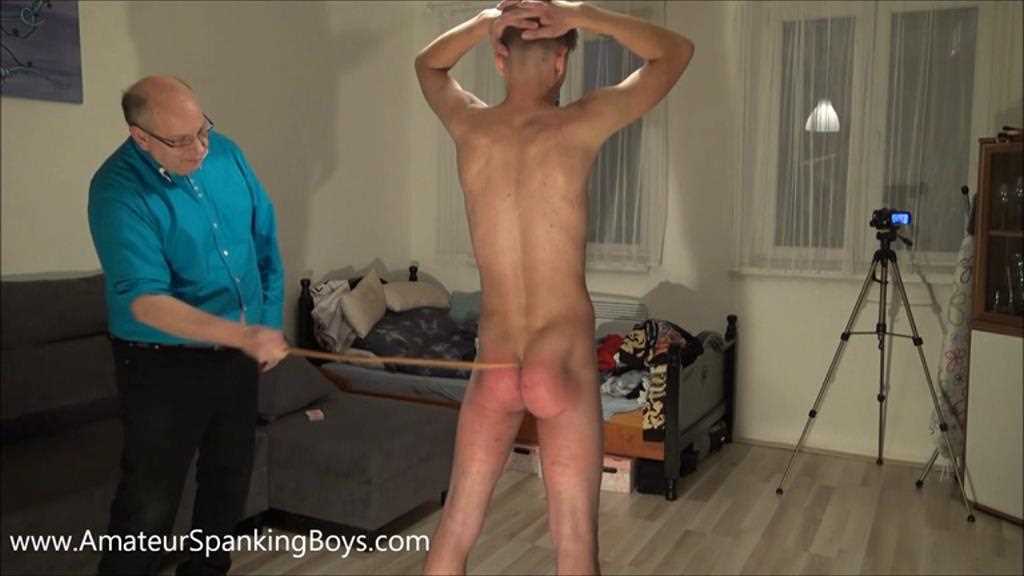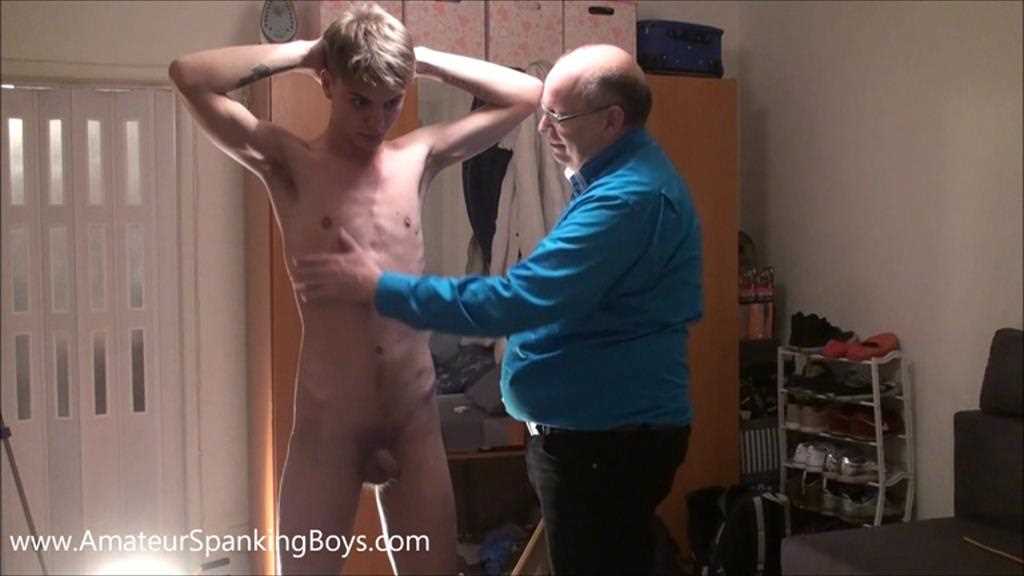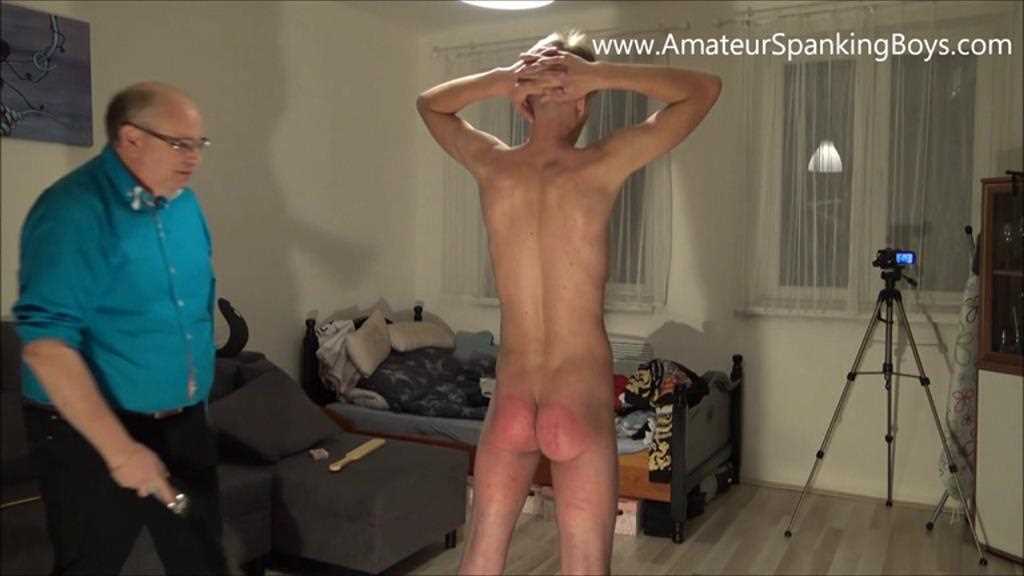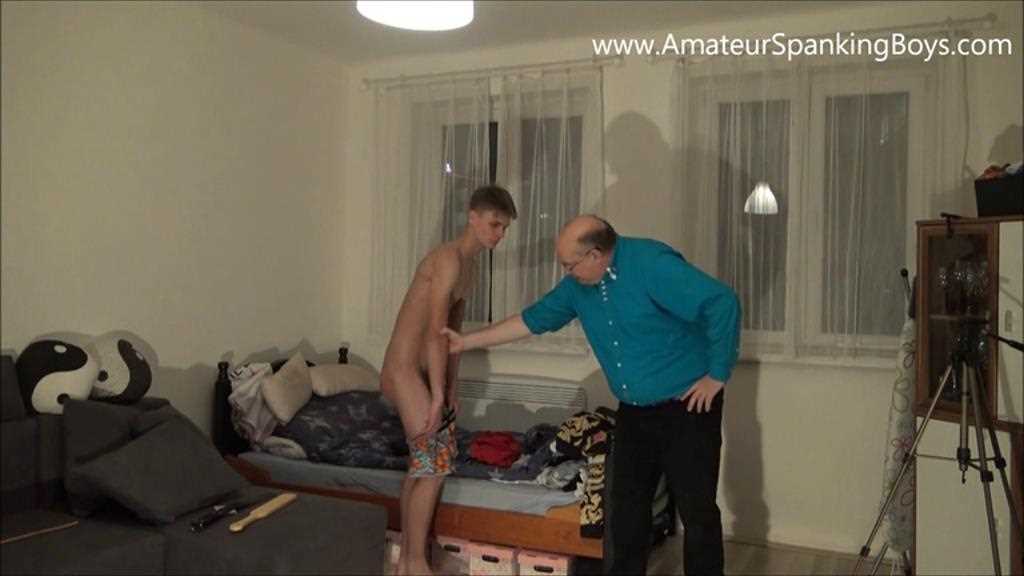 WARNING the content of this video is more severe than would usually appear on JockSpank
From Spanking Boys Video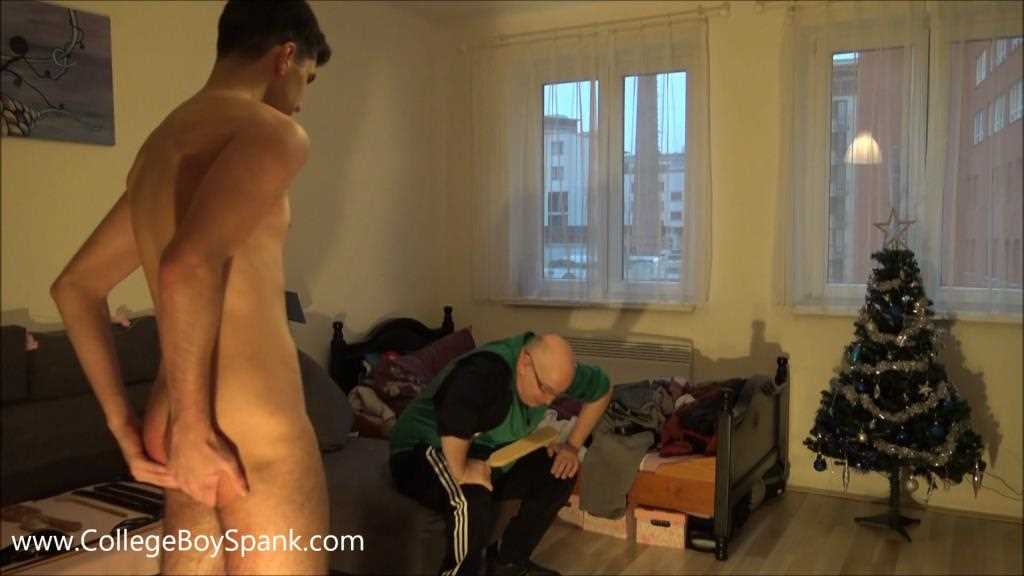 El Hurt (Part 4)
El's punishment ordeal continues, this time with the paddle leather used on his bare ass. This is all followed up with yet another hardy hand spanking on his already inflamed ass while he lies on the sofa.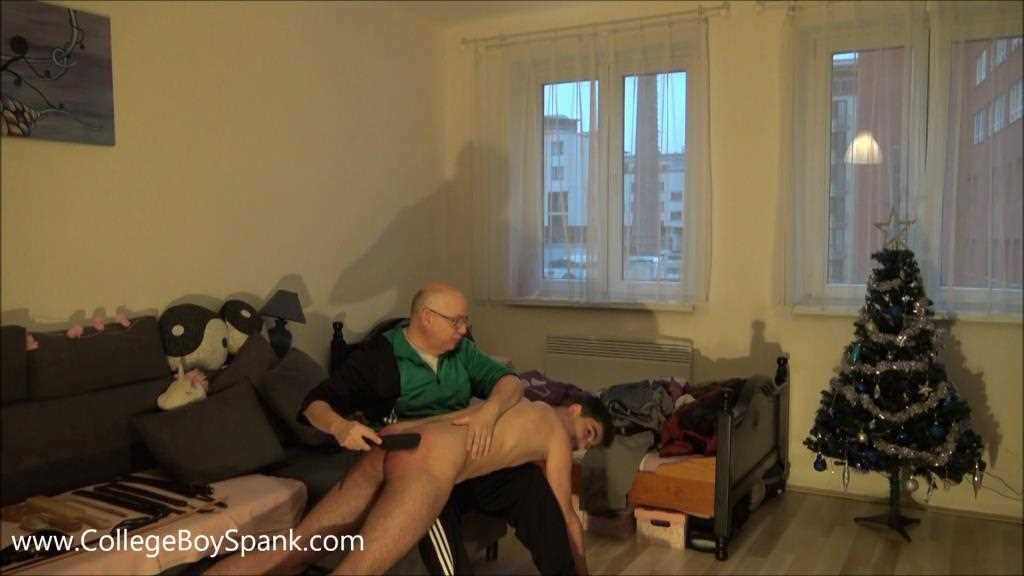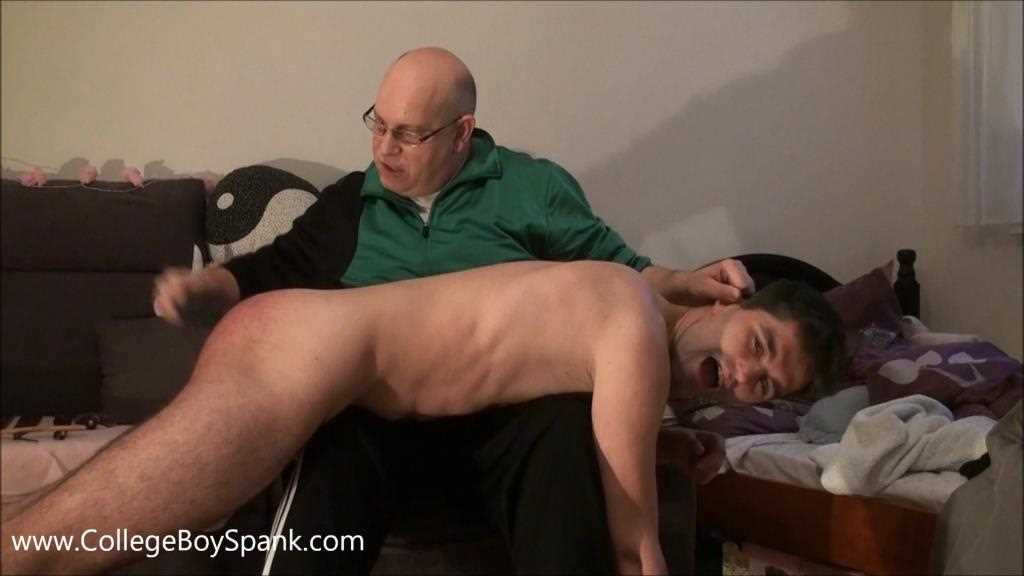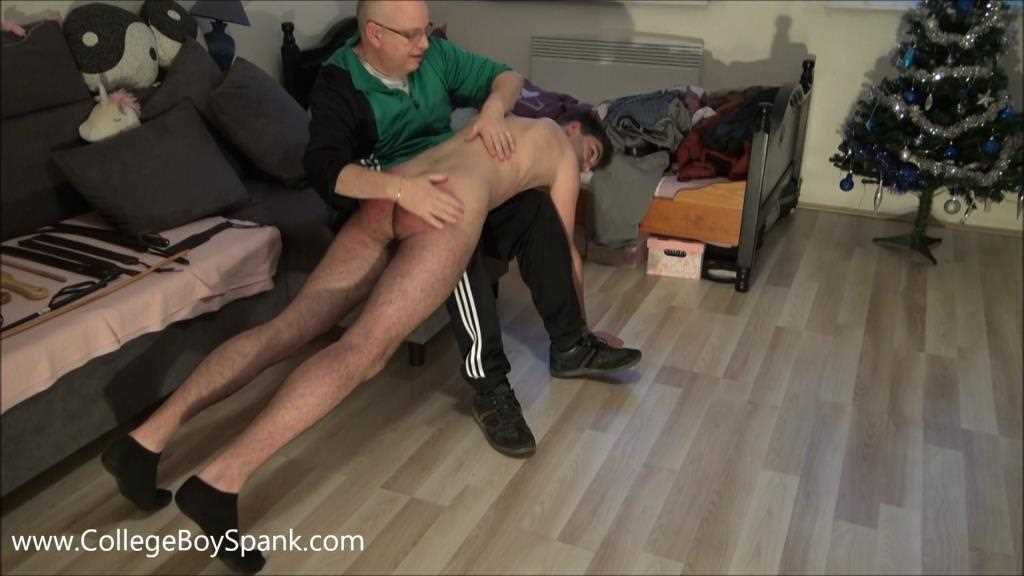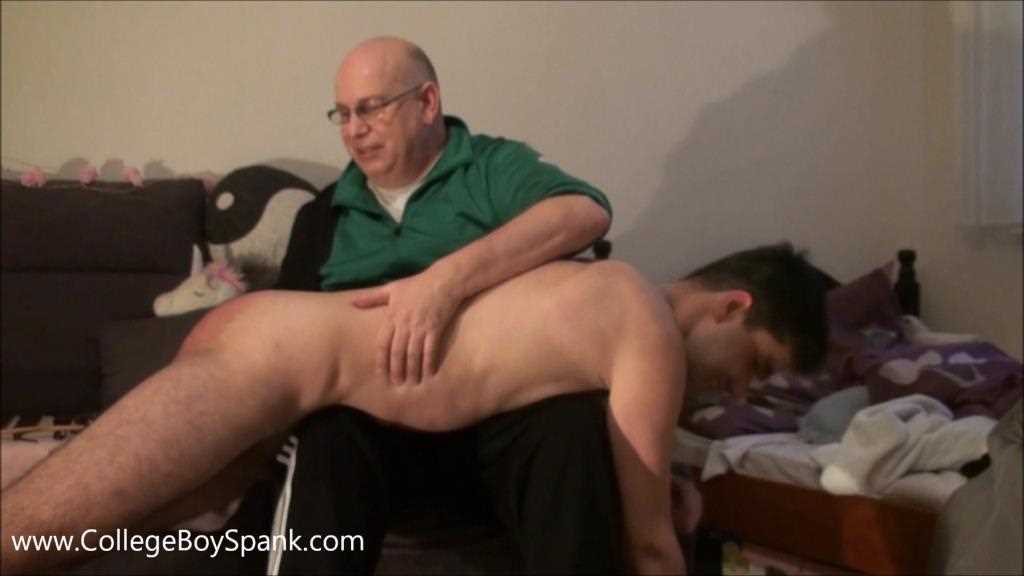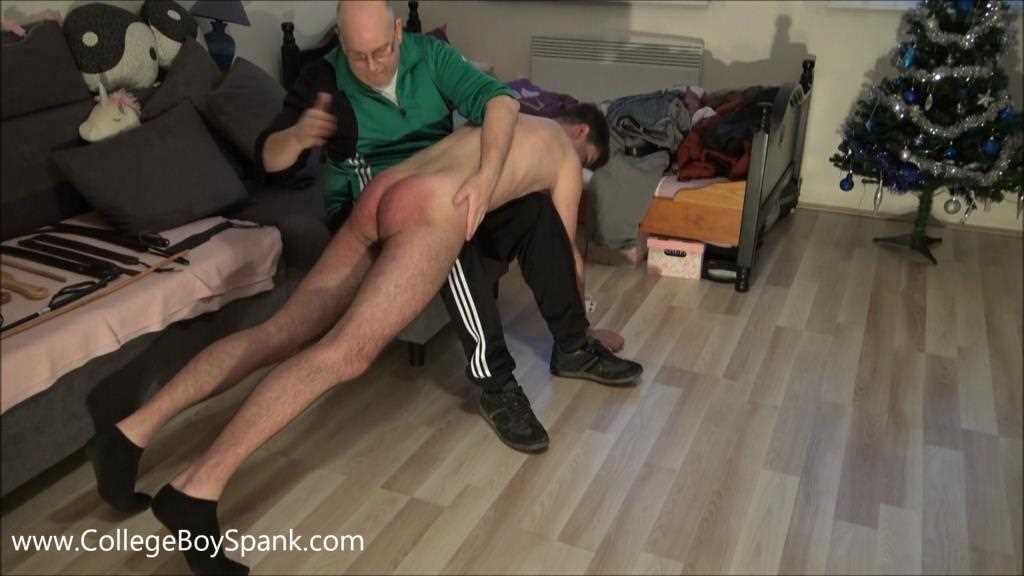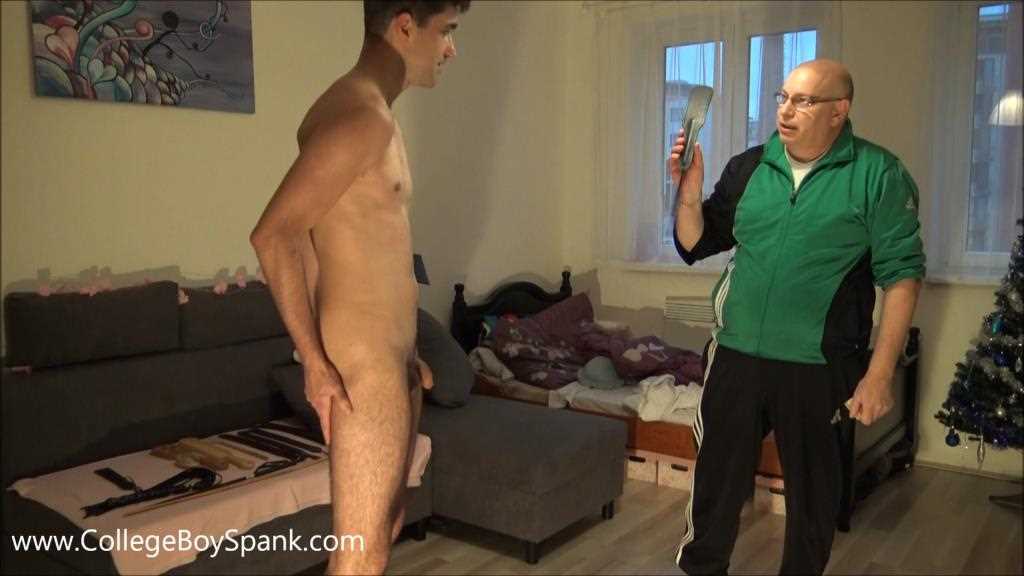 From Spanking Boys Video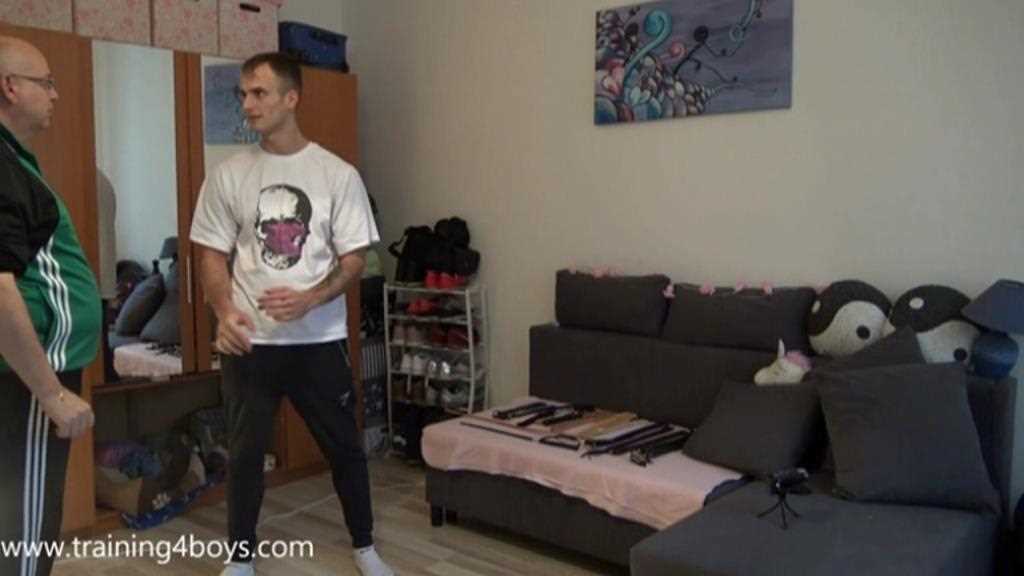 JOHN BENNER (Full Version)
John is a straight, muscular 25-year-old and an all-round sportsman who enjoys running and swimming. Given all this it comes as no surprise when the master wants to see John's muscles at work and asks him to do some physical exercises to show off the magnificence of his young athletic body. After his exercise stint John then gets to receive a painful caning on his bare ass while bent over the sofa. He also receives similar punishment with a whip and a tawse whilst over the master's knees, and of course all this interspersed with good hardy hand spankings. He is also subjected to the added humiliation of having painful clothespins clipped on his ears.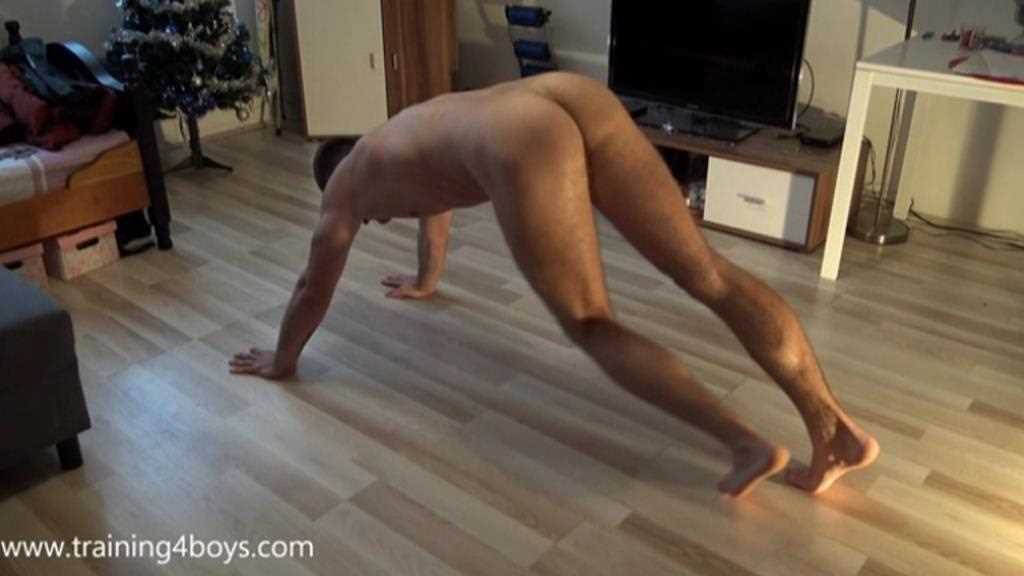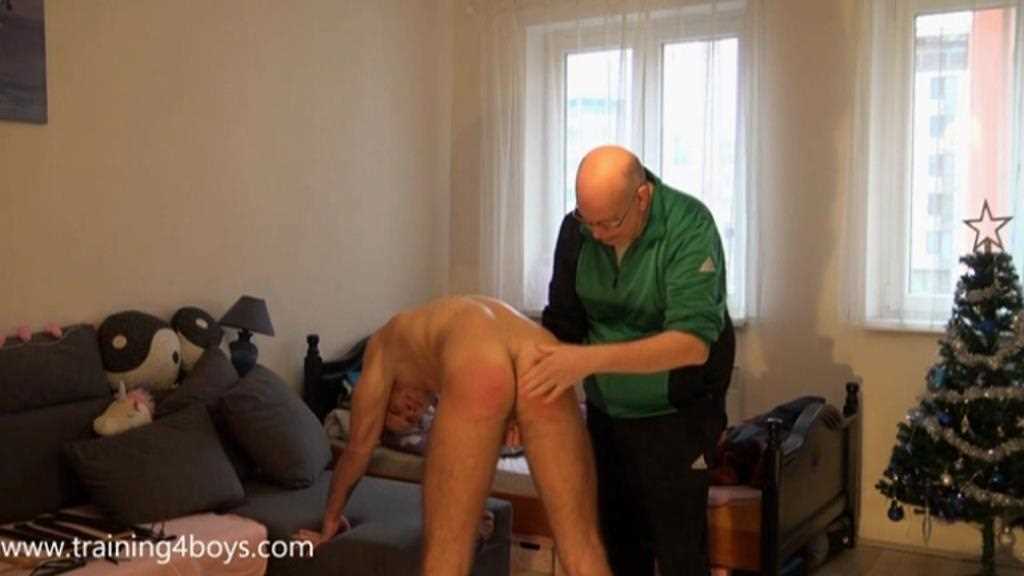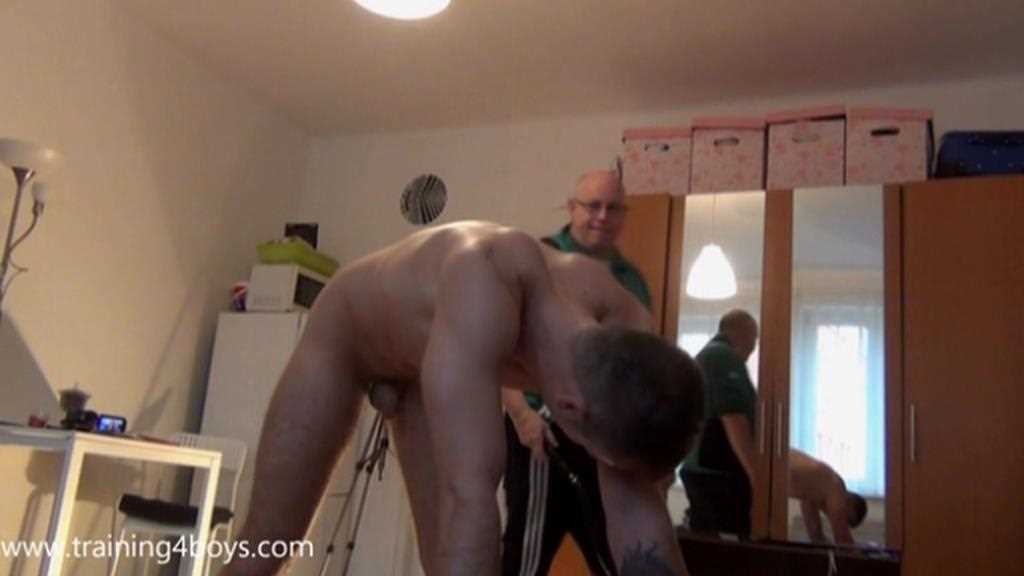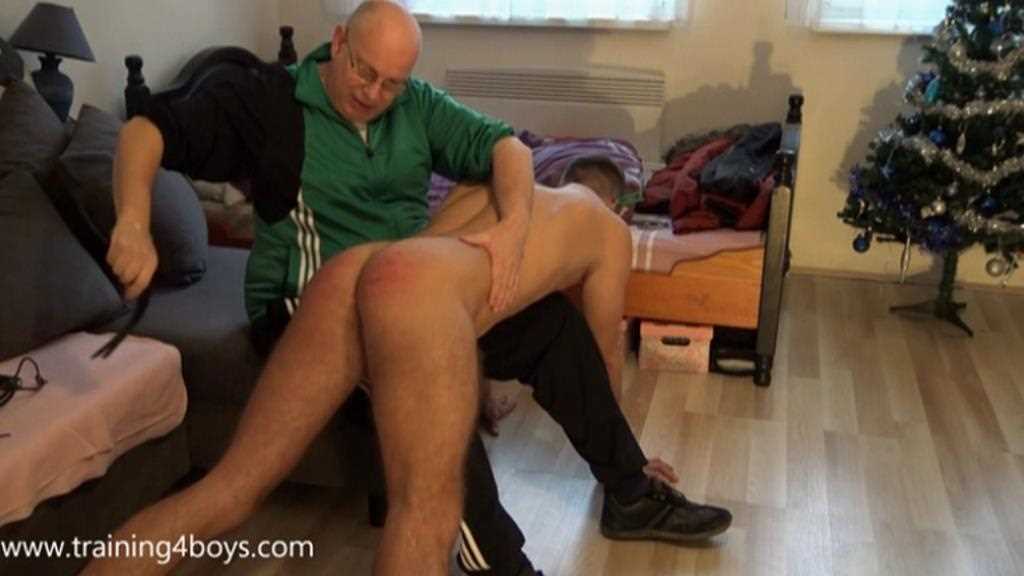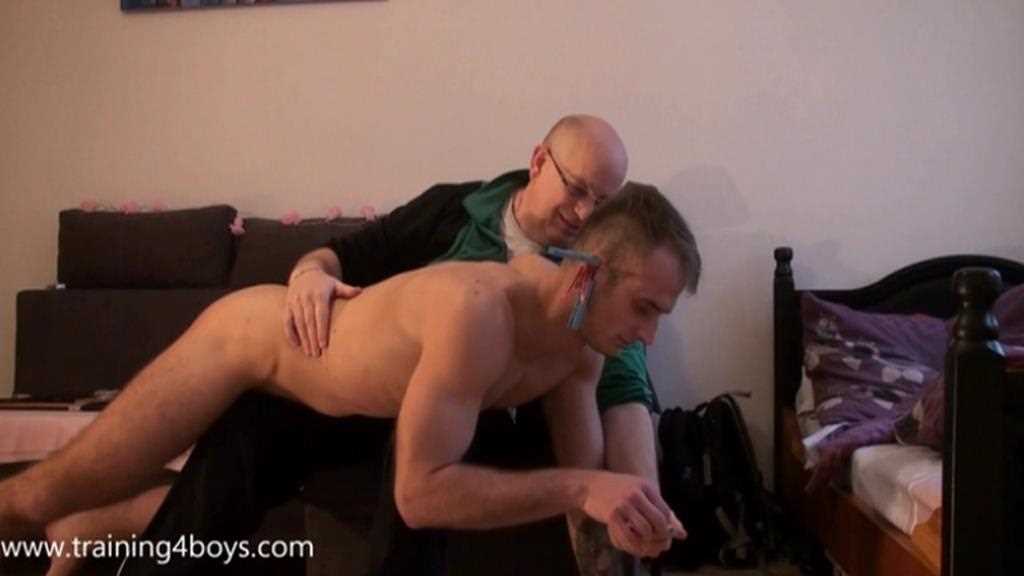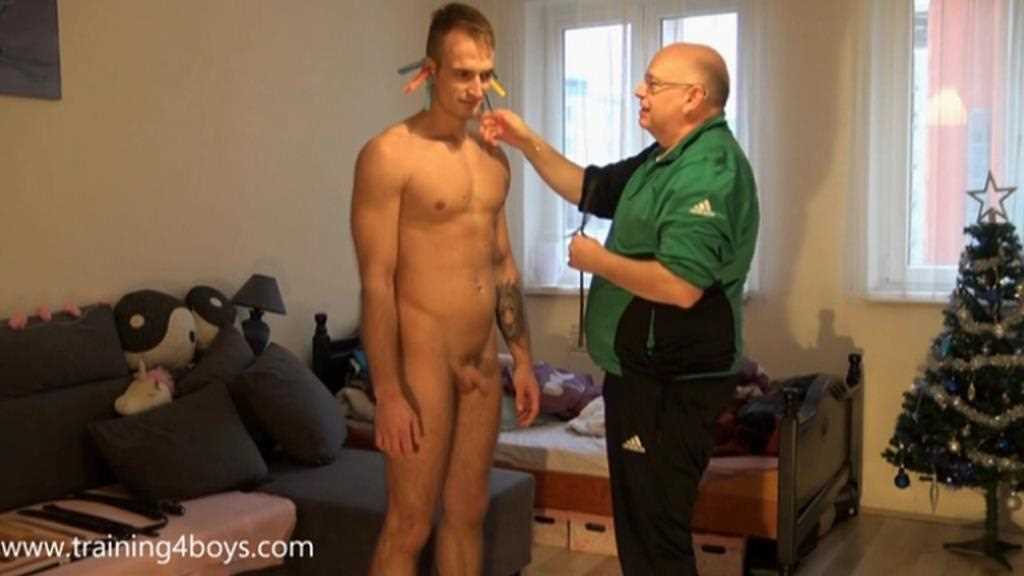 From Spanking Boys Video
and Training4boys