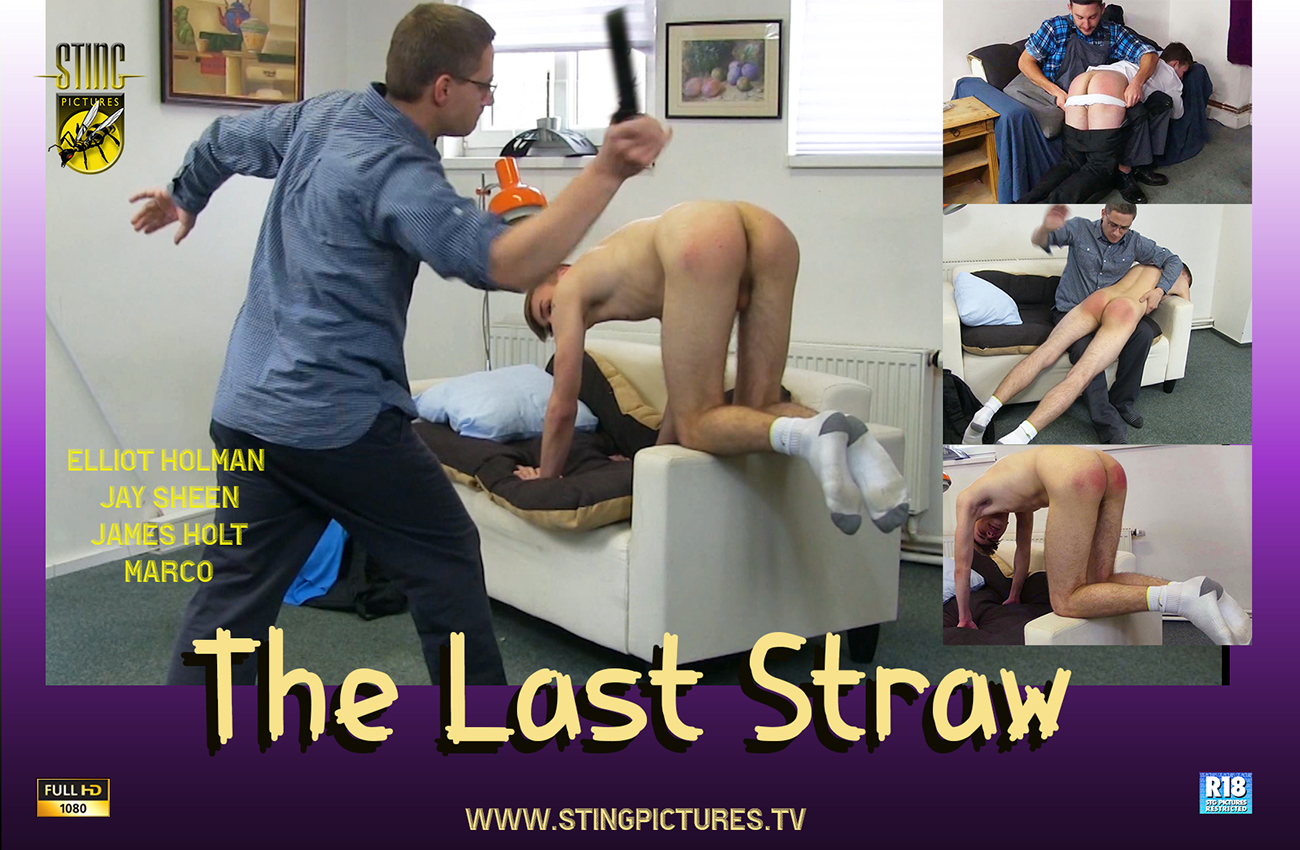 Scene 2
The second lad Jeremy (Jay Sheen) is bunking off college
and back home playing porn on his computer.
What he doesn't know is that his Uncle (Marco) has stayed home from work too. Its not long before he catches the hapless youth, evidence in hand, watching this illicit material.
Jeremy's uncle too is old school and doesn't want to make a big thing of it but the boy should be in college and needs to mend his ways. In his books there's only one way to do that!.
*
*
Click the Continue Reading Tab below to see more
*
_____________
*
.
The video preview can also be viewed at Spanking Tube

.
***
Links
*
The Last Straw – in 1080p Extra High Definition
*
The Last Straw – in Standard Definition
*