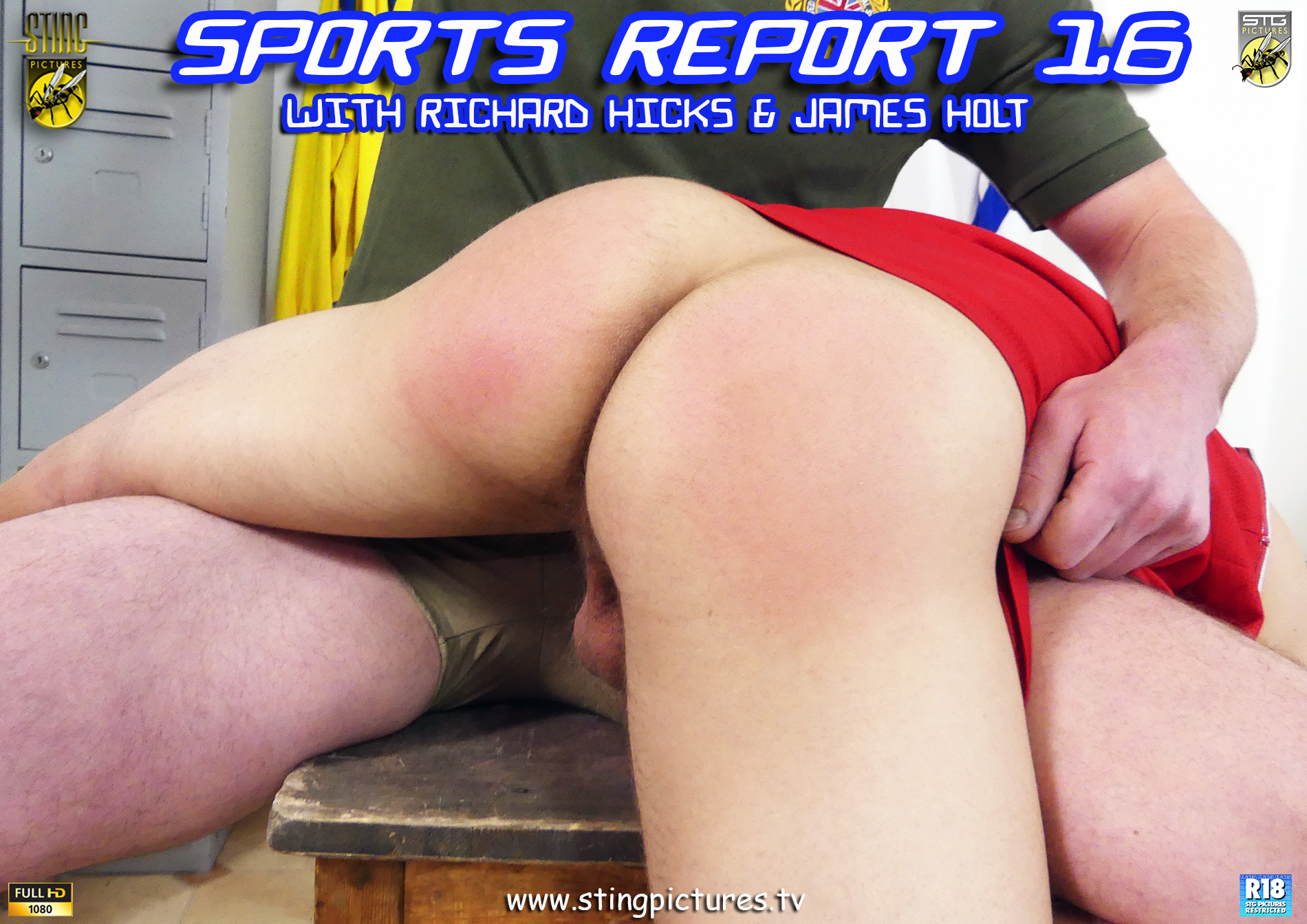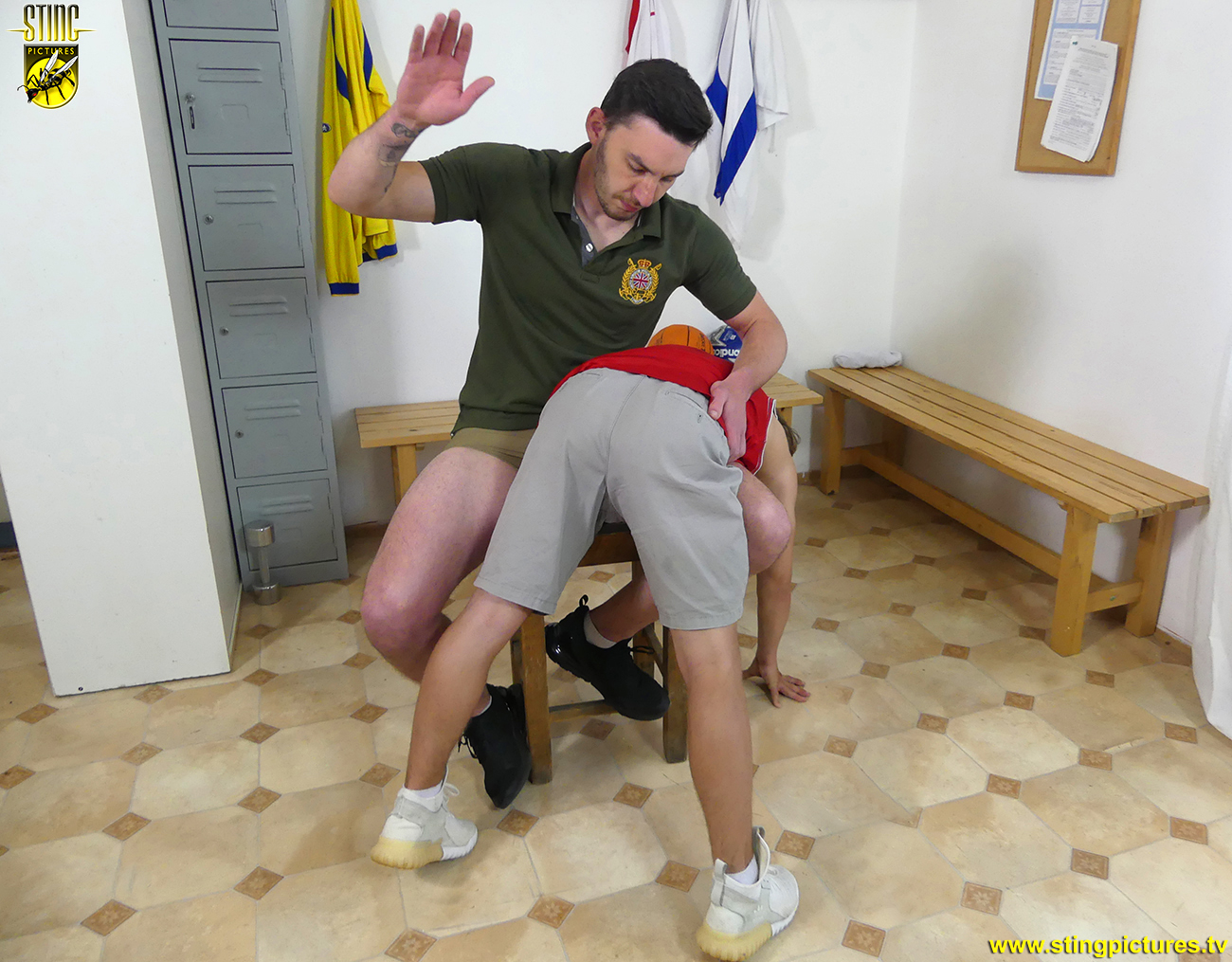 When the Coach (James Holt) finds one of his lads (Richard Hicks) using a military grade cutting tool in college he's none too pleased. The boys know full well not to bring such weapons in to college no matter how innocent their plans for its use maybe.
Possessing a sharp instrument will result in a sharp lesson and the coach is determined to cut out such behaviour as this. Rules are rules and must be enforced.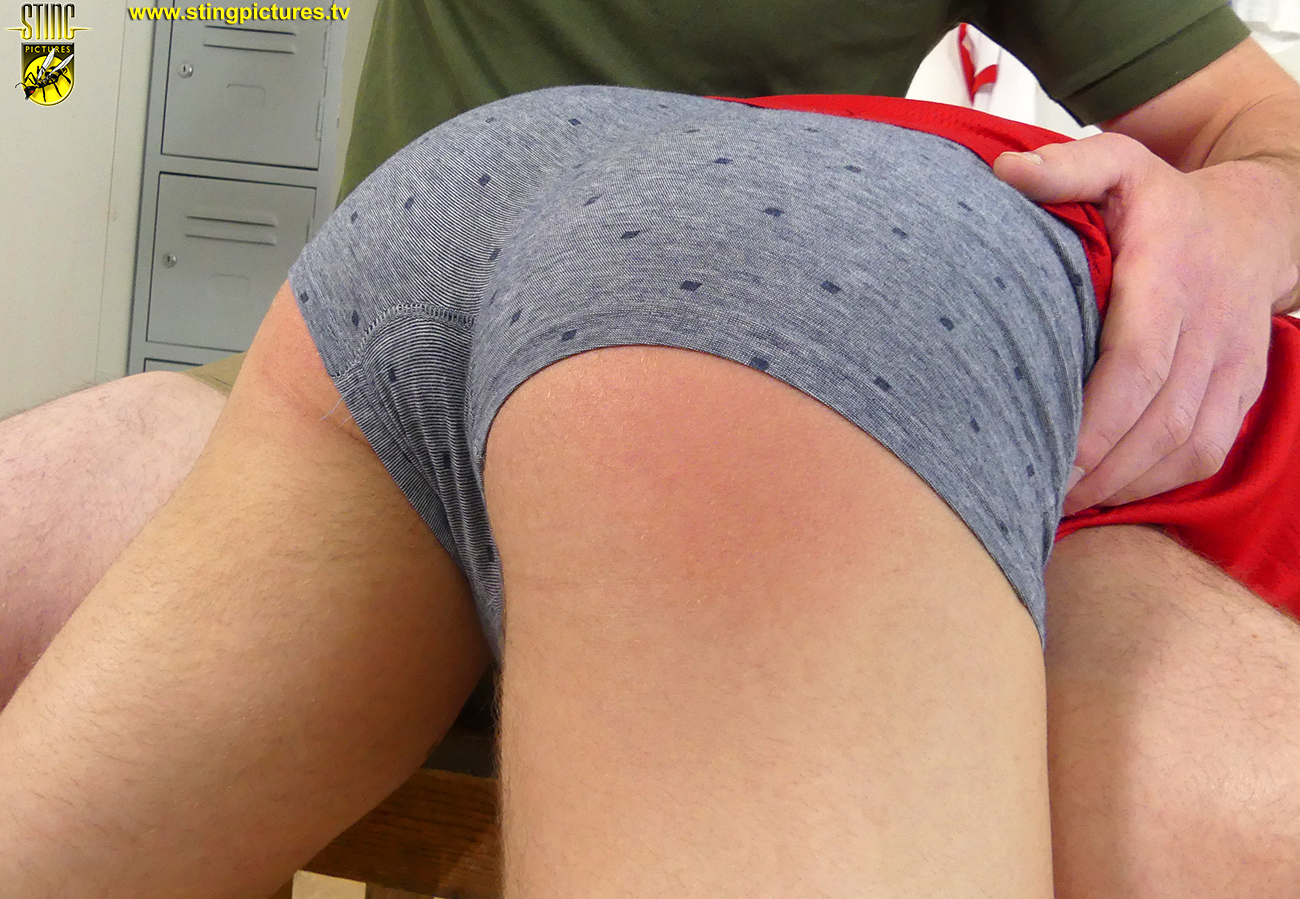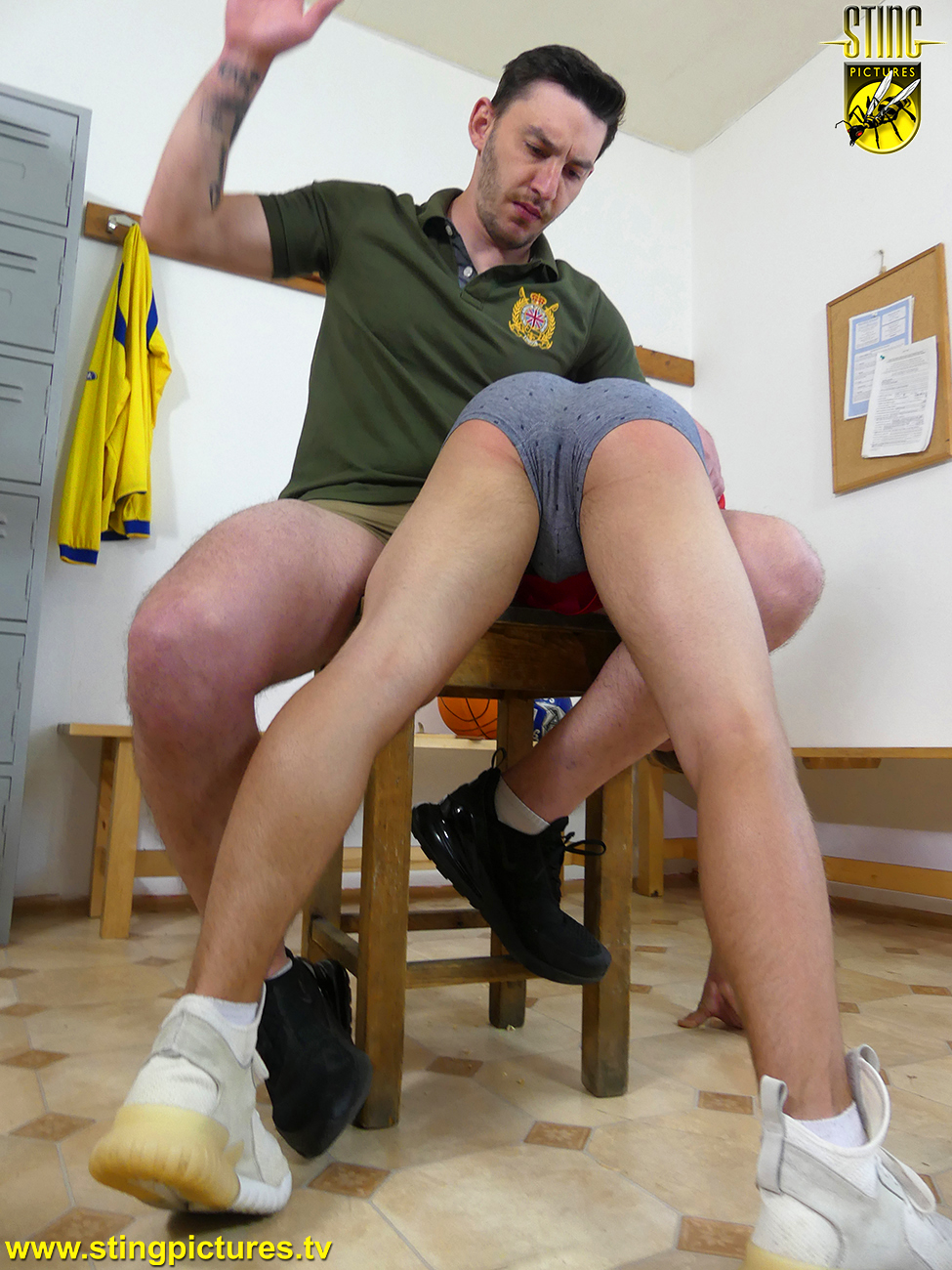 *
Click here or on the Continue Reading Tab below to see more pictures
*
_____________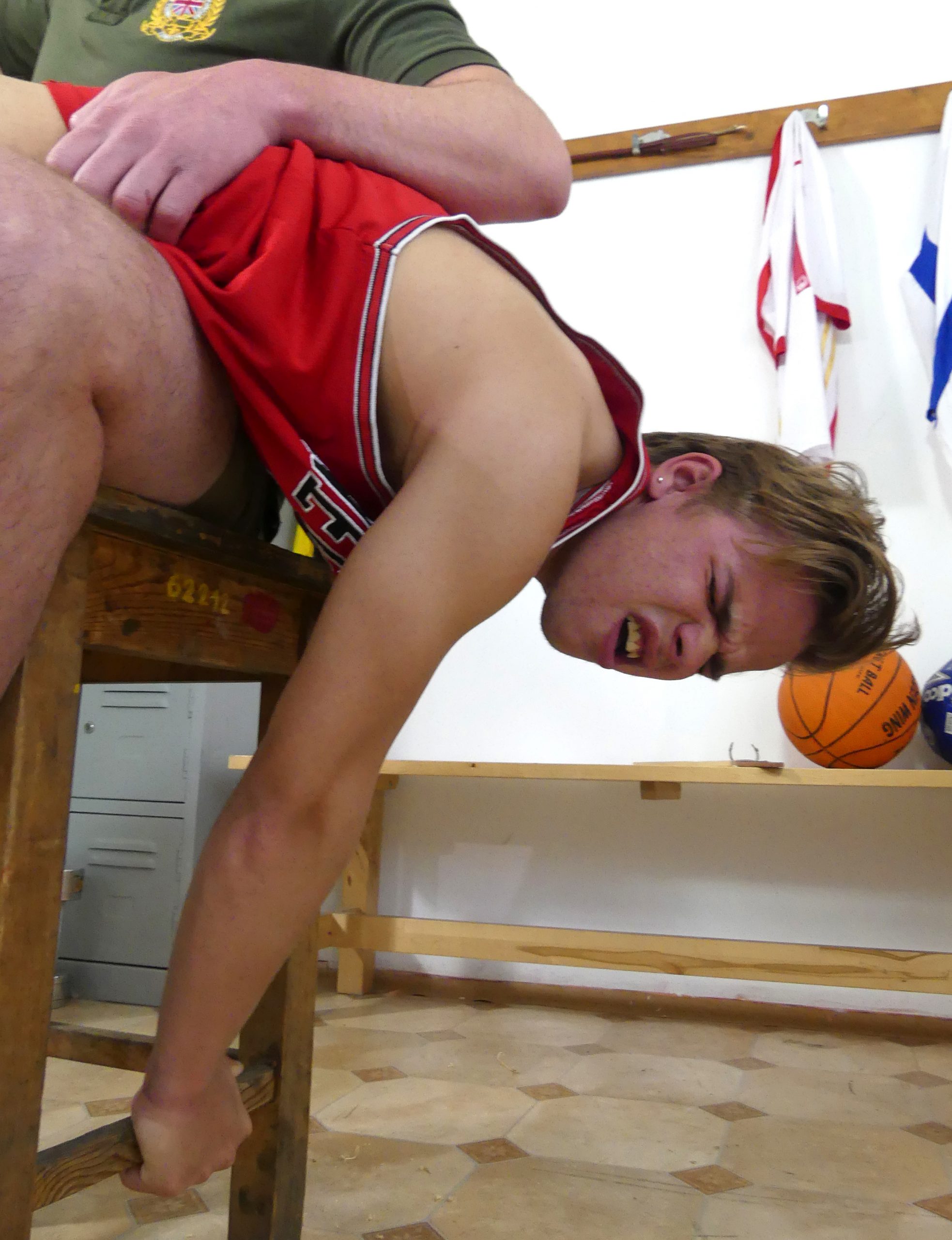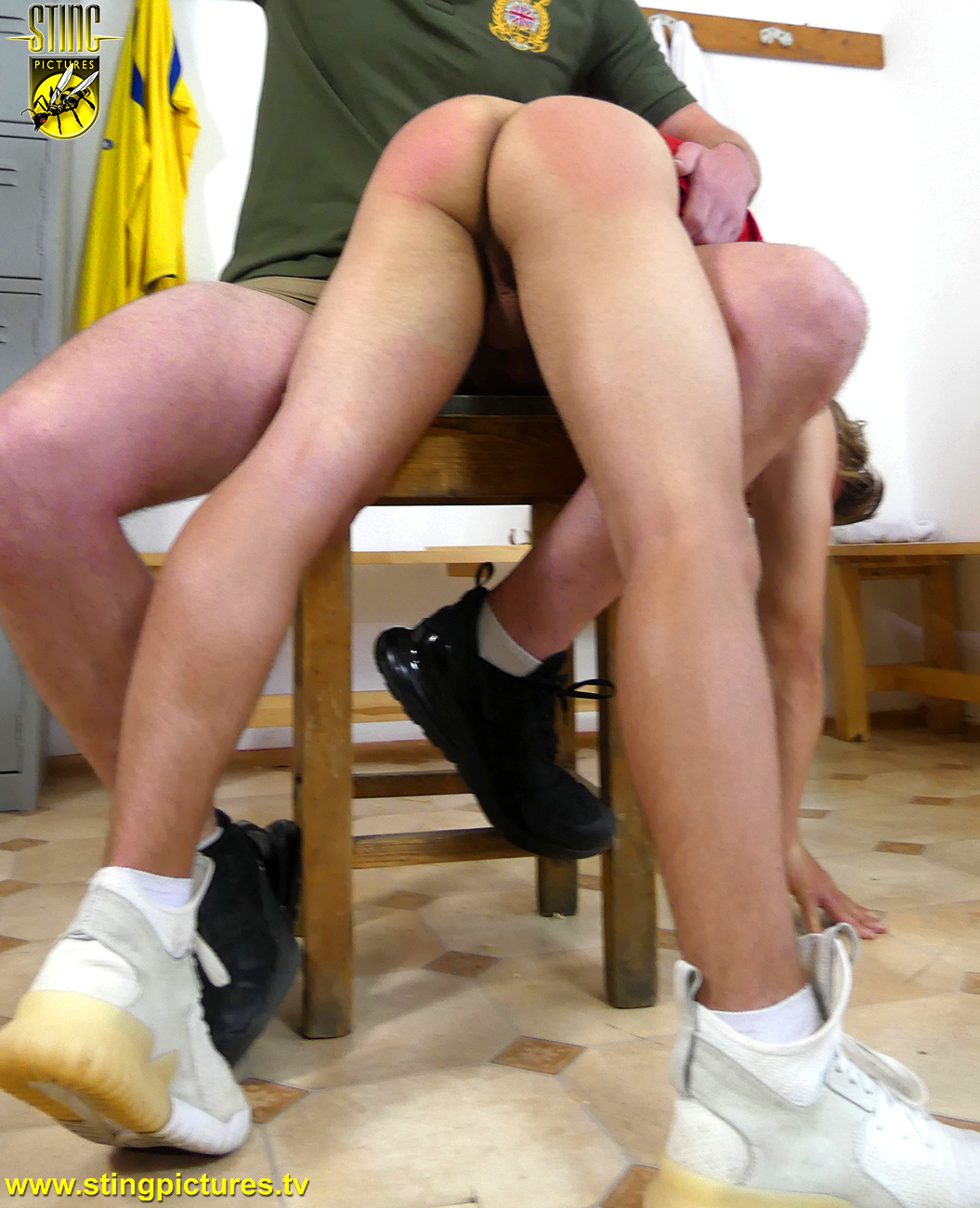 A reminder is the order if the day and this boy will now feel the full force of the Coach's stinging palm on his bare bottom.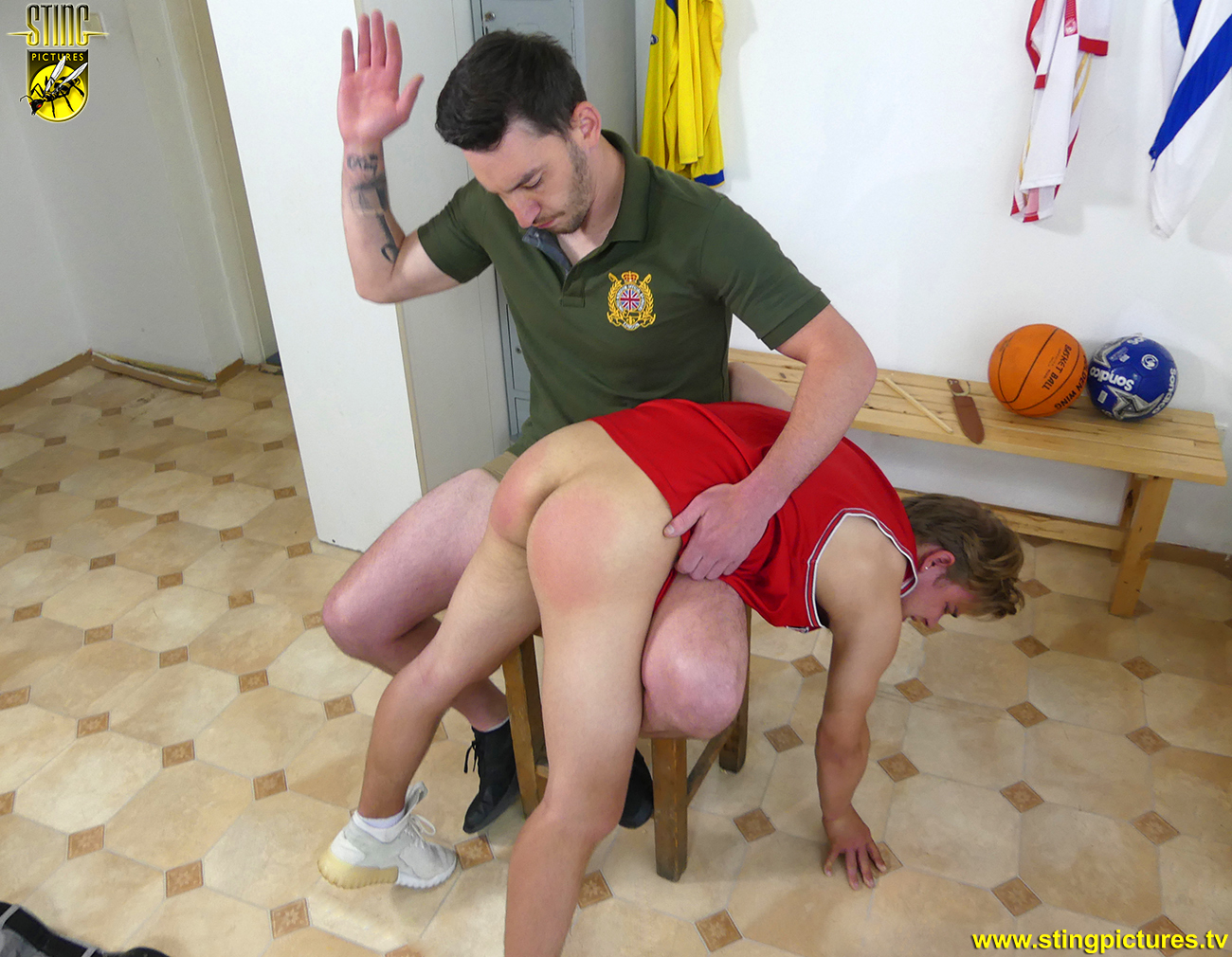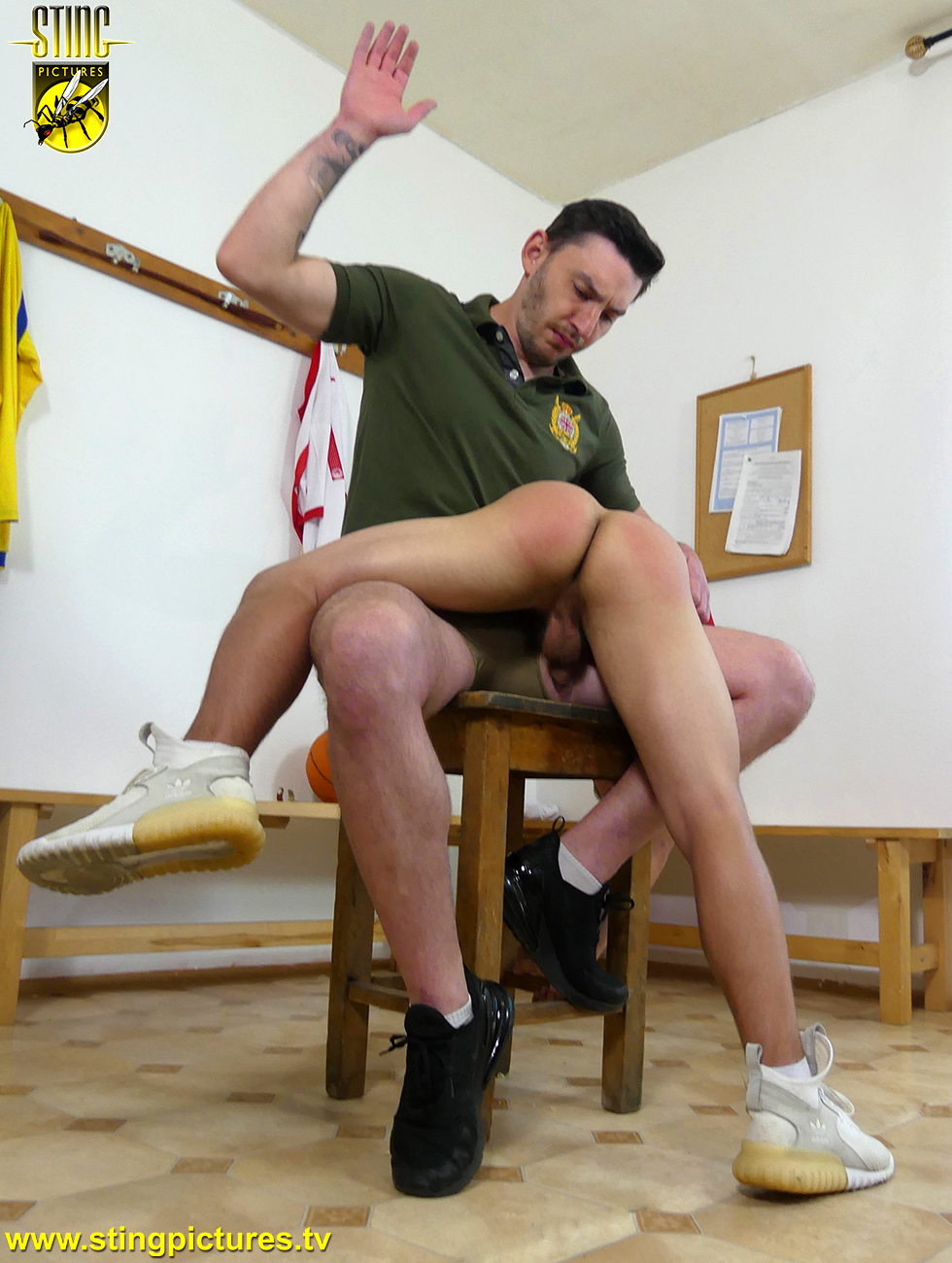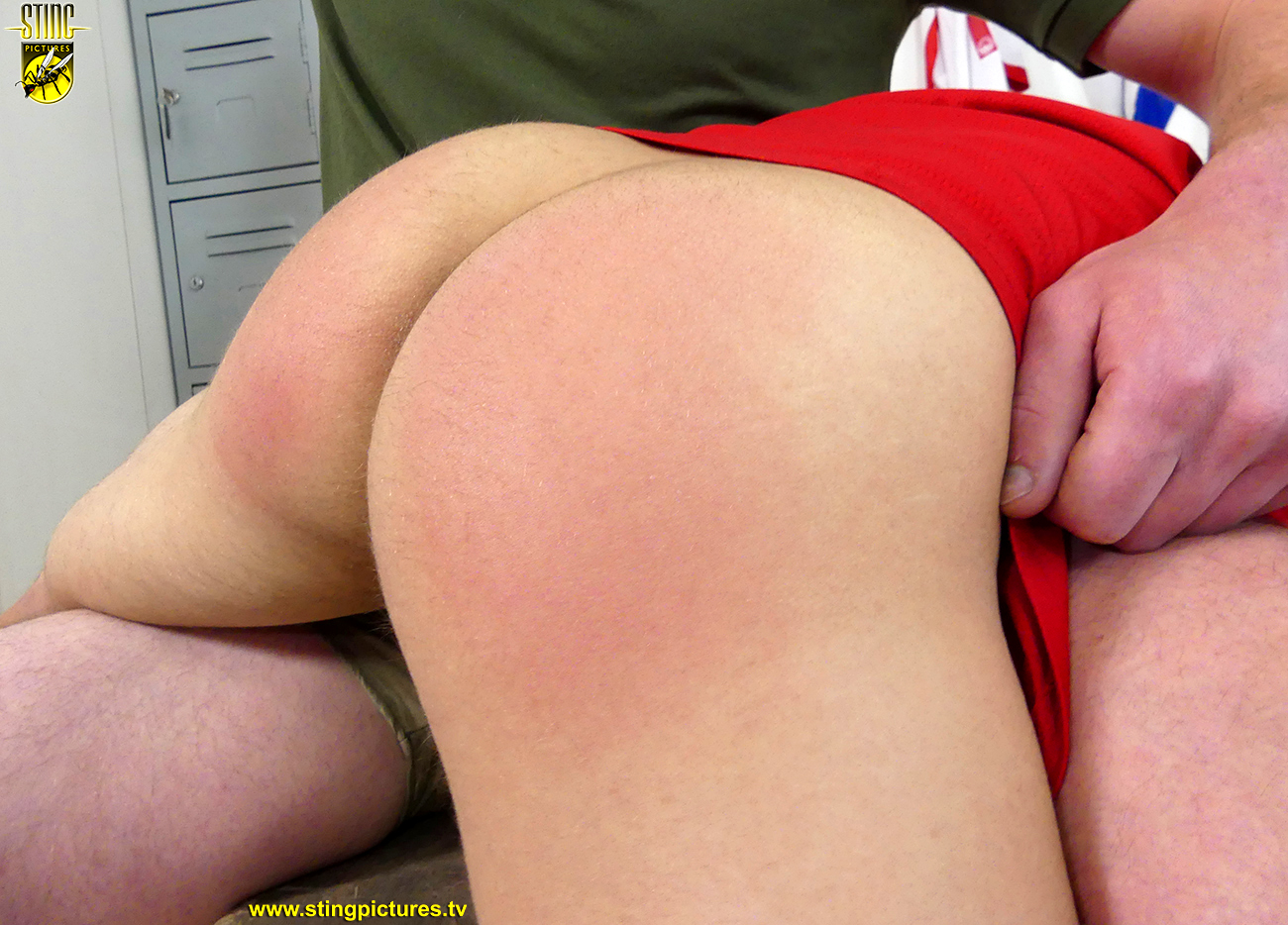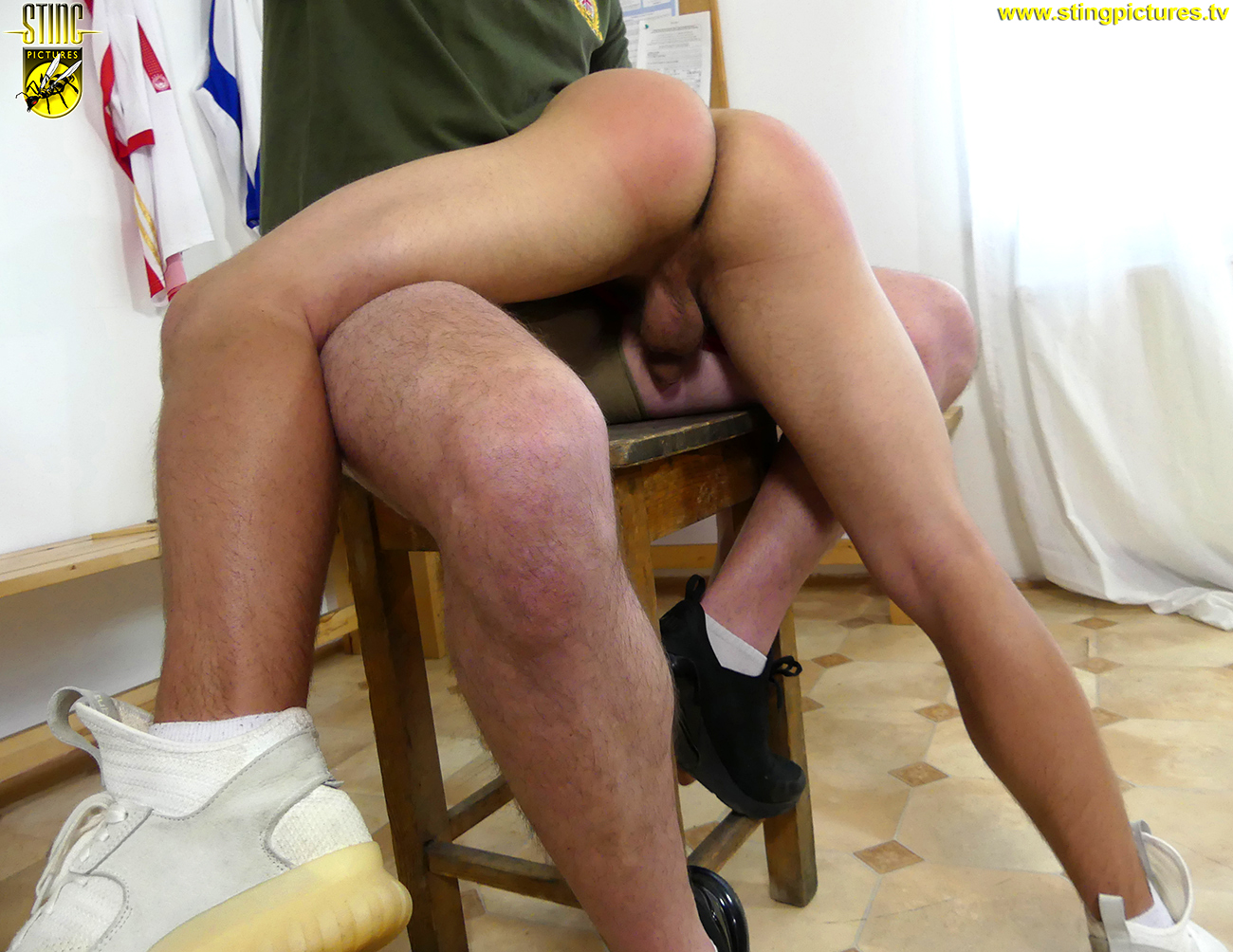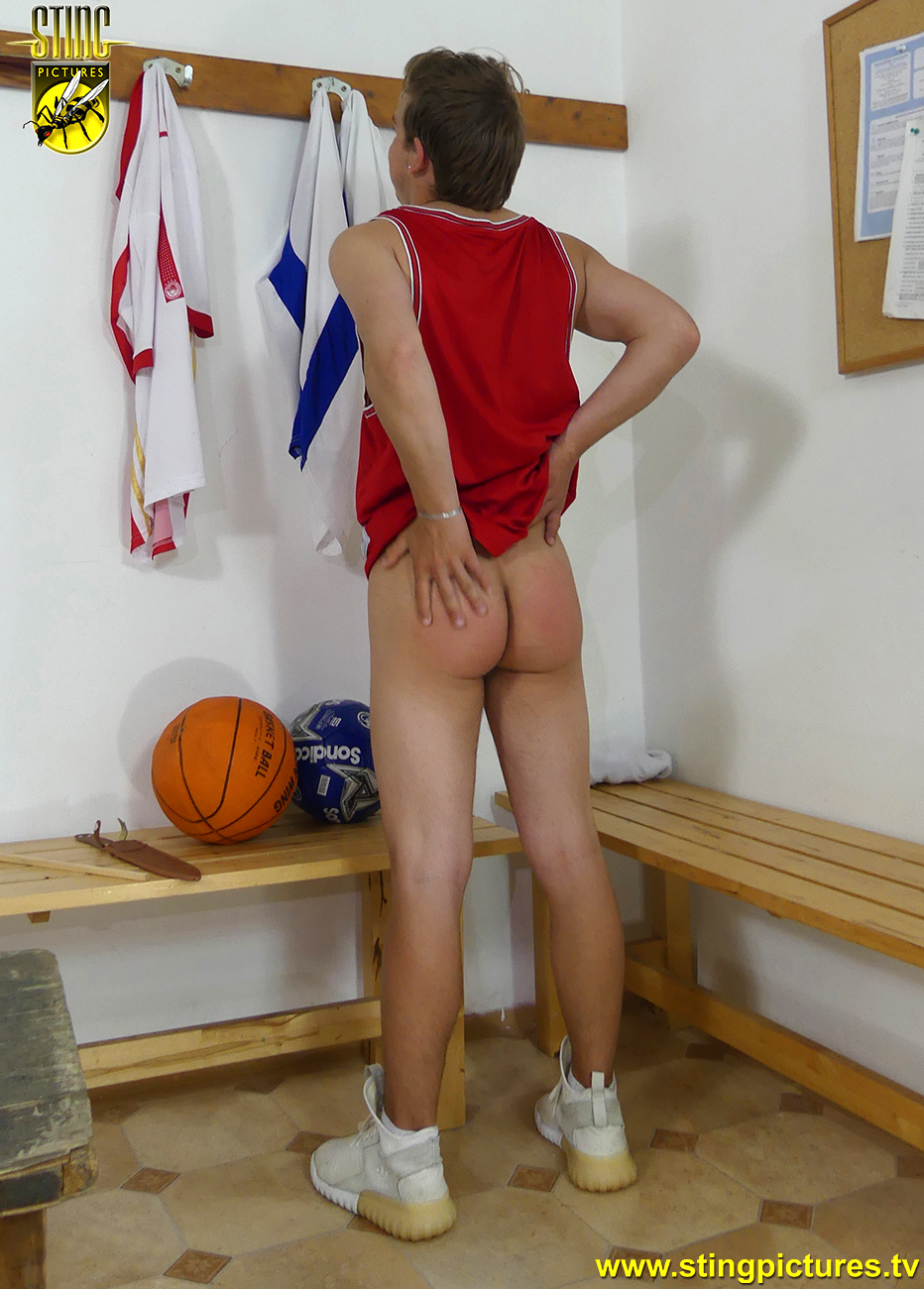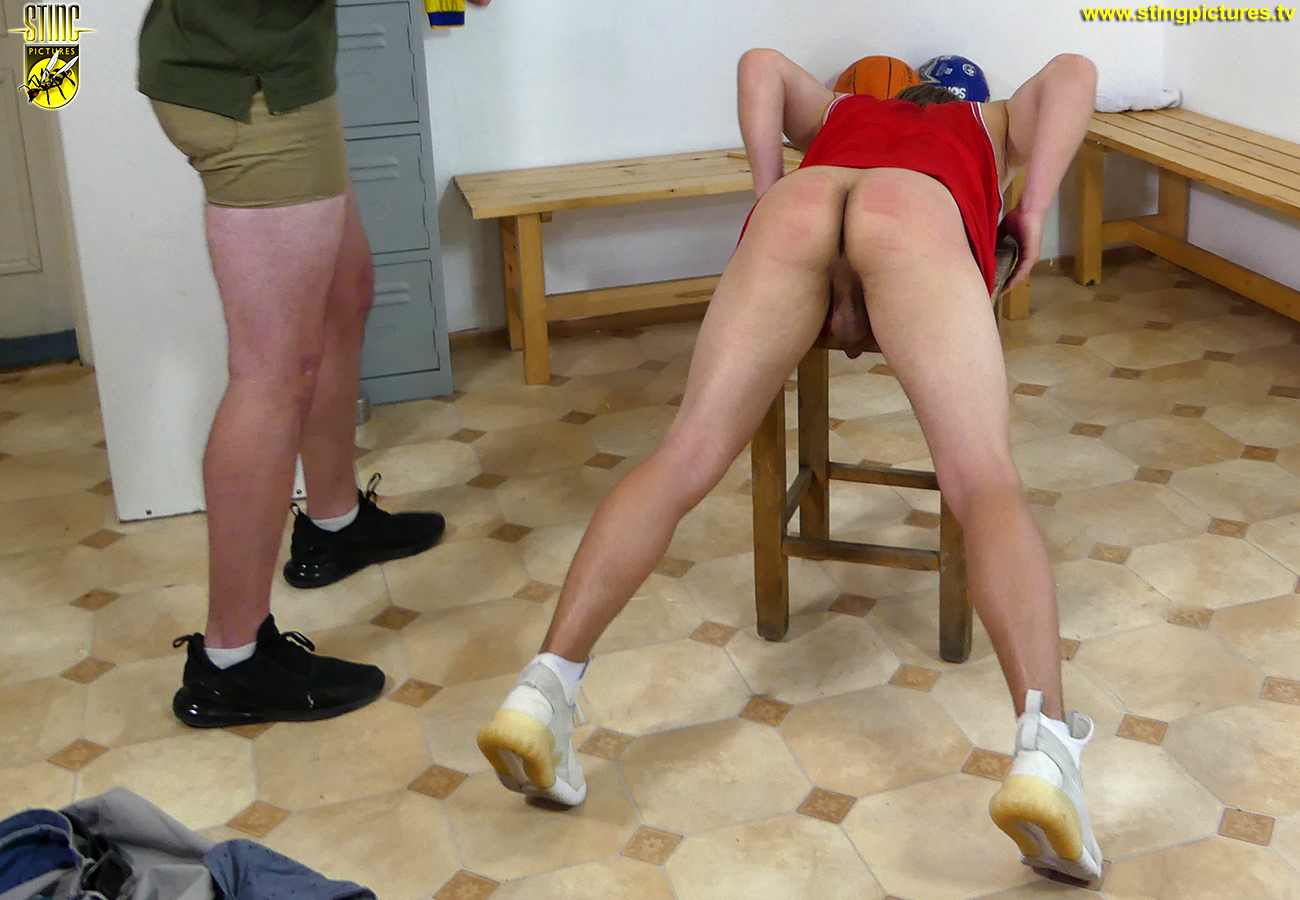 After the hand spanking a freshly cut switch will leave its burning mark over the boys already well spanked bottom!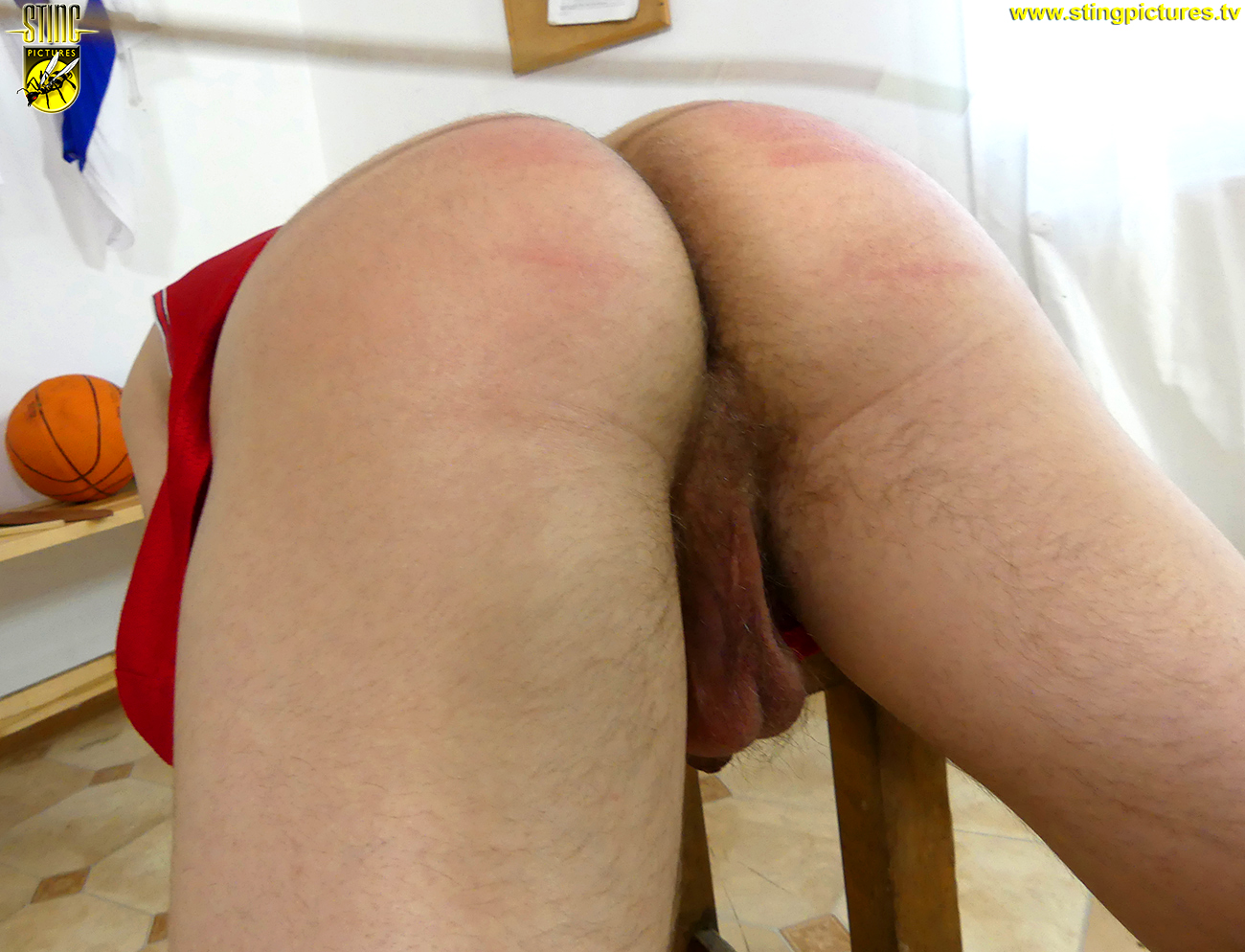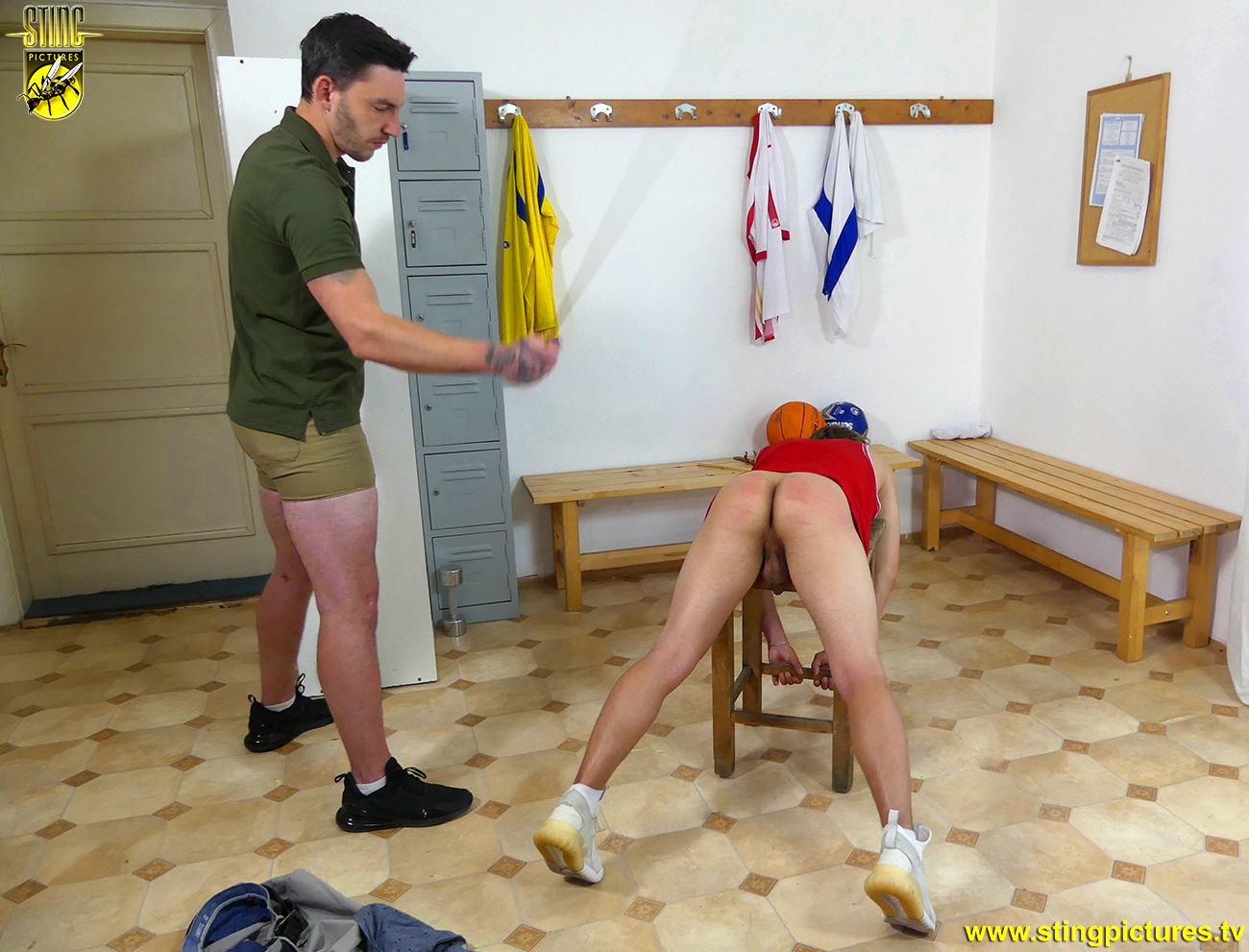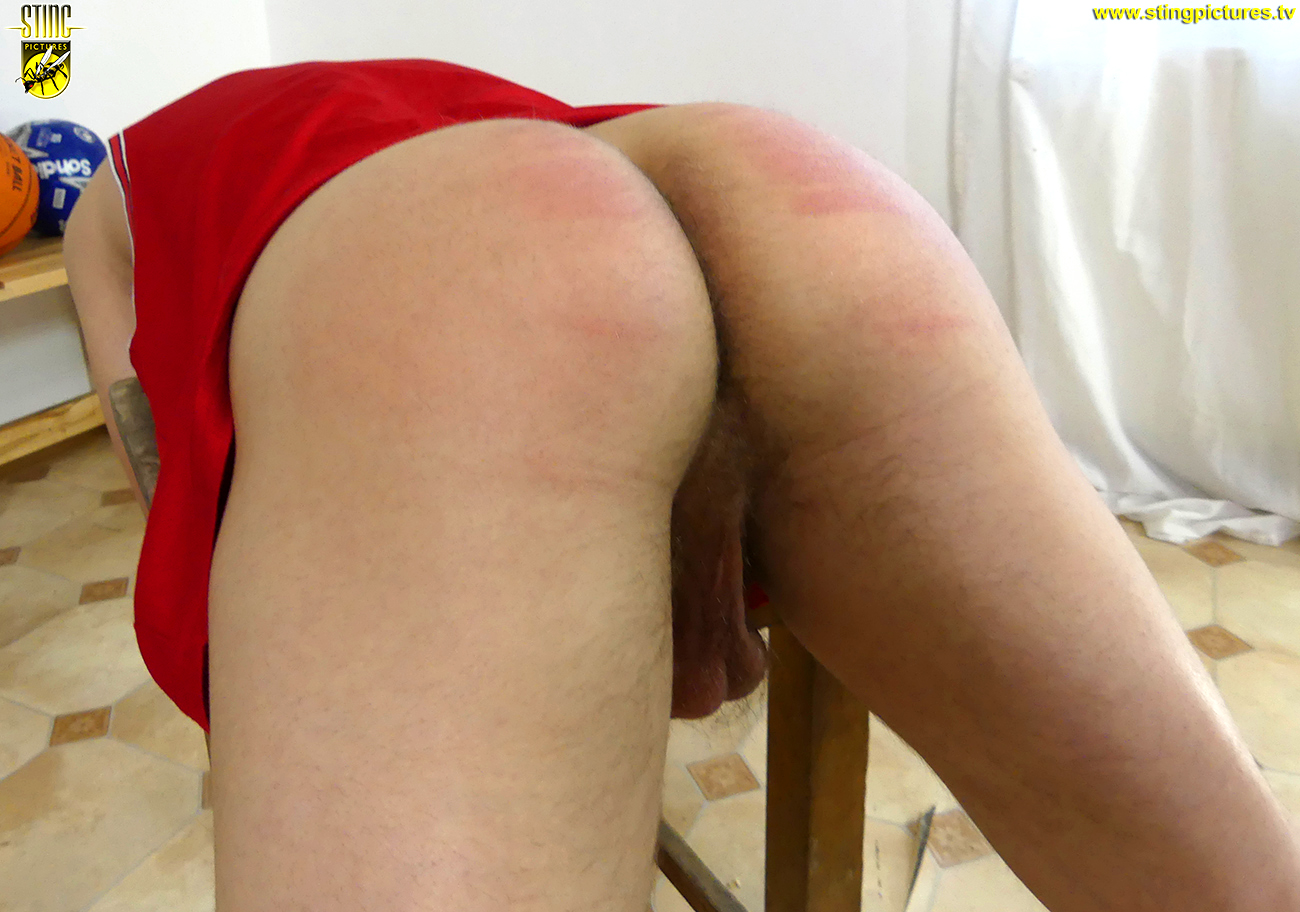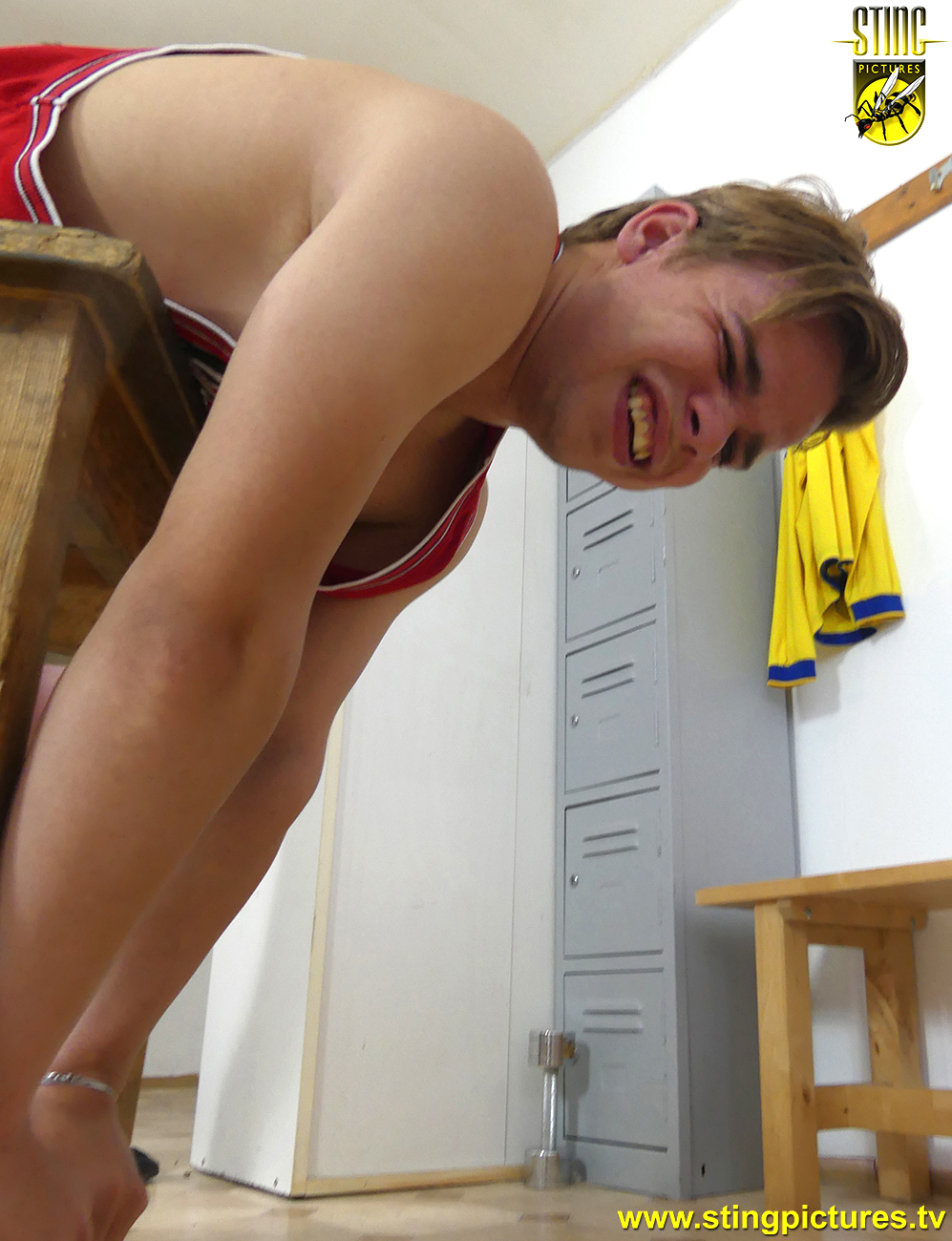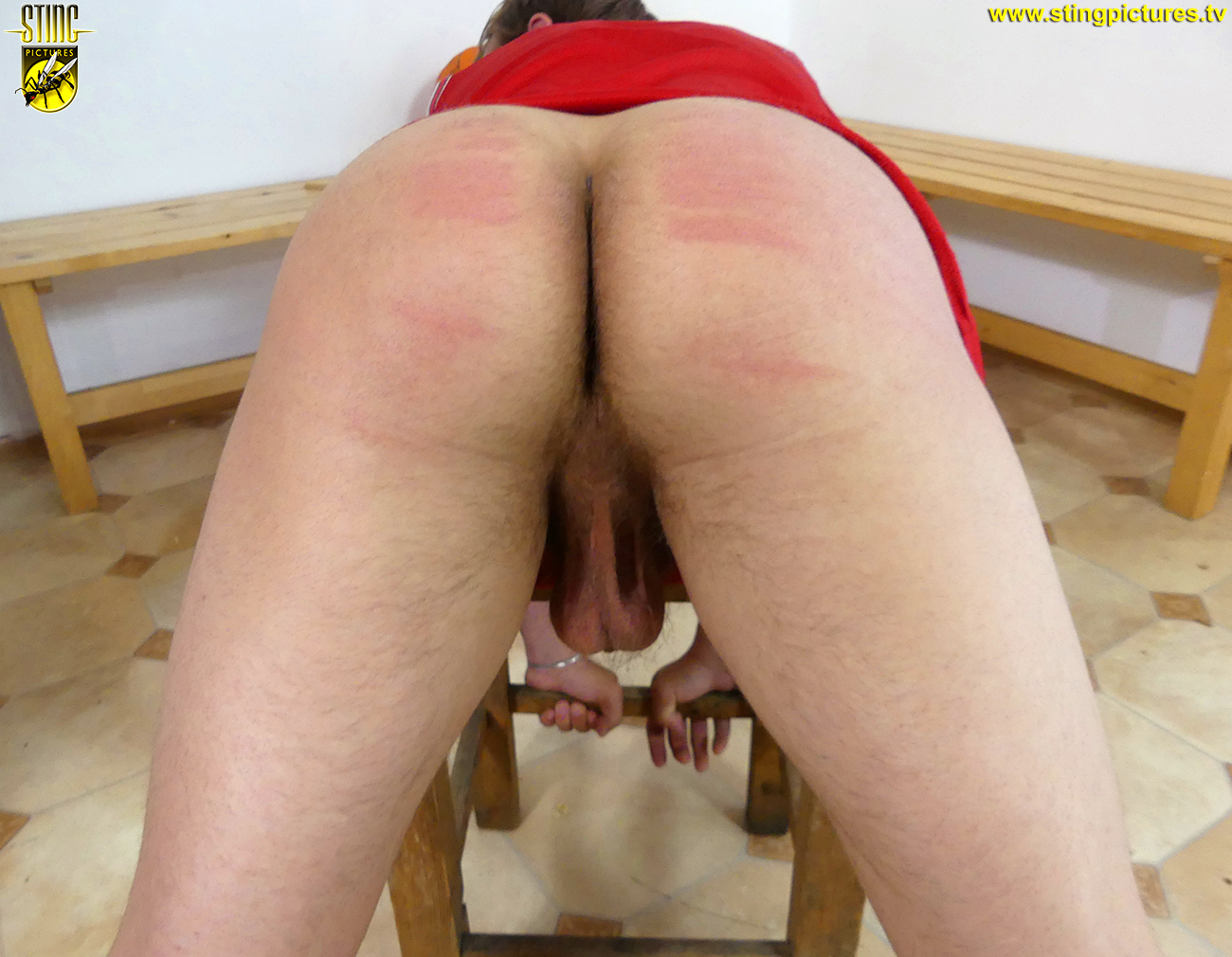 PREVIEW VIDEO TO FOLLOW
Links
*
Sports Report 16 in 1080p Extra High Definition
*
Sports Report 16 in Standard Definition
*
A HD version of this video will also be available through Sting Raw at Clips4Sale shortly, for customers who wish to use an alternative processor.