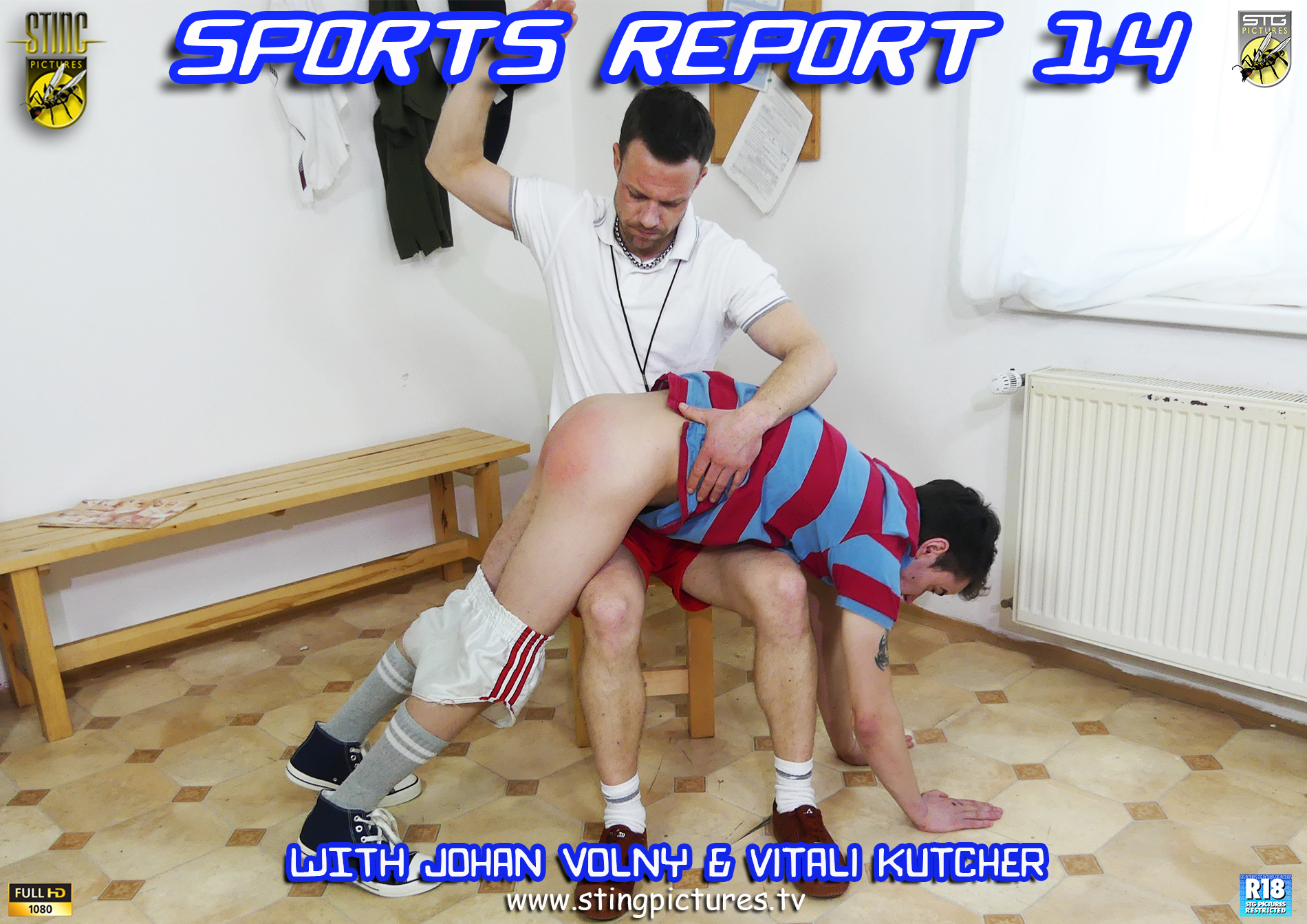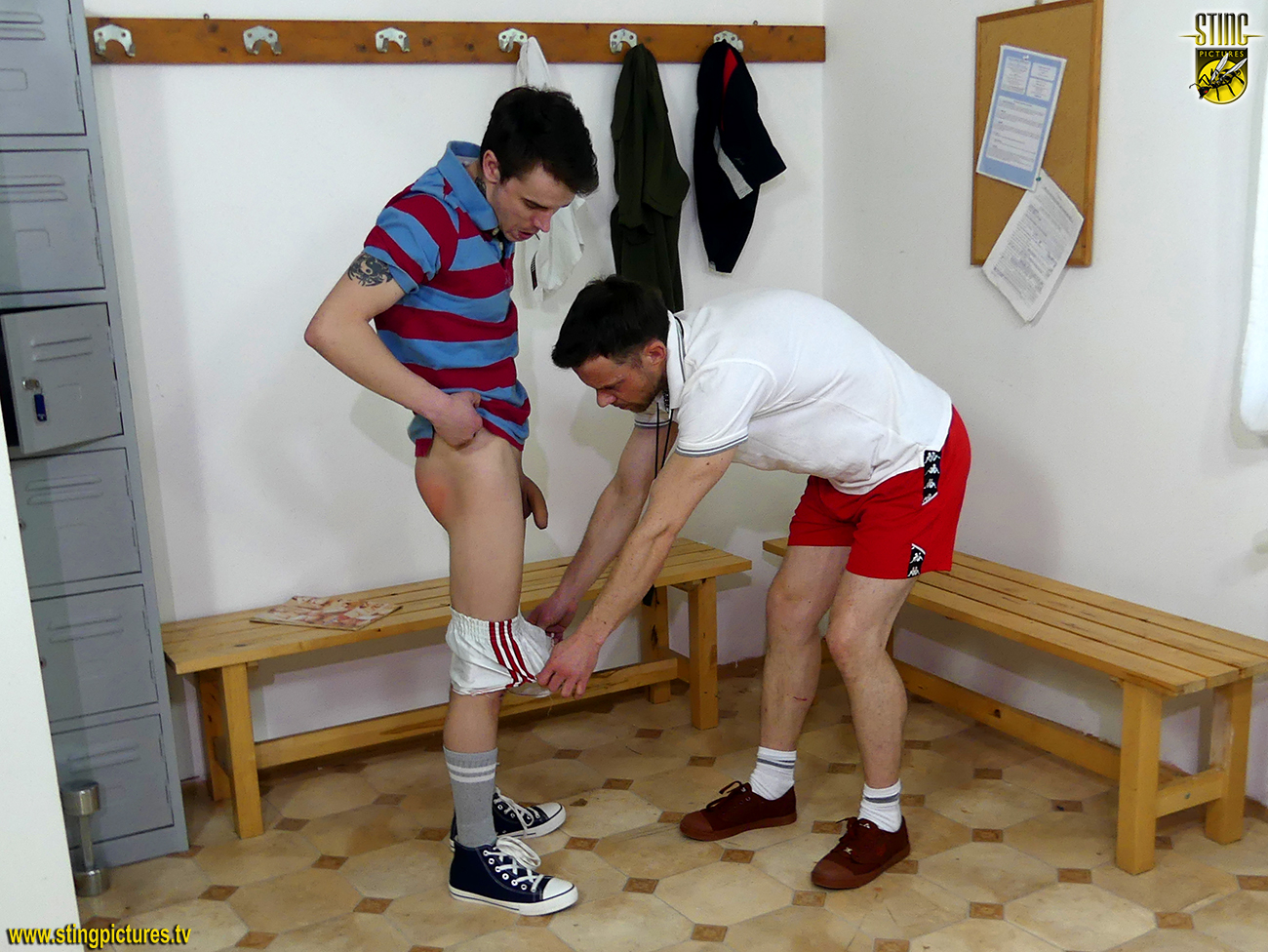 On discovering a boy (Vitali Kutcher) having fun with a porn mag but on the open changing room, the Coach (Johann Volny) takes some disciplinary action. Its not the place to be indulging in such a pleasant pastime, anybody can walk in and of course Coach the Coach just did!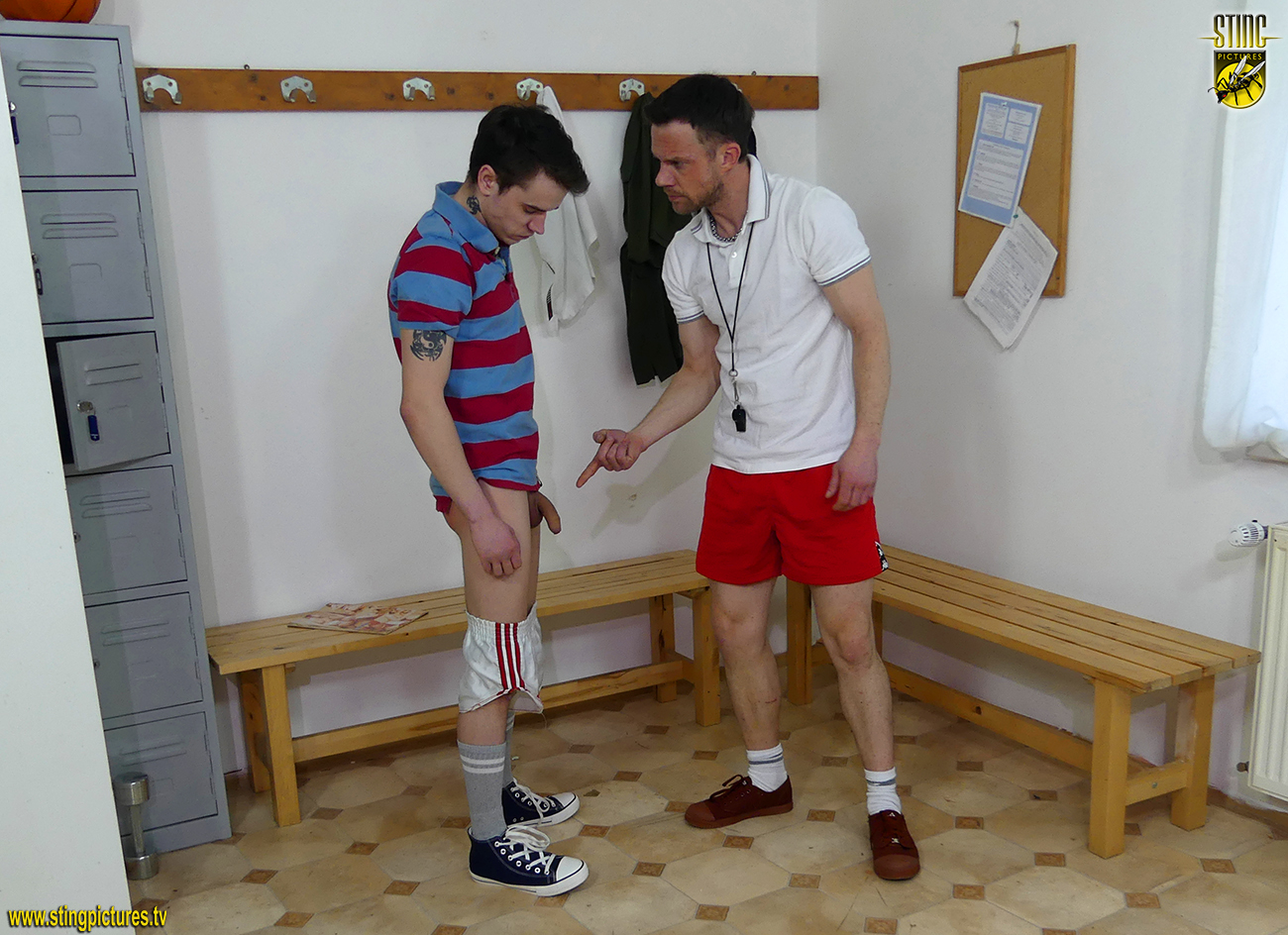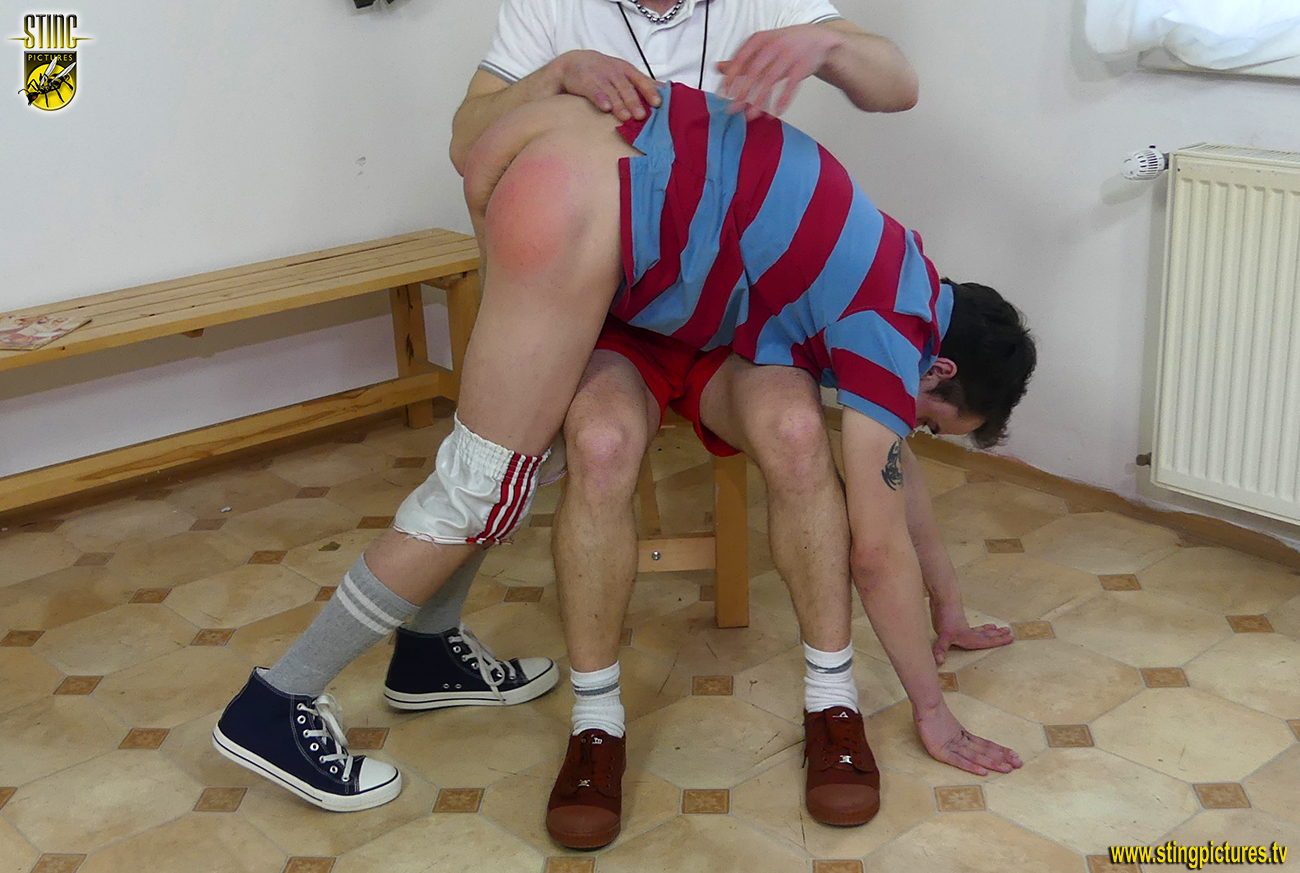 Mr Volny quickly takes the boy over his knee for what turns out to be a good long spanking and in more than one position too. Its not long before the lad begins to get the picture but this one is not so much a turn on for him!
Click here or on the Continue Reading Tab below to see more pictures
*
_____________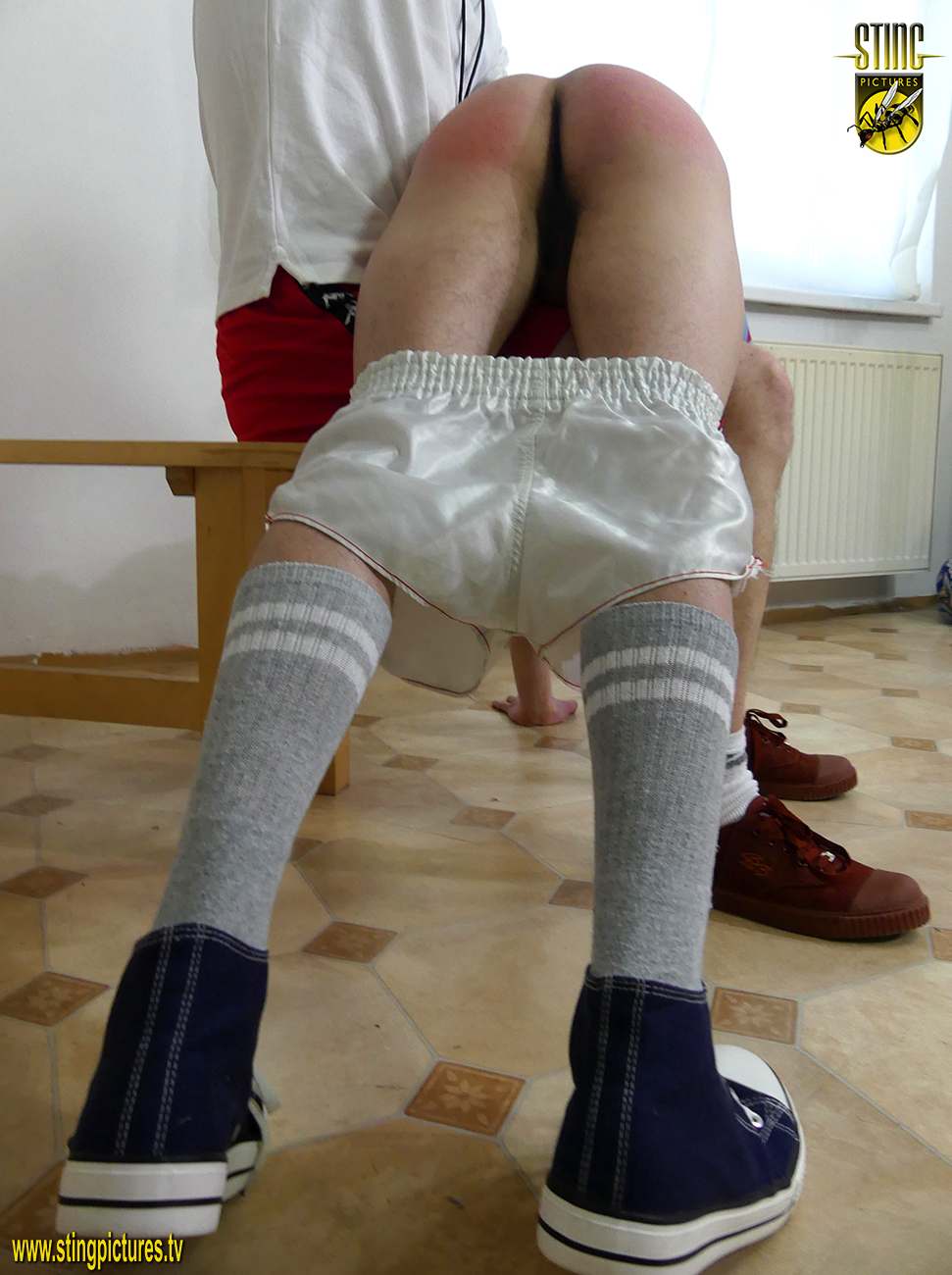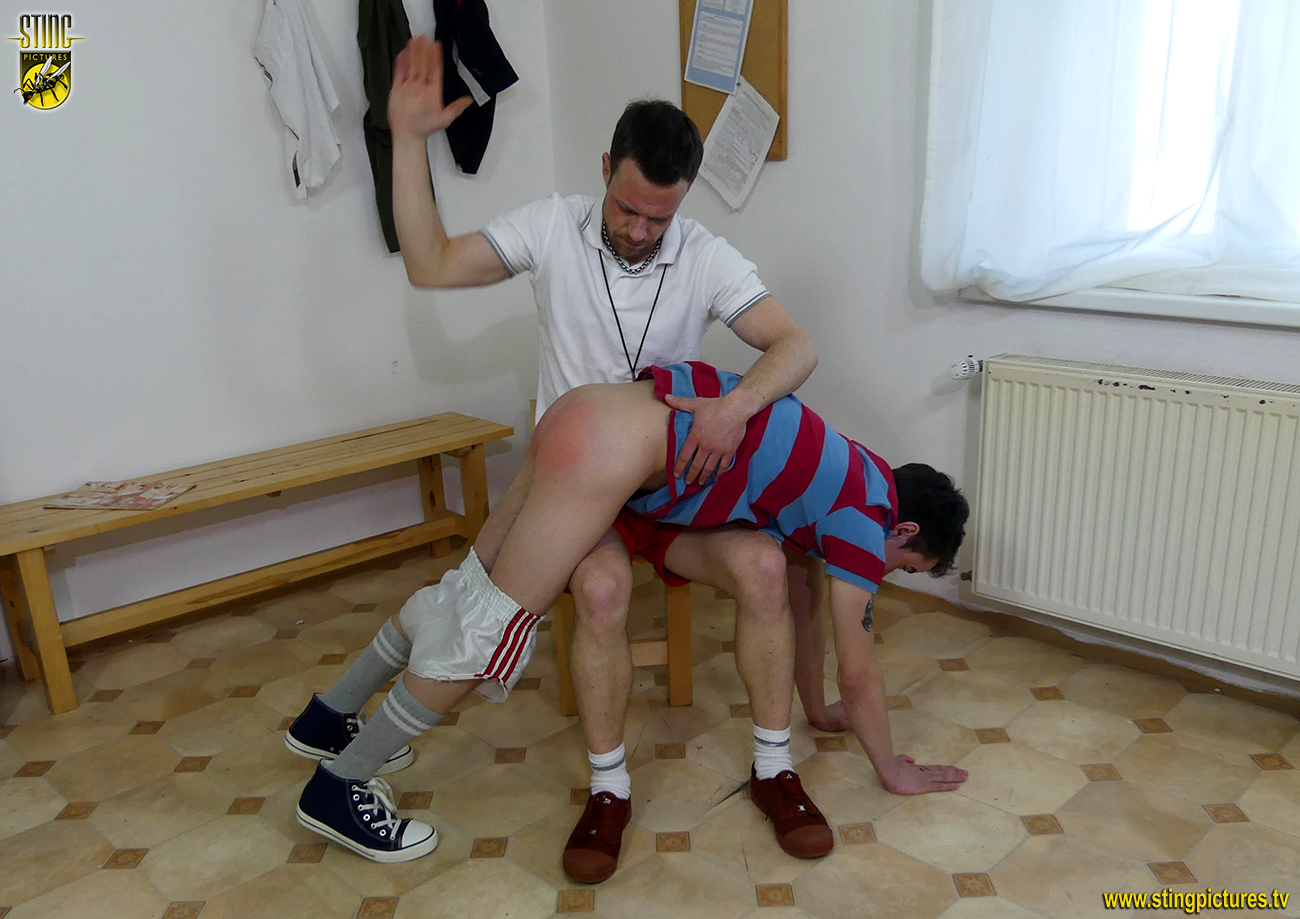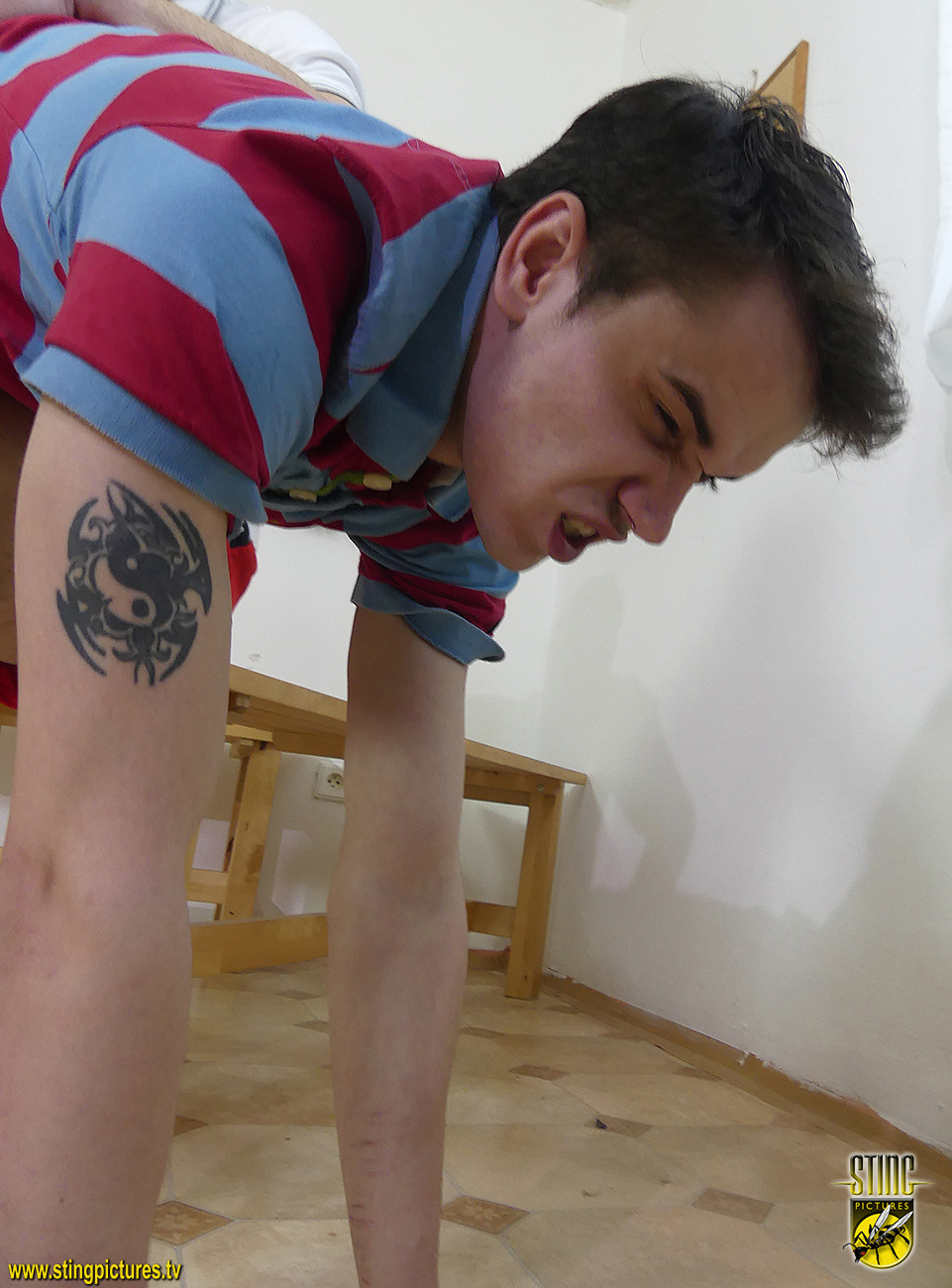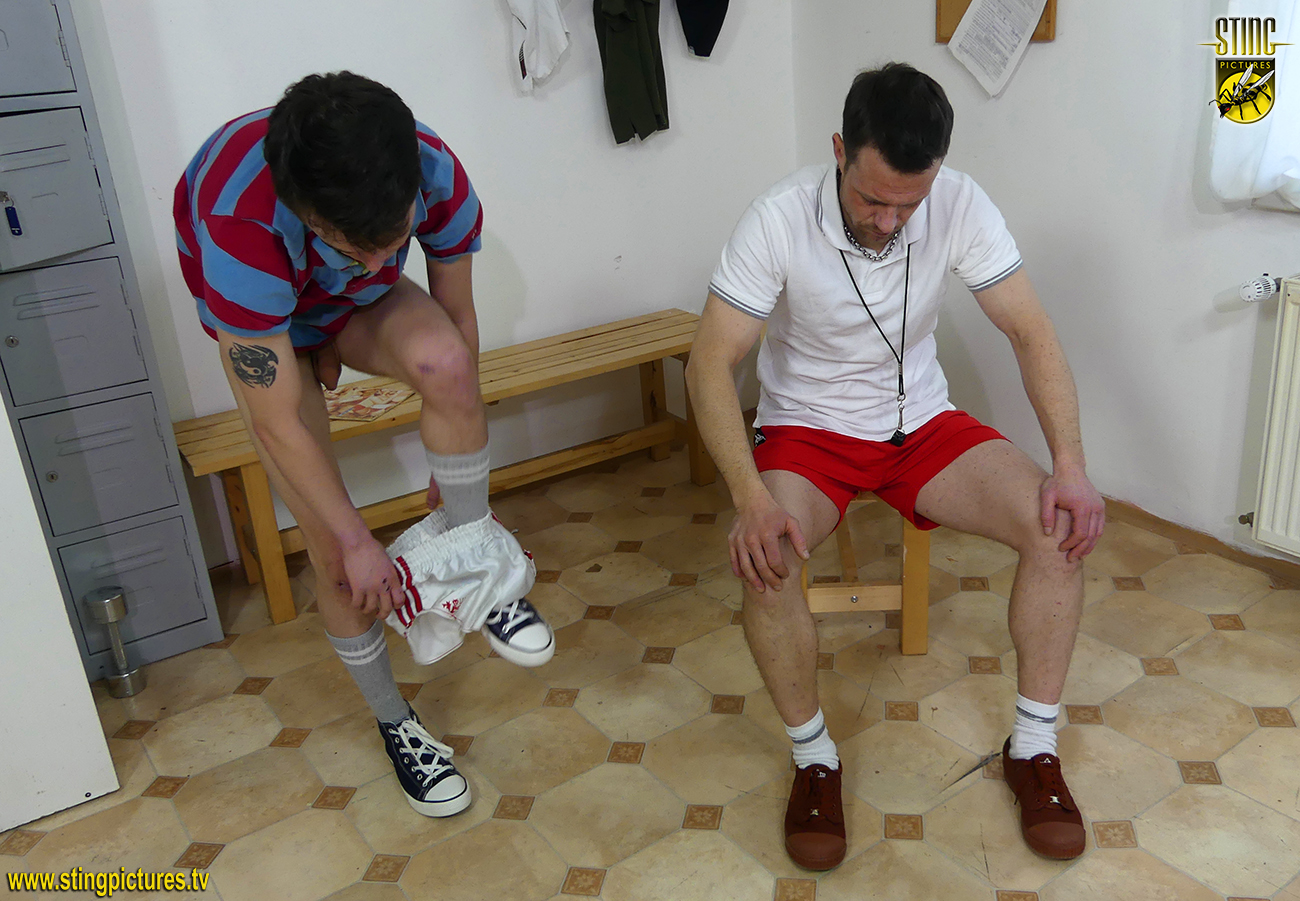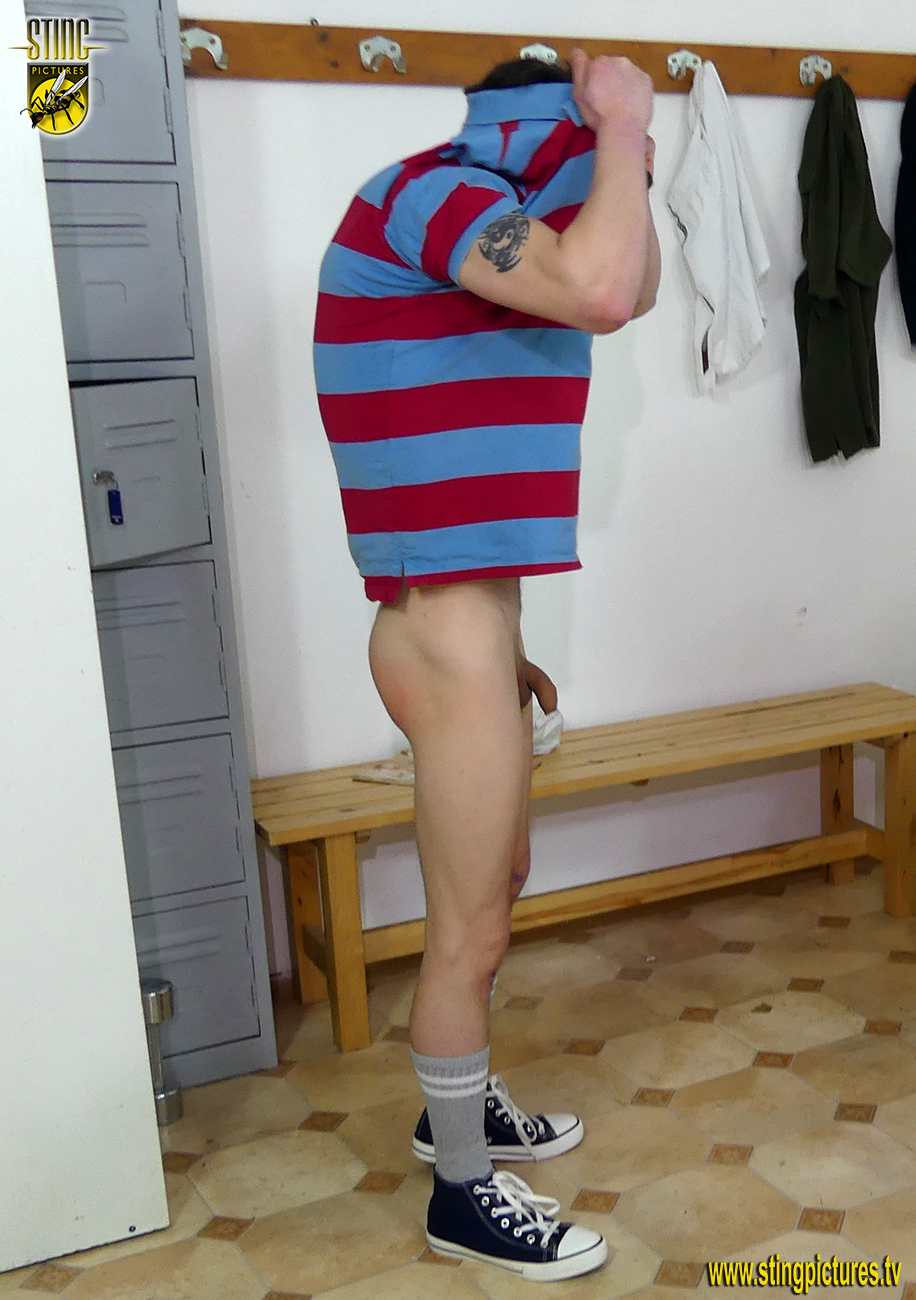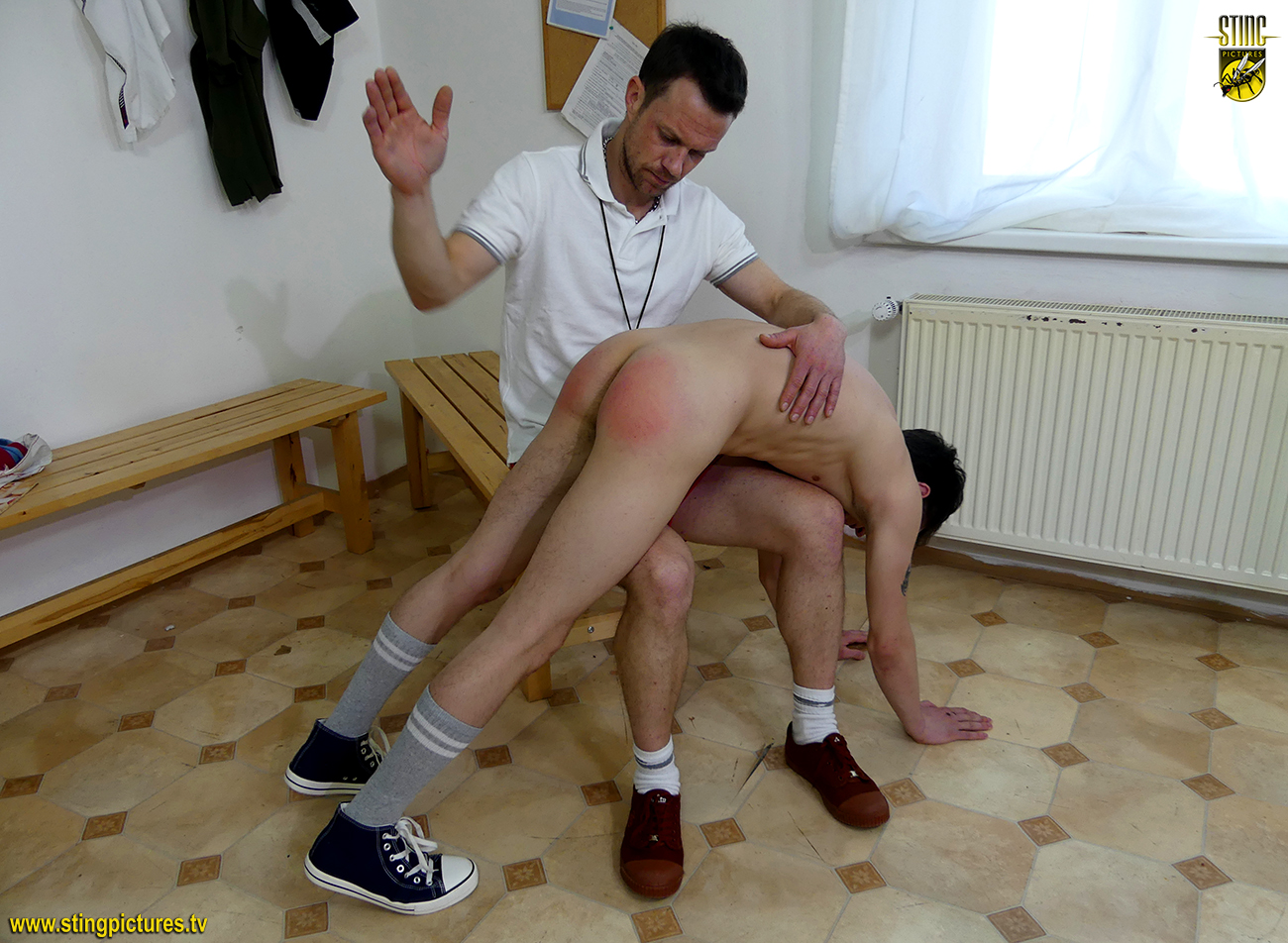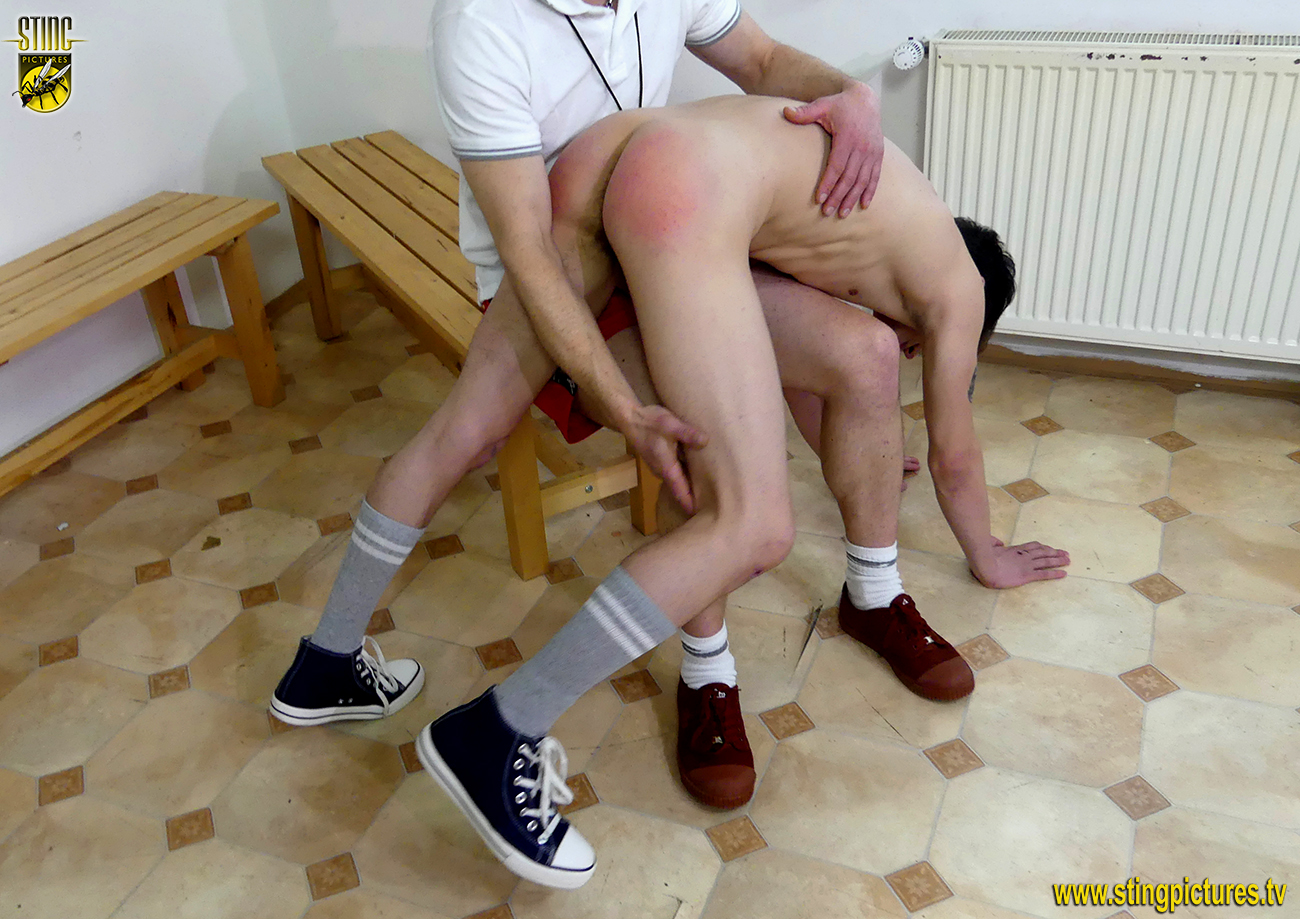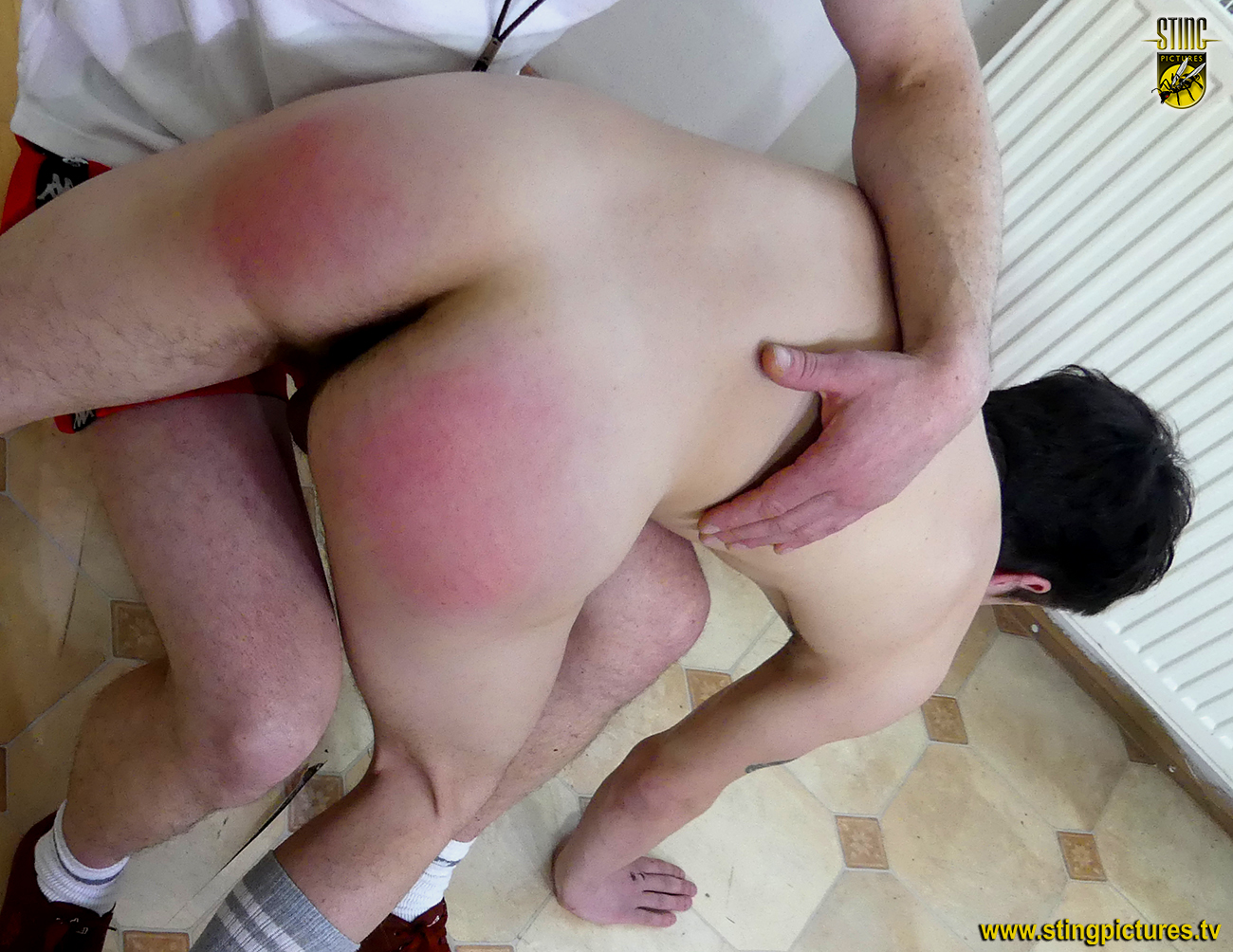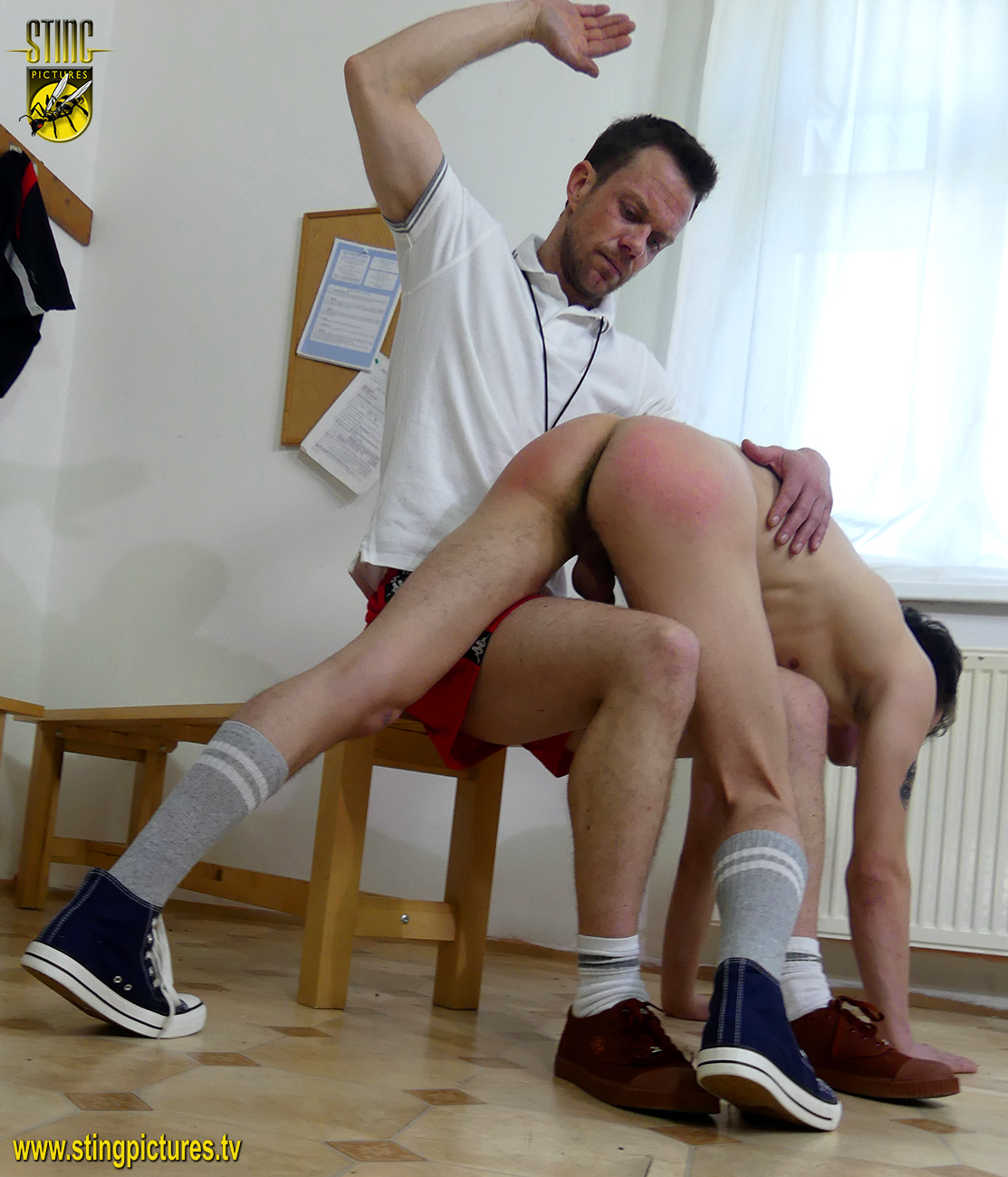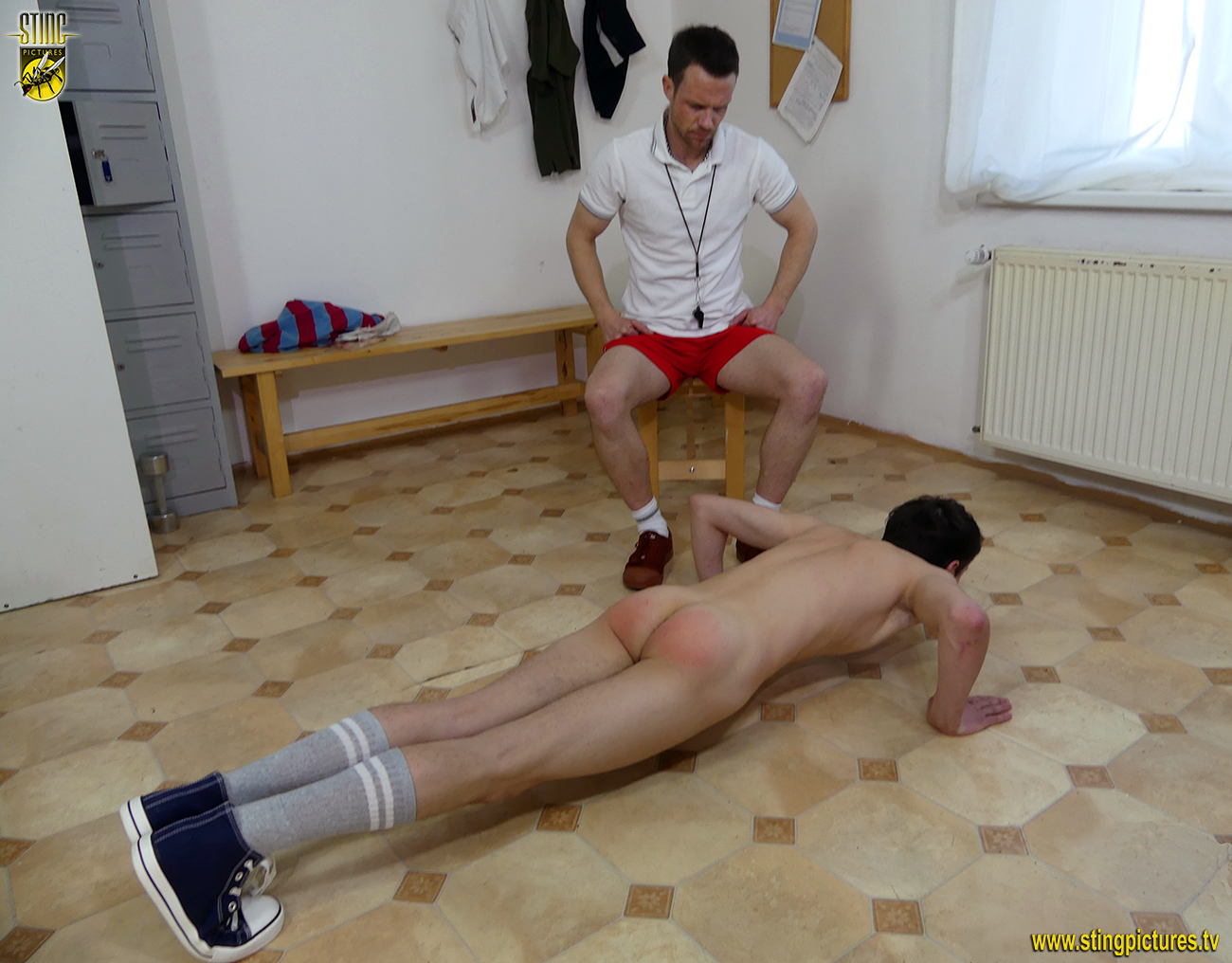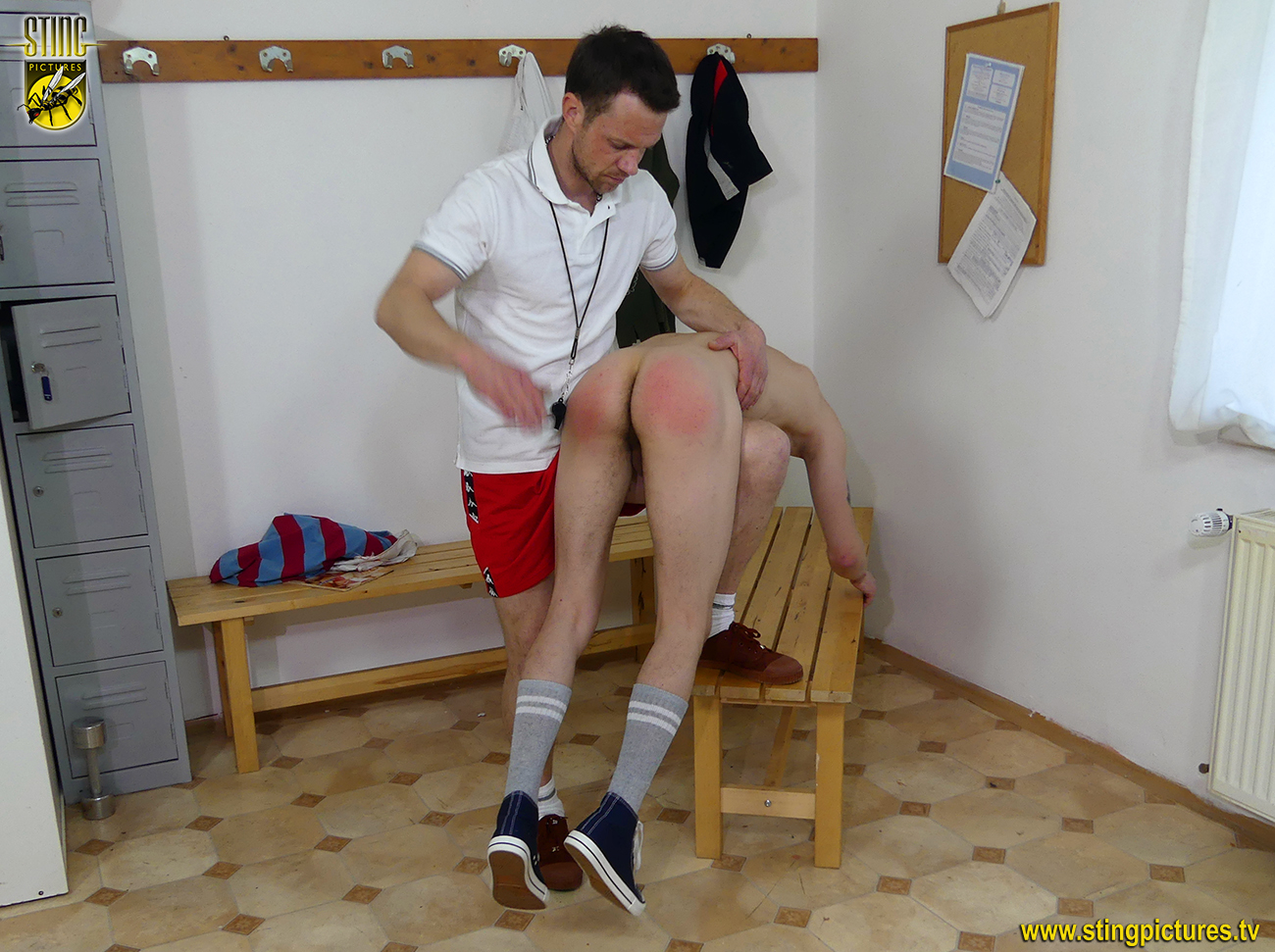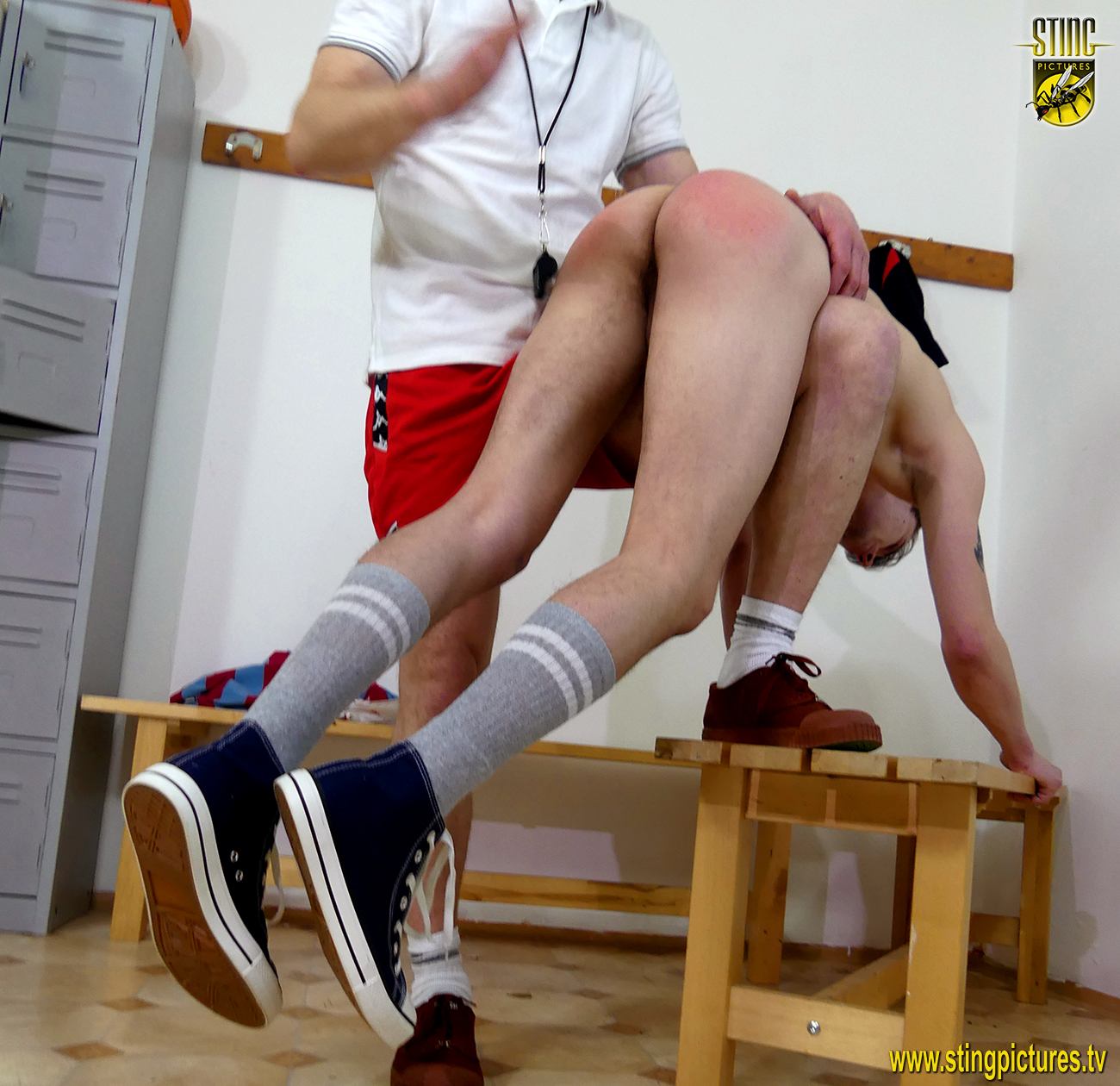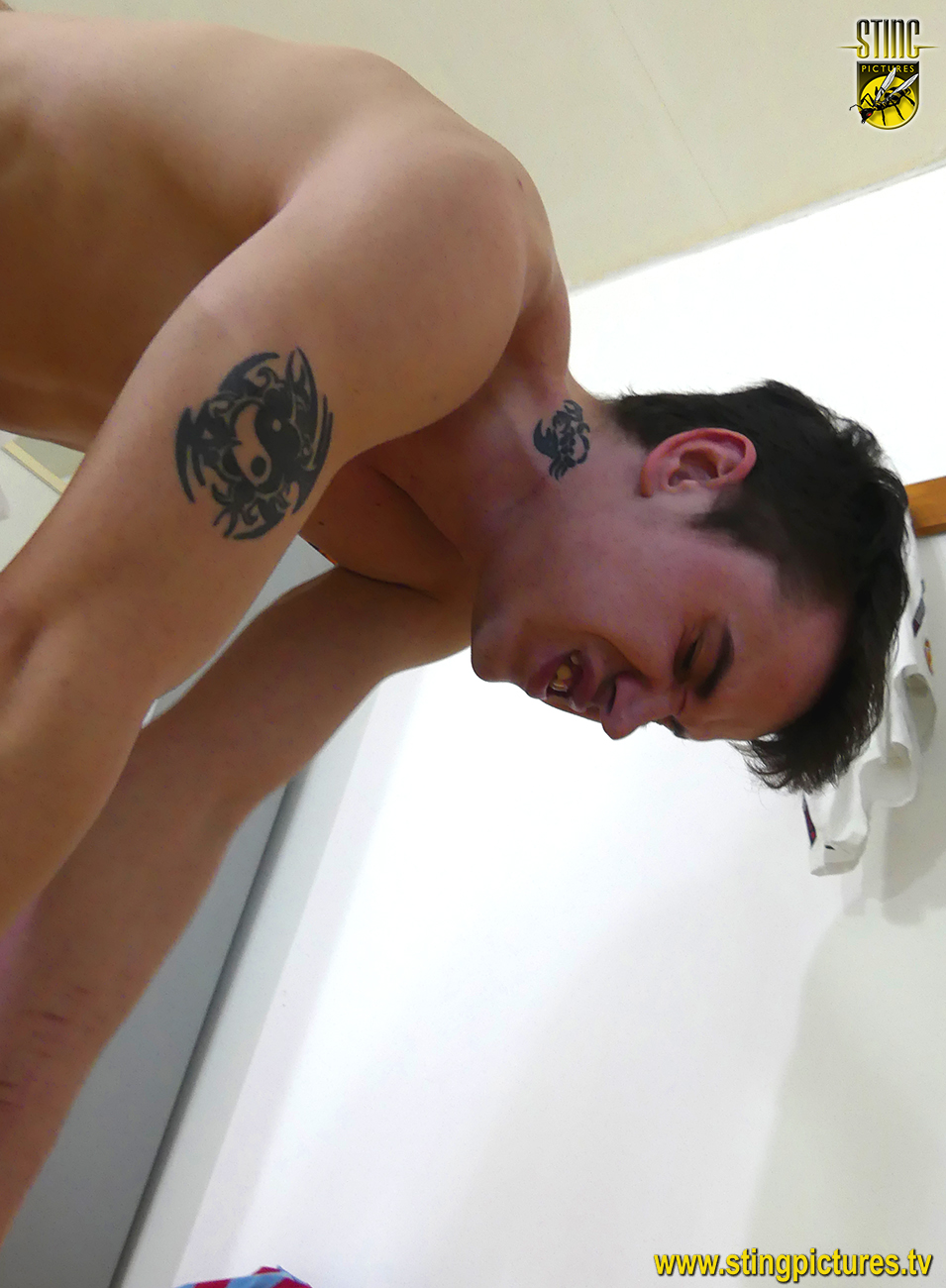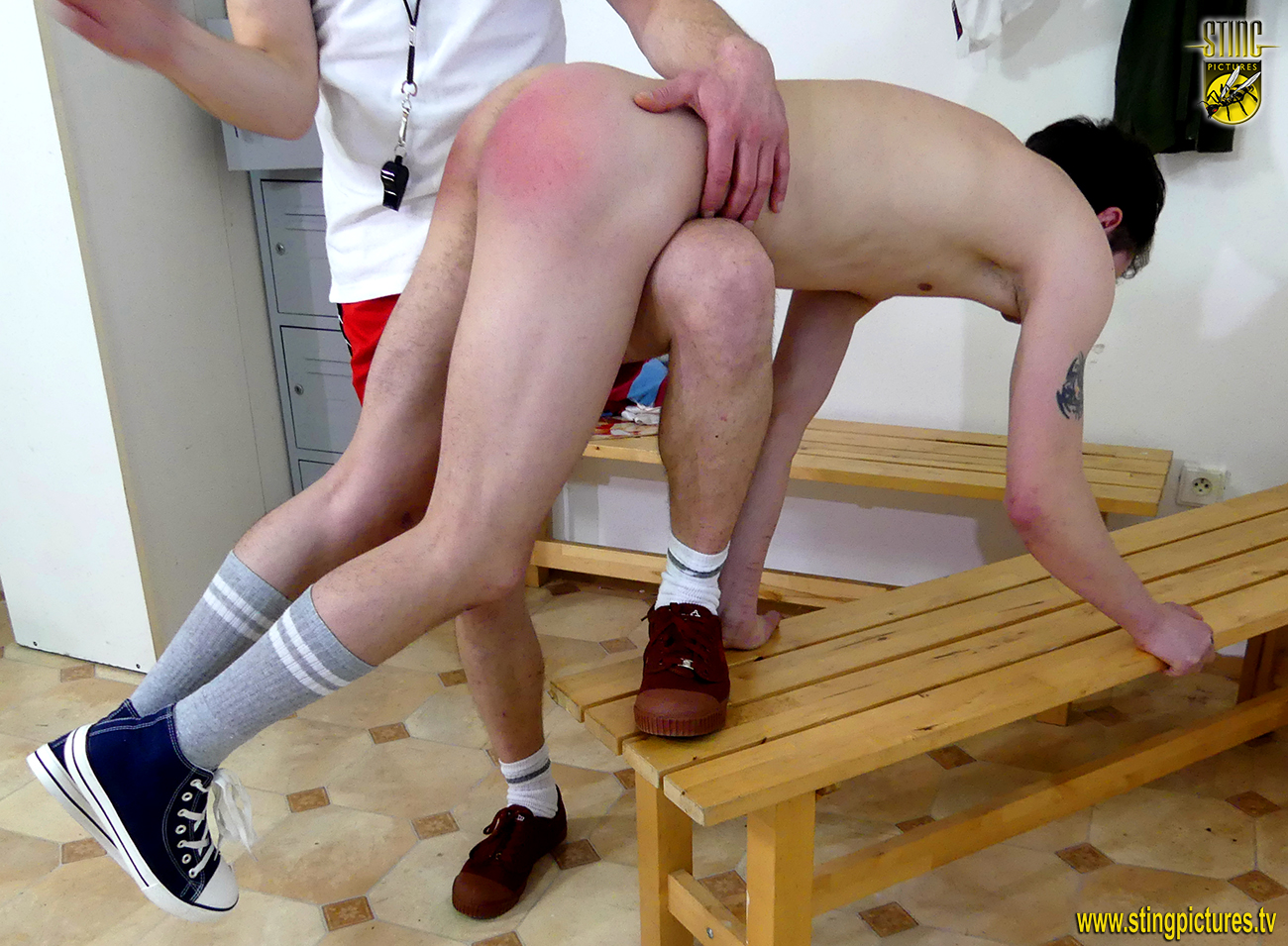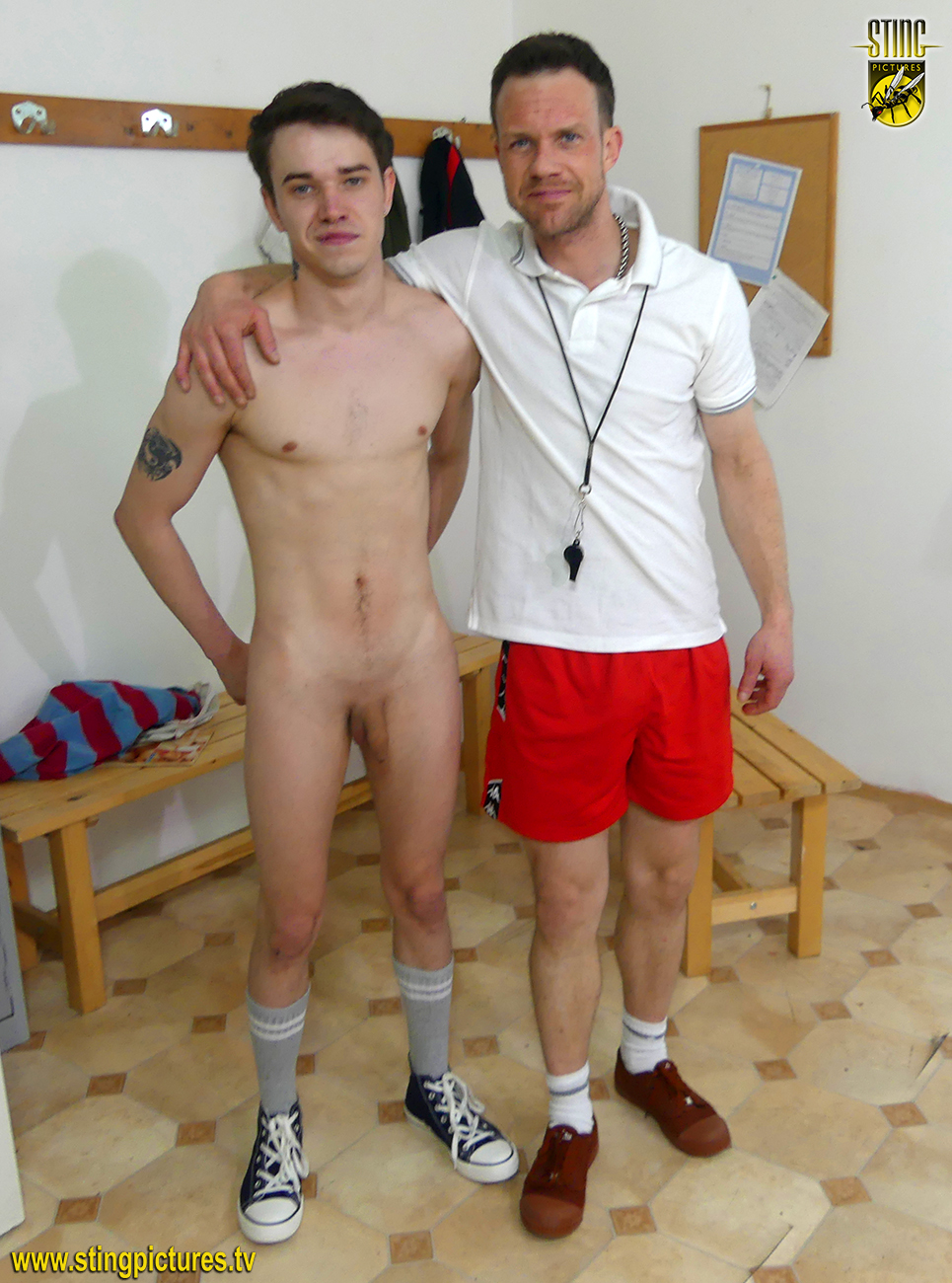 The cast: Vitali Kutcher and Johan Volny
PREVIEW VIDEO TO FOLLOW
Links
*
Sports Report 14 – in 1080p Extra High Definition
*
Sports Report 14 – in Standard Definition
*
A HD version of this video is also available through Sting Raw at Clips4Sale , for customers who wish to use an alternative processor.