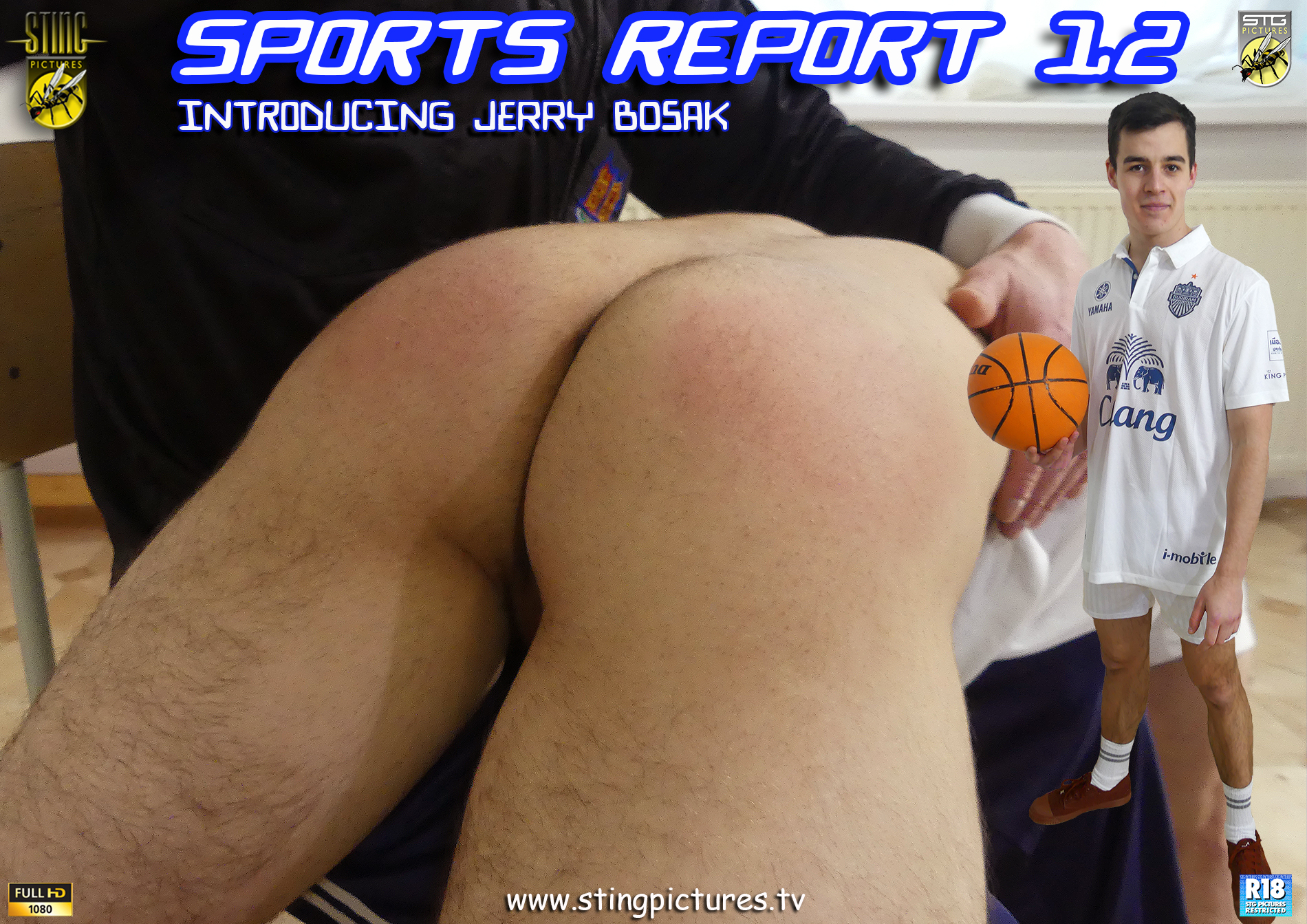 訪問 Feel the Sting Blog 對於中文
Young football player Robert (new StingLad Jerry Bosak) is prone to tantrums on the field and in the past this has often got him in to deep trouble.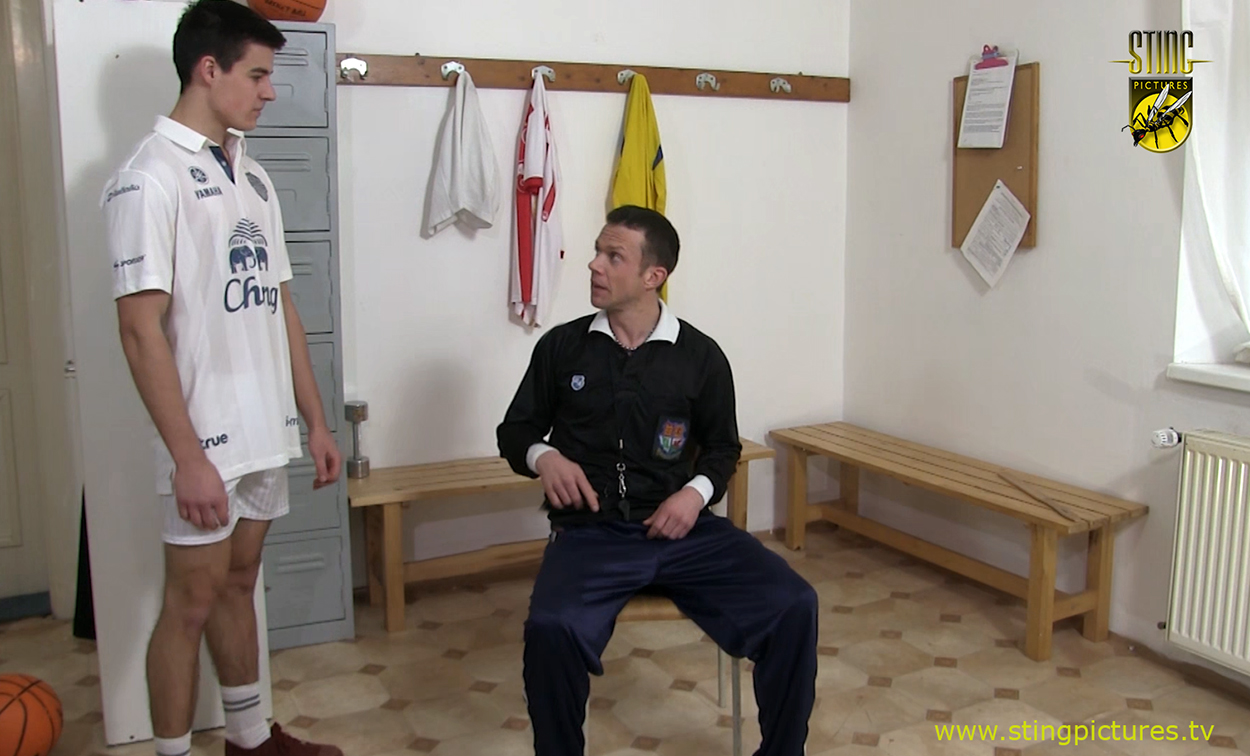 Now the Ref (Johann Volny) has had enough and decides to teach him a lesson. If he wants to stay in the league he needs to learn how to behave!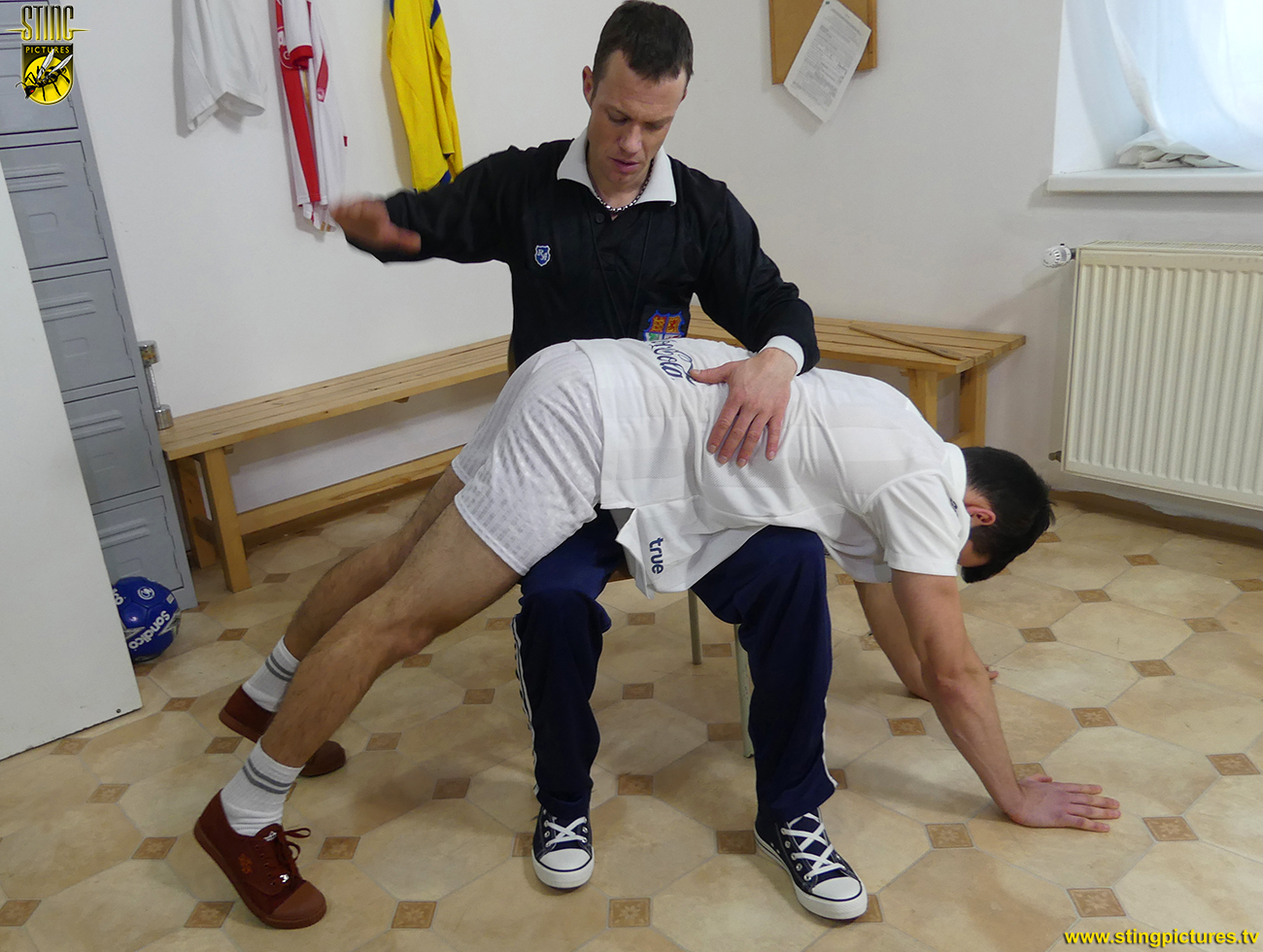 So nothing better than to turn such a petulant fit lad like Robert over the Ref's knee for a good spanking.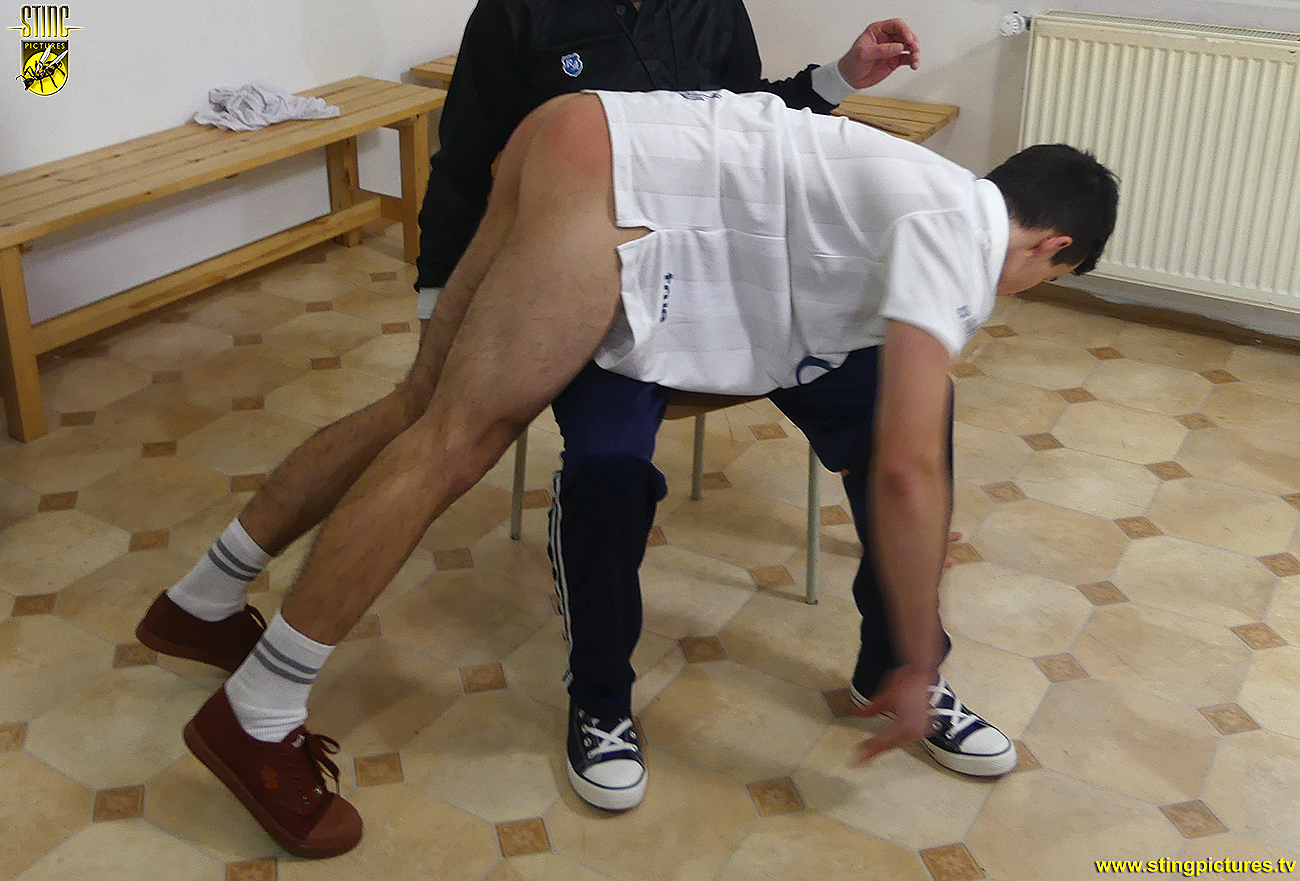 *
Click here or on the Continue Reading Tab below to see more pictures
*
_____________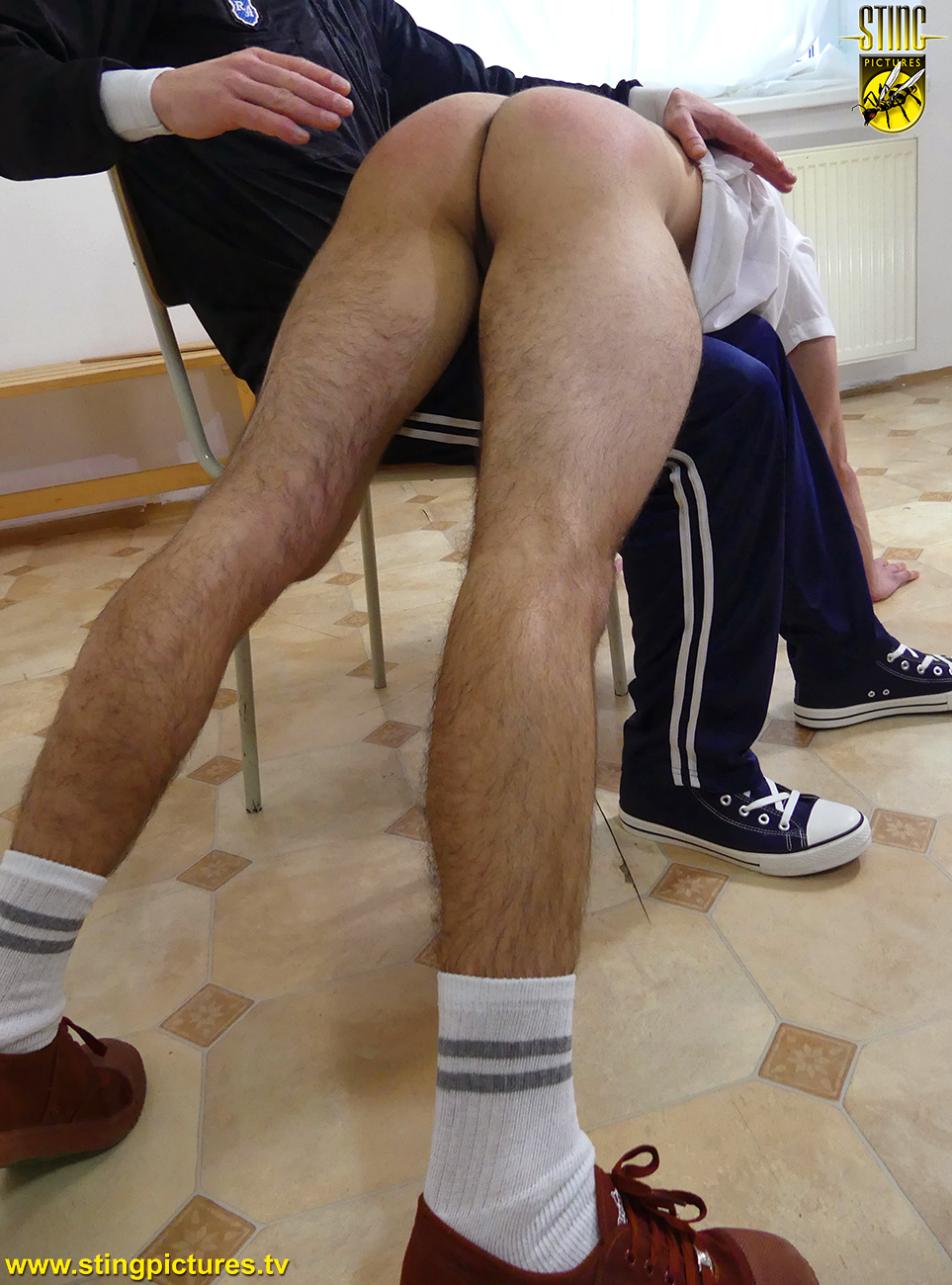 Very soon his shorts will be down too and he'll be feeling the Ref's firm hand on his muscular bare bottom.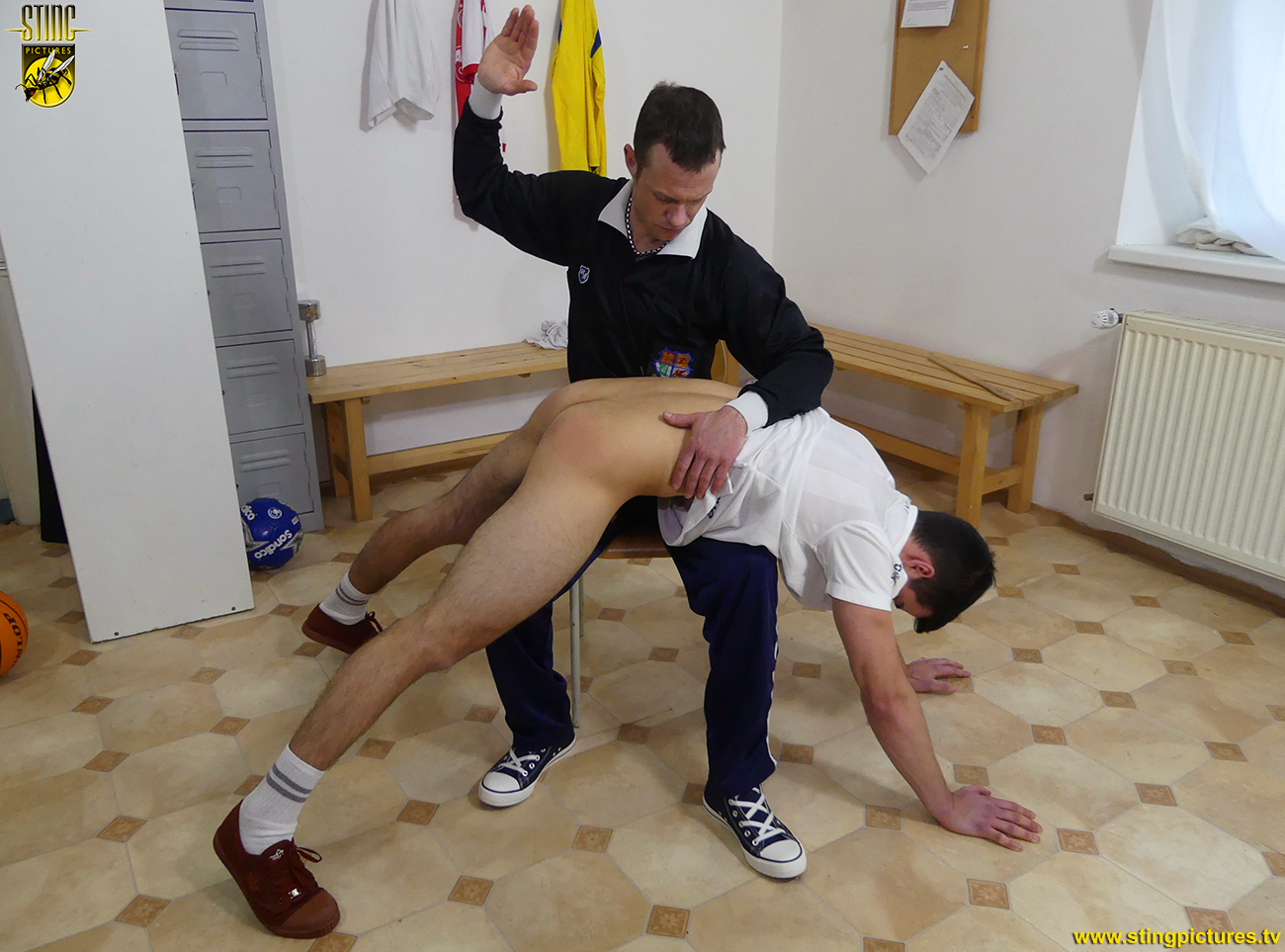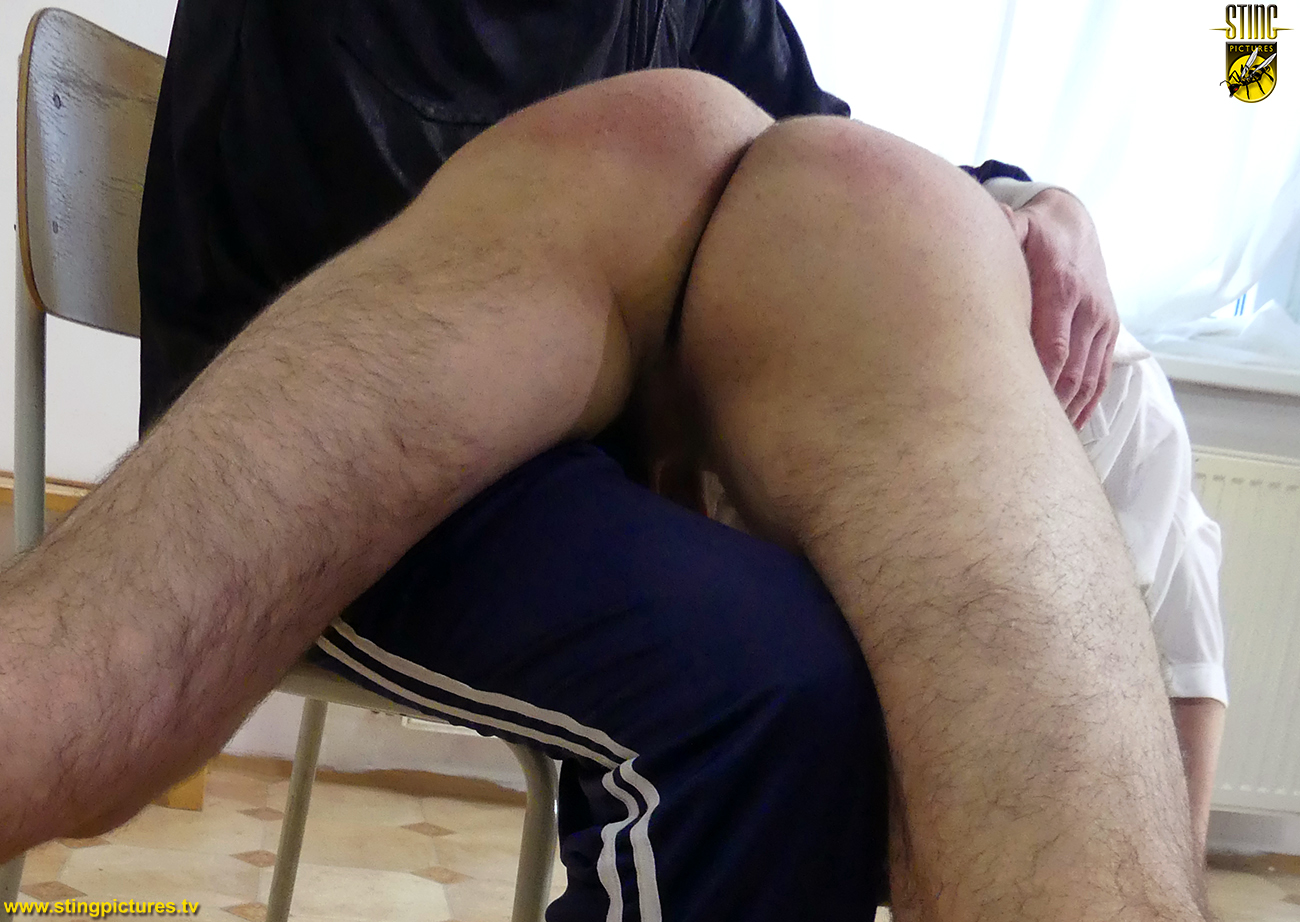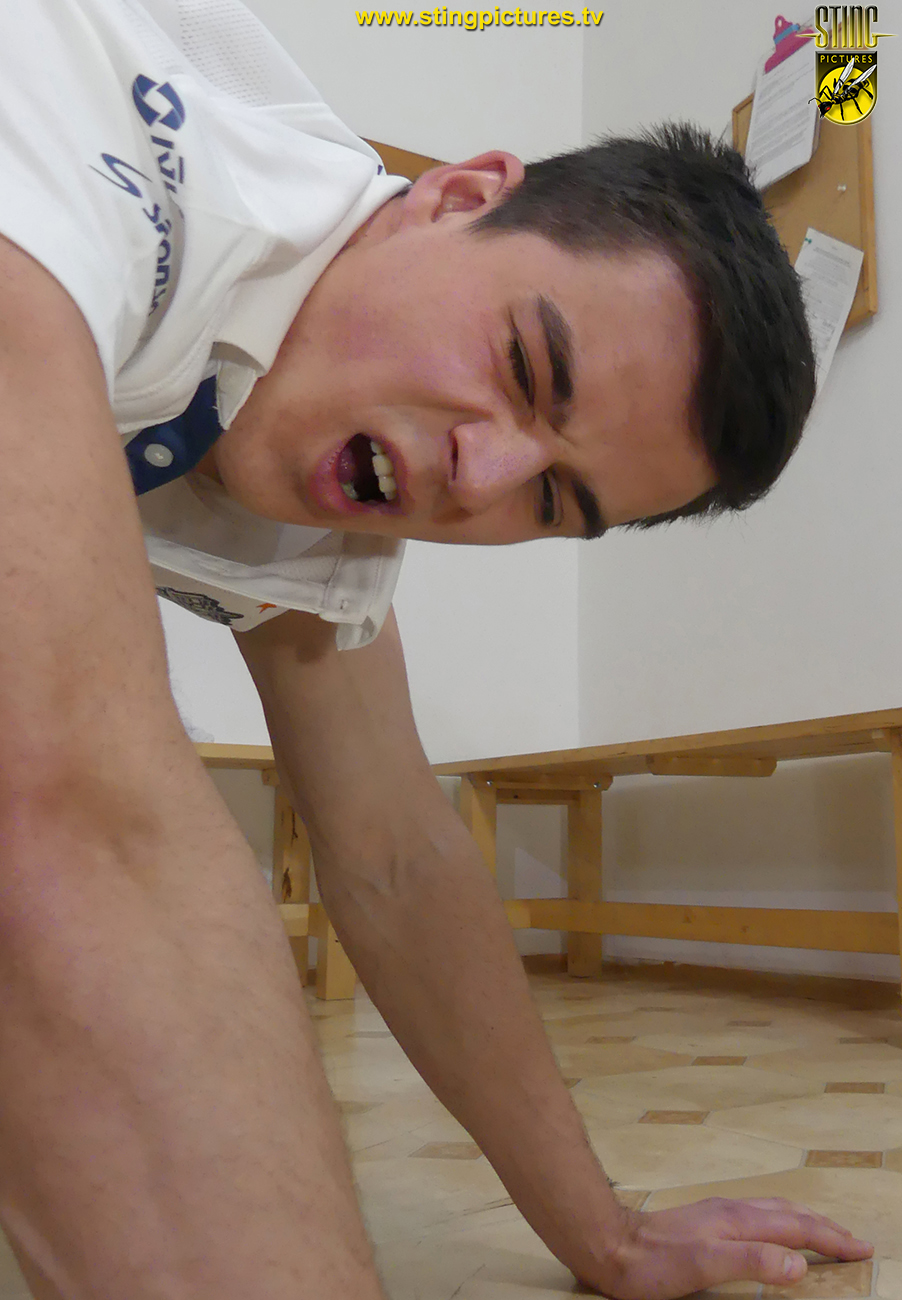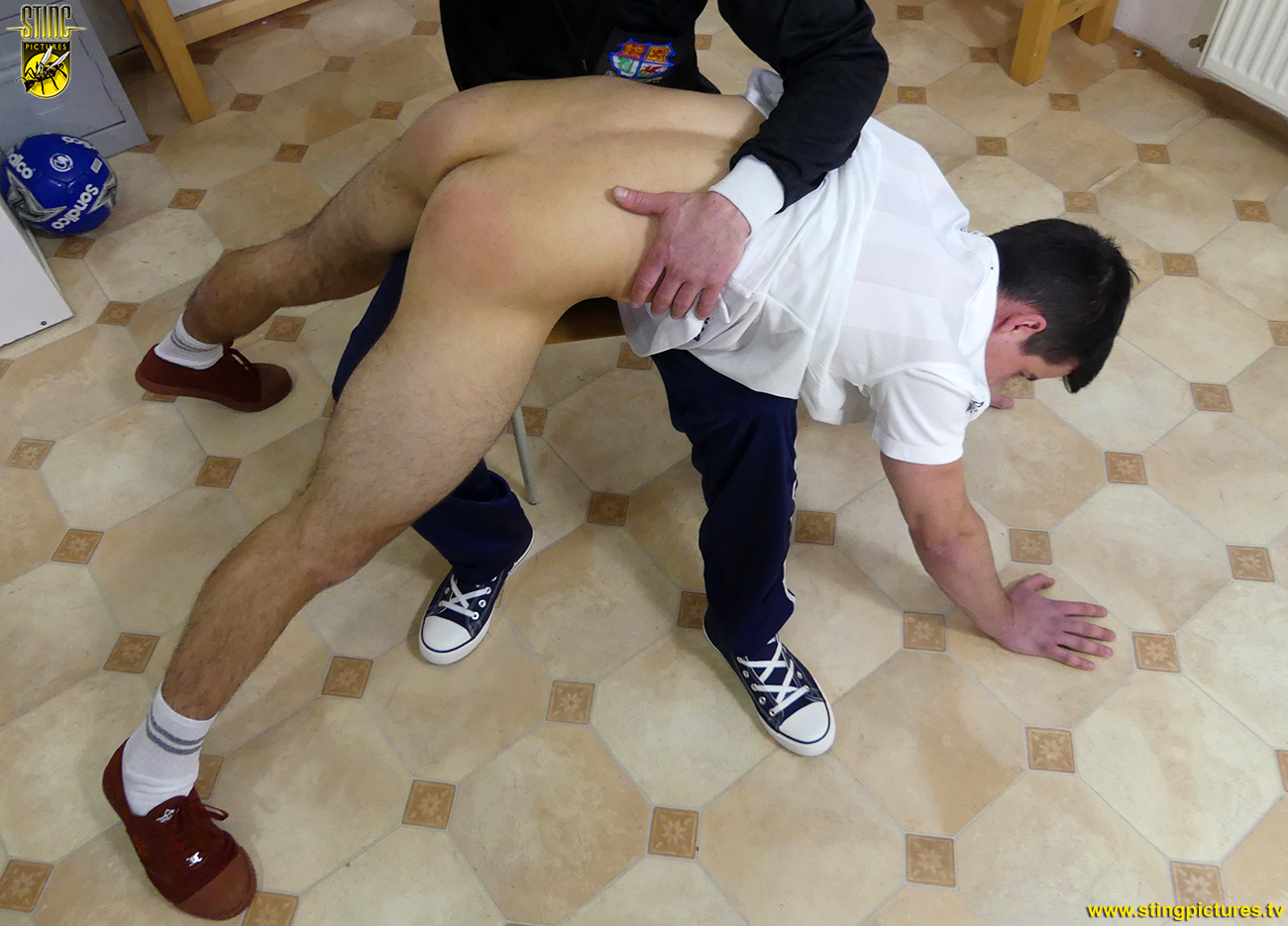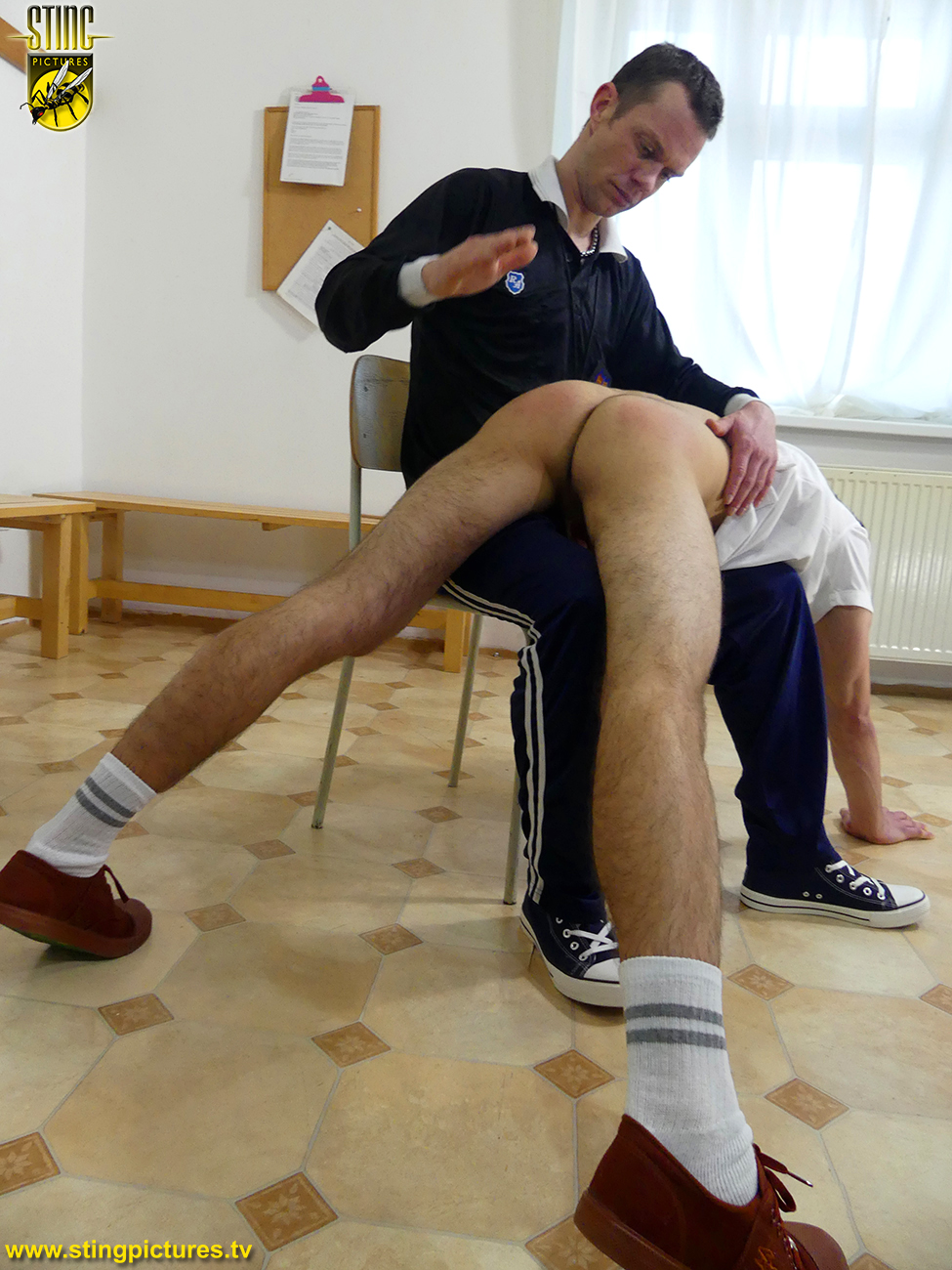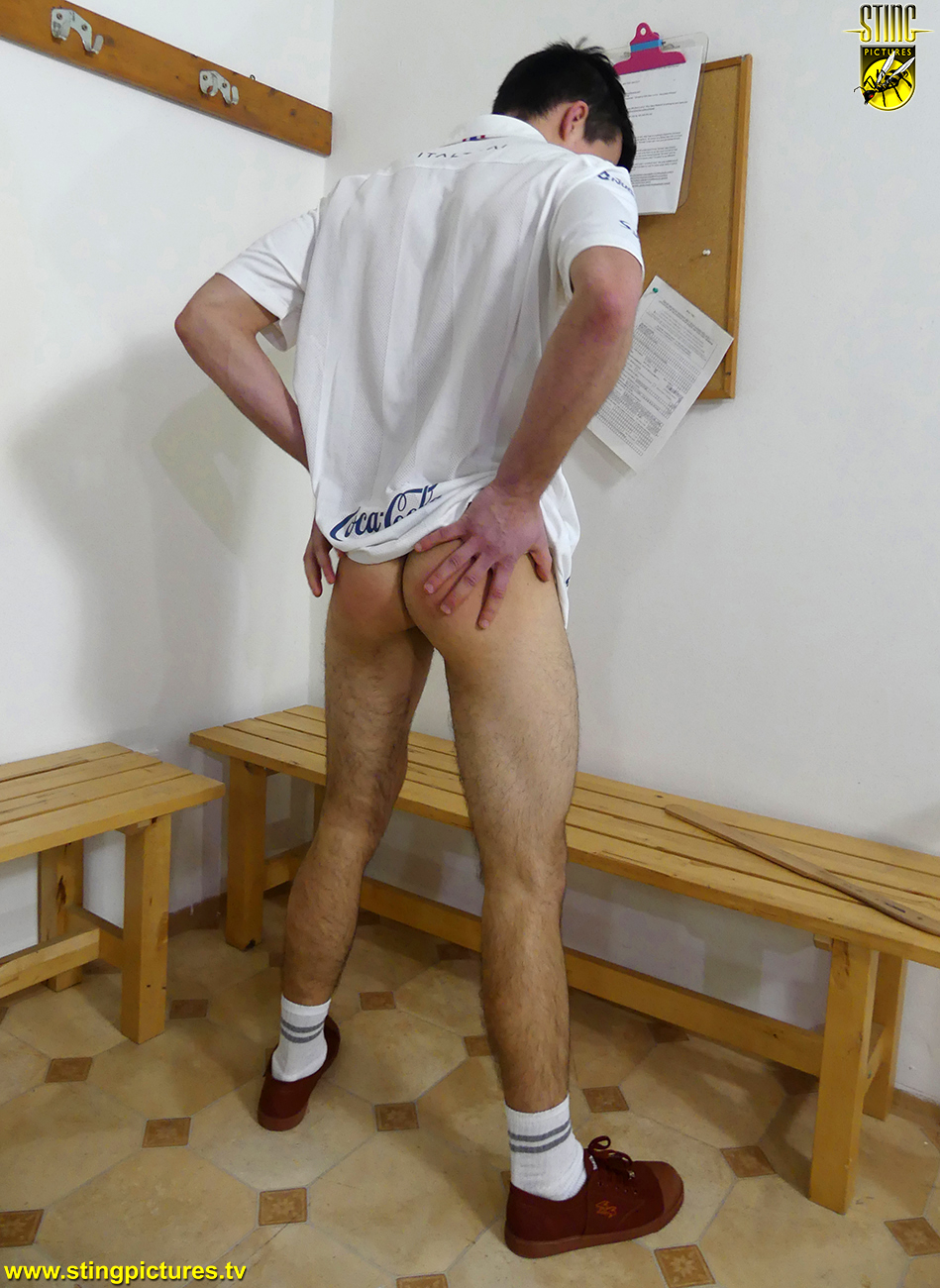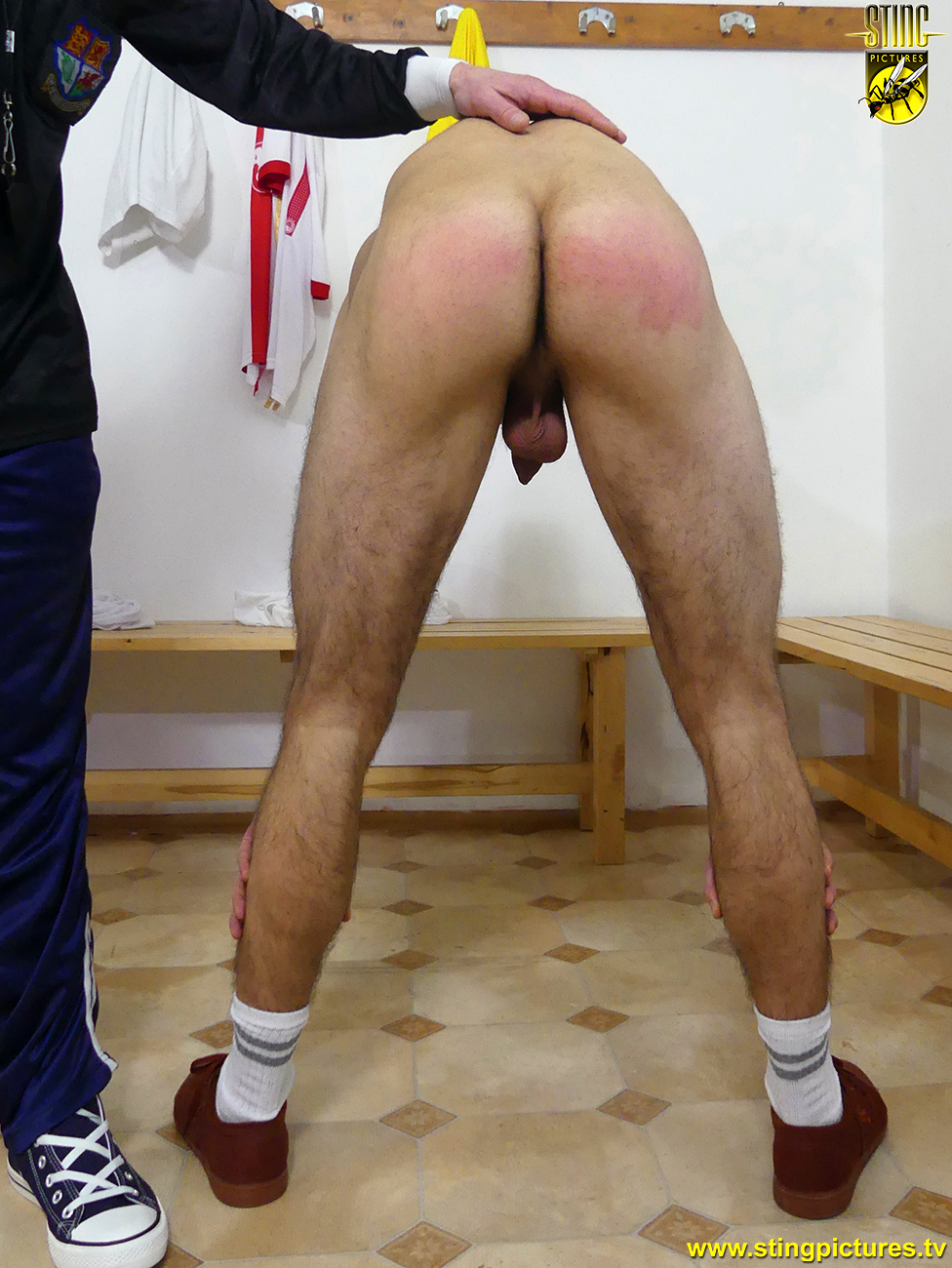 If that's not humiliating enough for this star player then the strapping to follow will be!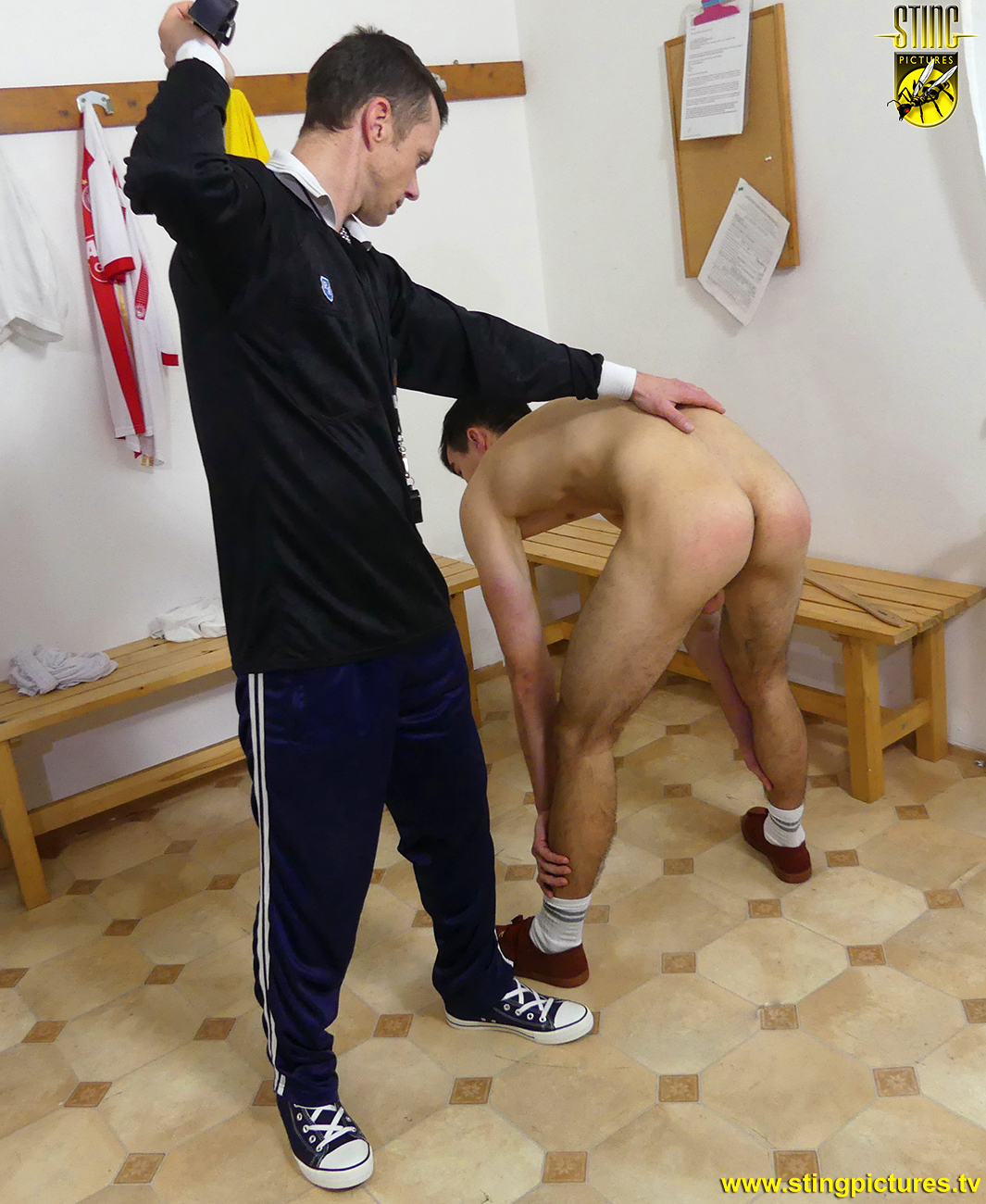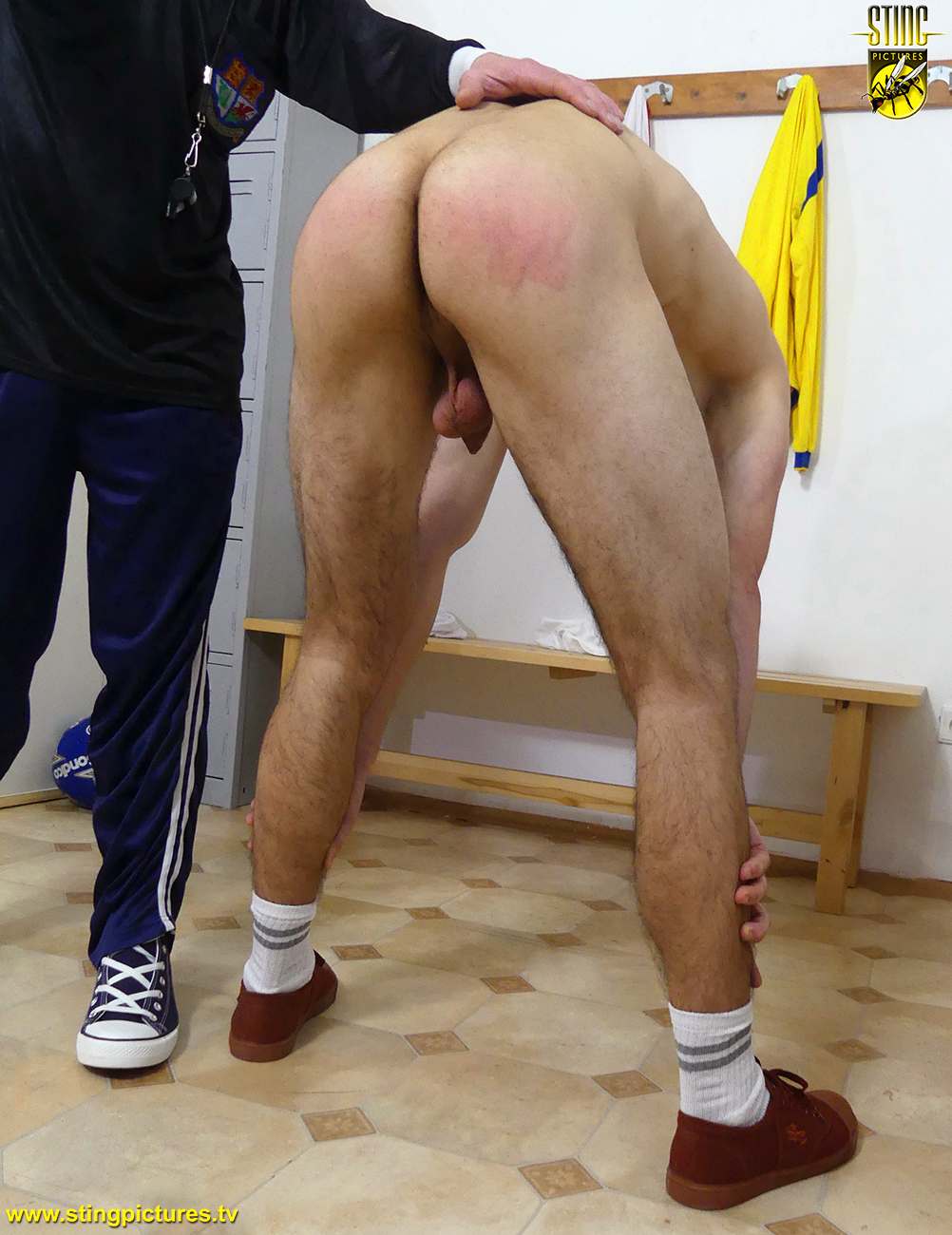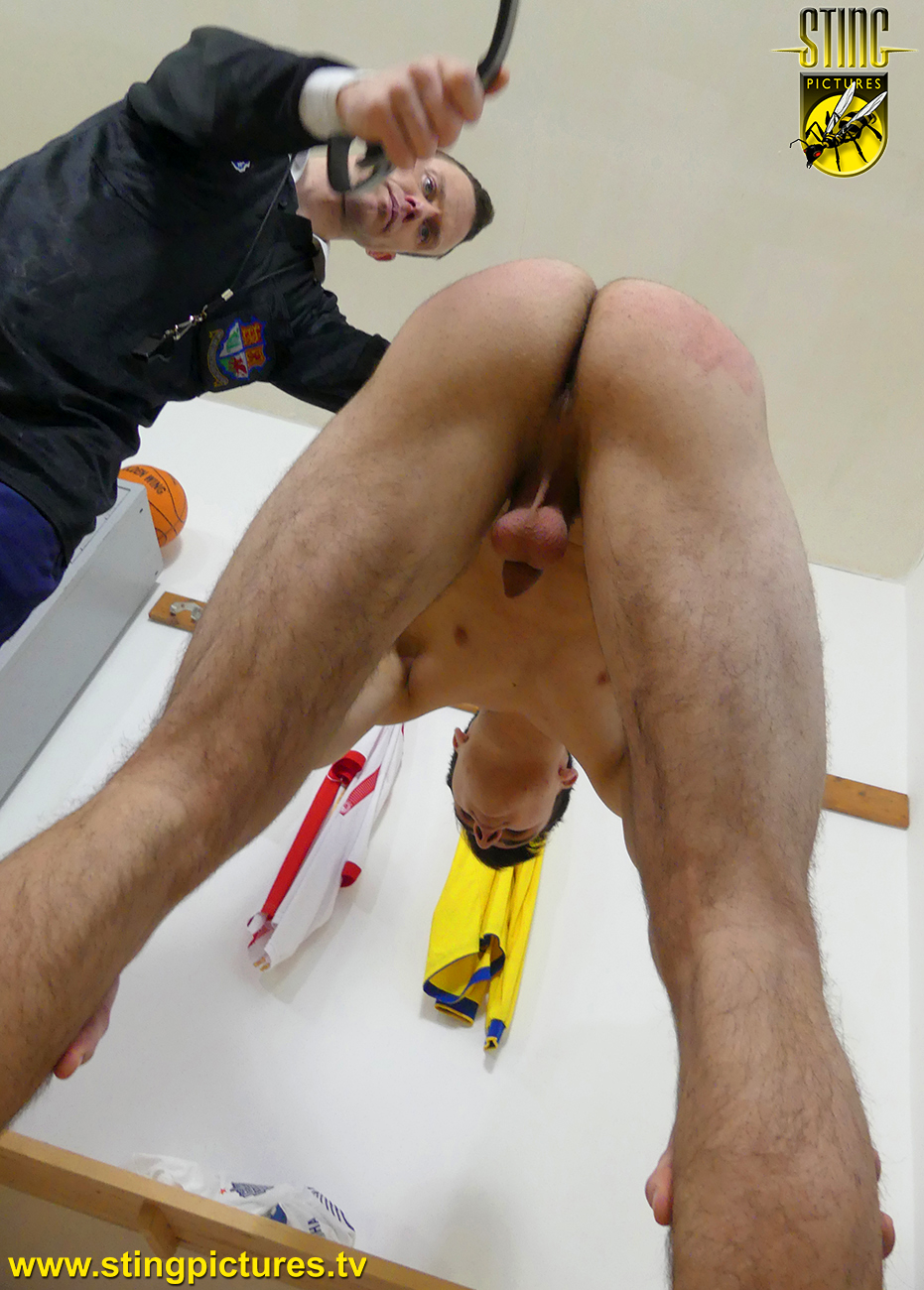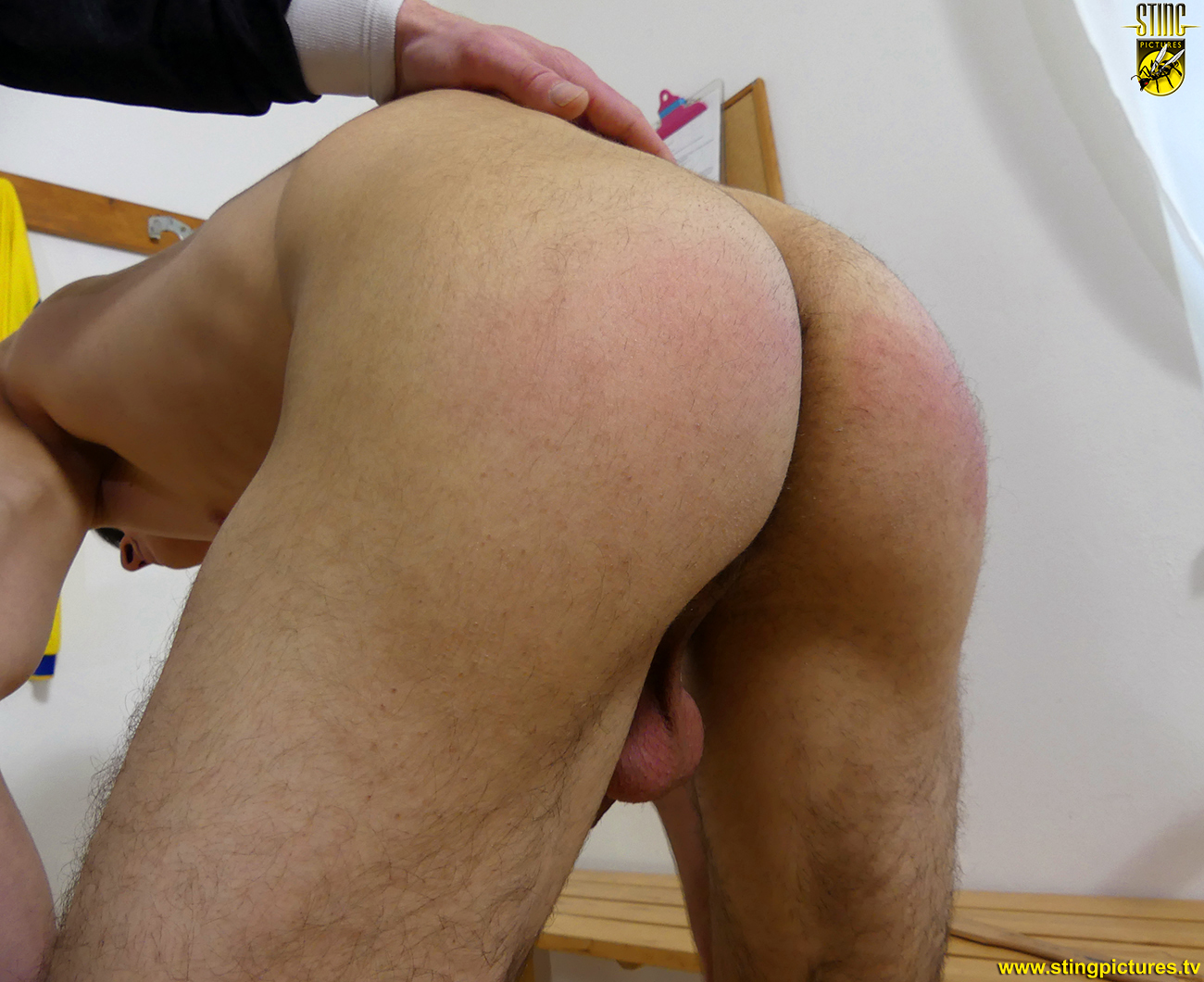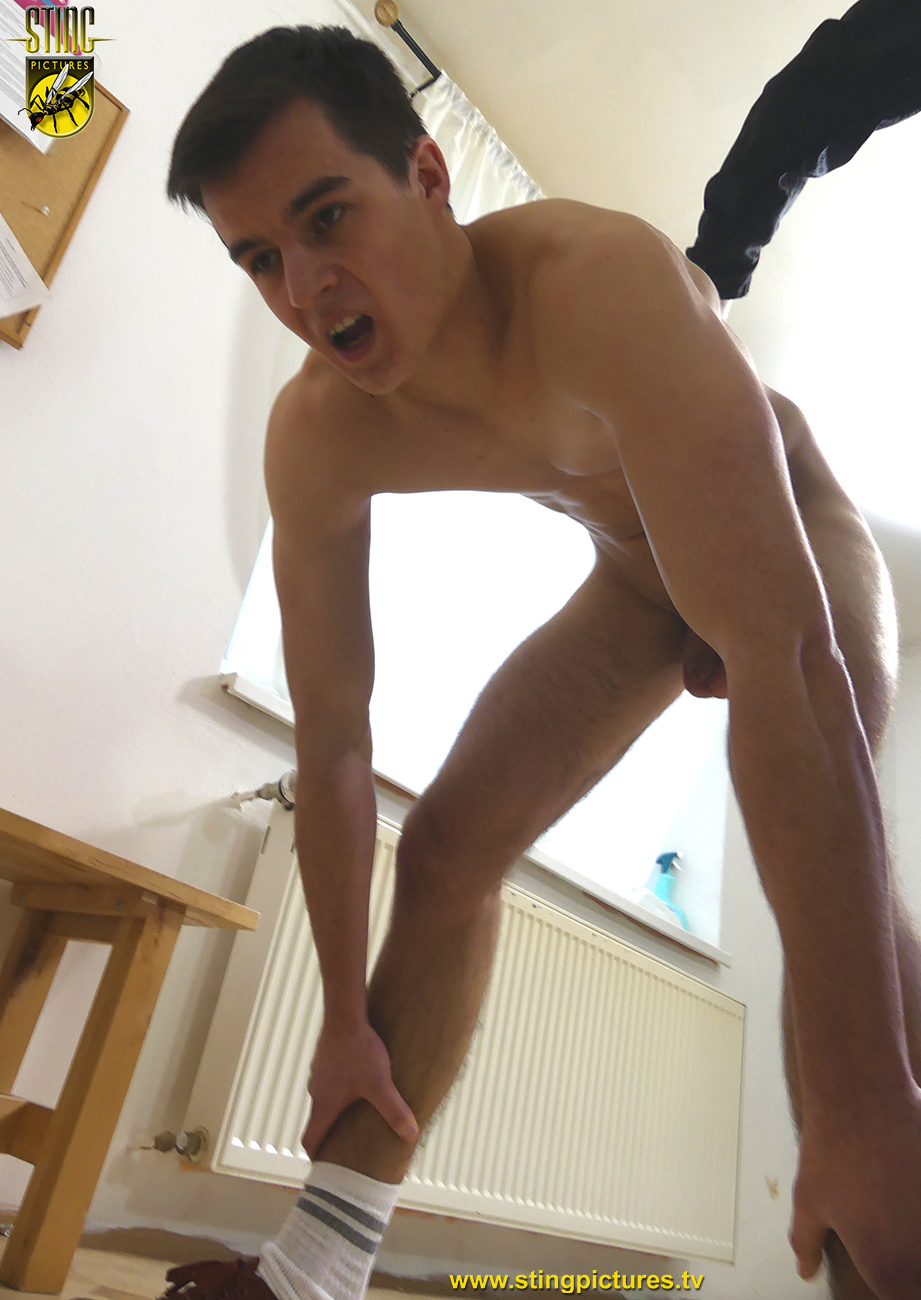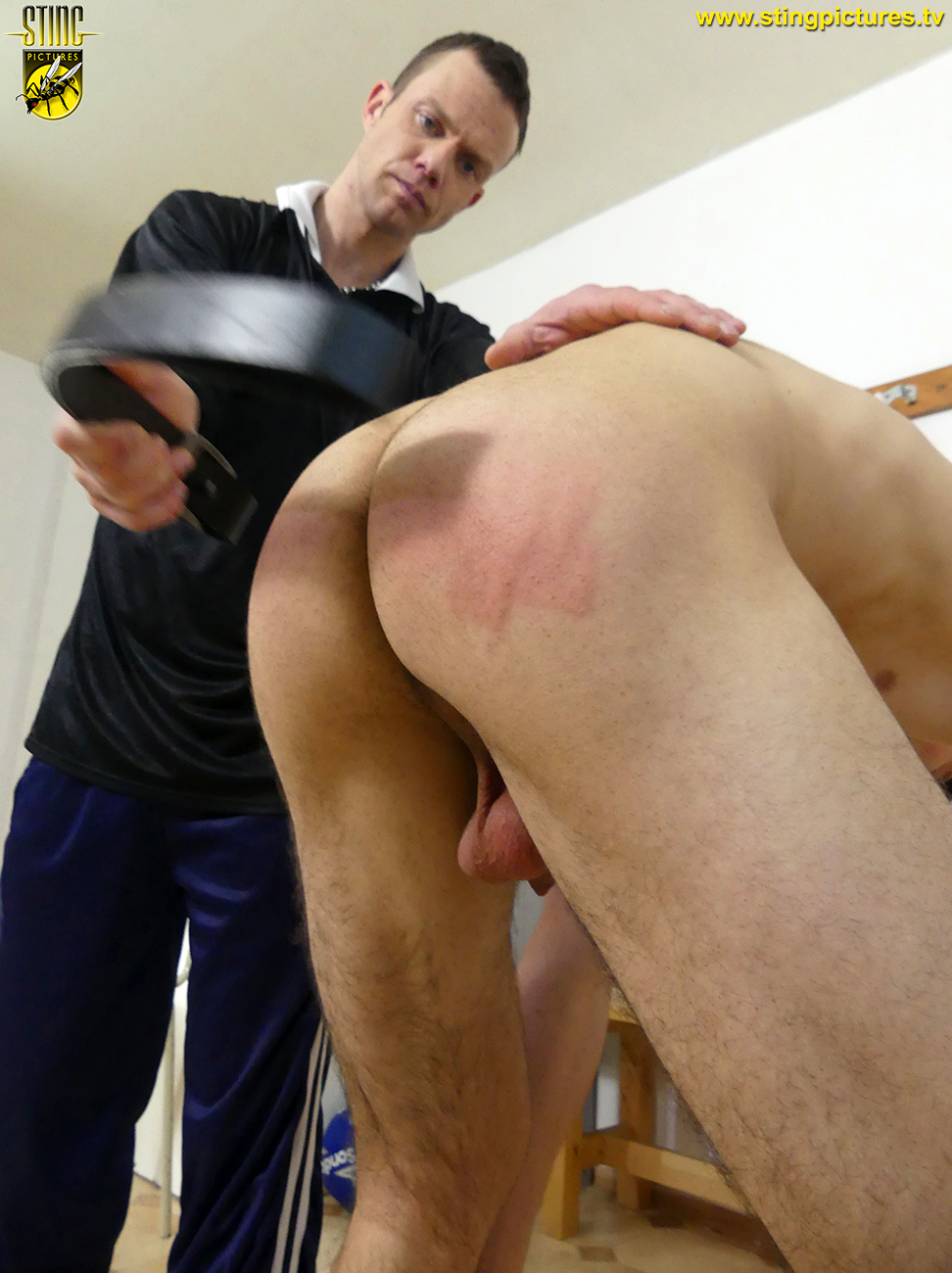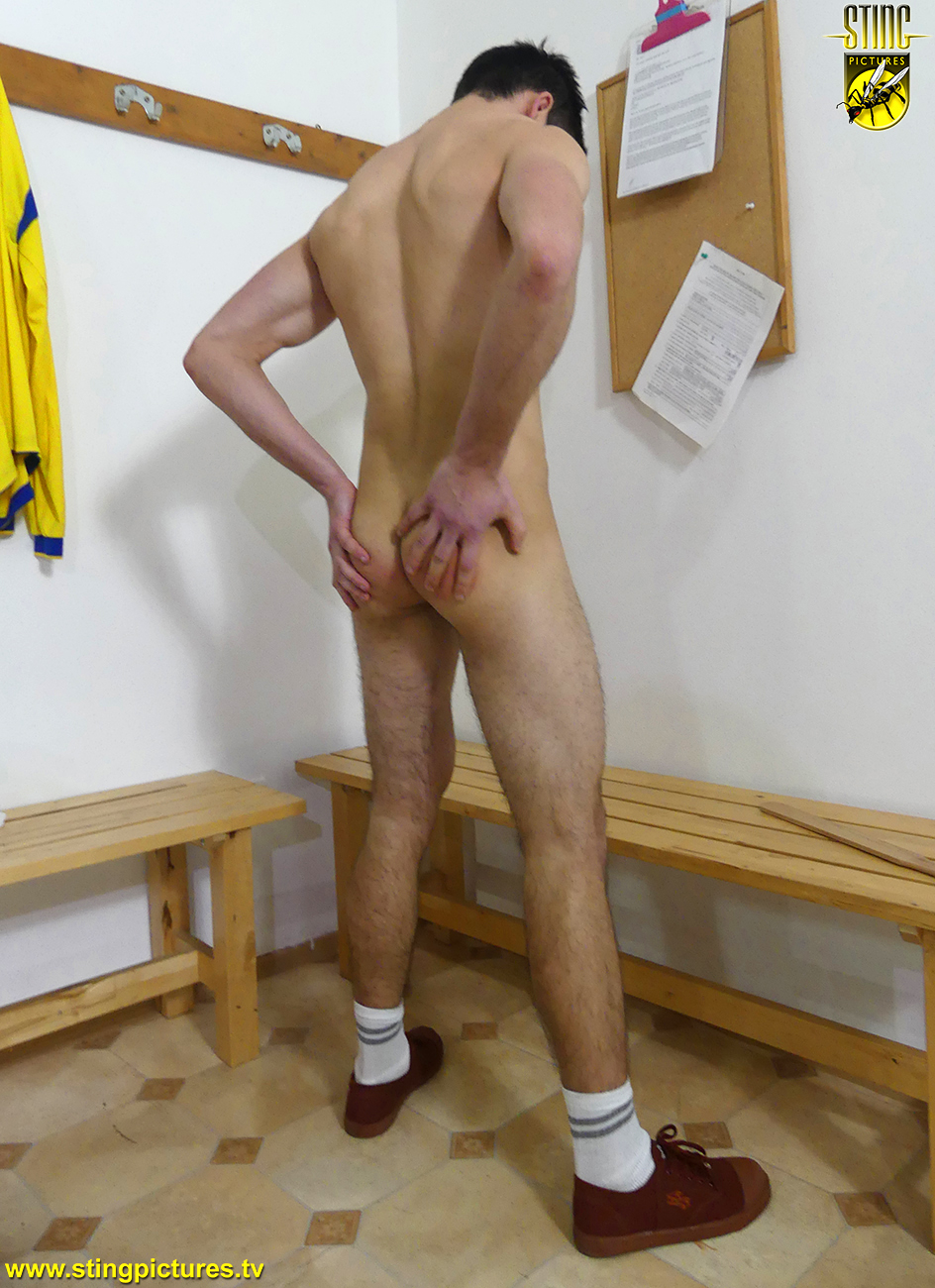 The coach's actions will send the young jock back to the field in a more humble mood, both red faced and with a backside to match!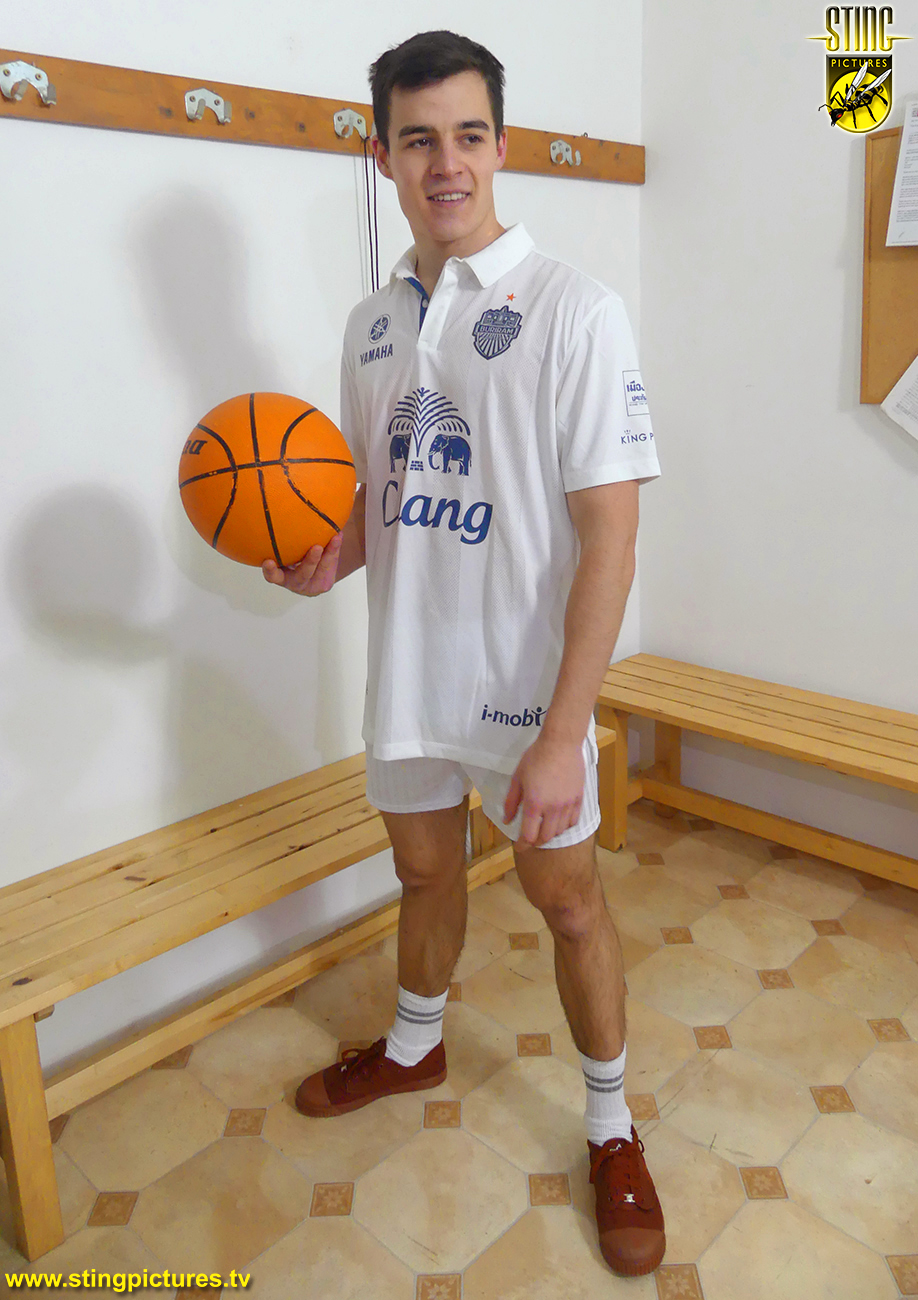 Introducing Jerry Bosak
PREVIEW VIDEO TO FOLLOW
Links
*
Sports Report 12 – in 1080p Extra High Definition
*
Sports Report 12 – in Standard Definition
*