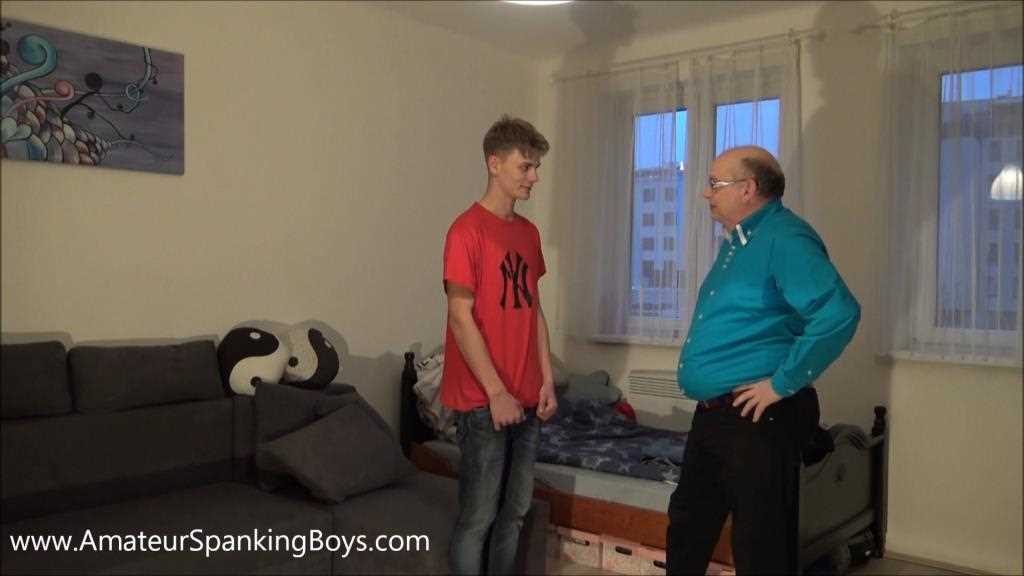 LUKAS ZA. (part 1)
Lukas is an 18-year-old straight boy whom the master wants to severely punish. A cane was chosen as the first instrument of discipline, first Lukas is flogged with the cane whilst still in his jeans, and then his white briefs. Following his canning Lukas is dragged along by his ear and made to lie across the master's knees, who then proceeds to energetically spank him whilst in his white briefs and finally on his bare buttocks. The poor boy's thighs were also spanked, pushing him closer and closer to his limit.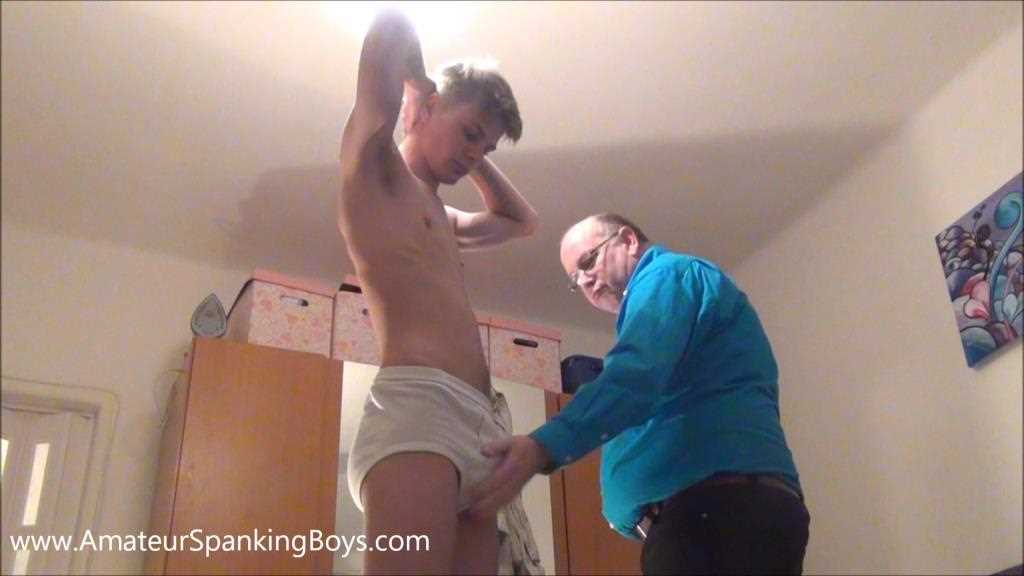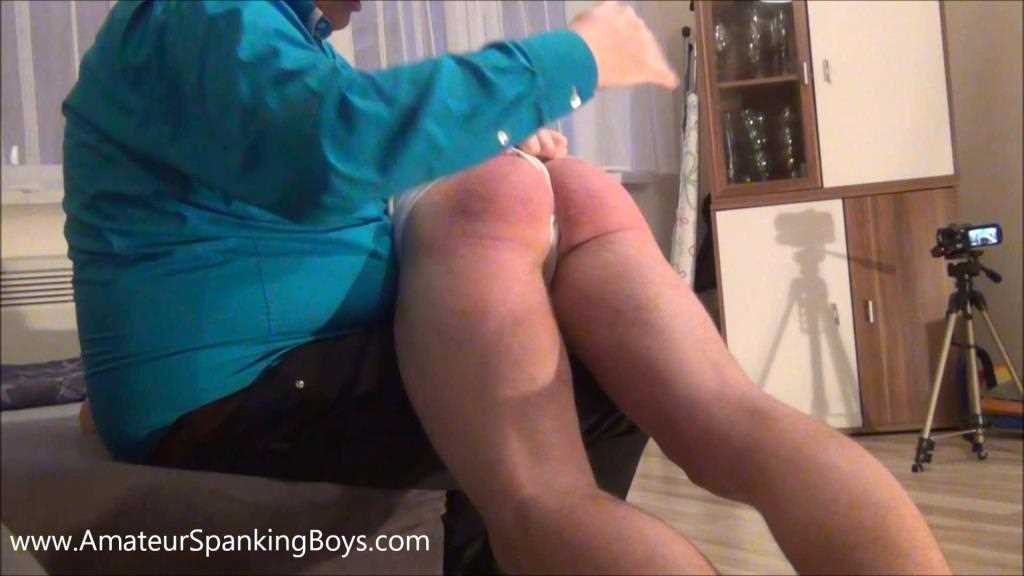 *
Click here or on the Continue Reading Tab below to see more
*
_____________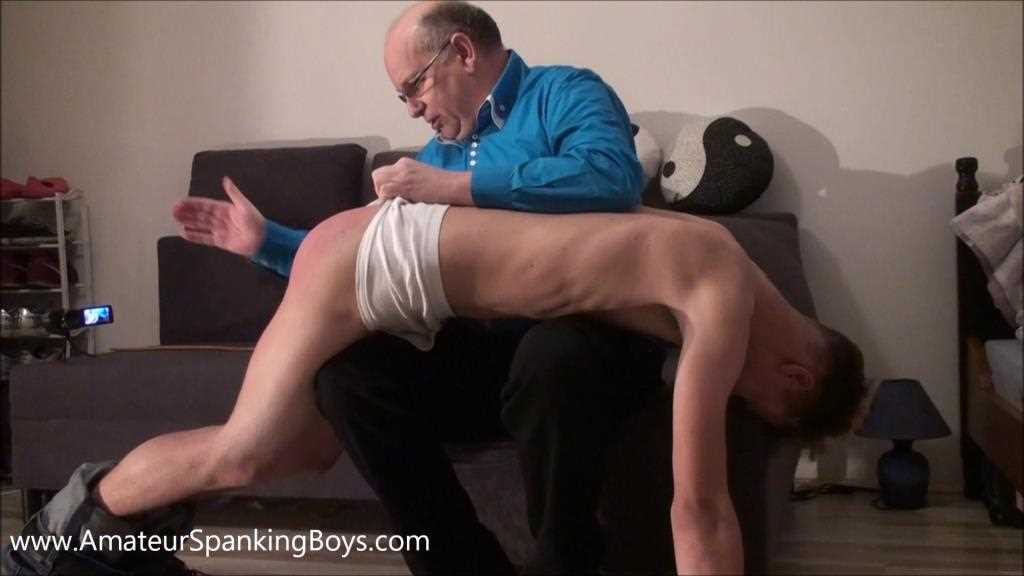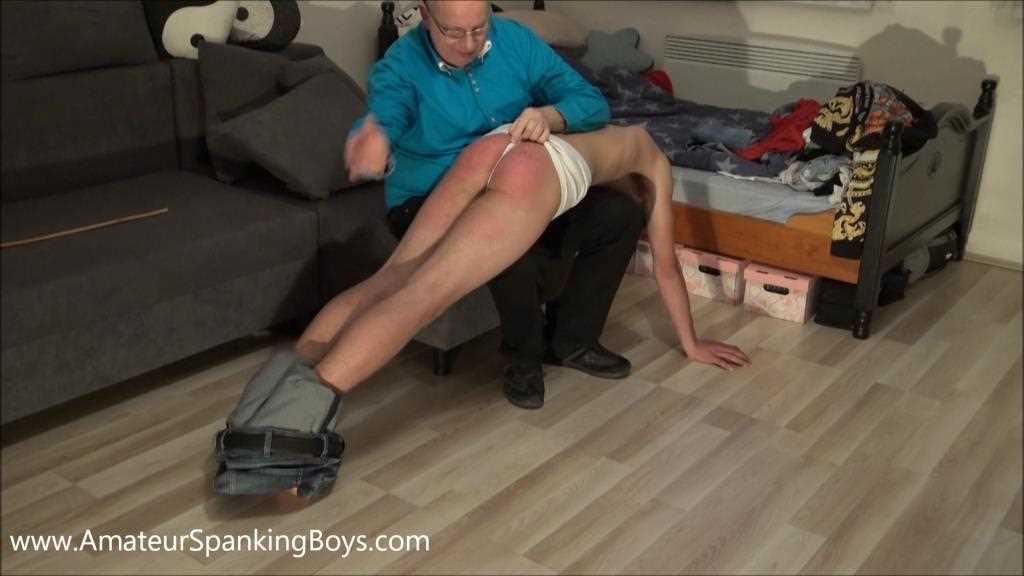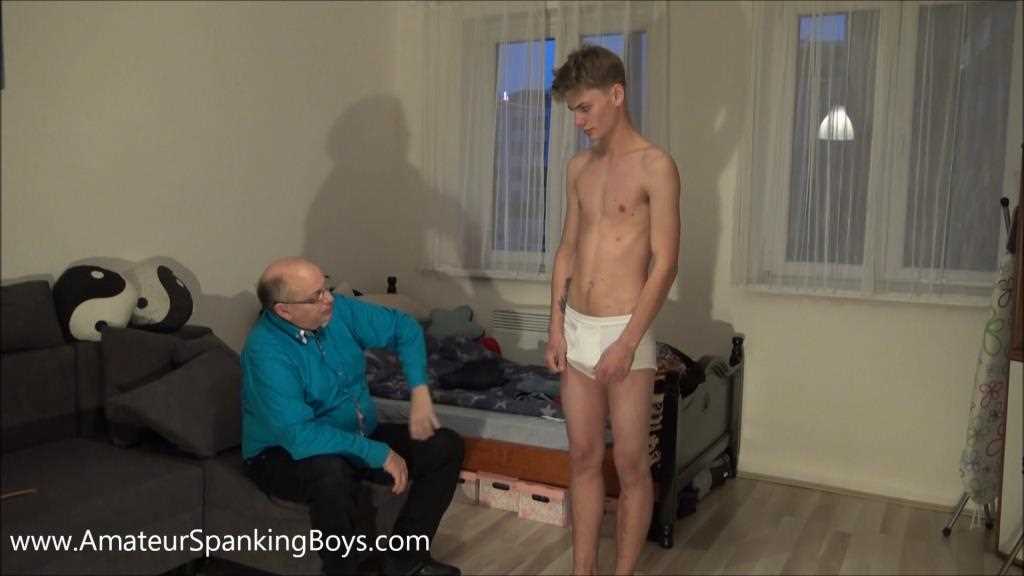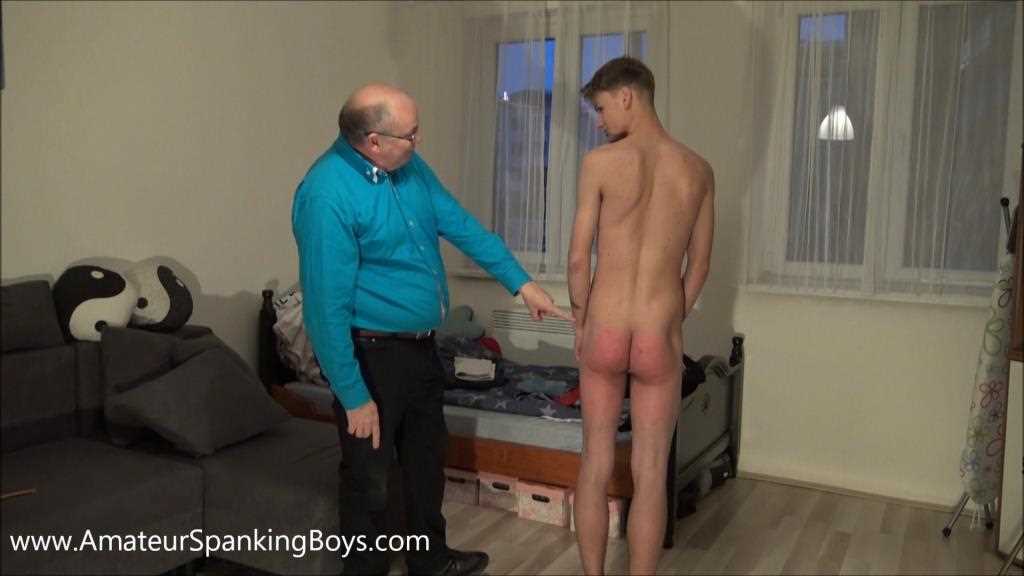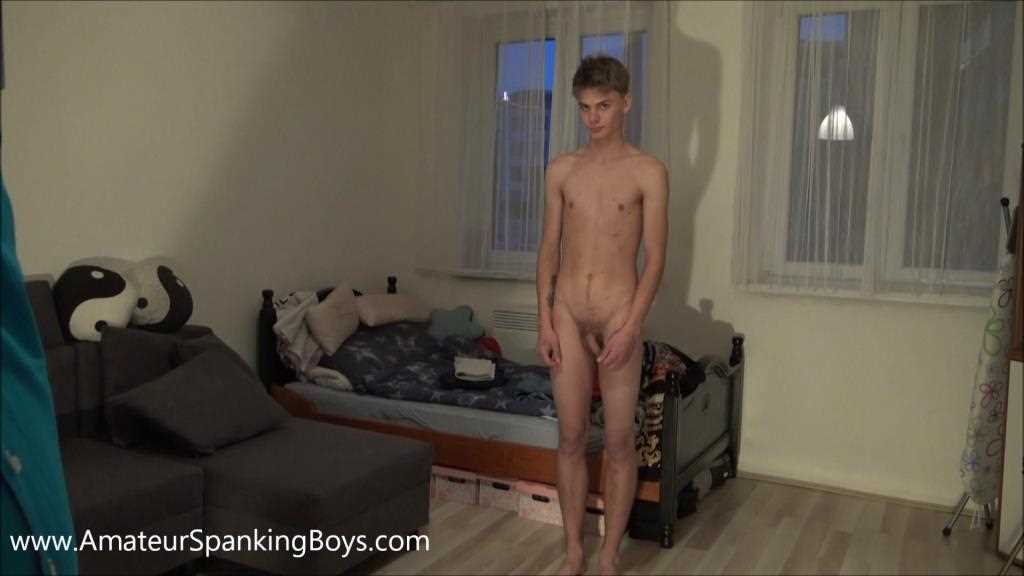 From Spanking Boys Video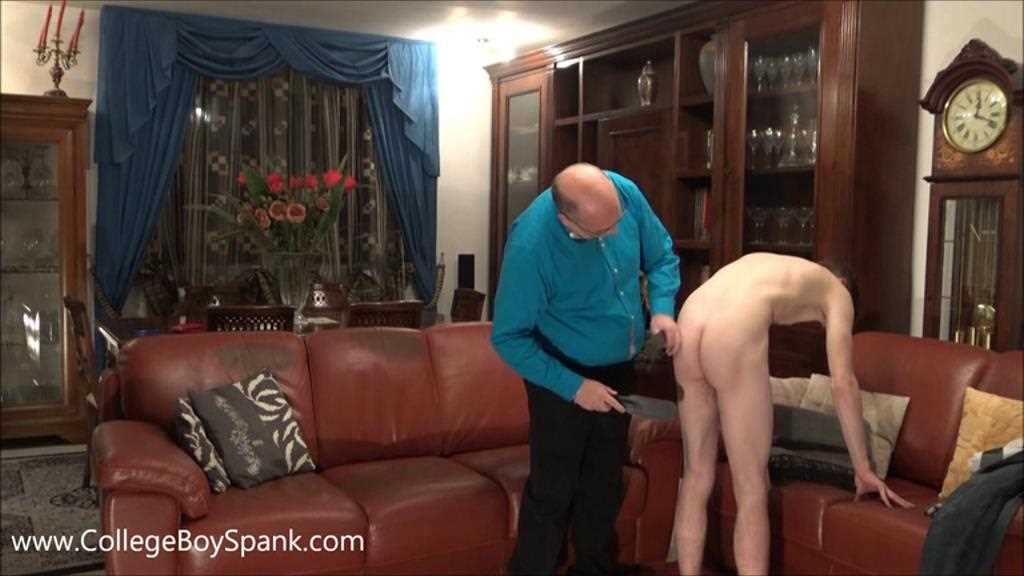 TONY MILAK (Full Version)
Tony is a new student and not from around the area and so is in need of a place to stay, he decides to take up the master offer that he can stay at his place and in return for this he will take care of maintaining the master's place. The master explains that he expects him to follow the house rules and that when he doesn't, he will get a spanking for not doing so. Tony is surprised when the master immediately wants to give him a training spanking. The master has him strip off his jeans and boxers and gives him a taste of what he can expect when he breaks the rules. The master proceeds to give him a taste of spanking with a leather paddle and his hand. Tony also gets spanked with a tawse, hairbrush and leather belt while he is bent over the couch and in OTK positions. The master also had him do some physical exercises and stretching to show off his young athletic body.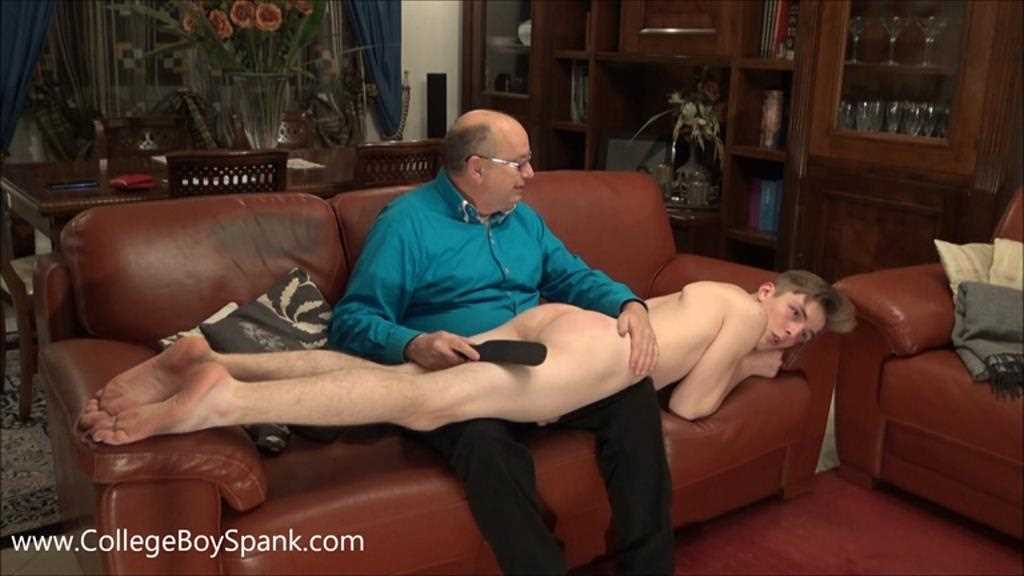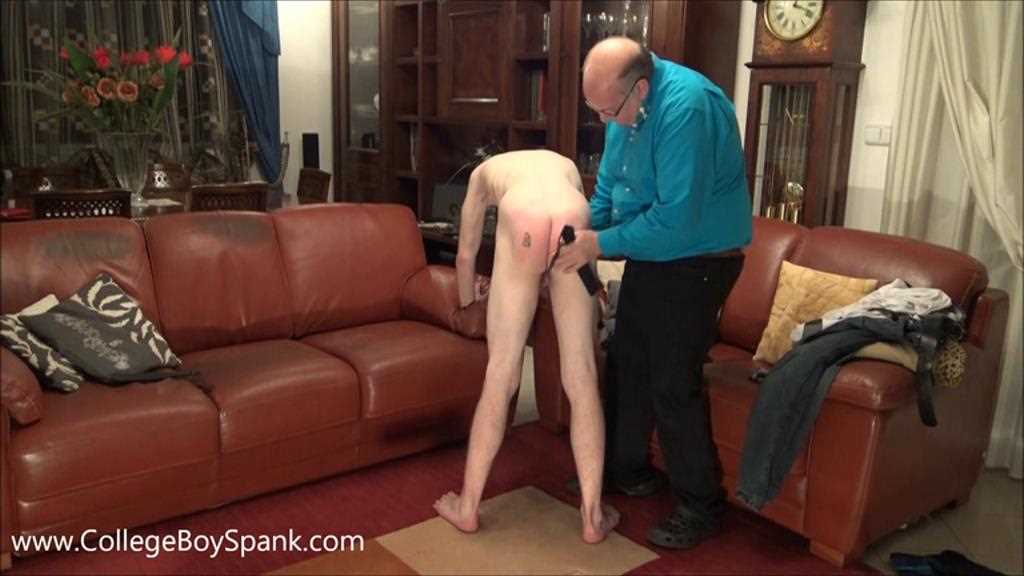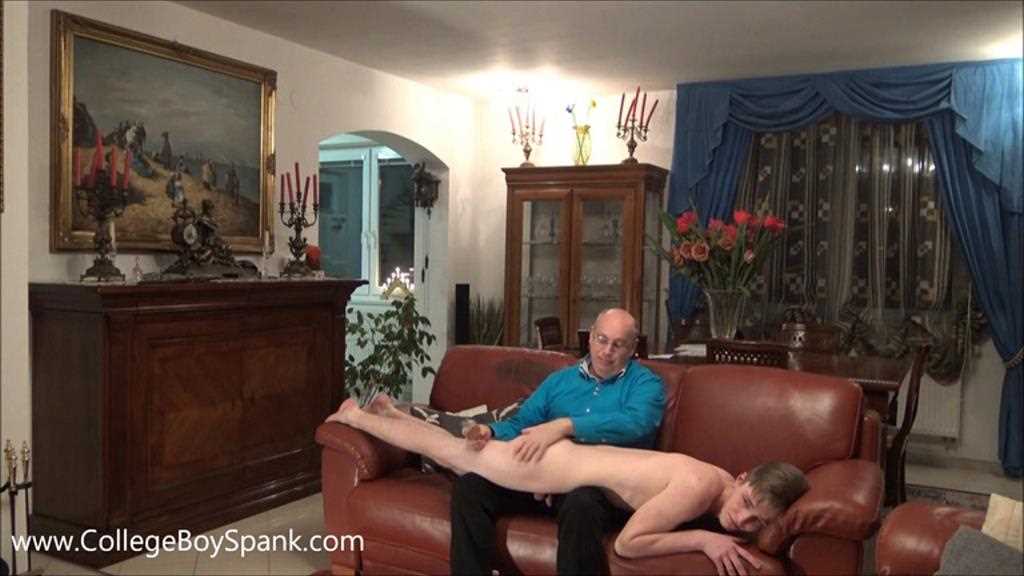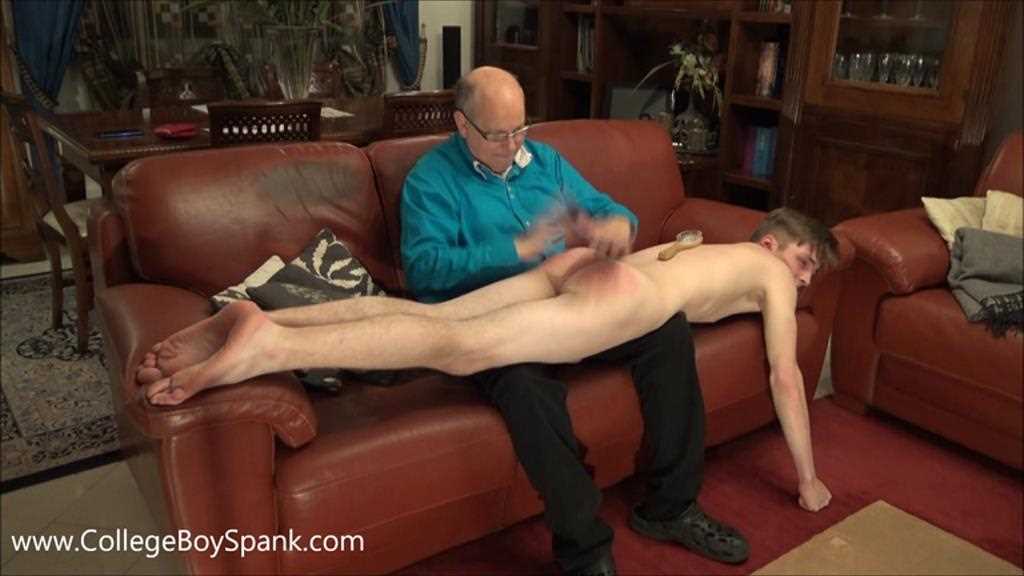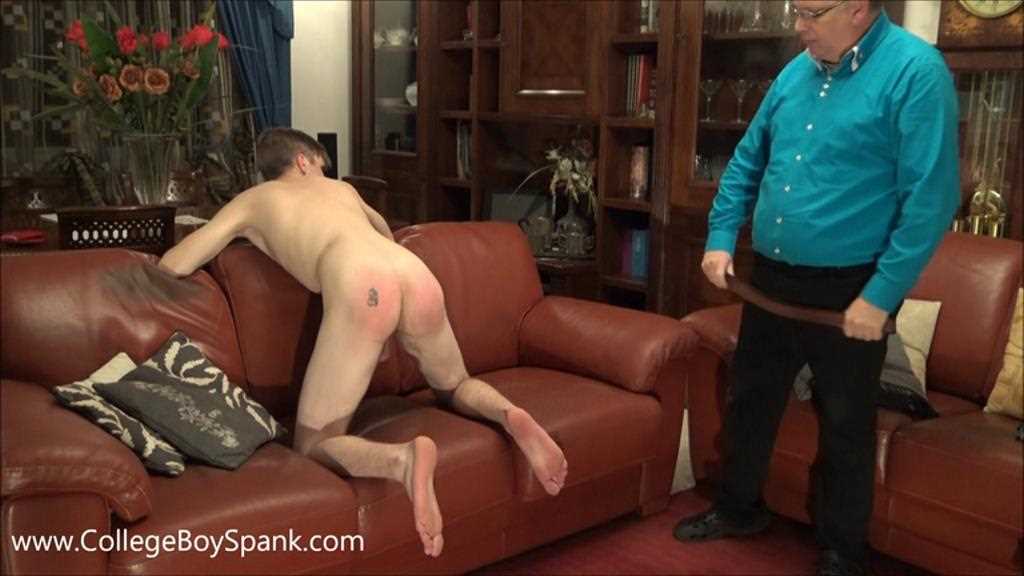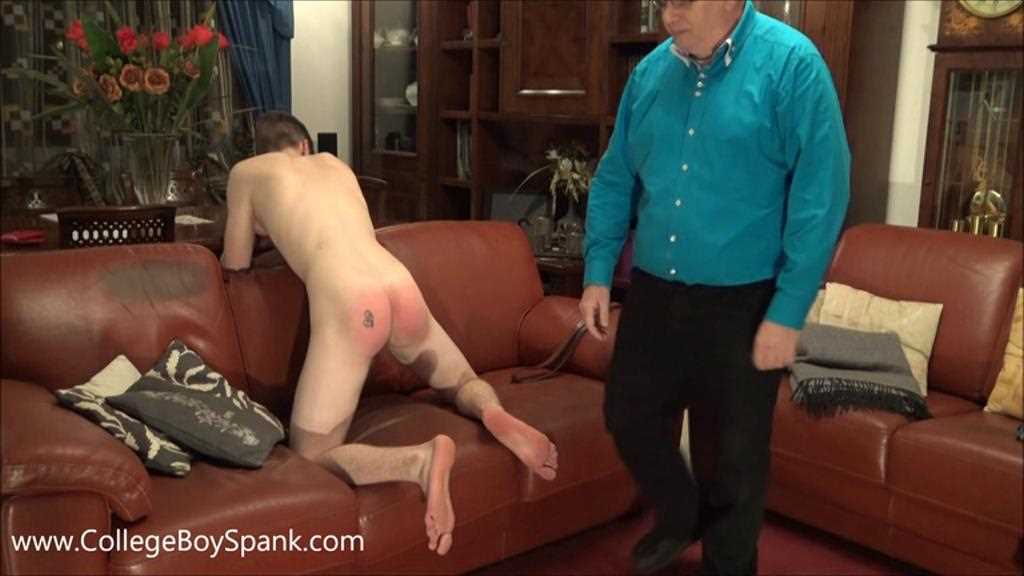 From Spanking Boys Video
JOHN BENNER (part 1)
John is a straight, muscular 25-year-old and an all-round sportsman who enjoys running and swimming. Given all this it comes as no surprise that the master wants to see John's muscles at work, and so he asks him to do some physical exercises to show off the magnificence of his young athletic body. After his exercise stint John then gets to receive a painful caning, this is all followed by a good hardy hand spanking.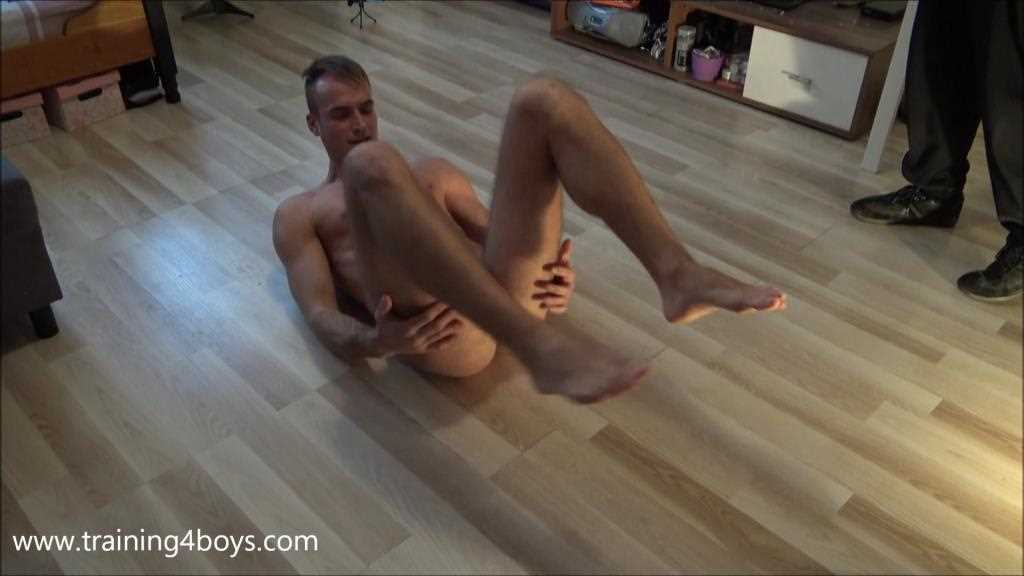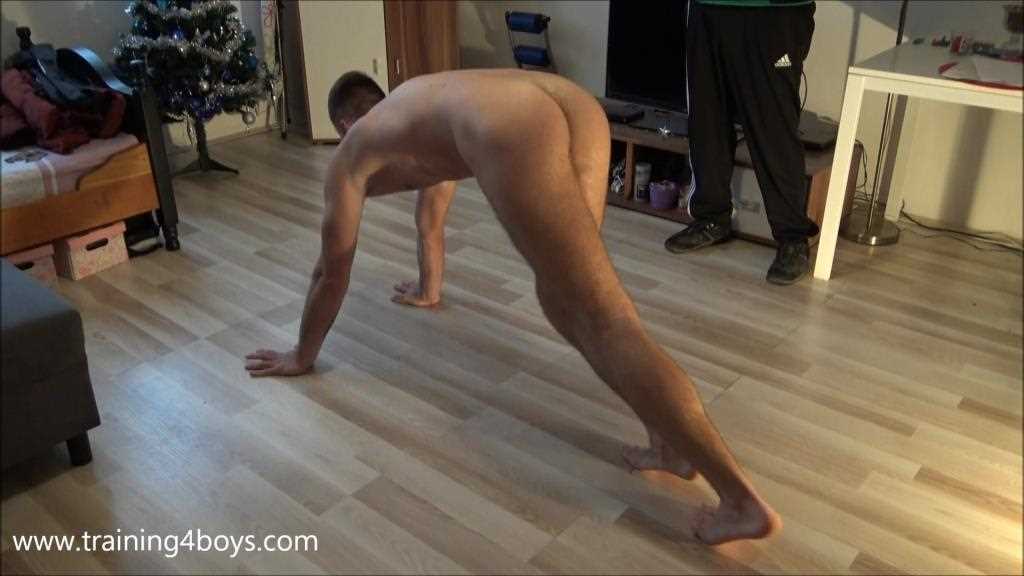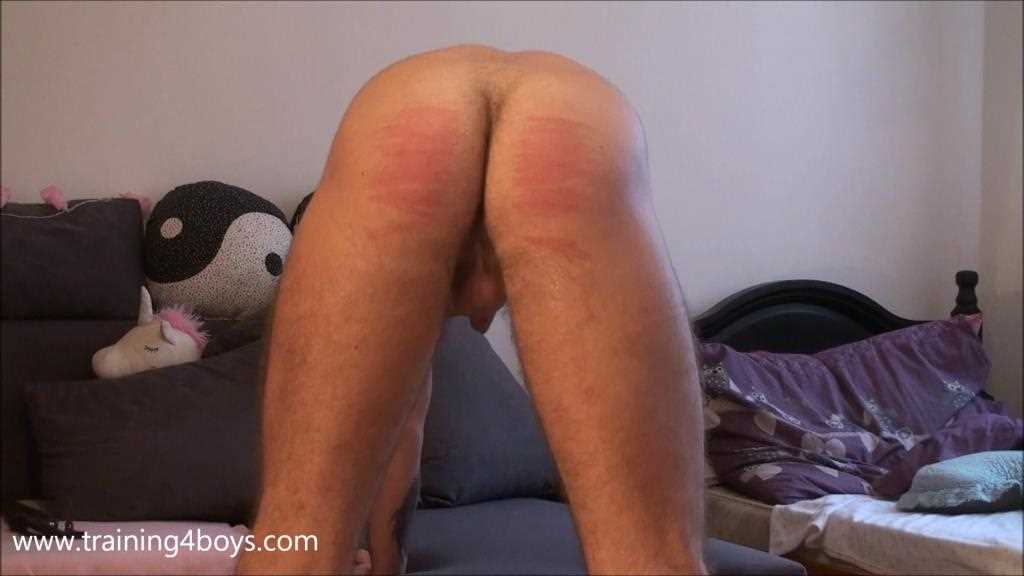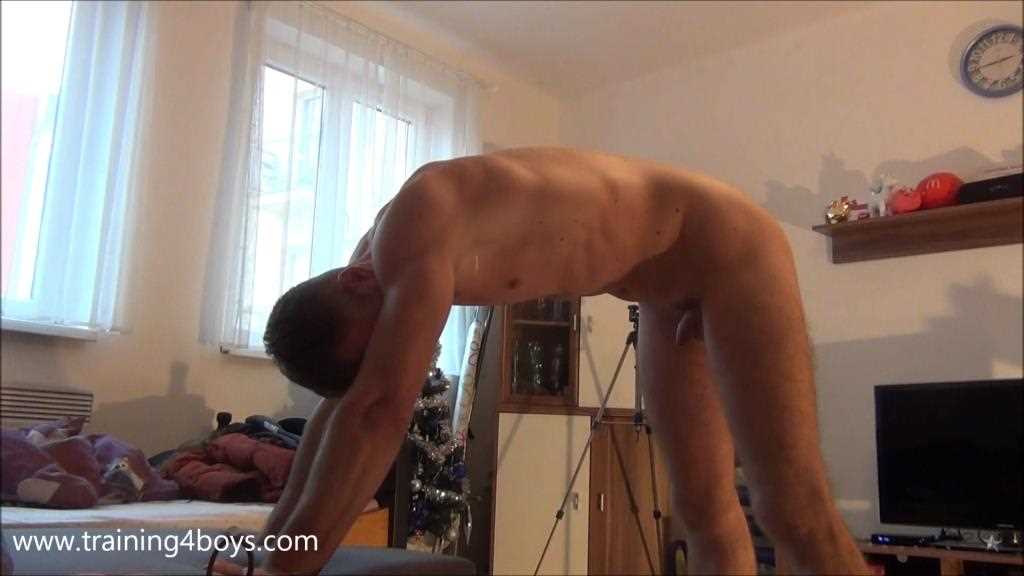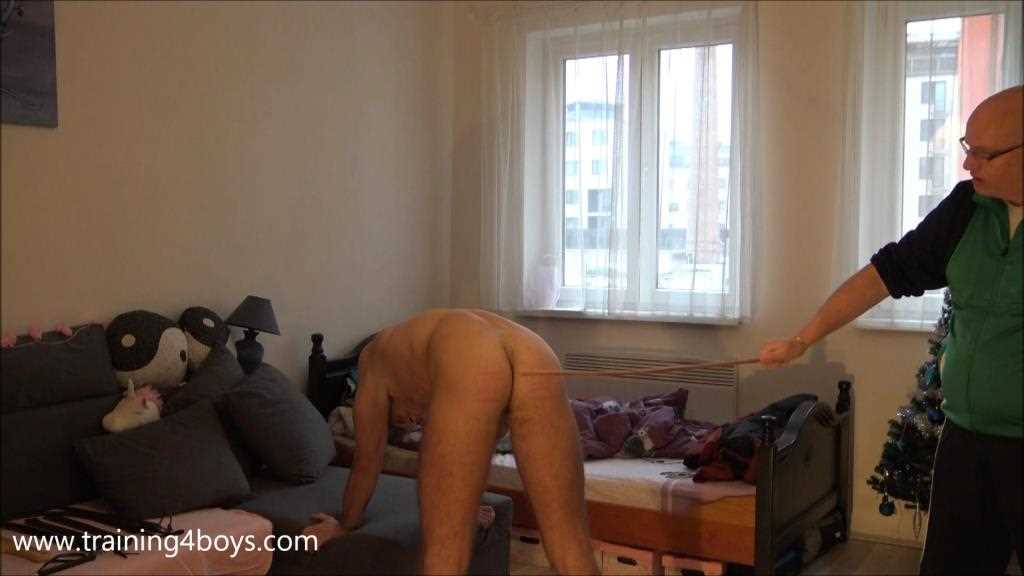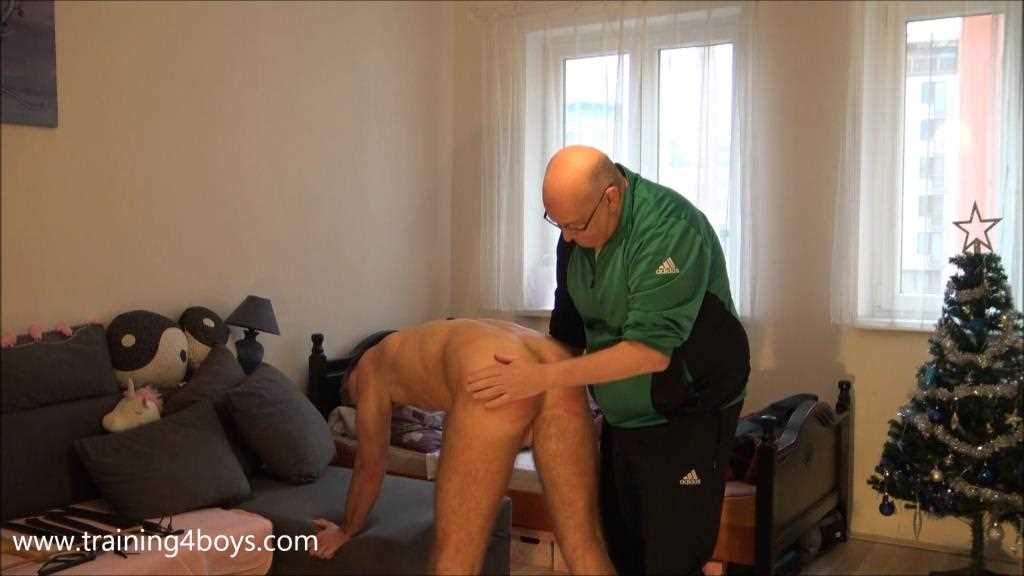 From Spanking Boys Video
and Training4boys