Another Sting Spanking Classic is
Tales from The Headmaster's Study 6
訪問 Feel the Sting Blog 對於中文
Strarring Toby Haines, Kai Alexander, Pavel Novy and Dexter
History teaches us nothing so they say and that certainly seems to be the case with young Rory Hendrick (Kai Alexander) Already punished for cheating in a mock exam he's now back up before the Head for doing it again!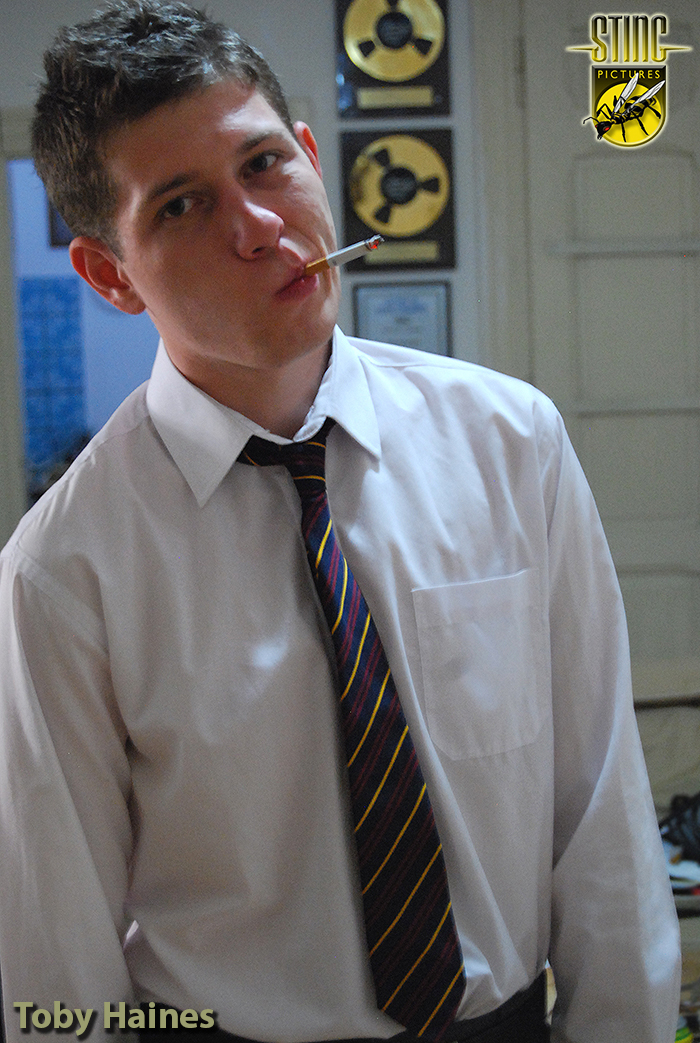 However before his fresh encounter with discipline the Headmaster has to deal with Brian Harper (Toby Haines) a fifth former who now stands before him note in hand from an exasperated geography teacher. Harper was due for promotion to Prefect but now having misbehaved that'll have to wait. The Head is disappointed in the boy's attitude and decides that if he wants to behave like a first year he'll treat him like one. Getting spanked when you're a senior in the fifth form is really degrading but getting a good strapping after, bare backside in the air growing redder after each burning crack of the leather is no joke! Red face and red backside Harper needs to improve.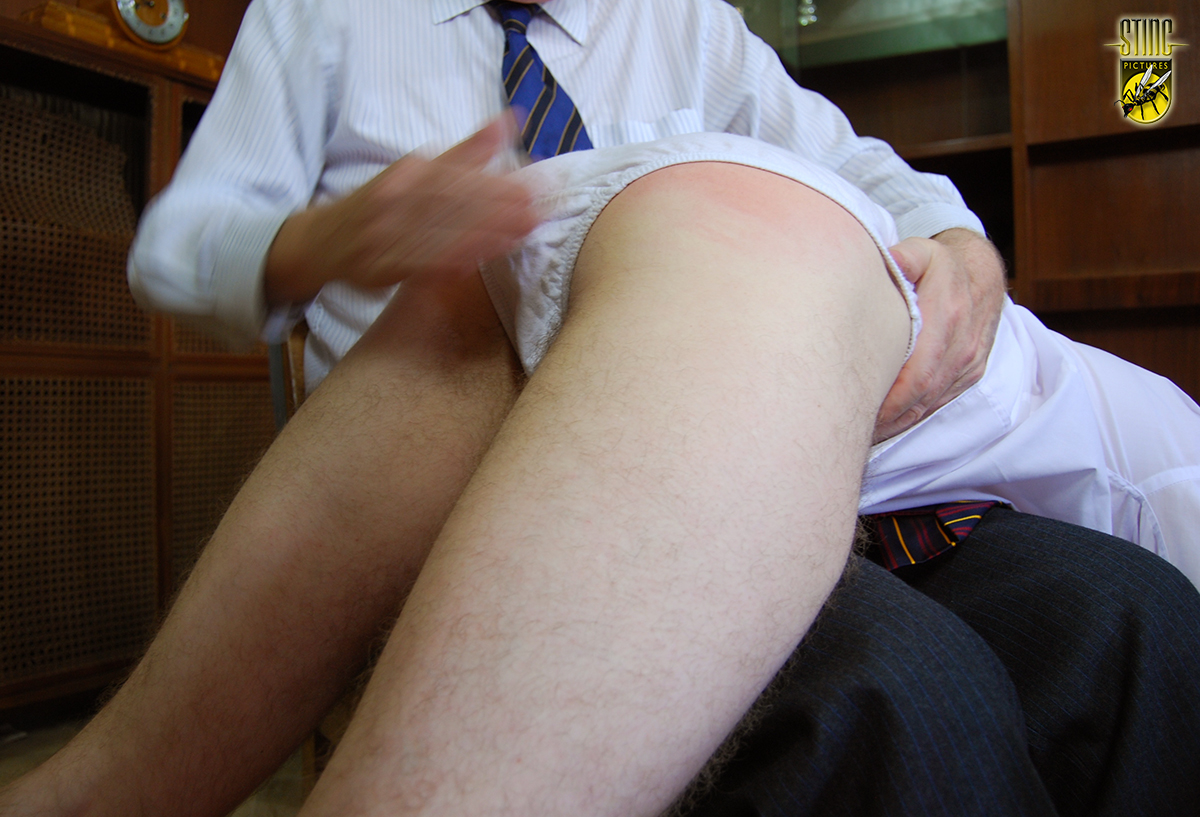 *
Click here or on the Continue Reading Tab below to see more pictures
*
_____________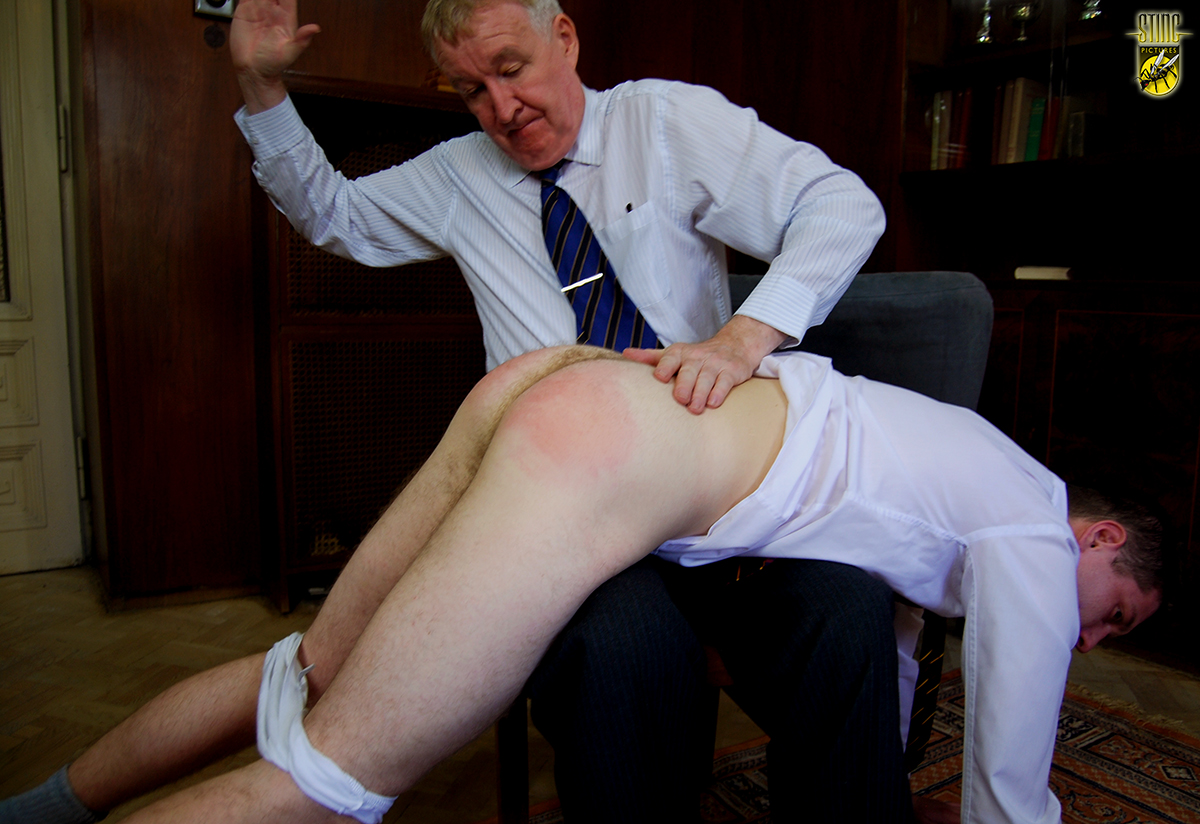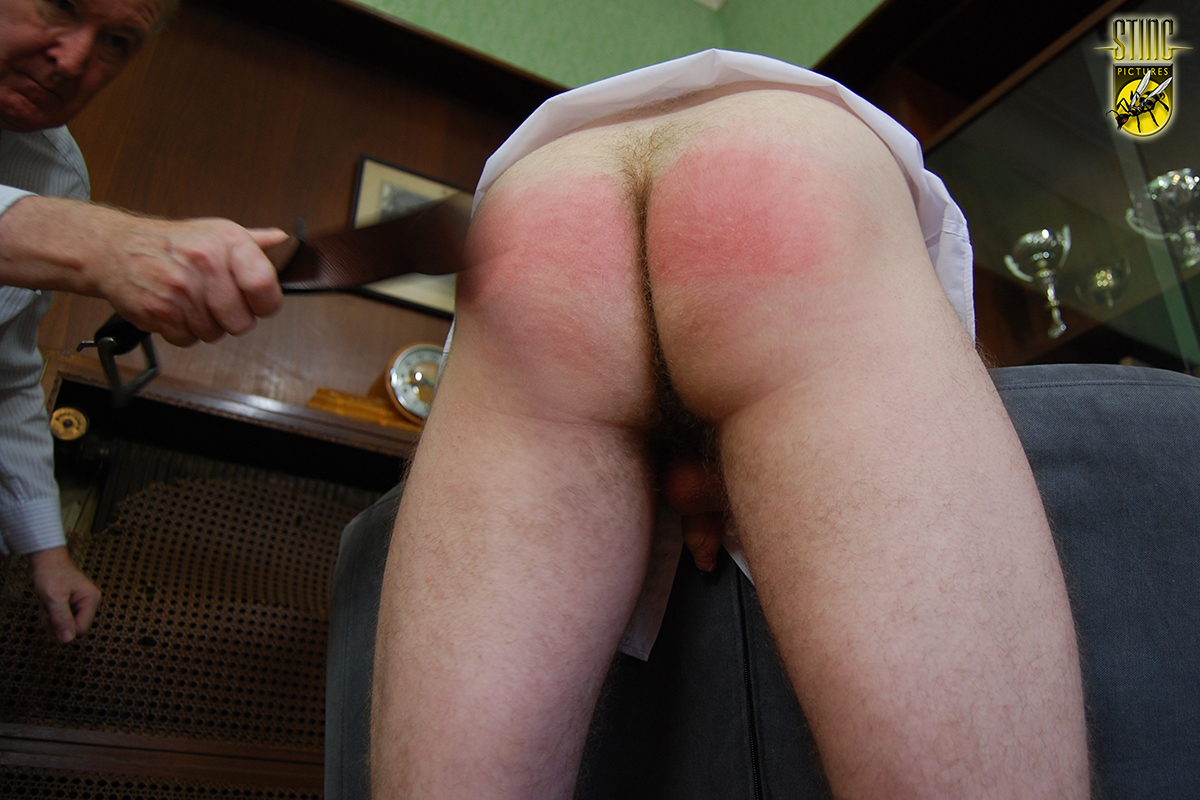 Rory Hendrick stands next to Matthew Crowley (Pavel Novy) the Headmaster glaring at both of them. In the background viewing the proceedings with interest is Mr Heidrick (Dexter) The Headmaster has other things to attend to but not before he delivers a promised caning to Rory Hendricks bare bottom. He was warned and now the supple oiled rattan thwips its fiery message on to the boys pale nicely curved cheeks. Crowley looks back thankful it's not him receiving those angry stripes but they will both have to face the hard stinging hand of their Form Master when the Head departs.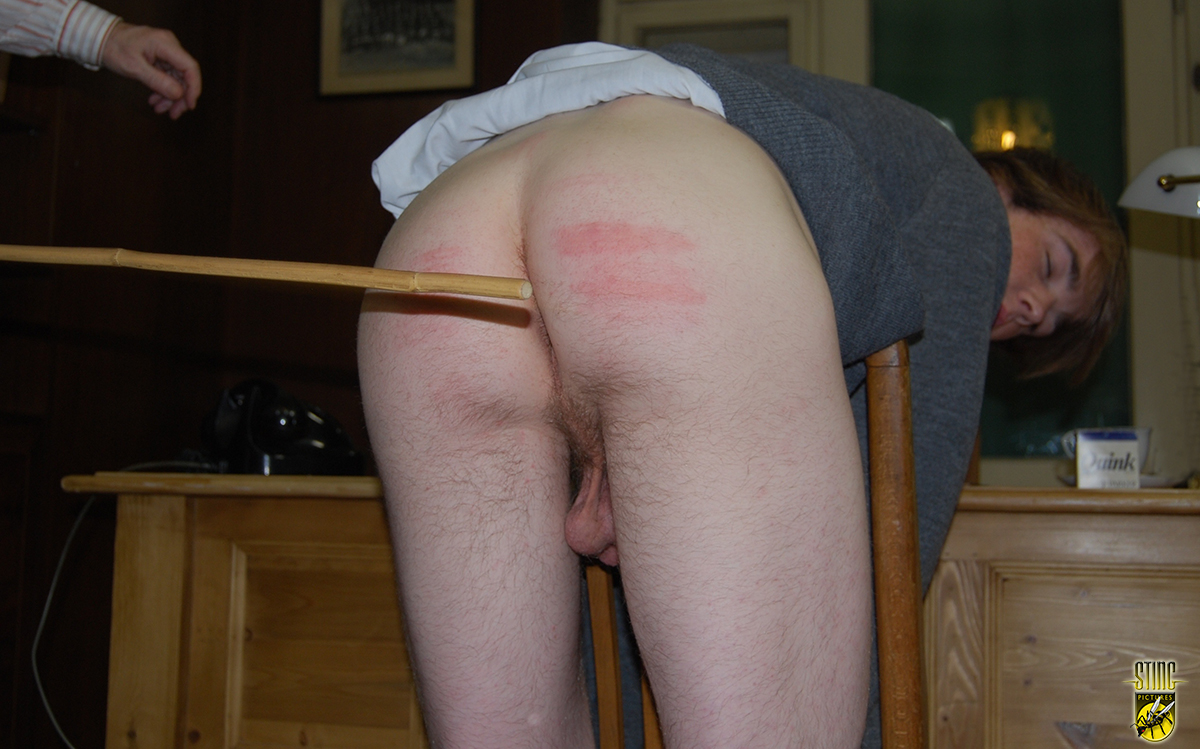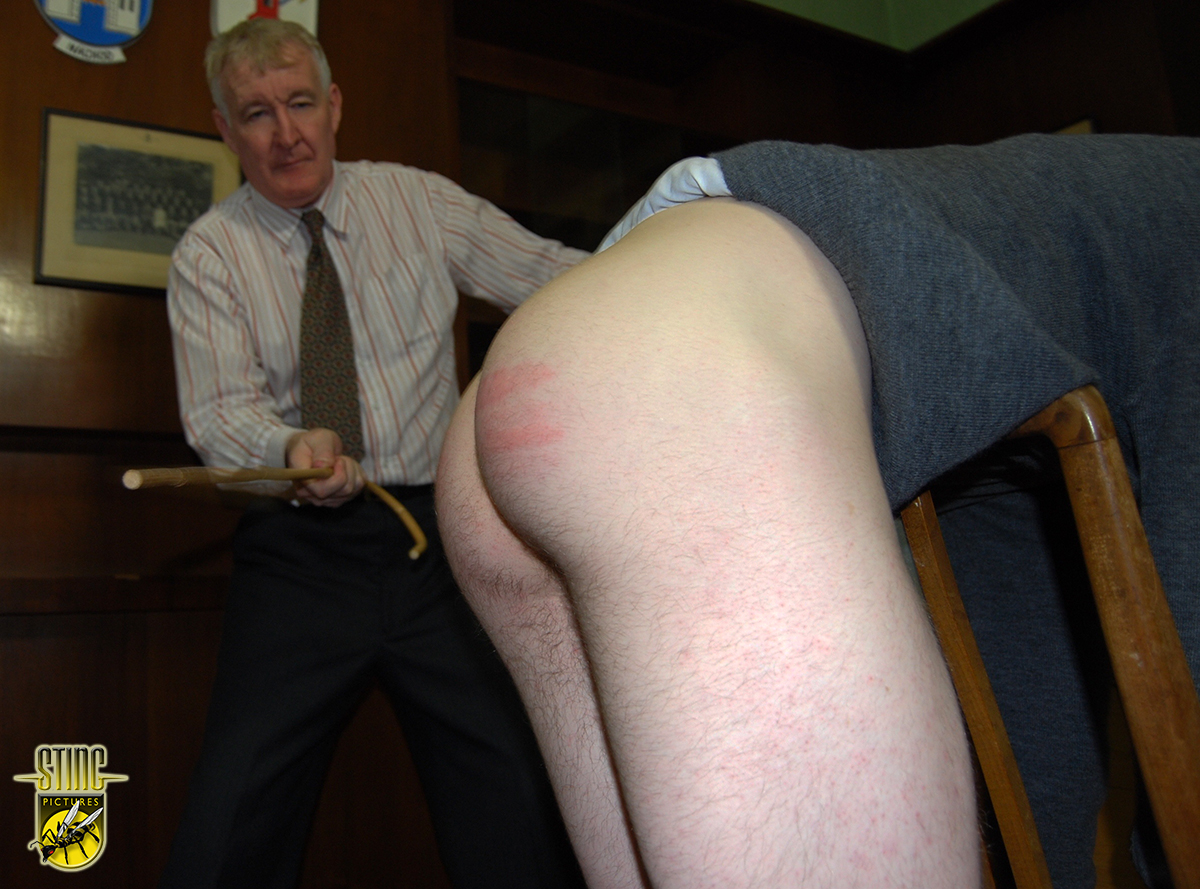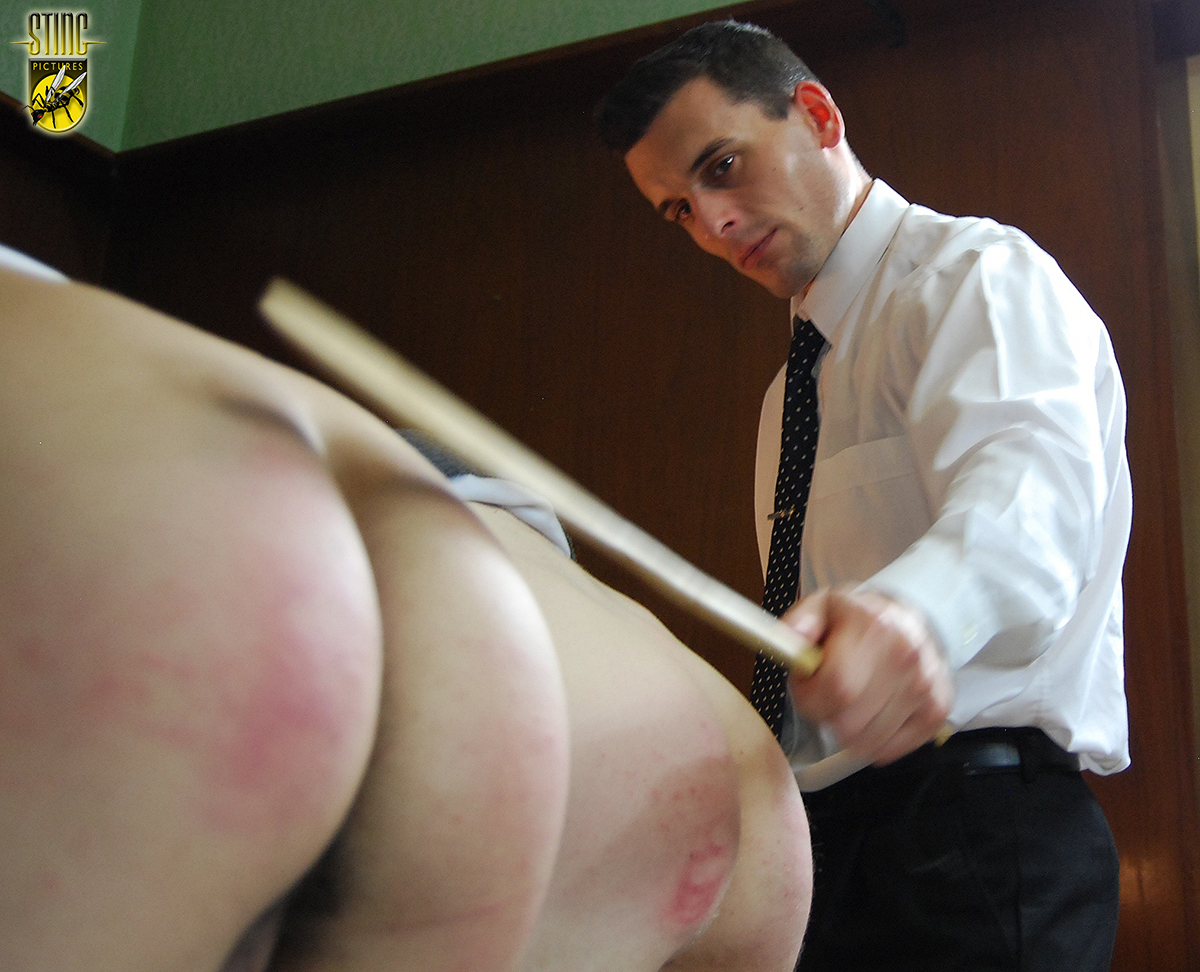 So it begins and Mr Heidrick soon has the two pert young backsides hot and red. For poor Rory is a double dose as the cane stripes are quickly bought back to life! To finish off Heidrick has his eyes on a new instrument of punishment and brings a long flat oriental bamboo shoe horn in to play. It's certainly has an effect, both lads now bent over the desk, sore bare bottoms jutting out, yelping and swearing that there will not be a Repeat Offence. Perhaps though we all no better?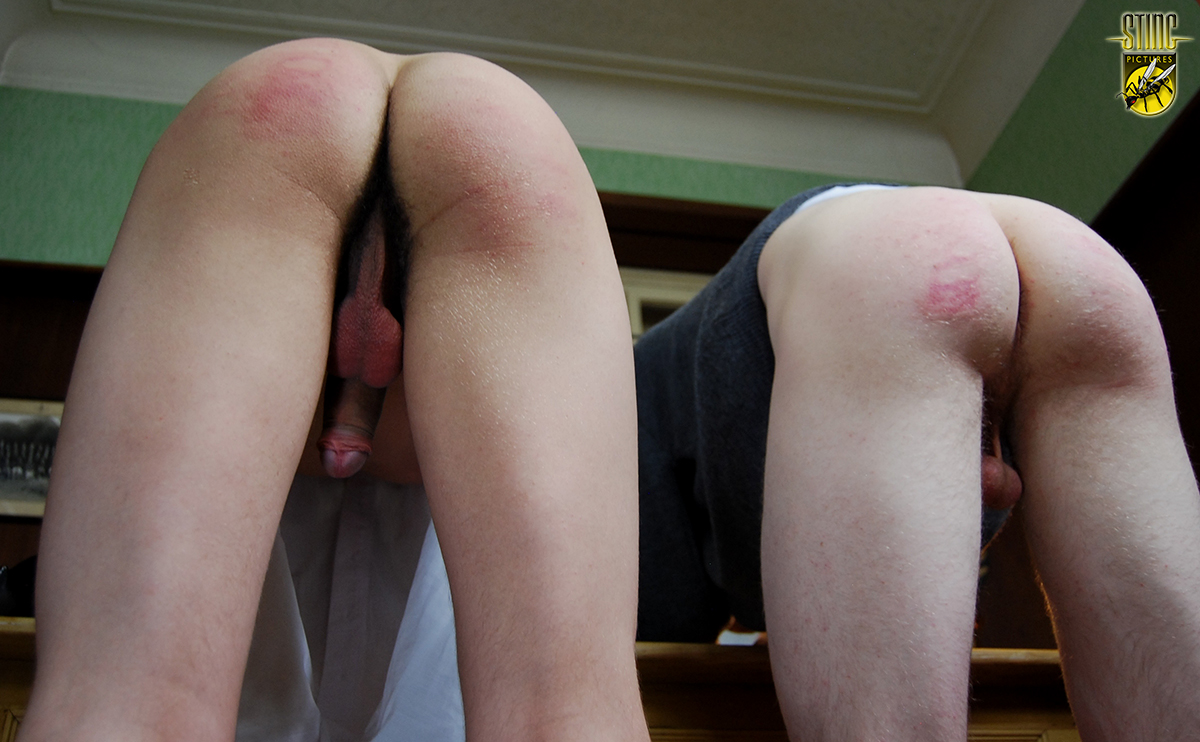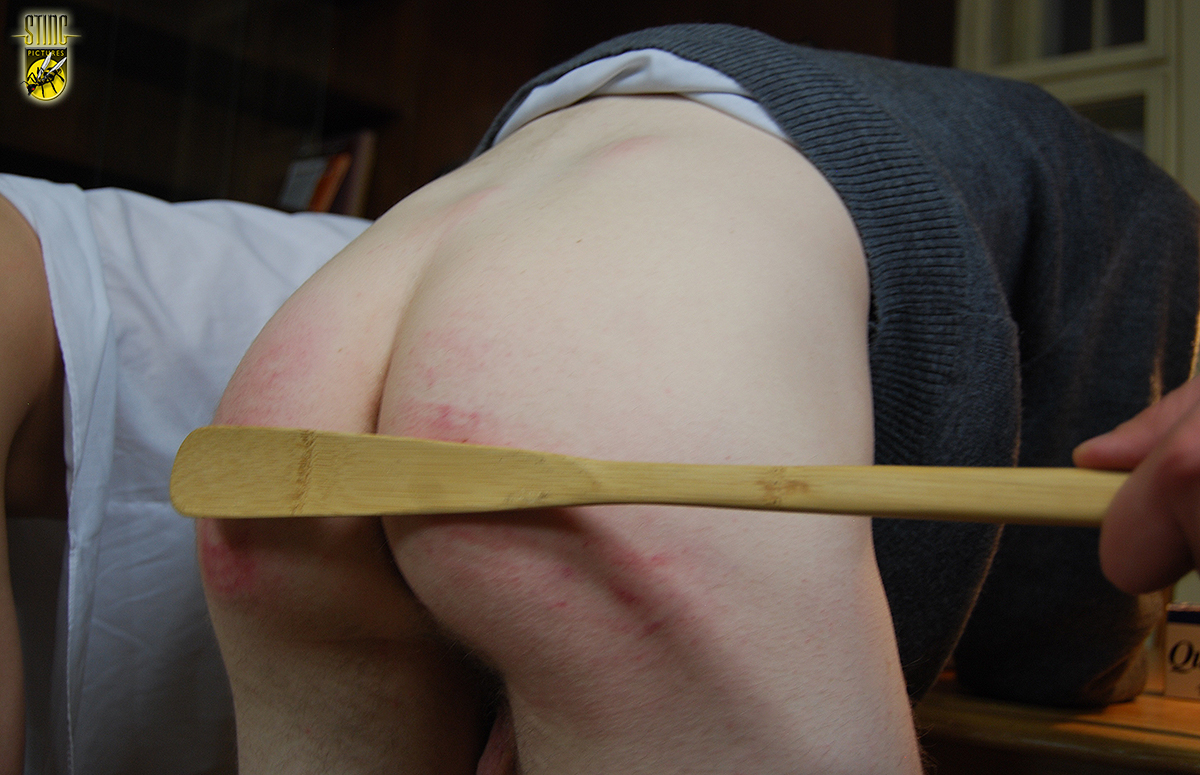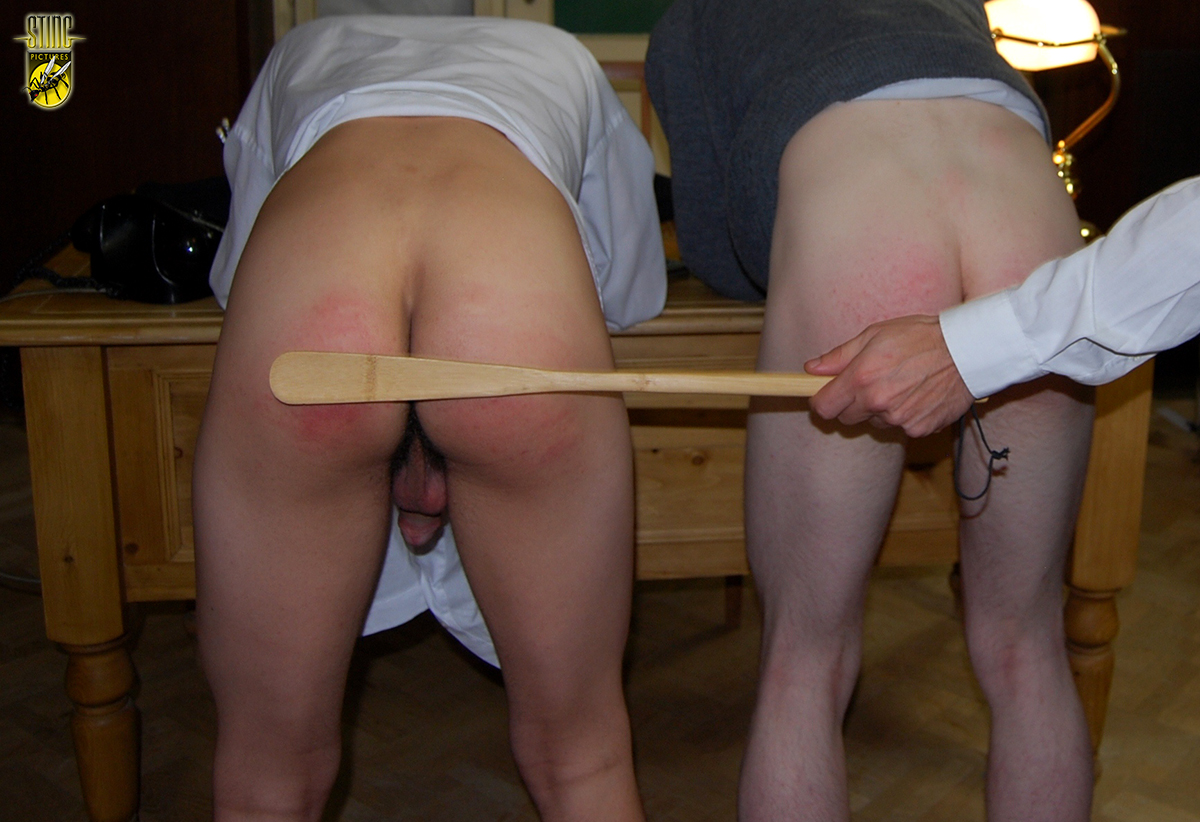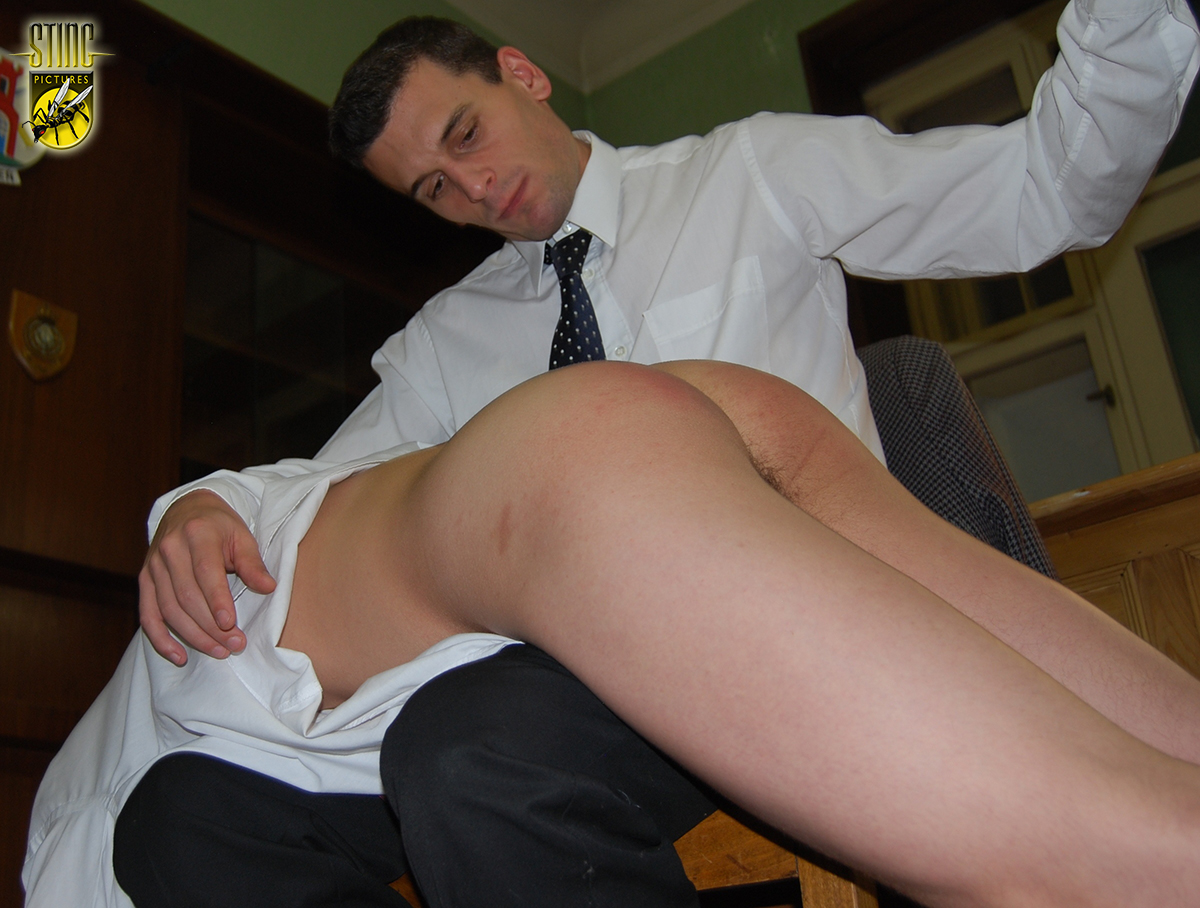 PREVIEW VIDEO TO FOLLOW
Links
*
Tales From The Headmaster's Study 6