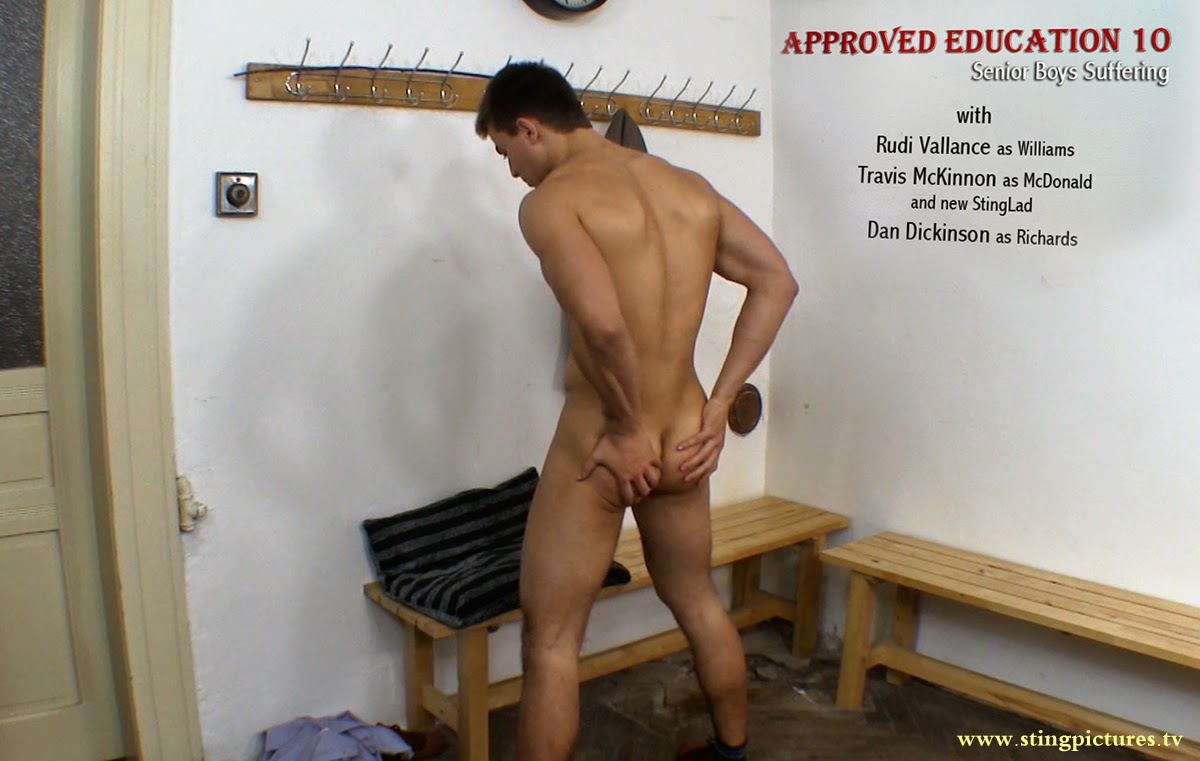 To close the case of bullying and blackmail by senior boys the Headmaster confronts McDonald (Travis McKinnon) He's been in league with Williams and now his actions have come home to roost!
McDonald doesn't do spanking pain easily and bucks about wildly as he's punished across Mr Sharpe's knee.
*
Click here or on the Continue Reading Tab below to see more pictures and the video preview
*
_____________
However when this warders favourite instrument come in to play, the switch, he really starts to complain! Its biting strokes whip across his muscular bare bottom now blazing and sore from the previous spanking!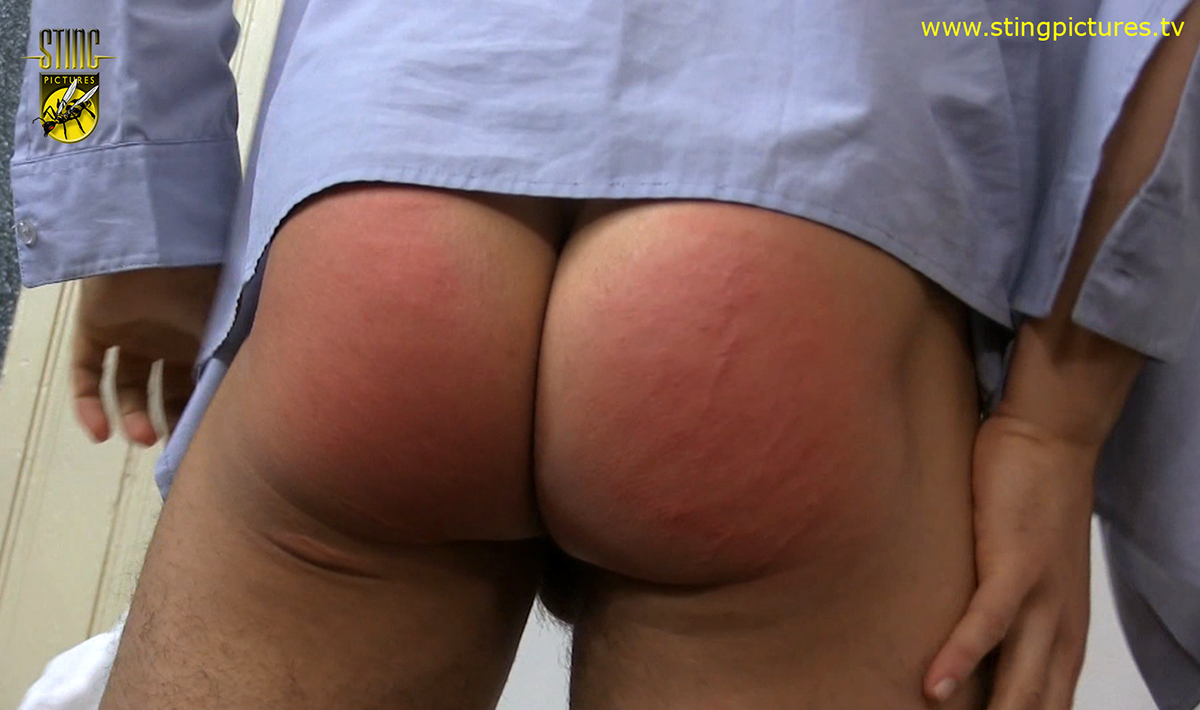 _____________
For the next three weeks a full sized, version of the video preview trailer can be downloaded from SendSpace by CLICKING HERE
.
The video preview can also be viewed at Spanking Tube
.