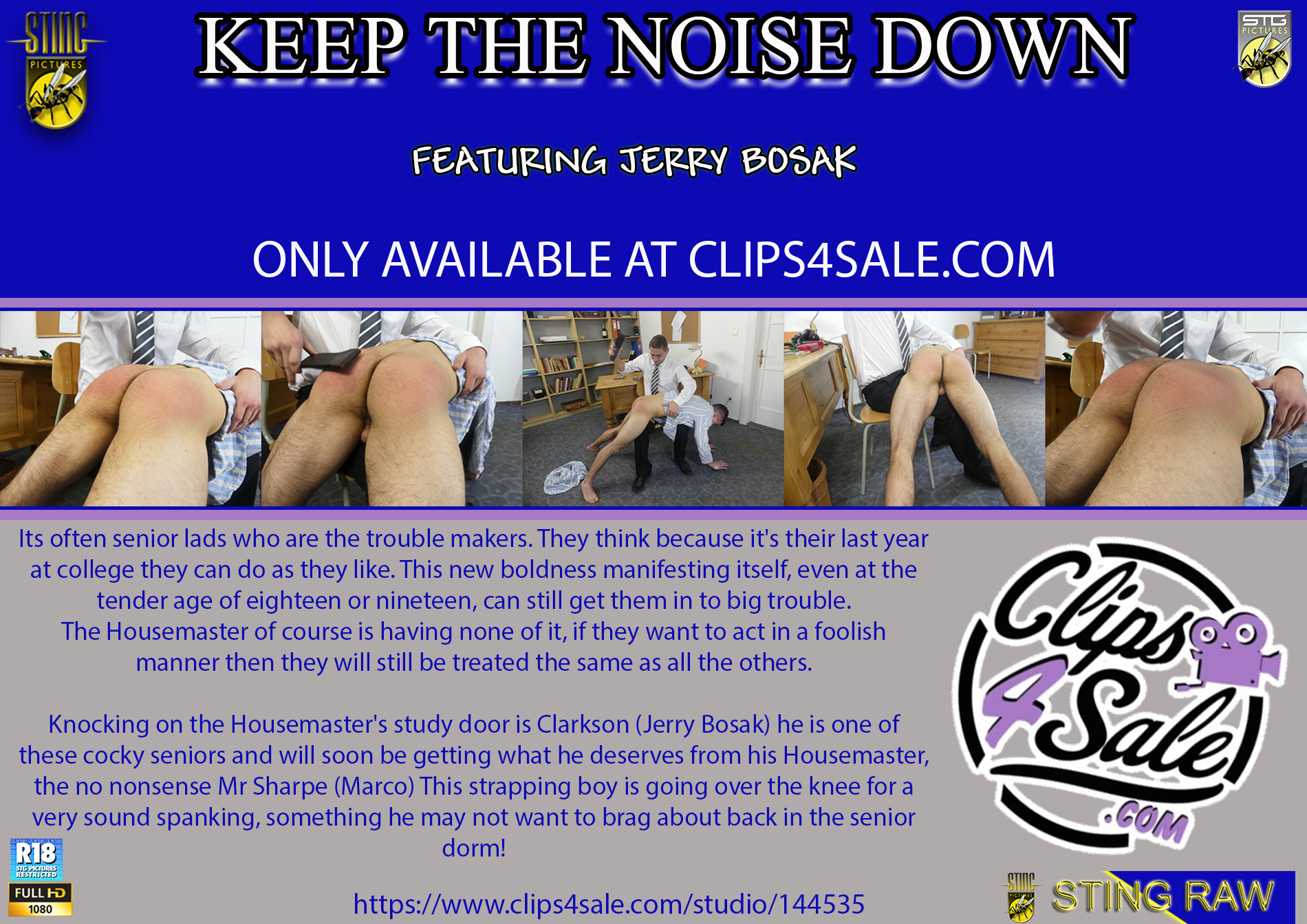 Sting Raw: Keep The Noise Down
Its often senior lads who are the trouble makers. They think because it's their last year at college they can do as they like. This new boldness manifesting itself, even at the tender age of eighteen or nineteen, can still get them in to big trouble. The Housemaster of course is having none of it, if they want to act in a foolish manner then they will still be treated the same as all the others.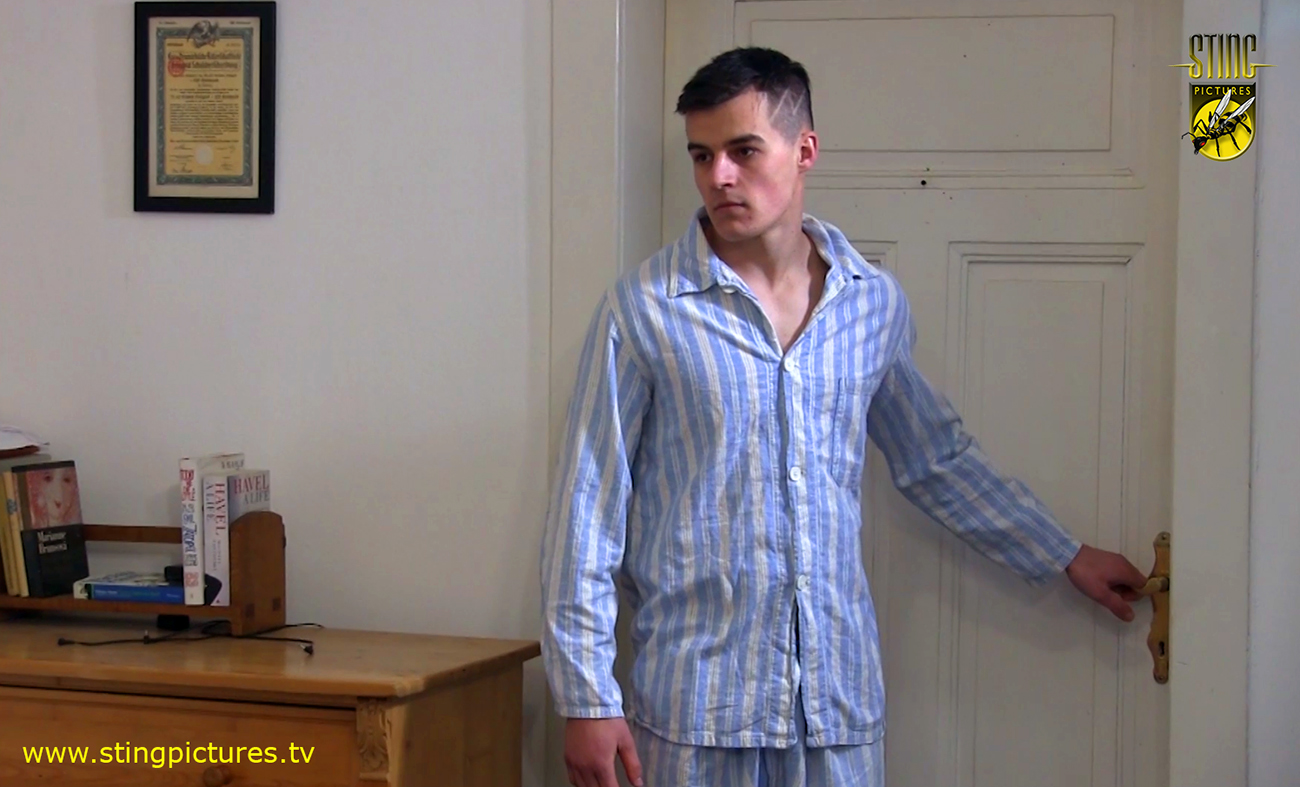 Knocking on the Housemaster's study door is Clarkson (Jerry Bosak) he is one of these cocky seniors and will soon be getting what he deserves from his Housemaster, the no nonsense Mr Sharpe (Marco)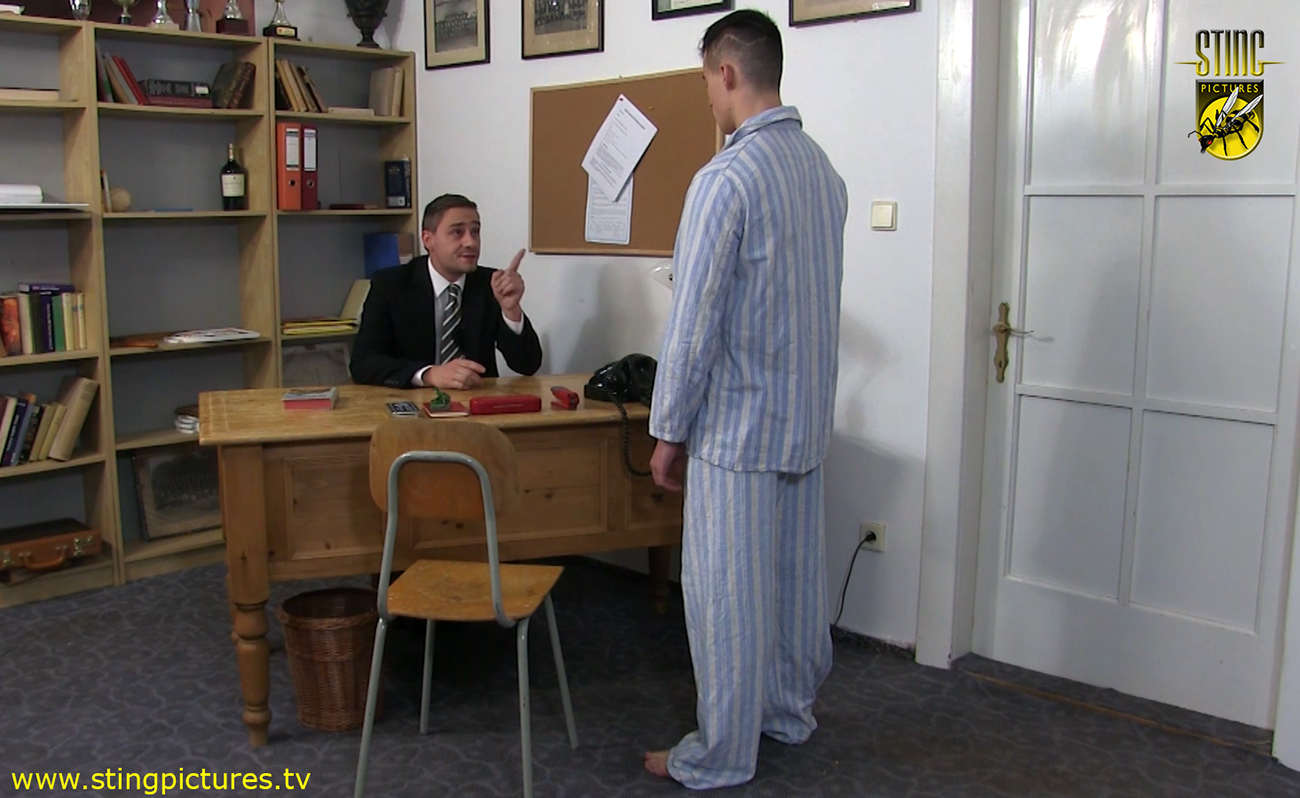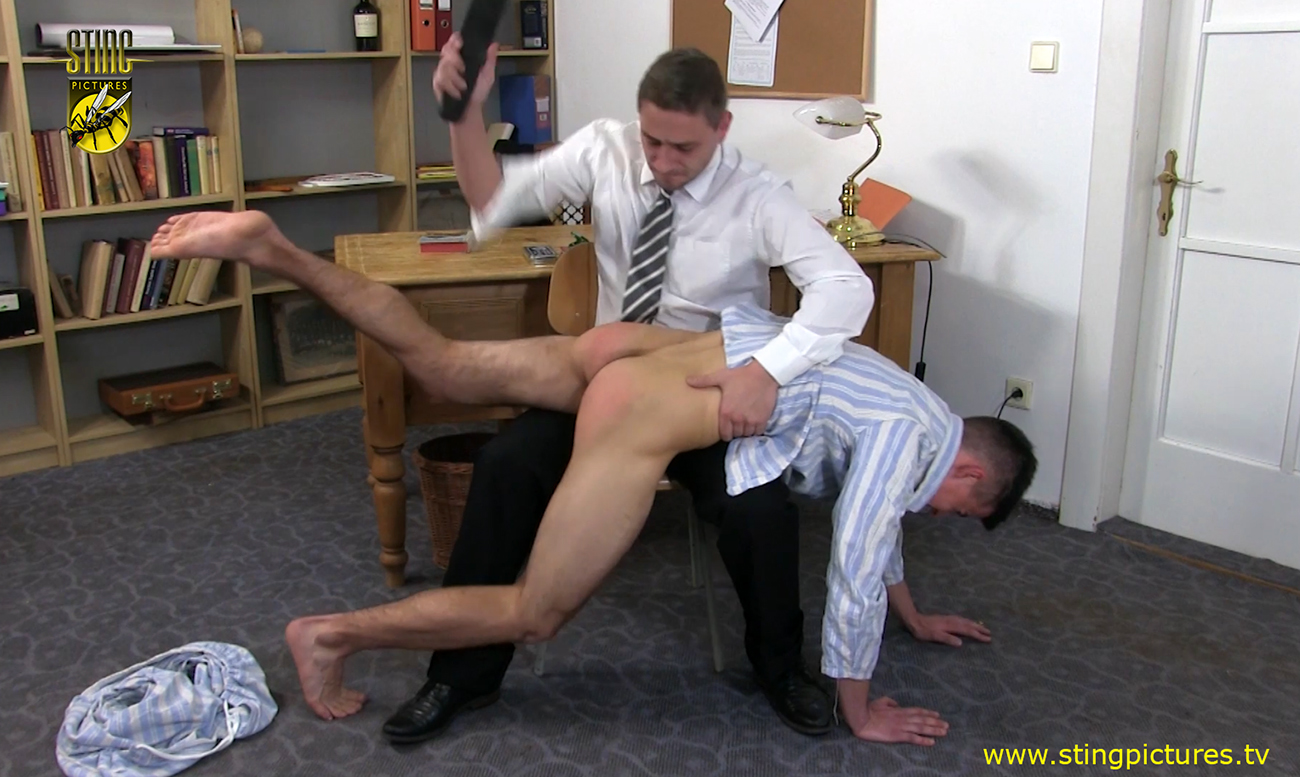 This strapping boy is going over the knee for a very sound spanking, something he may not want to brag about back in the senior dorm!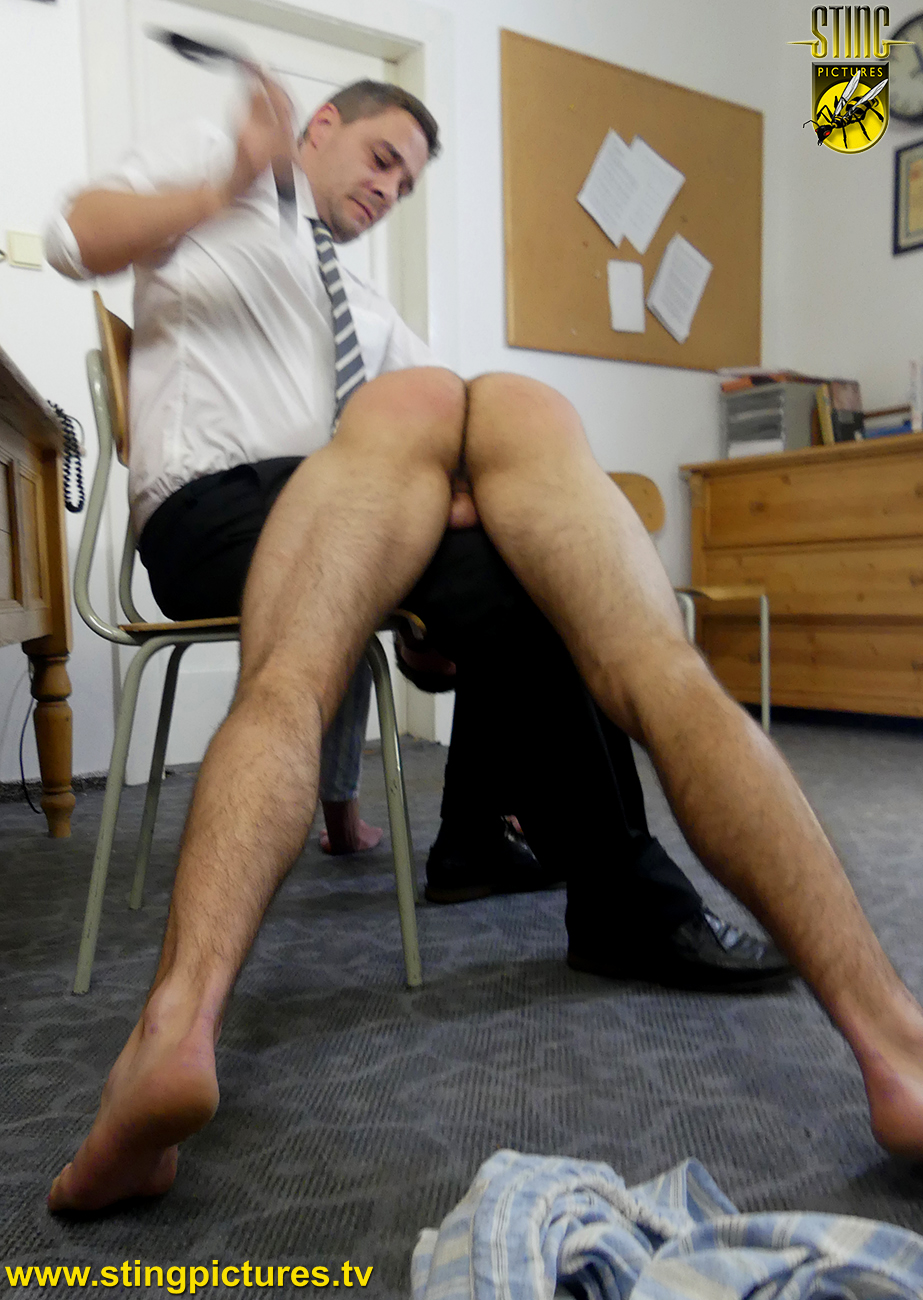 Click here or on the Continue Reading Tab below to see more pictures
*
_____________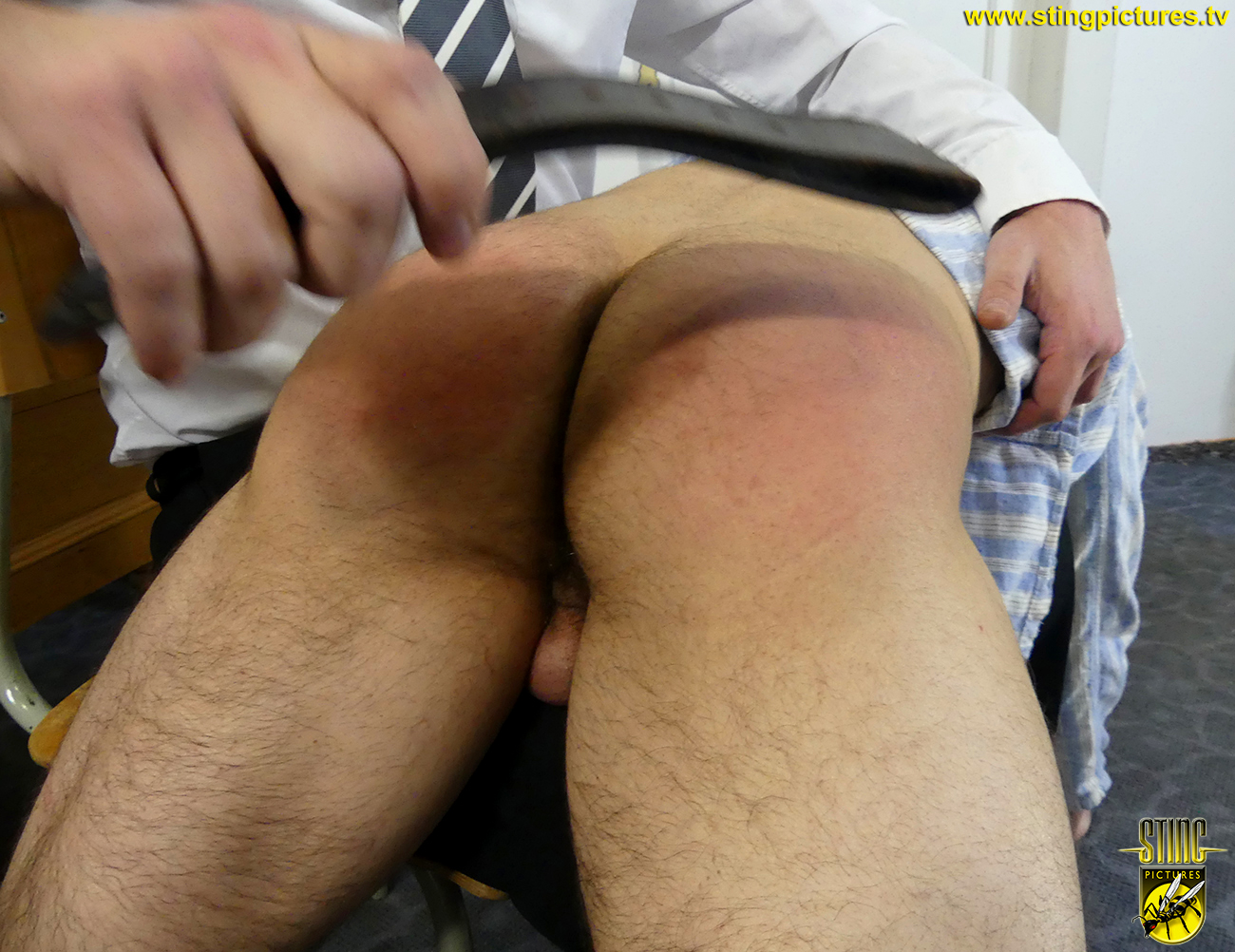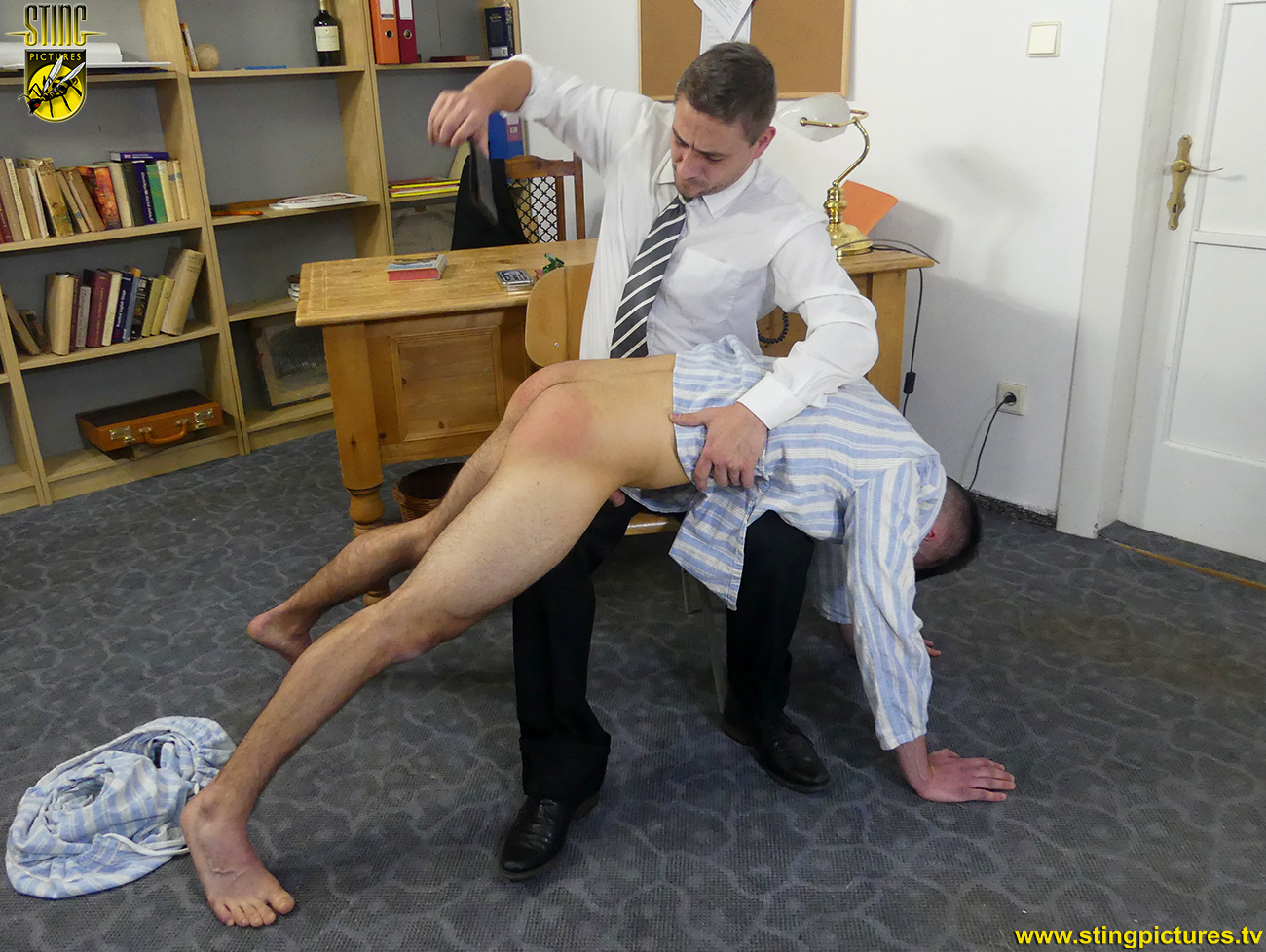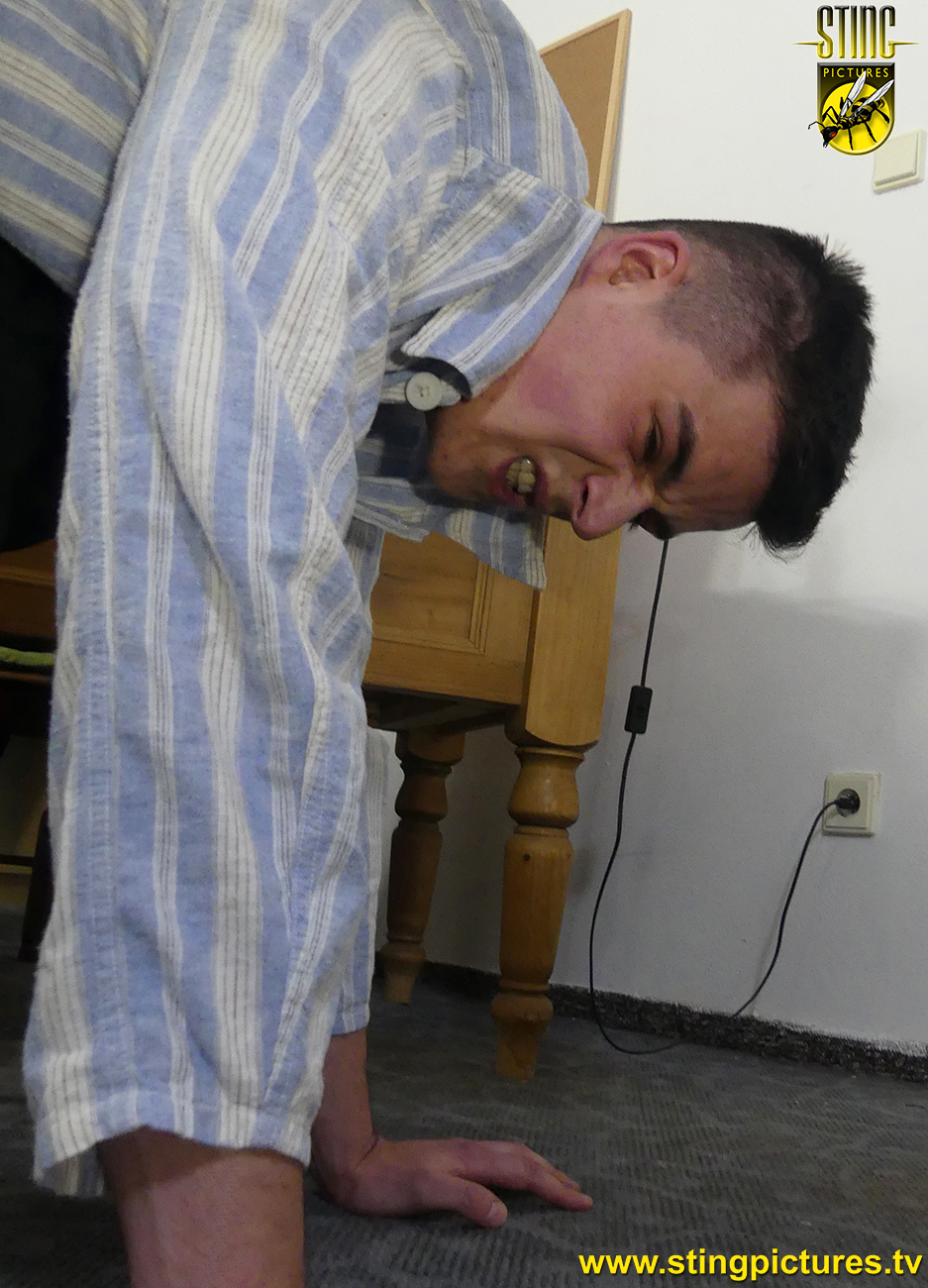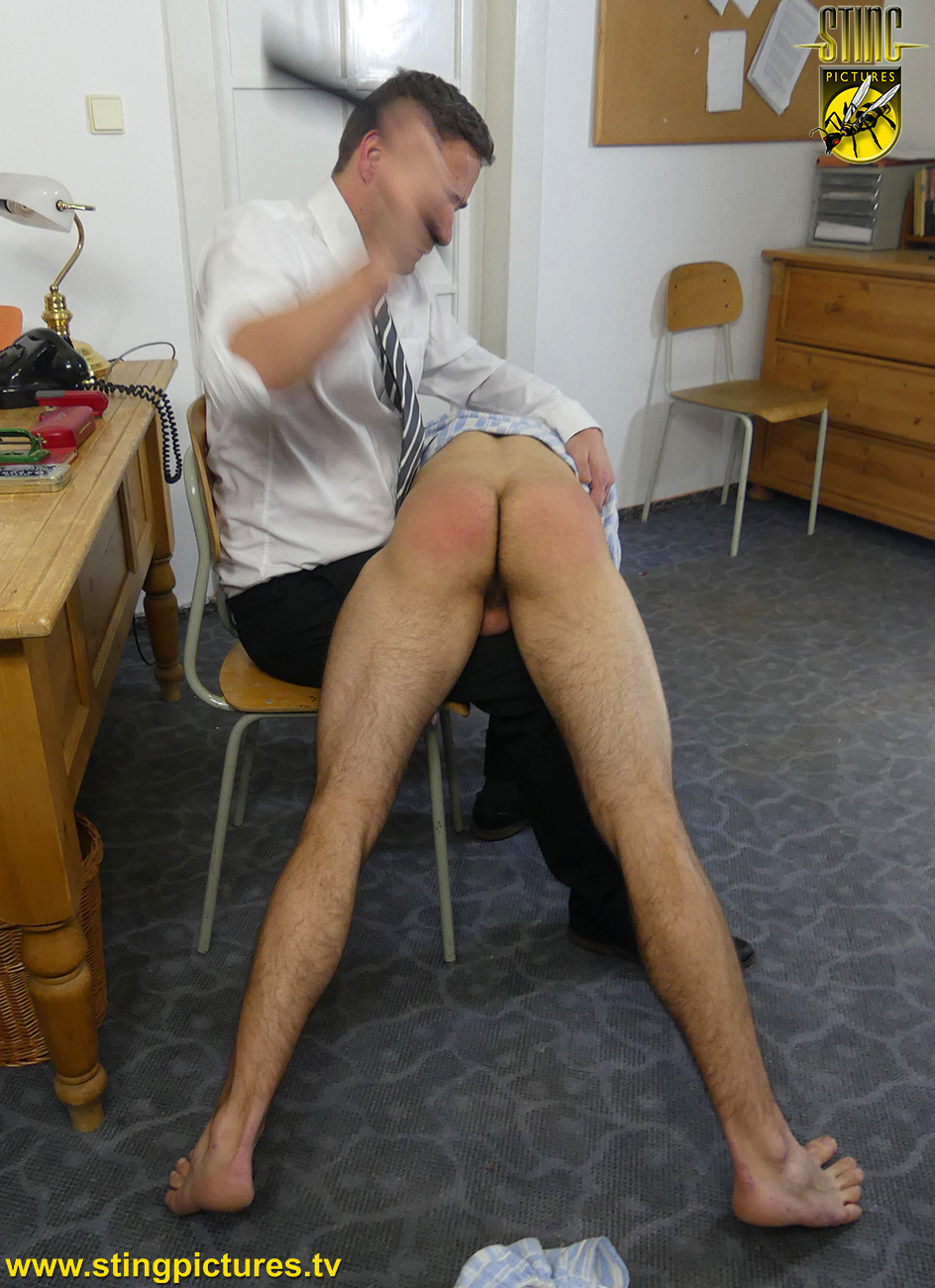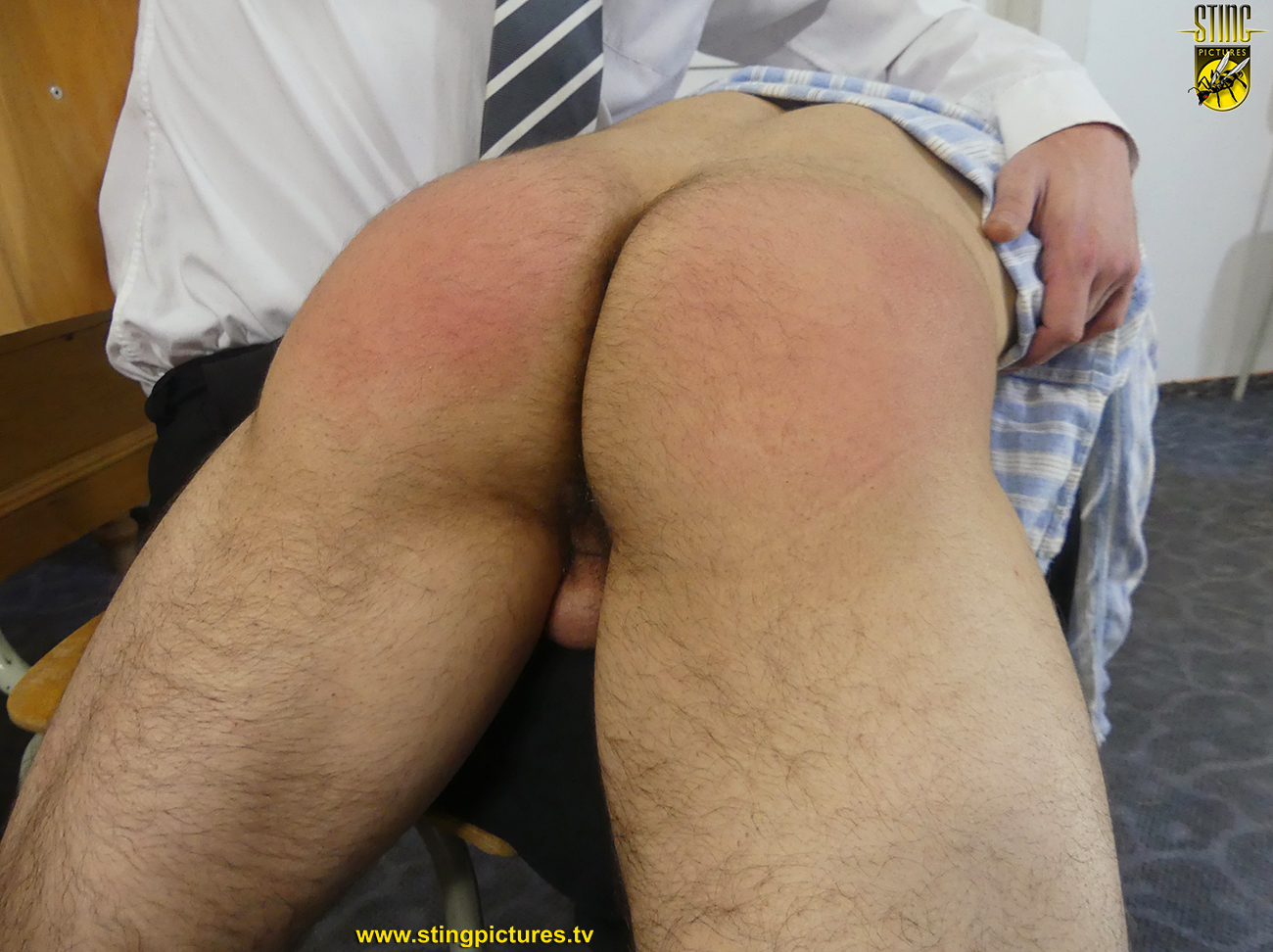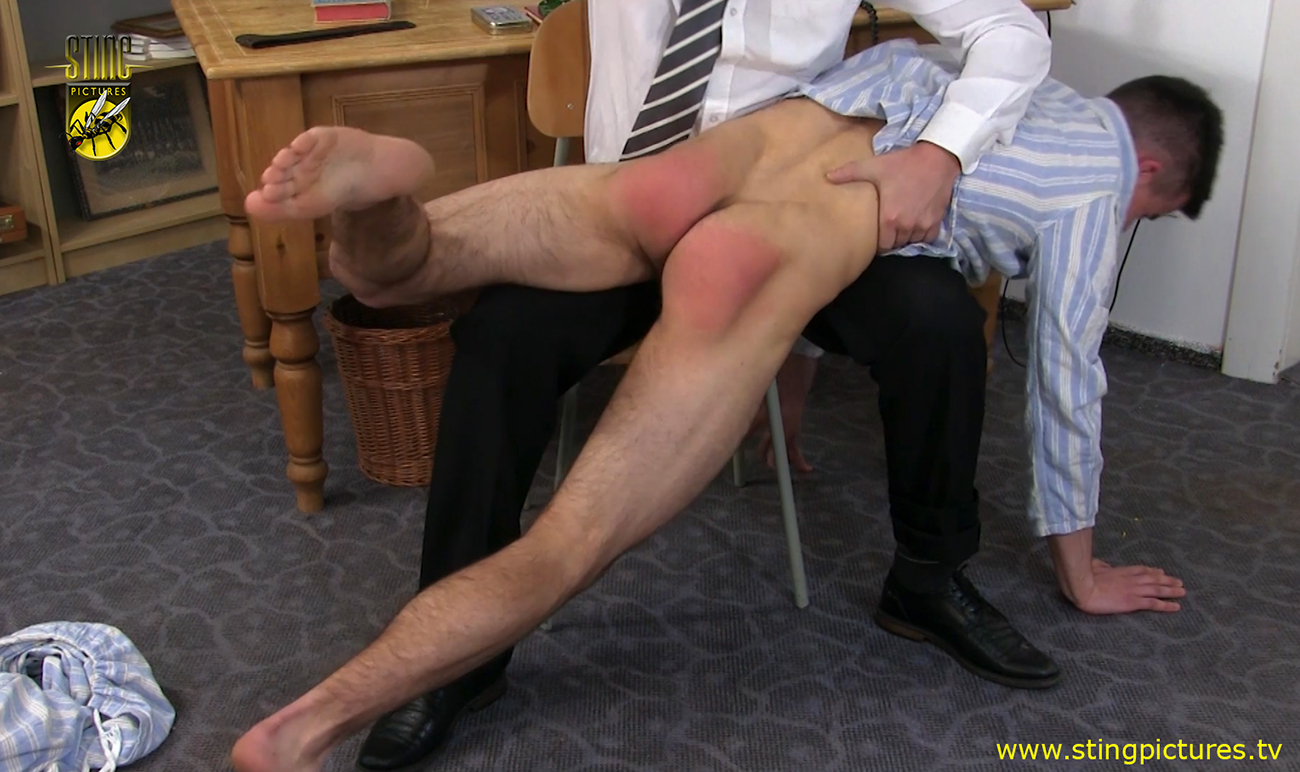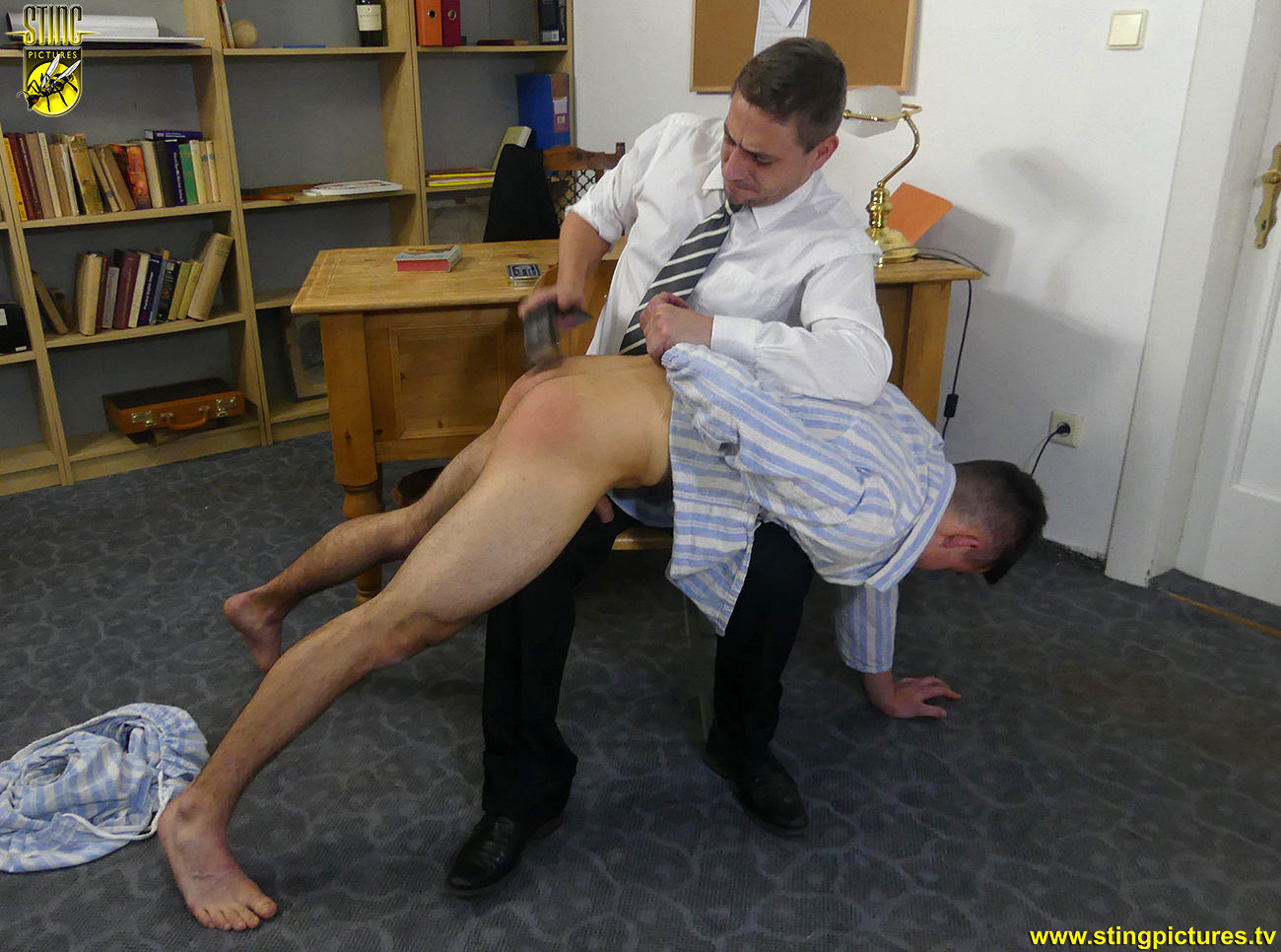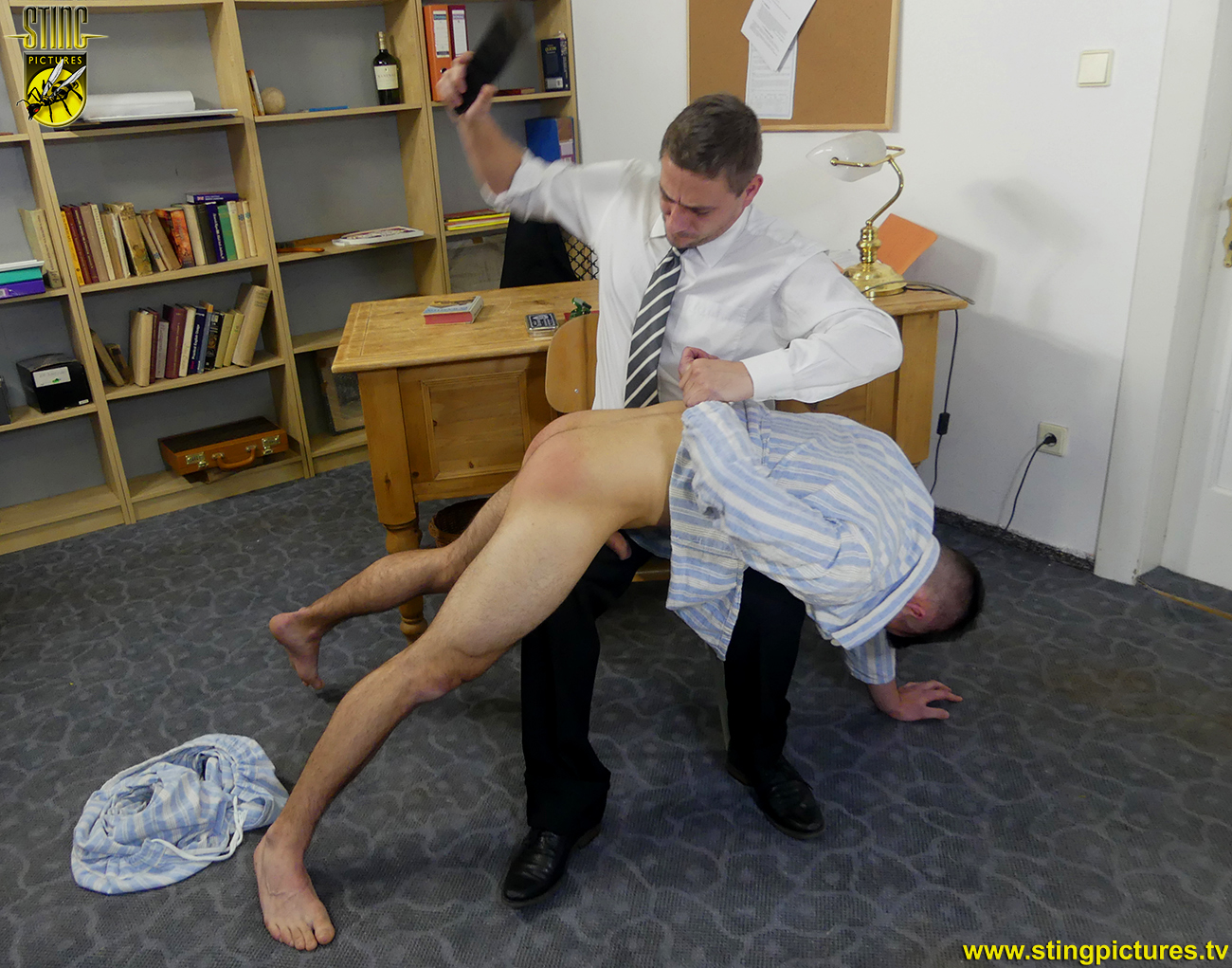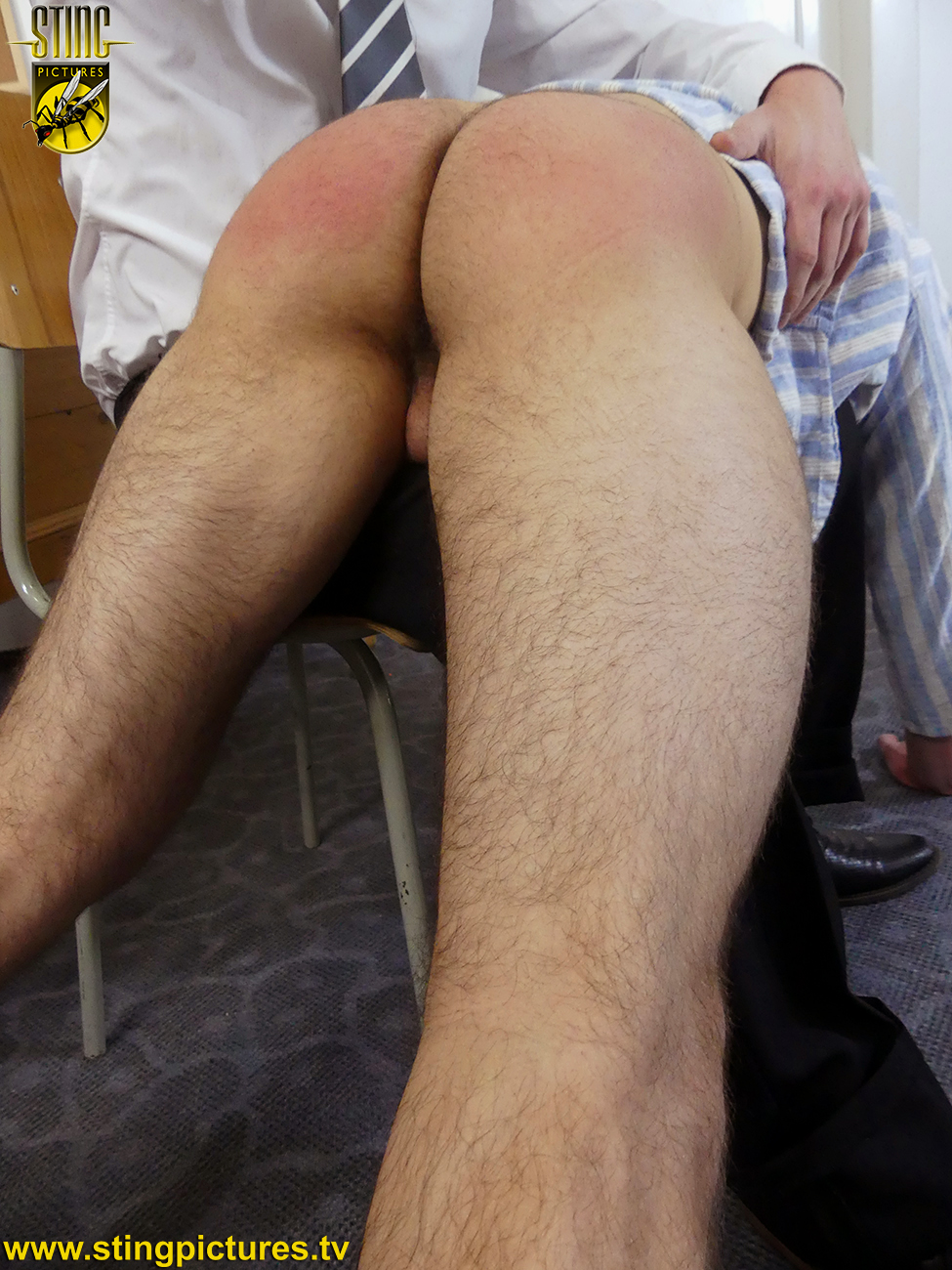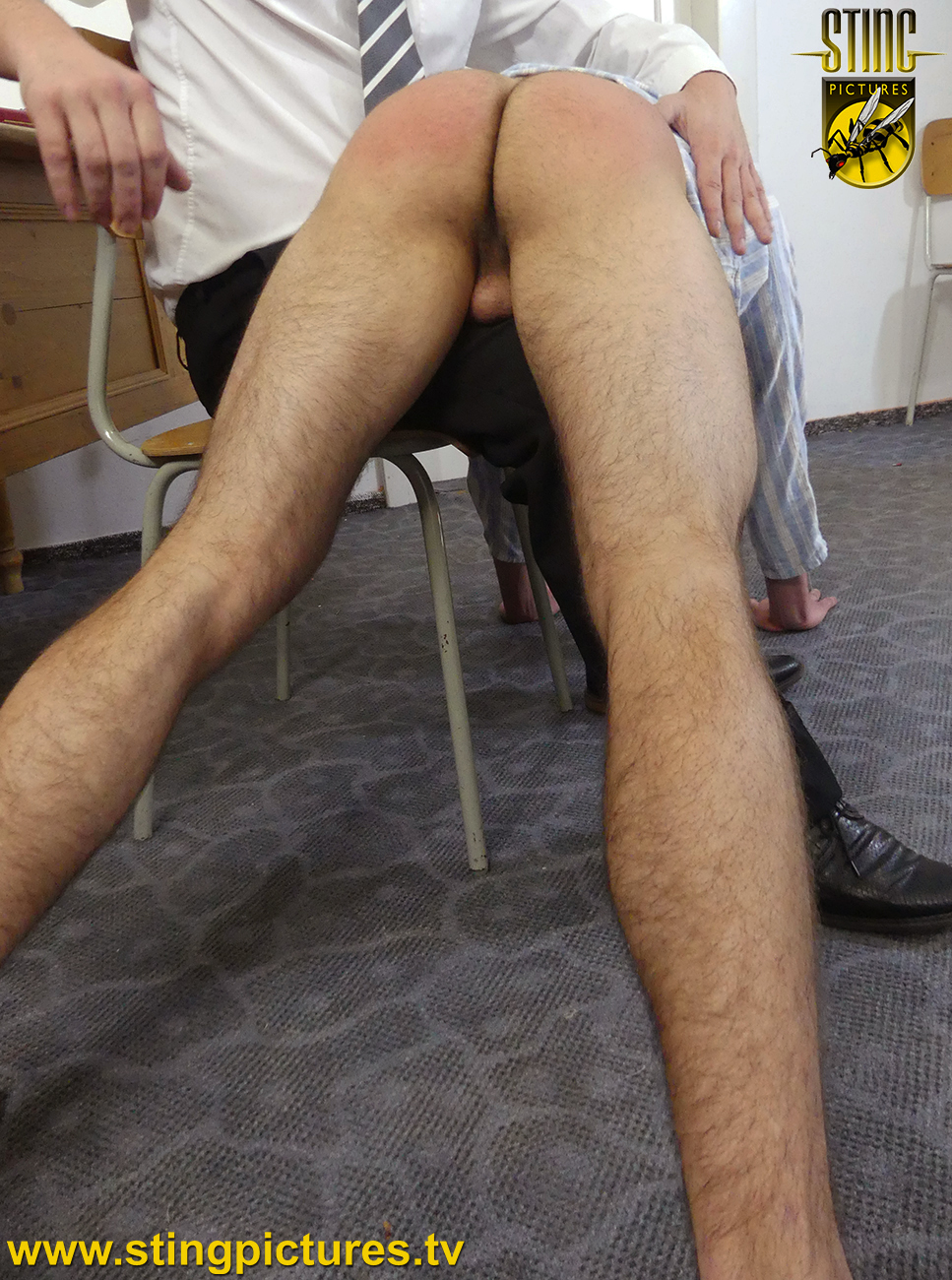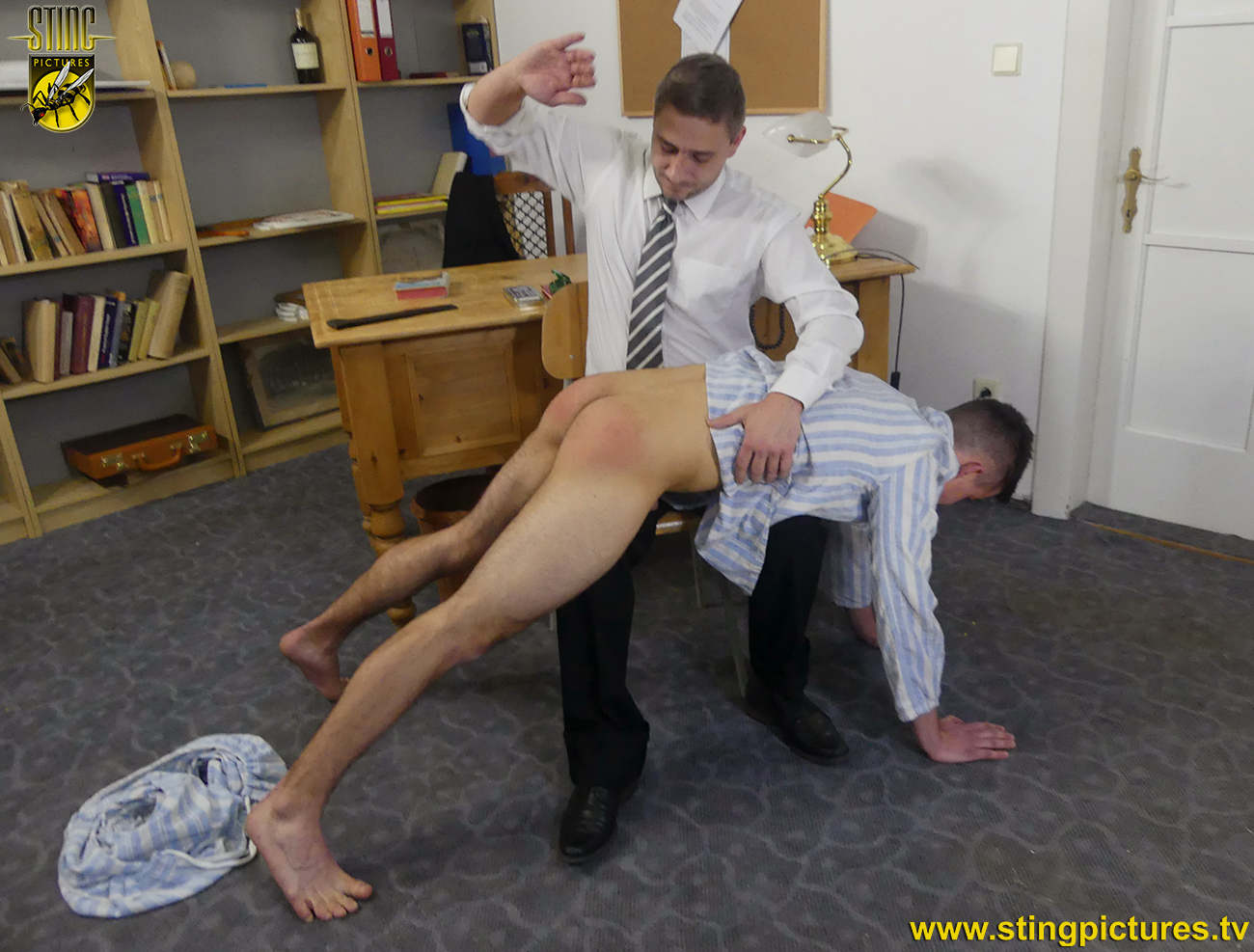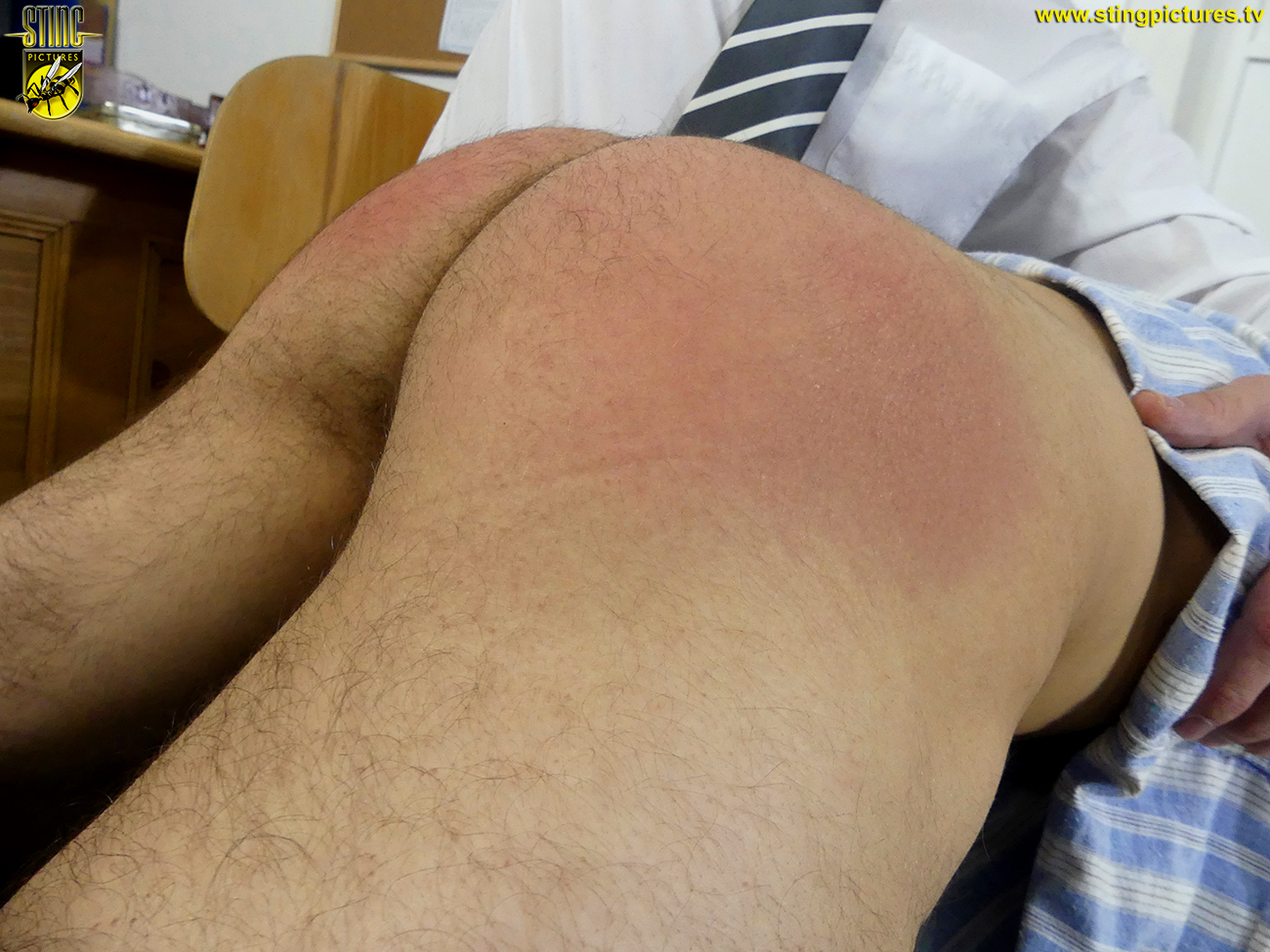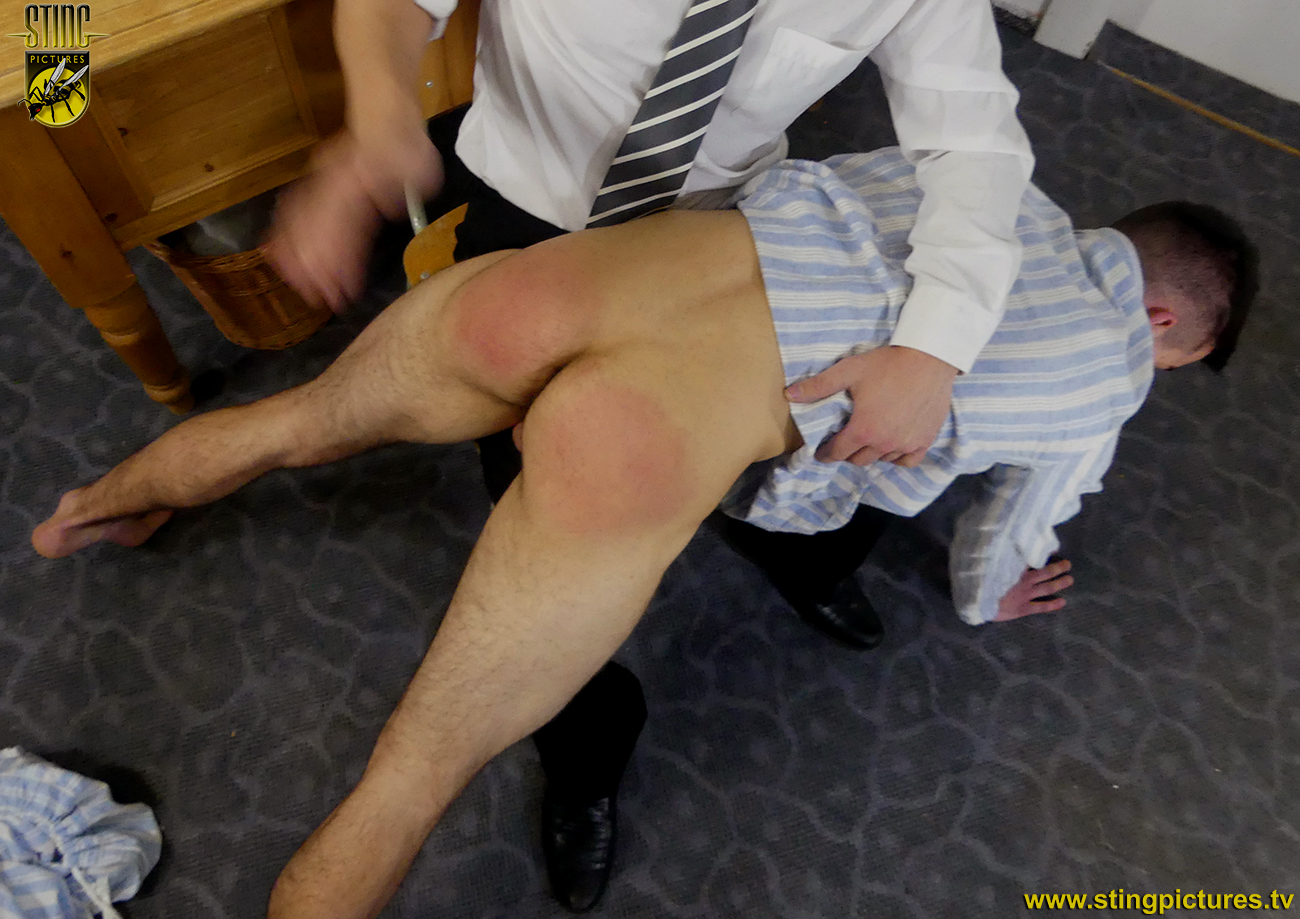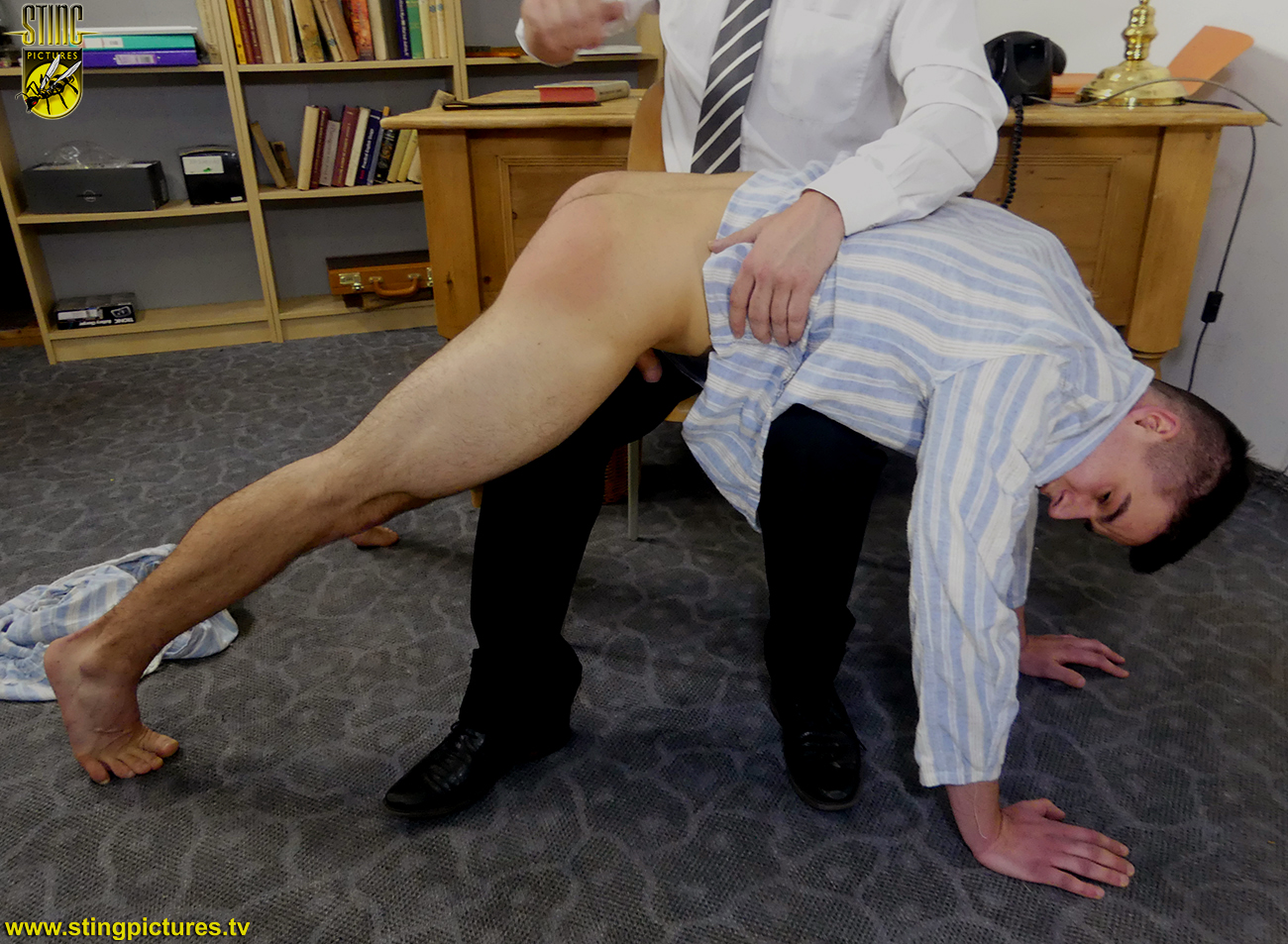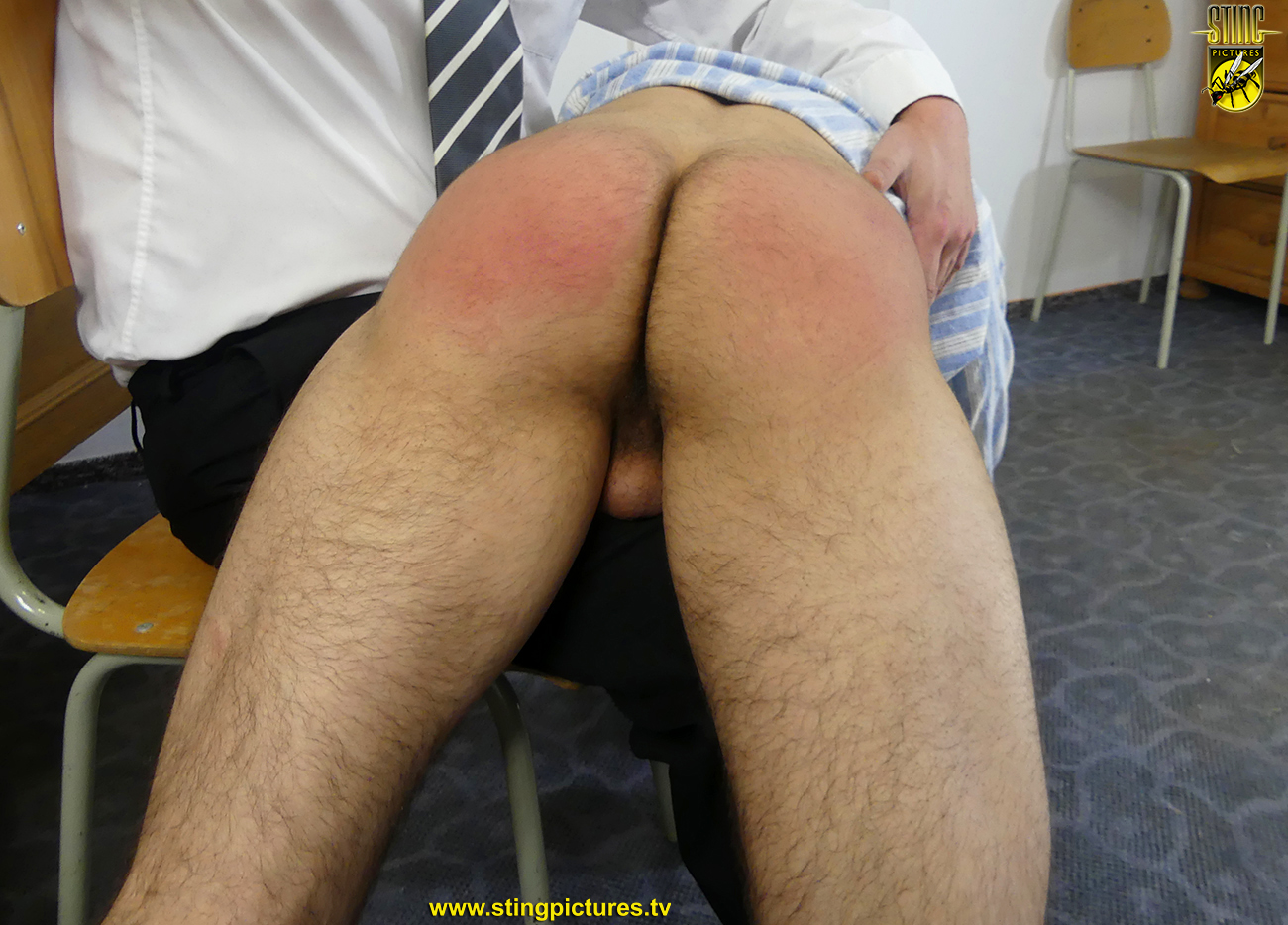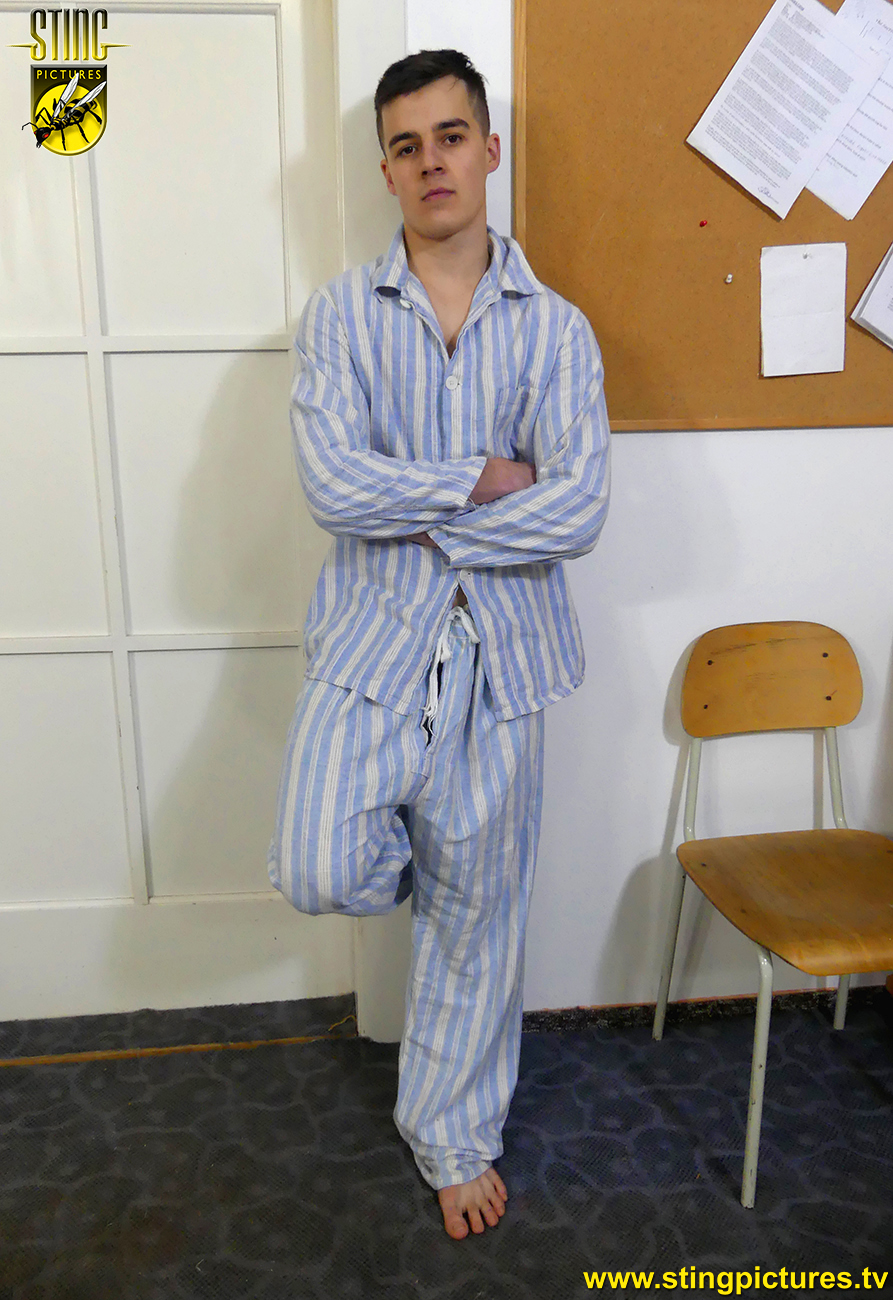 Keep the Noise Down stars Jerry Bosak
PREVIEW VIDEO TO FOLLOW
Keep The Noise Down … is available now exclusively from
Links
Sting Raw "Keep The Noise Down" at Clips4Sale