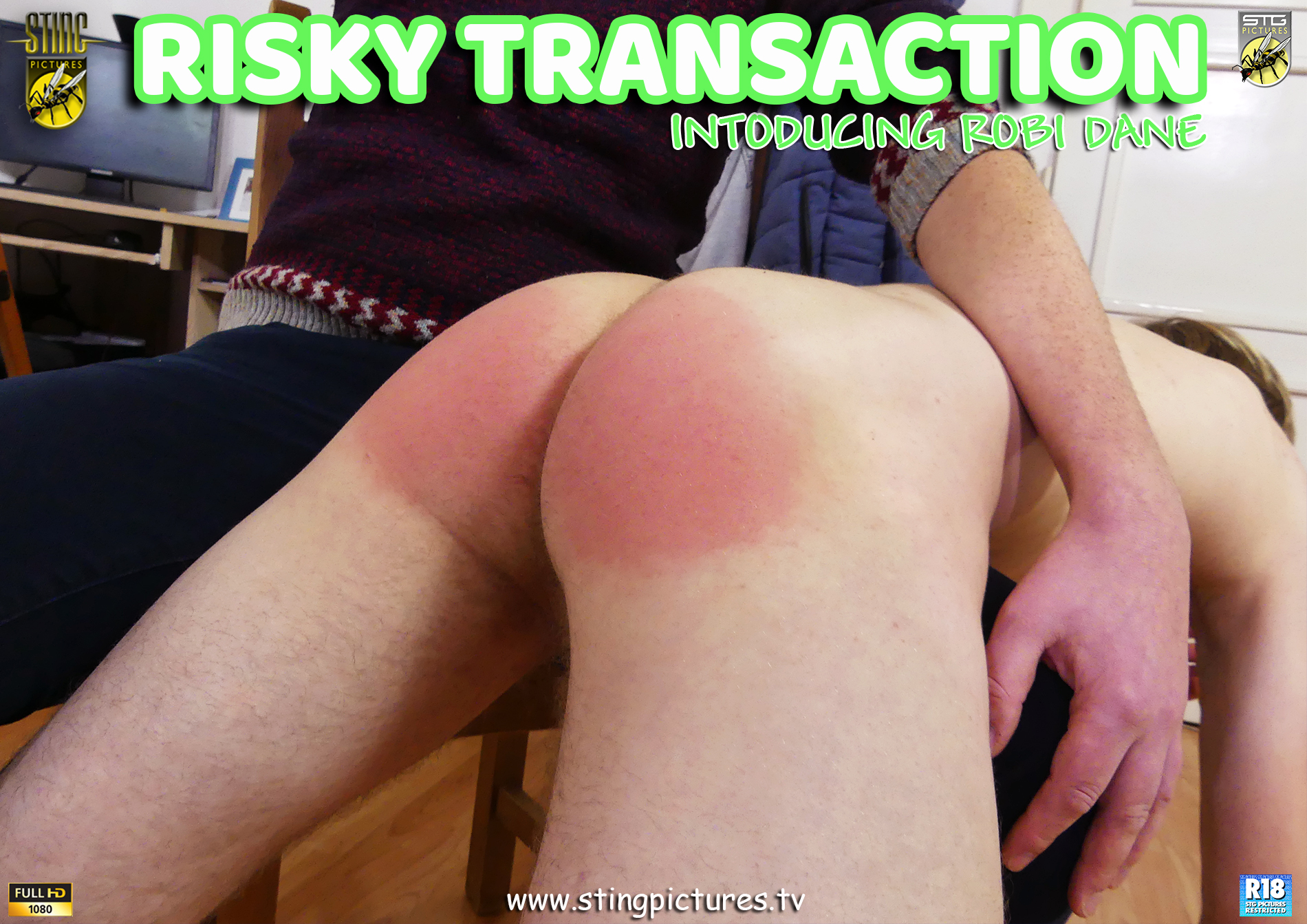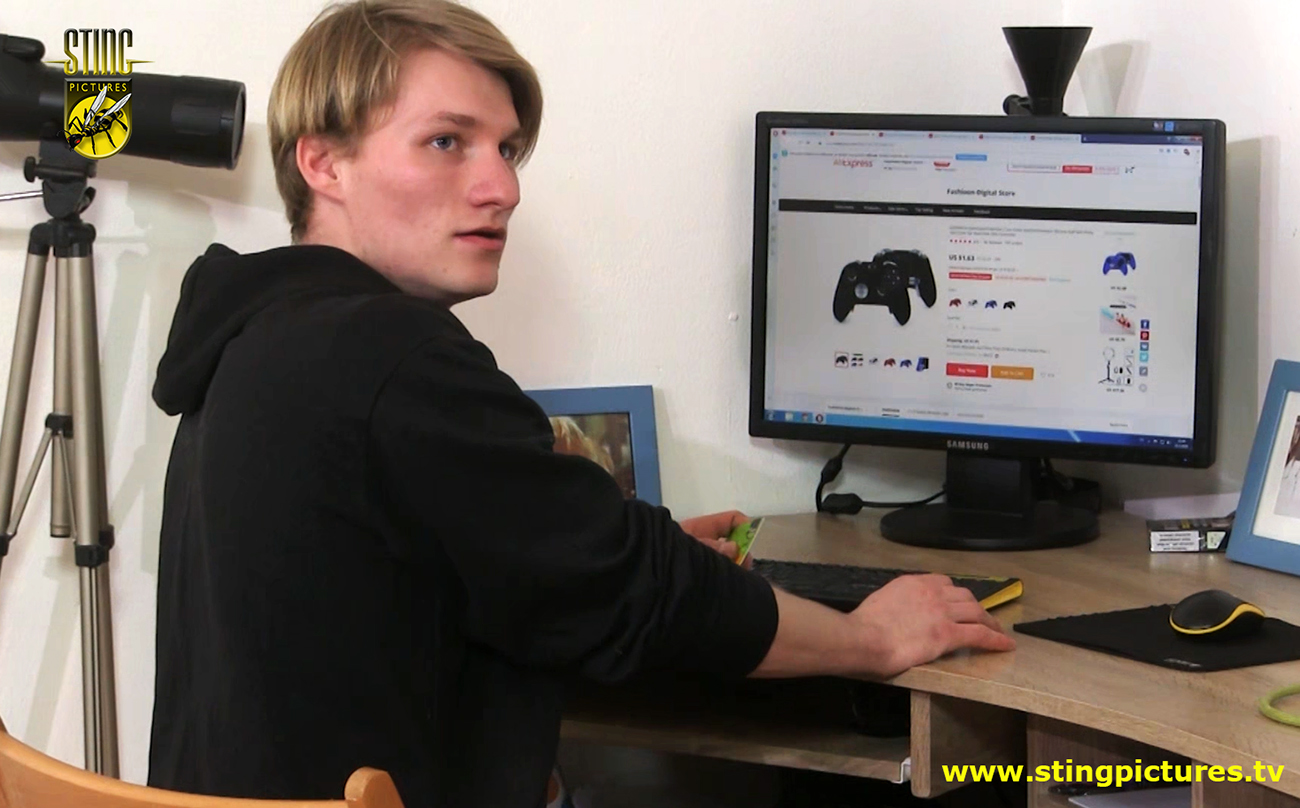 Caught Red Handed
When Steven (new StingLad Robi Dane) tries to use his Step Dads credit card it doesn't go unnoticed. He wasn't aware that there would be mobile alert too. Now he's in big trouble.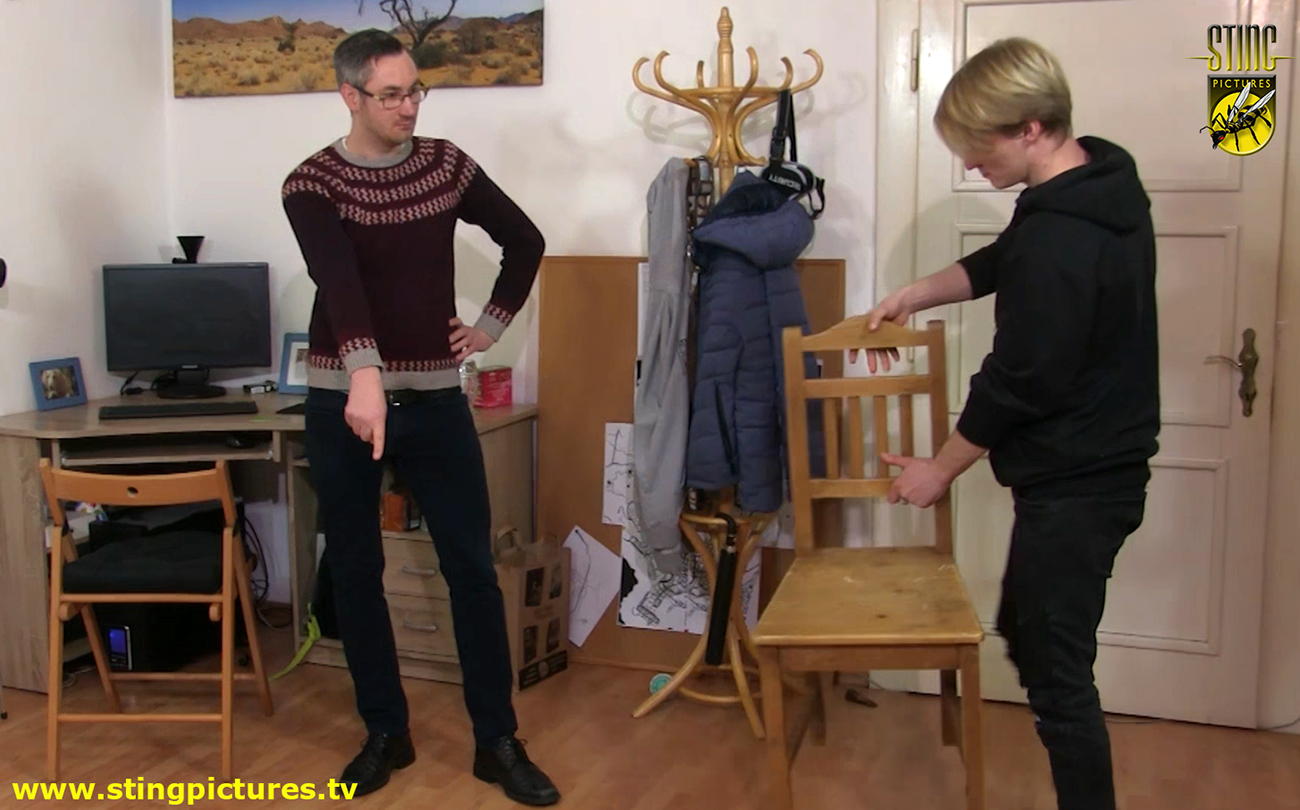 His sneaky unauthorised use of somebody else's debit card is going to earn him a spanking.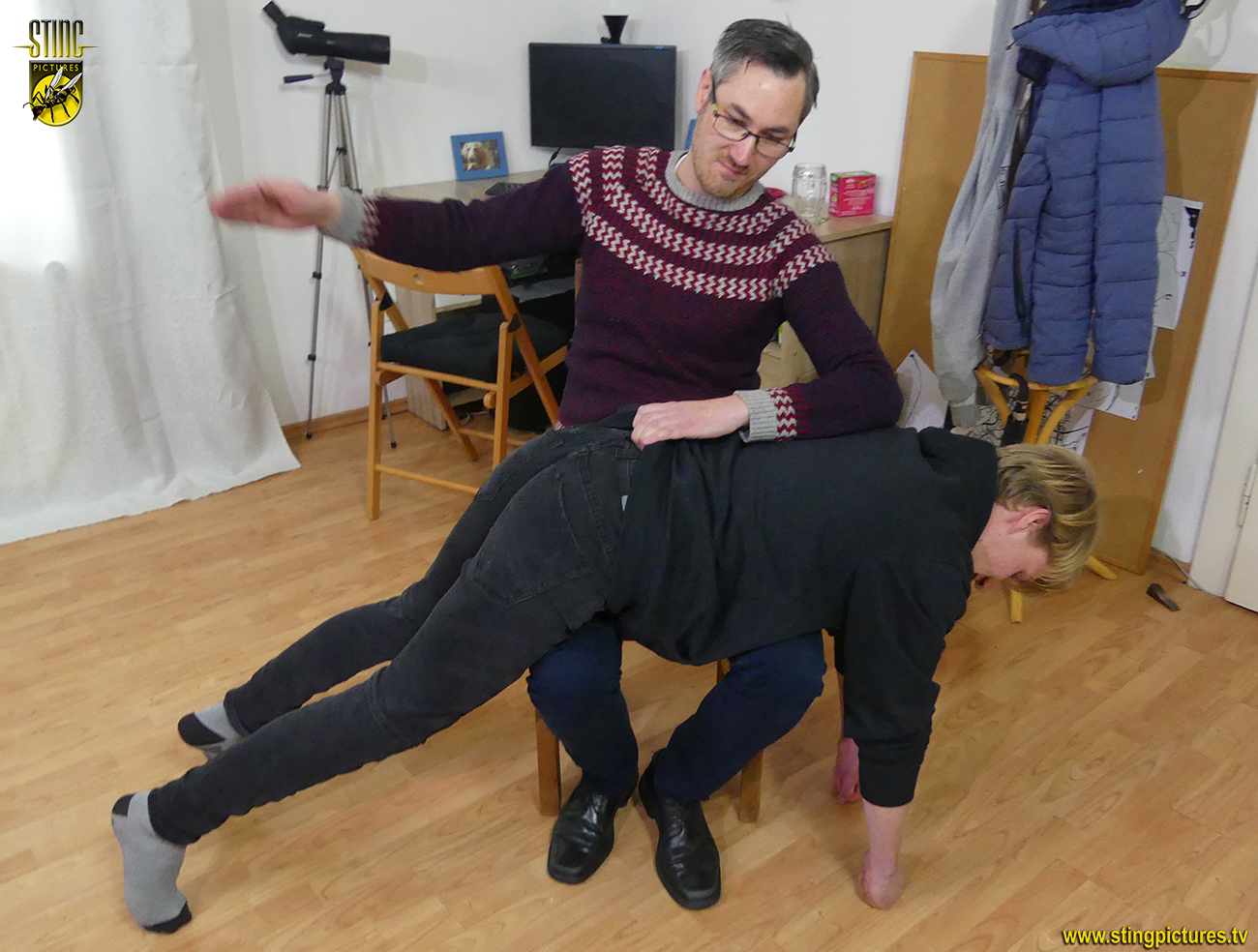 *
Click here or on the Continue Reading Tab below to see more pictures
*
_____________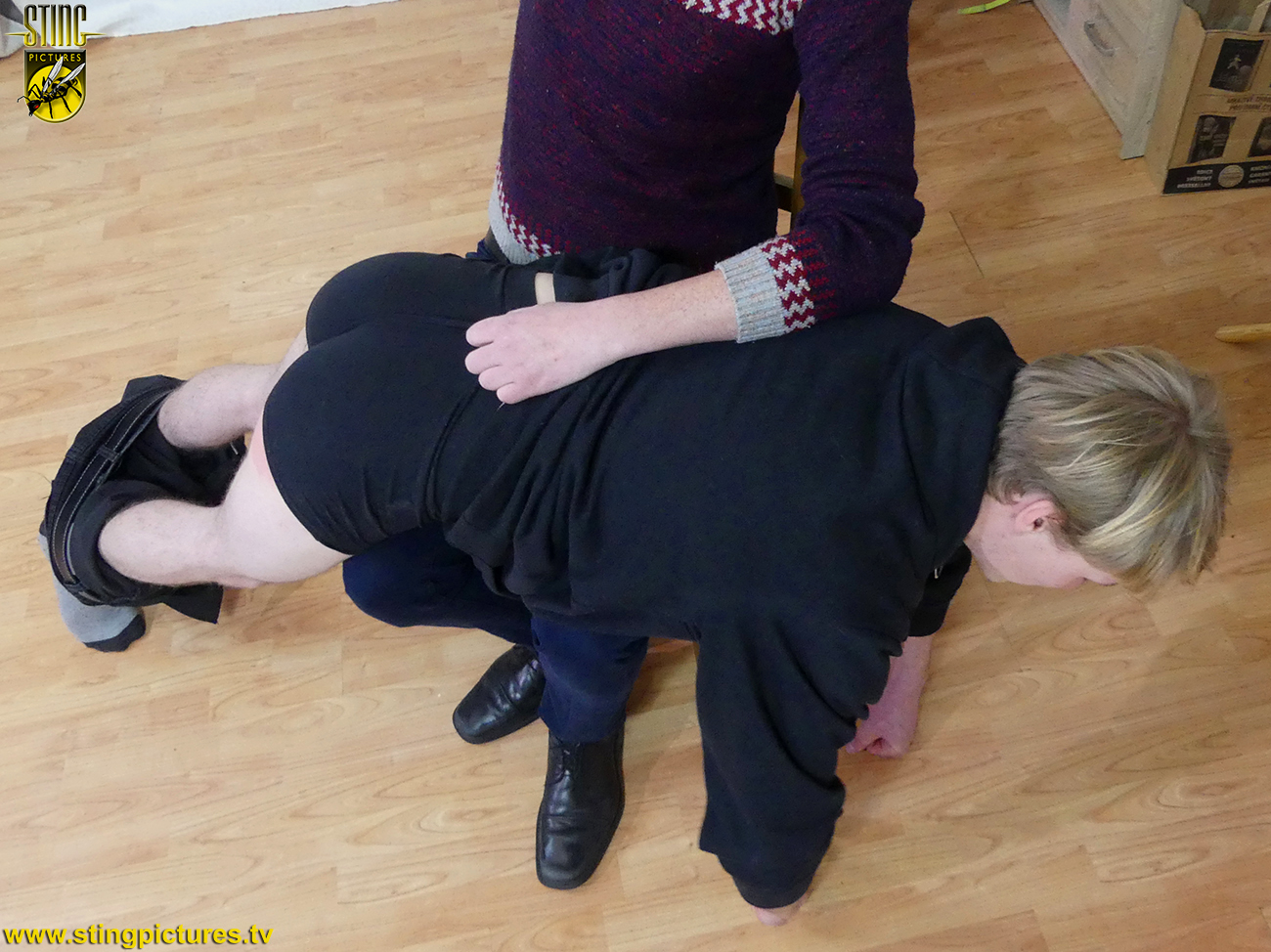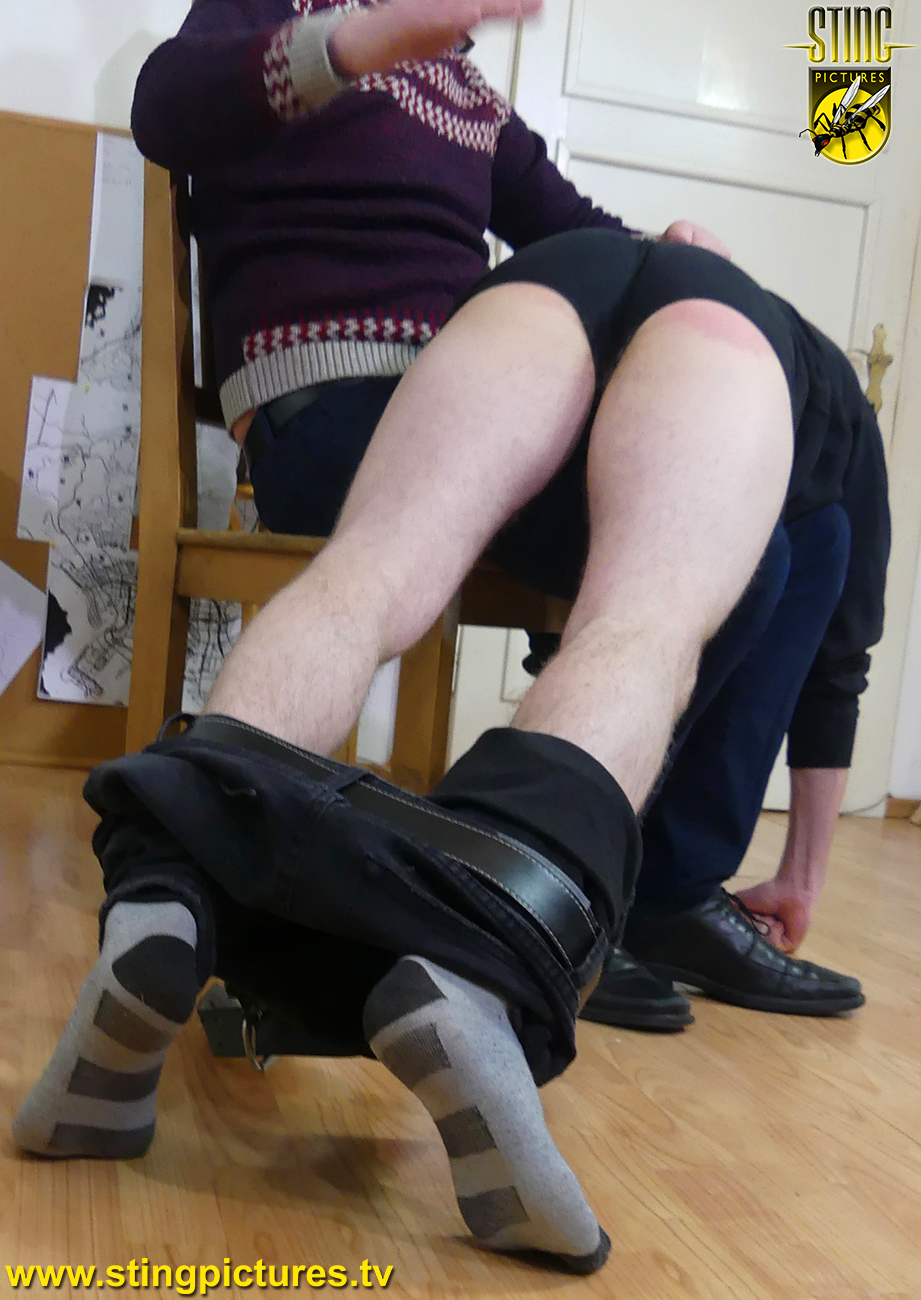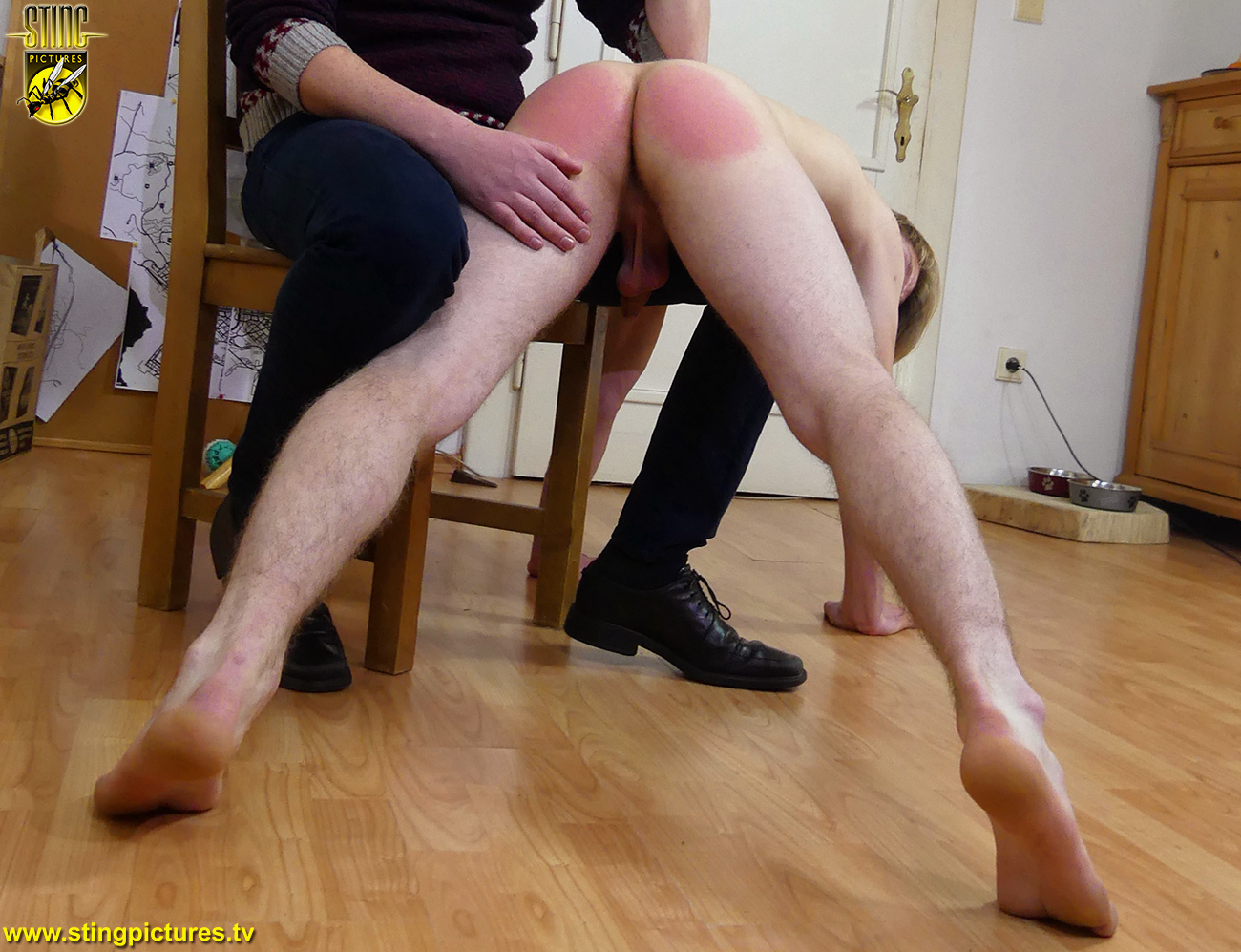 He might be a more senior lad now but that won't stop him going over the knee and getting his bare bottom well and truly whacked!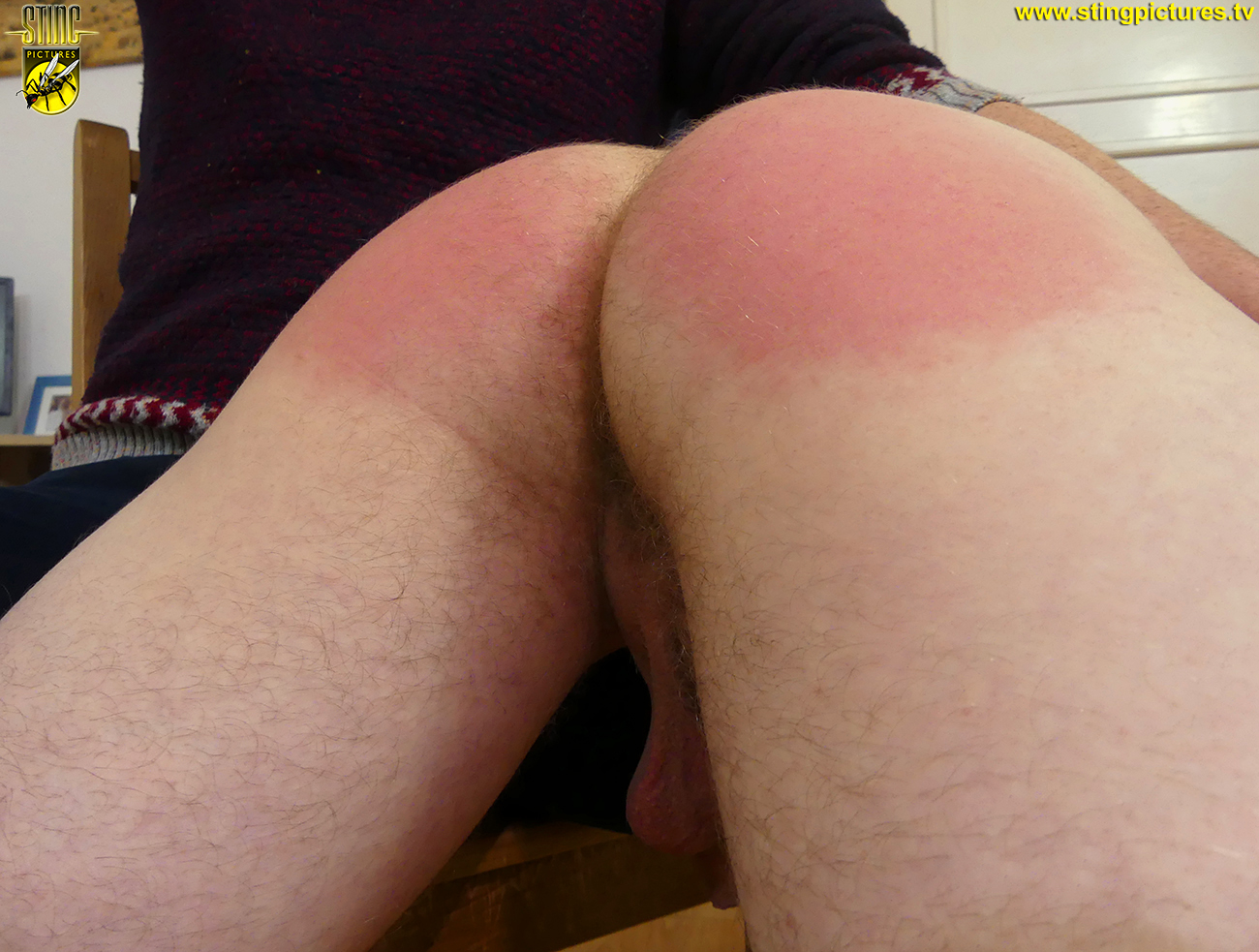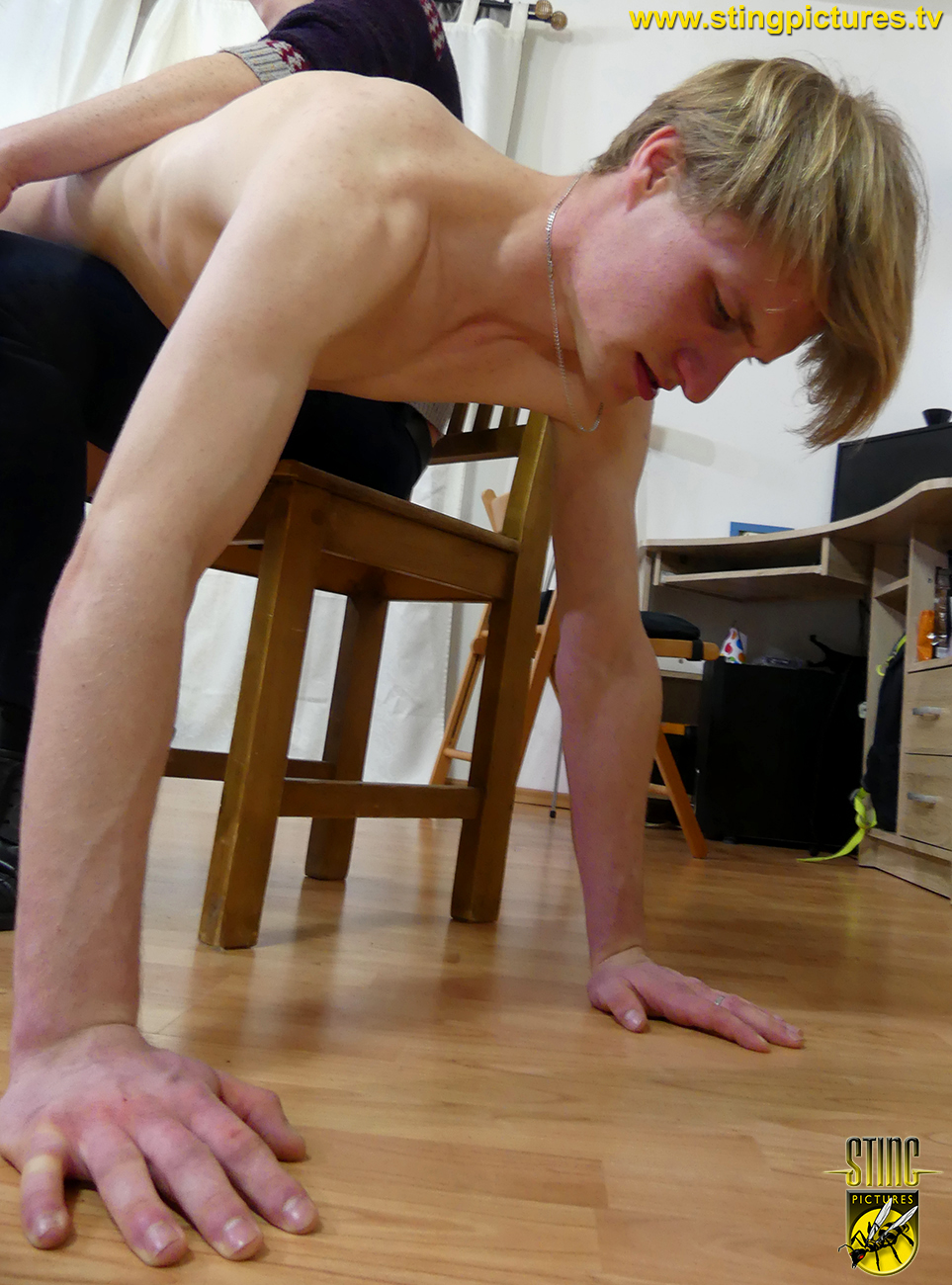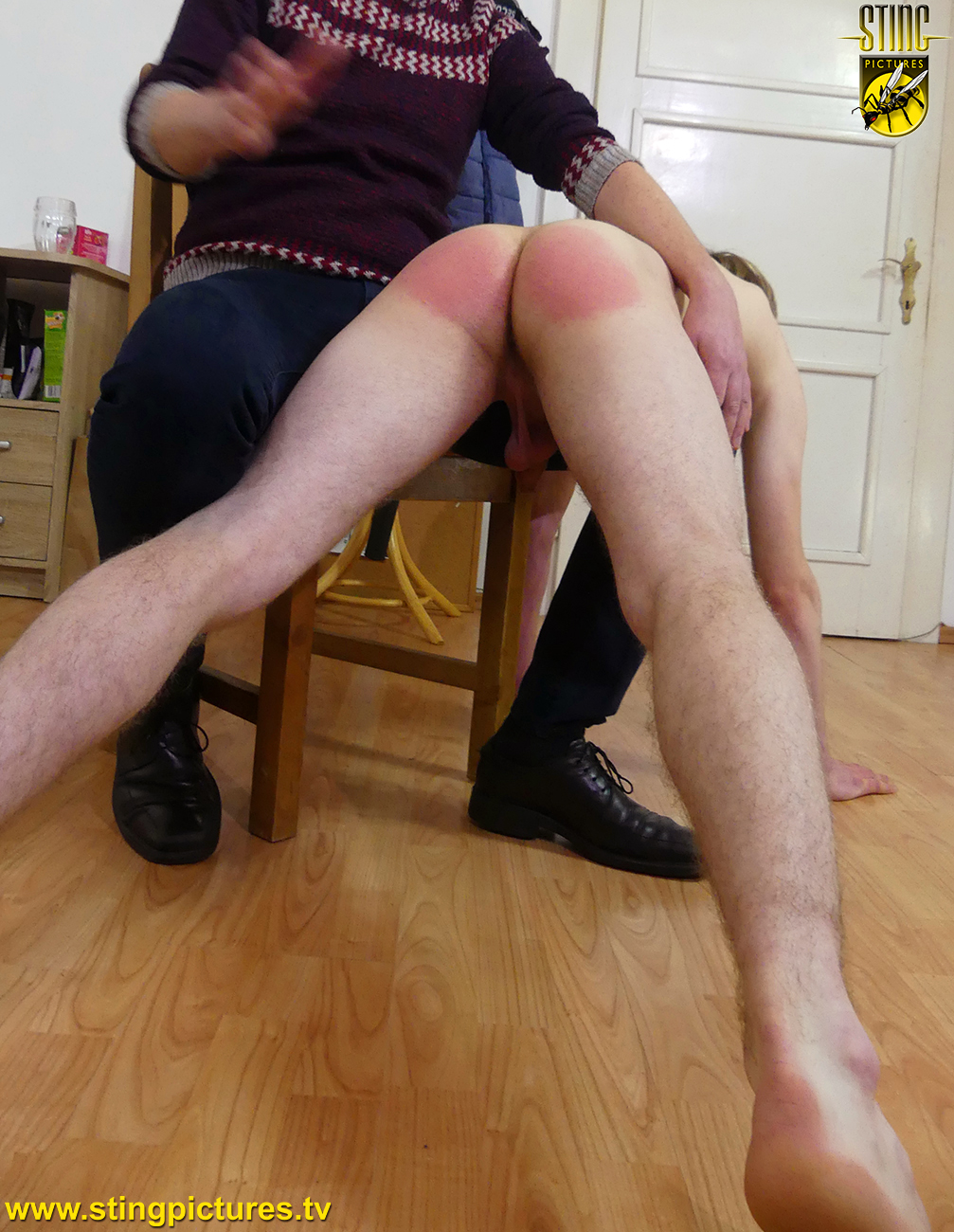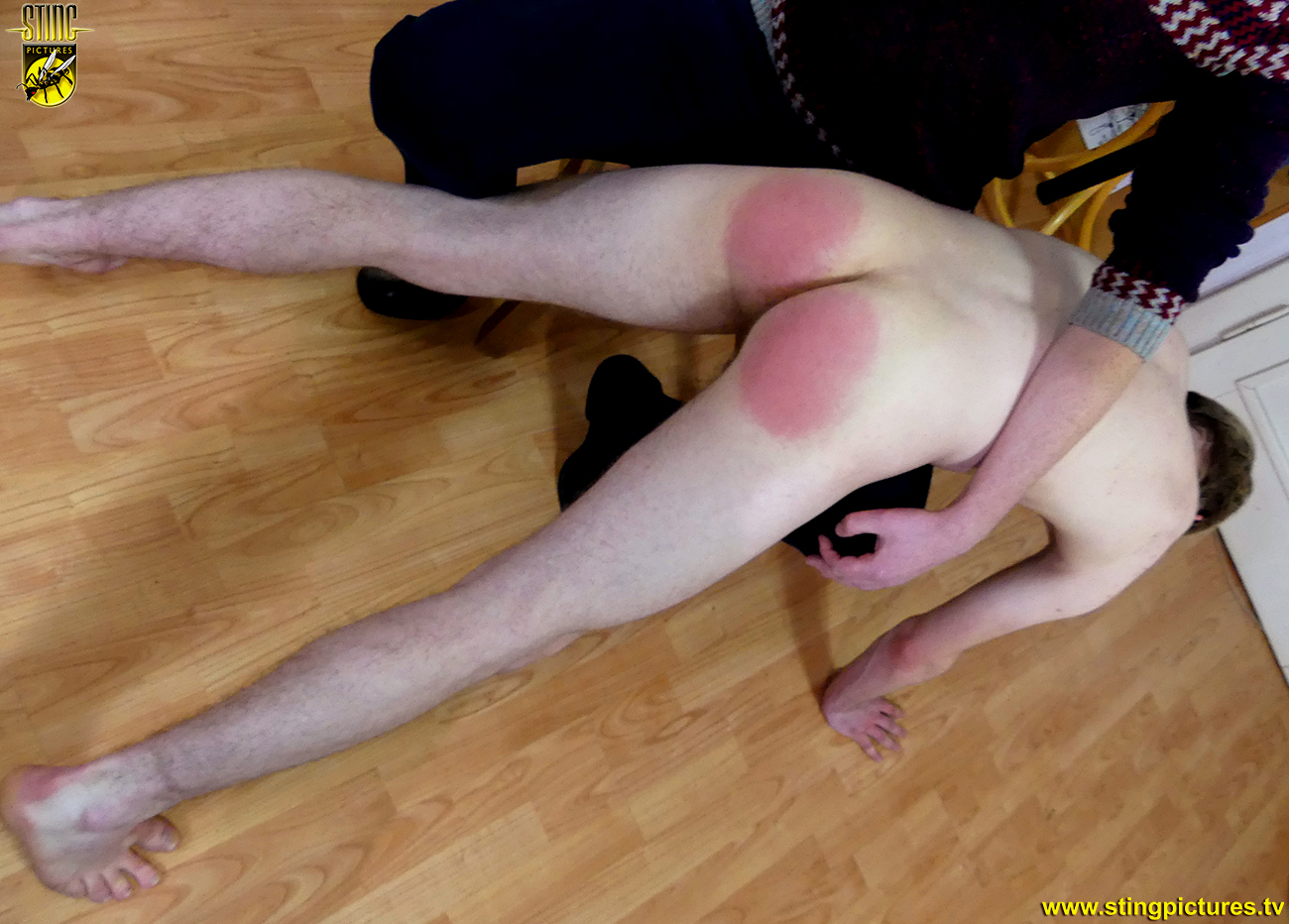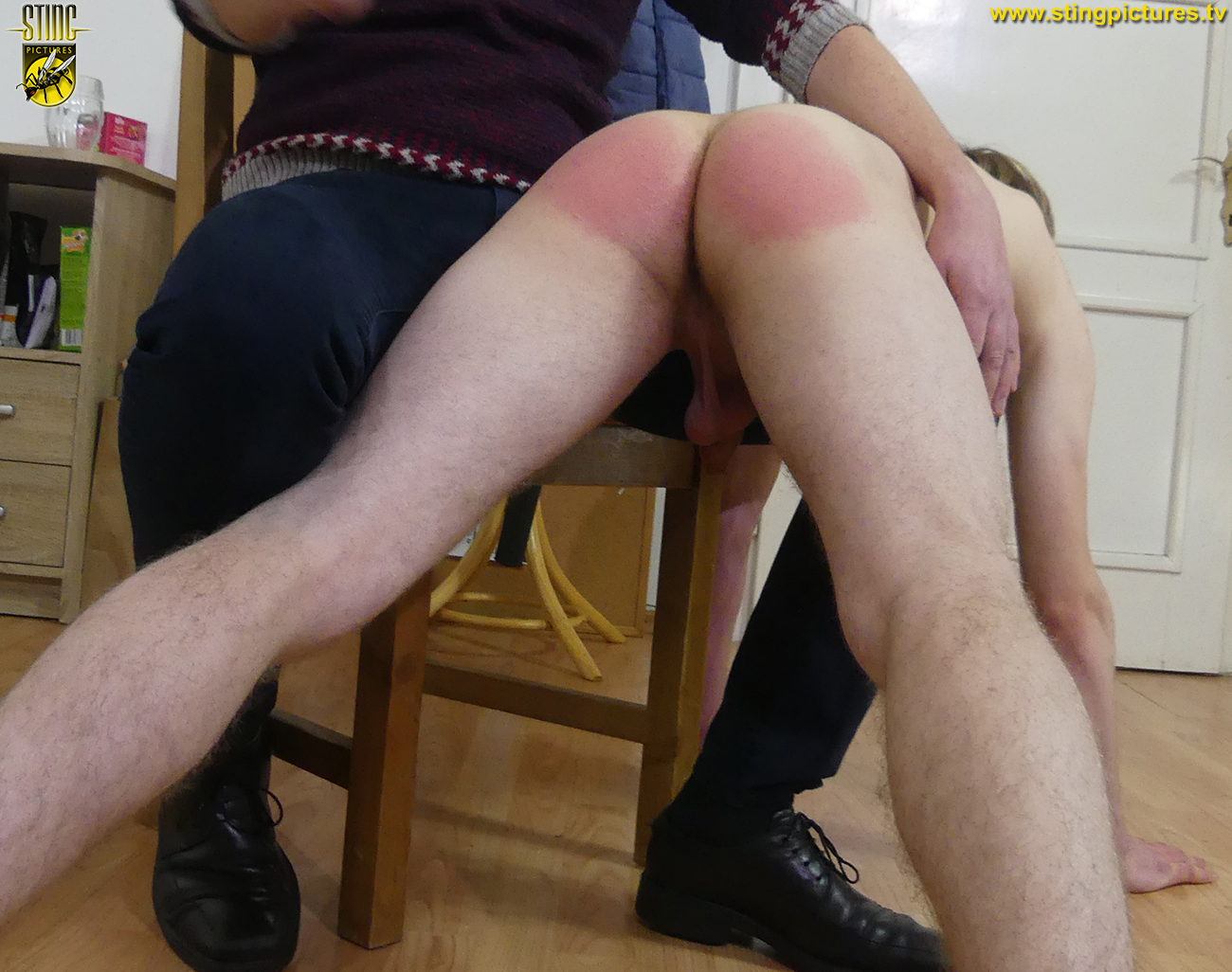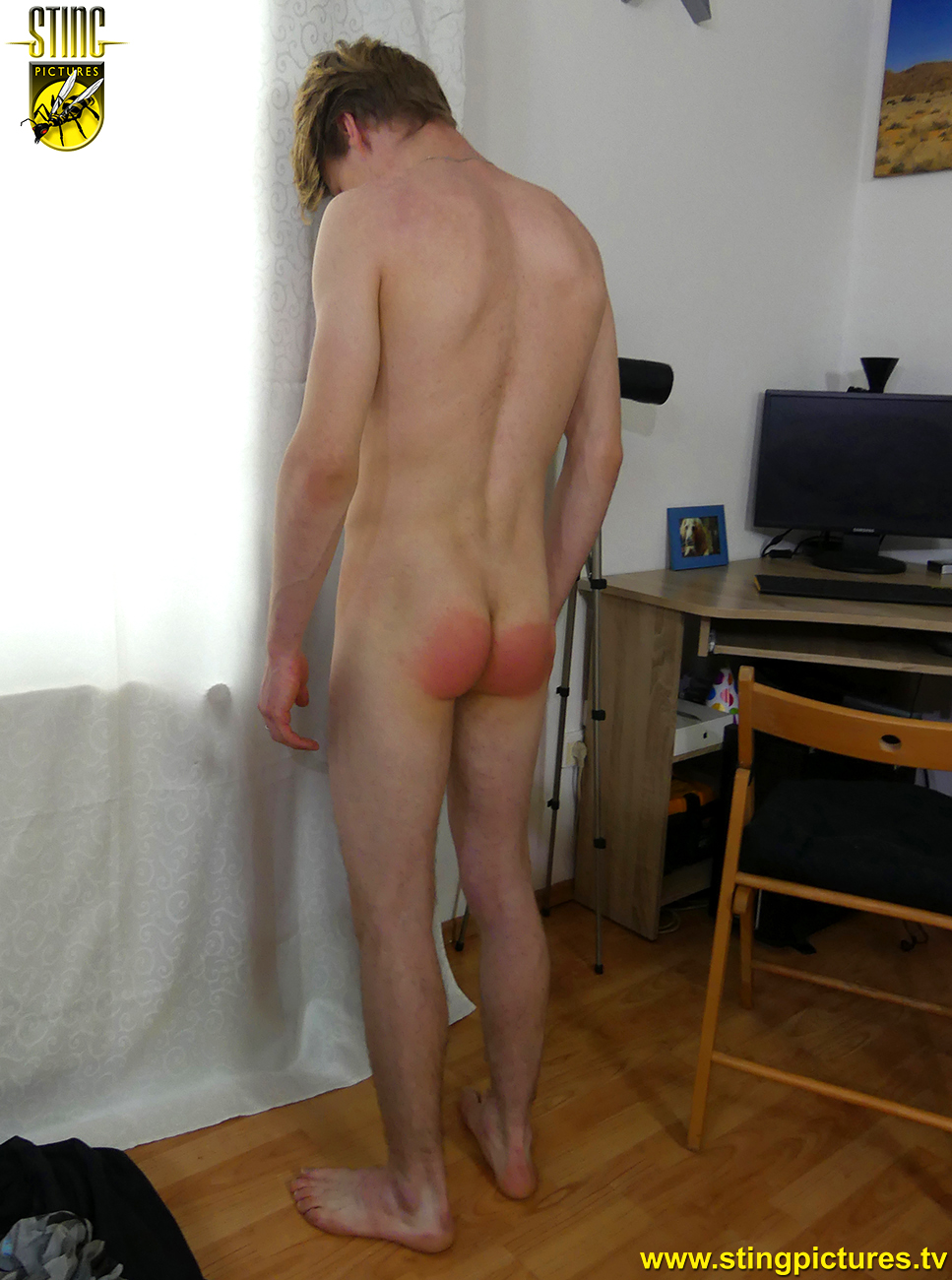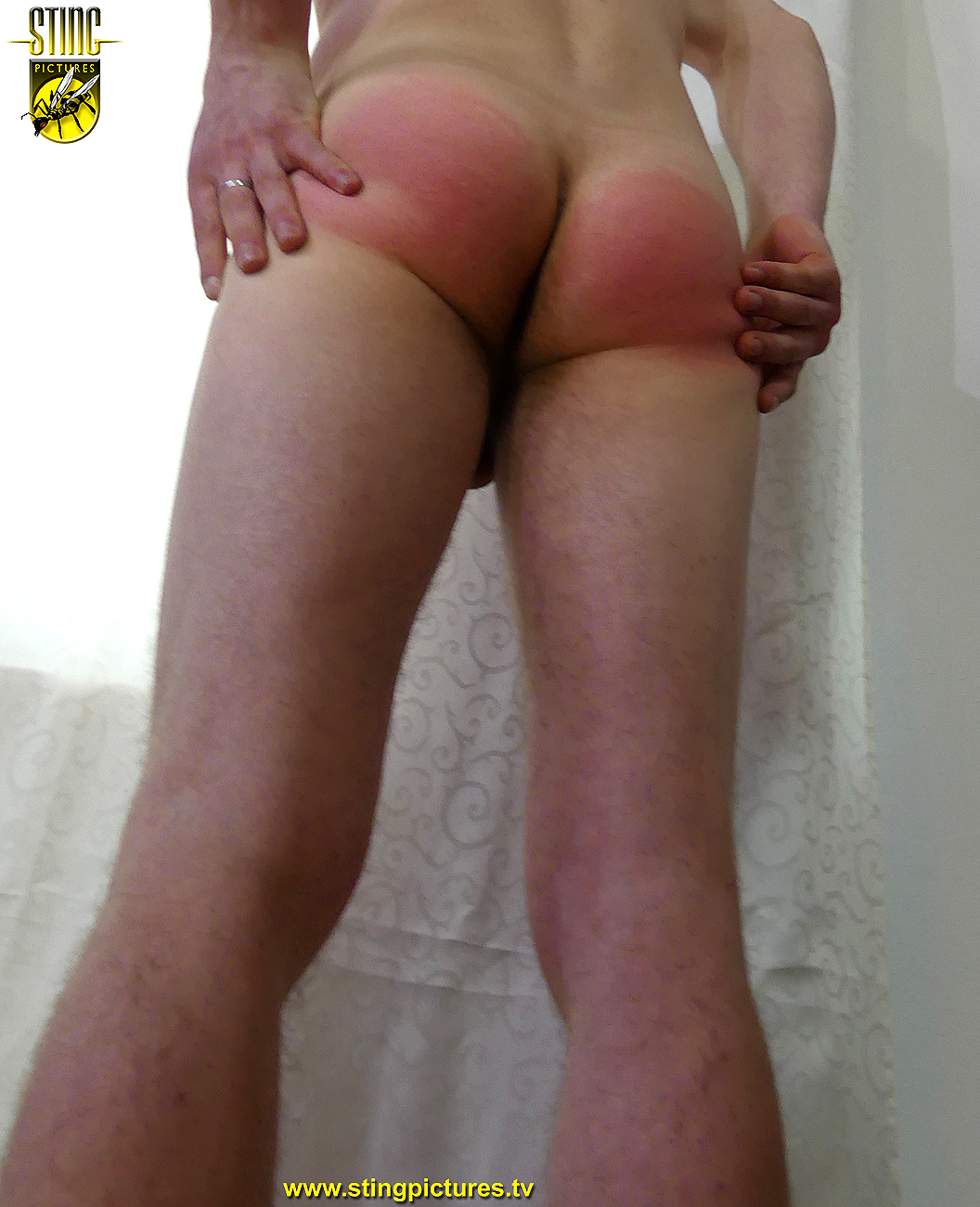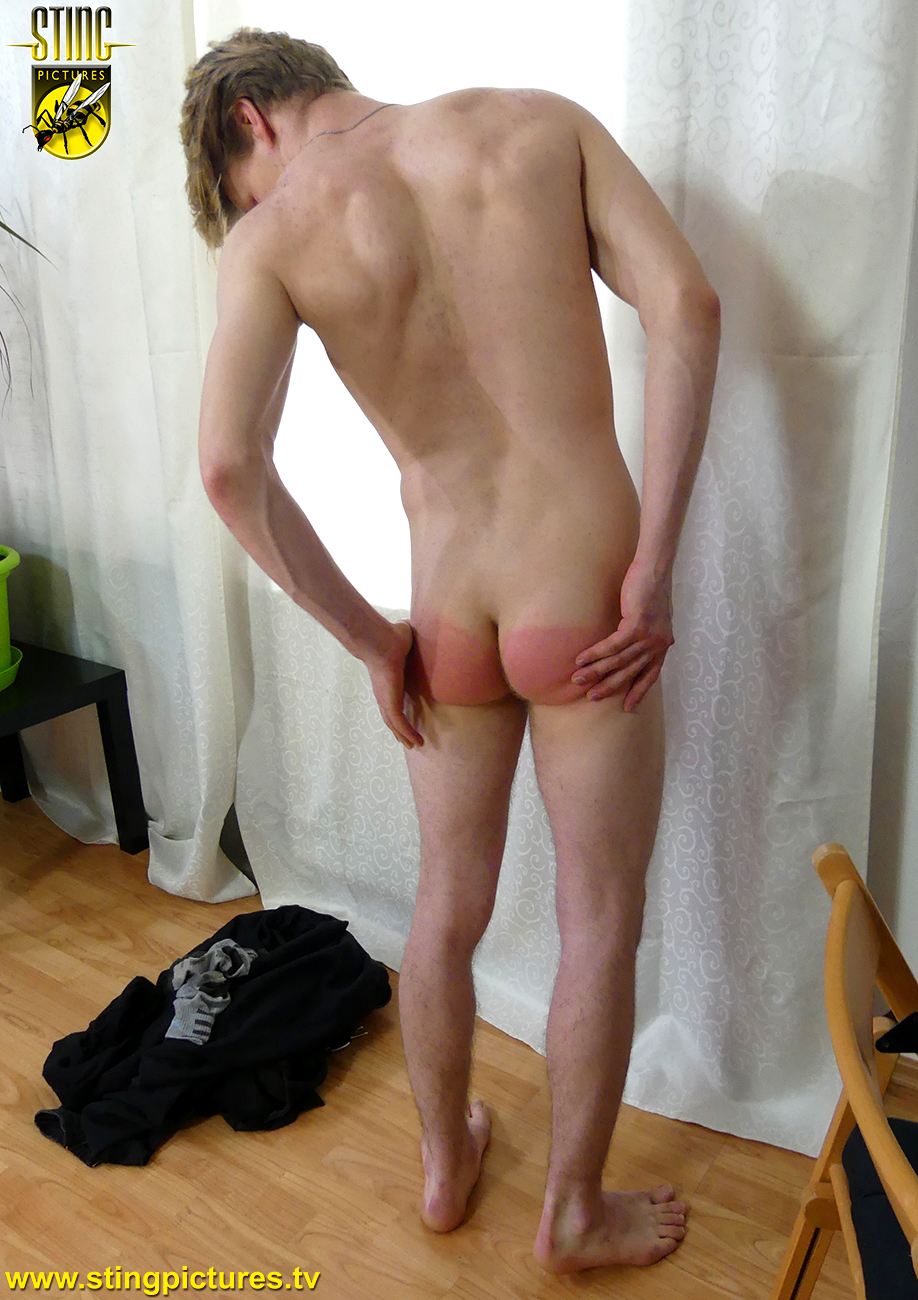 He was caught red handed so now he's red bottomed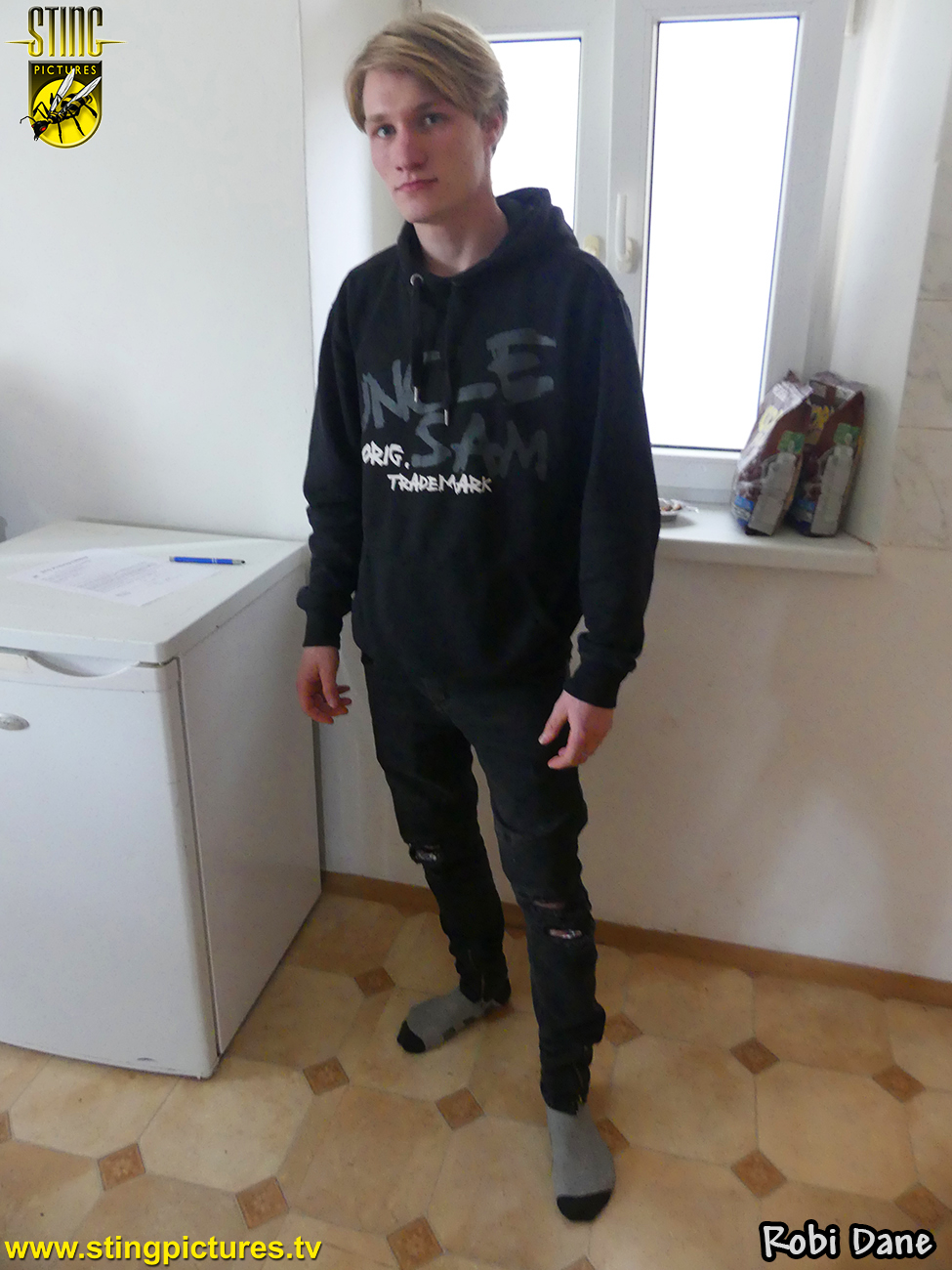 Introducing Robi Dane as Steven
PREVIEW VIDEO TO FOLLOW
Links
*
Risky Transaction – in 1080p Extra High Definition
*
Risky Transaction – in Standard Definition
*
A HD version of this video will also available through Sting Raw at Clips4Sale shortly, for customers who wish to use an alternative processor.