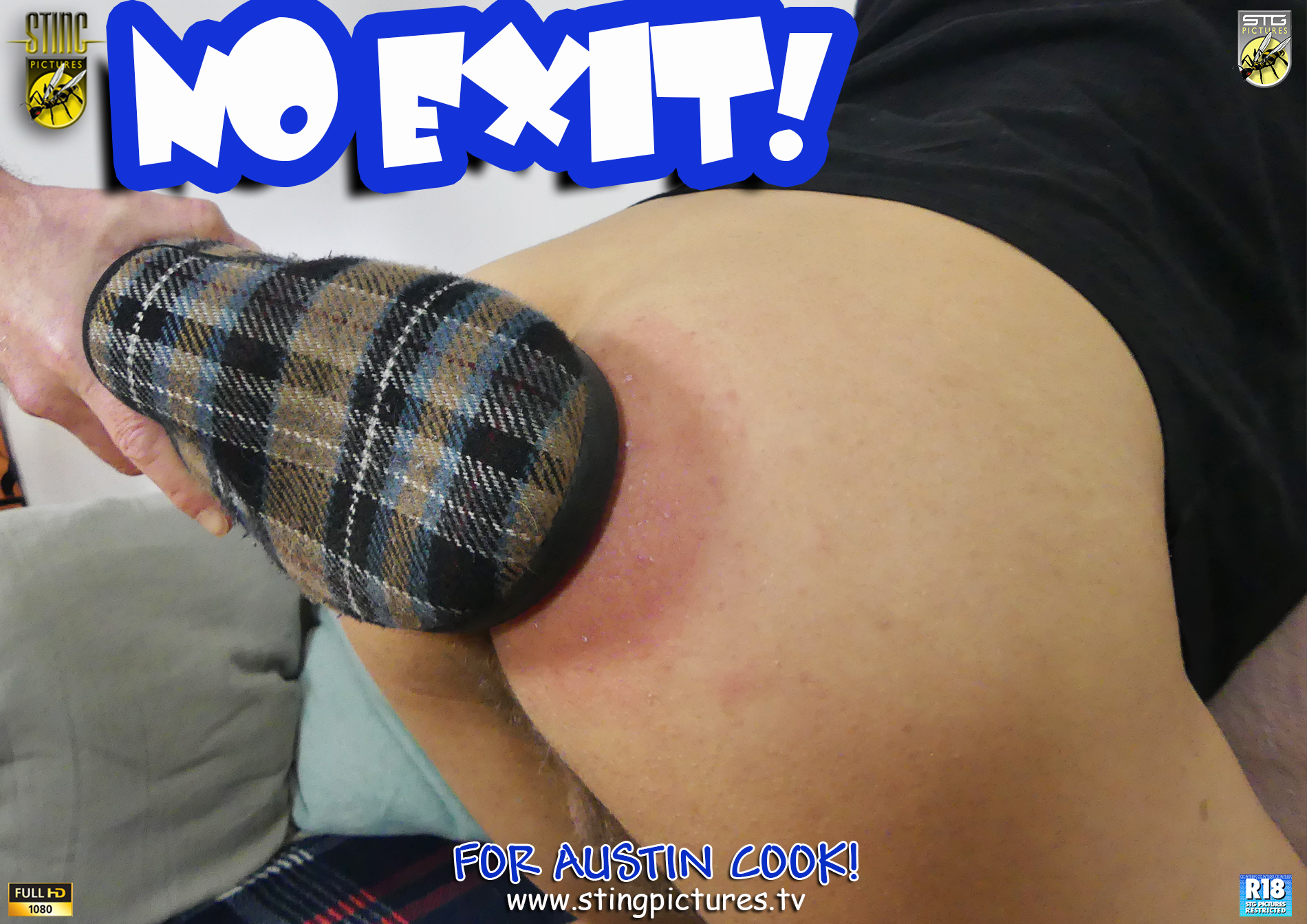 訪問 Feel the Sting Blog 對於中文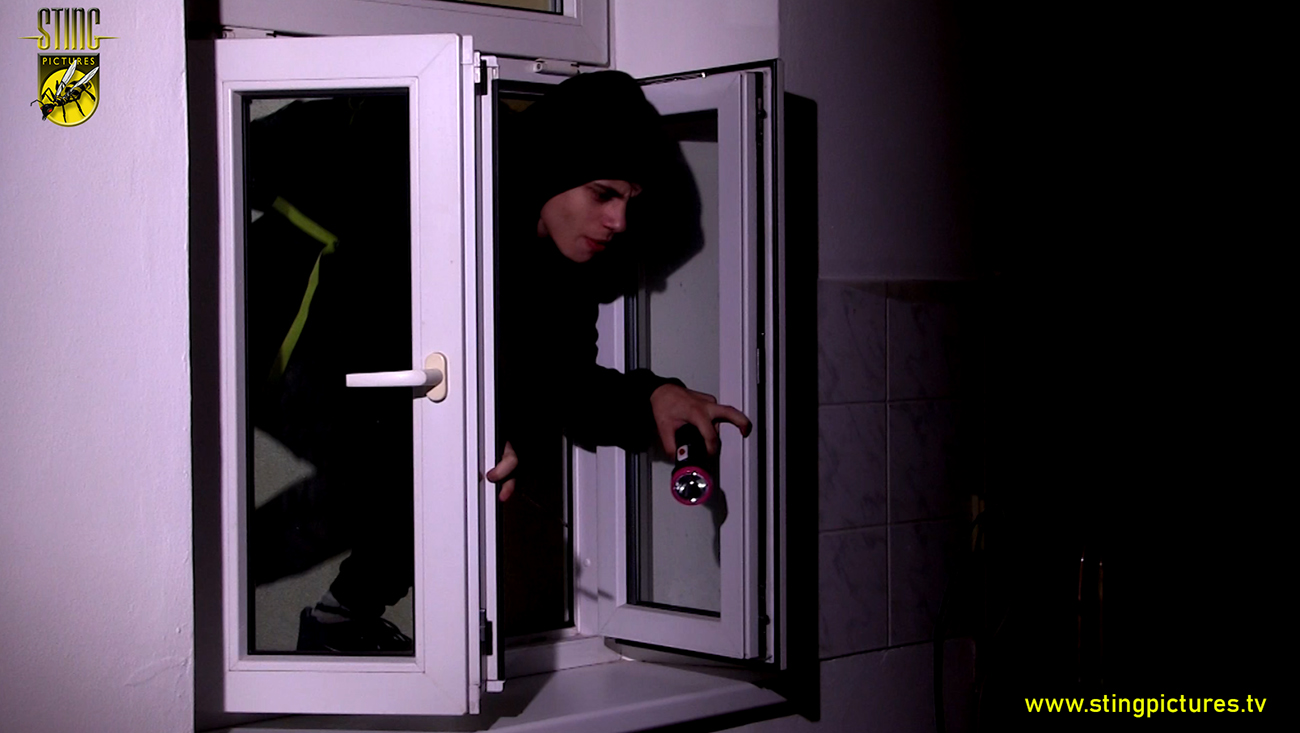 When the next door neighbour's son decides to go in for a little house breaking and entering he ends up getting more than he bargained for! He was quickly disturbed by the house owner and suddenly things went from bad to worse.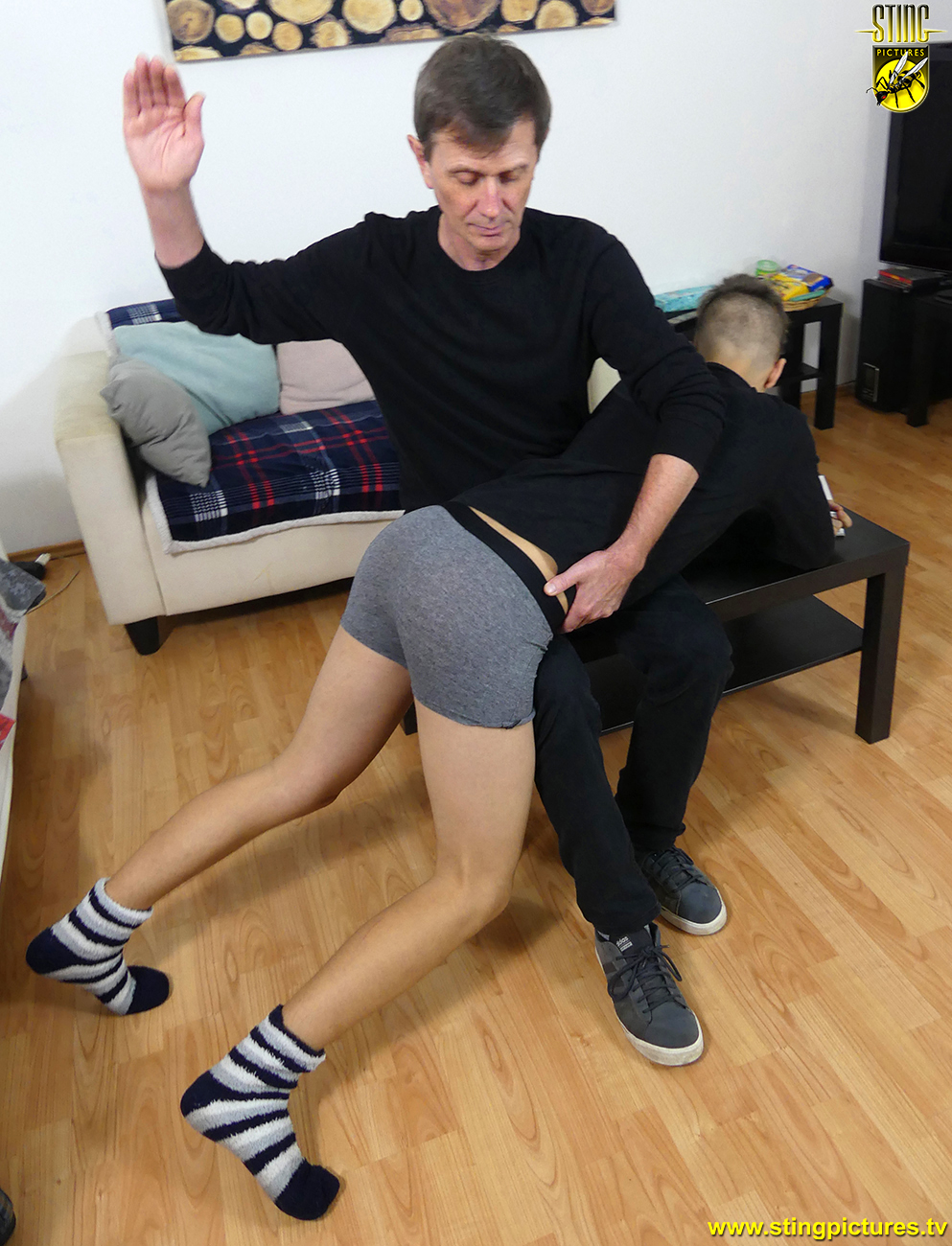 The boy (Austin Cook) didn't choose well, the home owner is a no nonsense type of person and he happens to know the intruders family too. Its time to make a decision does the boy want this taken further or would it be a better idea to take a punishment from the house owner there and then.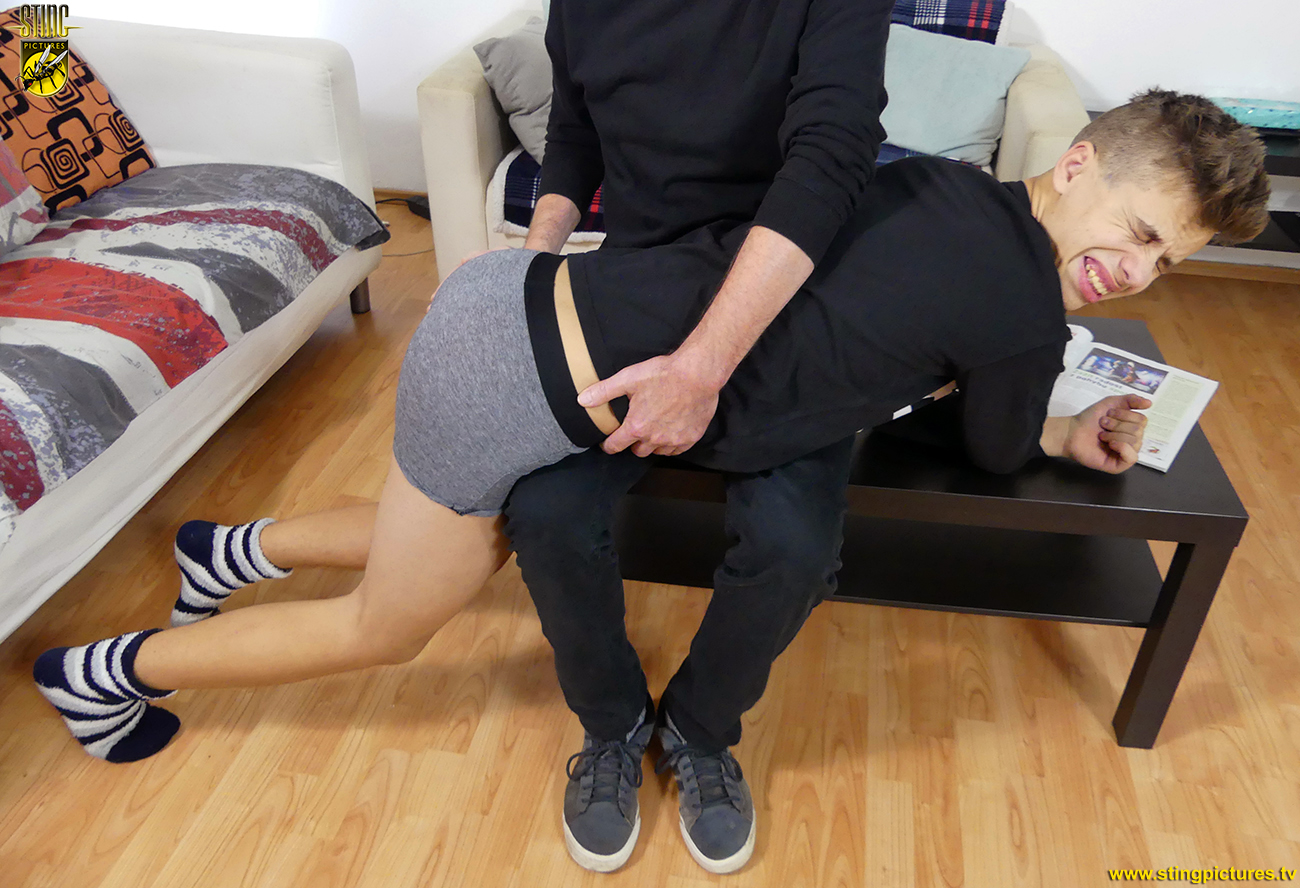 *
Click here or on the Continue Reading Tab below to see more pictures
*
_____________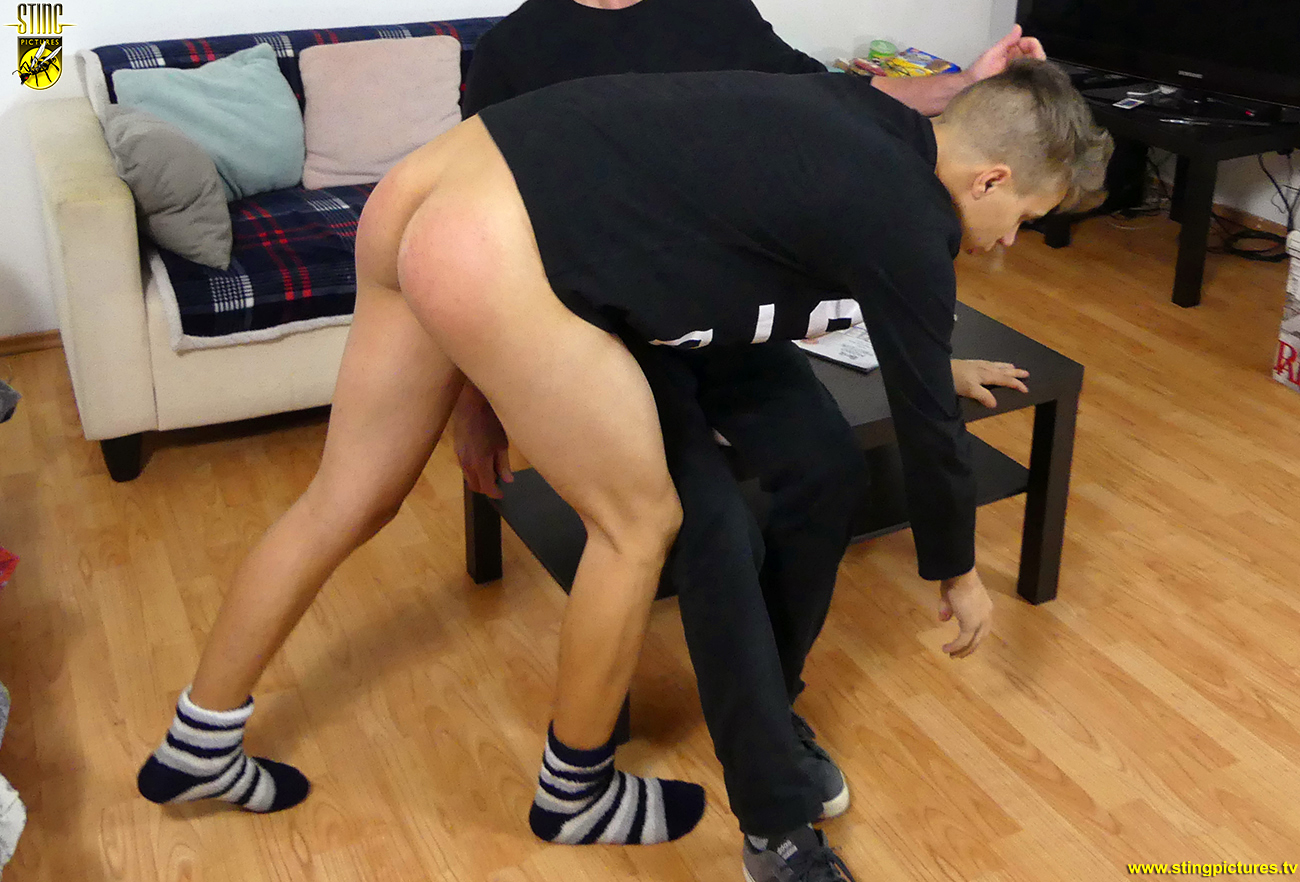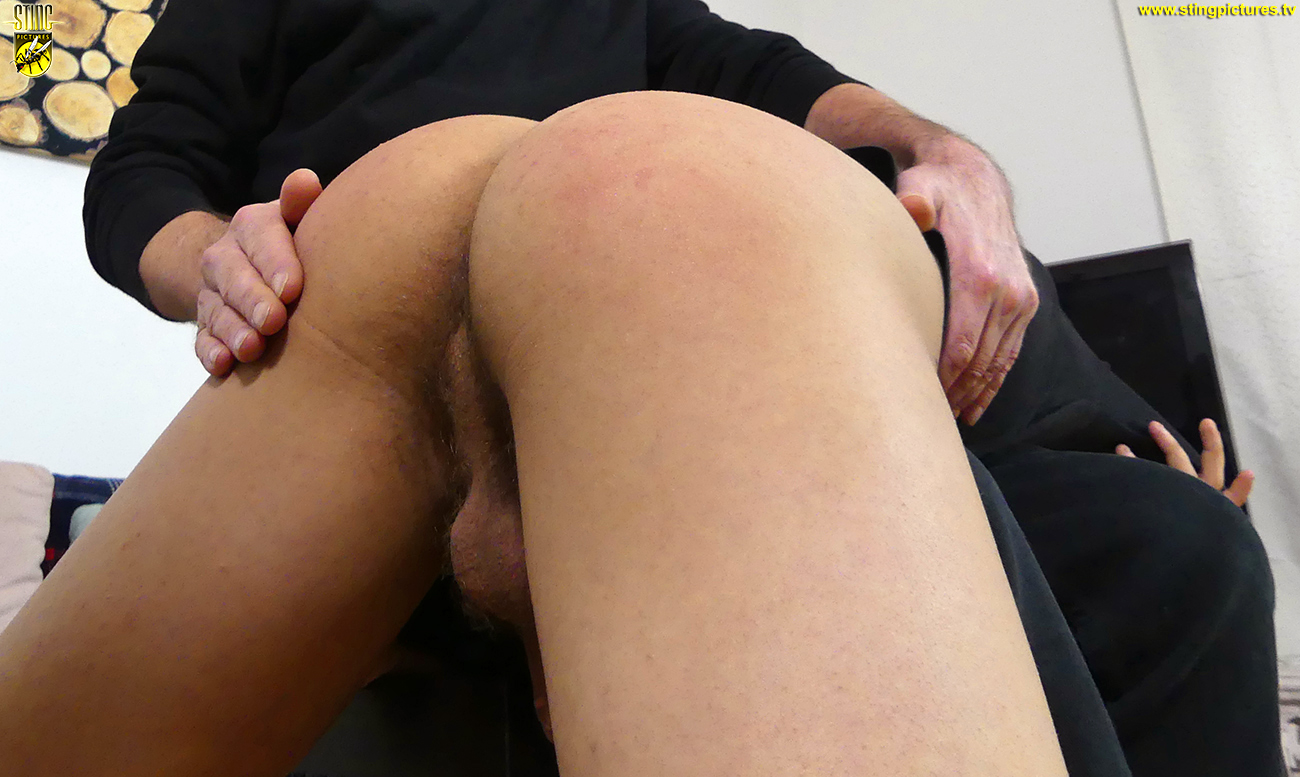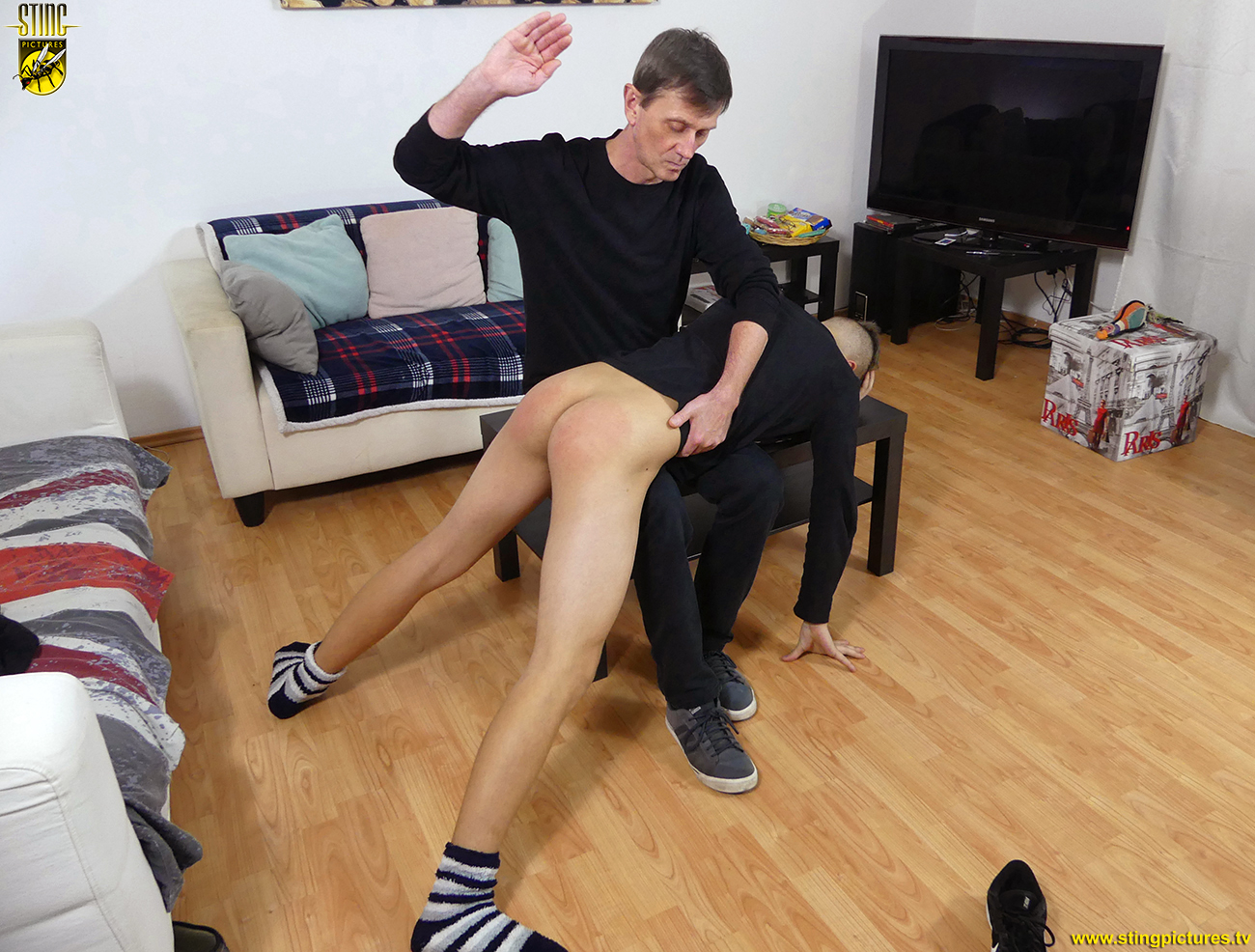 This time he does choose well or at least sensibly but the price he will pay will leave him with a very sore bare bottom, very sore indeed!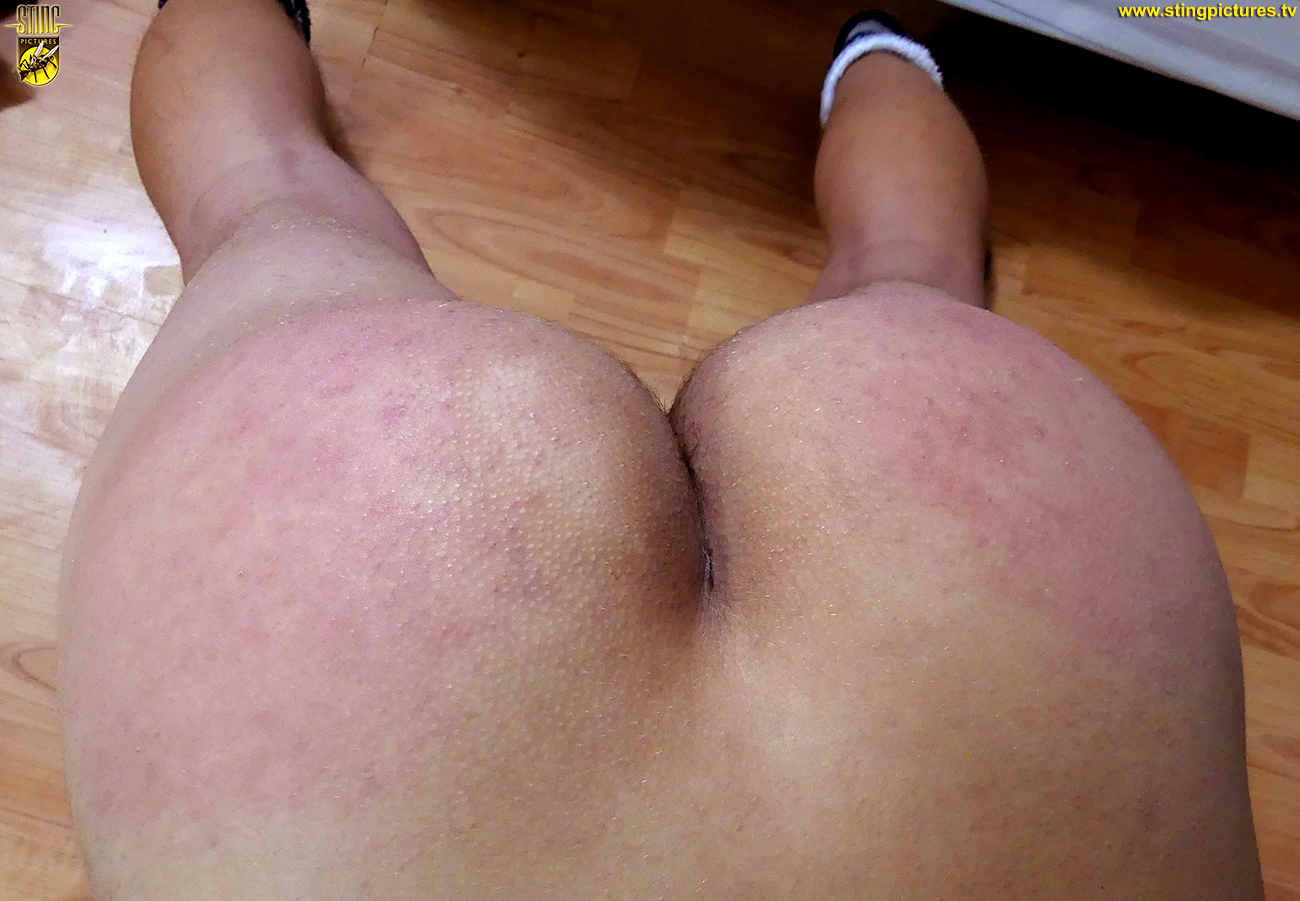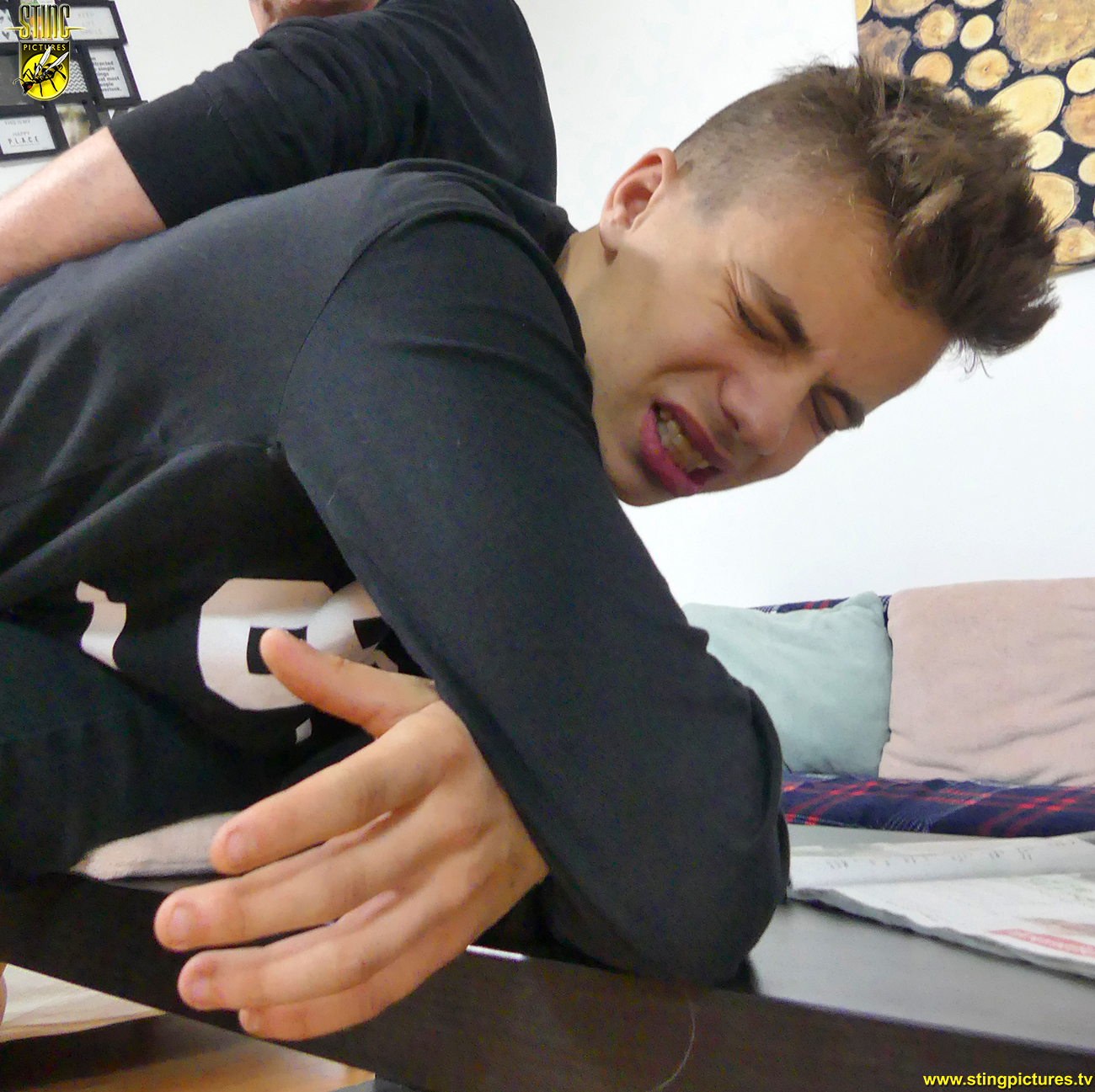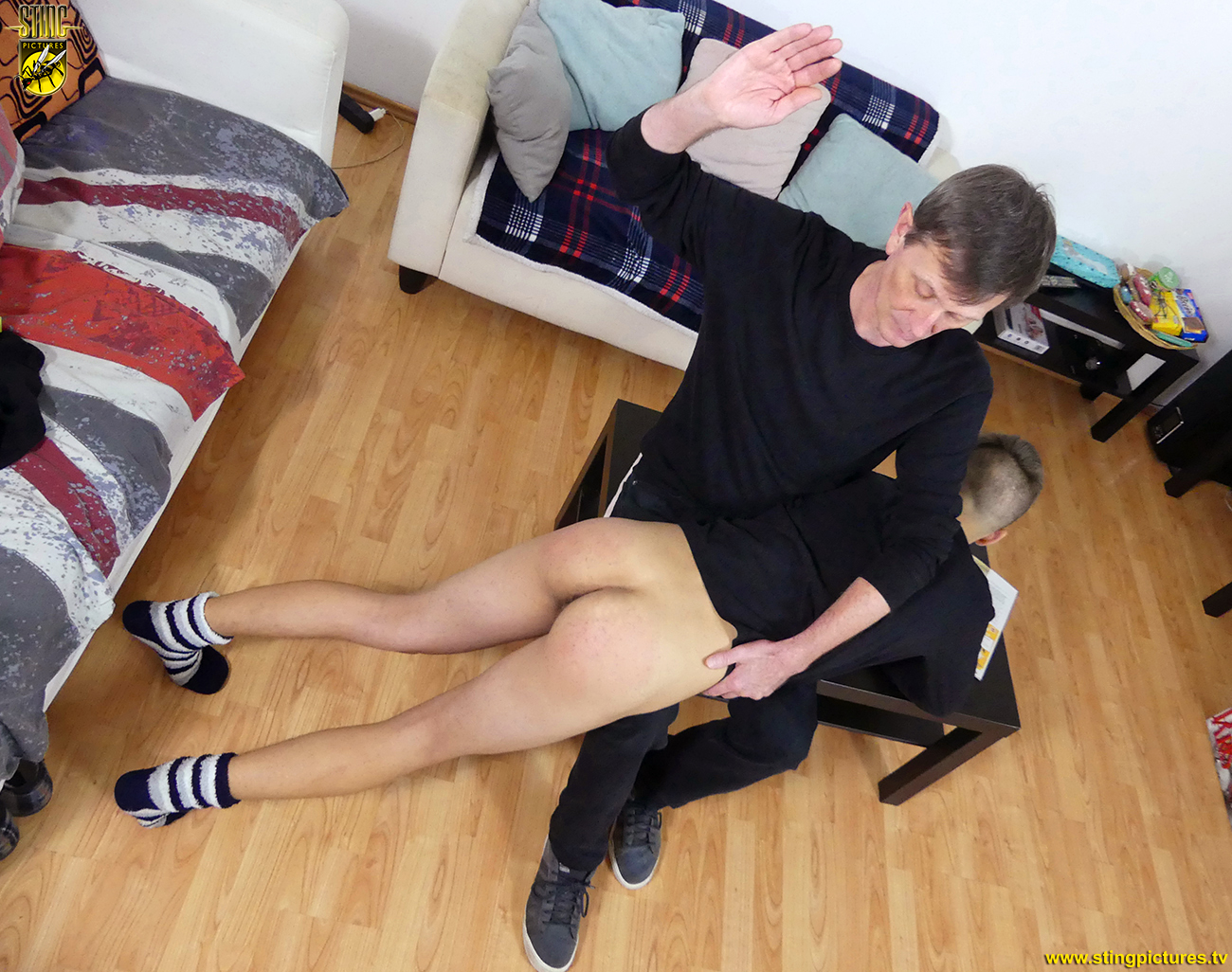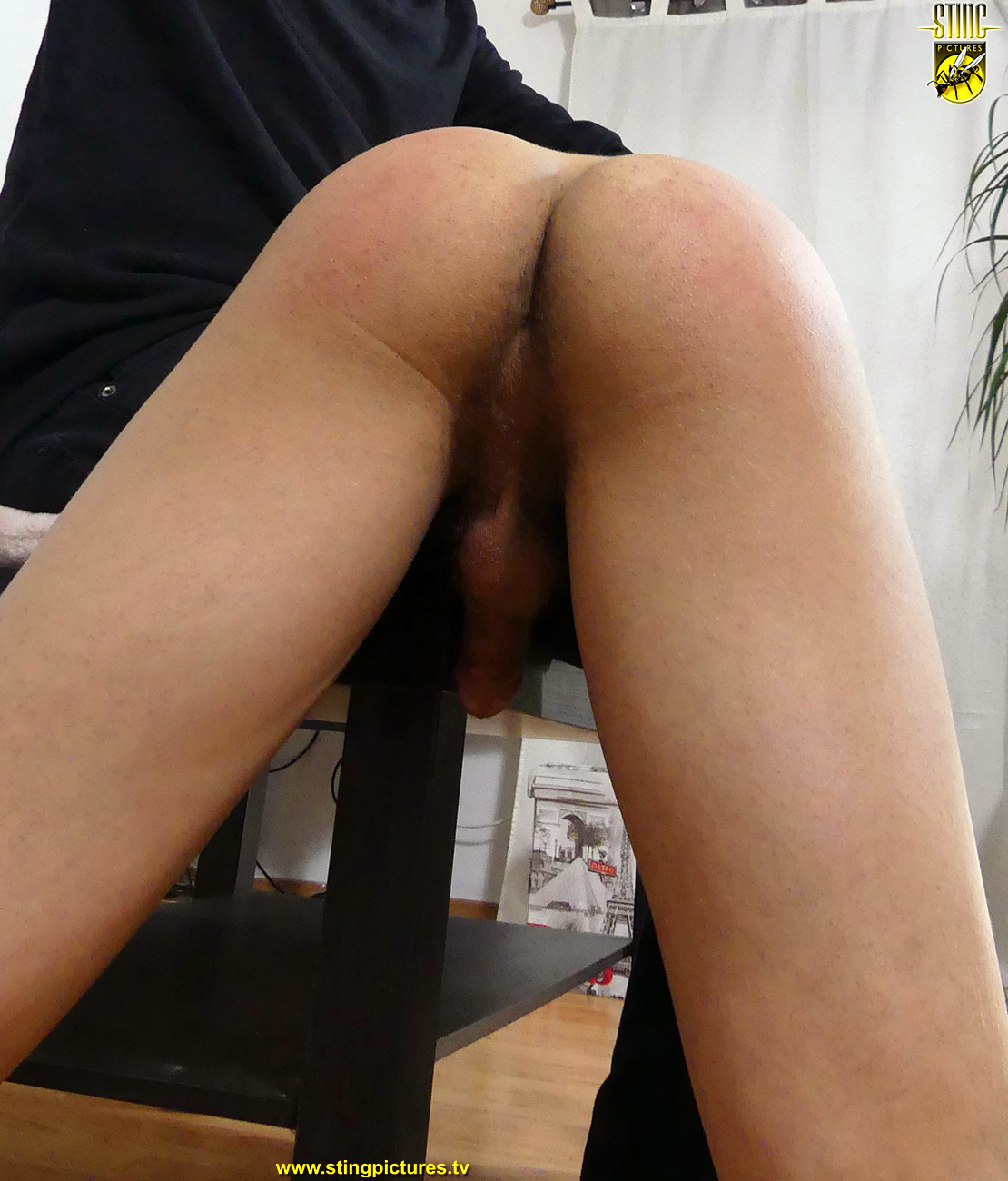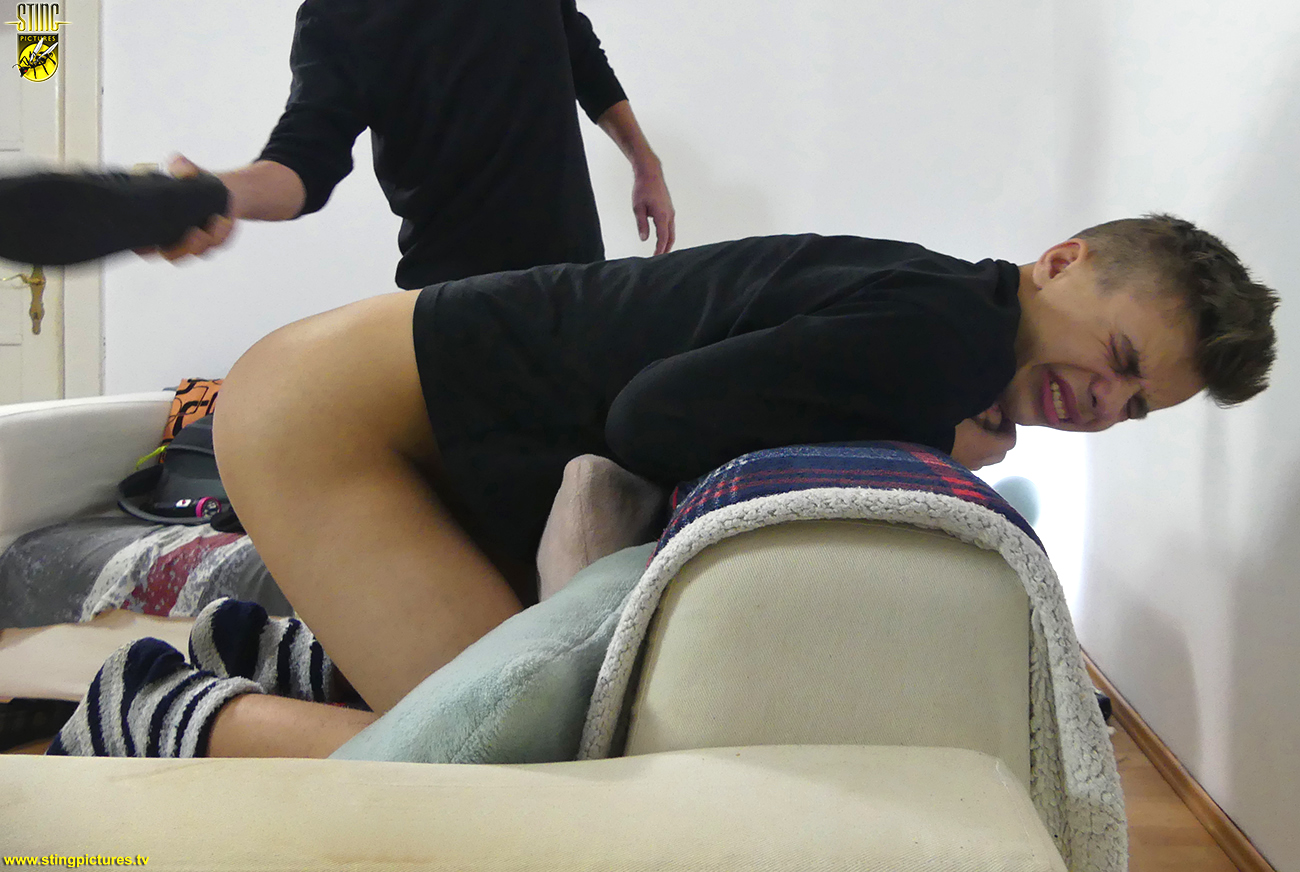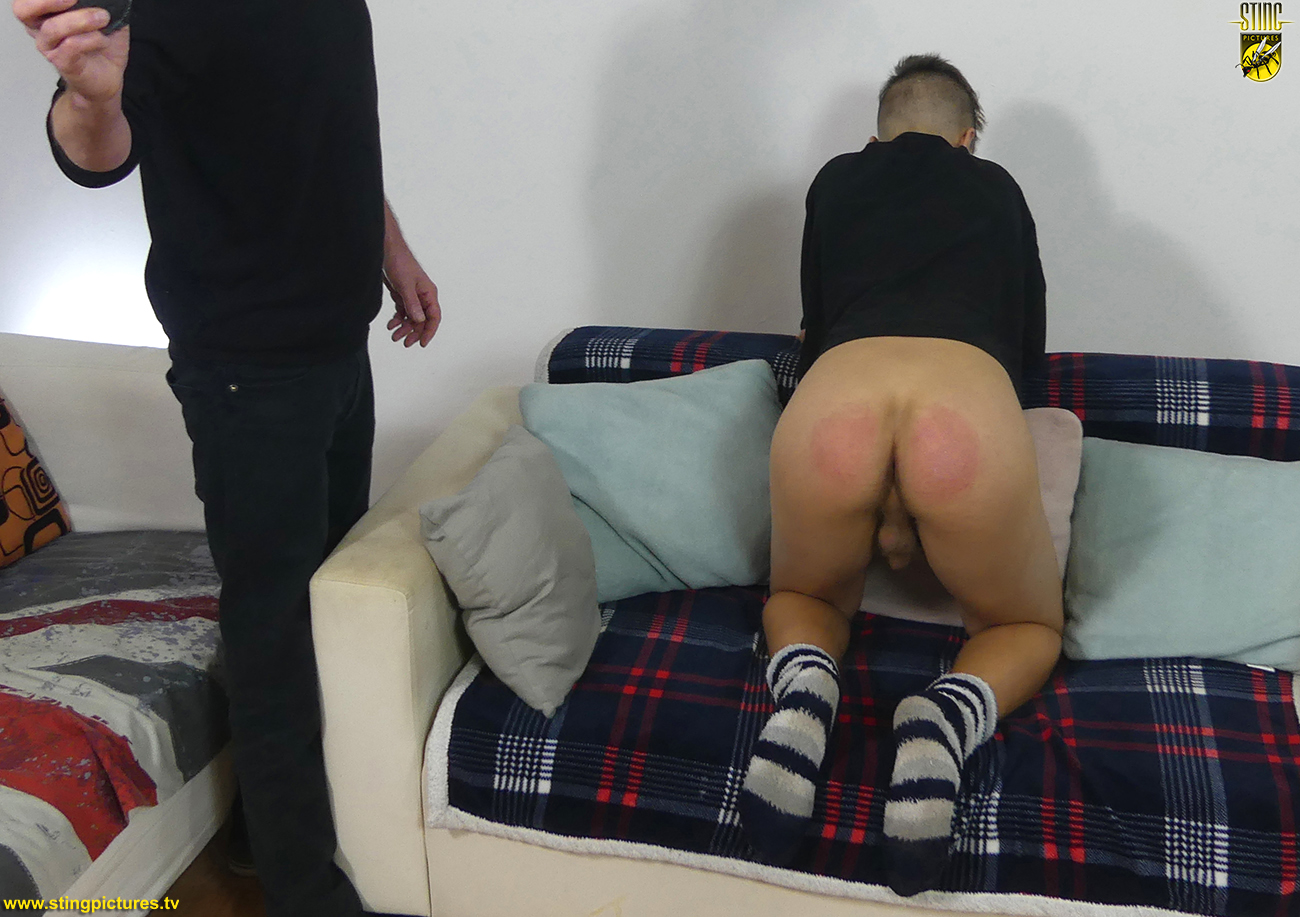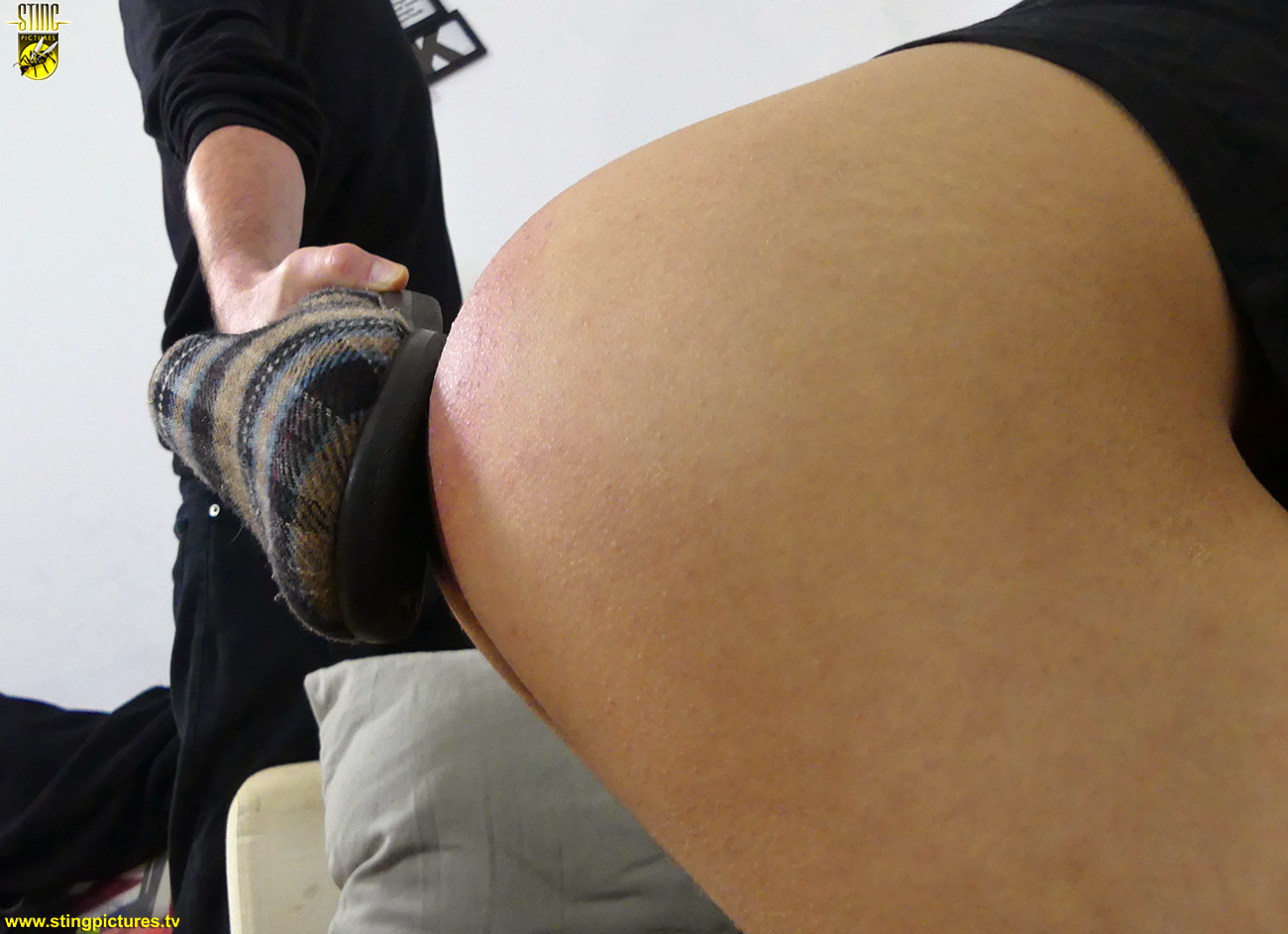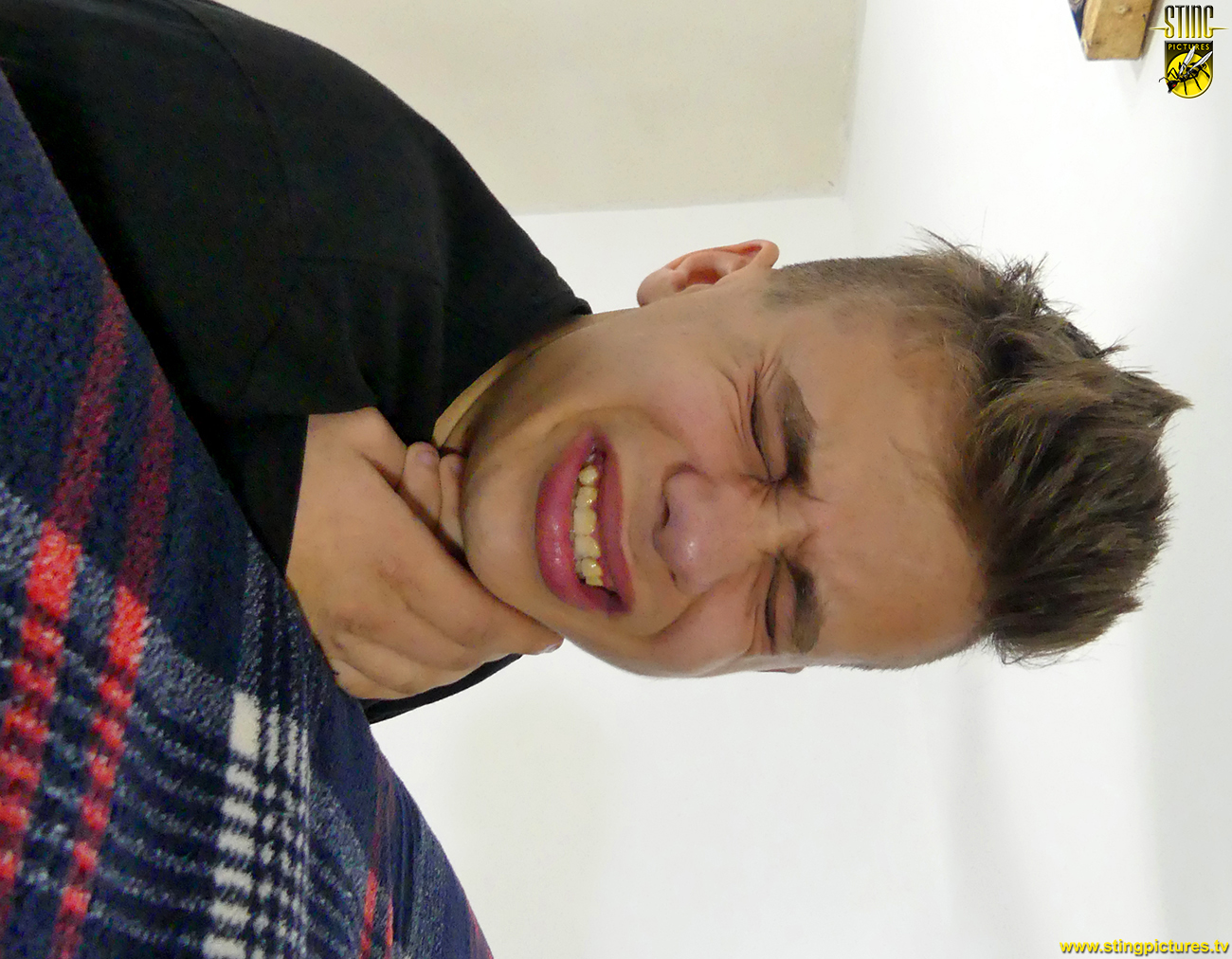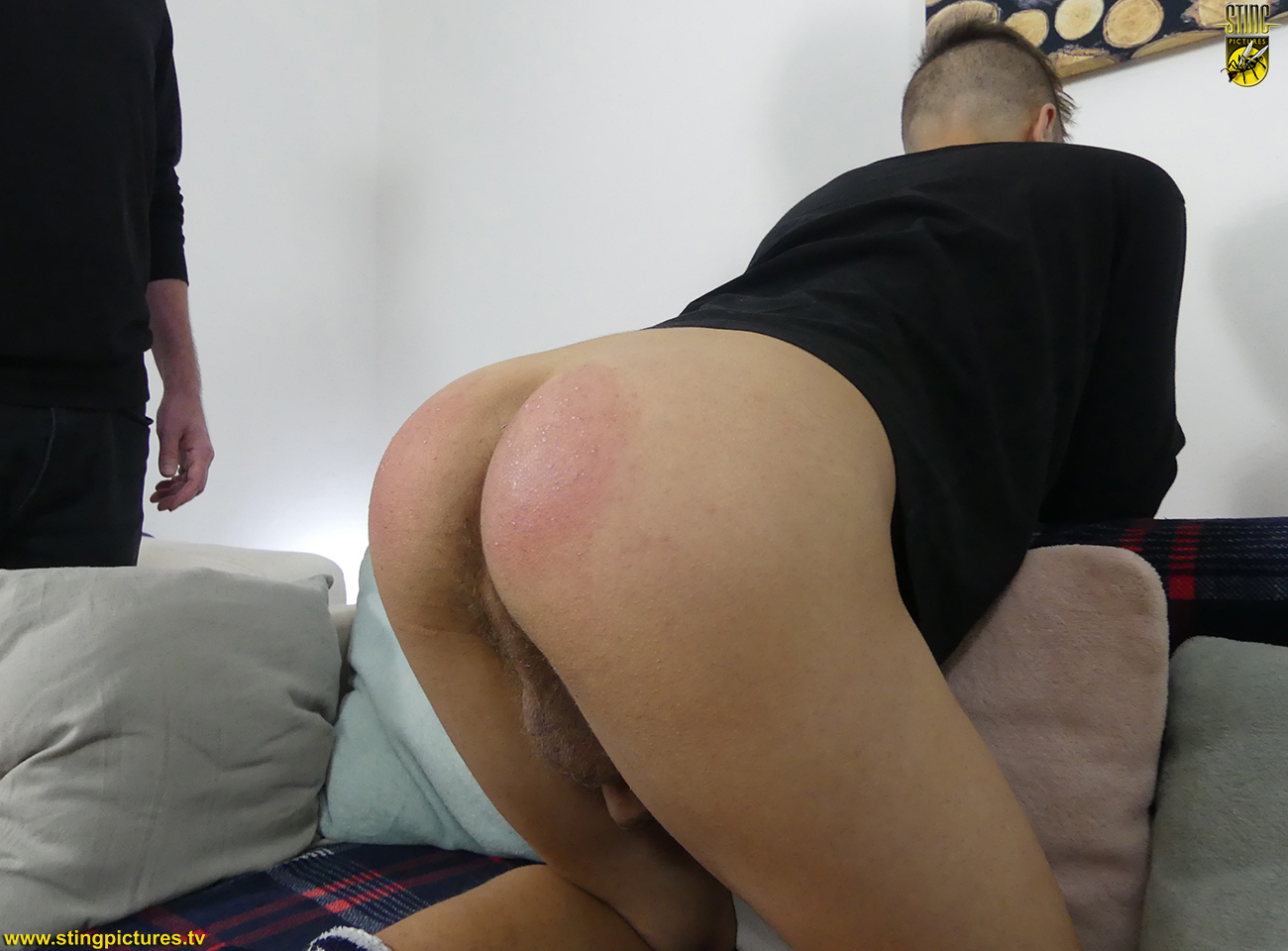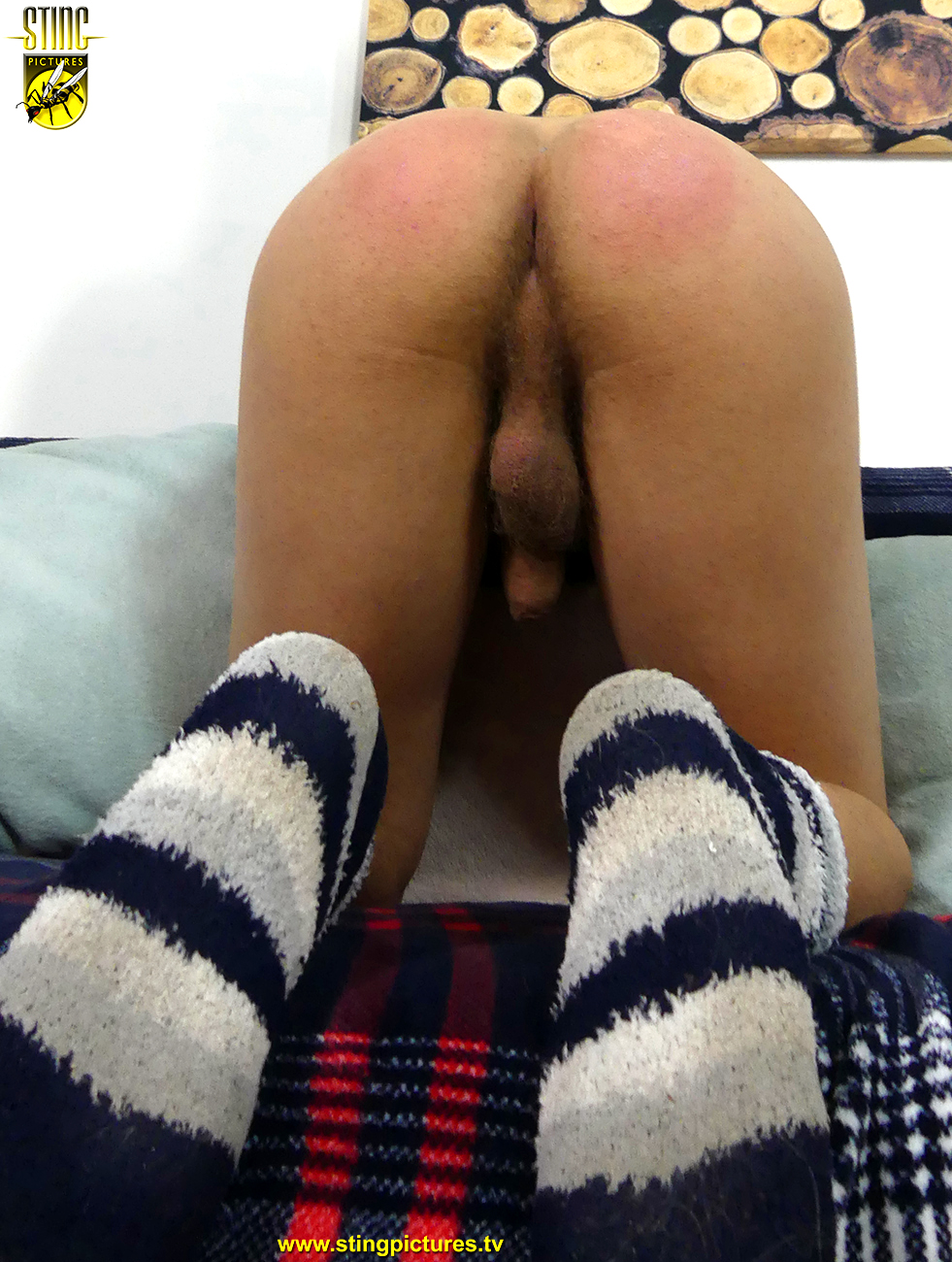 PREVIEW VIDEO TO FOLLOW
Links
*
No Exit – in 1080p Extra High Definition
*
No Exit – in Standard Definition
*