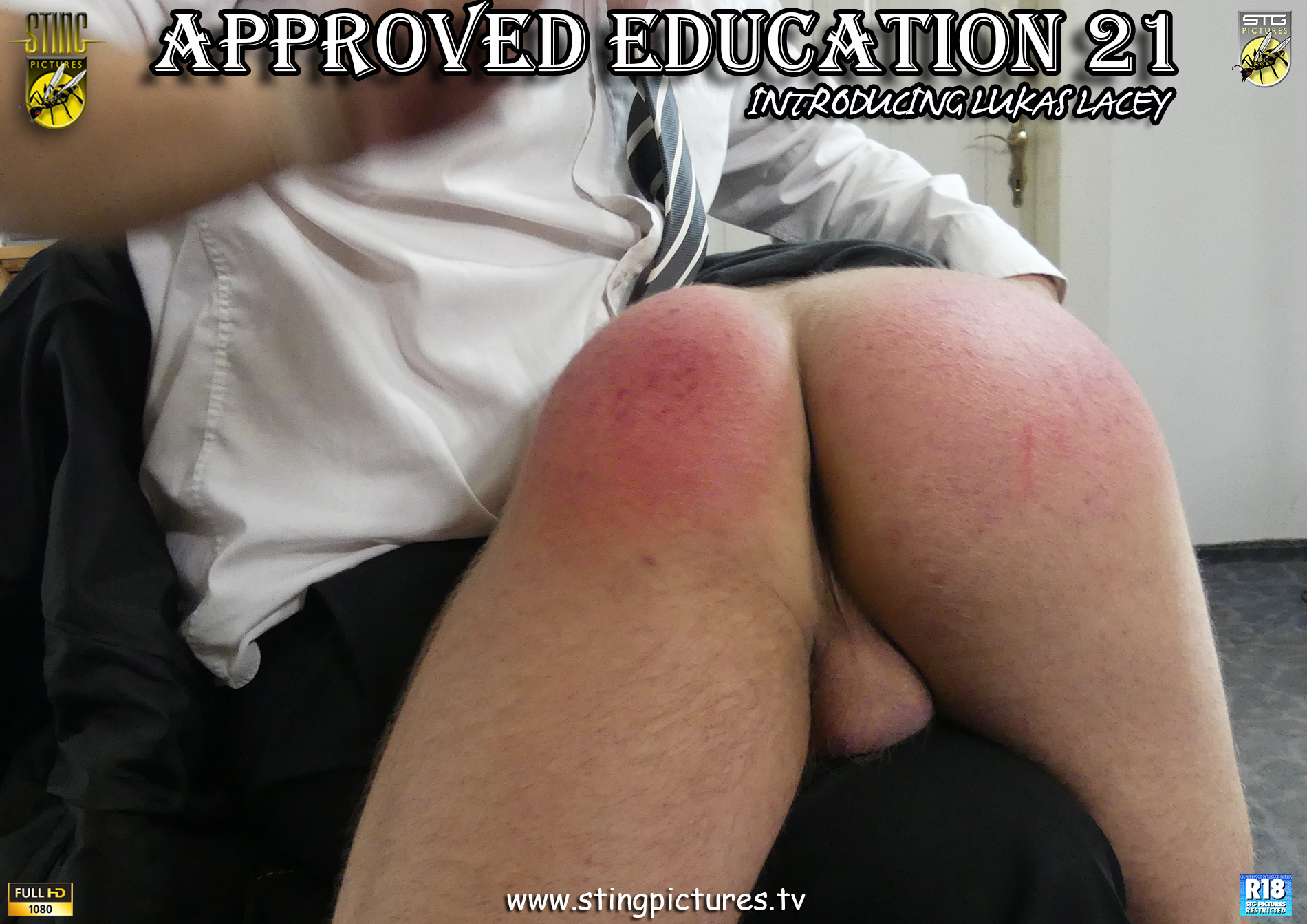 Approved Education 21

Inmates of institutions that are designed to re discipline their young inmates also have periodic exams to track a lads progress. The boys in re training need to get good results. Of course there are ways of ensuring that by cheating but those attempting it soon find out that the offence of cheating carries some very severe consequences!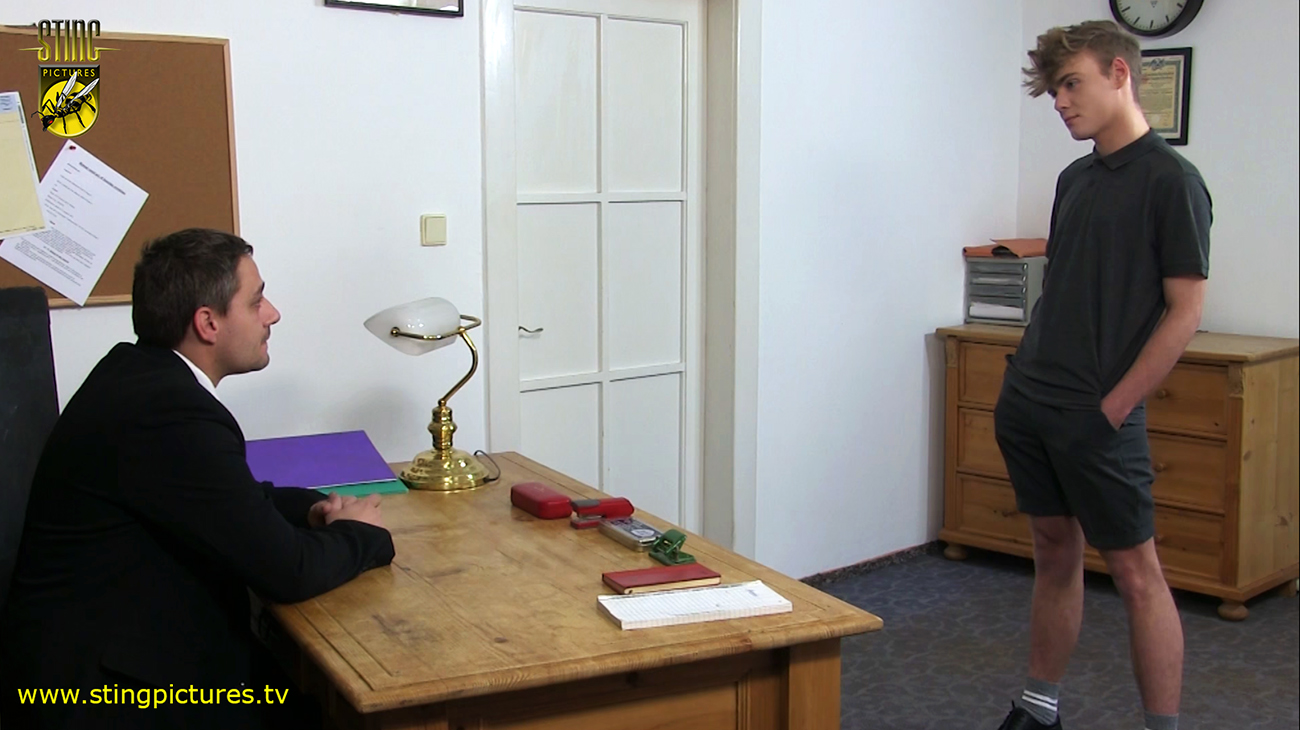 One such boy, Charlie (new StingLad Lukas Lacey) is caught out by his Housemaster and sent off to his study to be disciplined.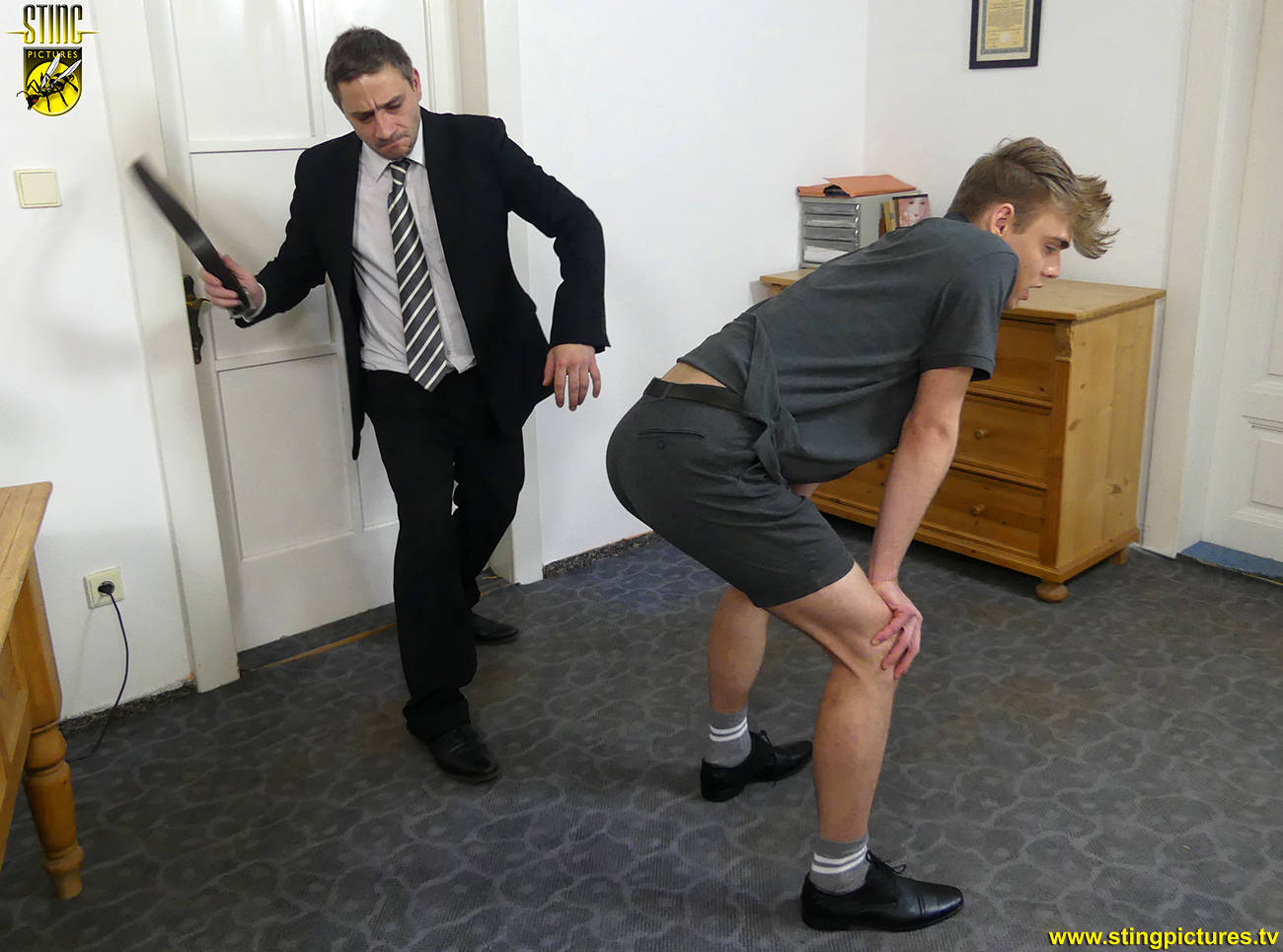 Its going to be the first time for Charlie and he is soon bending over, feeling the sting, by getting a leather strap firmly applied the tight seat of his grey shorts.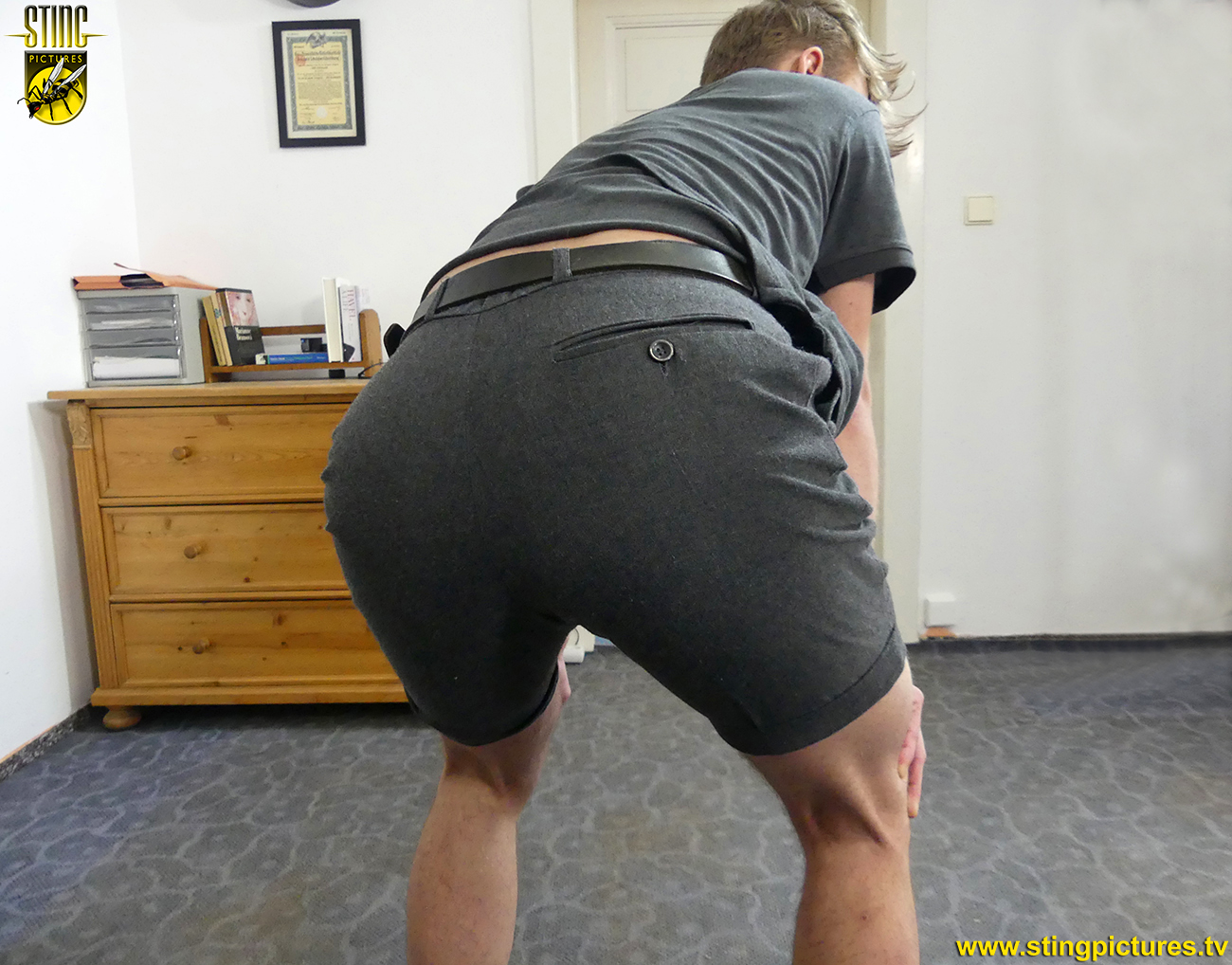 *
Click here or on the Continue Reading Tab below to see more pictures
*
_____________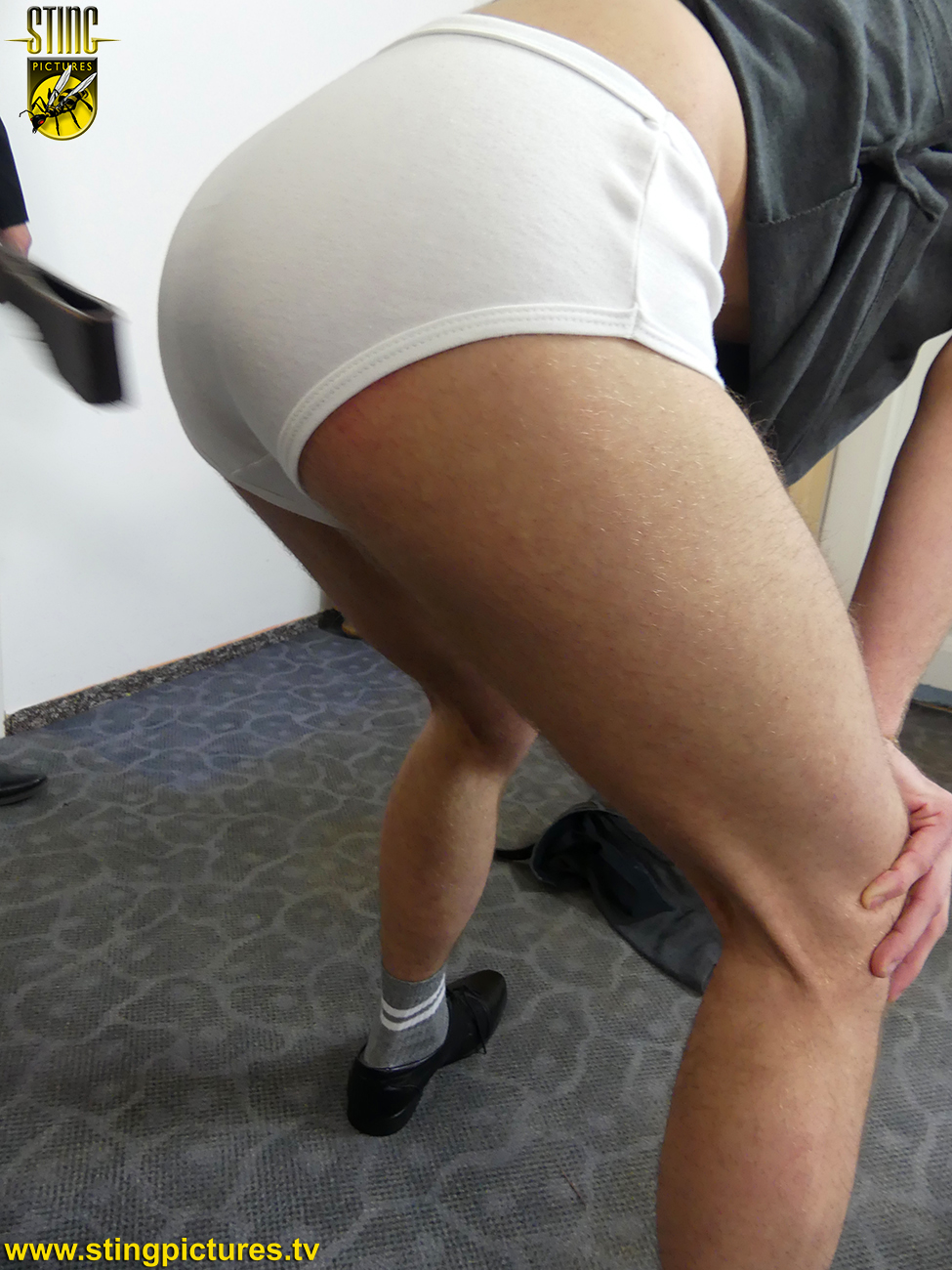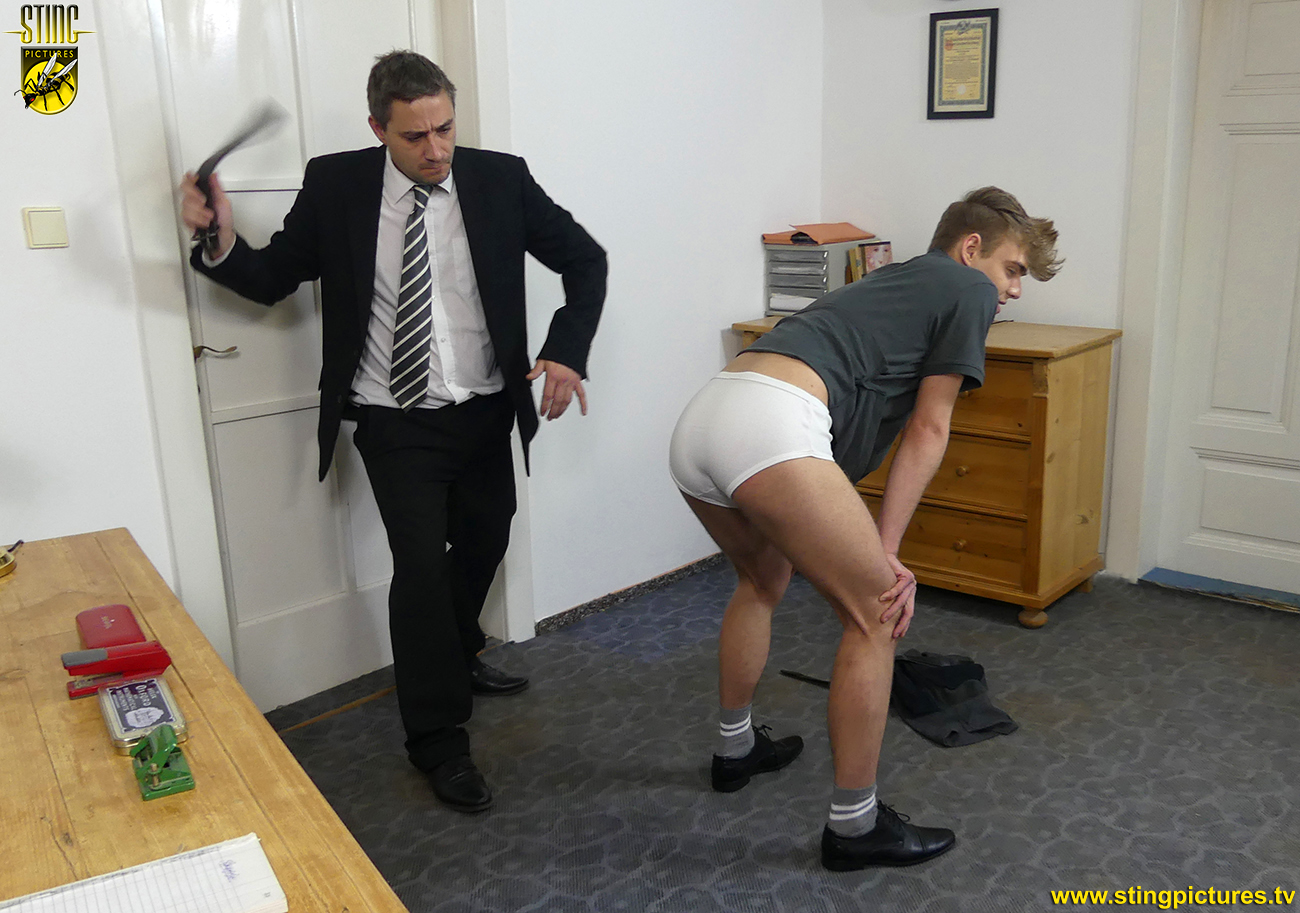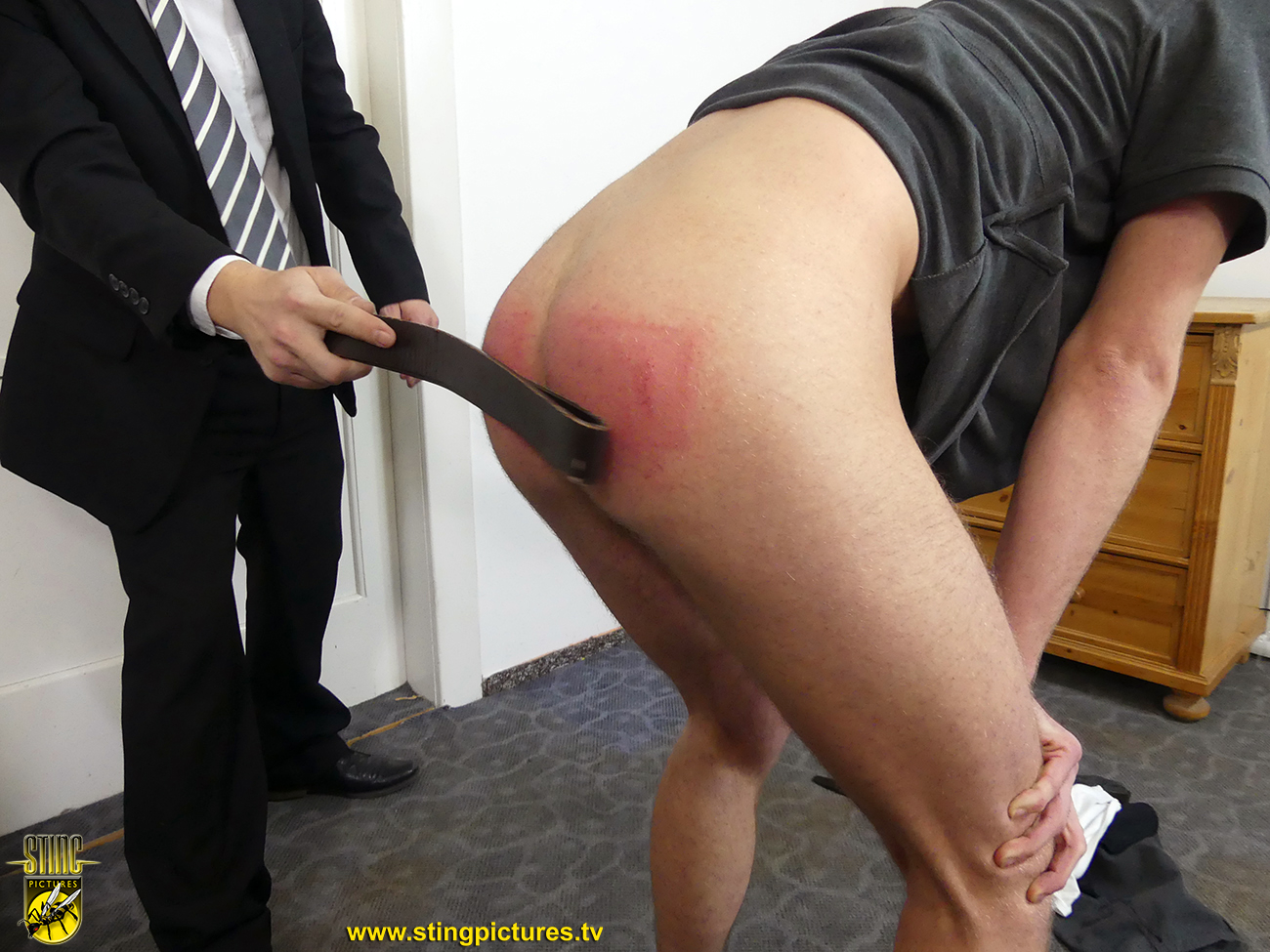 Its not long though before there is nothing between the strap and Charlie's bare bottom.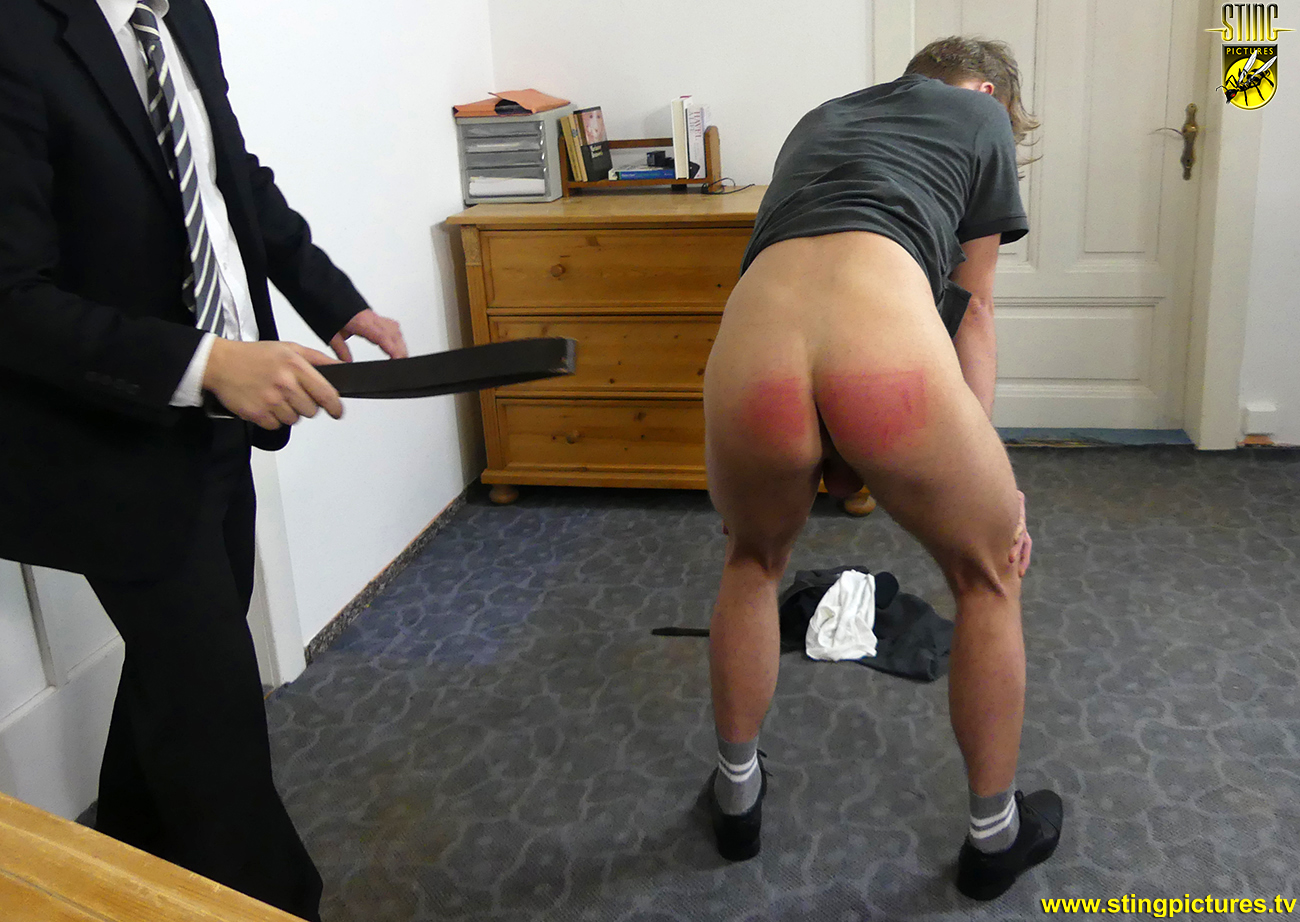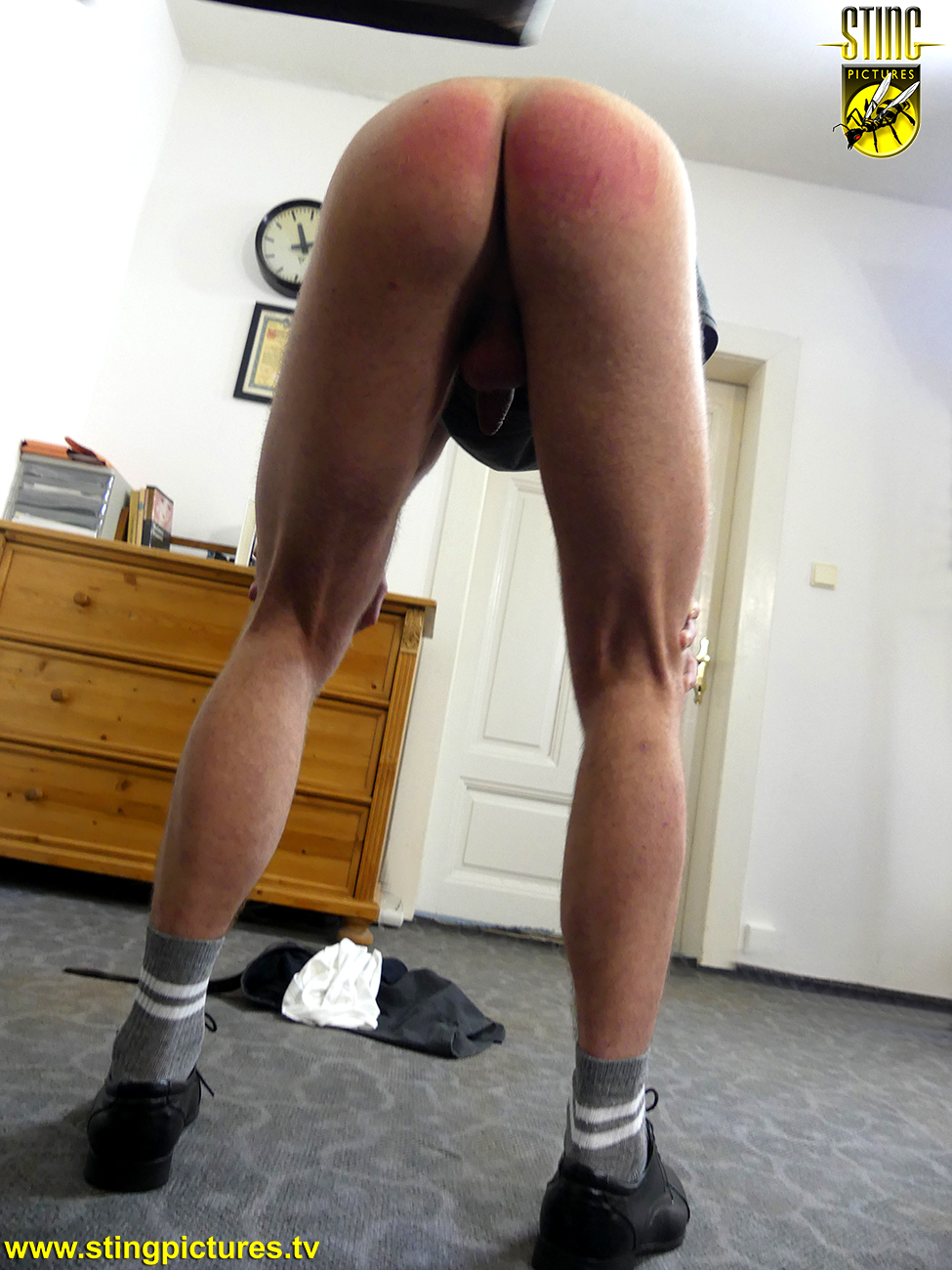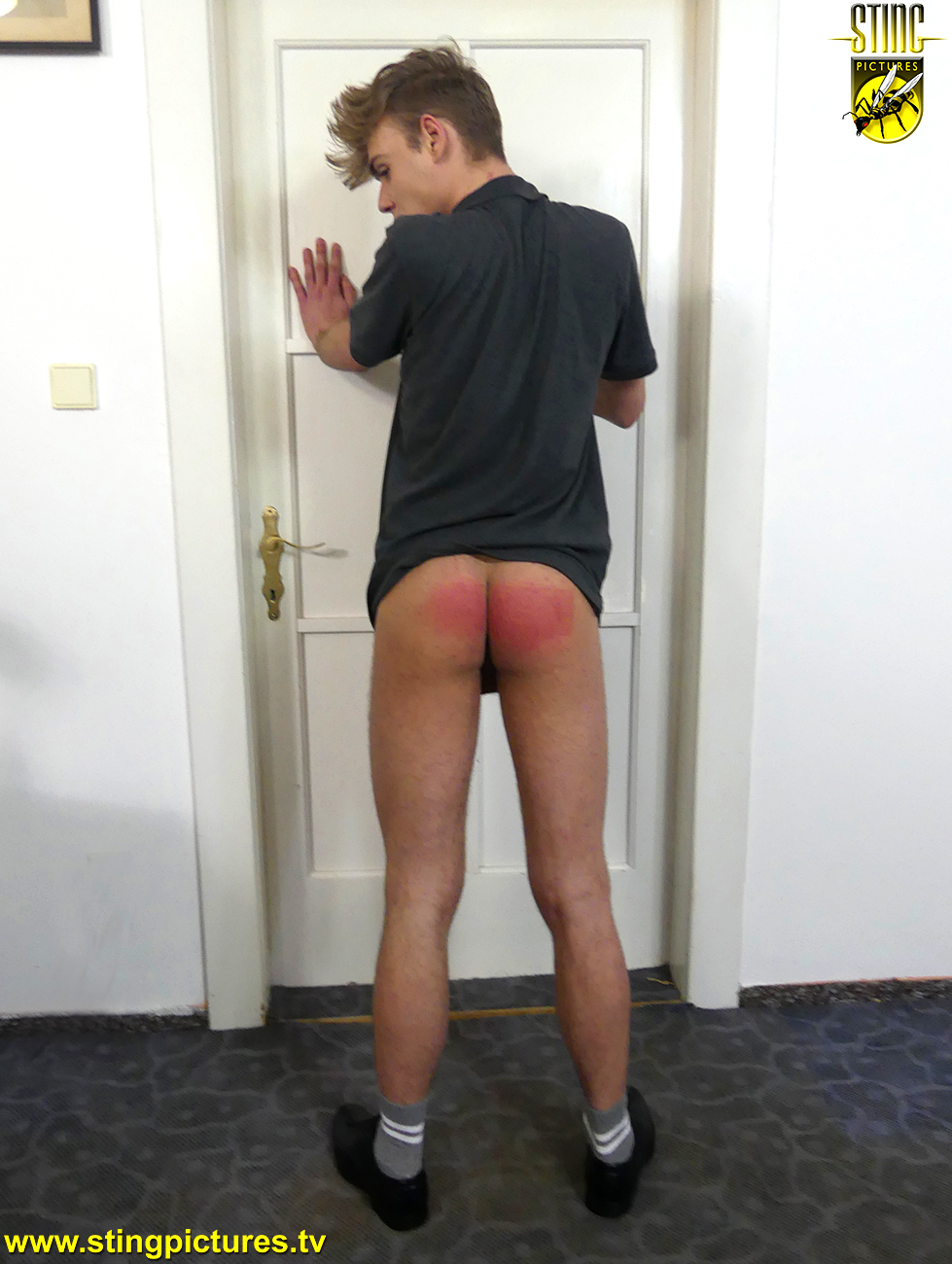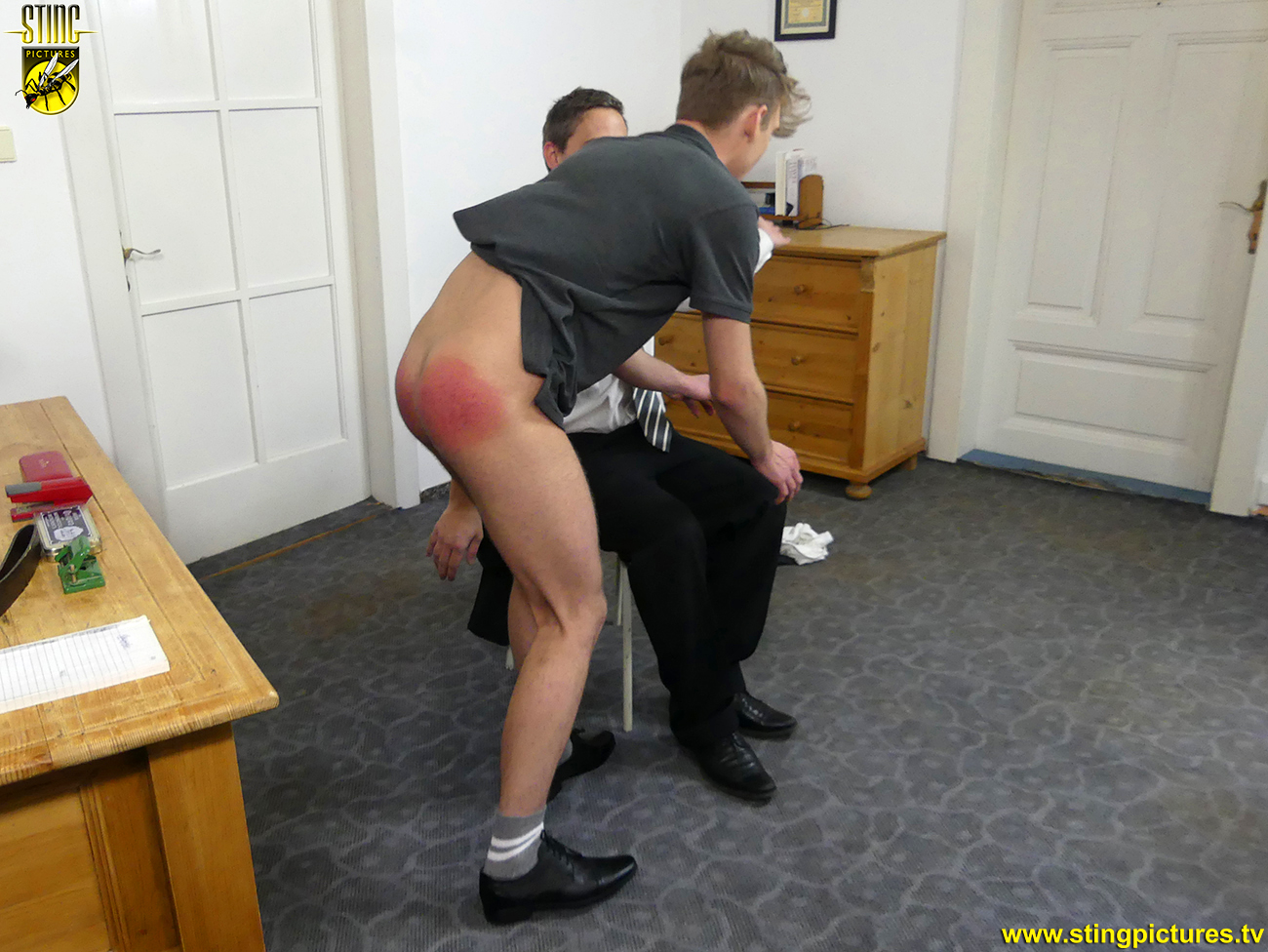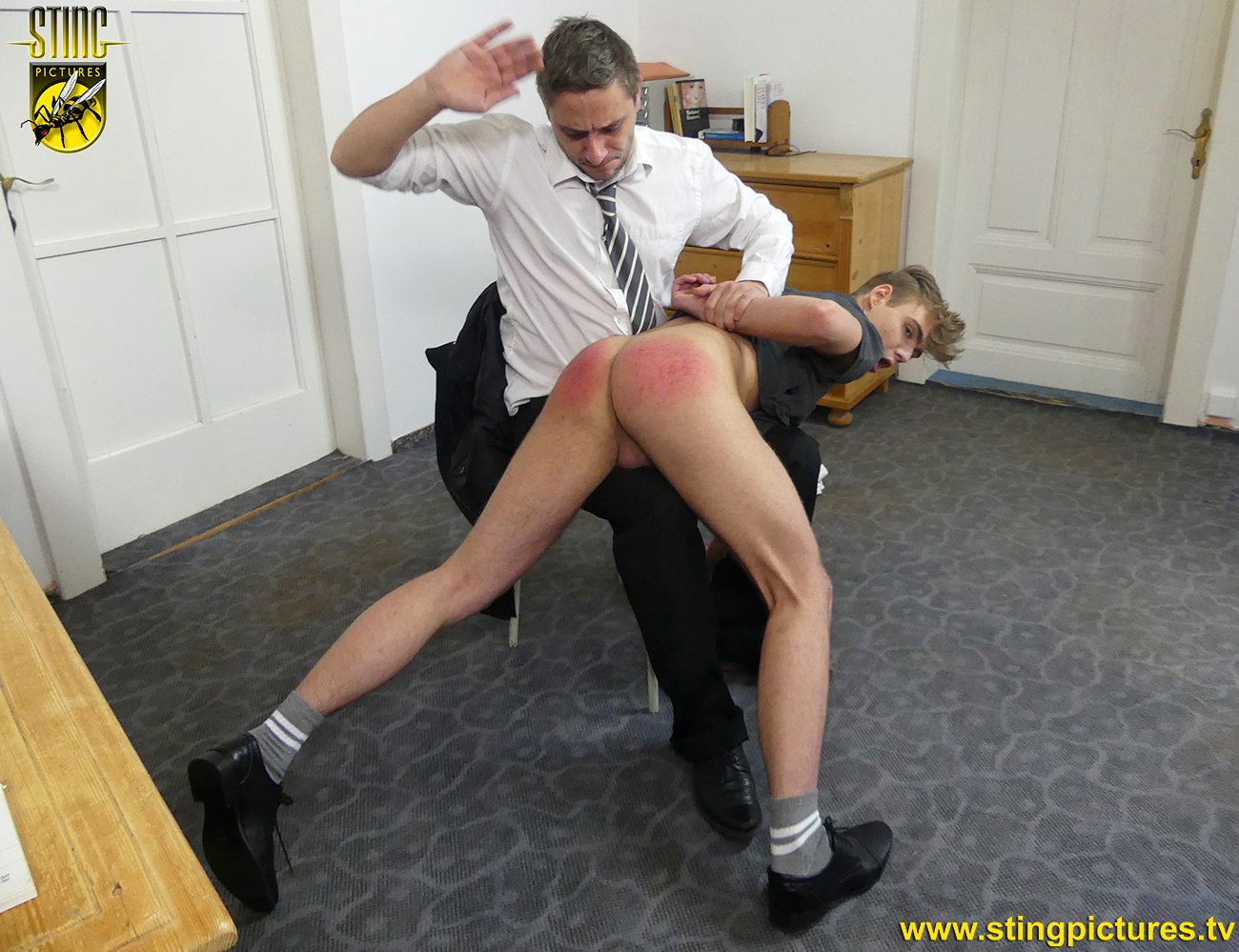 Now he's really learning his lesson but it won't be over till he's been taken over the Housemaster's knee, to receive a good hard bare bottom spanking too!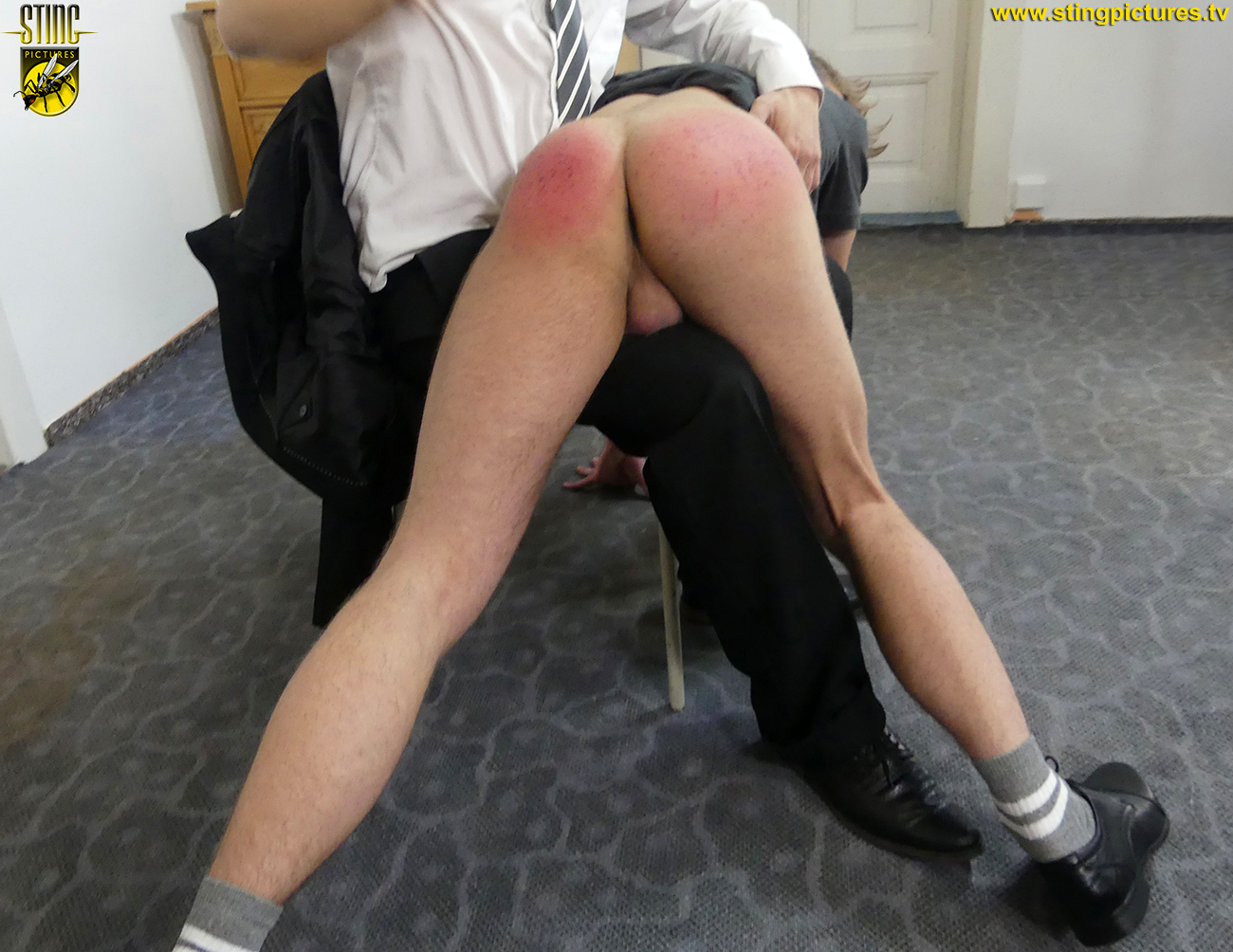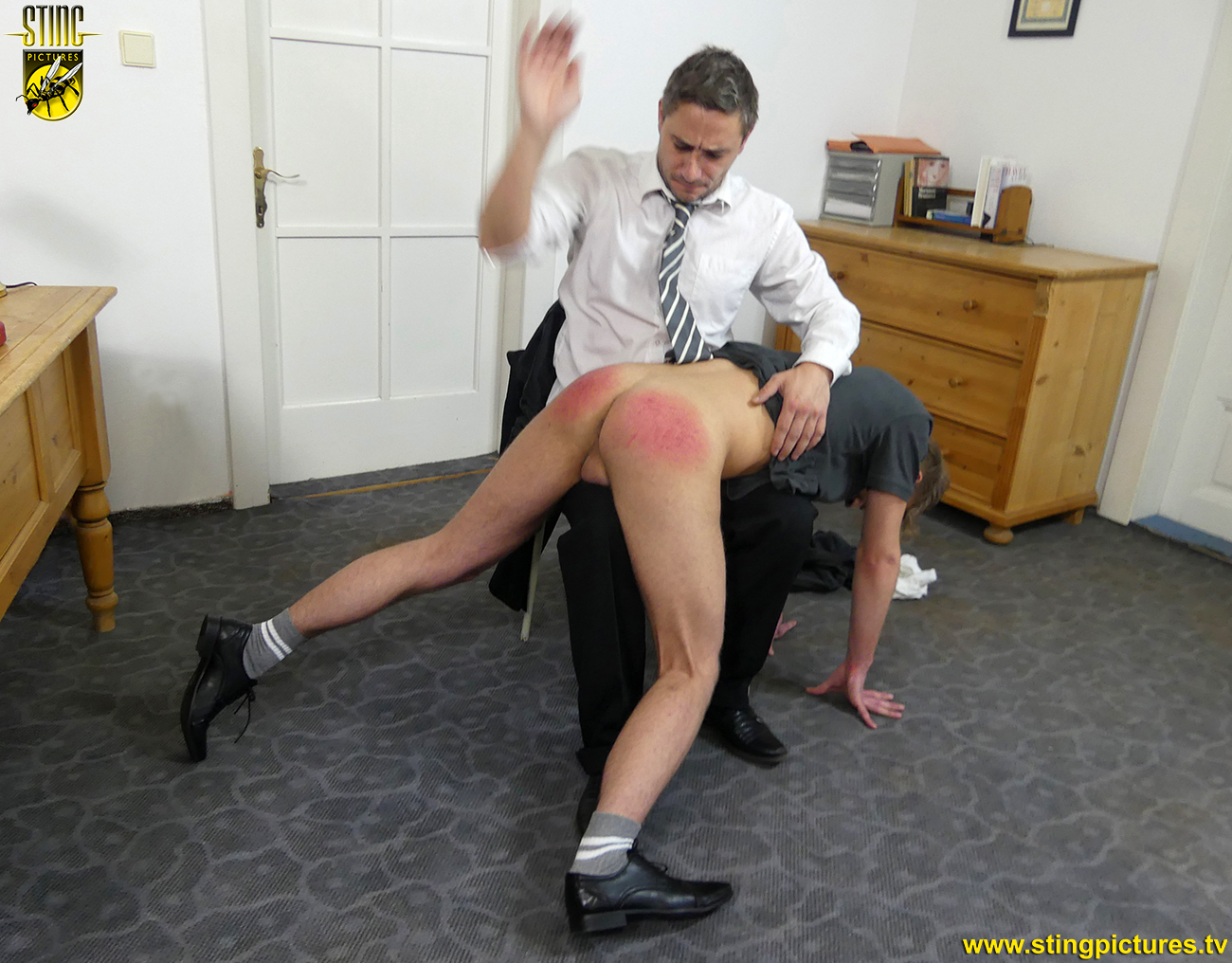 PREVIEW VIDEO TO FOLLOW
Links
*
Approved Education 21 – in 1080p Extra High Definition
*
Approved Education 21 – in Standard Definition
*
A version of this video will also available through Sting Raw at Clips4Sale shortly, for customers who wish to use an alternative processor.