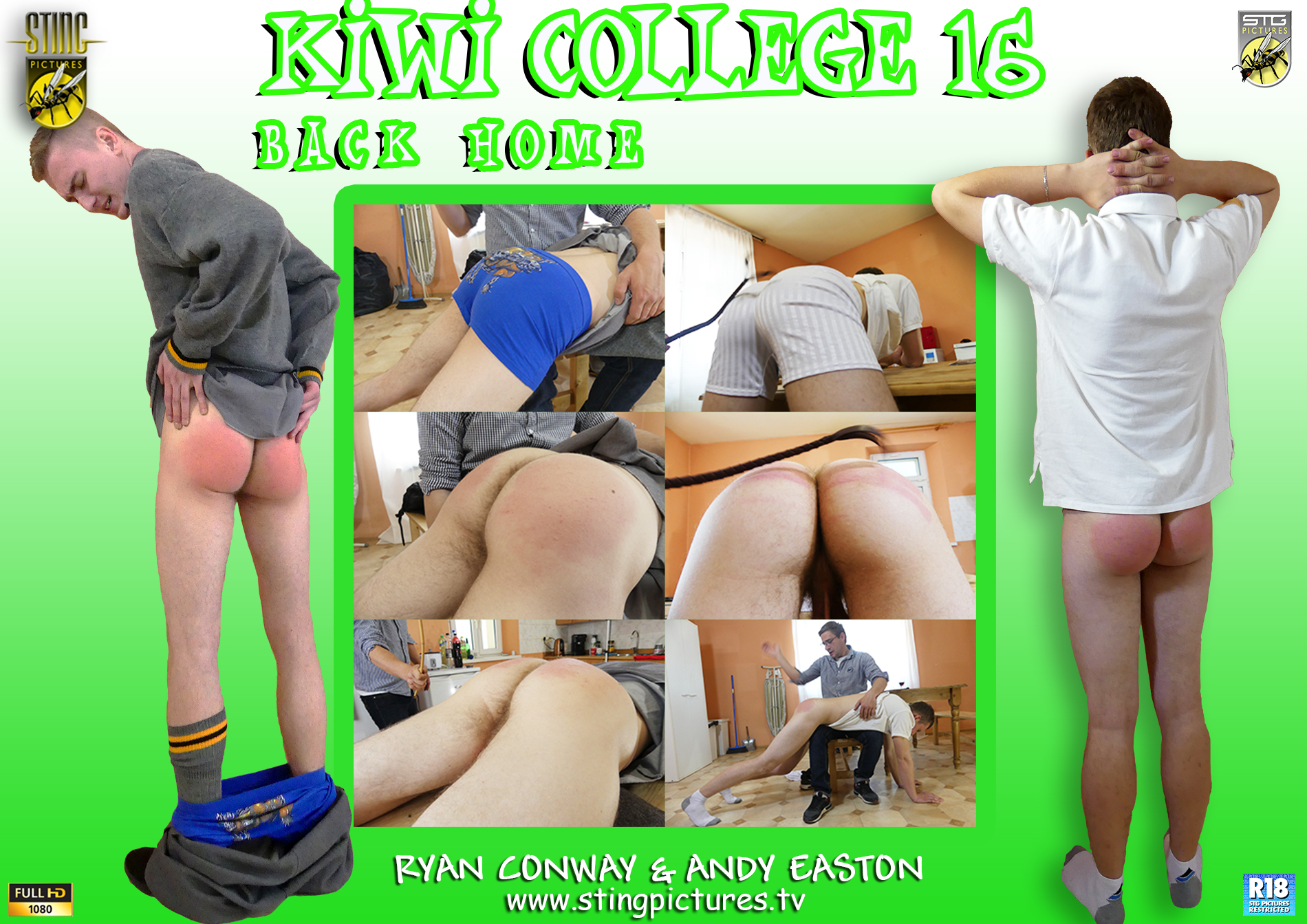 First to face the bad news is Mark (Ryan Conway).
In the kitchen waiting for his to return from college is Marco, having received yet another letter outlining the boys unwarranted bad behavior whilst in class.
*
Click here or on the Continue Reading Tab below to see more pictures
*
_____________
This time he's going to get a damn good spanking, pants down on his well rounded bare bottom.
After this he can expect a richly deserved caning. Lying face down on the table with his bare bottom raised high Ryan will certainly come to regret his foolishness and begin to pay attention in his studies.