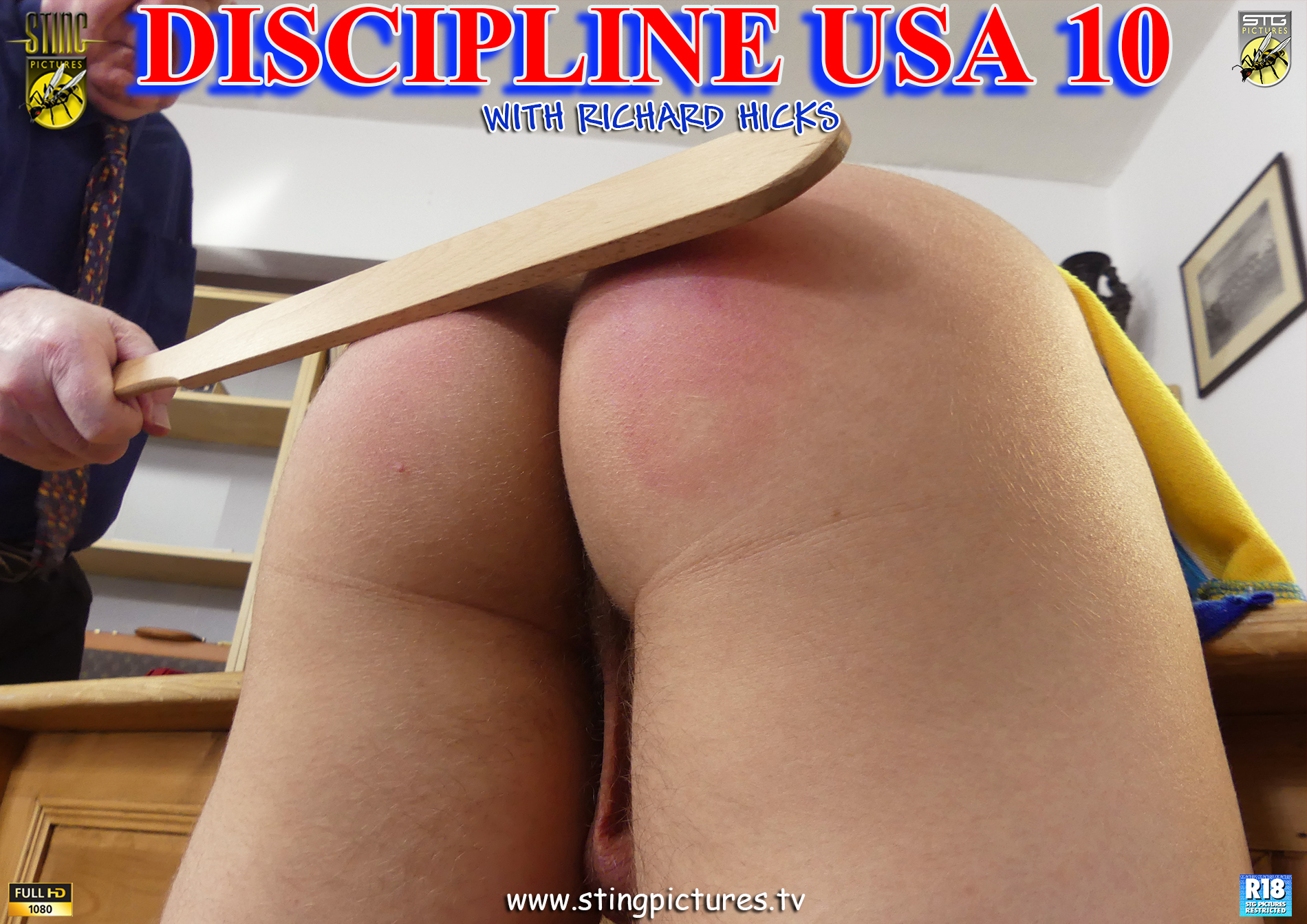 In this episode we see Stewart (Richard Hicks) making an unwelcome visit to the Principals office. Always getting in to trouble these days, he's come to answer for his bad behaviour. The problem is answers don't come easy and the Principal has had enough! Its time to take some much needed disciplinary action.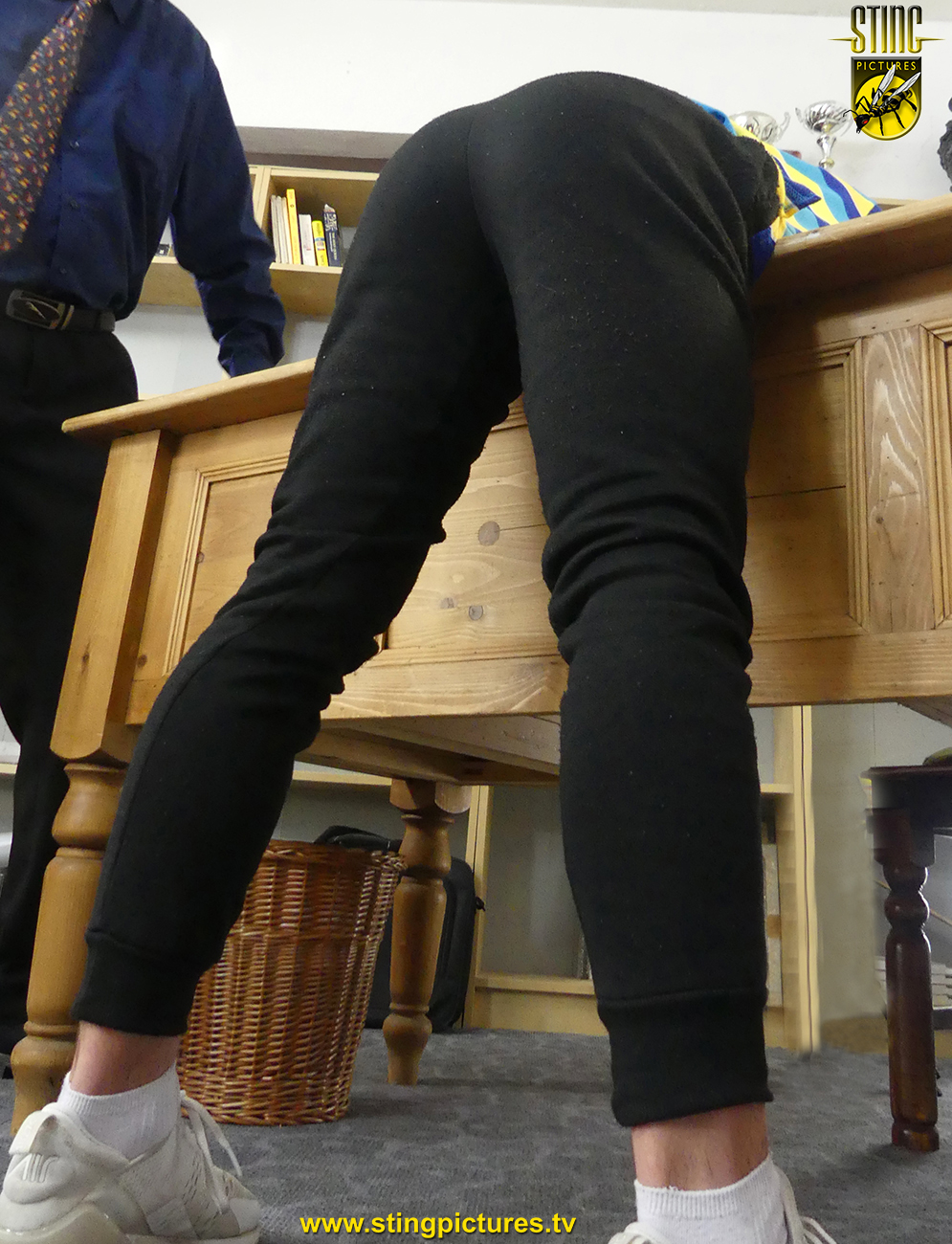 So its no surprise to Stewart that he is ordered over the Principals desk for a dose of the paddle.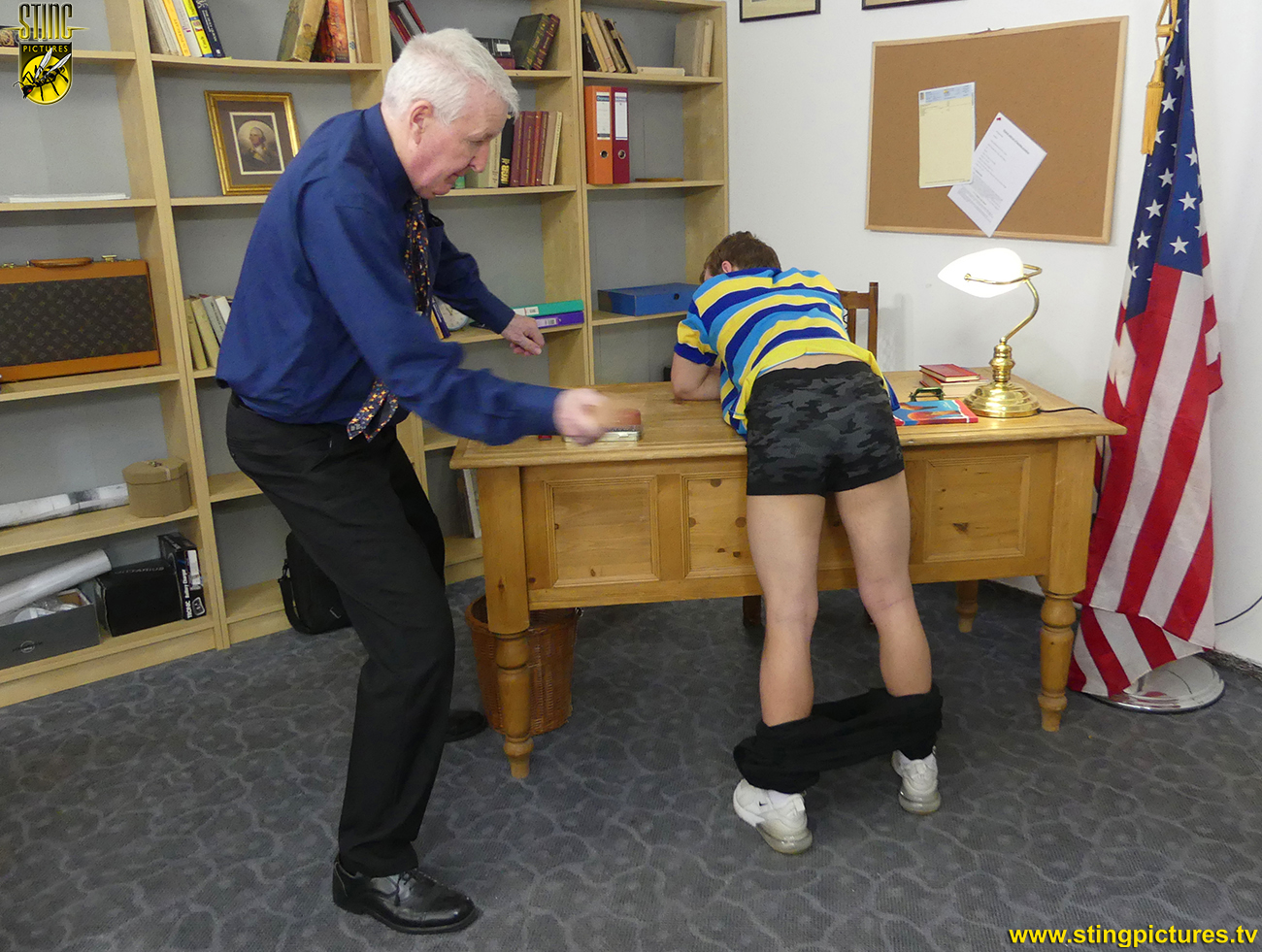 *
Click here or on the Continue Reading Tab below to see more pictures
*
_____________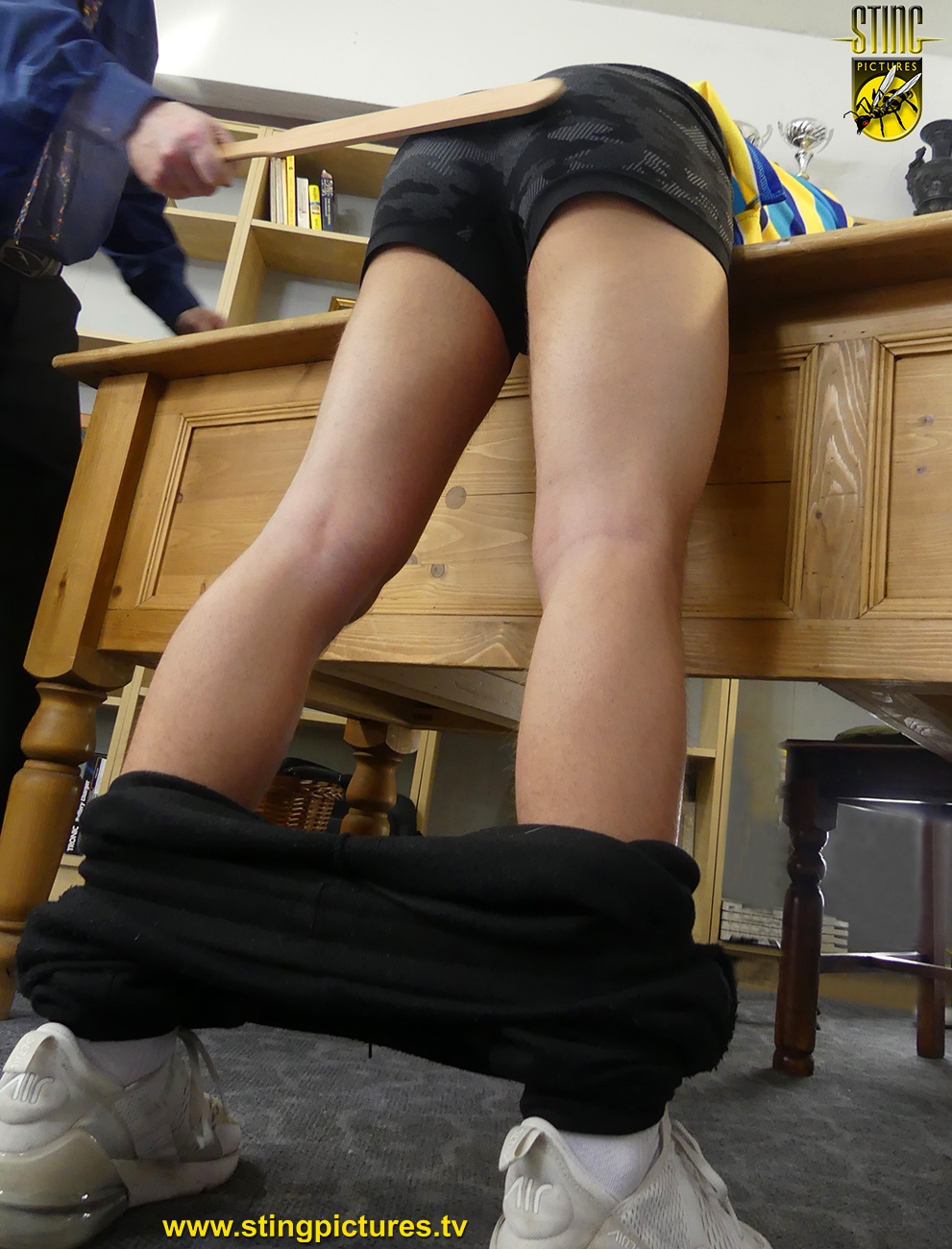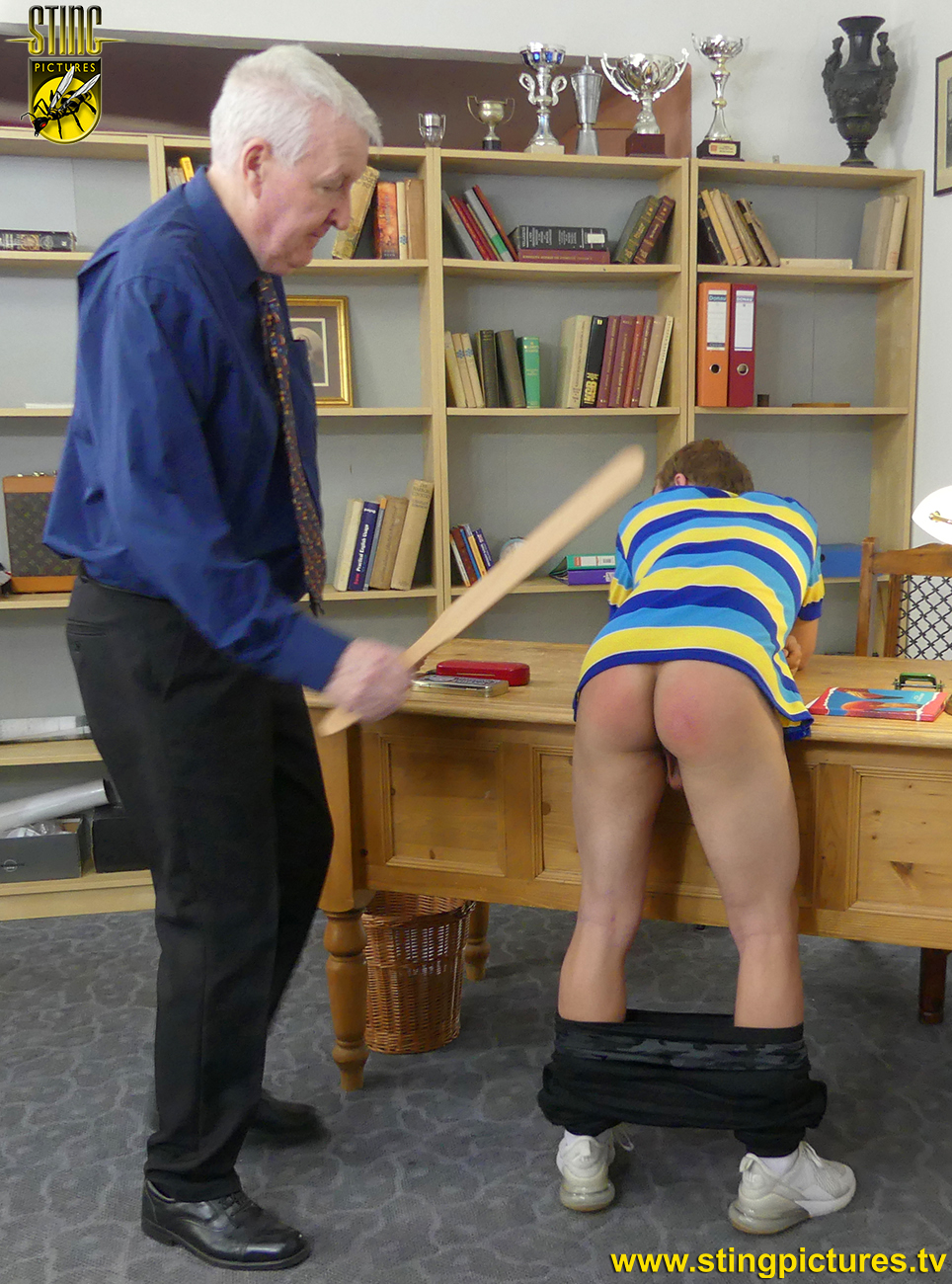 This will be with both pants up and down of course.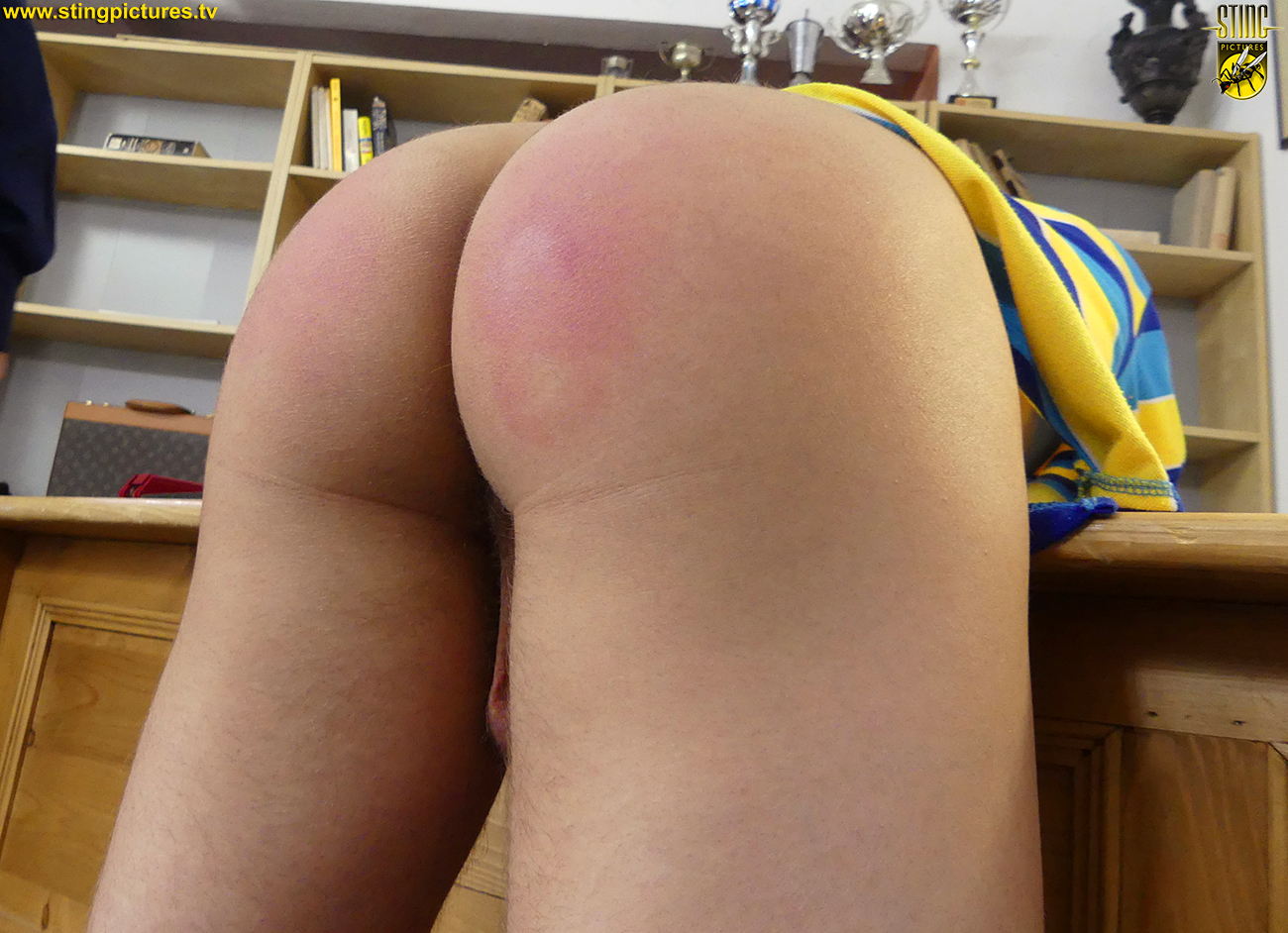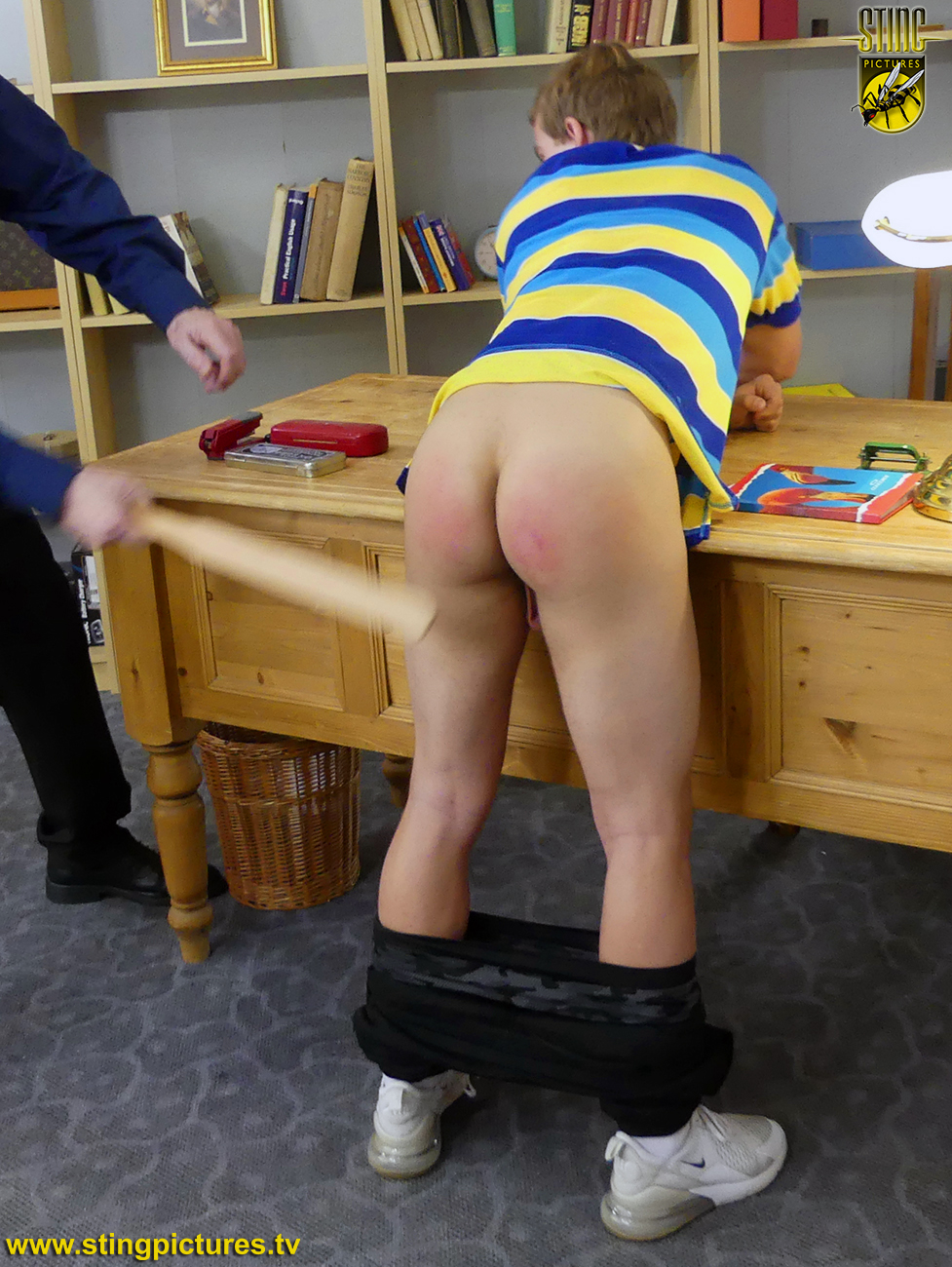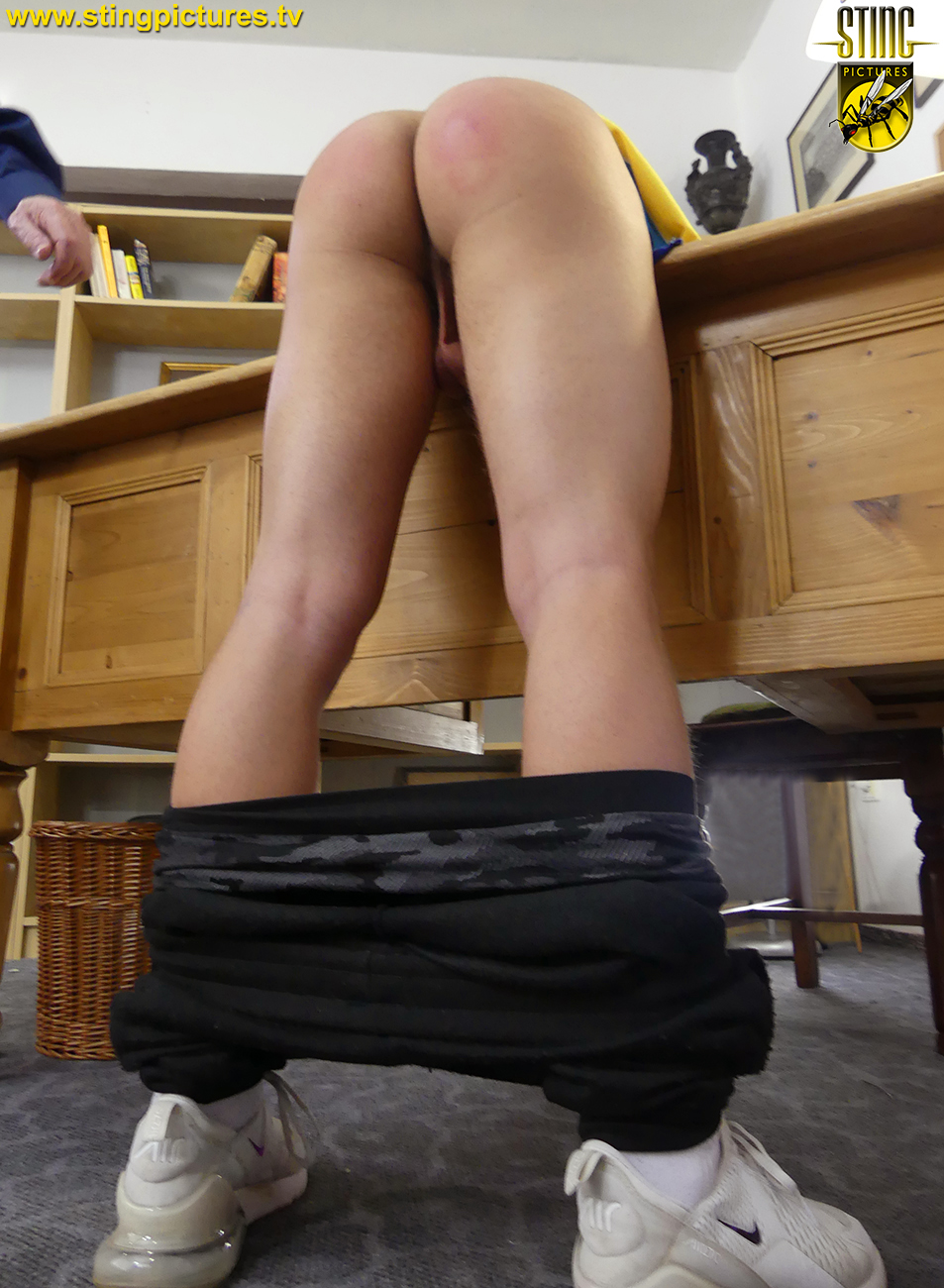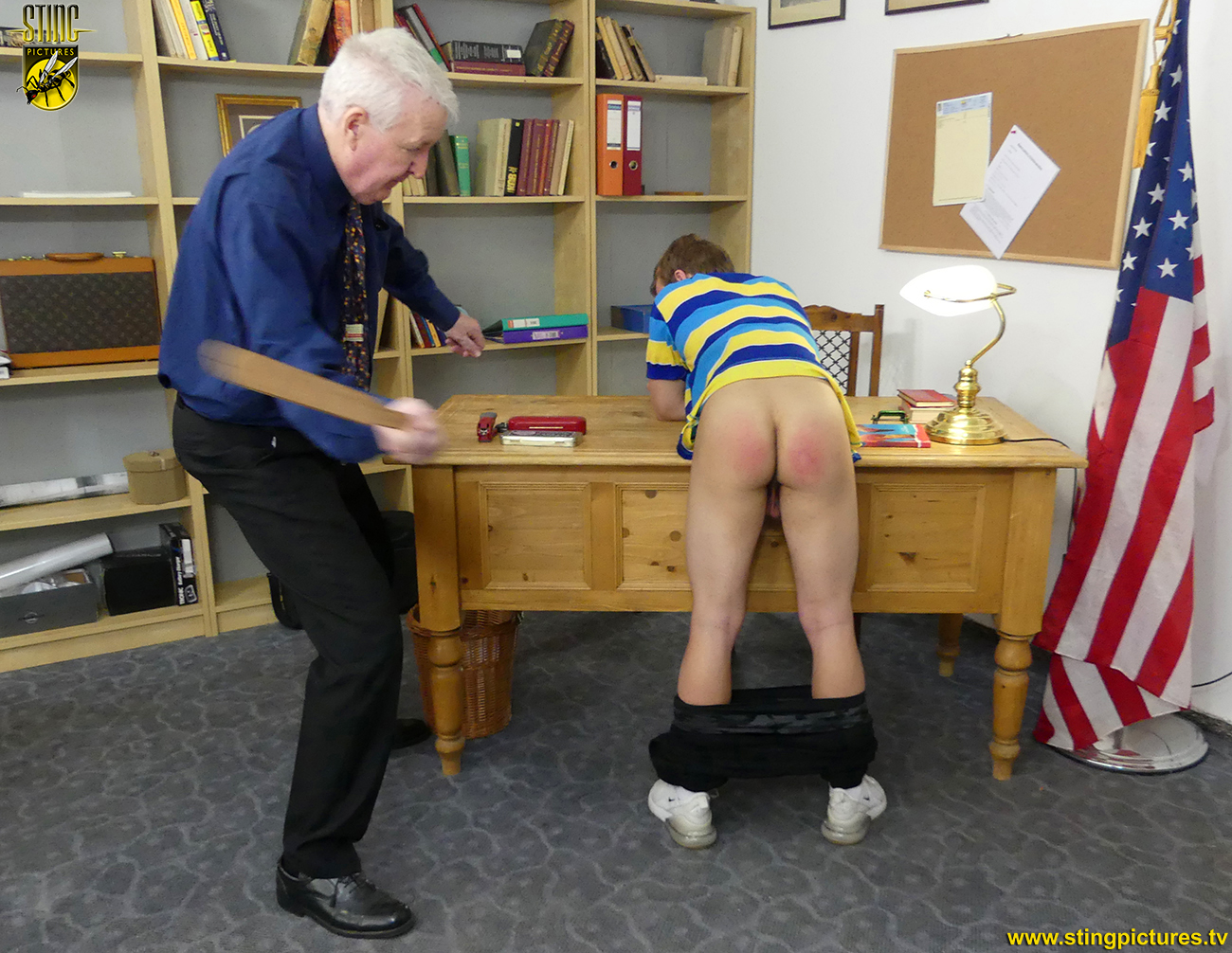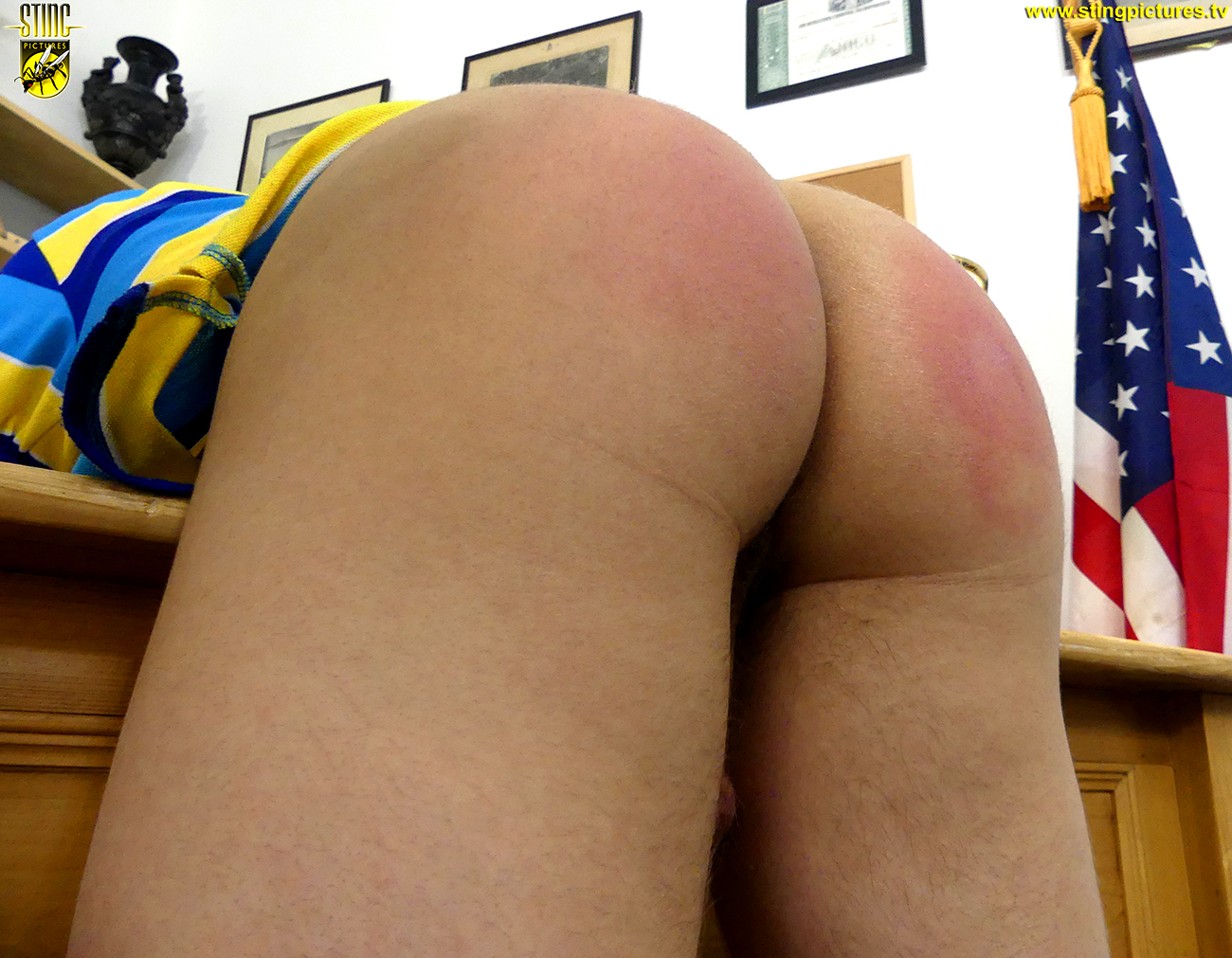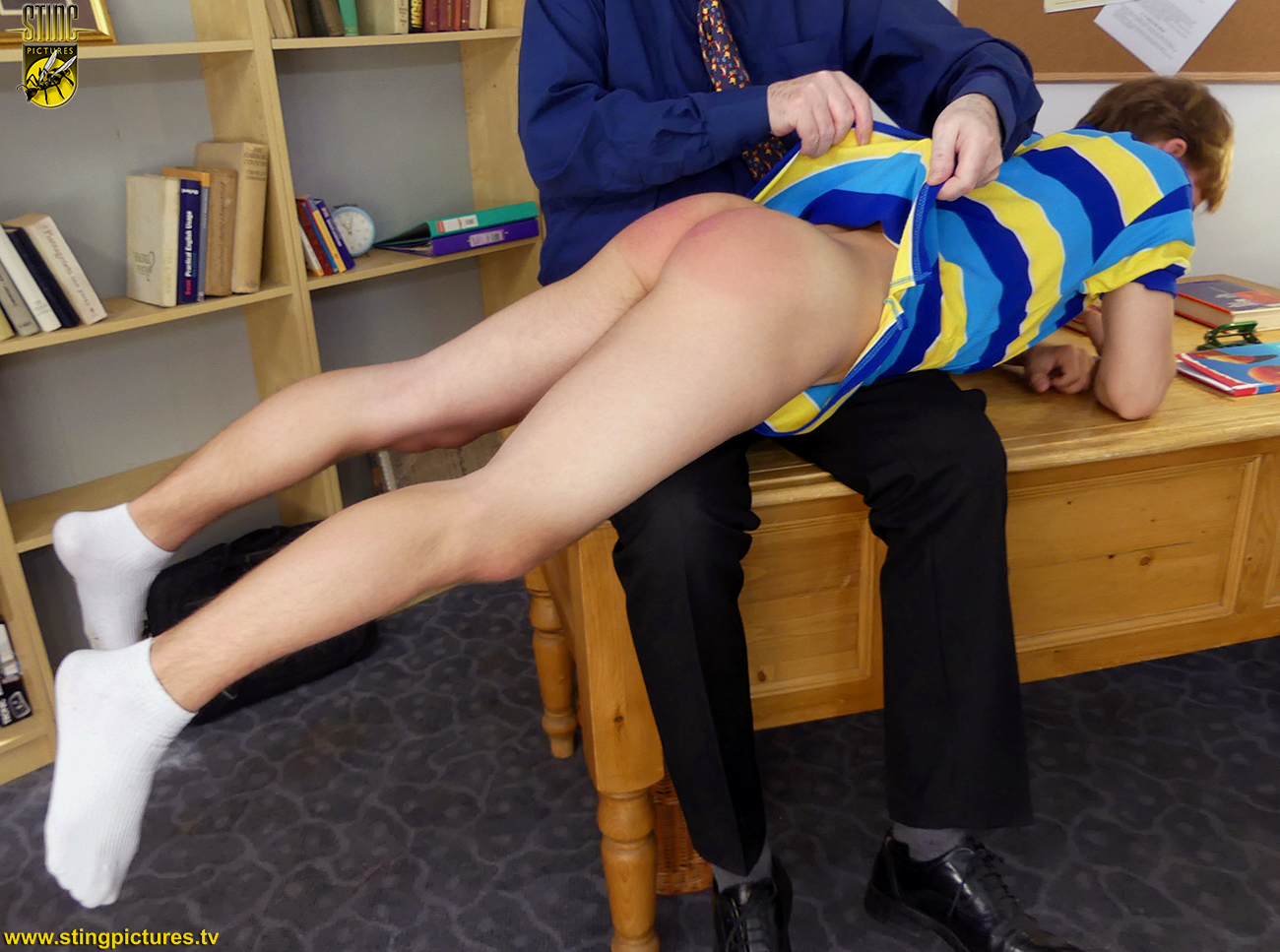 After some swats from this flat little stinger he'll be going up over the Principals knee for a good spanking. The perfect way to round off a good session of punishment on such a rounded rump as Stewart's!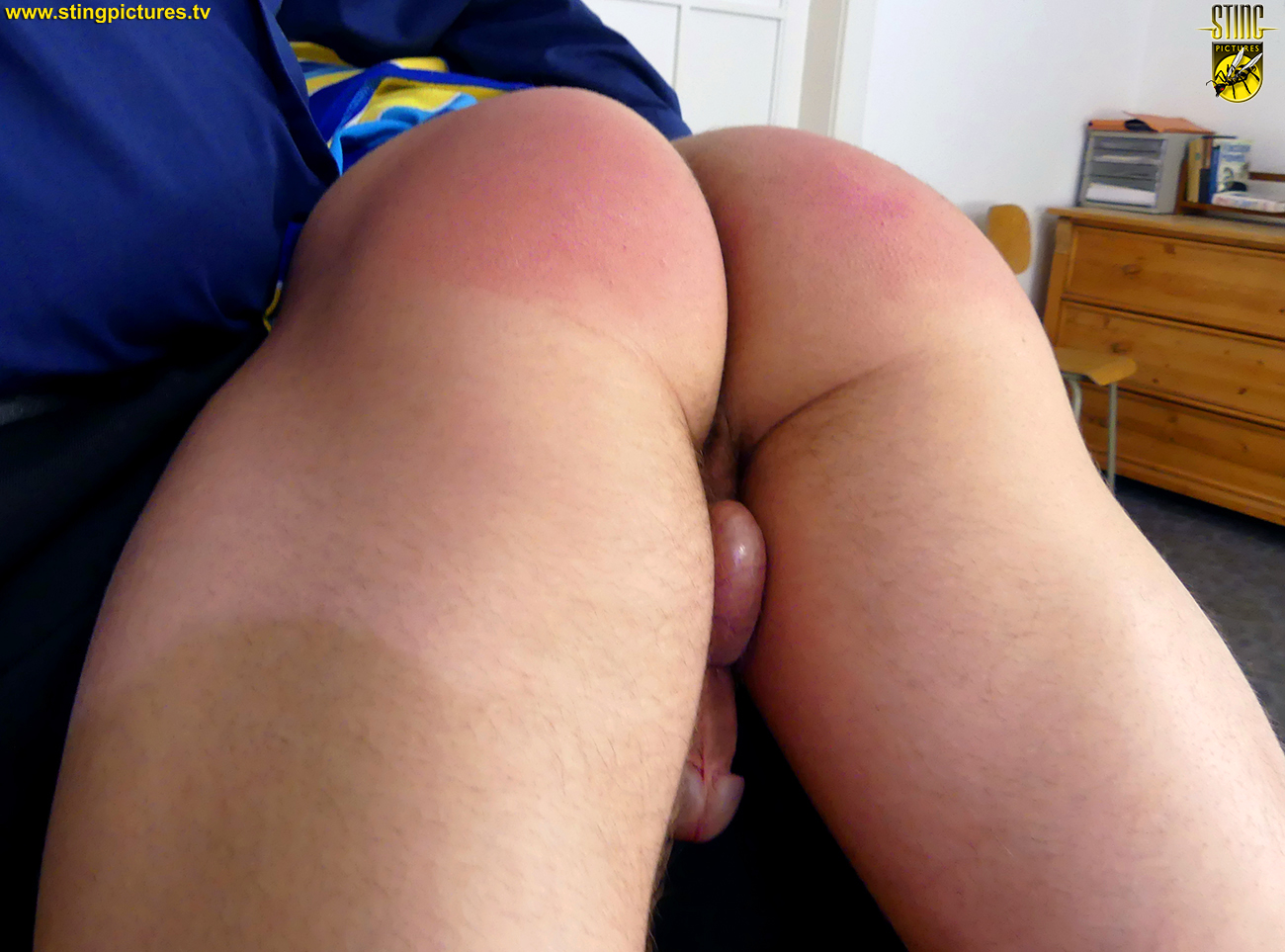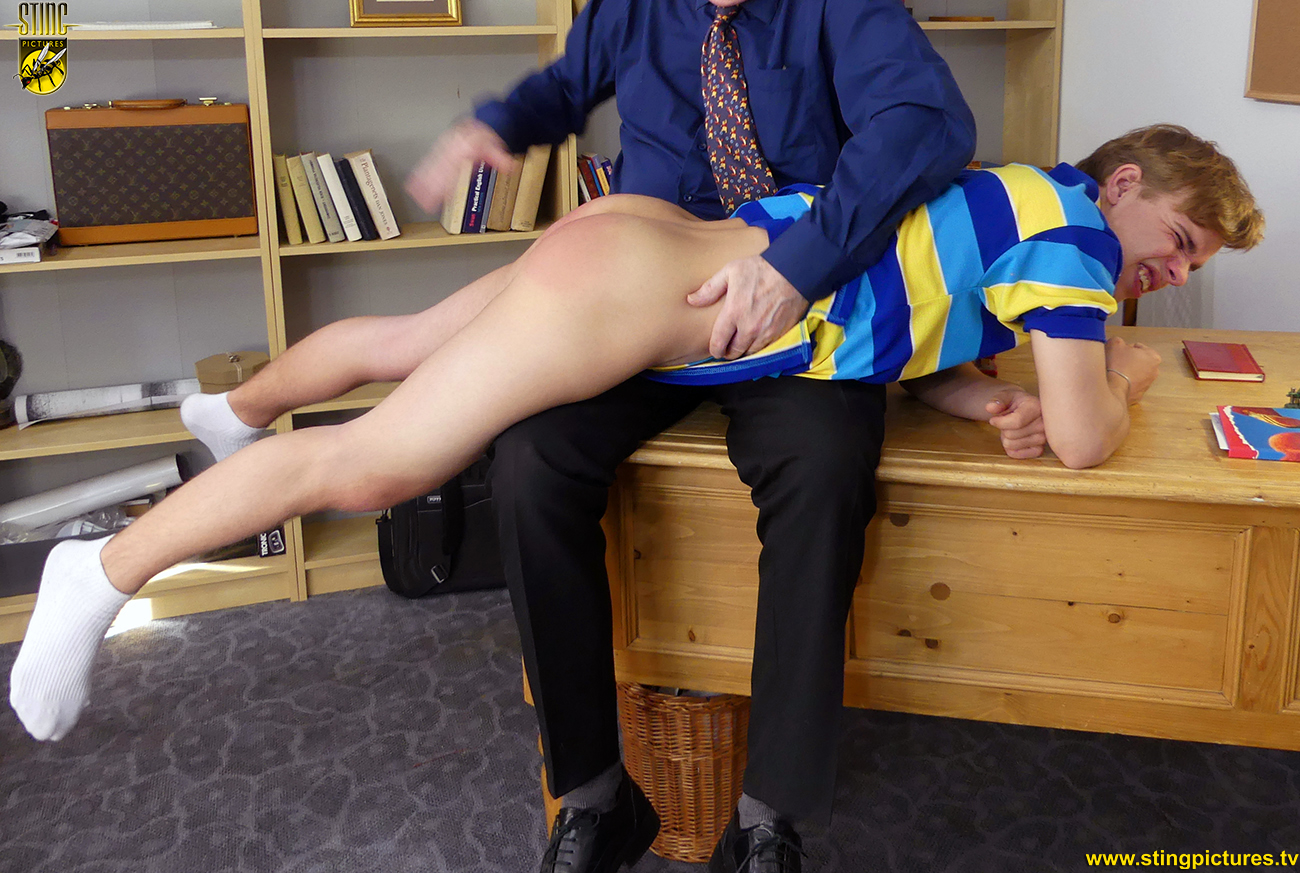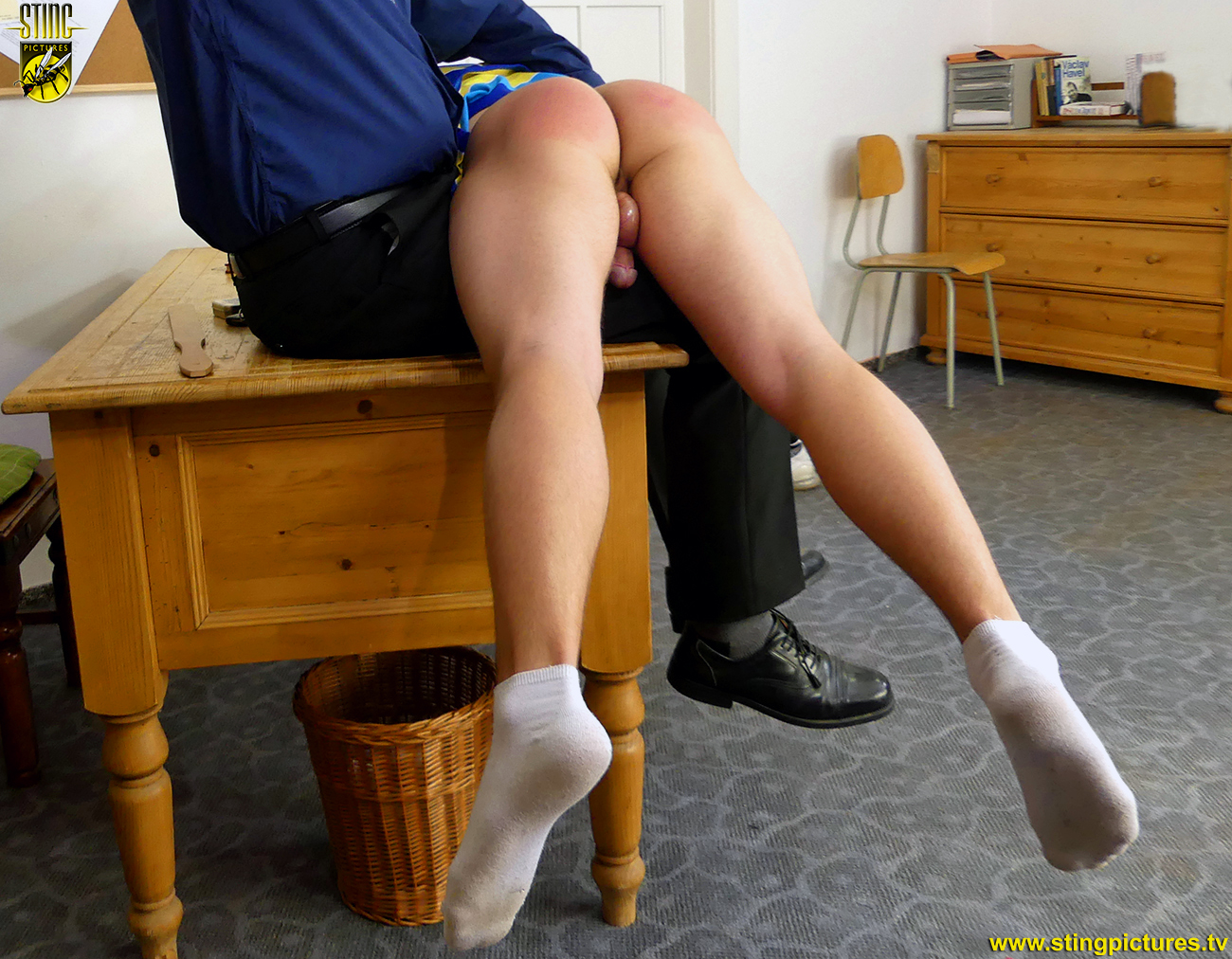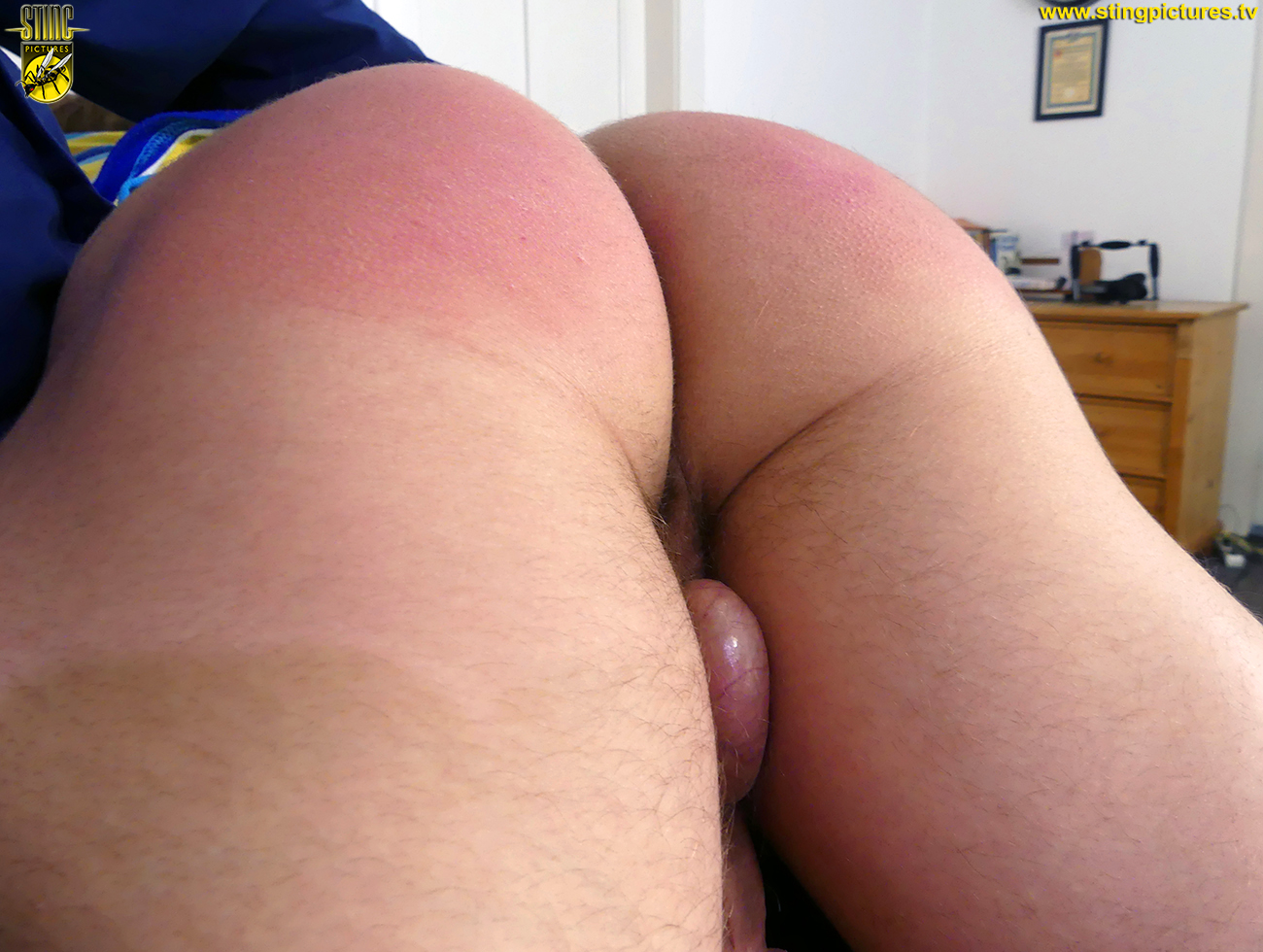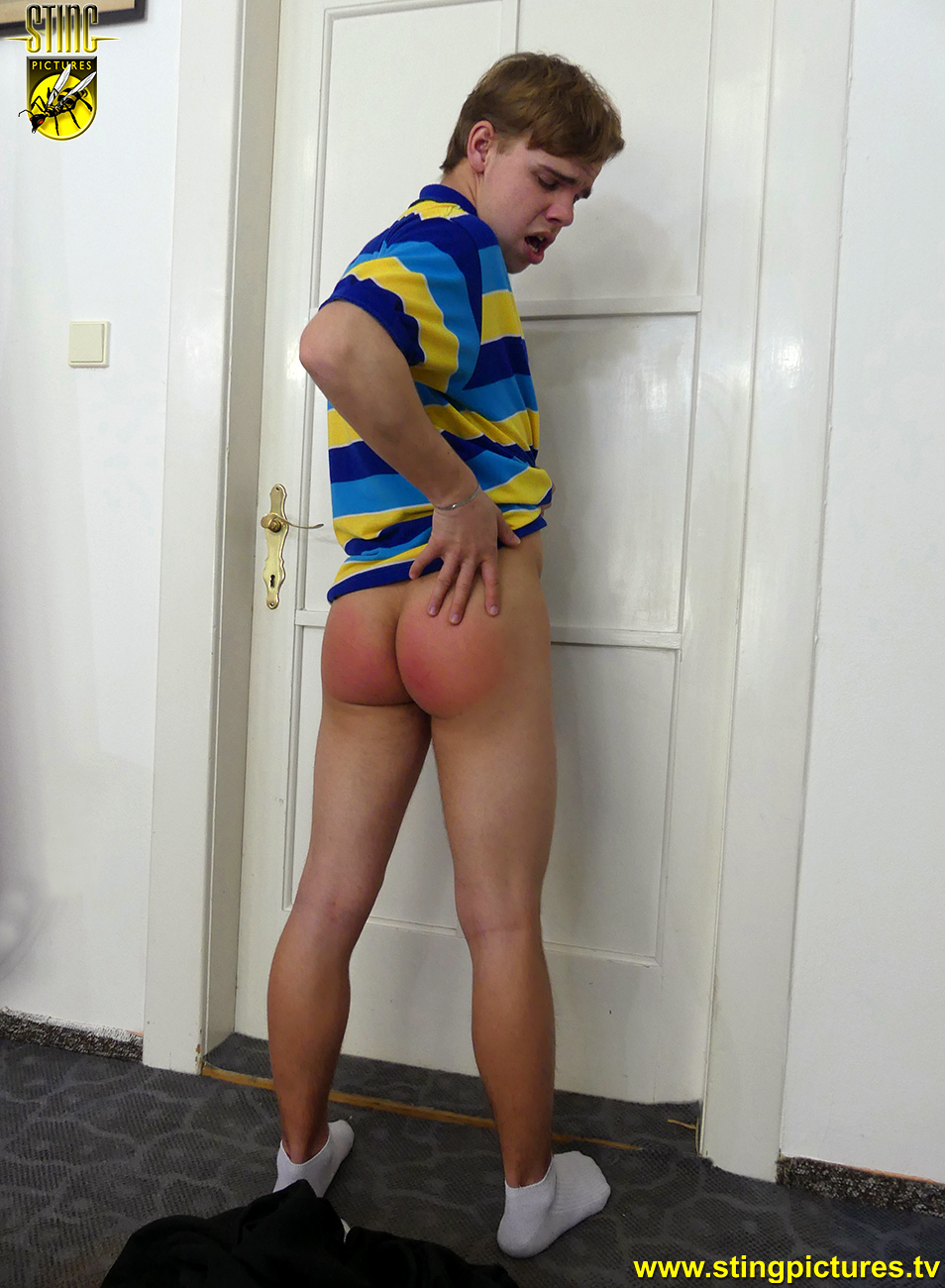 PREVIEW VIDEO TO FOLLOW
Links
*
Discipline USA 10 – in 1080p Extra High Definition
*
Discipline USA 10 – in Standard Definition
*
A HD version of this video will also be available through Sting Raw at Clips4Sale shortly, for customers who wish to use an alternative processor.