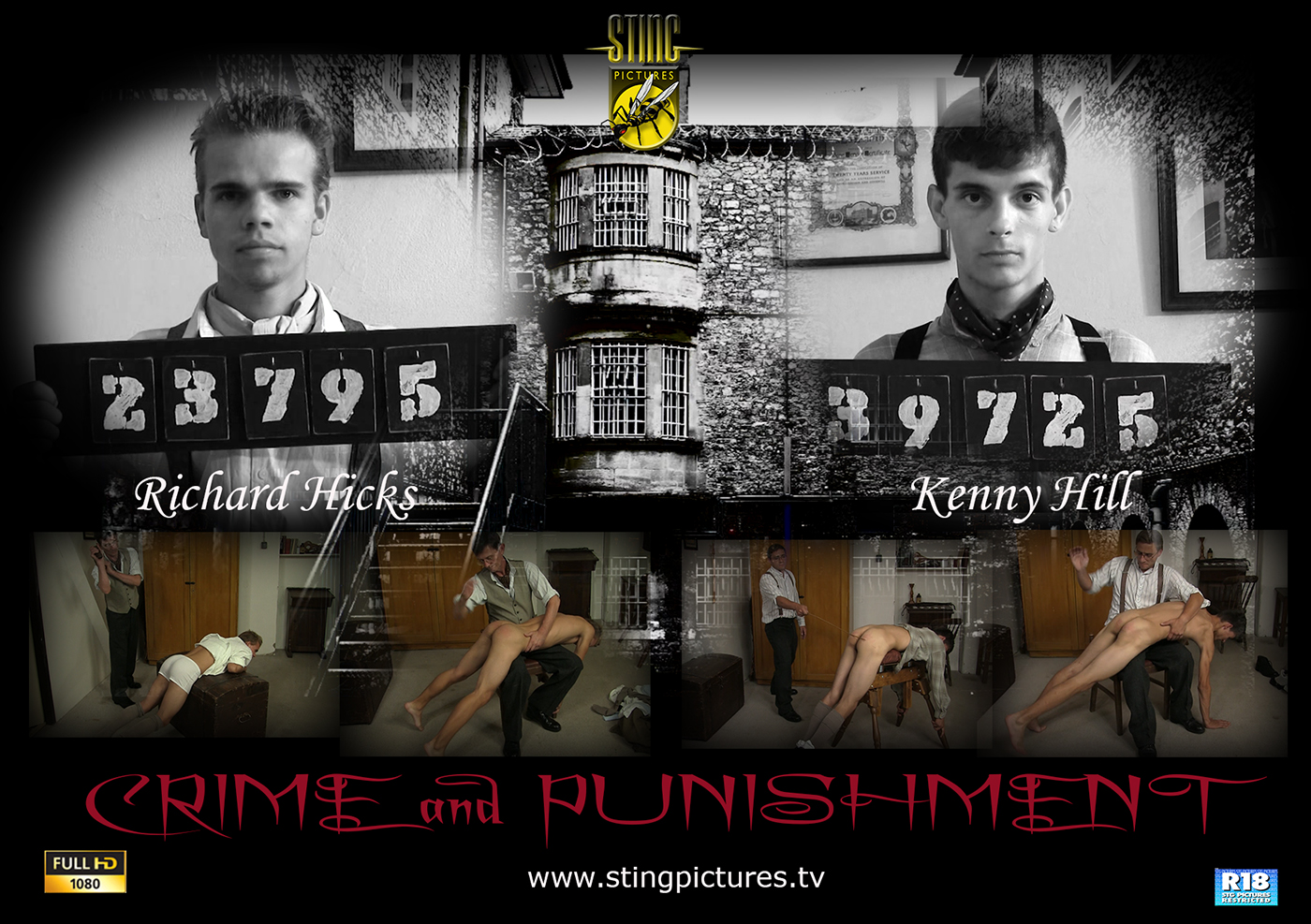 The second boy inmate is Ackerman (Kenny Hill) His name has made it to the red book again, something that most sensible lads try to avoid. It will only mean one thing, a goods session of punishment with Warder Sharpe.
Warder Sharpe's preferred instrument is a freshly cut switch.
Which, as anyone who has been caned with one knows, stings like Hell!!
*
Click here or on the Continue Reading Tab below to see more pictures and the video preview
*
_____________
These little devils have a mean bite and on the bare buttocks feels like you just got stung by an angry wasp.
f any thing though the spanking after, laid on by the formidable Mr Sharpe, can easily equal it!