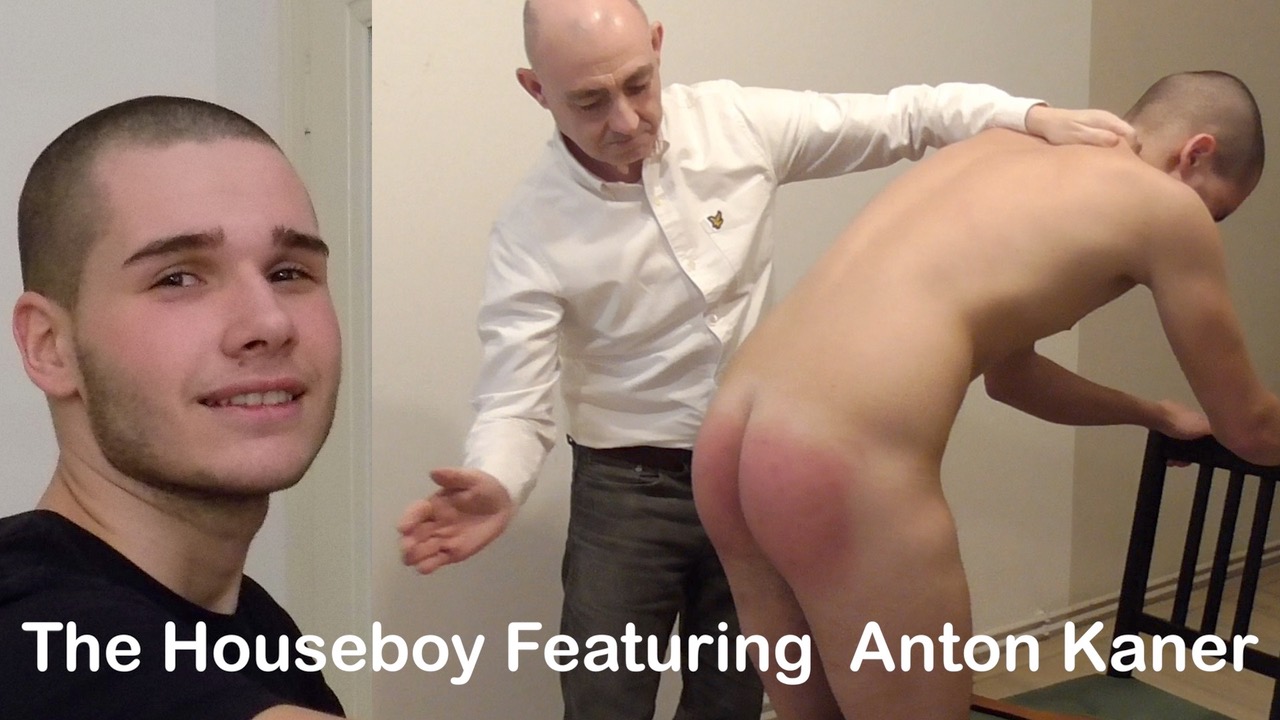 CP4Men: The House Boy Featuring Anton Kaner
J.B.Spanks has taken on a new house boy but things are not going to plan! After many warnings Anton is told that if he doesn't improve with his duties a soundly spanked bottom will be administrated which pleases J.B very much as it gives him a chance to put Anton over his knee and also to use a rather nasty leather strap! Will Anton improve? Only time will tell!
*
Click here or on the Continue Reading tab below to see more.
*
______________________