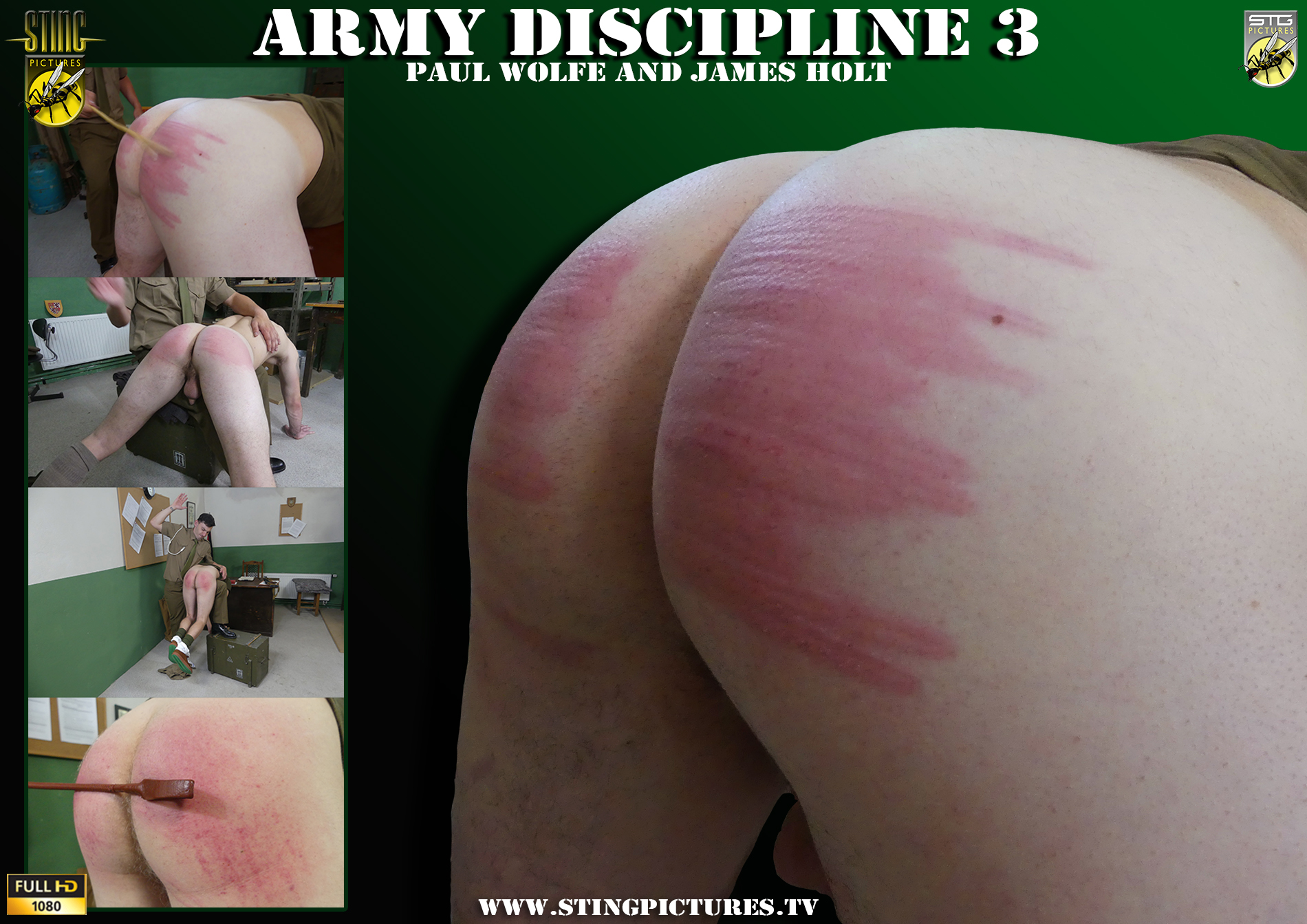 Cadet Coleman (Paul Wolfe) is one such trooper and ends up having to report to his platoon N.C.O, Junior Training Sargent Douglas (James Holt) Its time for some discipline to sharpen up the hapless trooper Coleman, he'll make it as a soldier one way or the other.
*
Click here or on the Continue Reading Tab below to see more
*
_____________
The route to success will no doubt be found over the Sargent's knee, the boys bare backside raised high for a painful spanking.
Then later through the scorching end of his whippy riding crop!
TO BE CONTINUED
PREVIEW VIDEO TO FOLLOW
Links
*
Army Discipline 3 – in 1080p Extra High Definition
*
Army Discipline 3 – in Standard Definition
*