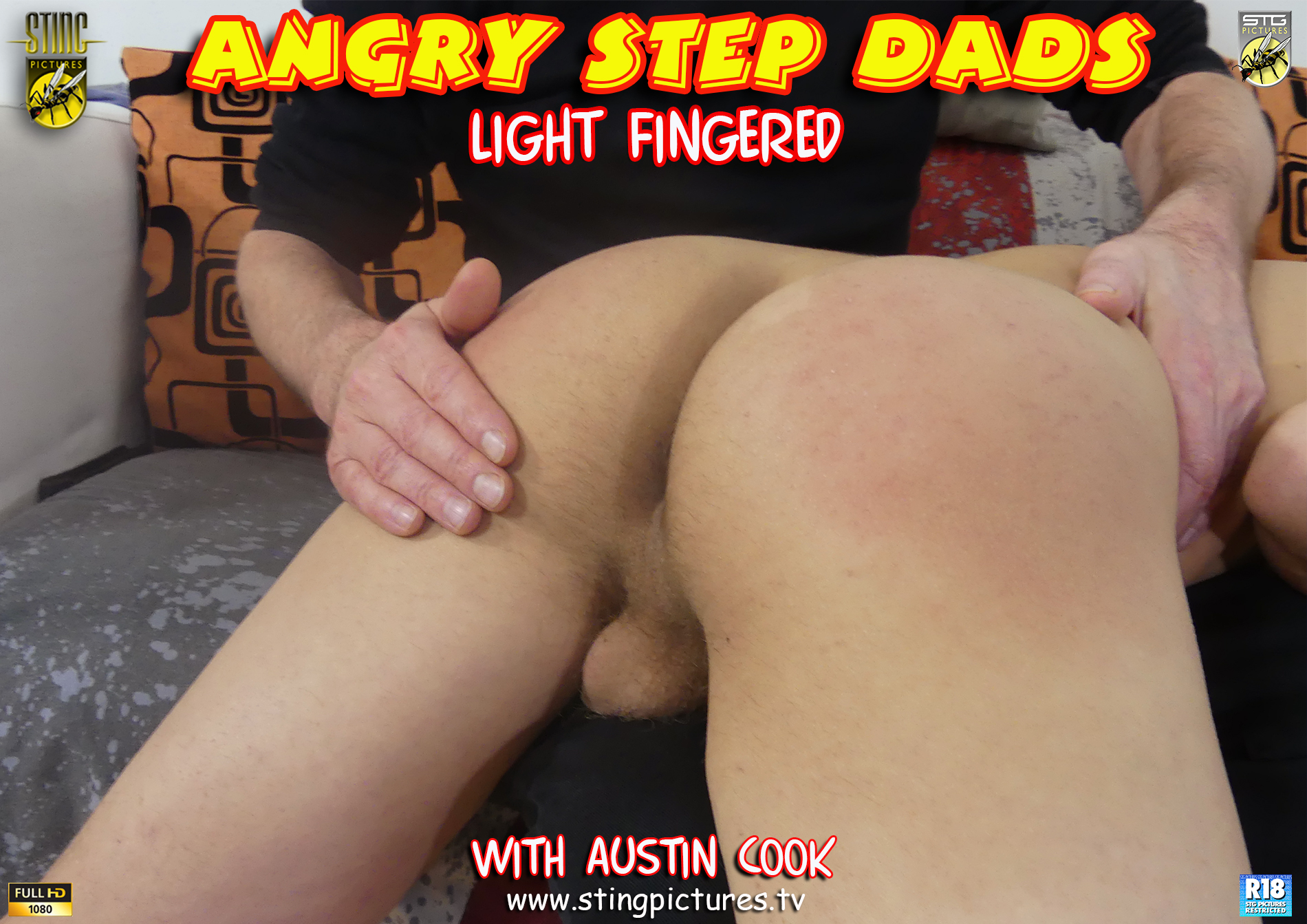 Angry Step Dads – Light Fingered
訪問 Feel the Sting Blog 對於中文
Austin's allowance hasn't gone far enough this week and he's looking for a bit more. He's up early and wants to hit the town with his mates. He knows Rob is snoozing in the lounge so decides on a bit of skulduggery. However, it doesn't go quite how he expected!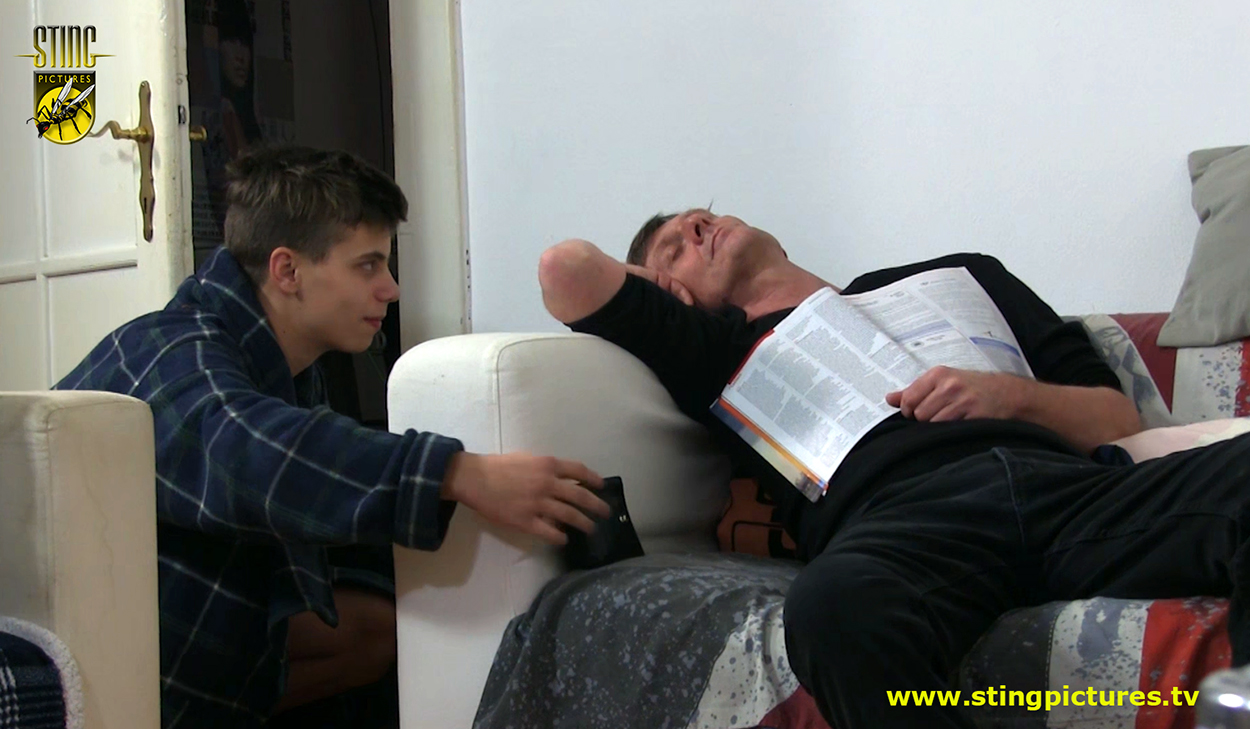 Sneaking in he spies his Step Dad on the couch and attempts a silent snatch so he can borrow, unofficially that is, a bit more loot.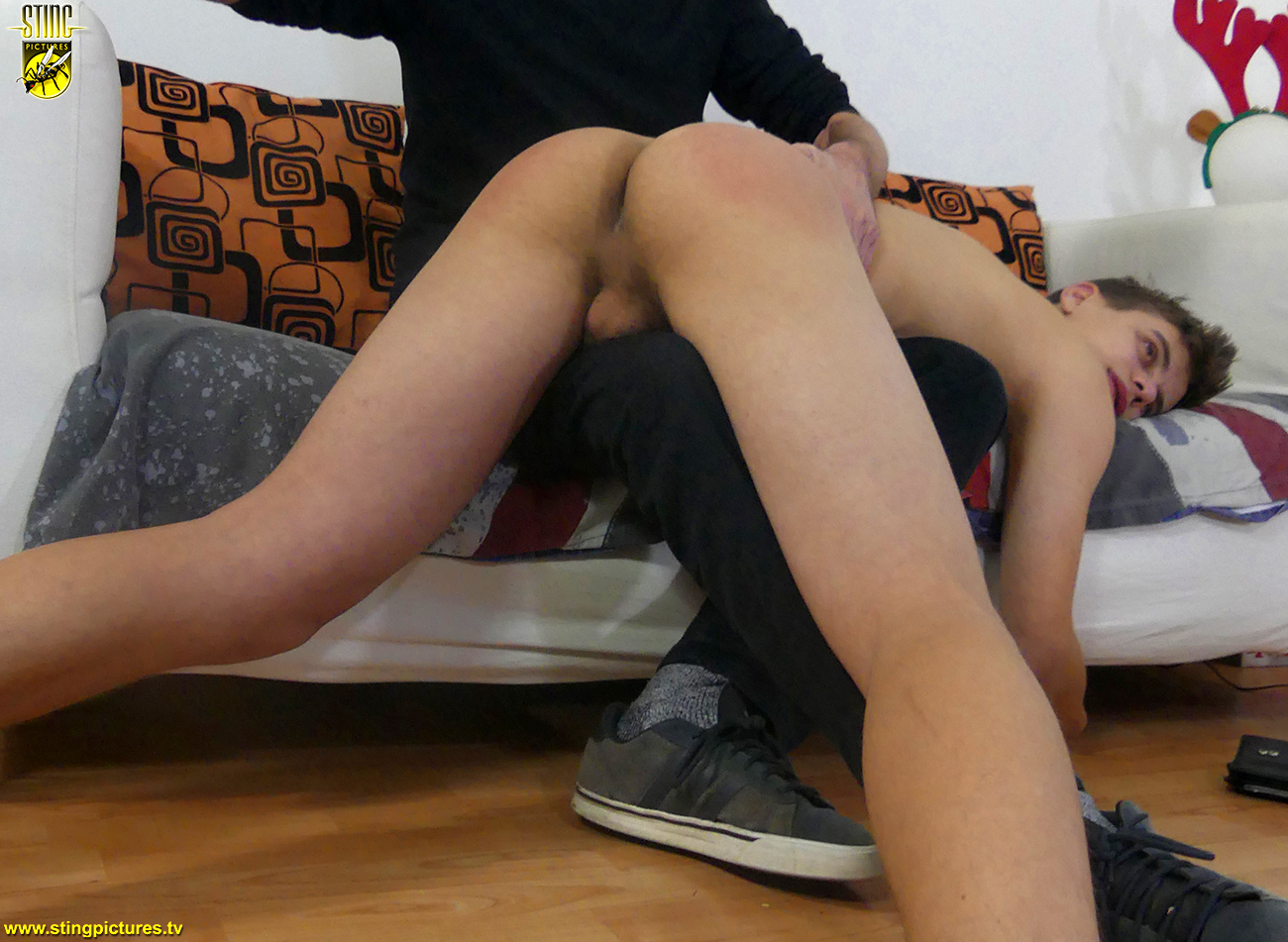 Caught literally red handed he now has to face the music.
Click here or on the Continue Reading Tab below to see more pictures
*
_____________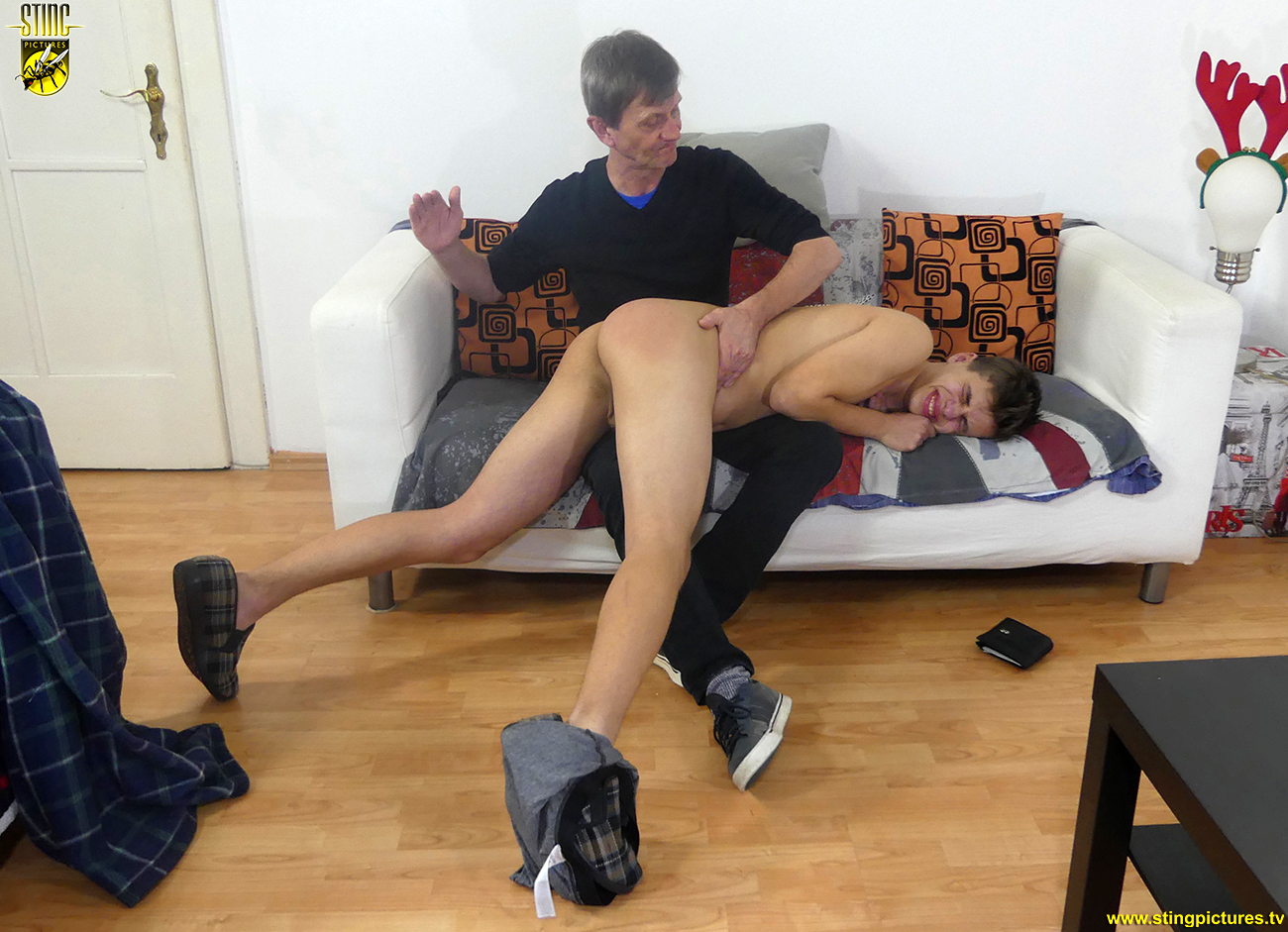 The tune is not to be a happy one (for Austin) but the rhythm is perfect. The resounding slap of a firm hand meeting with a well rounded boys bare bottom is music to the ears.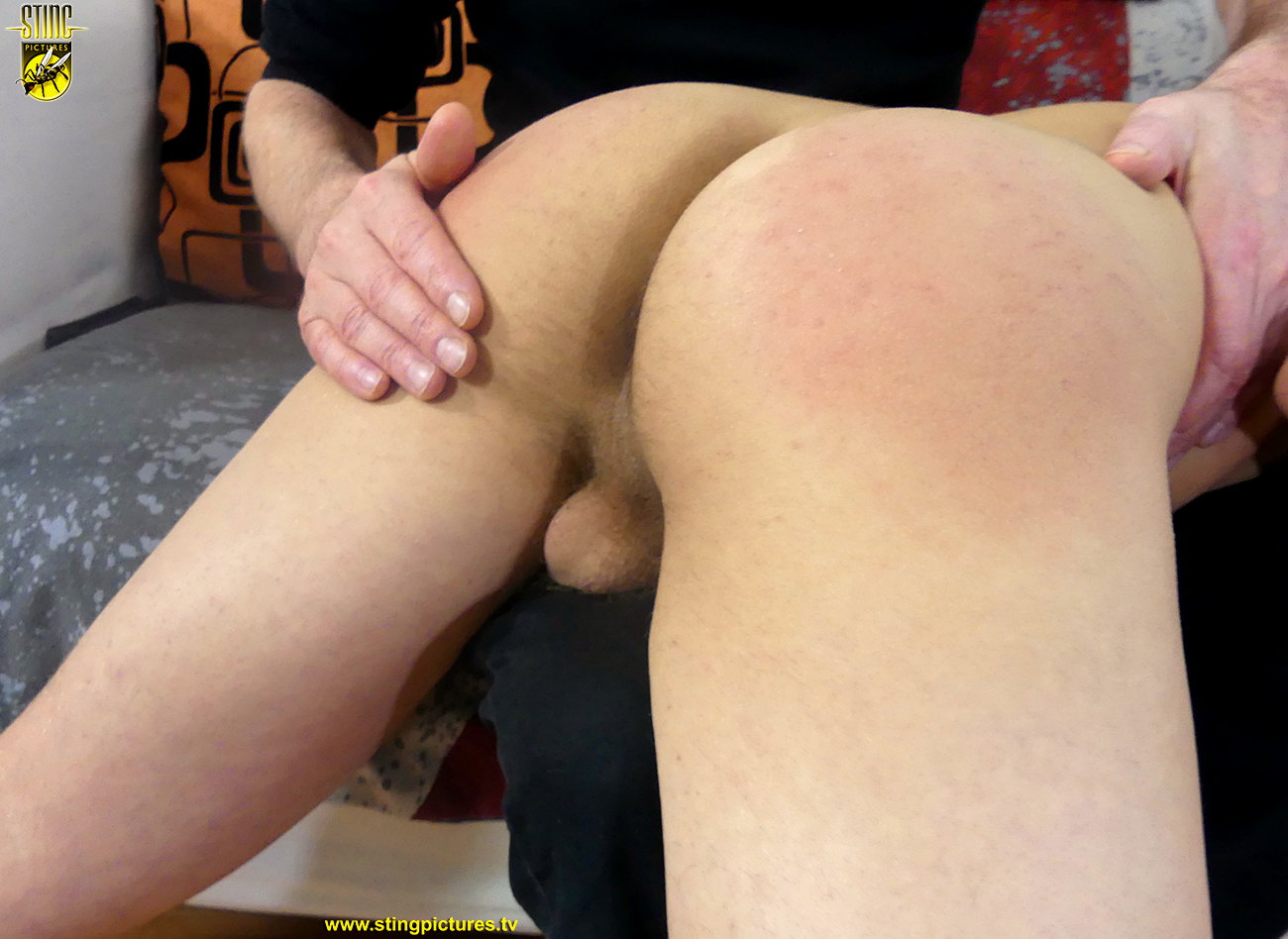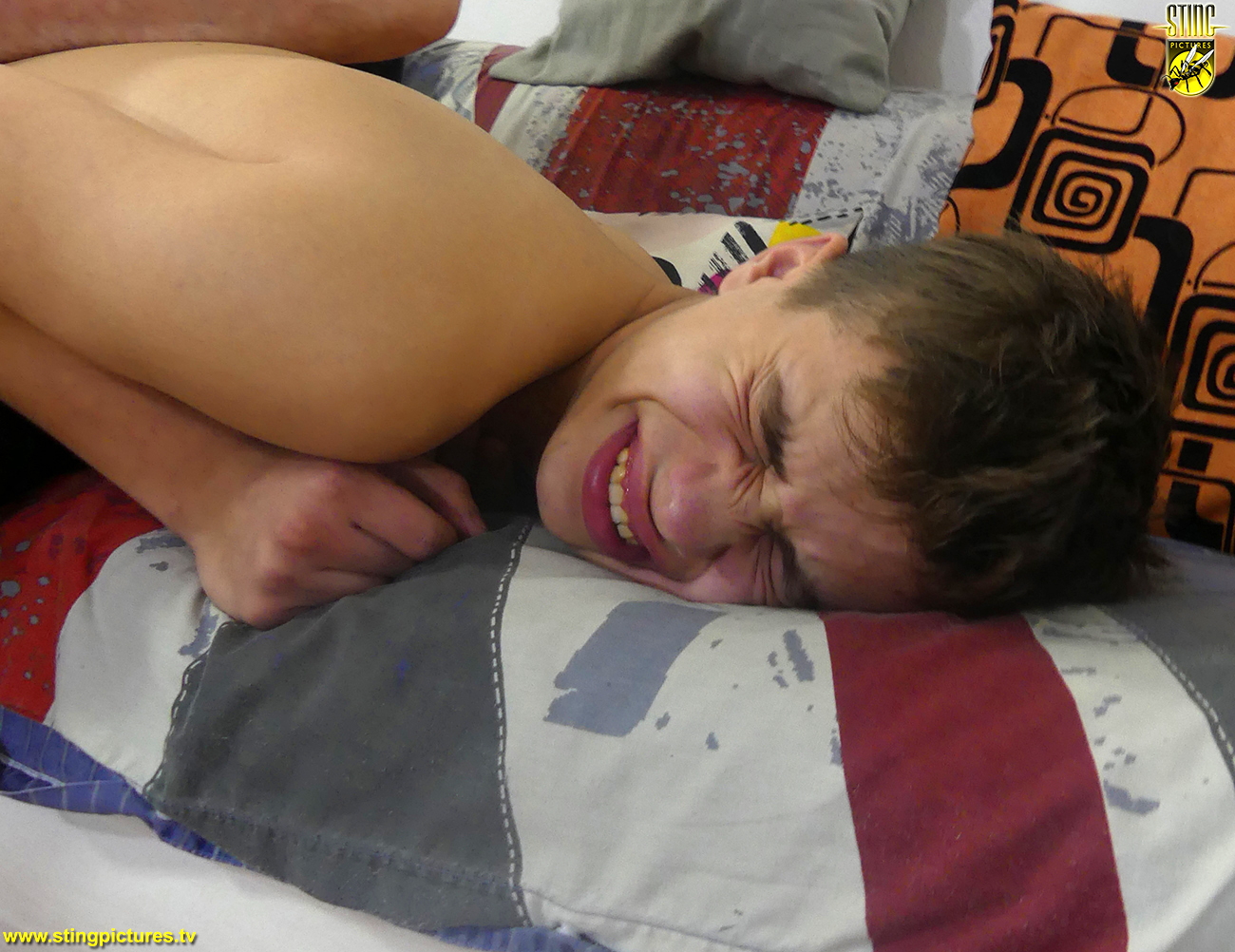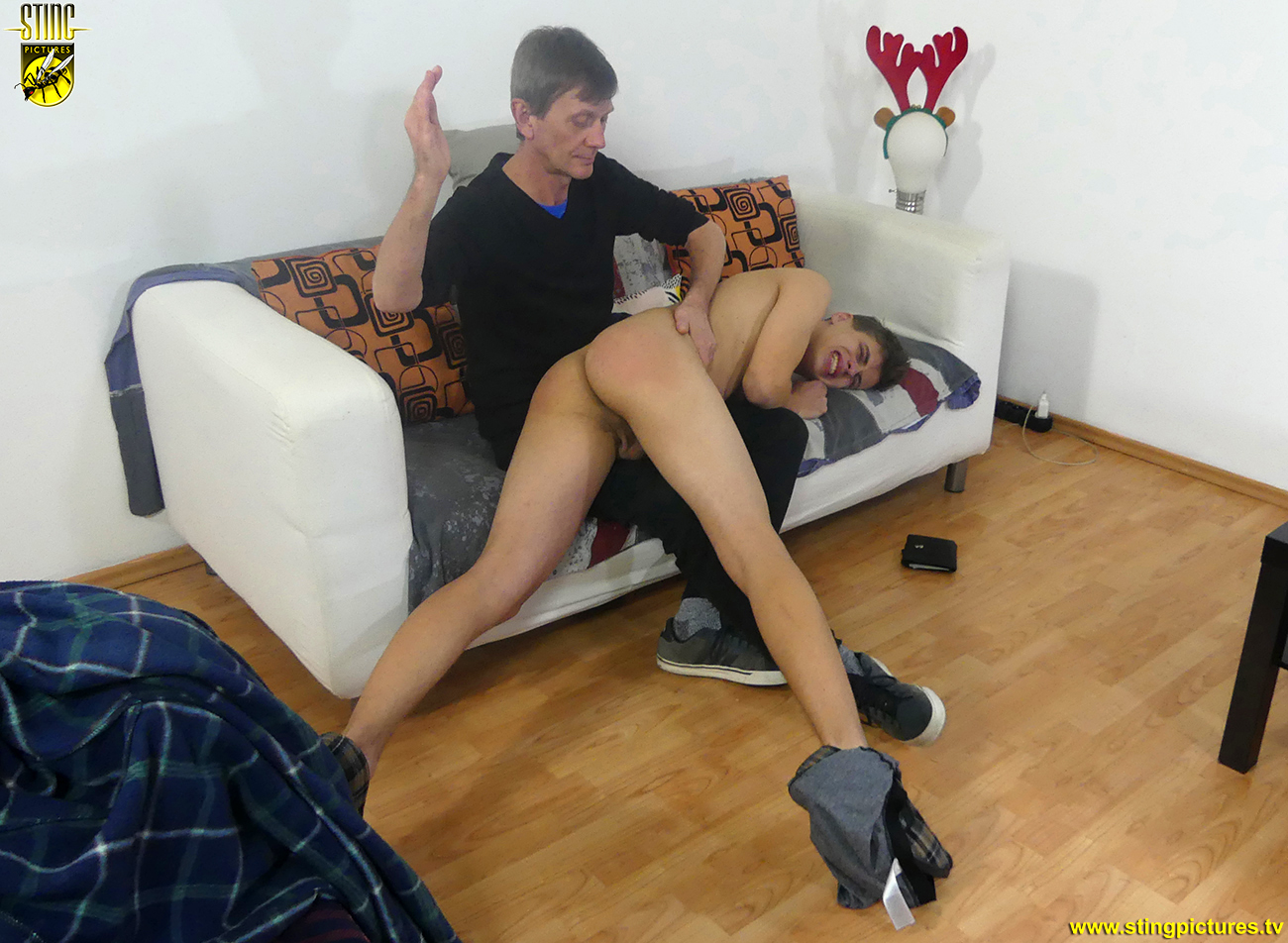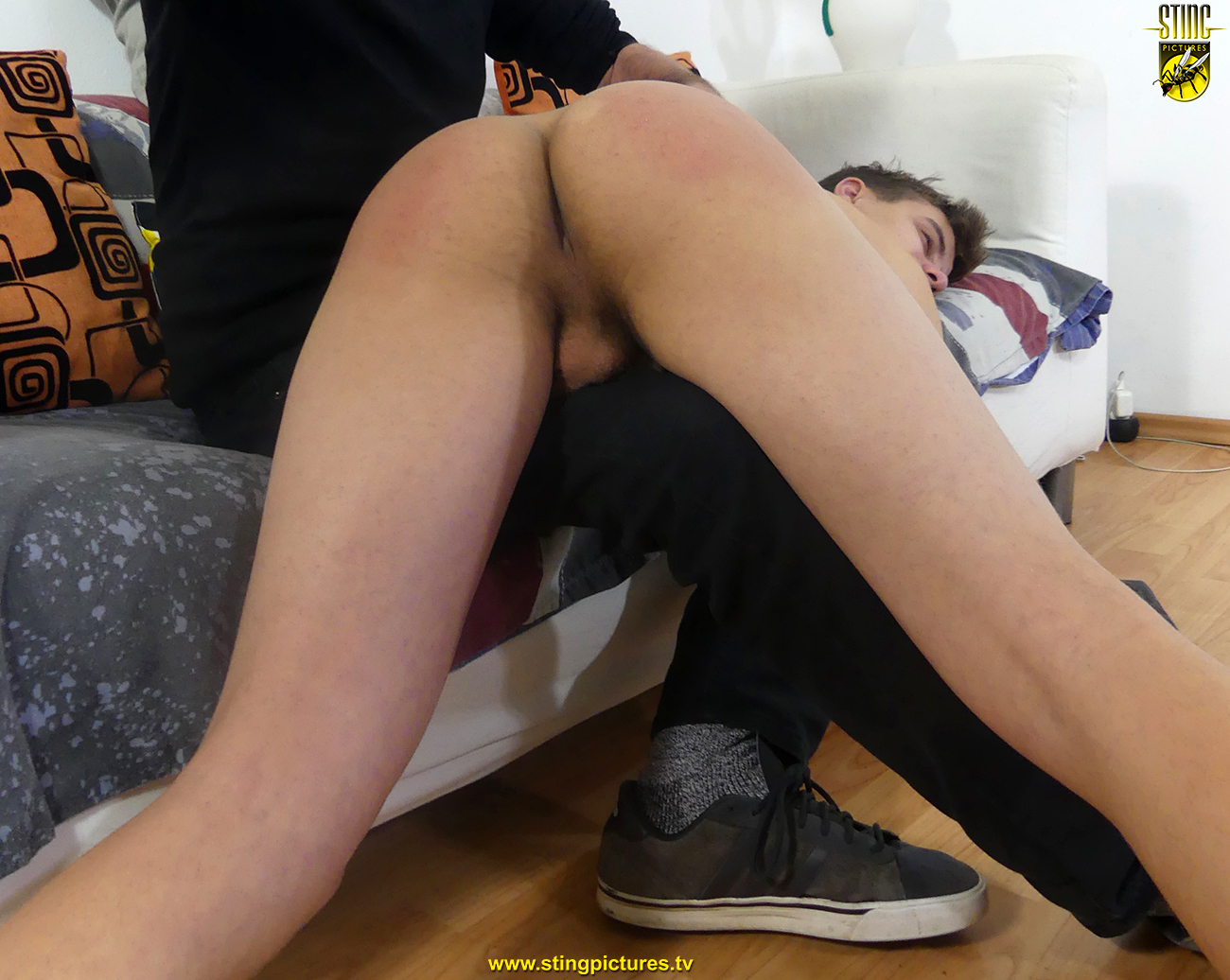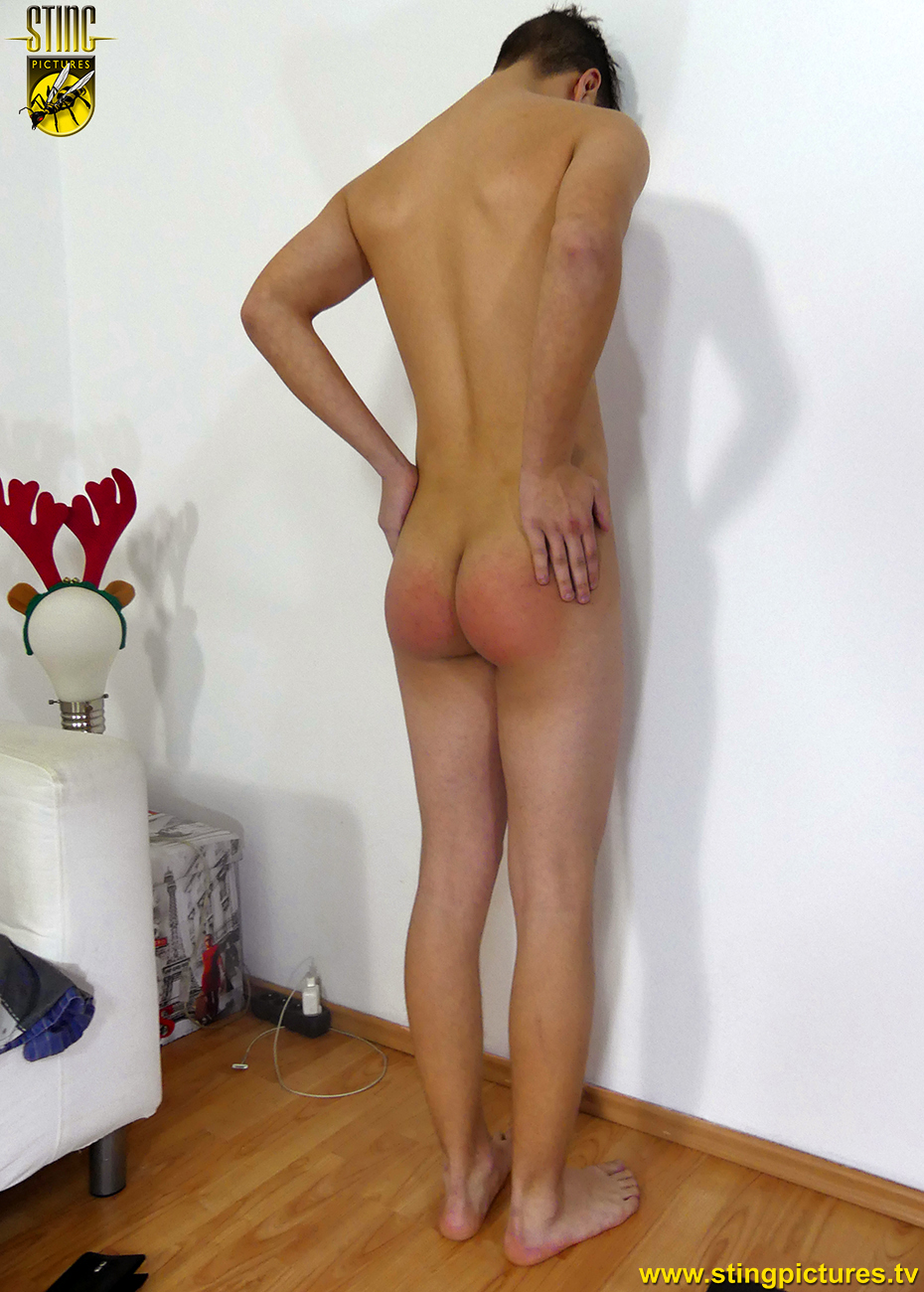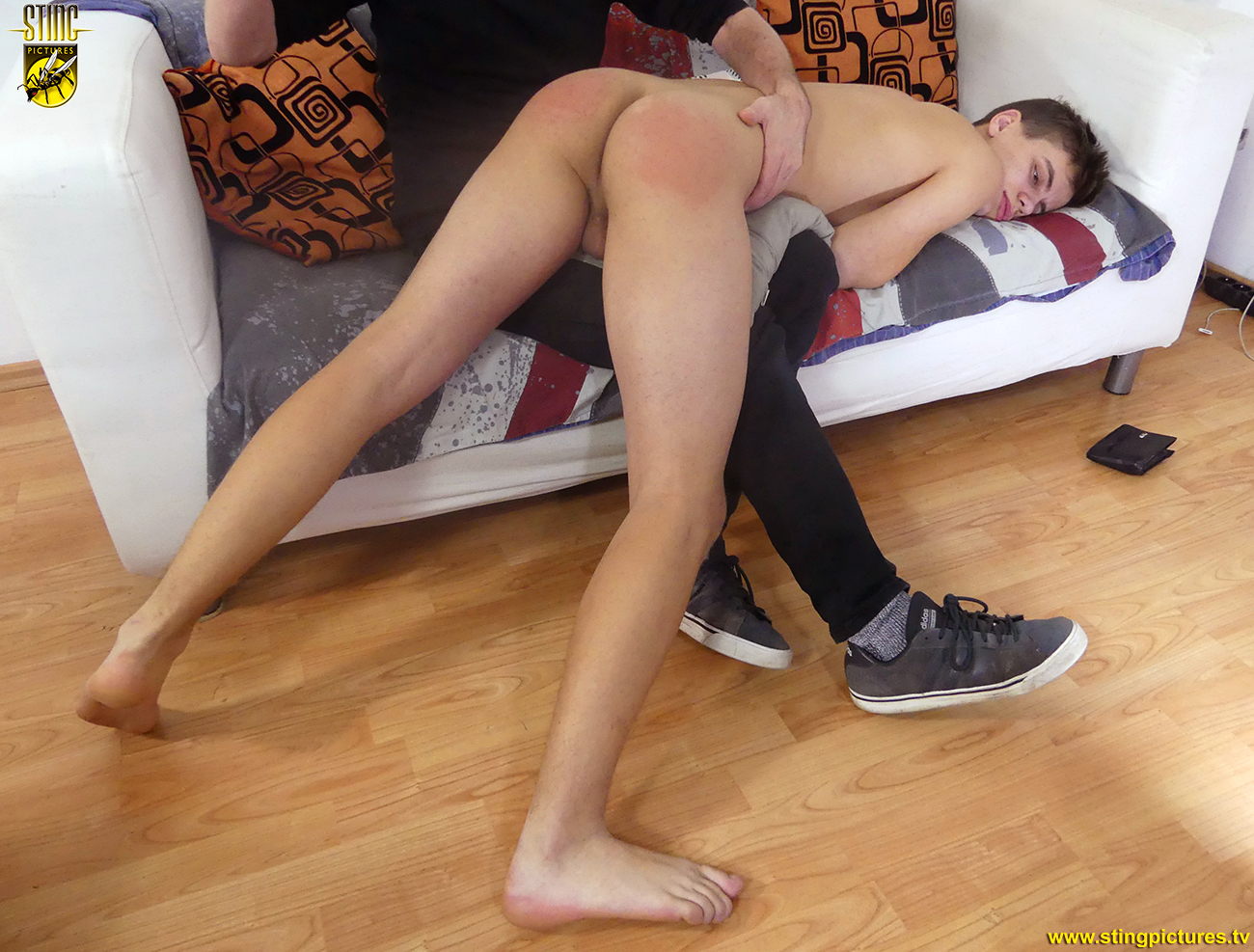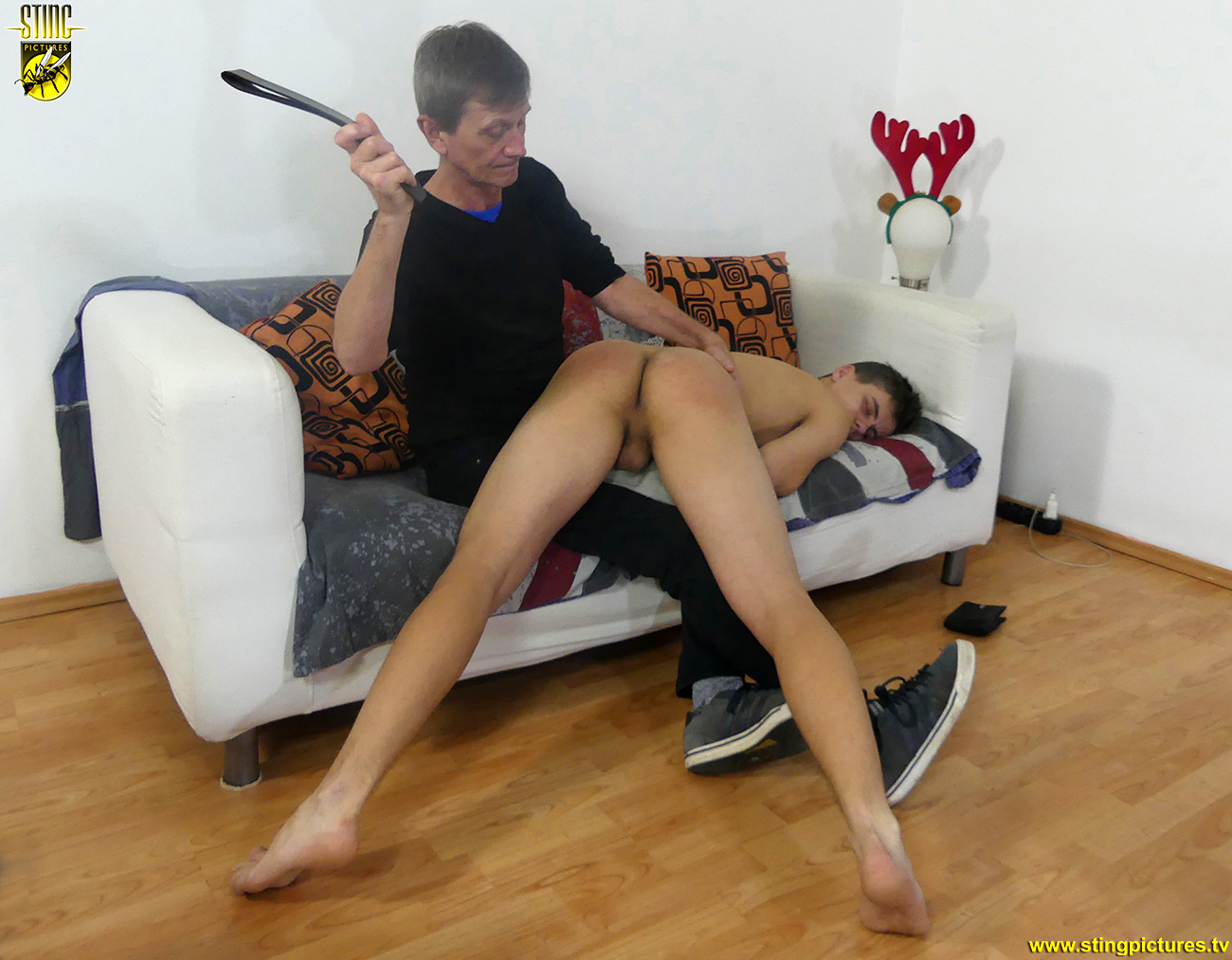 The finale of course will be played on Step Dads preferred instrument of correction, the old leather strap.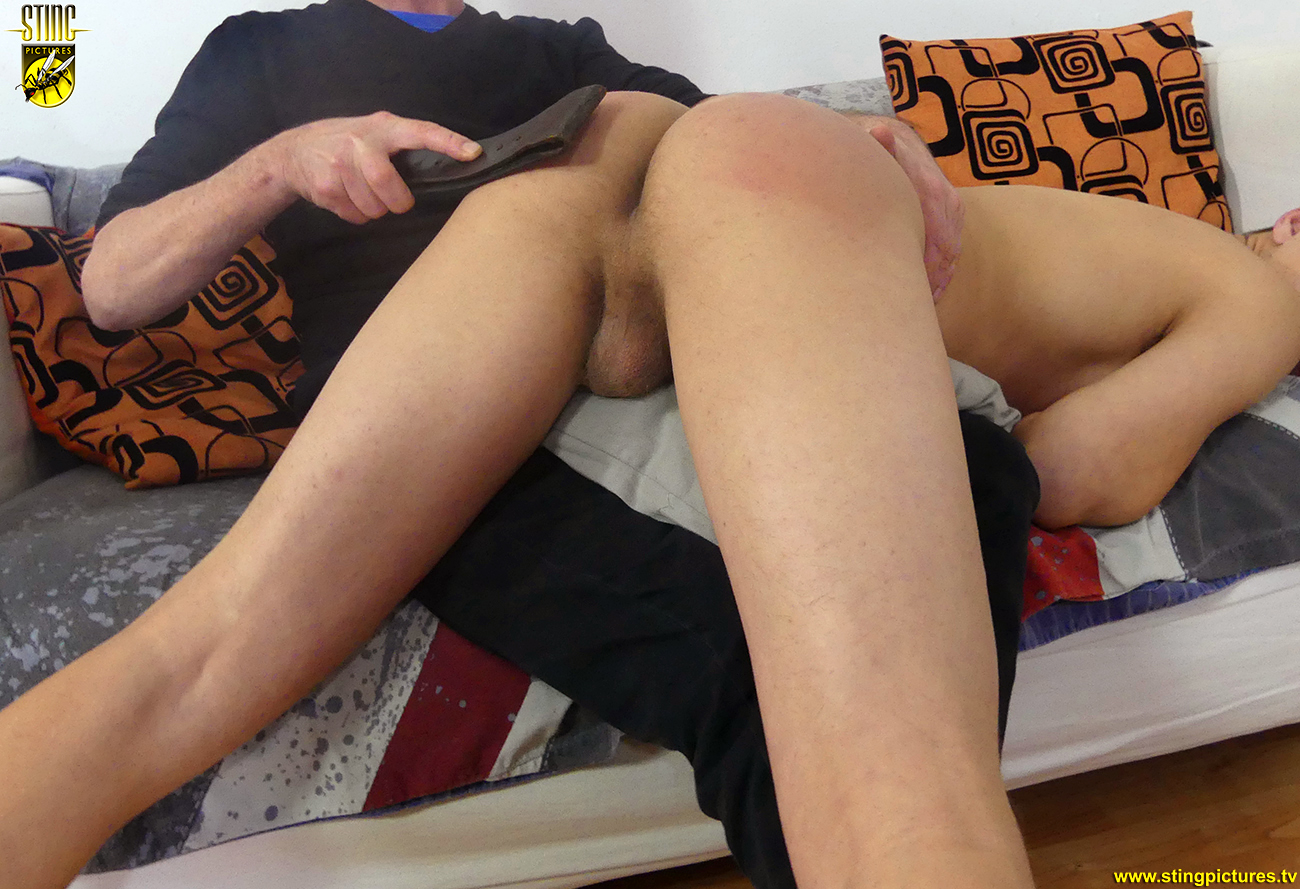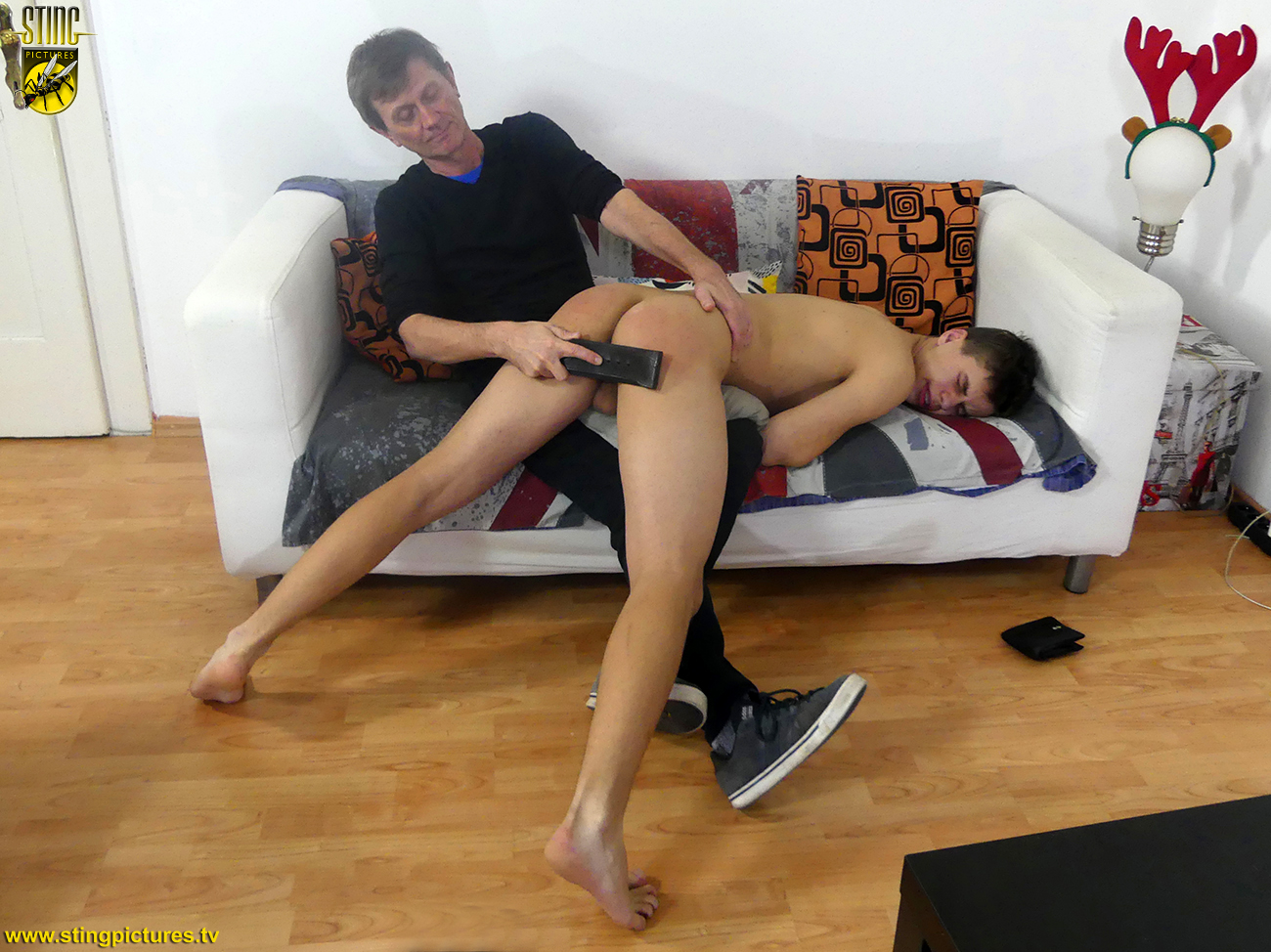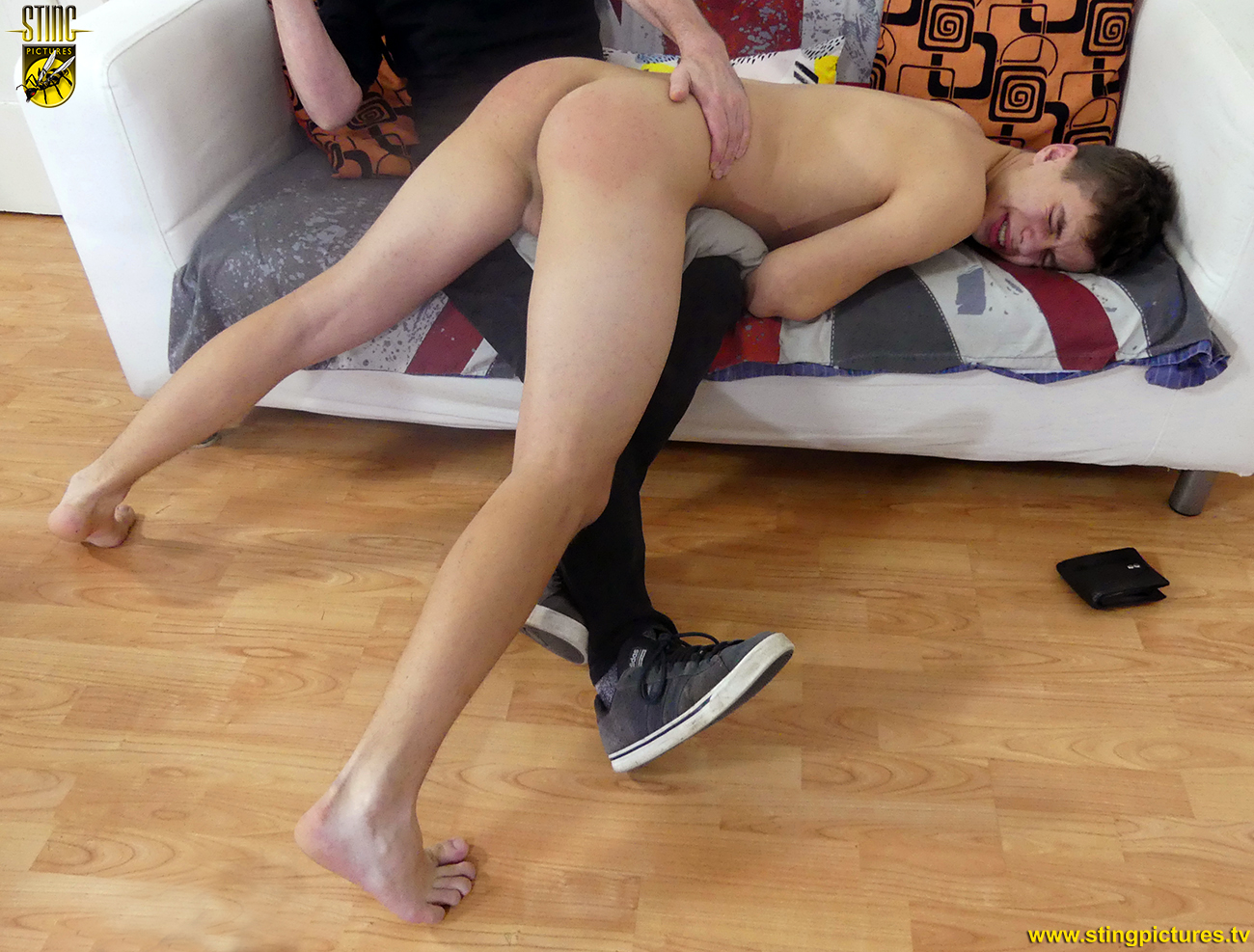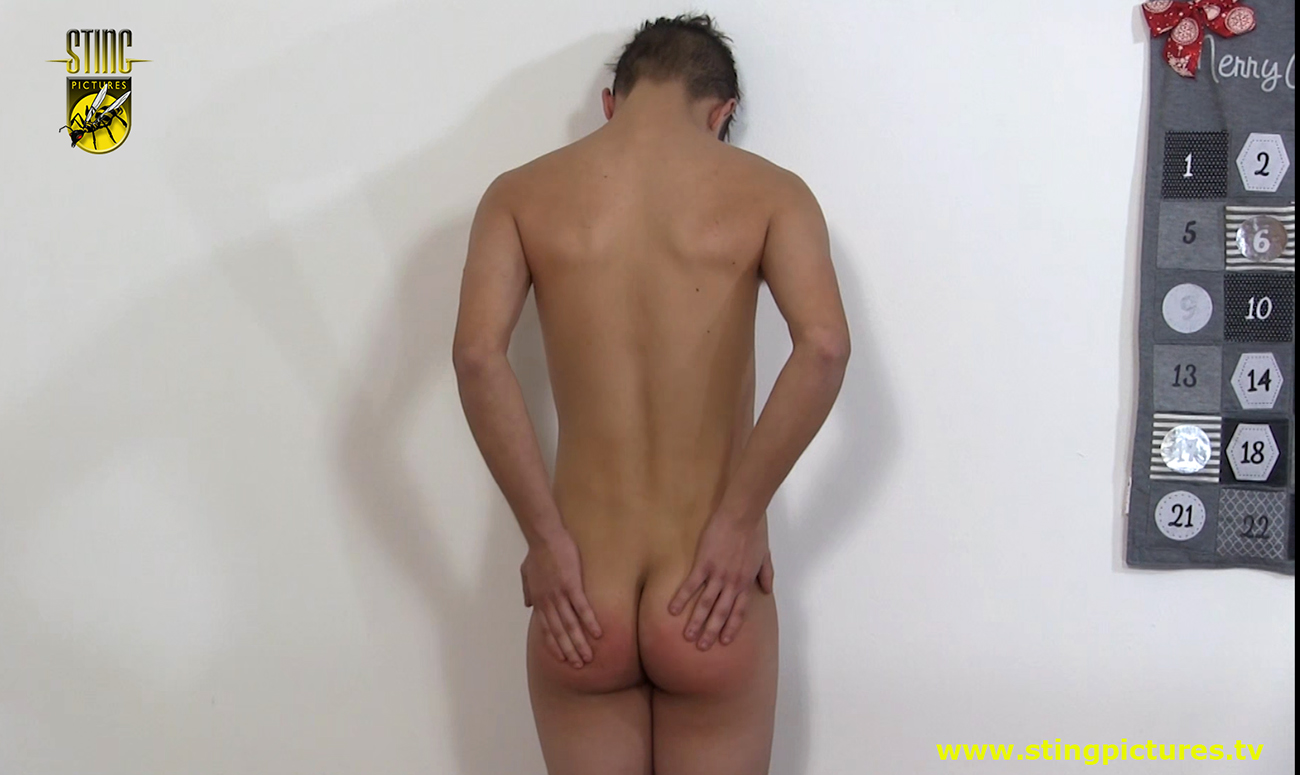 Links
*
Angry Step Dads – Light Fingered – in 1080p Extra High Definition
*
Angry Step Dads – Light Fingered – in Standard Definition
*