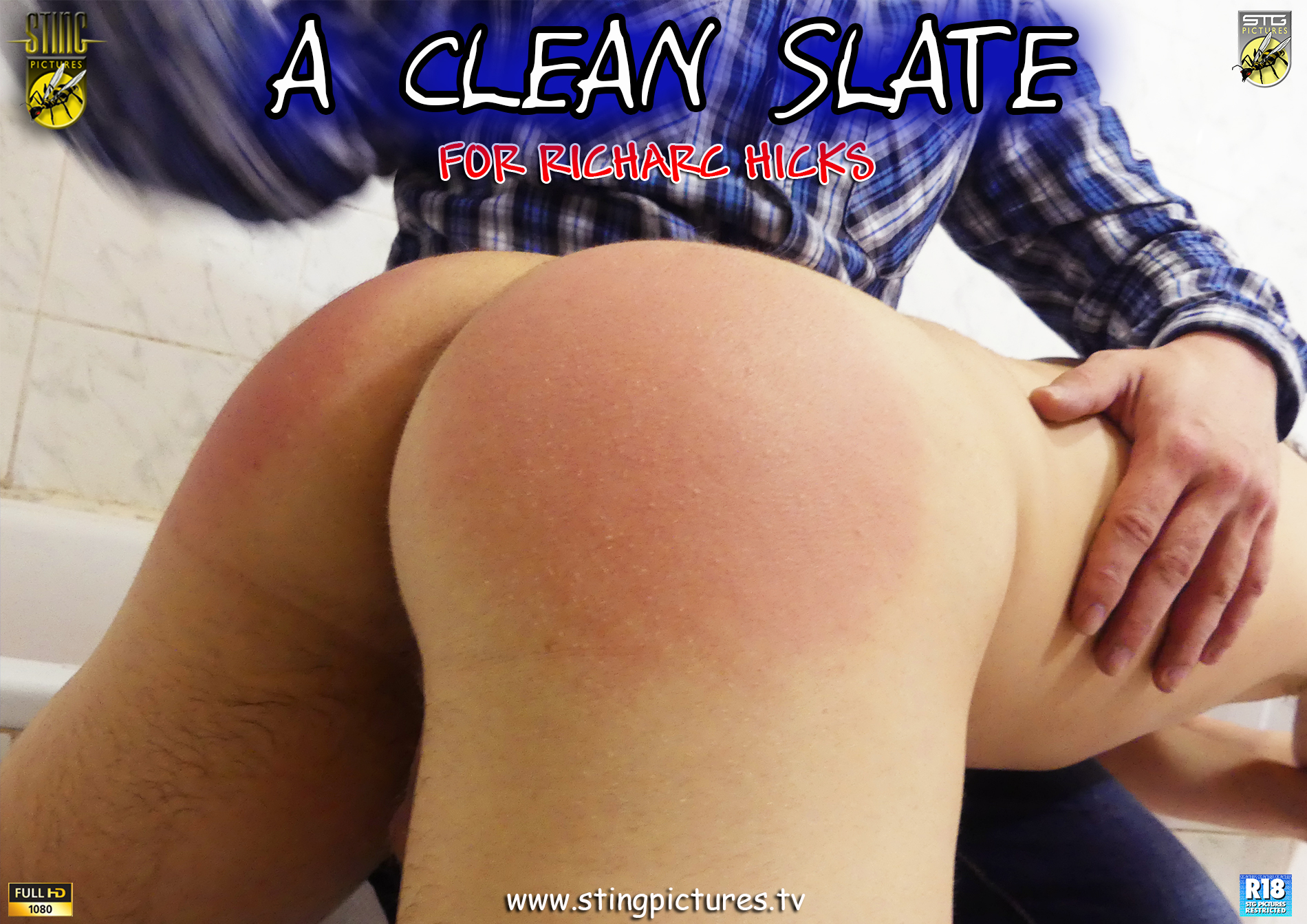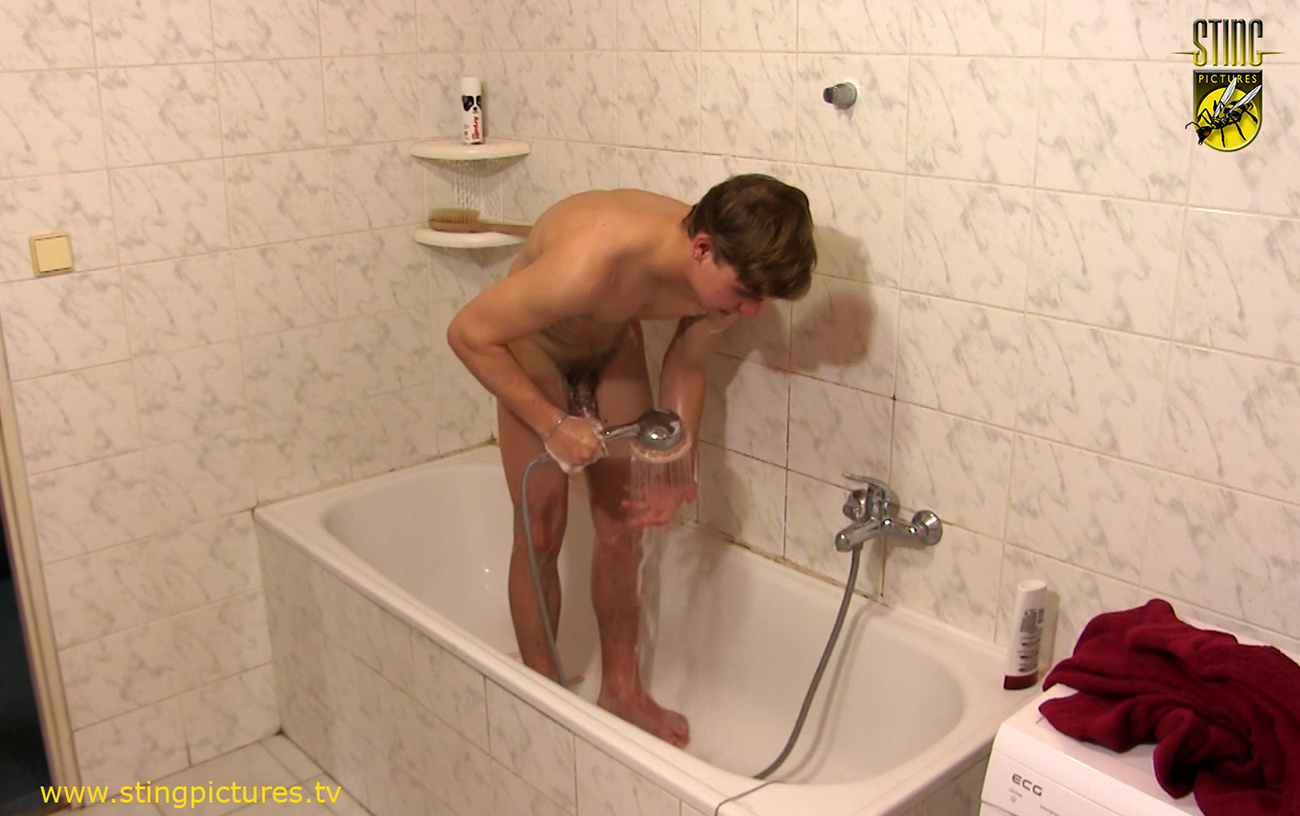 After the unauthorised borrowing a friends father's car, Richard (Richard Hicks) and his mate damage it badly. On arriving back home he is confronted by Marco. Without any real explanation to give he is sent off to take a shower.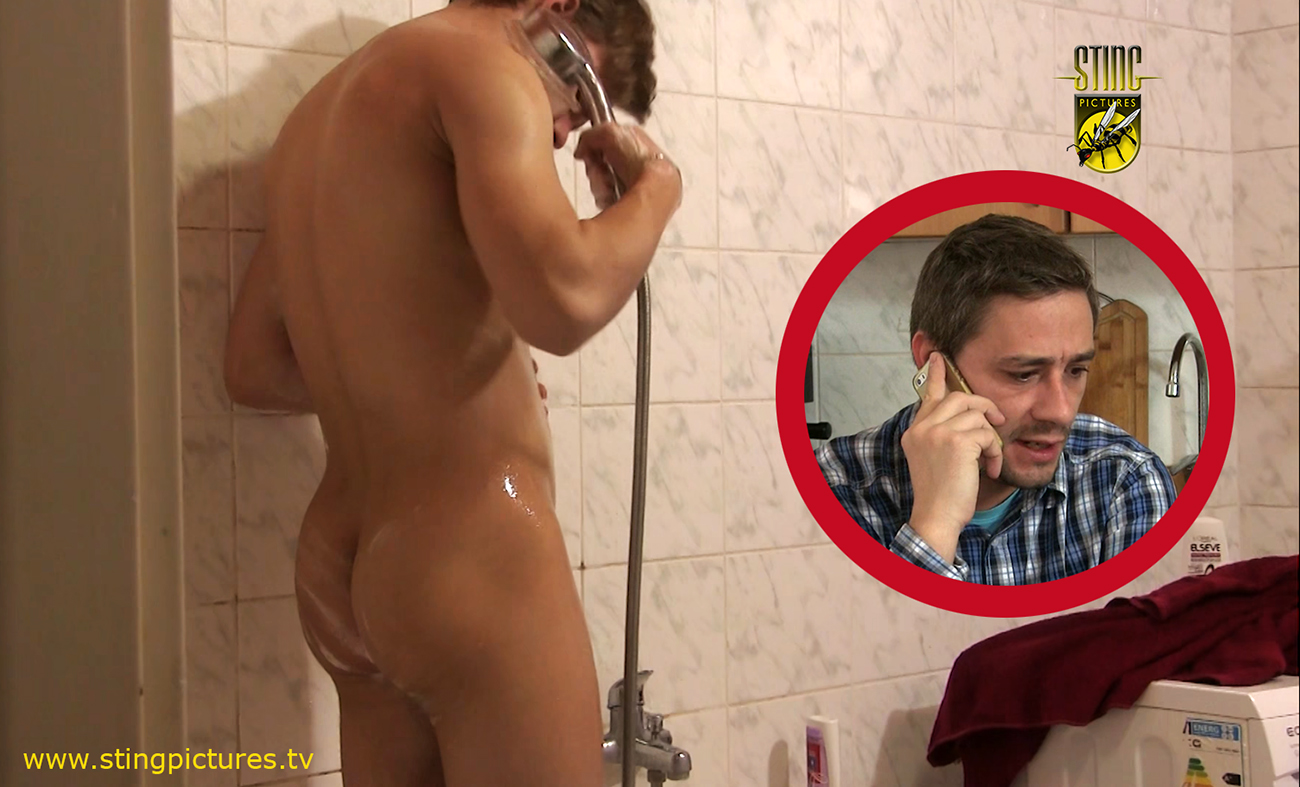 While Richard is showering, Marco is called by the cars owner who details the extent of the damage. Marco decides to take action there and then!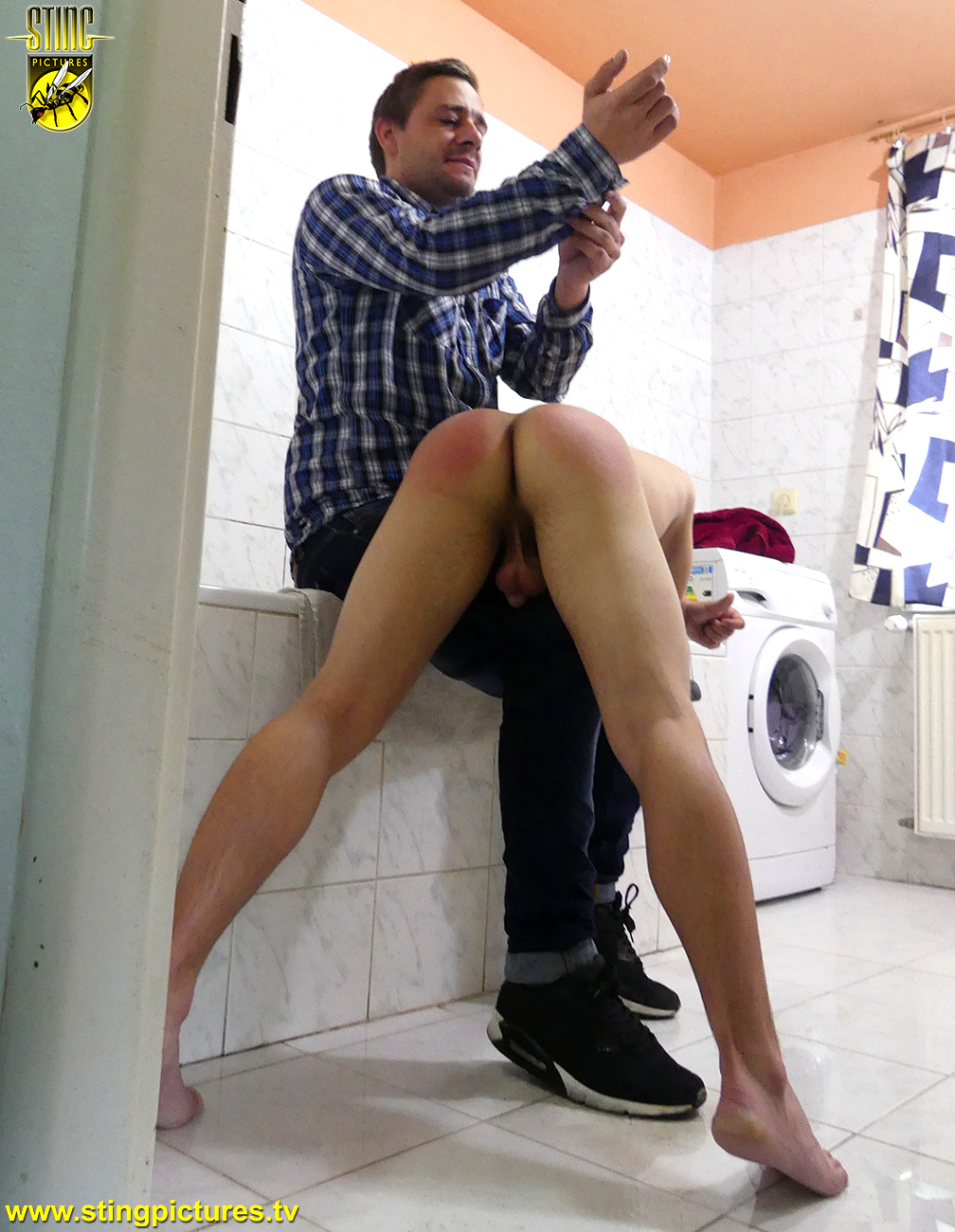 He heads to the bathroom to deal with Richard whether he is ready or not. Soaking wet he is taken over Marco's knee to receive a good spanking.
*
Click here or on the Continue Reading Tab below to see more pictures
*
_____________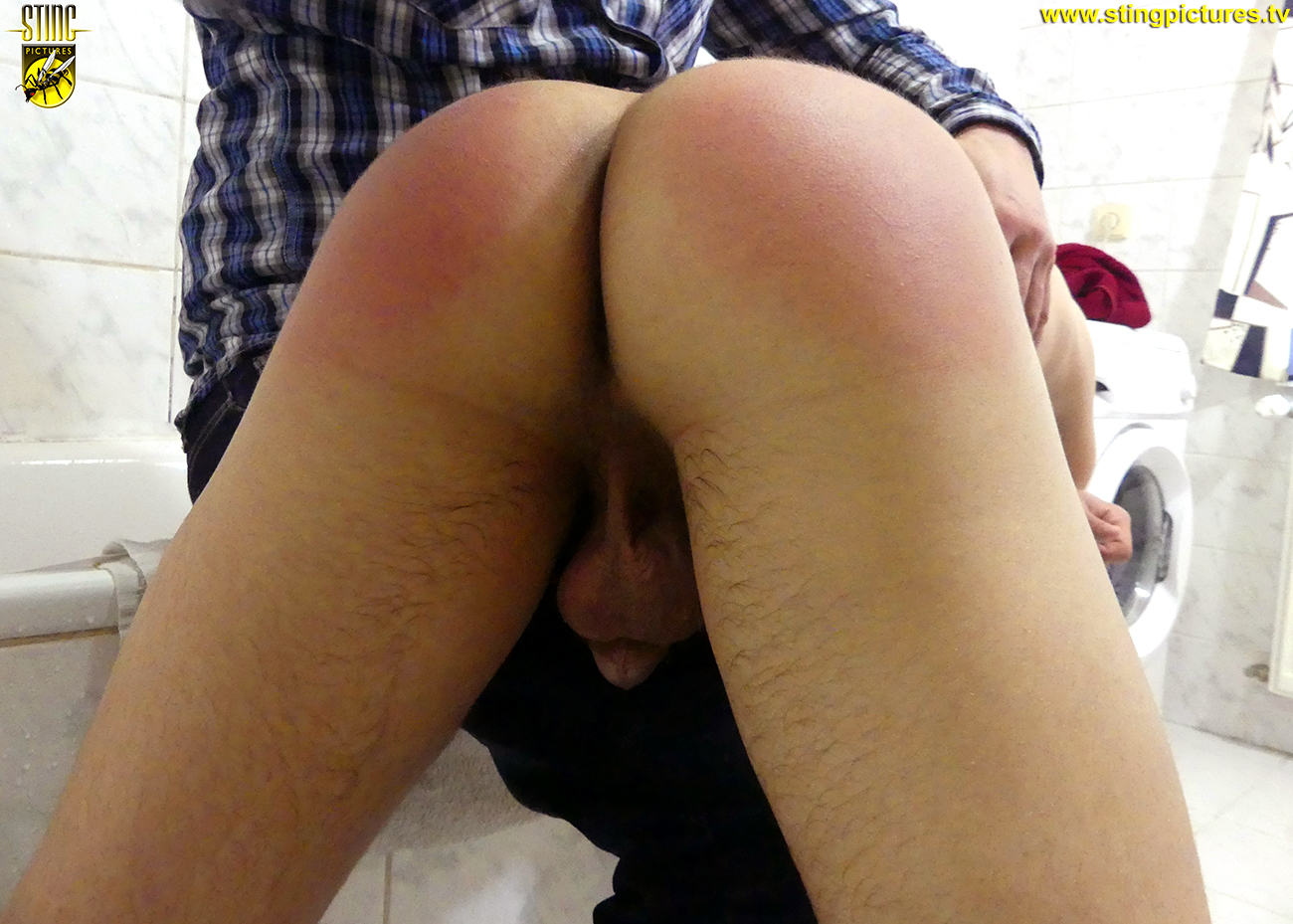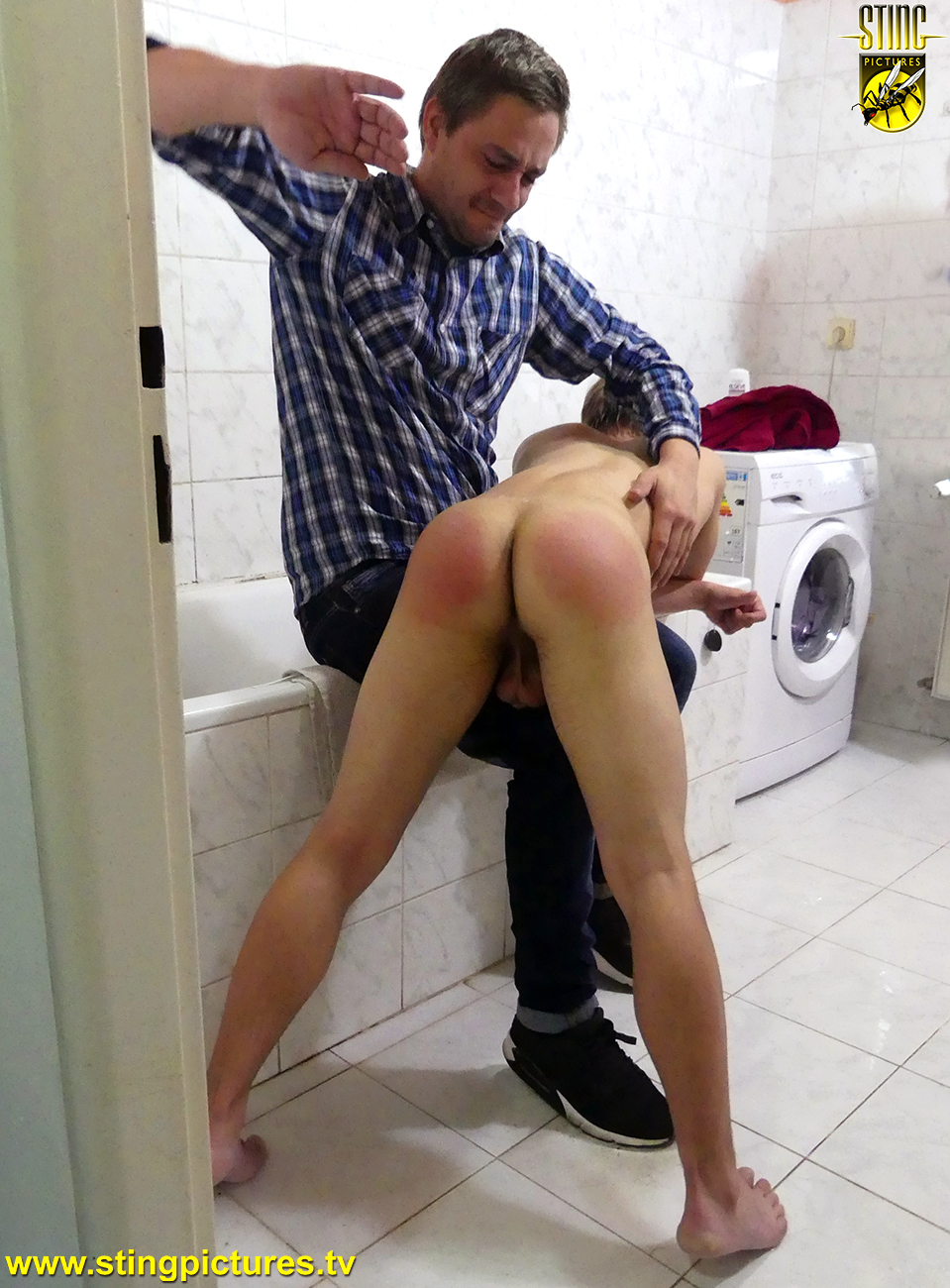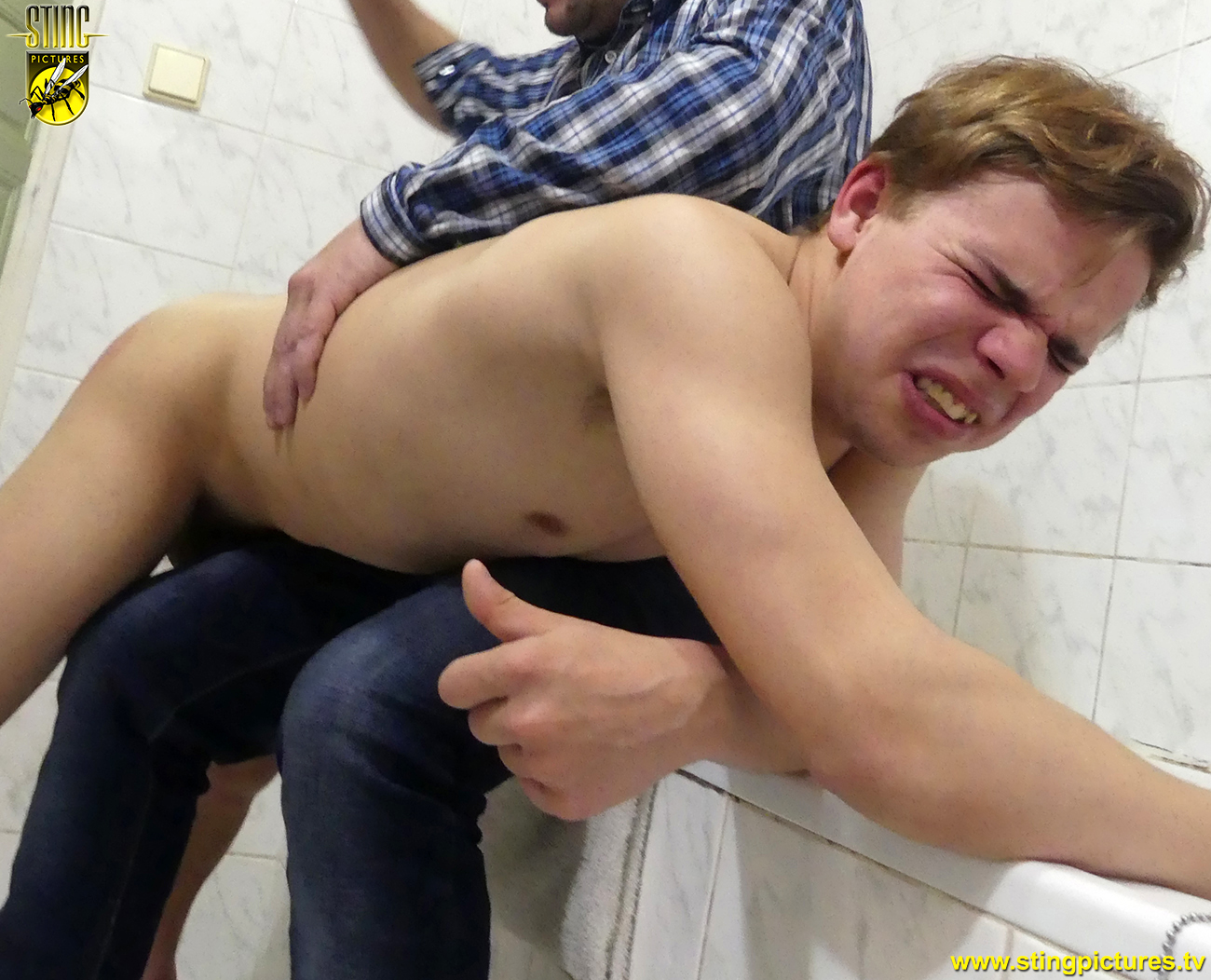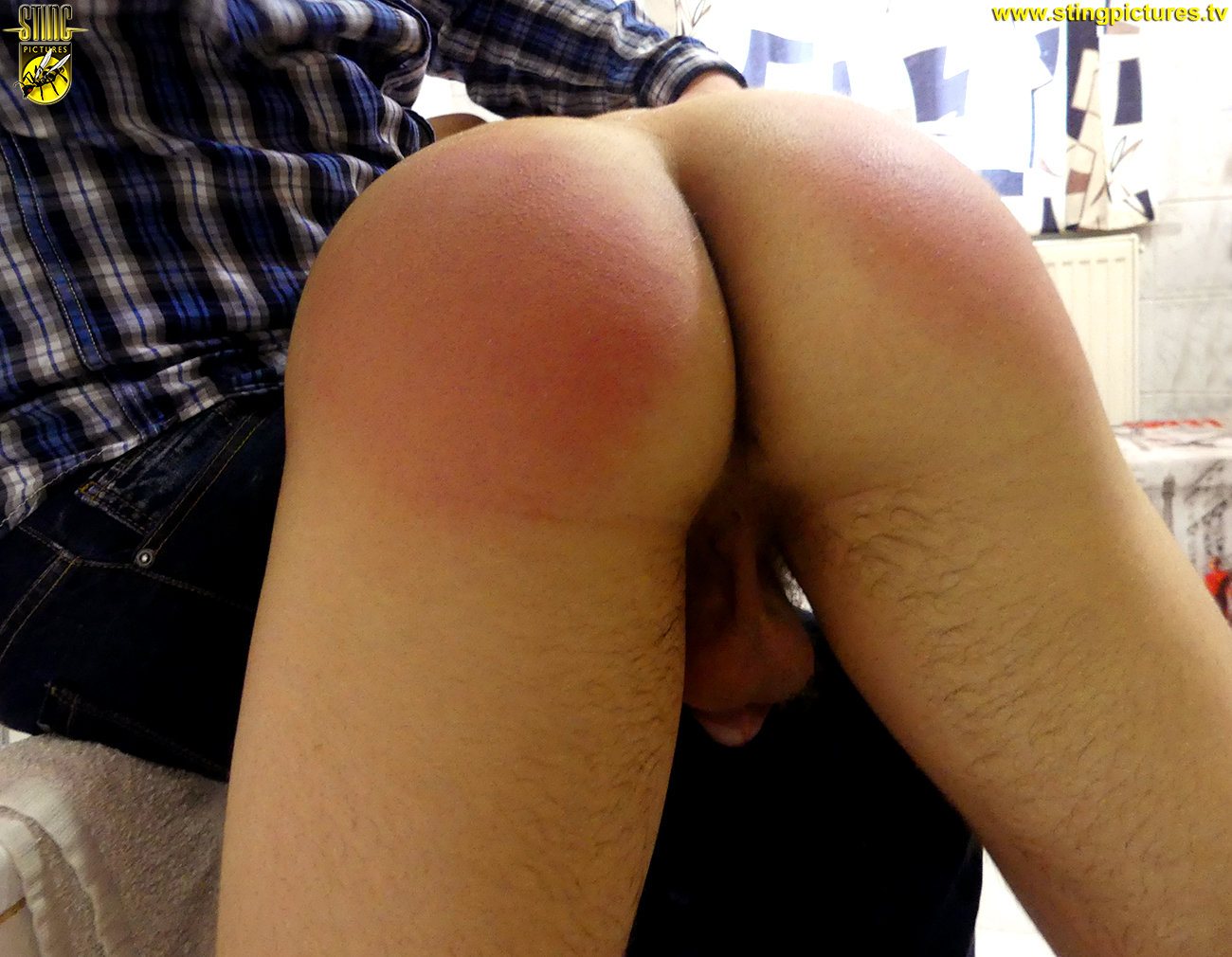 In the bathroom holdall there is a wooden bath brush, its likely that will come in handy too during the course of teaching Richard a lesson, via his rear, that he well deserves!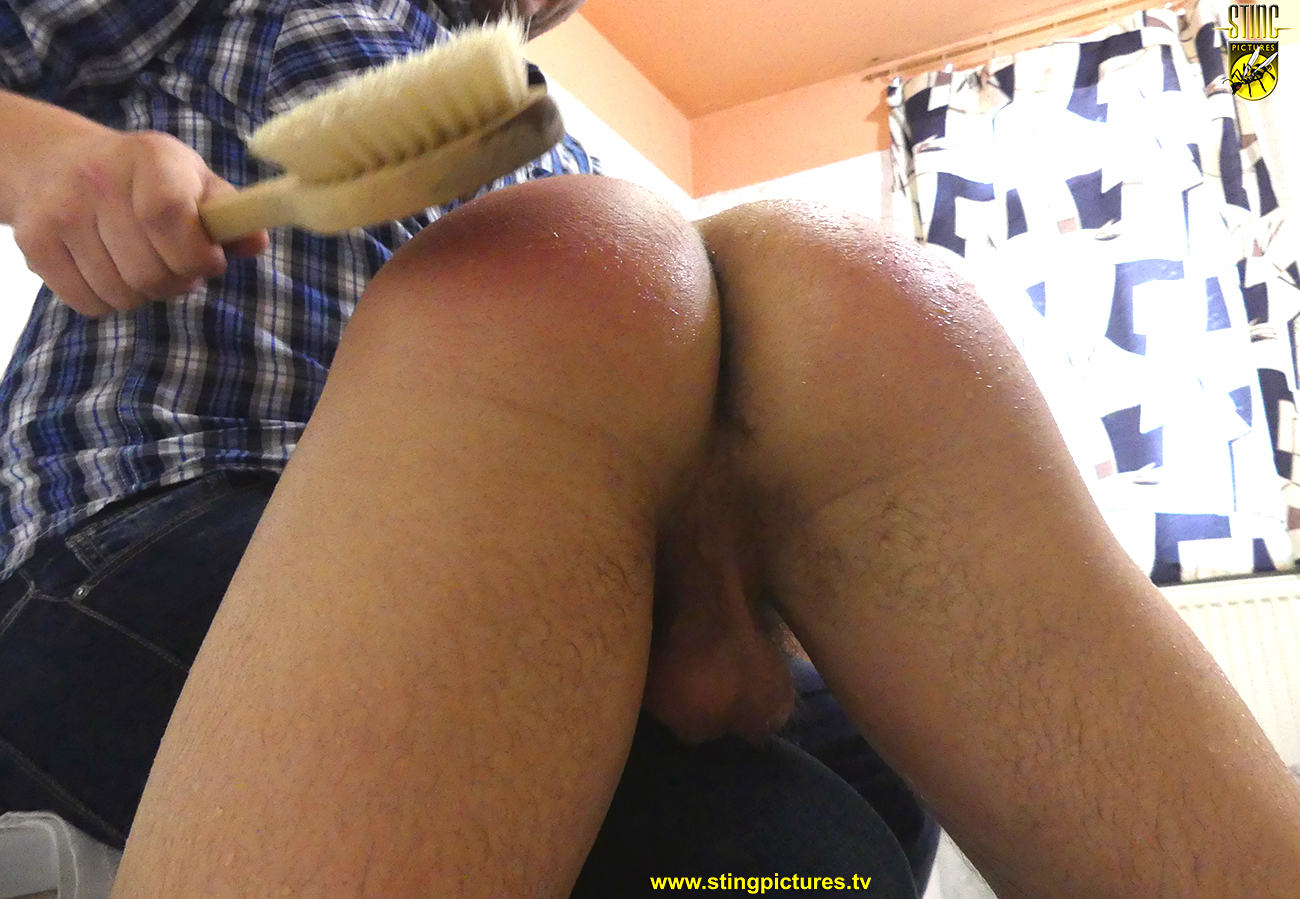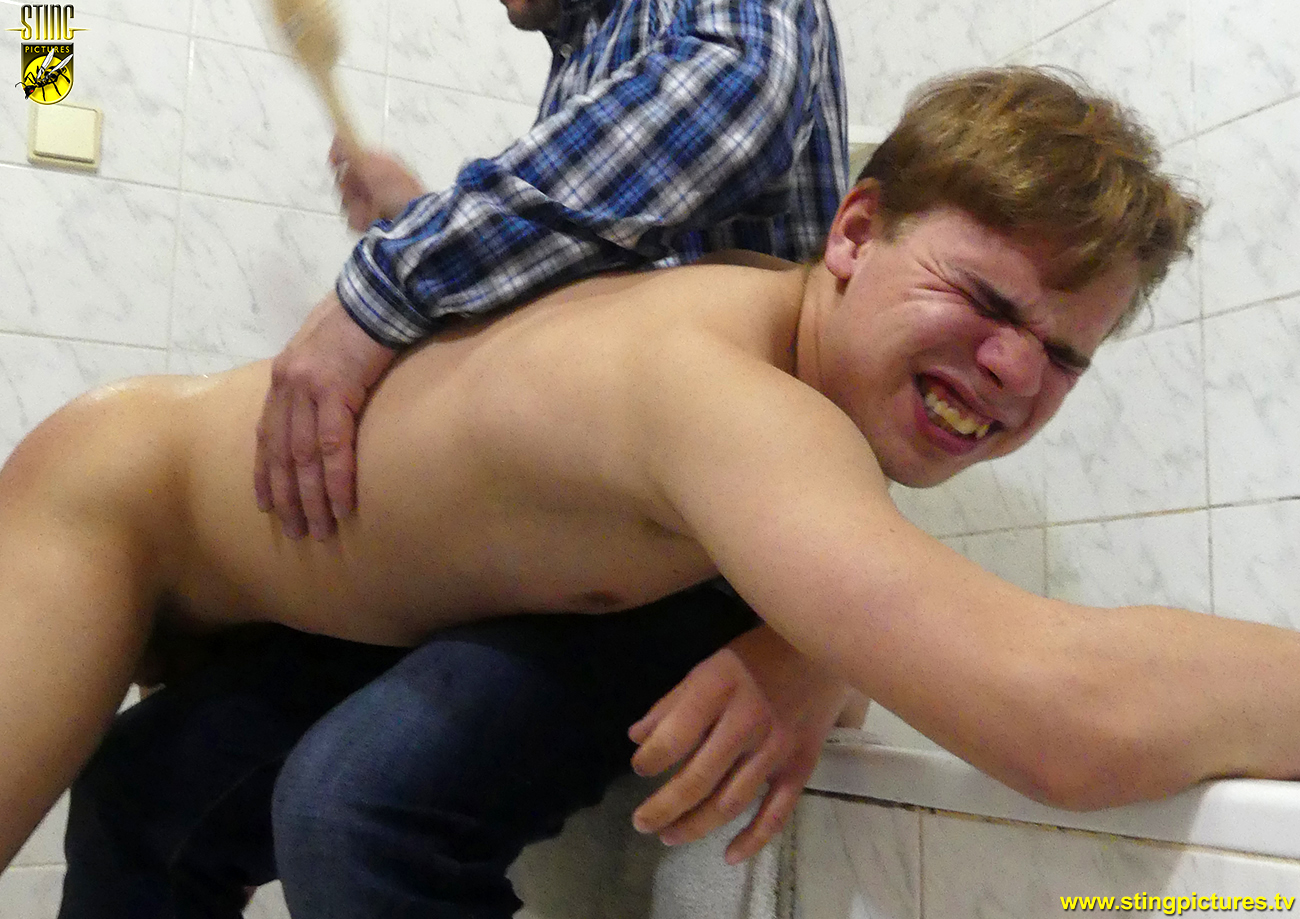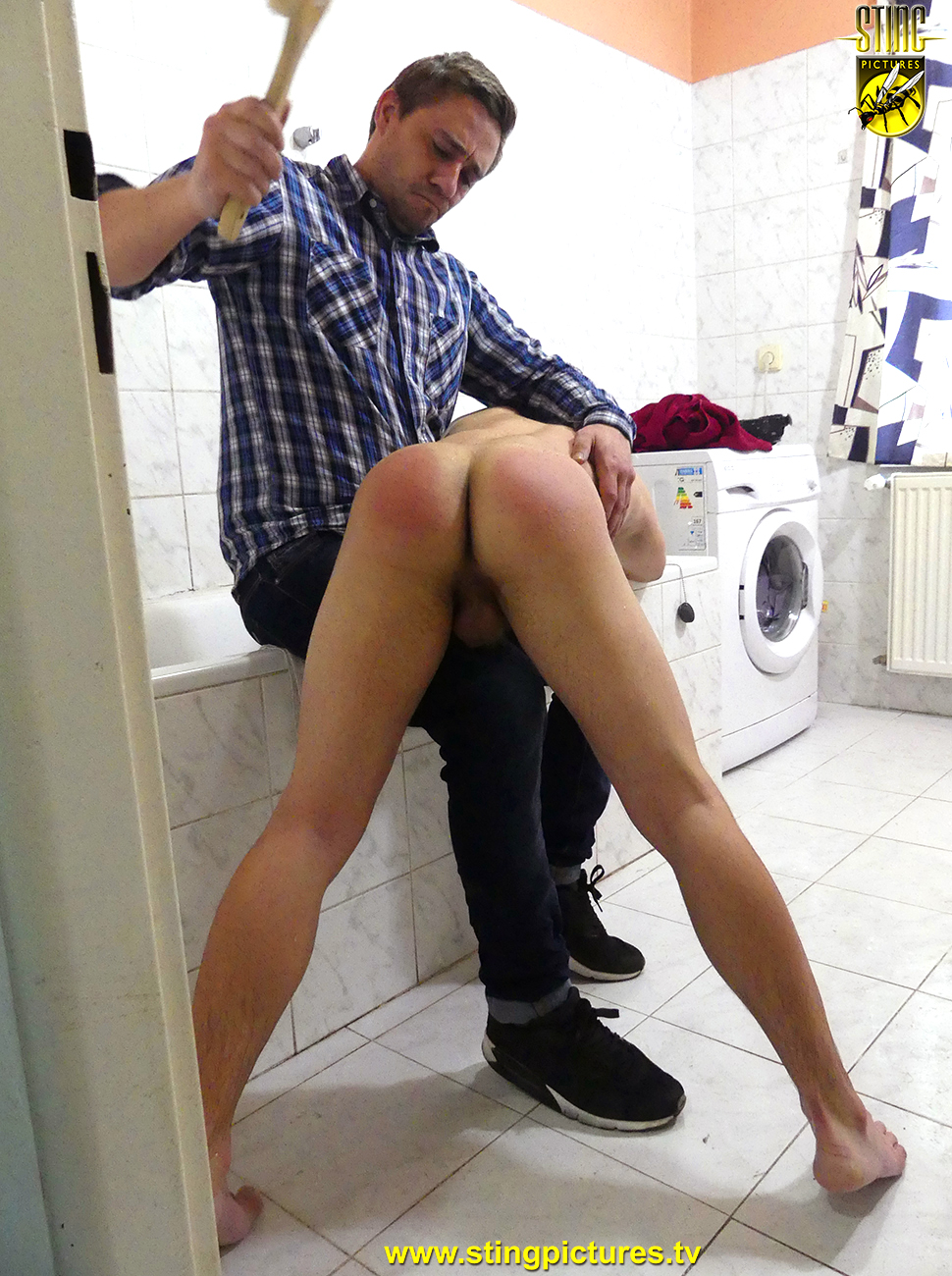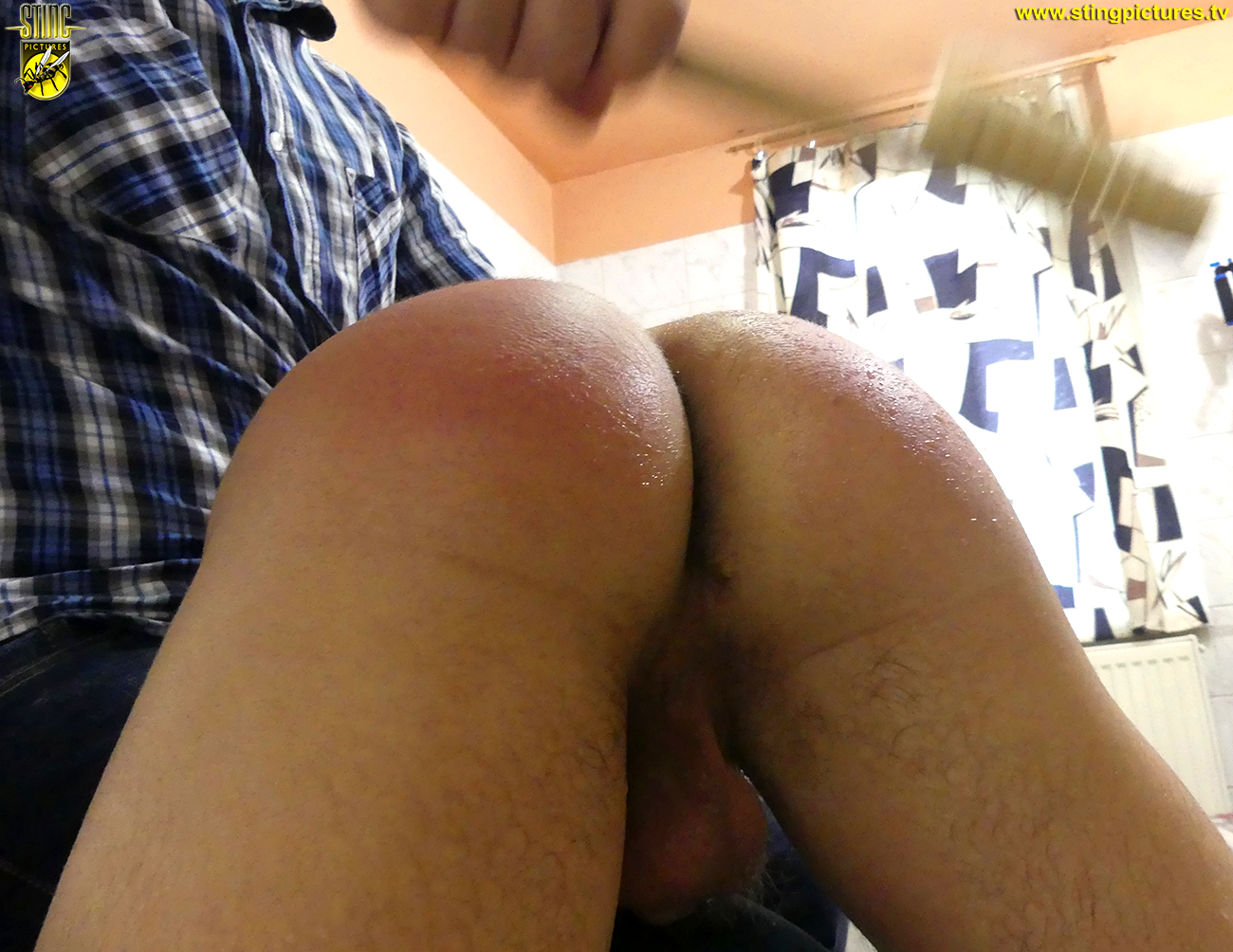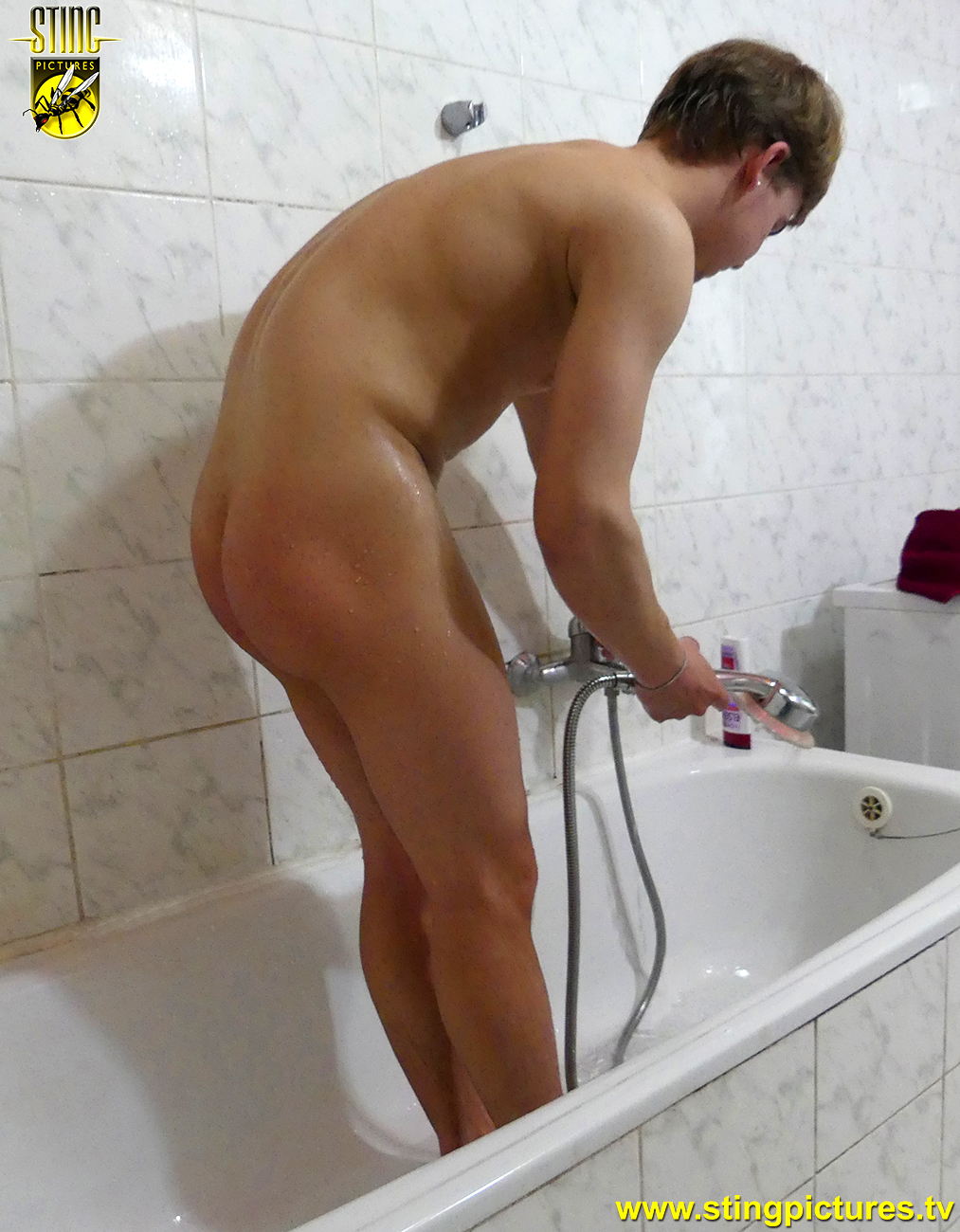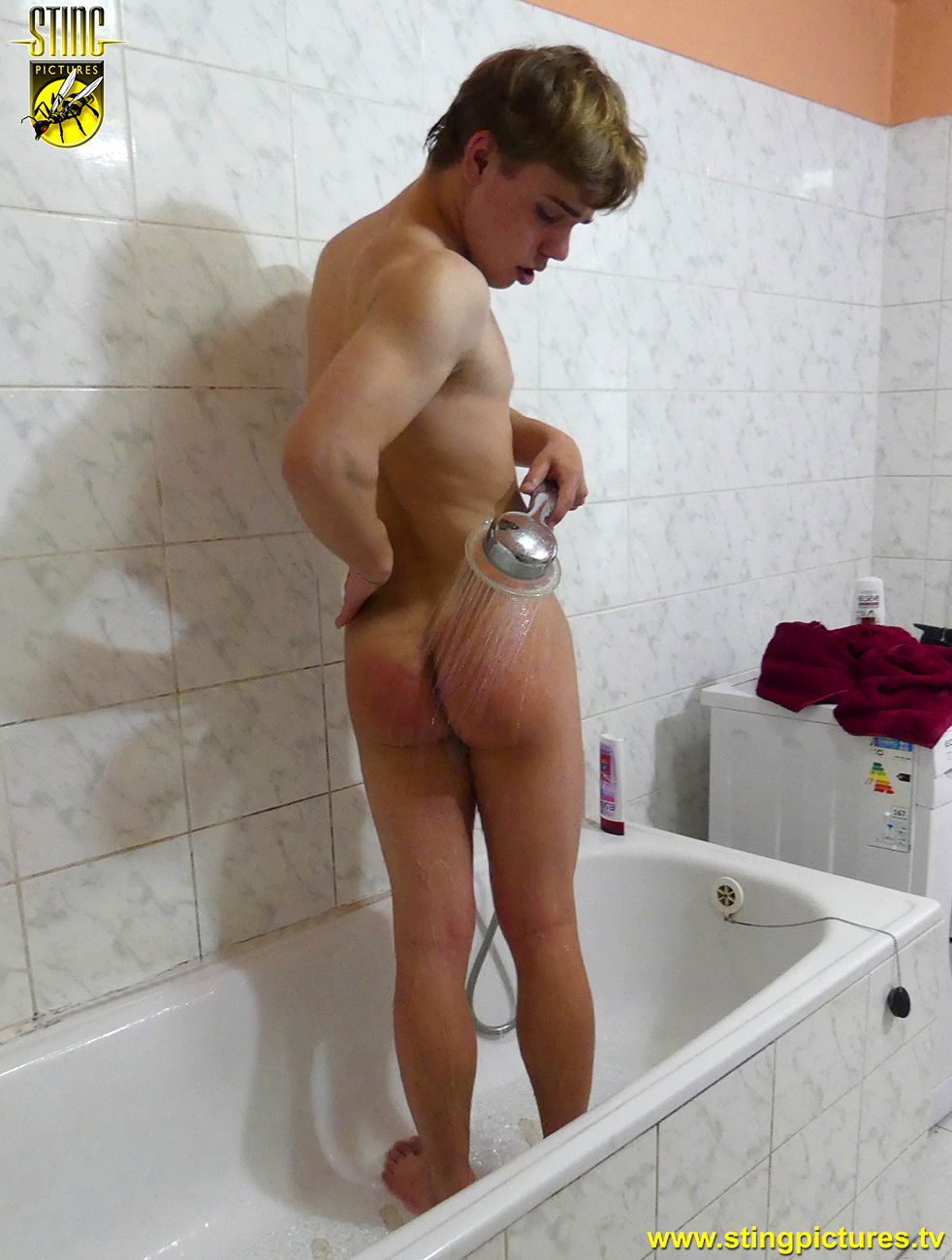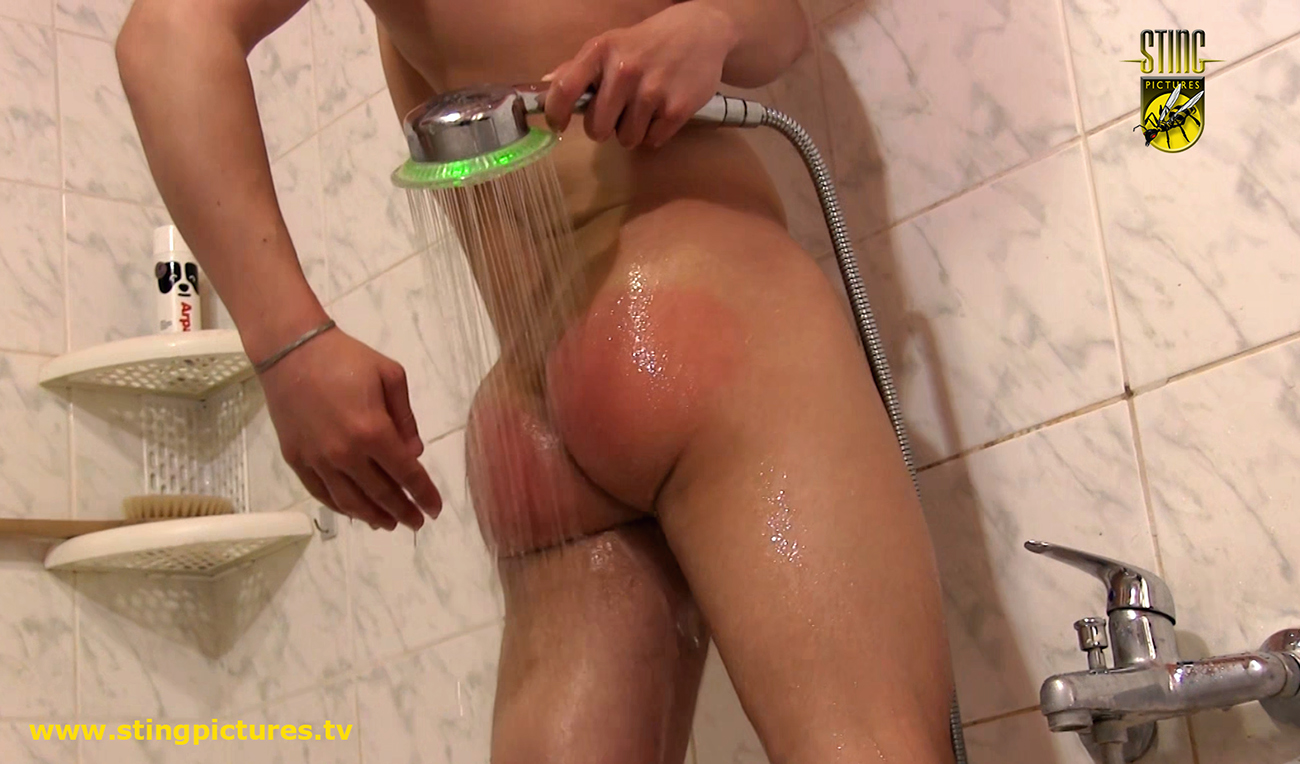 A Clean Slate stars Richard Hicks
PREVIEW VIDEO TO FOLLOW
Links
*
A Clean Slate – in 1080p Extra High Definition
*
A Clean Slate – in Standard Definition
*
A HD version of this video will also available through Sting Raw at Clips4Sale shortly, for customers who wish to use an alternative processor.