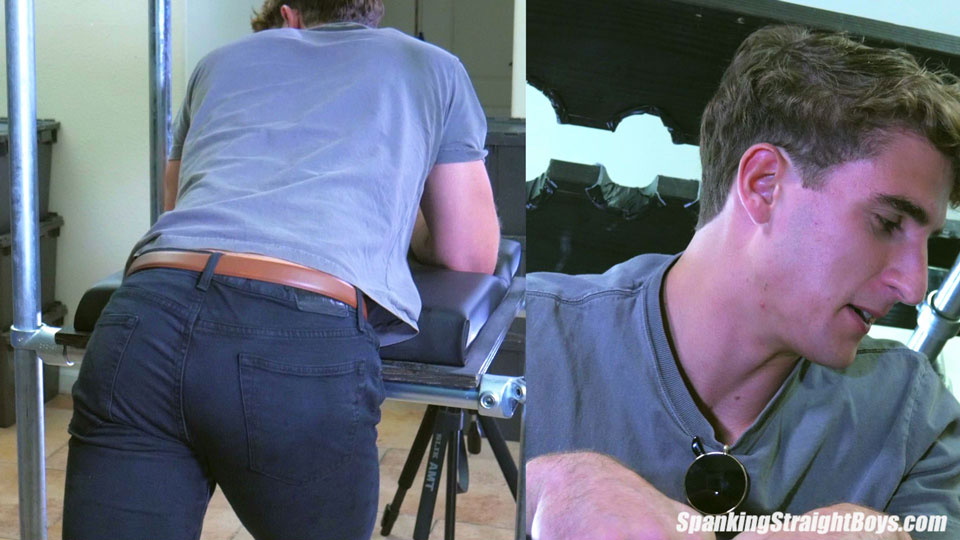 Spanking Straight Boys: Actual Birthday Spanking
Craig is a chiselled 24-year-old straight boy with striking good looks. He had just finished his spanking tower spanking and was about to leave when he mentioned to Tom that today is his birthday. Tom told him the spanking wasn't over and, in this video, gives Craig 24 with the belt for his birthday.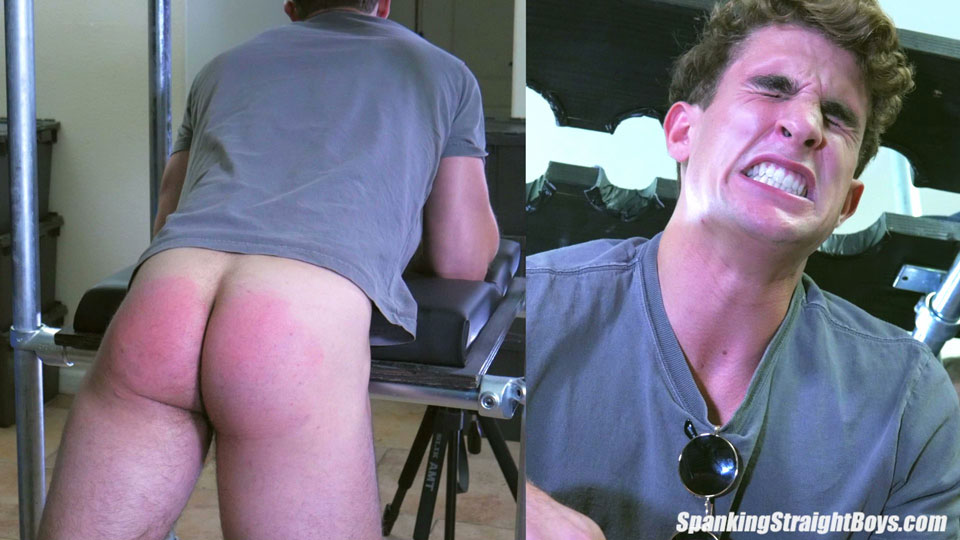 *
Click Here or on the Continue Reading tab below to see more.
*
______________________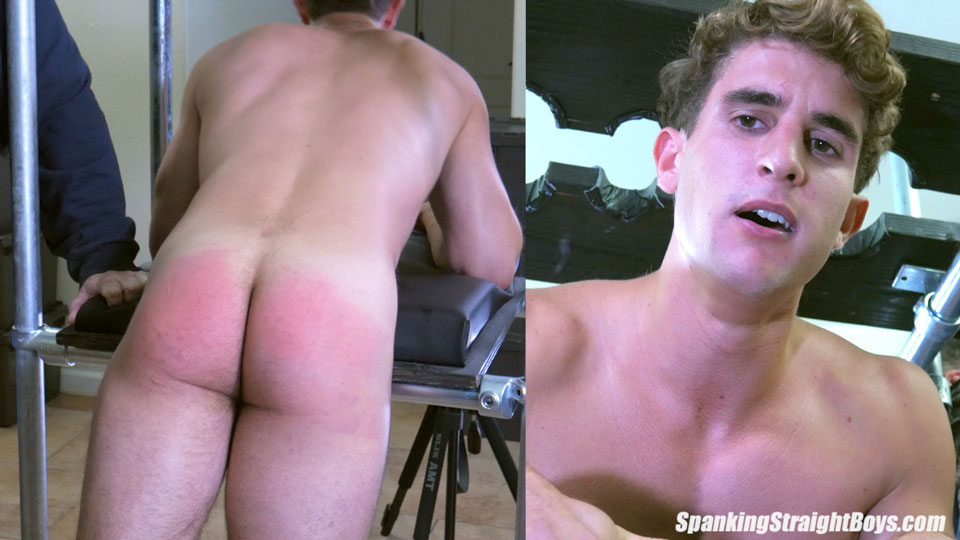 Craig can hardly believe the spanking is resuming. His butt is already sore and he looks very nervous. He asks Tom to not spank him hard, asking Tom to not "break" his ass. The 24 turn into more when Craig can't keep track of the count. Cursing gets him even more swats by hand.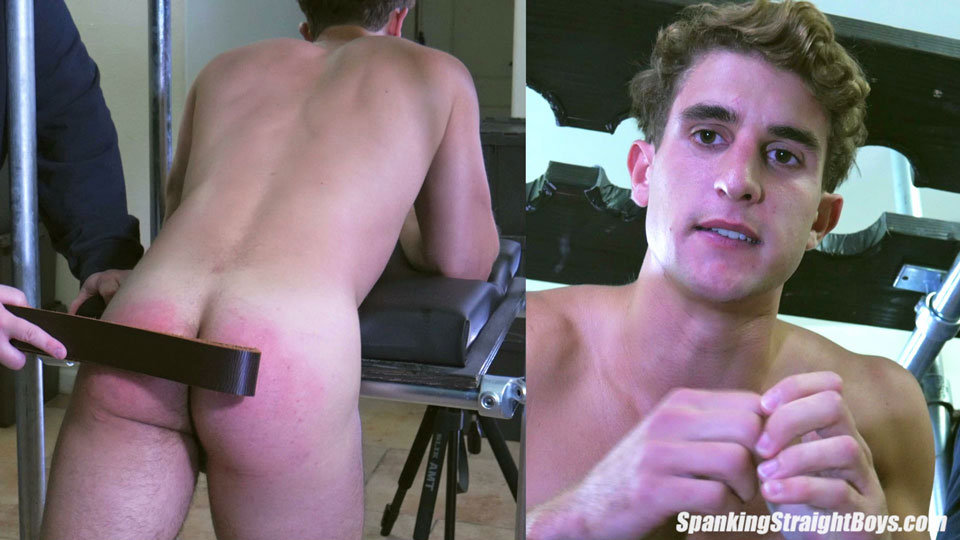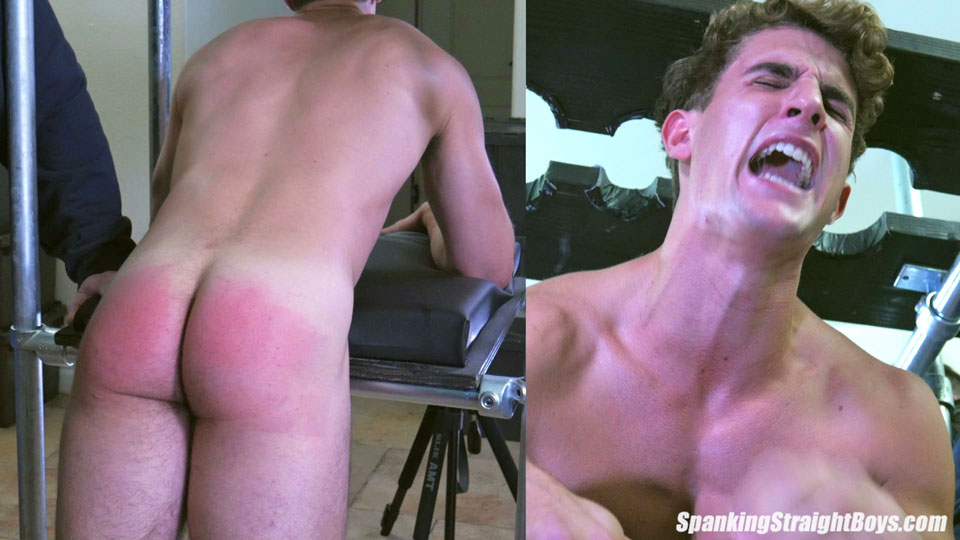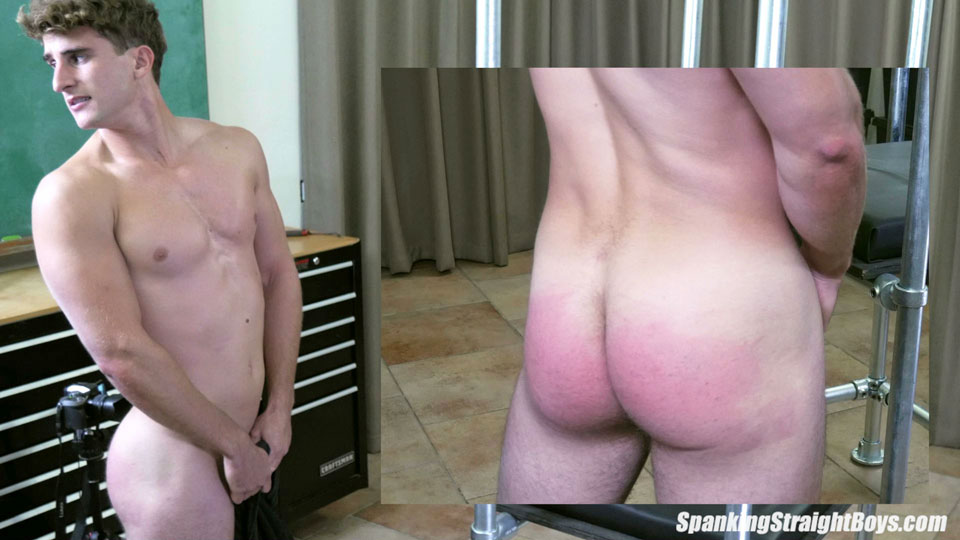 By the time it's over, Craig is more than ready to leave. He doesn't seem to know what he'll tell his girlfriend about why his butt is so red. Happy birthday!
video preview
Click on the pictures or links below to visit Spanking Straight Boys