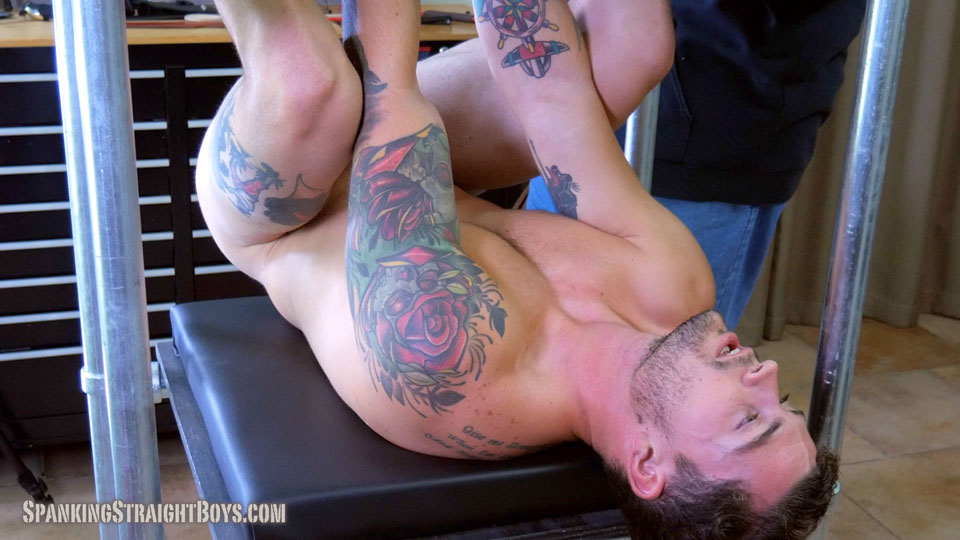 Spanking Straight Boys: Wes In The Spanking Tower
Wes is back! It's been quite a while since we shot a video with Wes, and Tom is glad he's returned. Tom knows Wes will look great locked in the spanking tower, but the spanking tower didn't even exist the last time Tom saw Wes. Going into this spanking, Wes had never seen or heard of the spanking tower, so it's a complete surprise for him.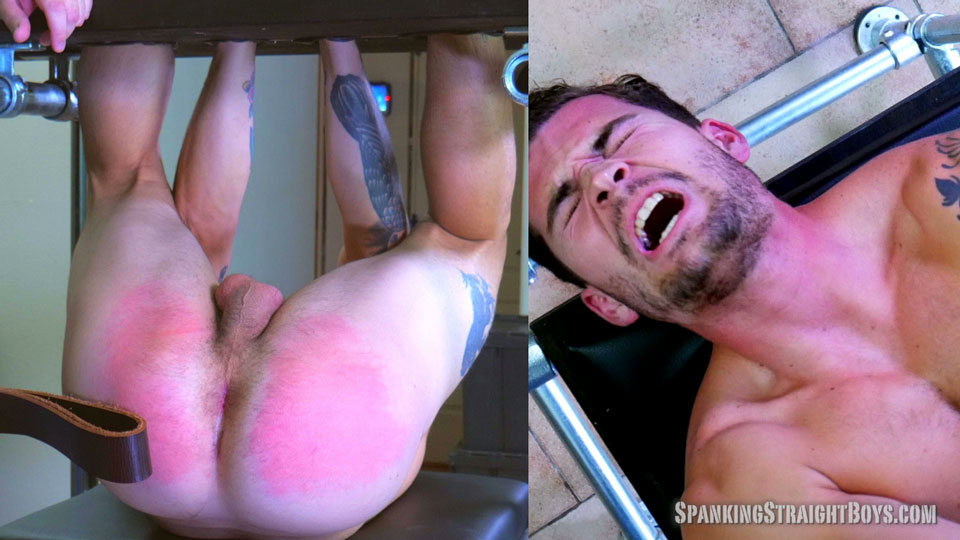 Tom orders Wes to strip down and locks him into the spanking tower. He then sets about spanking Wes with his hand, a riding crop, wooden spoon and a leather belt.
*
Click Here or on the Continue Reading tab below to see more.
*
______________________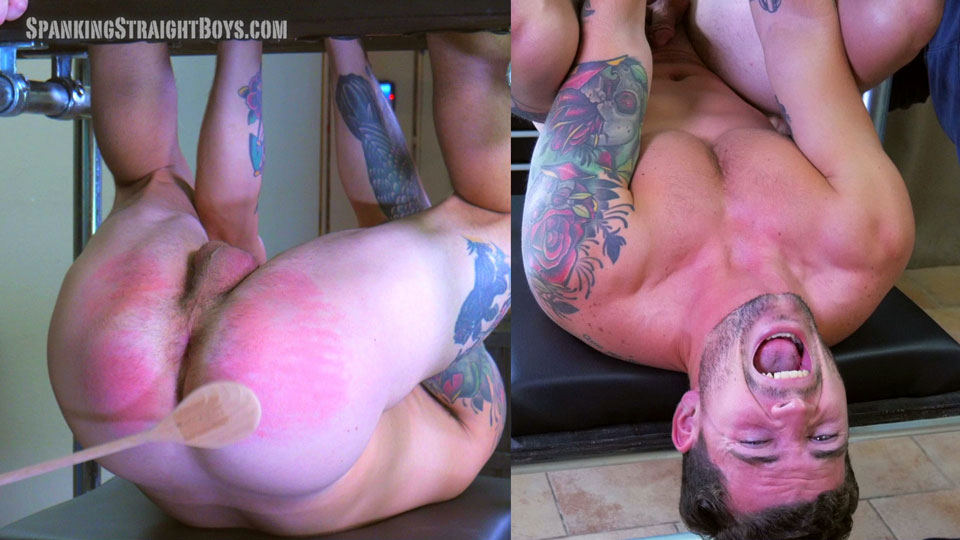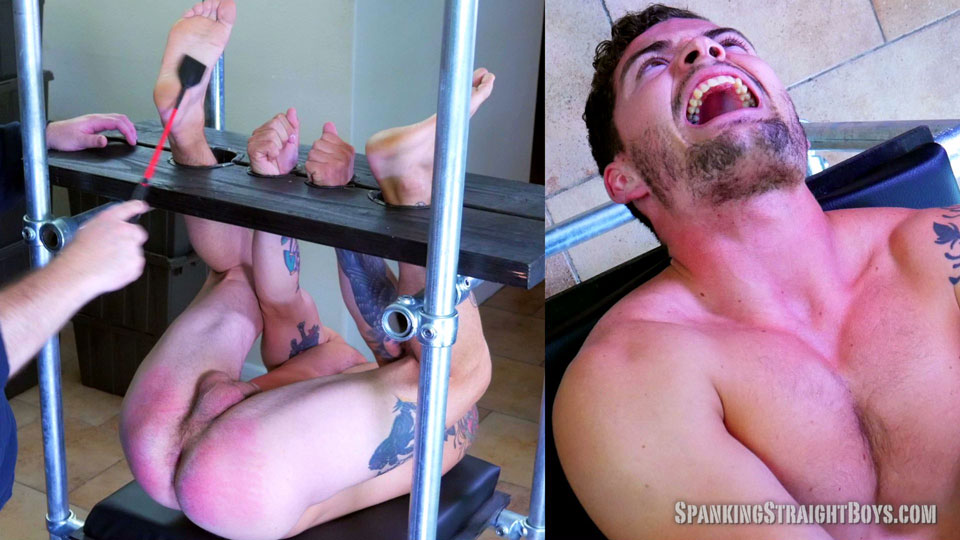 He also uses the riding crop on Wes' feet. Wes struggles with the spanking. He breathes heavily, jerks about (what little he can) and cries out here and there.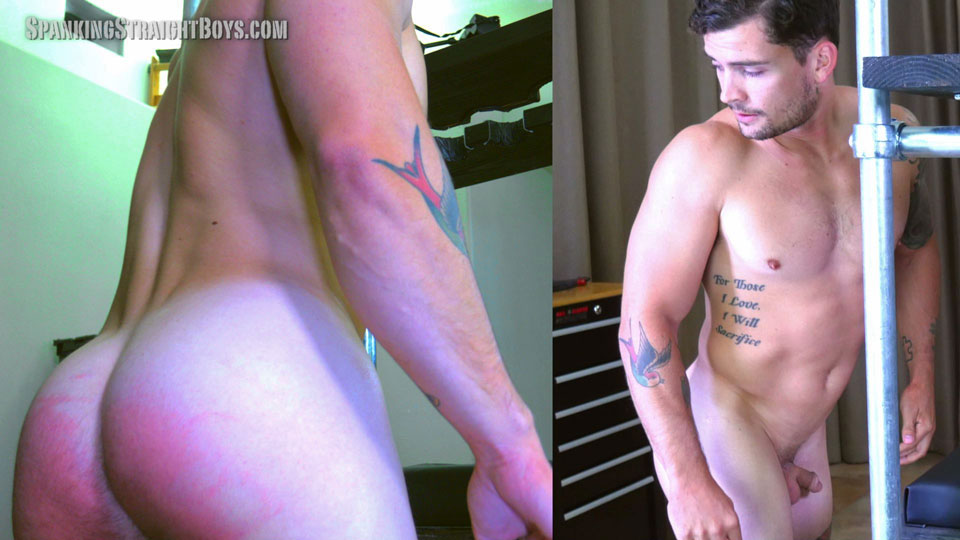 Overall, Wes takes it like a man. He is obedient and accepts correction well. He appears more than a bit stunned at the end of this spanking as he explains that this is the hardest spanking he's ever had.
video preview
Click on the links on the pictures or links below to visit Spanking Straight Boys