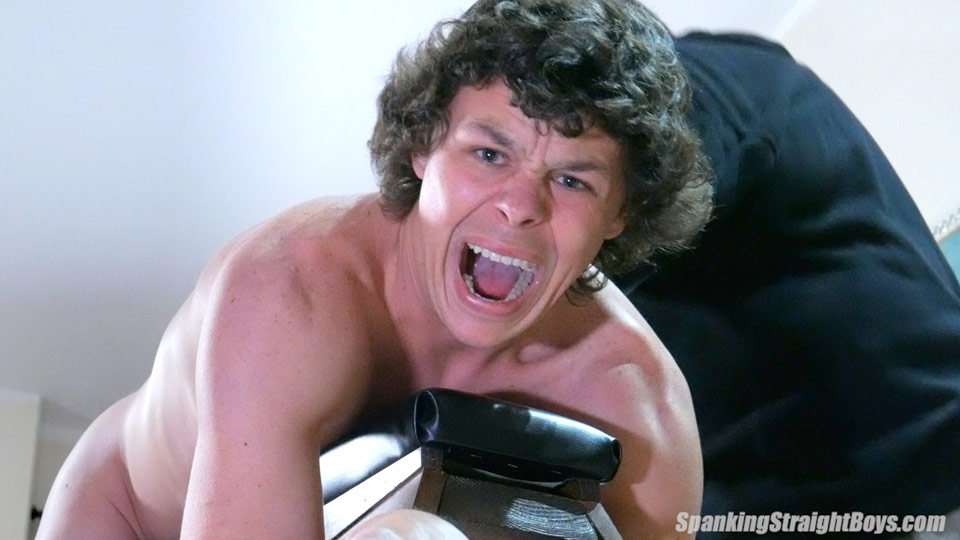 Spanking Straight Boys: Unappreciated Part 2
Greg was in a tight spot when he showed up for this spanking. He had quit his job because he said he wasn't appreciated and the work was dirty and hard. He has admirable aspirations to become a chef, but has not sought out any training or even worked as a cook. He is not working toward his goal.
*
Click on the Continue Reading tab below to see more
*
______________________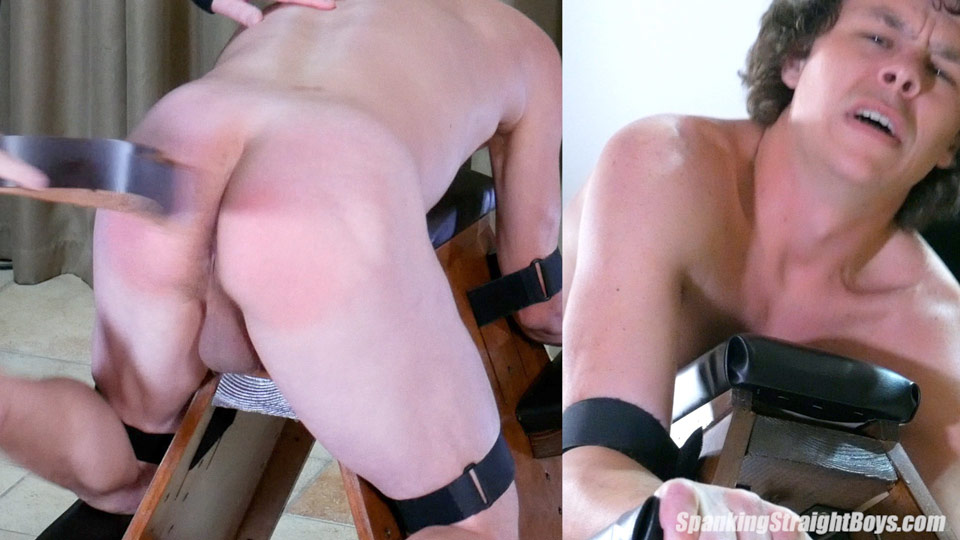 Tom strapped Greg to the spanking bench for a hard session. The first half of this video shows Greg's happy demeanor fading. Now you can watch it fade away under a hard session with the belt followed by a caning with some bastinado thrown in. Lesson learned? Tom suspects not.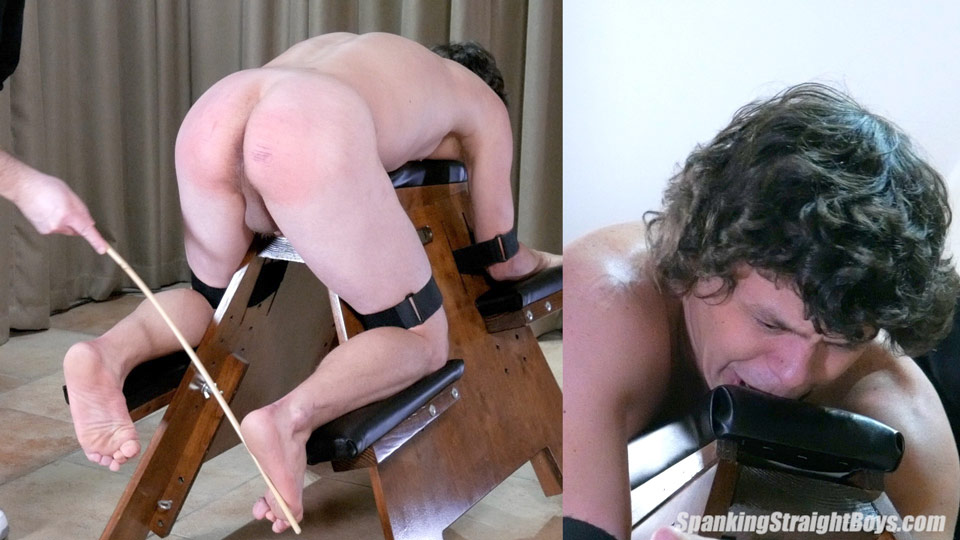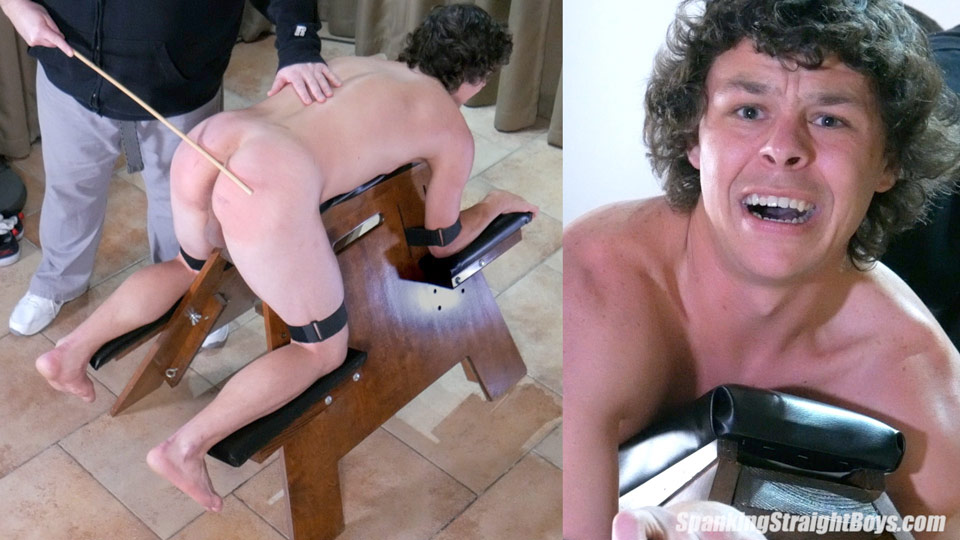 Video preview
Click on the pictures or links below to visit Spanking Straight Boys