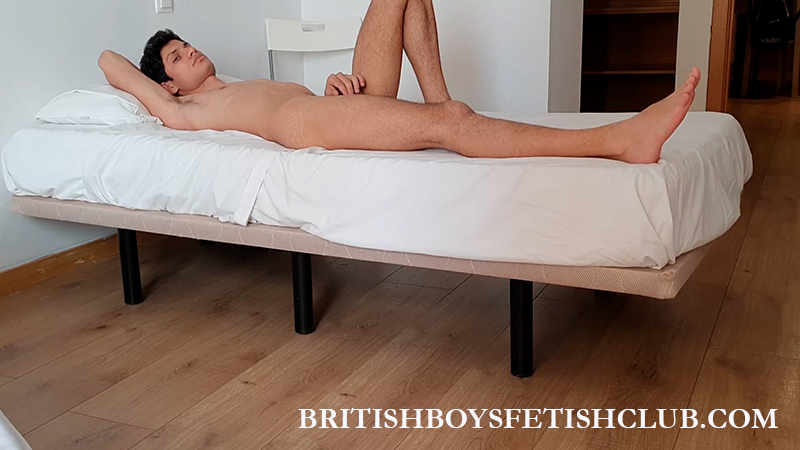 BBFC had planned to use this clip in a few weeks time but with so many emails asking for more of Alejandro They decided to add it today.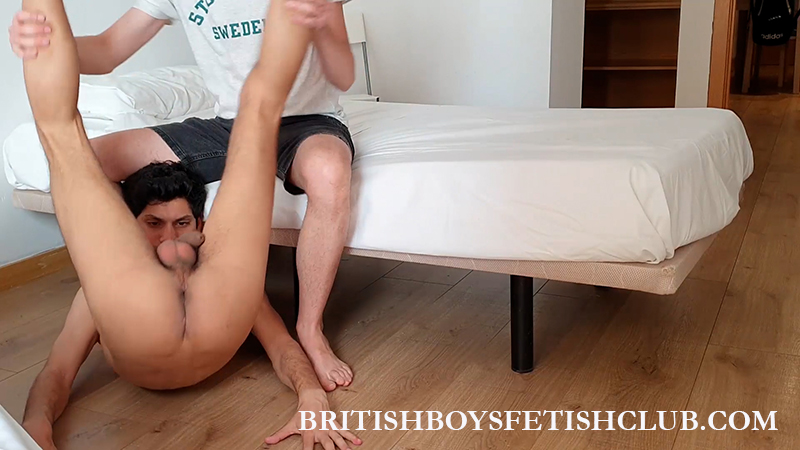 This is a popular position for tops and not so popular with bottoms, it is very revealing and very humiliating.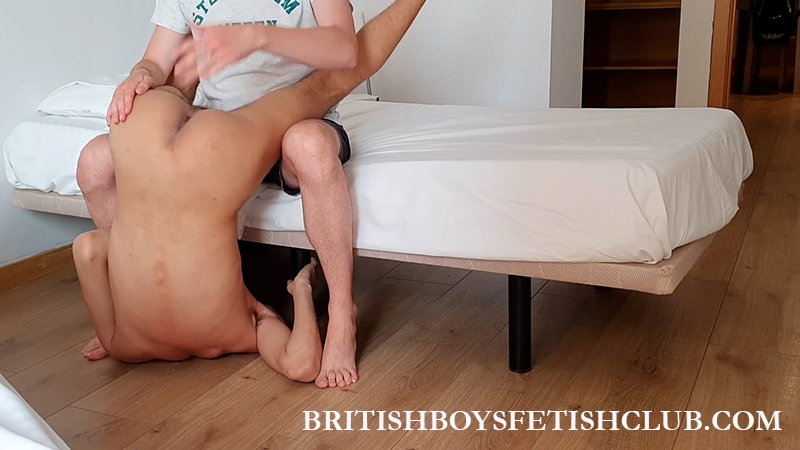 *
Click on the Continue Reading tab below to see more.
*
______________________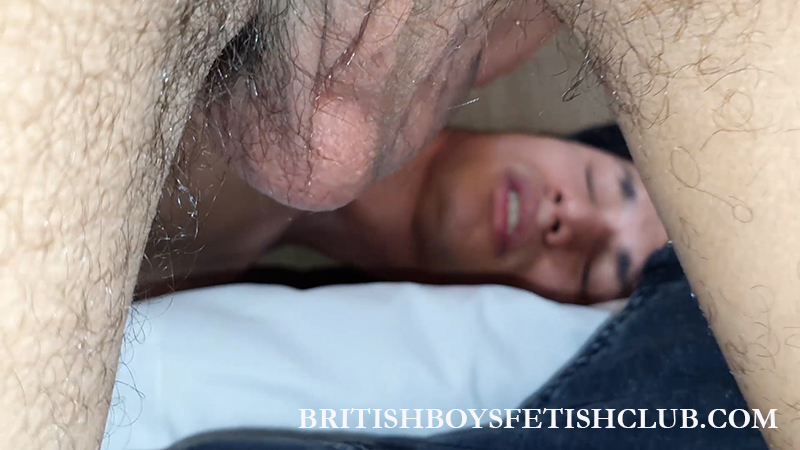 Being up and over like this gives a top a perfect view and a perfect target and there is little thatthe lad can do but take whatever is decided he needs, as Leon found out when he did this position.
*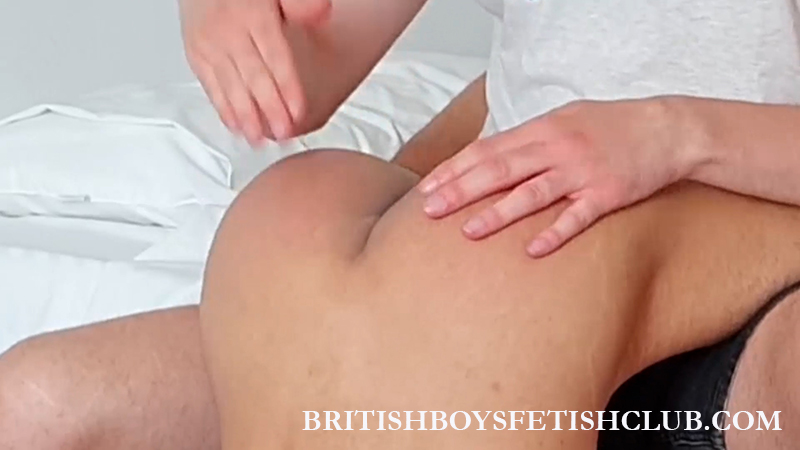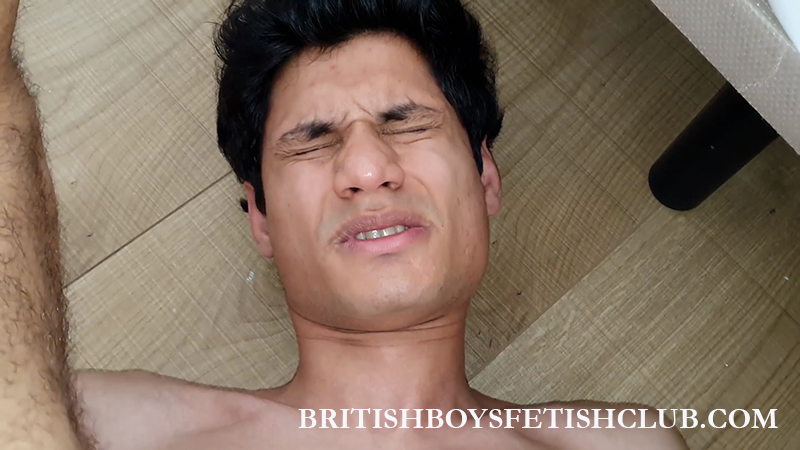 The look on Alejandro face is just priceless and says everything about this session. A super clip with this popular lad.
_____________________________