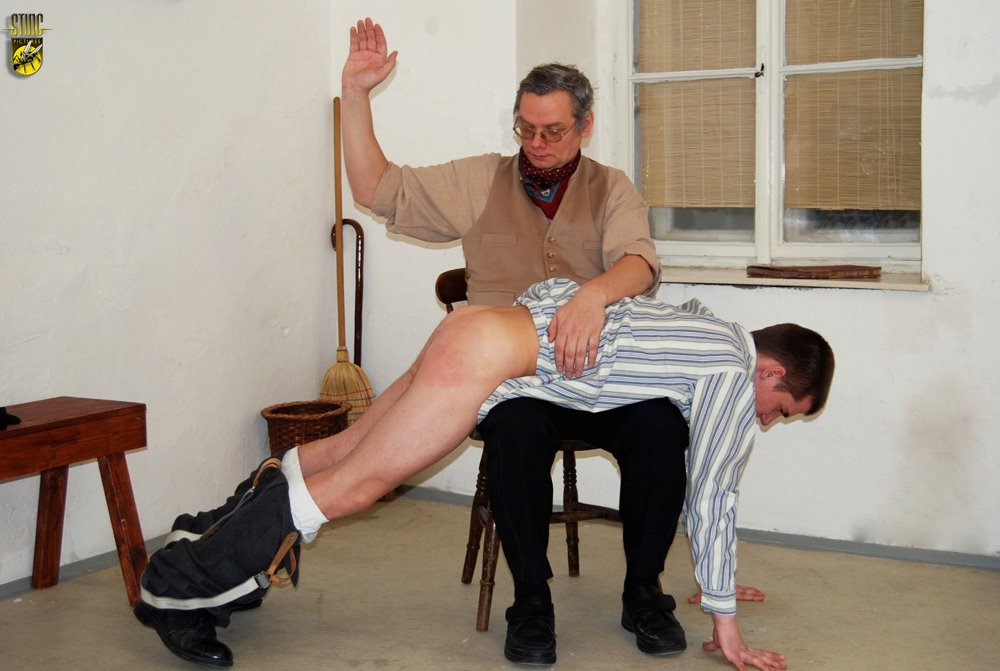 Following the sad news at the weekend, we have to report another sad loss to the Male Spanking Community. We have been notified that the iconic spanker Margusta passed away last Spring, following a lengthy illness, compounded at the end by COVID.
Margusta was a prolific figure within the male spanking movies of the early 2000s, appearing first in many British Boys Fetish Club productions, and later in a number of Sting videos, such as "Banged Up – My Borstal Days", and "TS Morsus Before the Mast".
Margusta had ambitions to set up his own Spanking studio in his homeland of Estonia, but this was thwarted by legal issues and later by failing health.
Margusta was a larger than life character, with many fans among those who appreciate male spanking films. He will be missed