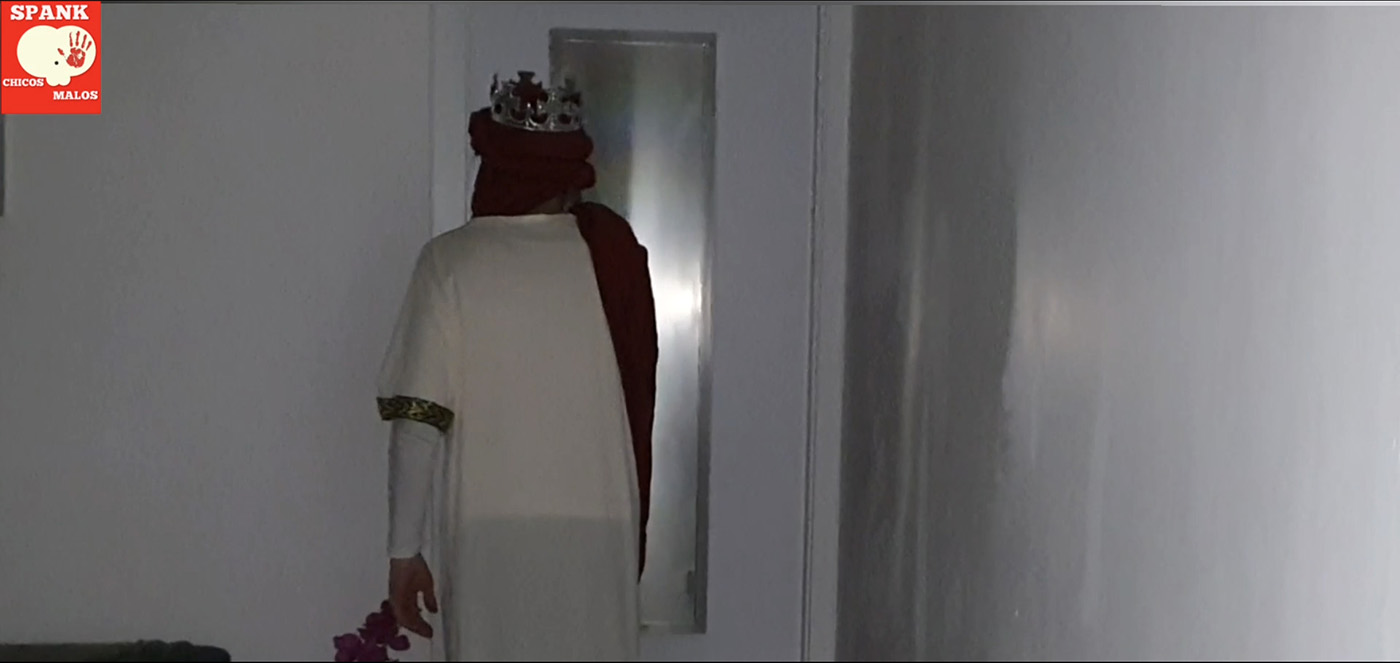 SpankChicosmalos: NAUGHTY BOYS DON'T GET PRESENTS
MERRY CHRISTMAS to everyone but our new boy Dani. He believes the Three Wise King Men will give him a brand-new video game console. In Mediterranean countries like Spain, tradition says the Three Wise King Men will bring presents to good boys. What Dani doesn't know is that each year, one of the Three Wise King Men devotes himself to spank naughty boys. He has been a very naughty boy this year, so his smooth ass will be as red as his hair
FELIZ NAVIDAD, no tanto para nuestro nuevo chico, Dani. El cree que los Reyes Magos le traerán una videoconsola nueva. En los países Mediterráneos como España la tradición es que los tres Reyes Magos traen regalos a los chicos buenos. Dani no sabe que cada año uno de los tres Reyes Magos se dedica a castigar a los chicos malos, el se ha portado muy mal este año, por lo que su suave culito rojo quedará del color de su pelo.
圣诞快乐,但对我们的新男孩 Dani 而言,圣诞快乐。 他相信三位智者会给他带来一台新的游戏机。 在西班牙等地中海国家,传统是三位智者给好人带来礼物。 丹妮不知道,每年三贤士中有一个专门惩罚坏小子,他今年的表现非常糟糕,所以他那柔软的红屁股将成为她头发的颜色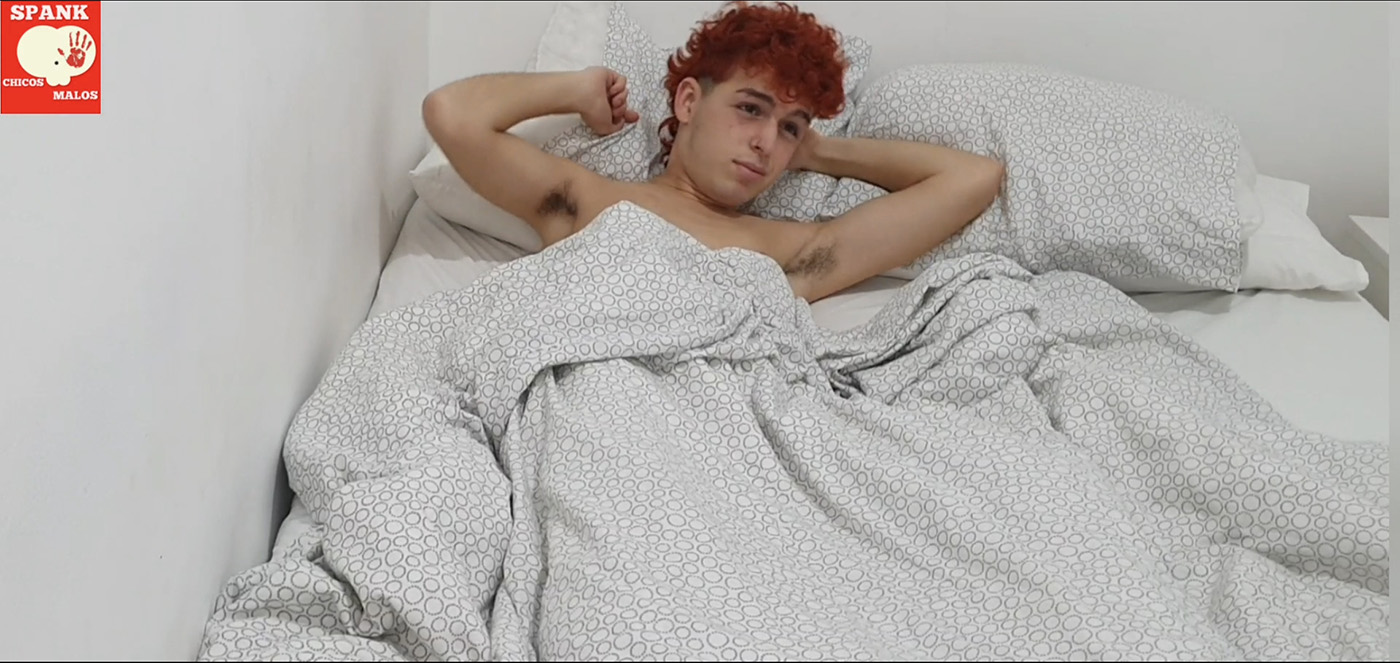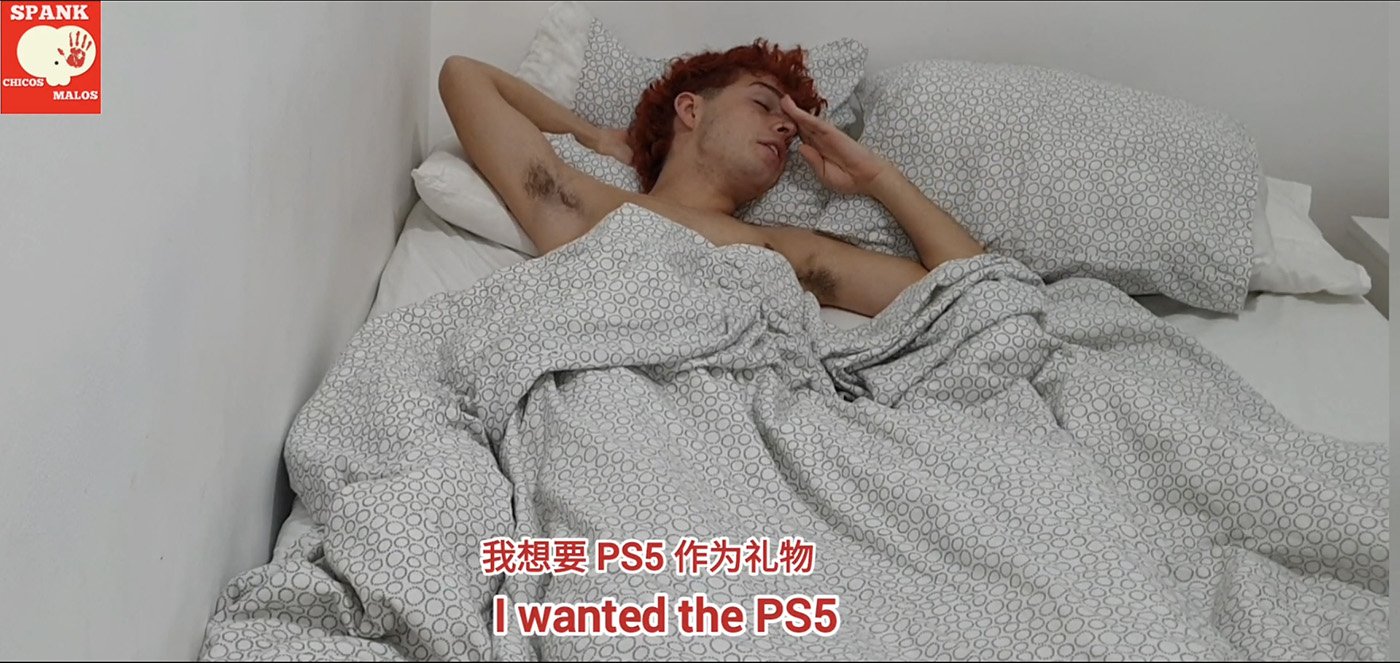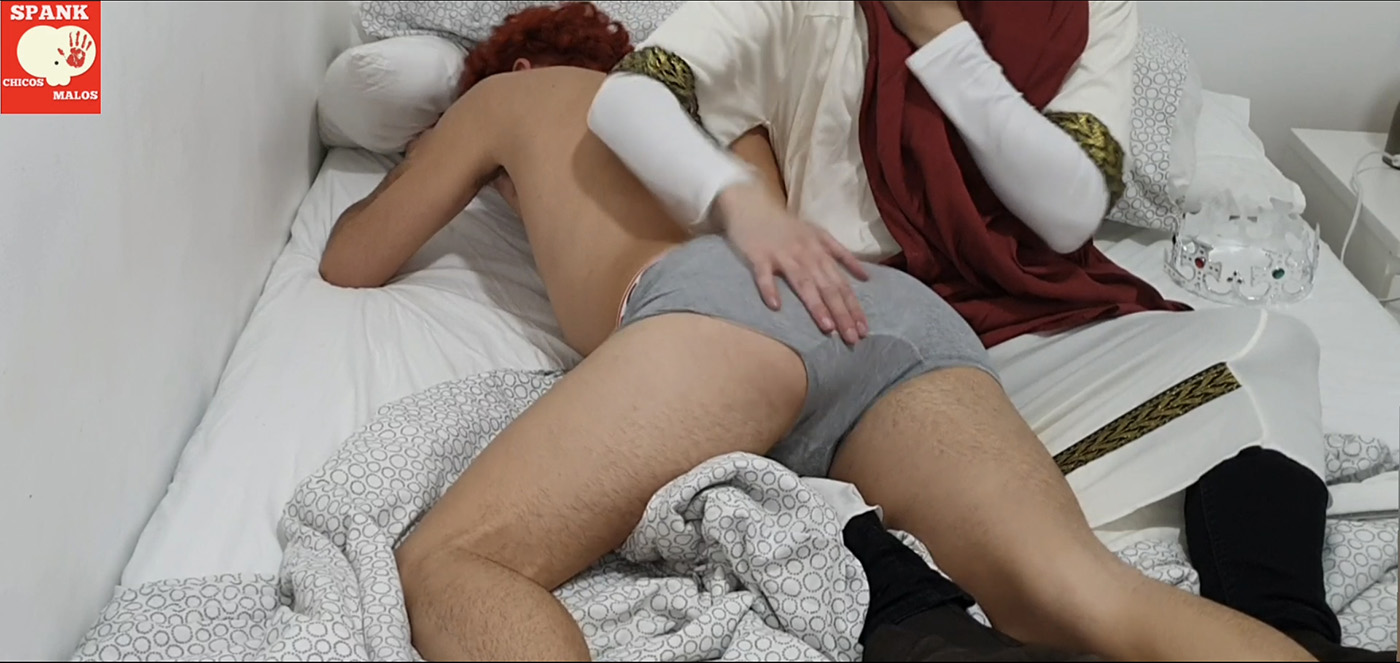 *
Click on the Continue Reading tab below to see more.
*
______________________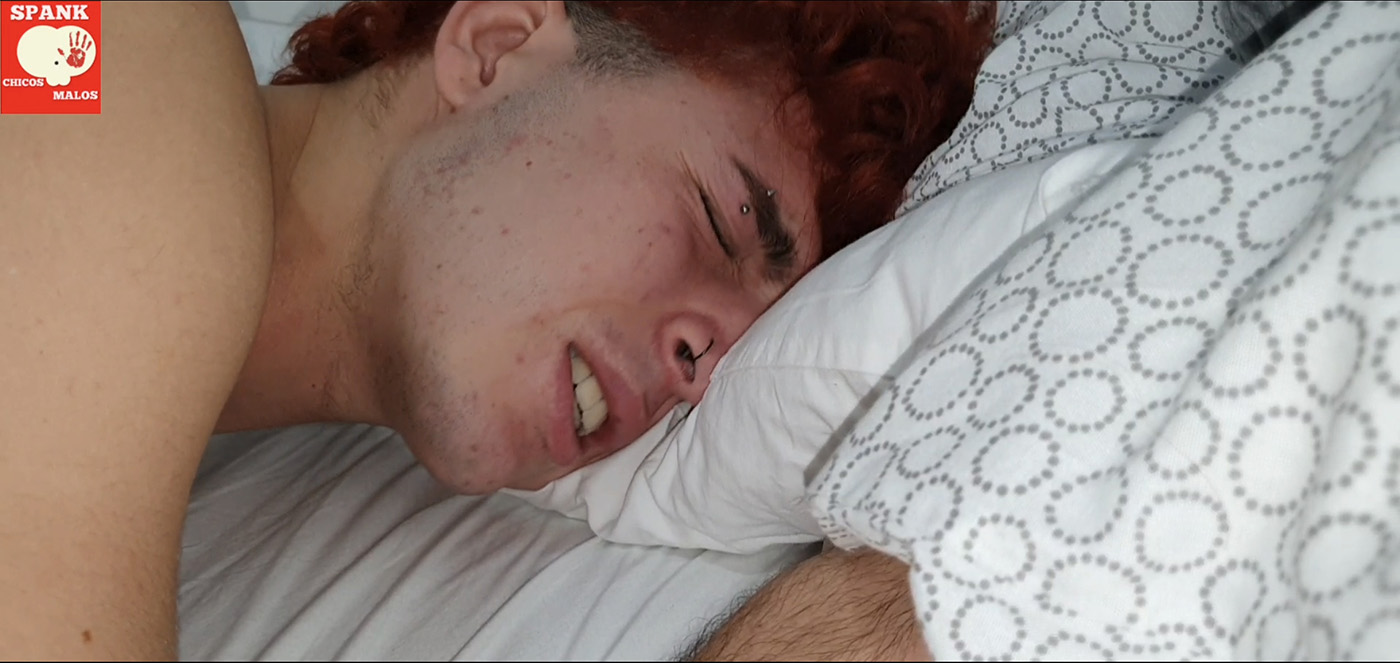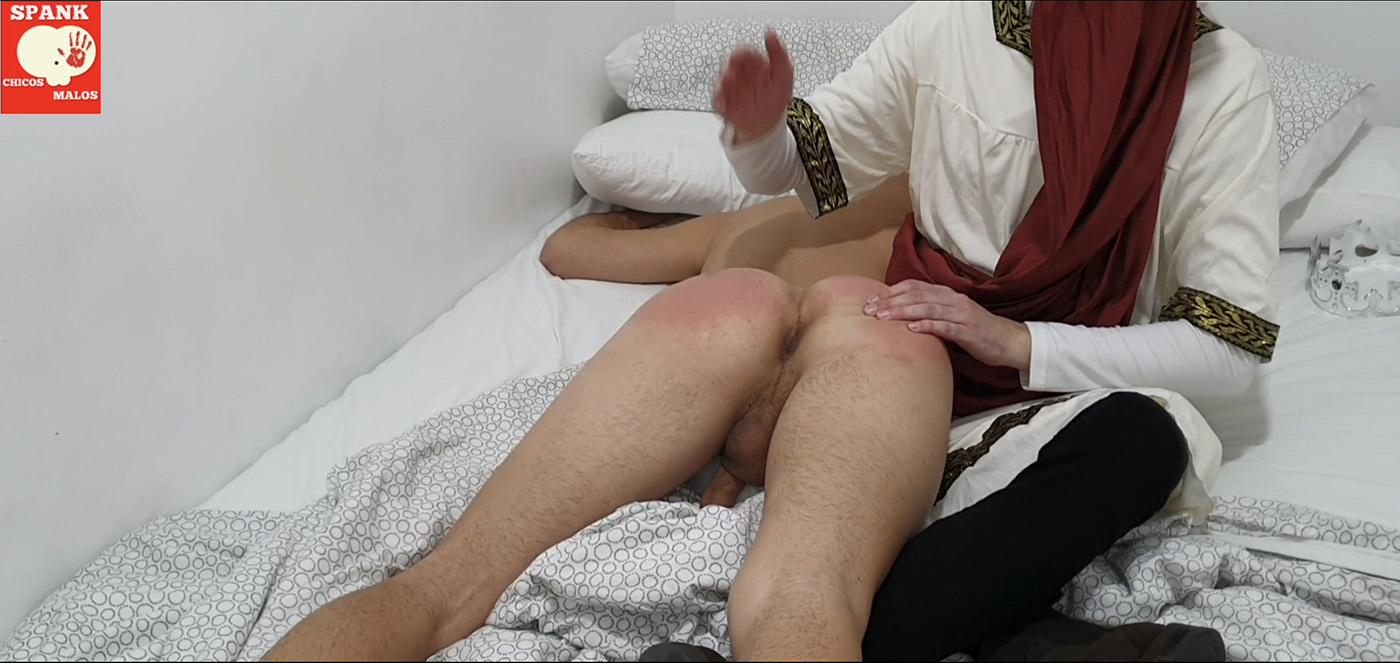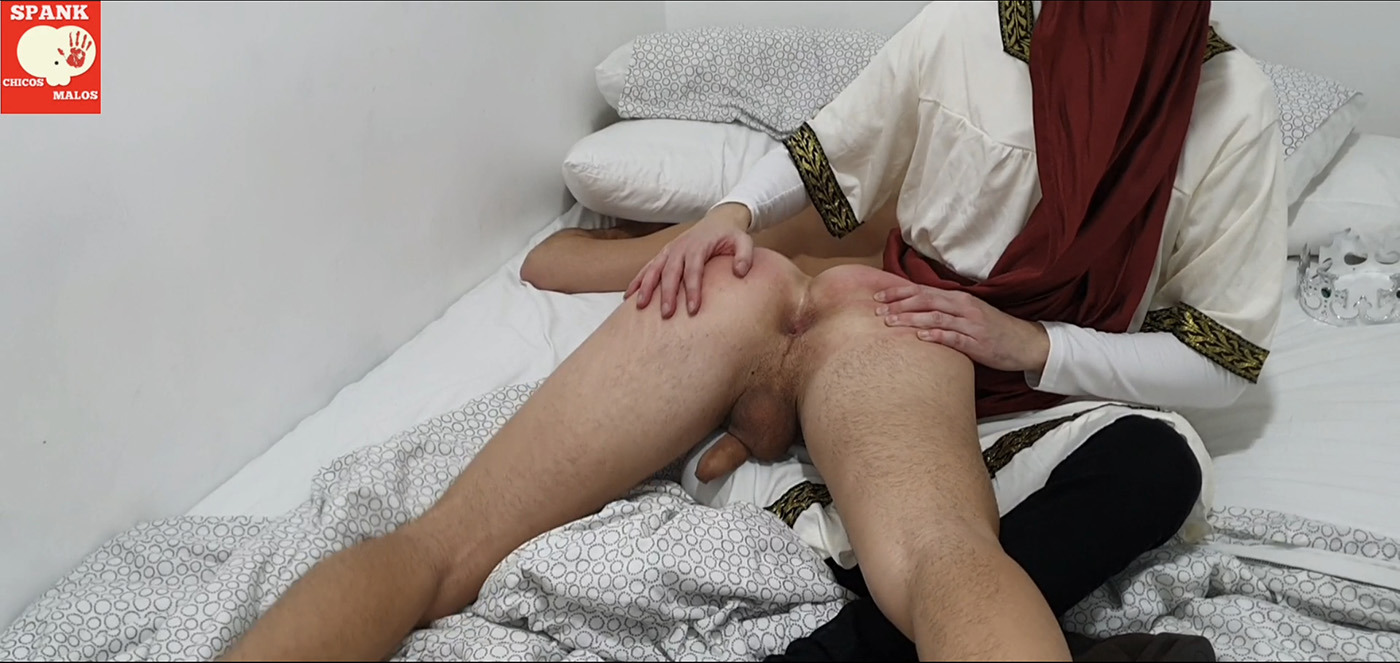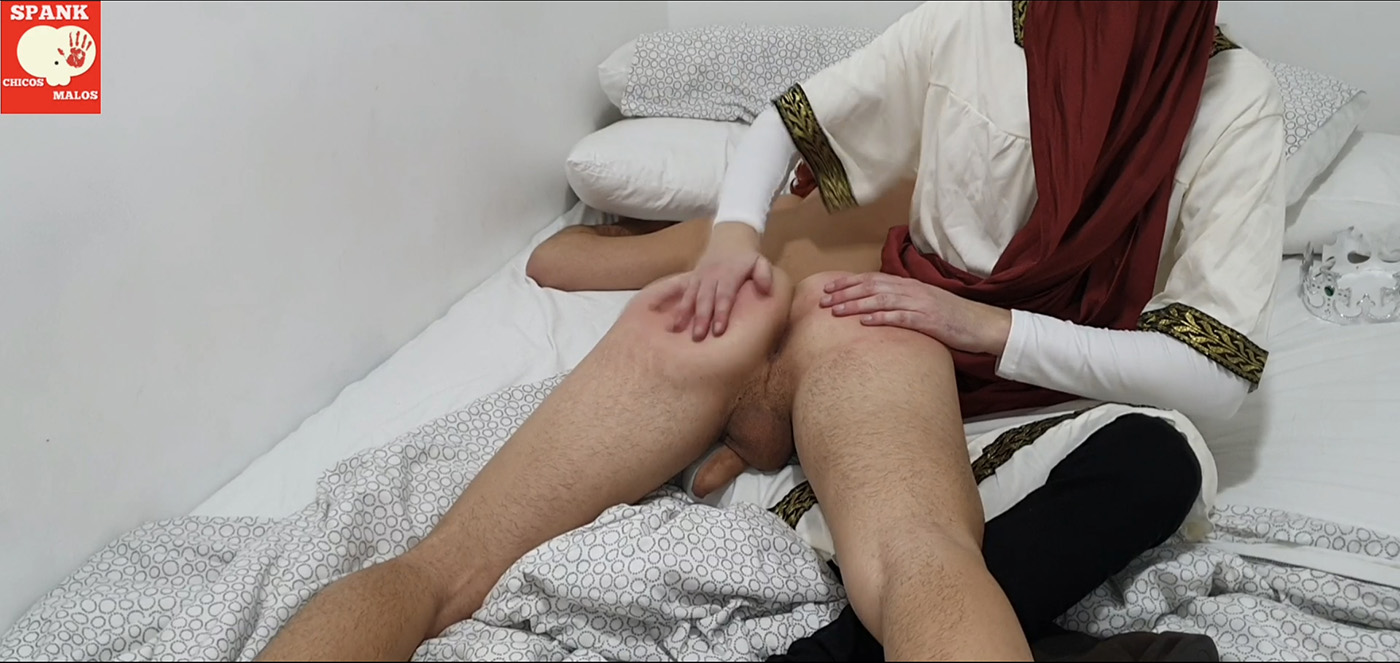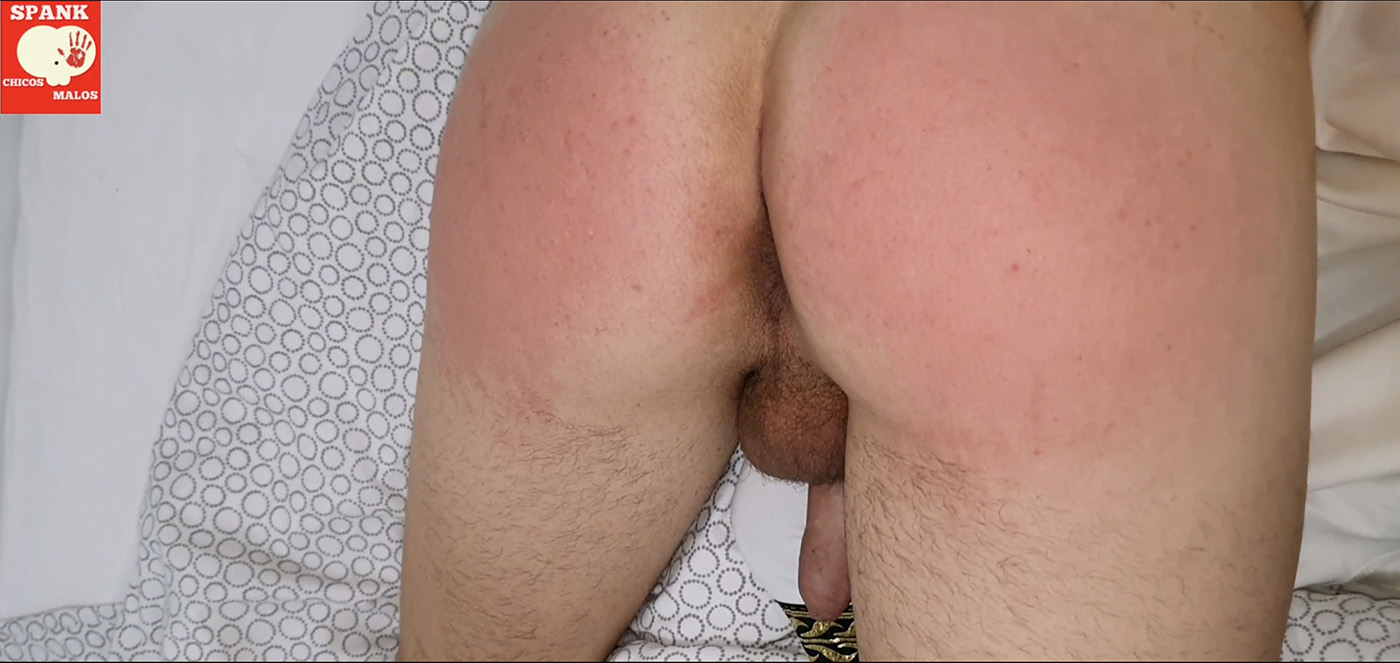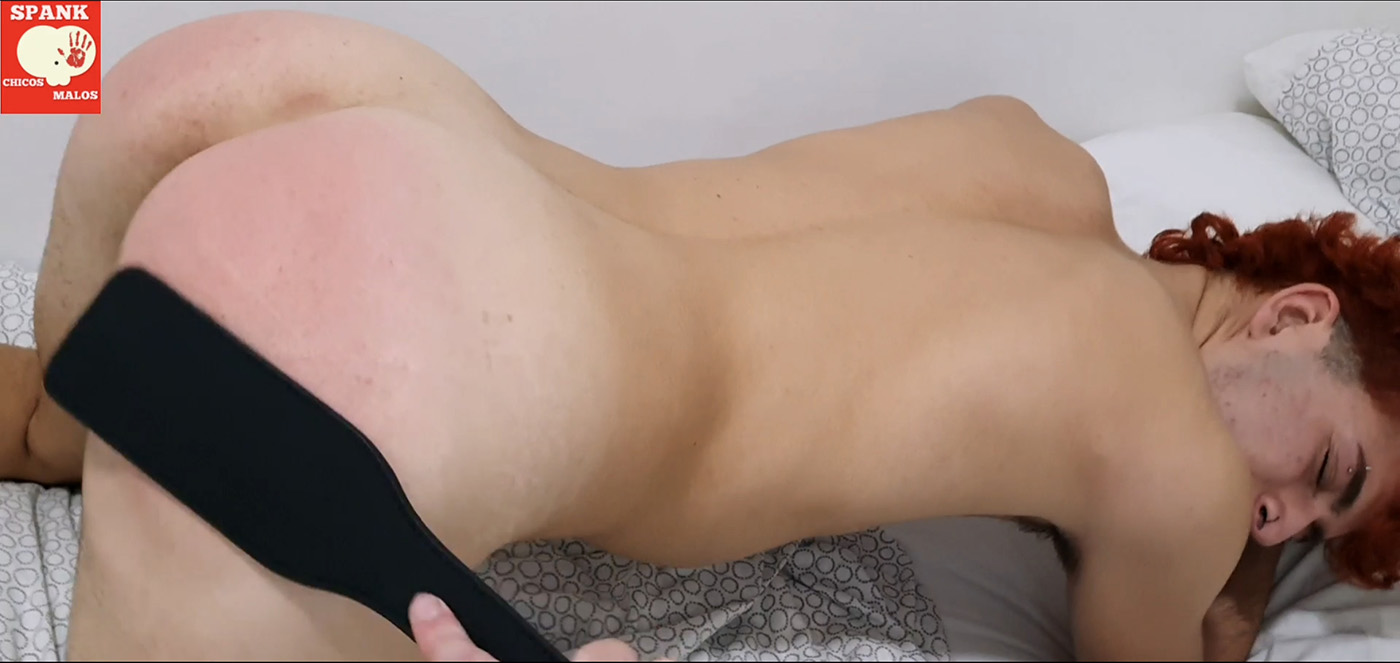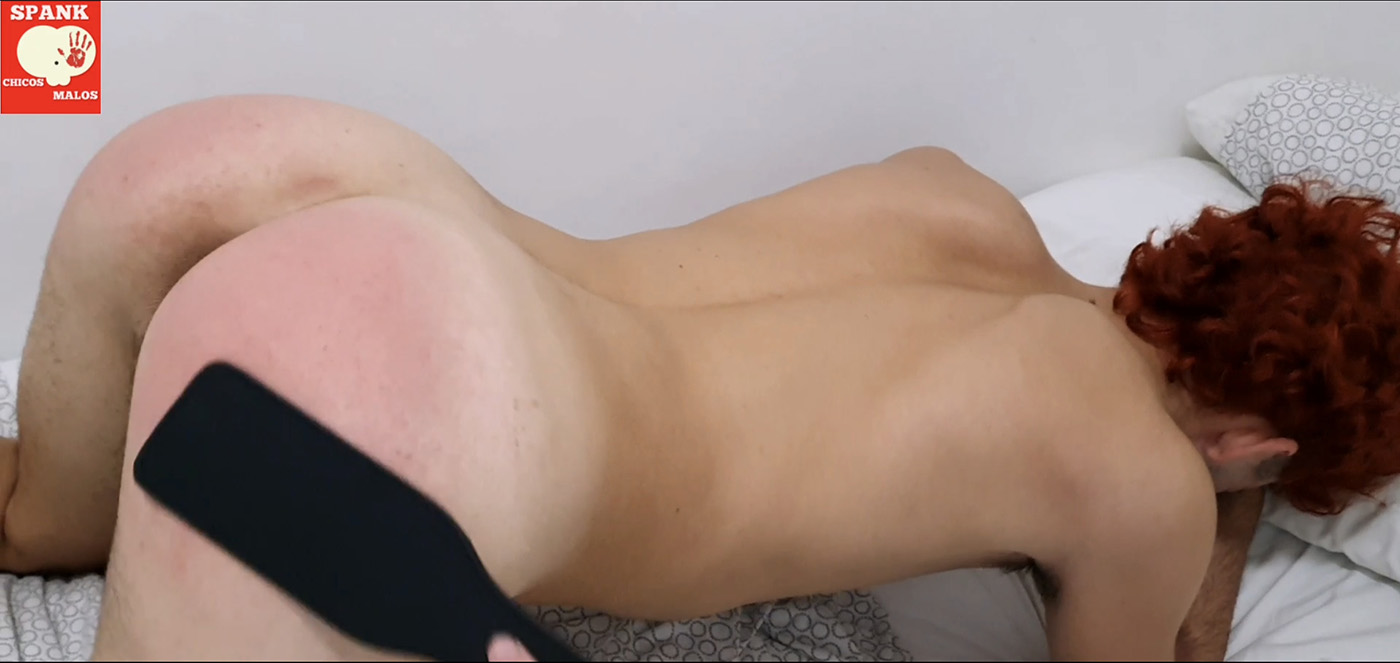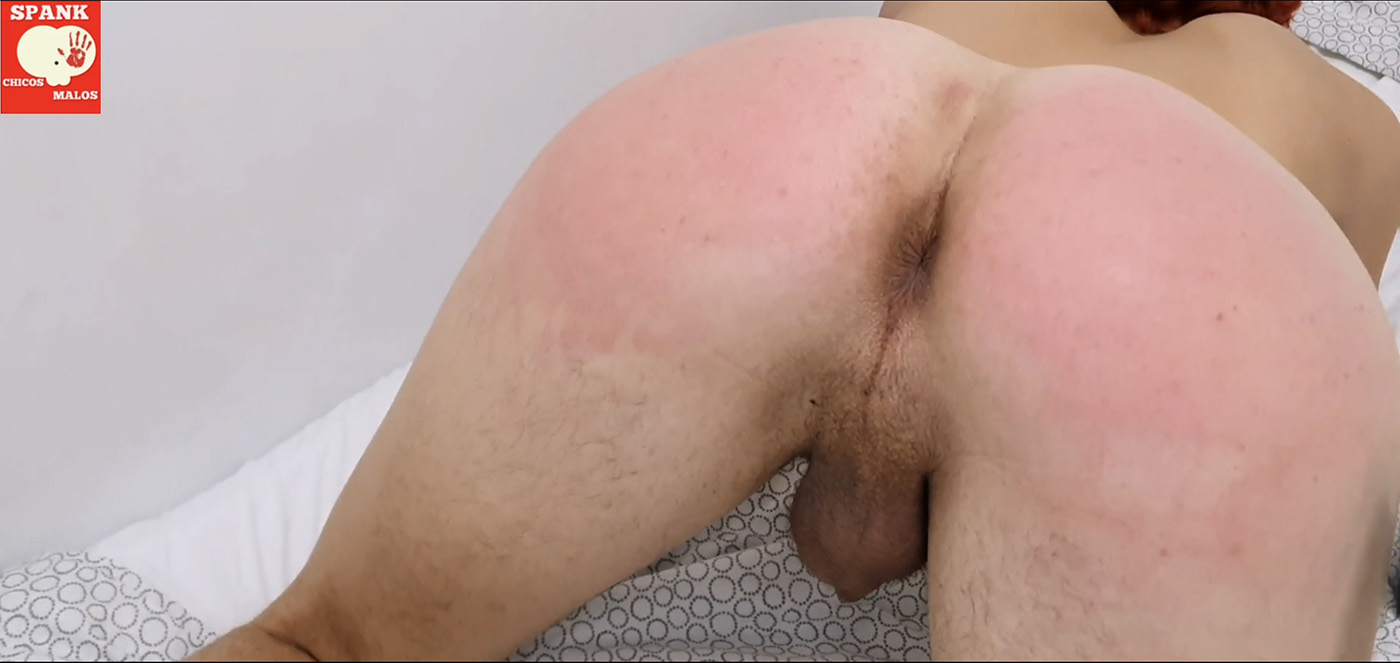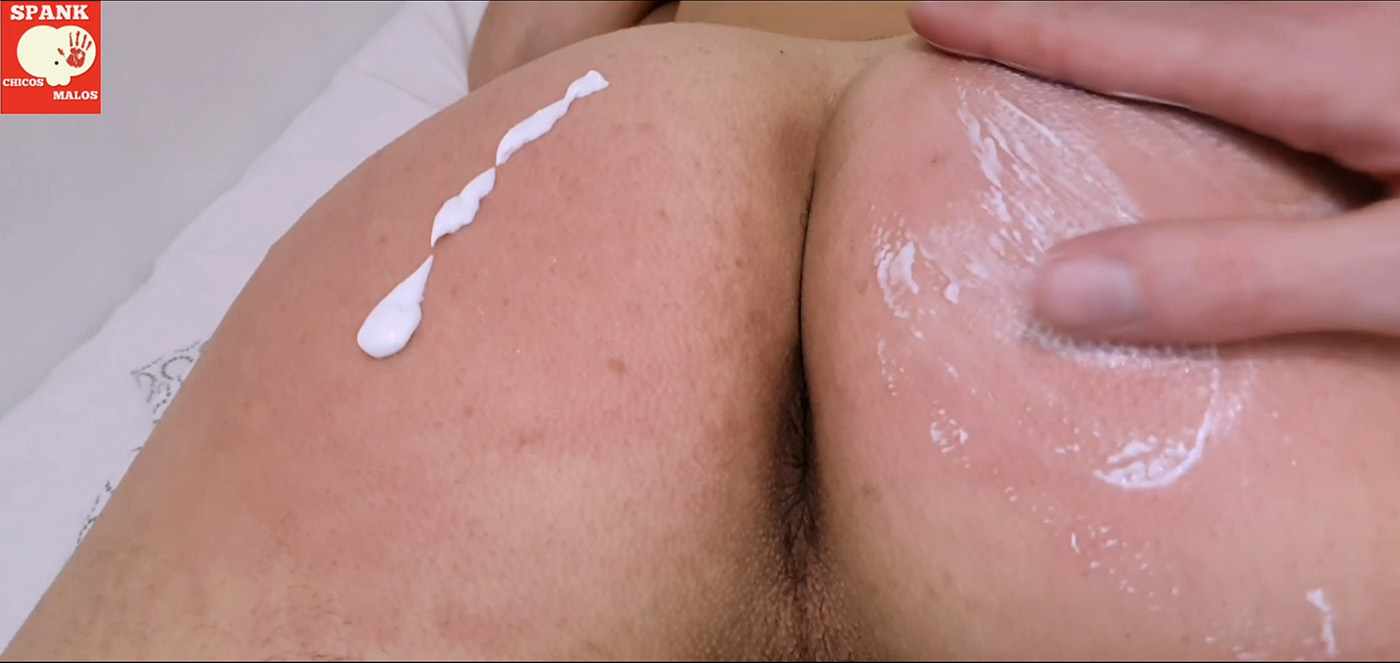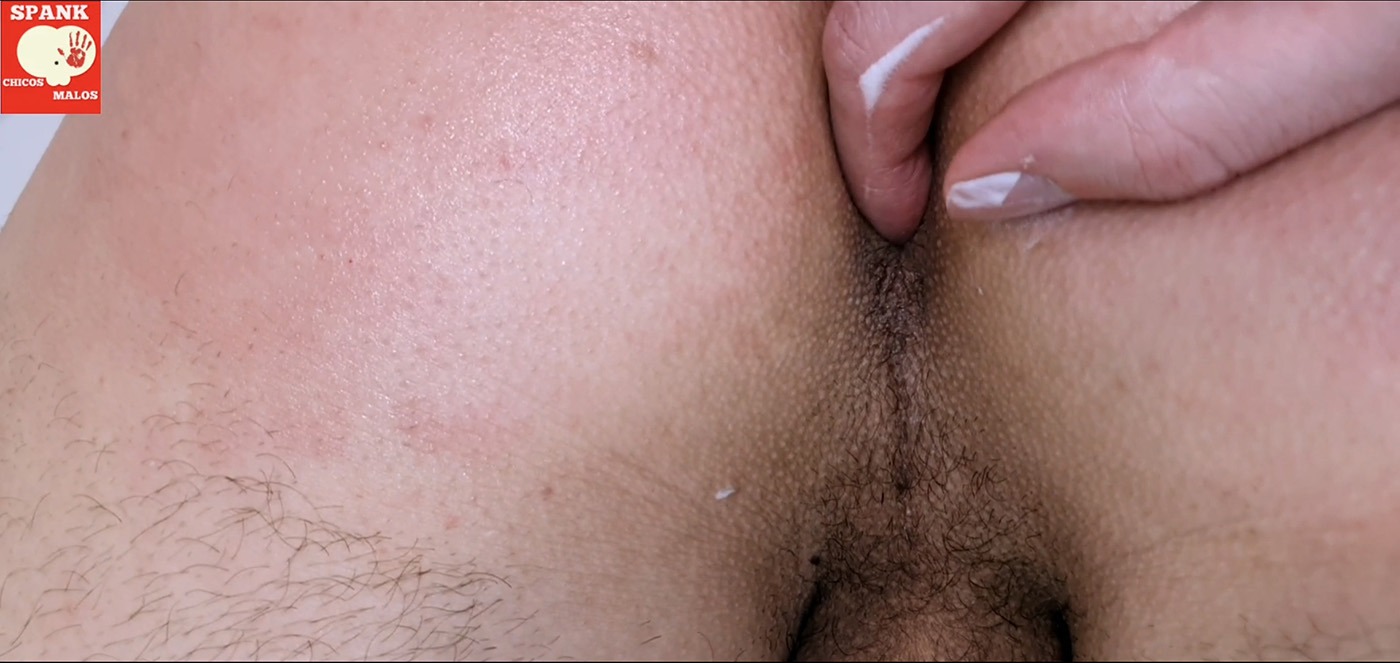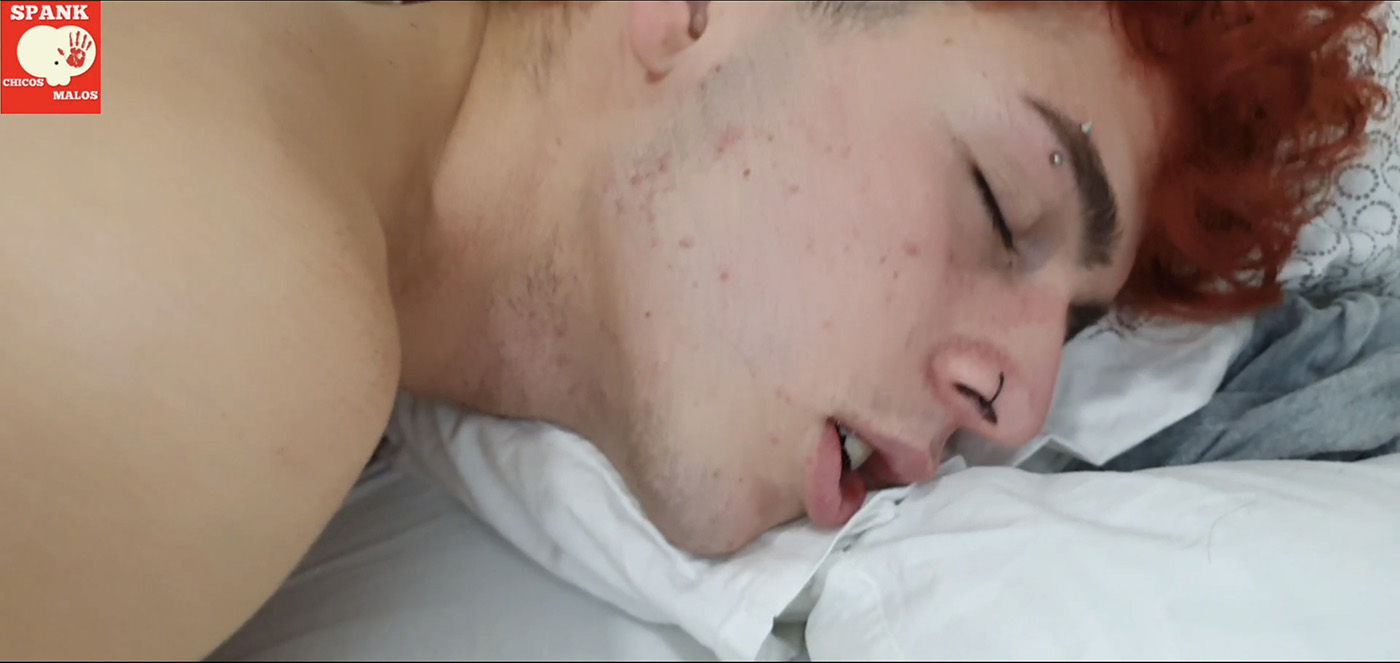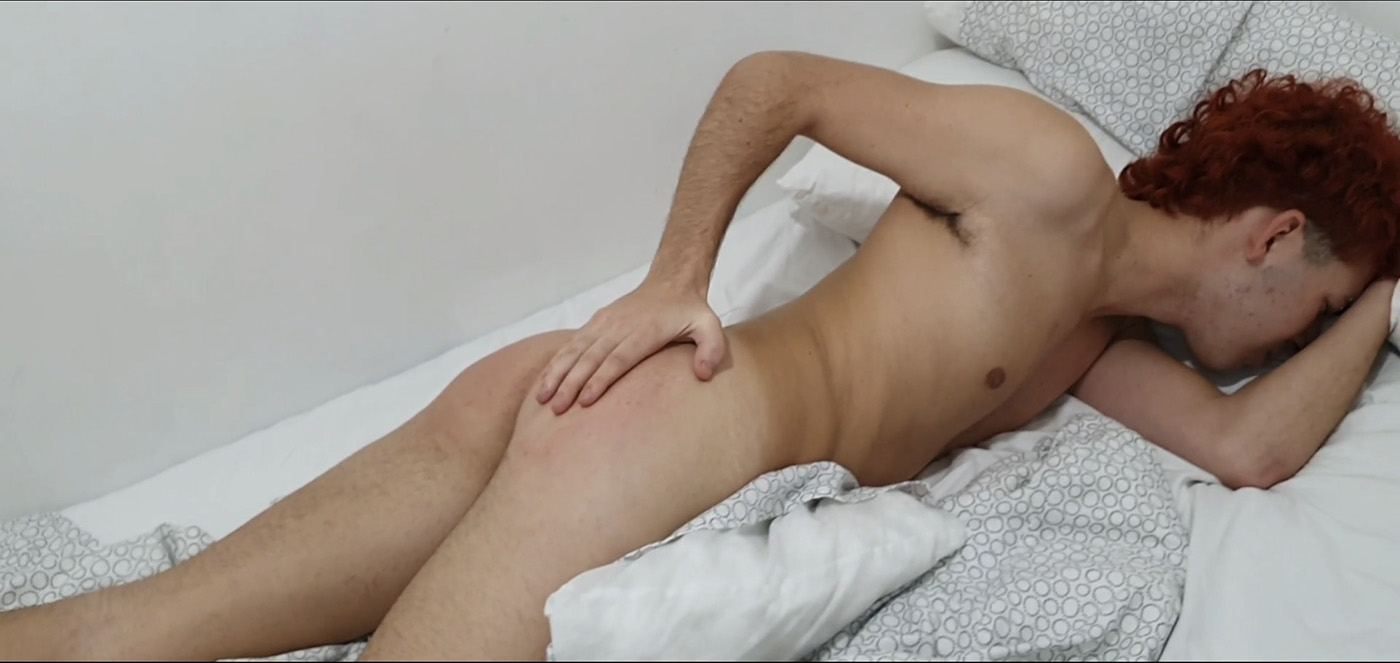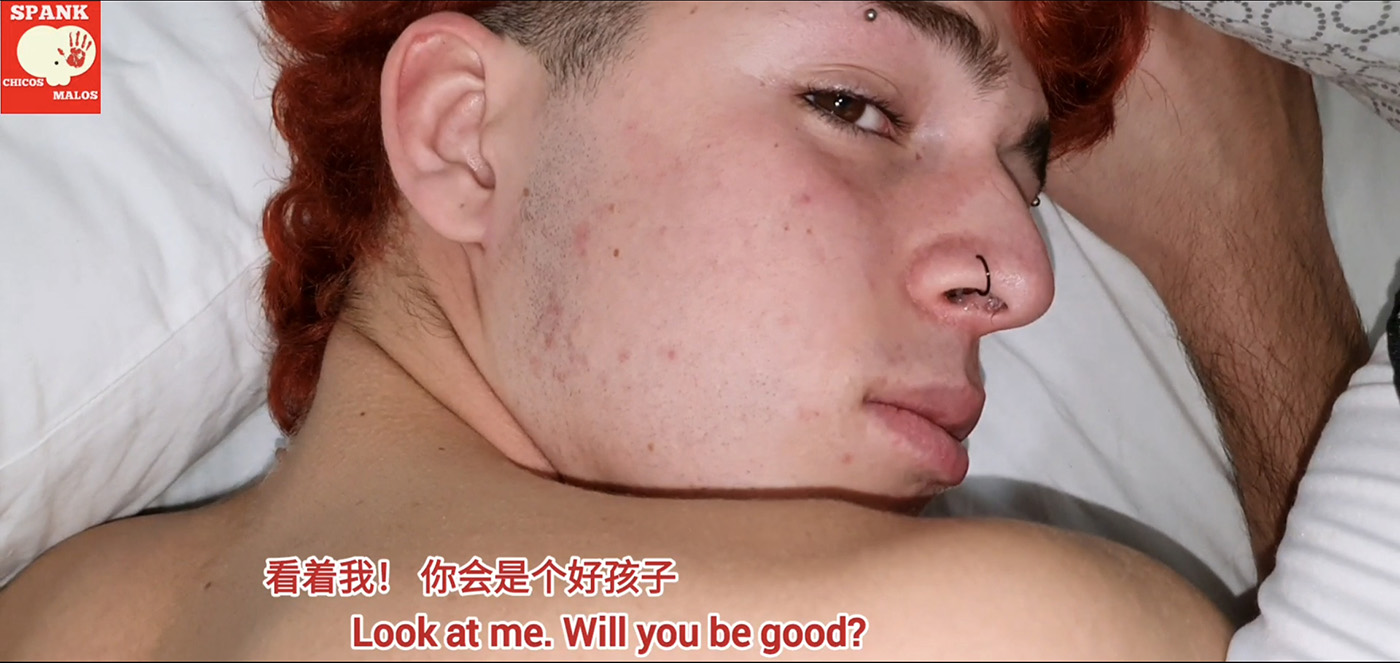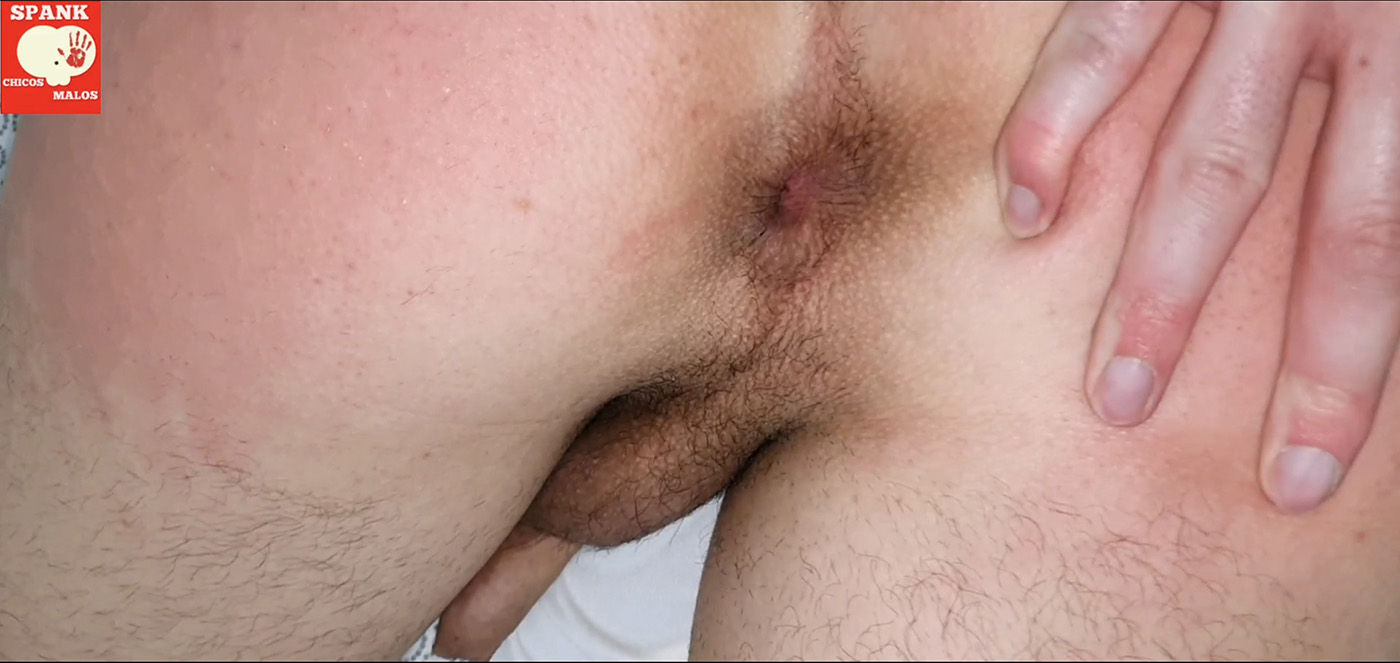 Links
All models 18+ proof of age on file