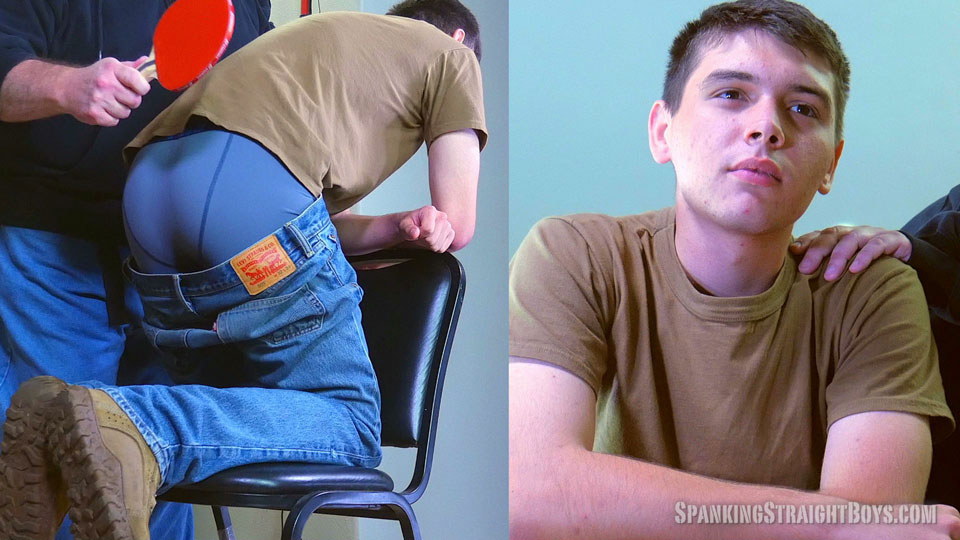 Spanking Straight Boys: Palmer's First Spanking
Palmer is a devilishly cute 19-year-old straight boy who has never been touched by a man before today. He's also never done an adult video, but he needs money to fix his car, so here he is!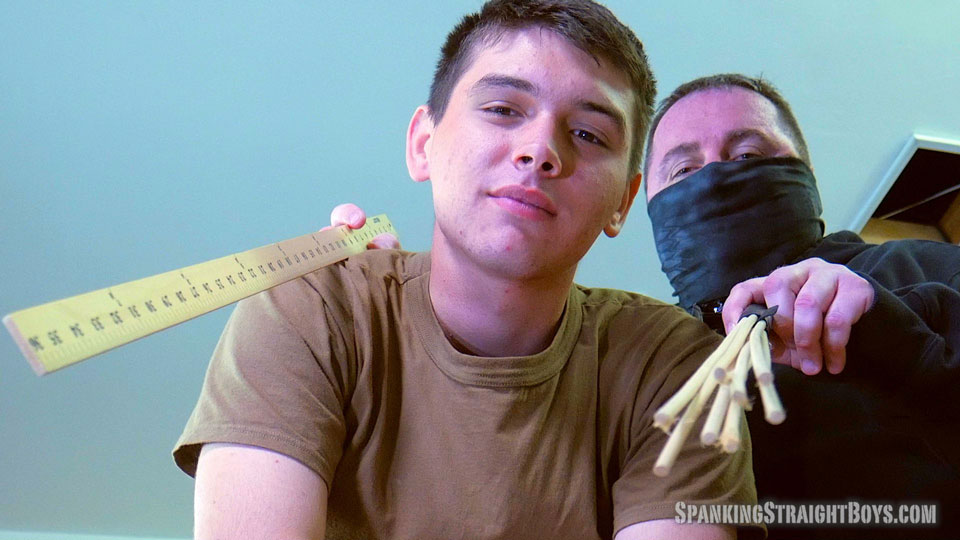 This video begins with a brief interview in which Palmer tells us a bit about himself and his history of misbehavior and physical discipline. He makes the mistake of telling Tom about some reckless driving that resulted in a speeding ticket. That ticket becomes the subject of this spanking.
*
Click Here or on the Continue Reading tab below to see more.
*
______________________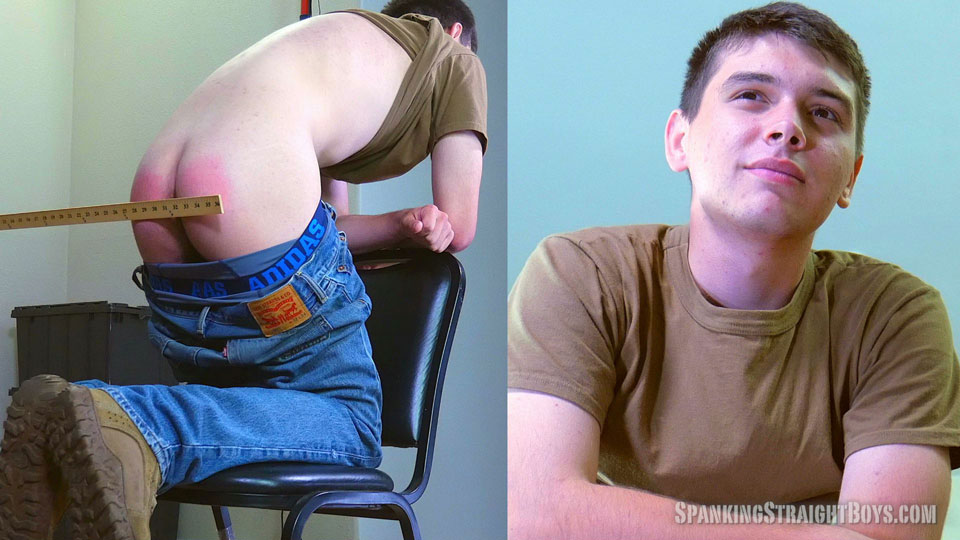 Tom spanks Palmer with his hand, a ping pong paddle, yardstick and a flog. Palmer seems shocked by the harshness of the spanking. Although he does his best to smile throughout, tears clearly well up in his eyes.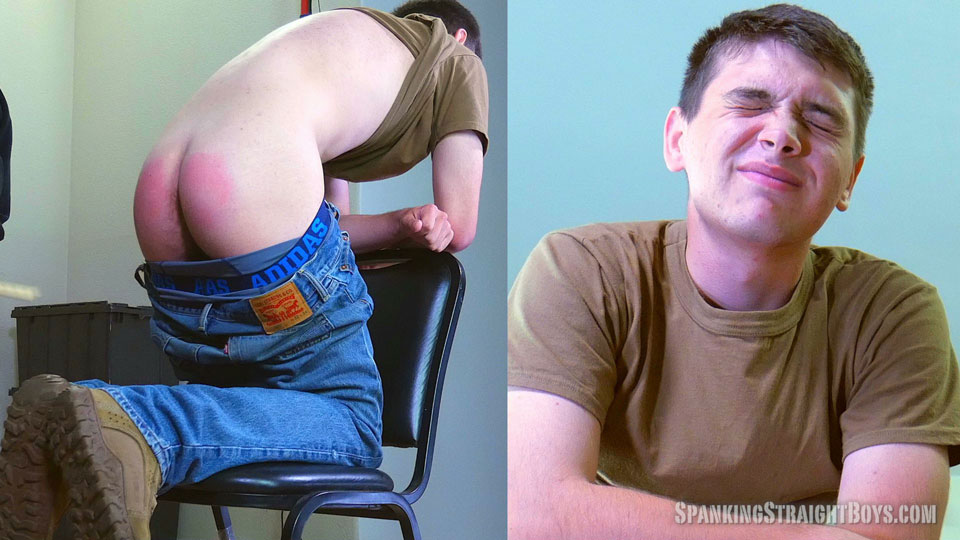 Palmer is stubborn. He doesn't want to call Tom "sir," so Tom gives him a harder spanking to instil some respect in him. Does it work? You be the judge.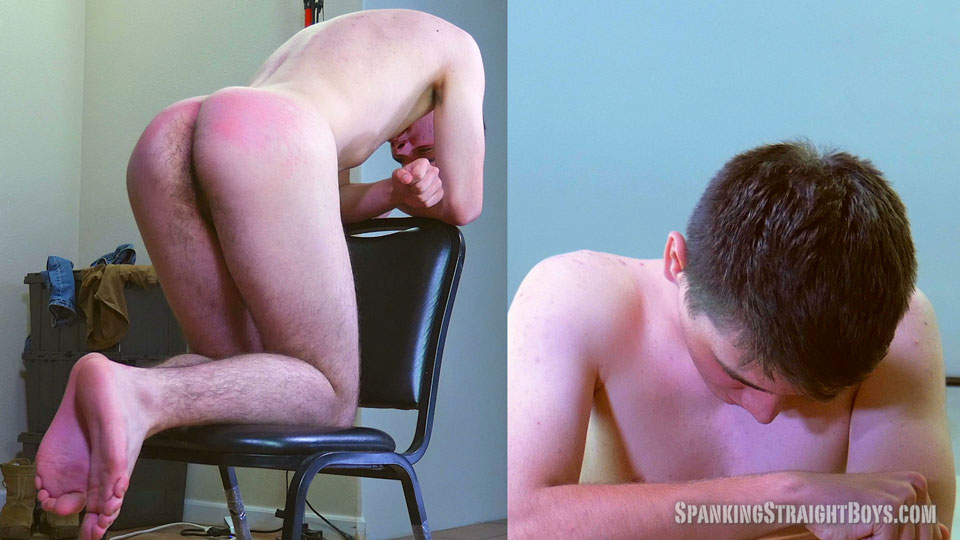 Video Preview
Spanking Straight Boys at Clips4sale