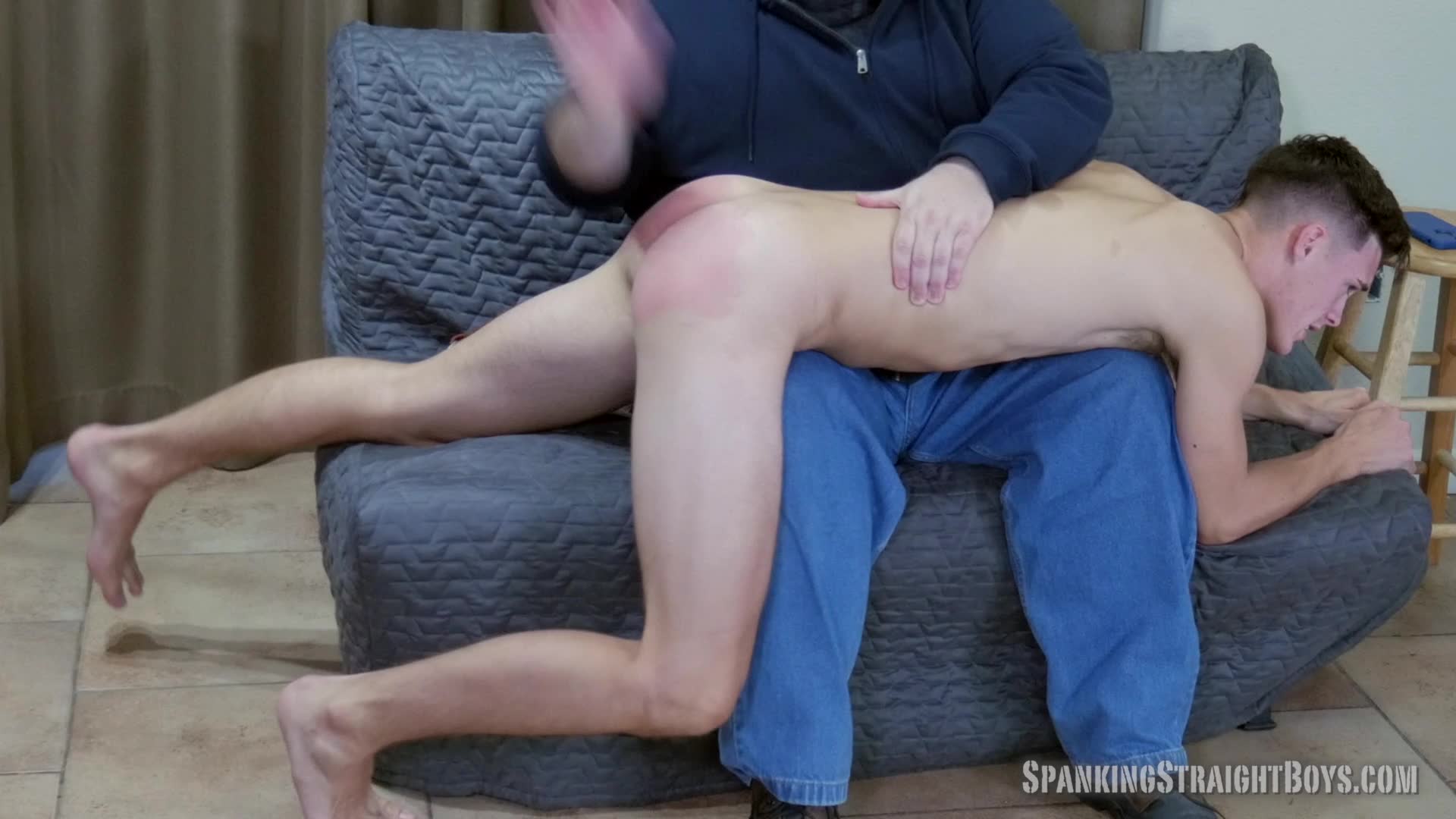 Spanking Straight Boys: Owen in Baseball Gear (Part 2)
Owen's long spanking in baseball gear continues. In the first part of this video, Tom lectured Owen for having gone out the night before and wasted $350 on a VIP table with bottle service, and then drinking so much that he couldn't remember either the evening out or driving home under the influence. Wasting that much money on an evening he can't remember is bad enough, but the driving under the influence is inexcusable.
*
*
Click Here or on the Continue Reading Tab below for more pictures and the video preview :
*
___________________
It's been a long, hard spanking for Owen, but it is far from over. Tom continues to deliver a hard spanking with his hand, a riding crop and a leather strap.
Tom has a surprise for Owen when he orders him over his lap in the wheelbarrow position. It's a humiliating, stressful position for a young straight man to find himself in, but it is certainly justified.
*
By the end, Owen's butt is very red and sore. He is humble and remorseful. Will it be enough to keep him in line? Time will tell.
*