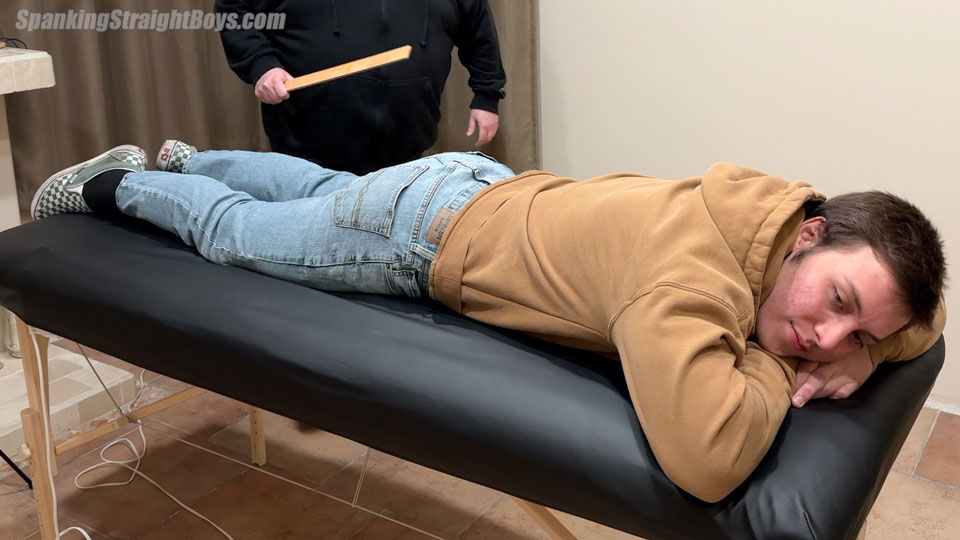 Spanking Straight Boys: Mindfulness
Nineteen-year-old straight boy Landon is back for his second spanking. At his first spanking, he readily admitted he needed help with motivation. Today he says that, while he has been more motivated, he needs to be more mindful. Tom's happy to help.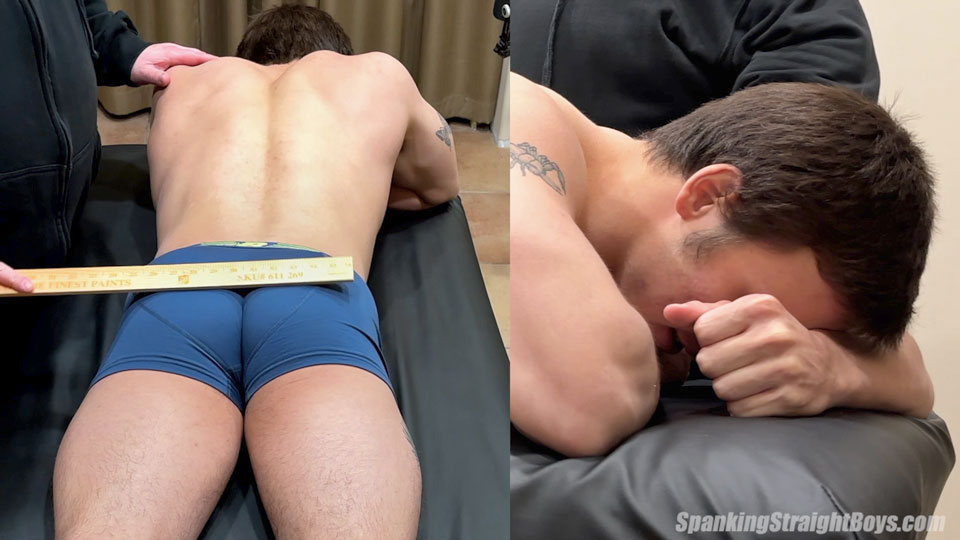 Tom tells Landon to get on the table and begins spanking Landon's round, muscular butt by hand and with a variety of implements including a yardstick and a silicone taws. Landon finds the tawse very difficult to take. It drives him near to tears (and he might actually be wiping away a couple). The intensity of the spanking does keep Landon mindful of what's going on, so Tom's making progress.
*
Click on the Continue Reading tab below to see more
*
______________________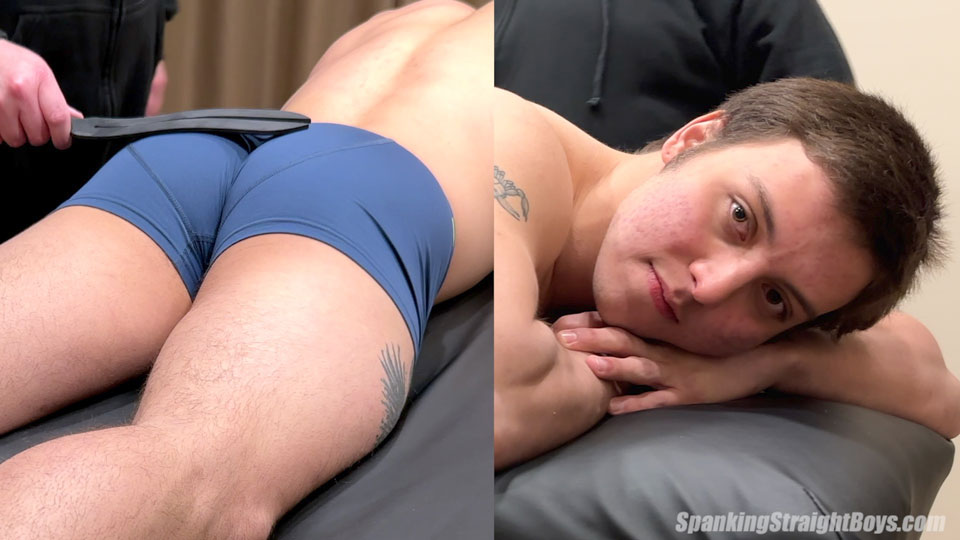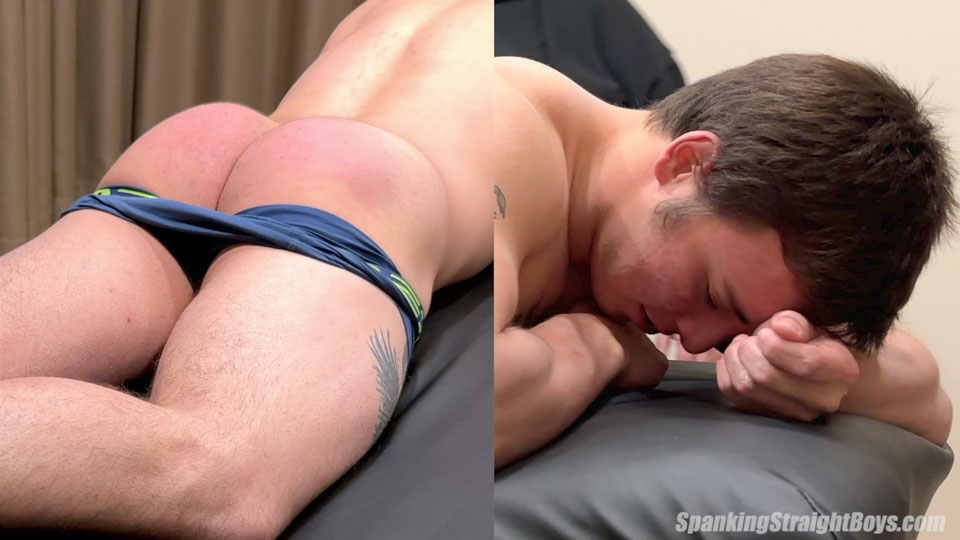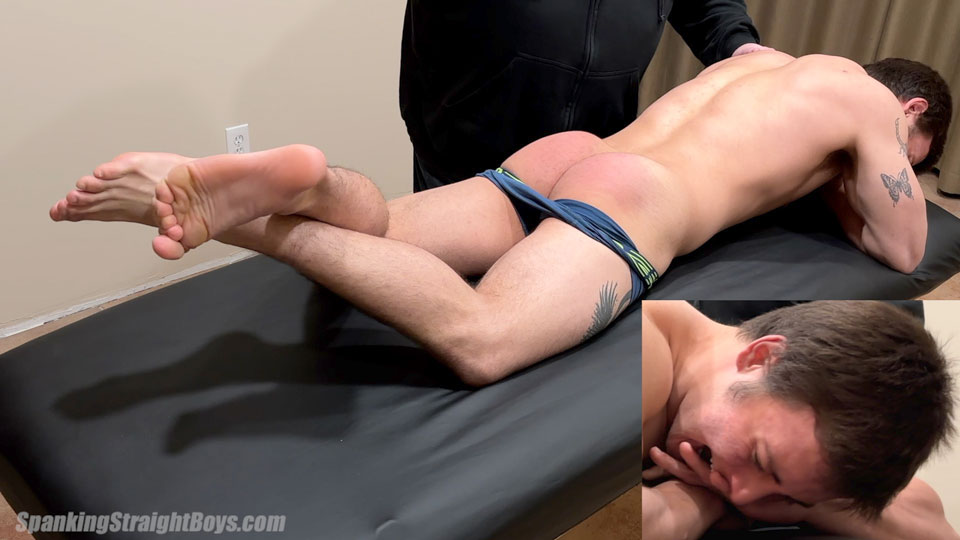 Video preview
Click on the pictures or links below to visit Spanking Straight Boys