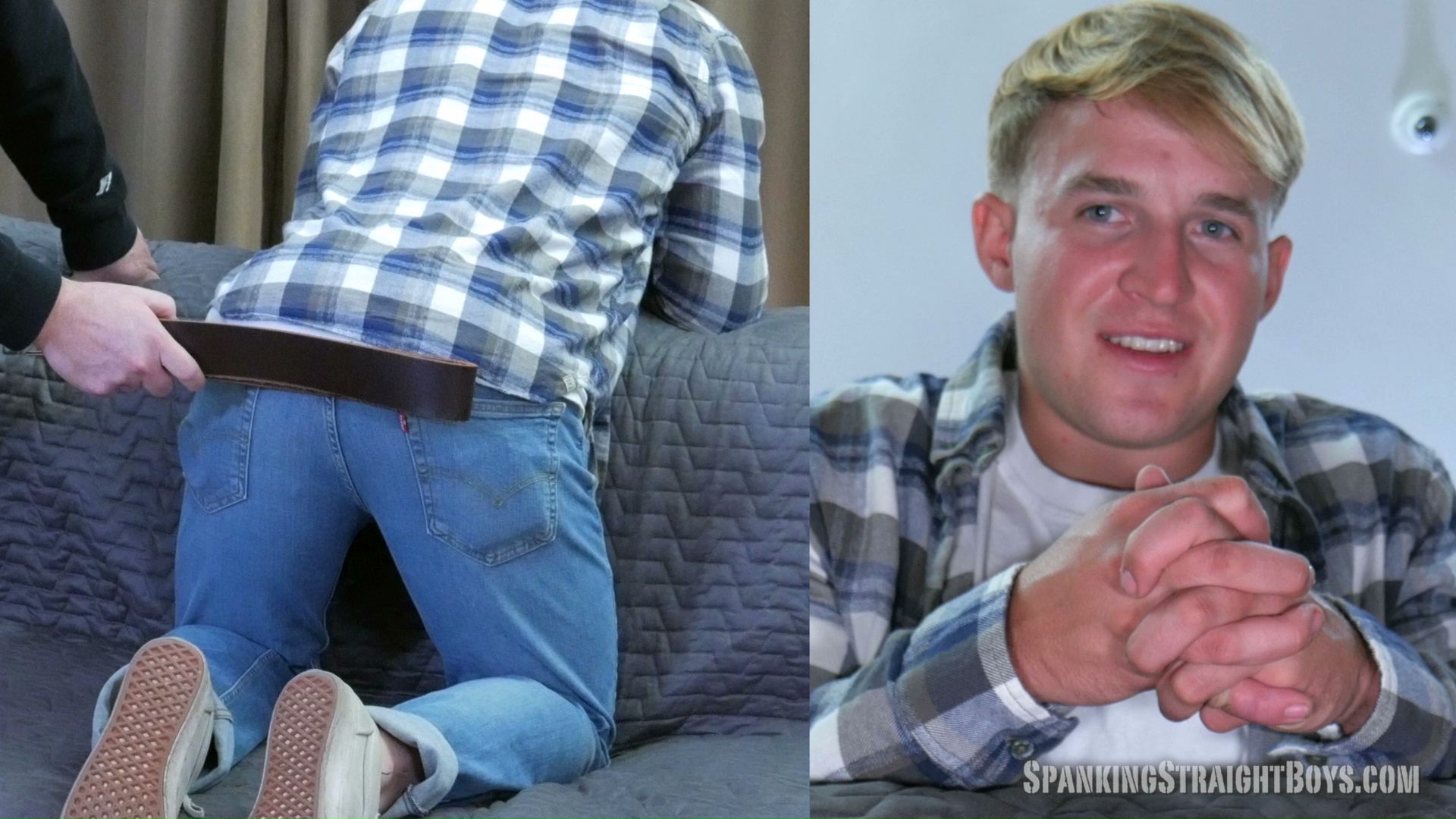 Spanking Straight Boys: Mace's First Spanking
Mace is a hot, masculine 20-year-old straight boy with a great ass. Before coming to us, he had never done any type of adult work.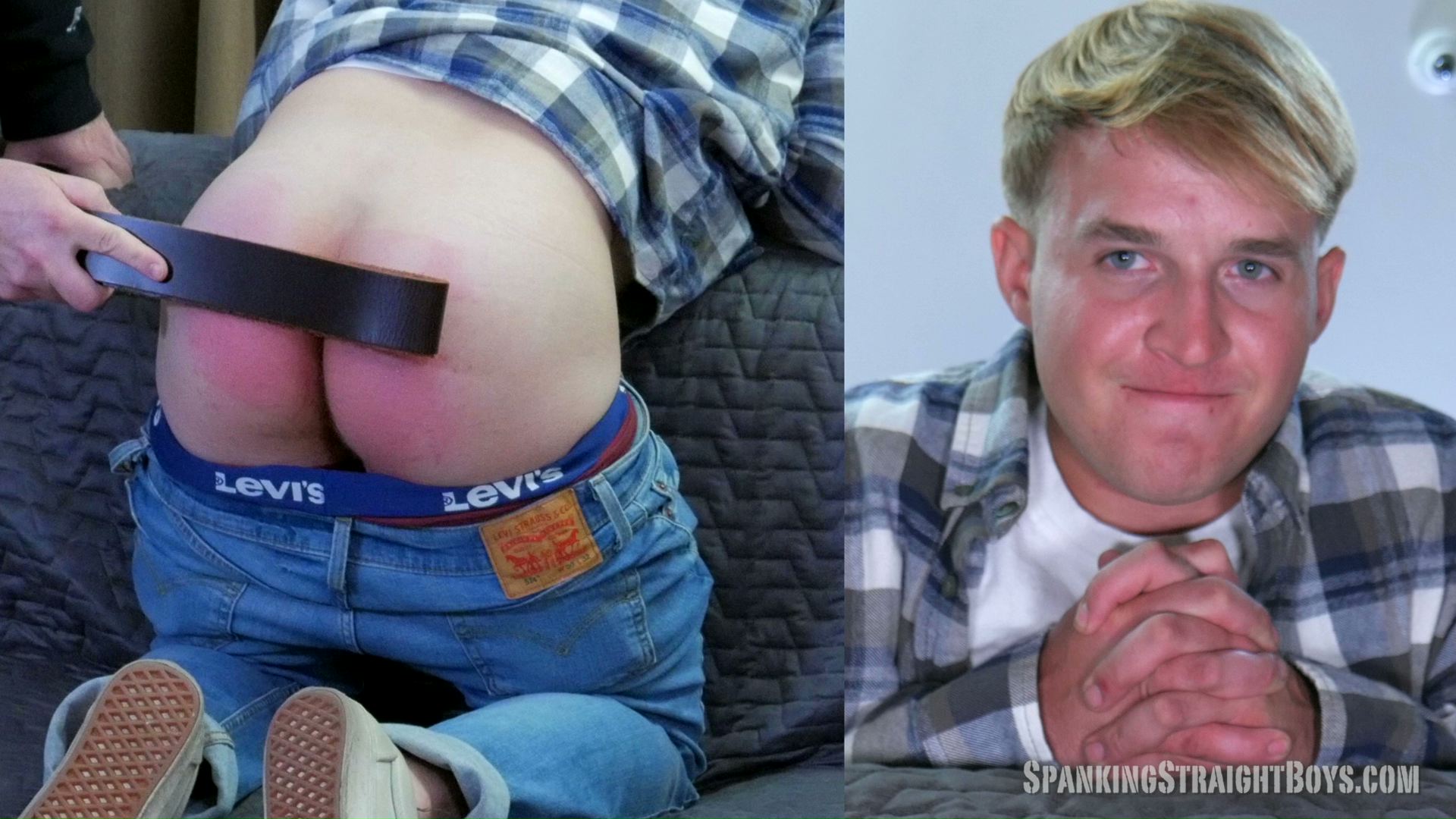 Like many of the boys, Mace likes to speed. He admitted to Tom that he got pulled over and cited for driving 99 miles per hour, but then managed to get off scot-free! Well, until today, anyway. Today Tom gives him a long, hard spanking with a belt (Mace was no stranger to the belt when he was younger), yardstick and wood and silicone paddles.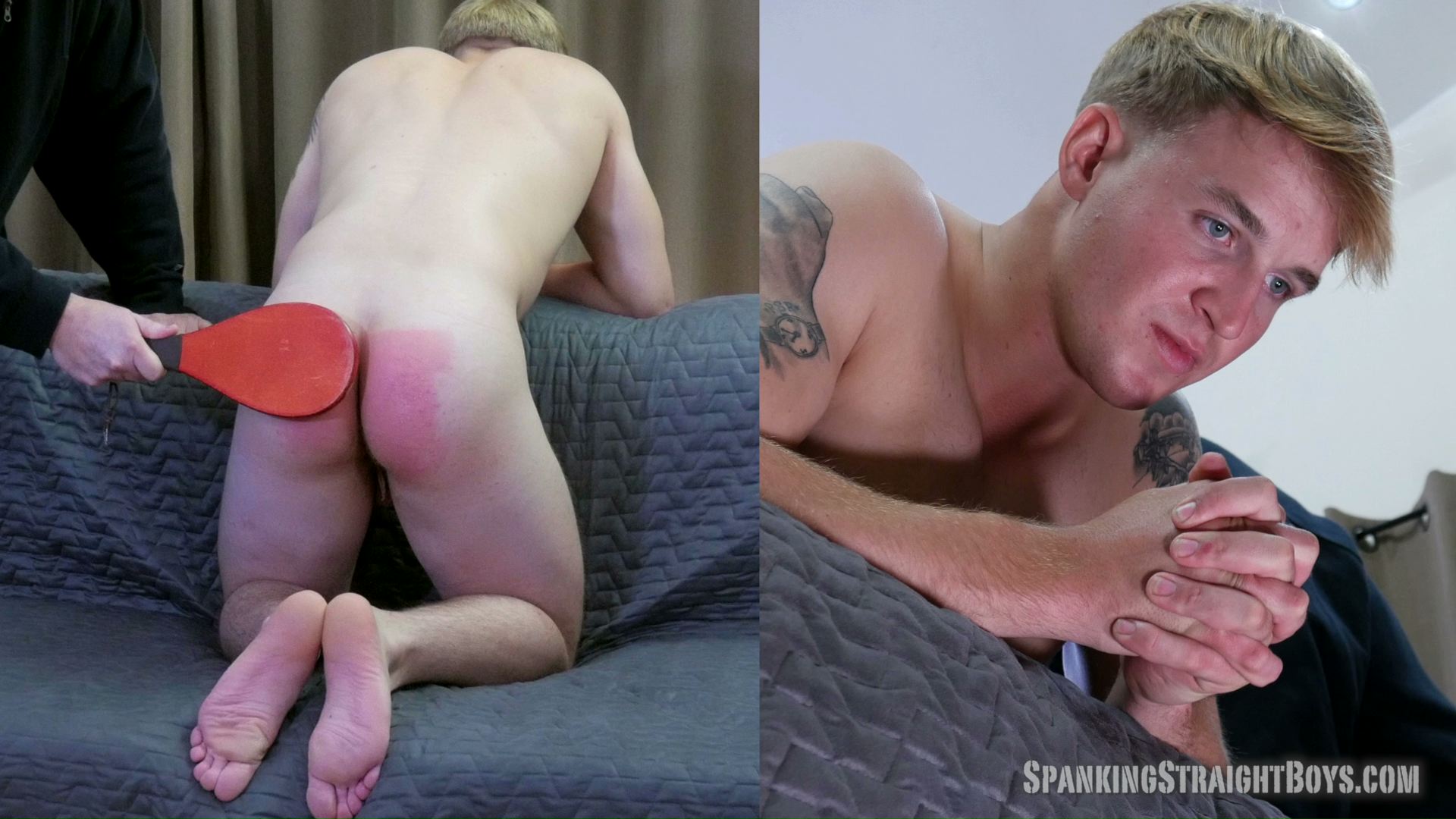 Mace struggles with the harshness of Tom's discipline. With each whack, it seems as if Mace is deciding if he can manage to go on. It's a hard spanking that leaves Mace's round butt redder than it has ever been.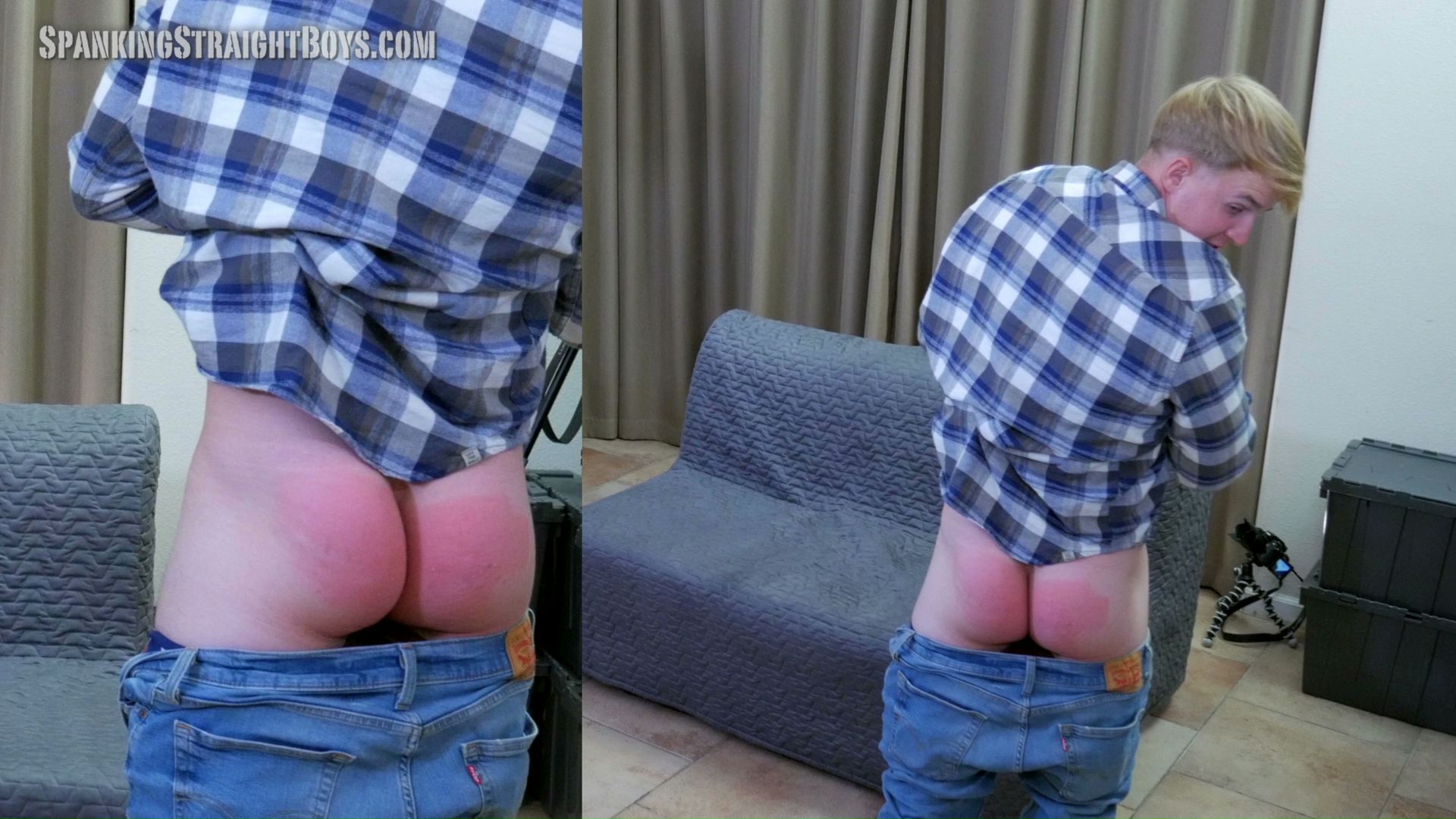 Video Preview
Spanking Straight Boys at Clips4sale