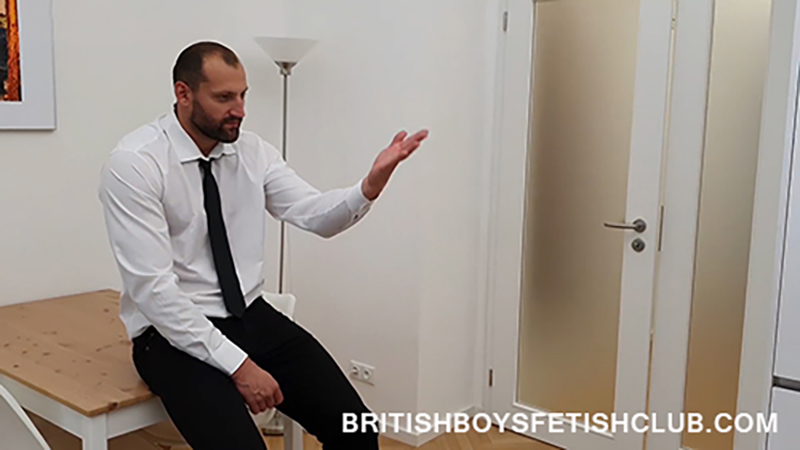 BBFC: Unsuspecting Sergio

Dimitri gives Sergio a call and the lad scampers in with a broad smile on his face. Totally unsuspecting that he is in trouble and about to get a spanking.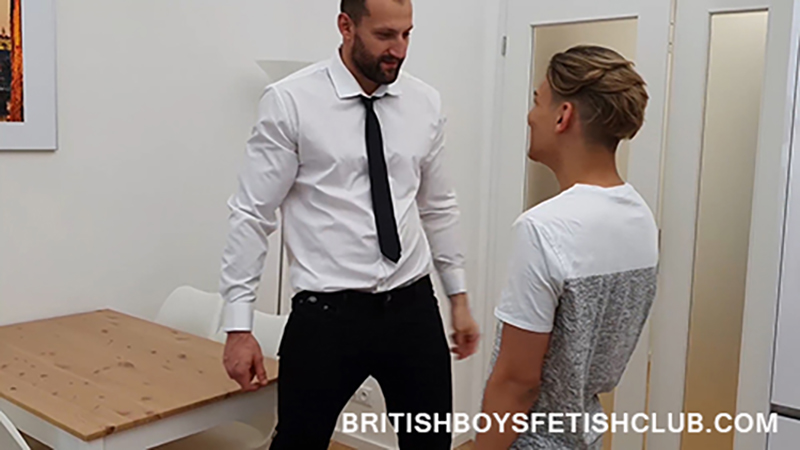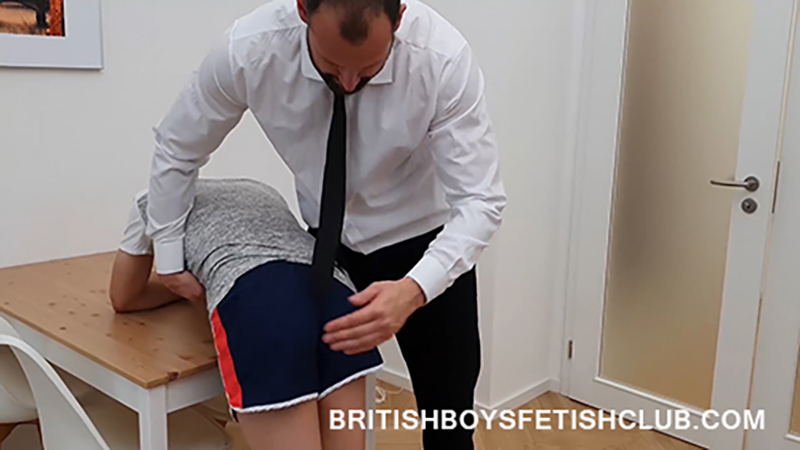 Bending the lad over the table Dimitri sets about doing just that.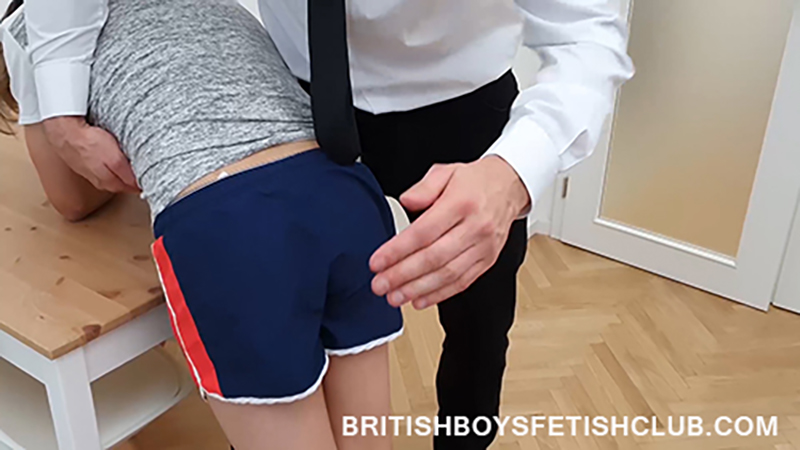 *
Click Here or on the Continue Reading tab below to see more.
*
______________________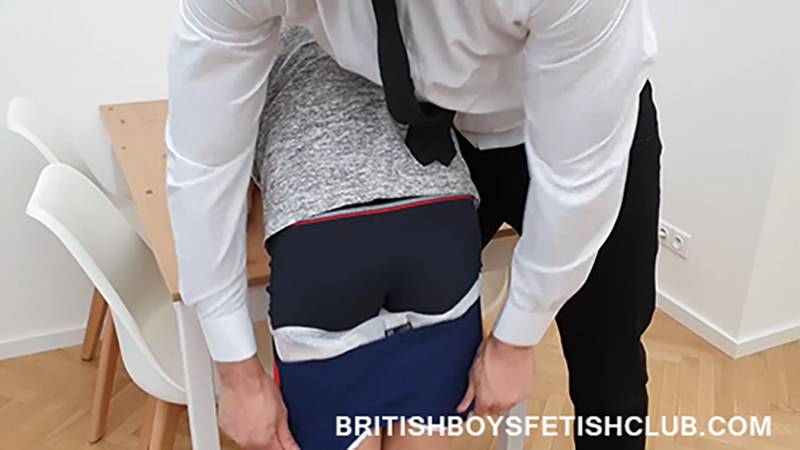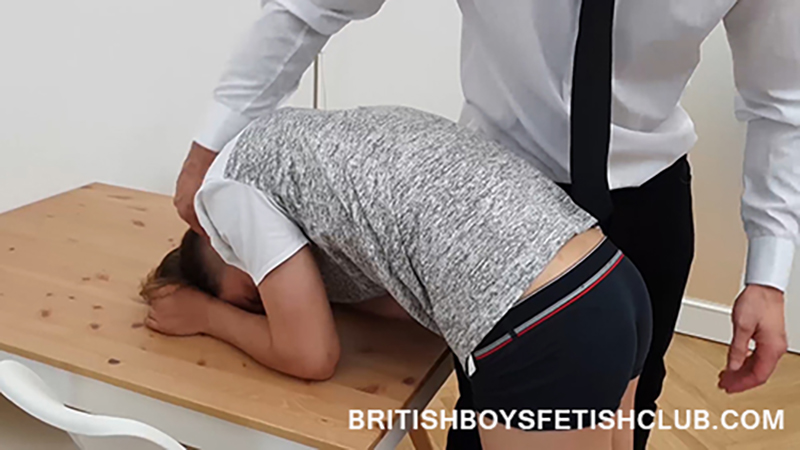 Looking as cute as usual Sergio is wearing shorts and Tshirt, well fitting shorts I should add. No matter how he looks the shorts go and he reveals some really tight black boxers, ideal for a pert little butt like his.
*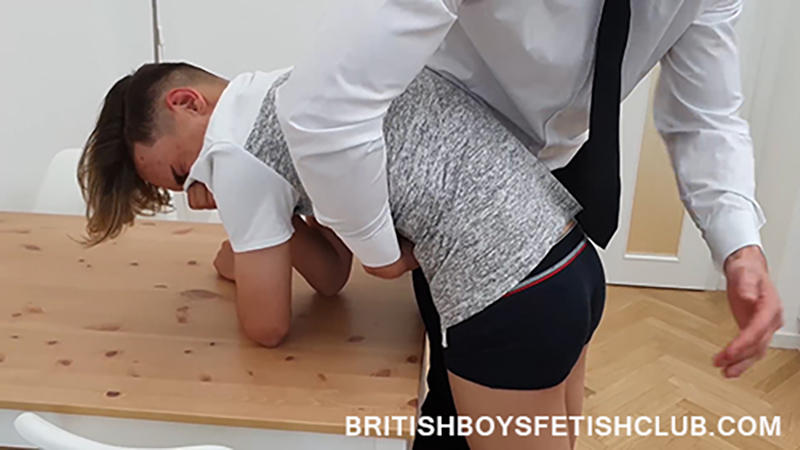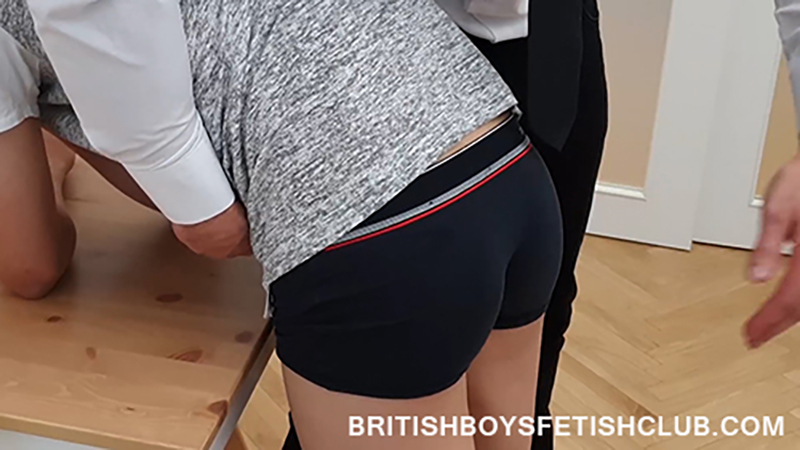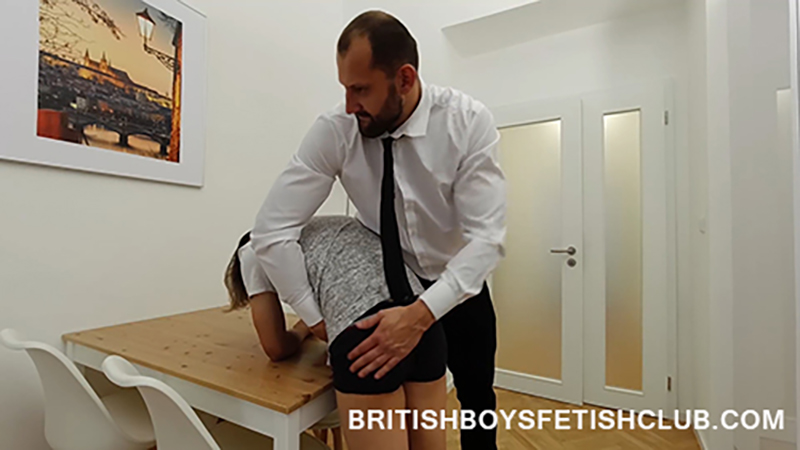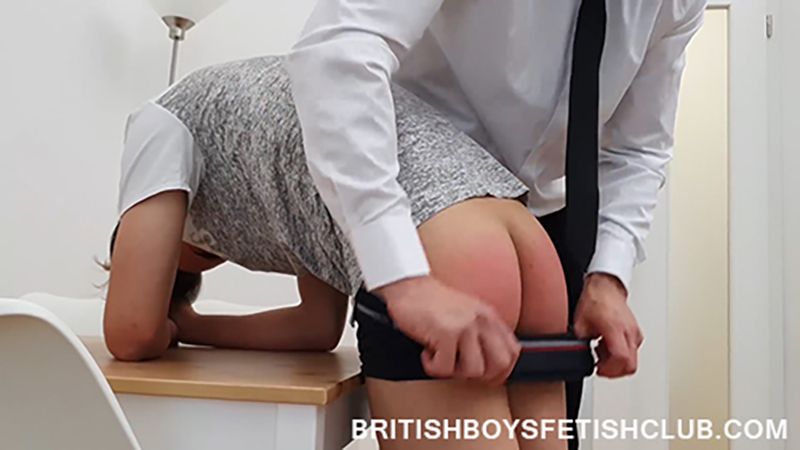 Then the bare ass spanking by which time he is starting to moan and wail as he does. A super spanking for this wayward lad, and a wonderful dejected walk as he leaves the scene .