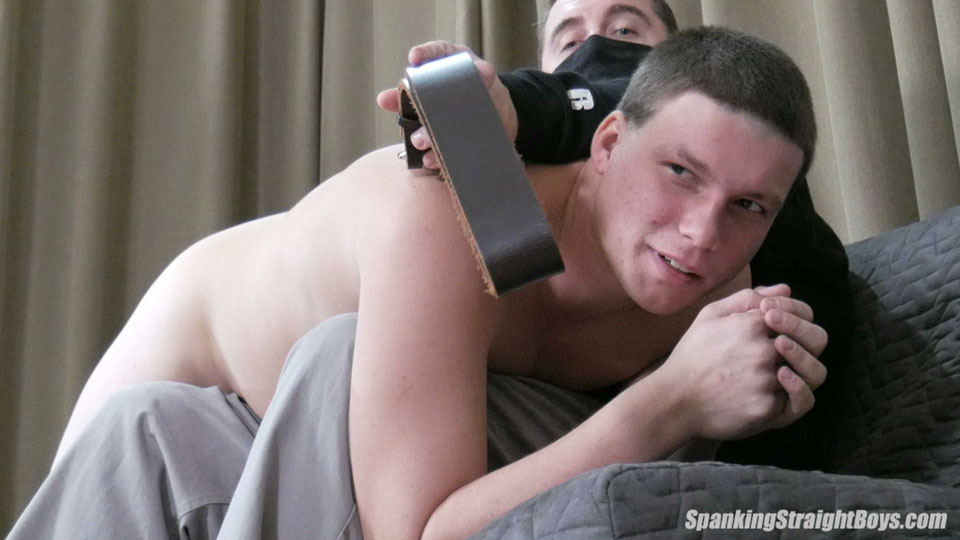 Spanking Straight Boys: Karl's First Spanking – Part 2
This is part 2 of Karl's First Spanking. In his interview, Karl had admitted to fighting with the police who responded to a citizen's report of him having sex in the ocean.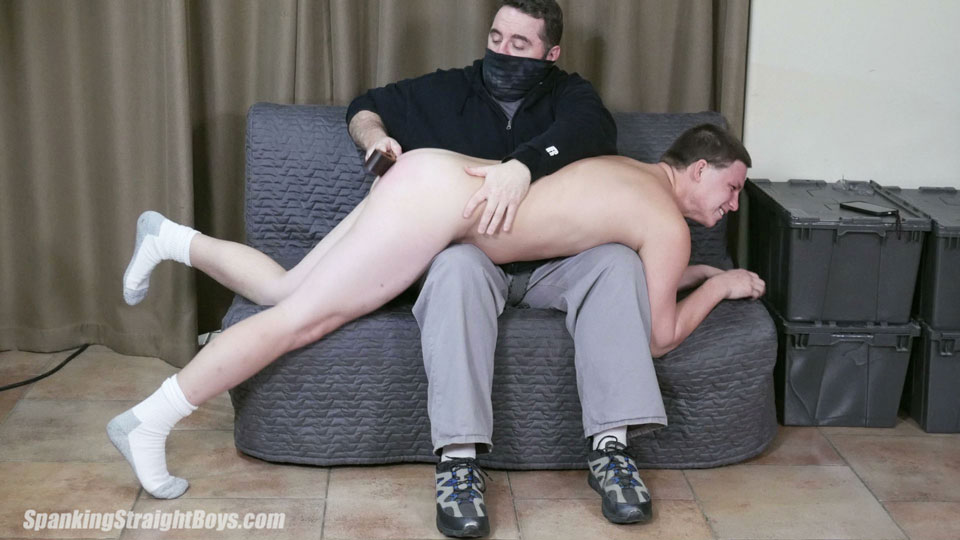 *
Click Here or on the Continue Reading tab below to see more.
*
______________________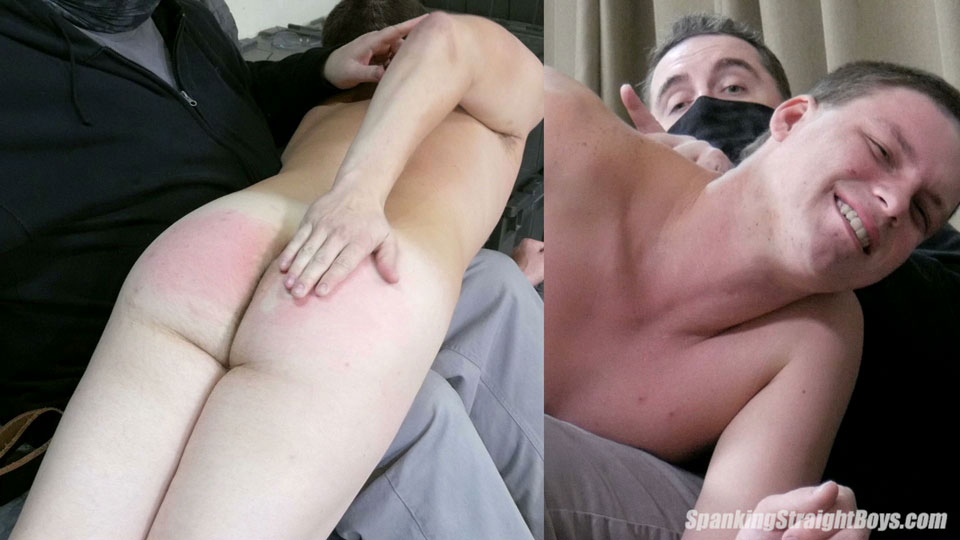 When questioned by Tom, Karl evidenced a complete lack of respect for the police, saying they should be "treated like pigs." However, it's Karl that's squealing and kicking while Tom administers harsh punishment with the belt. Karl squirms, wiggles and writhes about more than any boy Tom has spanked.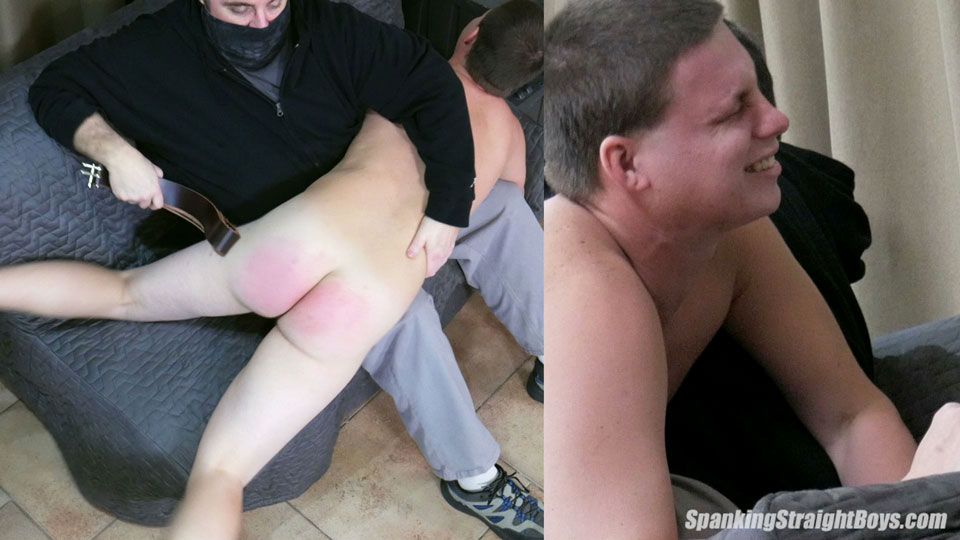 In the end, he changes his tune and shows some respect. He's not fooling Tom, though. Tom knows that Karl is just saying what he wants to hear in order to avoid a longer, harder spanking.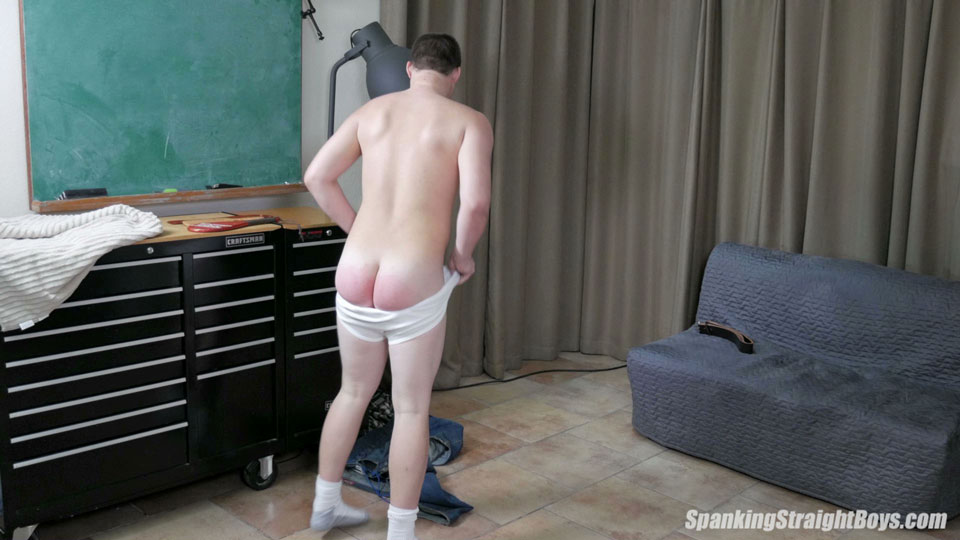 video preview
Click on the pictures or links below to visit Spanking Straight Boys