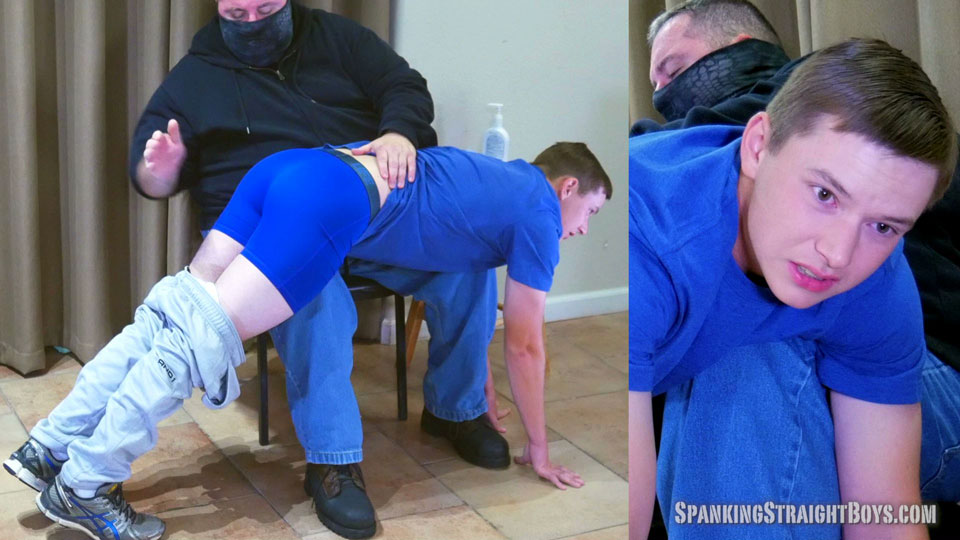 Spanking Straight Boys: Josh's Figging Spanking
Josh is a very cute 19-year-old straight boy from a small town in the middle of nowhere. Tom has spanked him several times, but Josh is in for something new today. In fact, this video is something new for our site. It is the first figging spanking Spanking Straight Boys have brought you.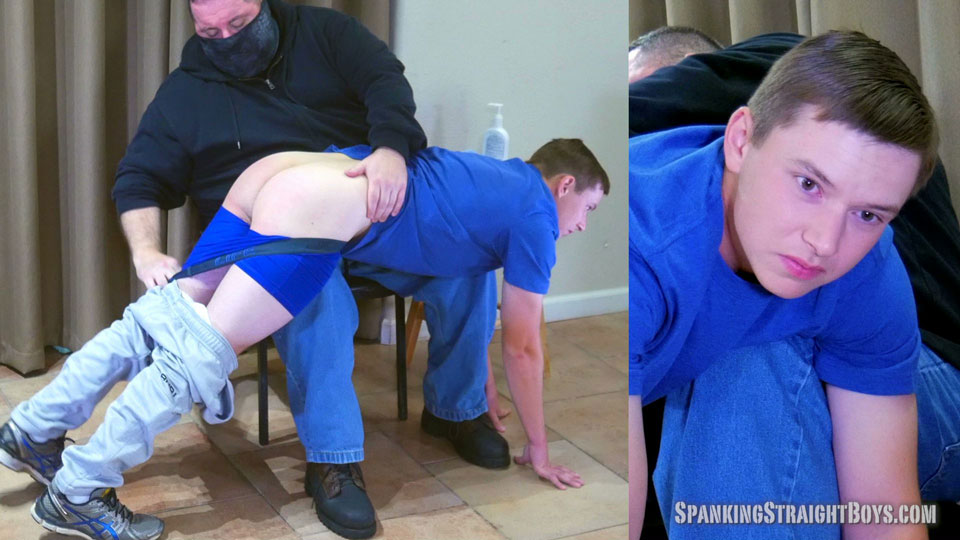 *
Click Here or on the Continue Reading tab below to see more.
*
______________________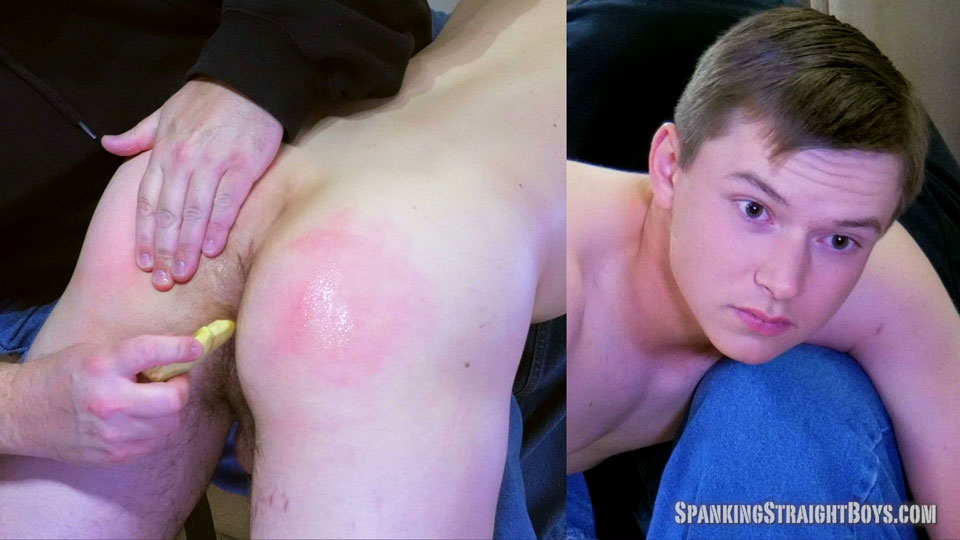 Figging is an ancient practice in which a piece of ginger is peeled and inserted in a person's butthole (or vagina, but there aren't any of those around here!). If you have any experience with ginger, you know it is quite strong. It begins to cause a very uncomfortable burning situation not long after it is inserted. Please note that it does no physical damage and the sensation fades quickly after the ginger is removed.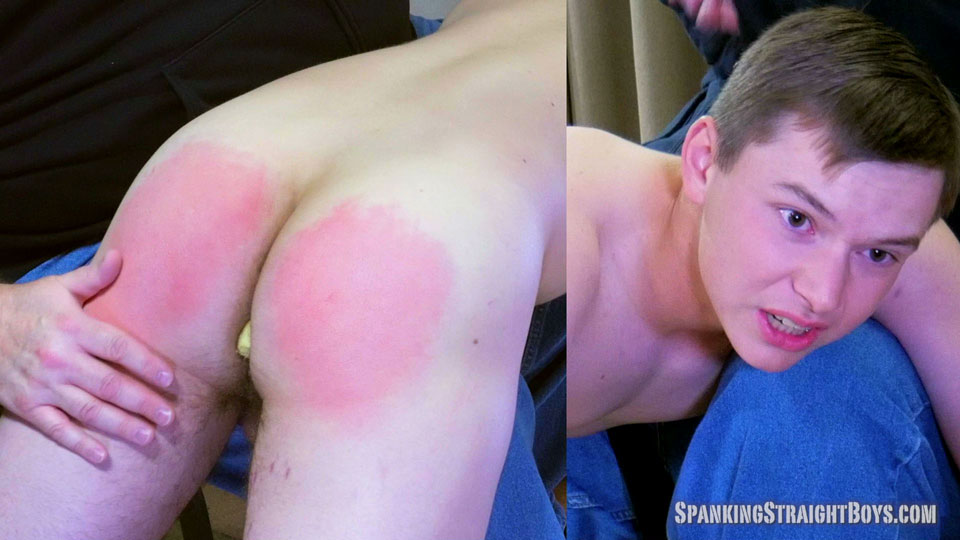 Josh has no idea he's in for a figging. He wouldn't even know what a figging was. He learns quickly. Josh's reactions are quite pronounced in this video. Normally he tries to keep things low-key, but today he can't. He is yelling and crying out. The spanking certainly isn't light, but it's the added element of the figging that leaves Josh unable to stifle his reactions. The result is a hard punishment session that Josh won't soon forget!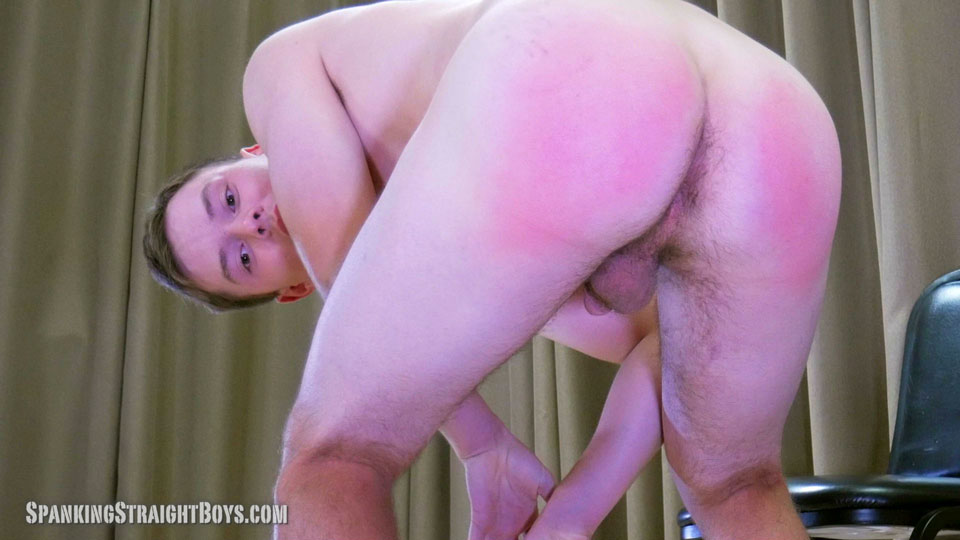 video preview
Click on the links on the pictures or links below to visit Spanking Straight Boys
All action performed with consent – model release on file