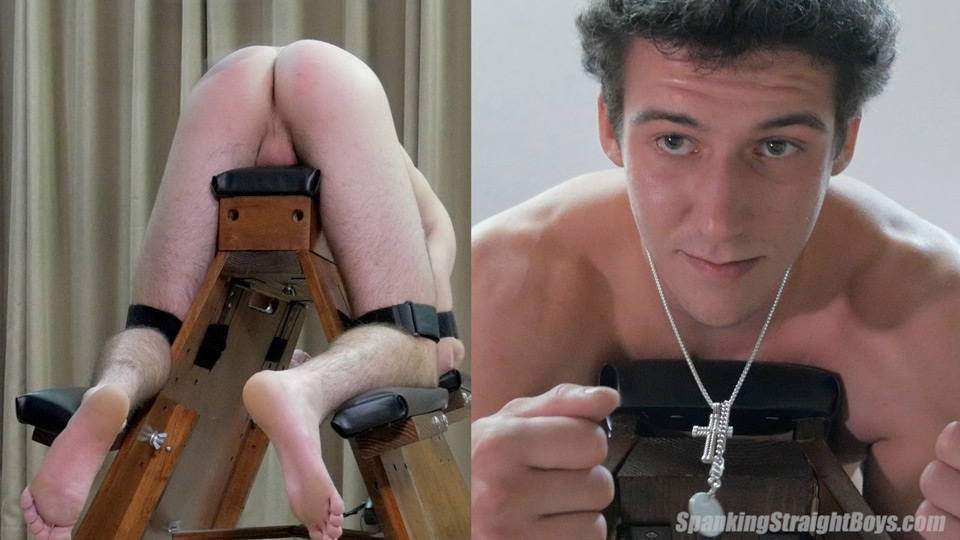 Spanking Straight Boys: I'm Too Good For That
Tony is a muscular, cocky 21-year-old straight boy. He's been unemployed of late and, like many young people right now, doesn't seem to be in a hurry to find a job. He tells Tom he can't find work despite applying at "hundreds" of places. Tom tells him there are help wanted signs everywhere. Tony says he's picky about what jobs he'll work, telling Tom he's "too good" for fast food and some other types of work. Besides, Tony prefers to spend his time at the gym and bedding women.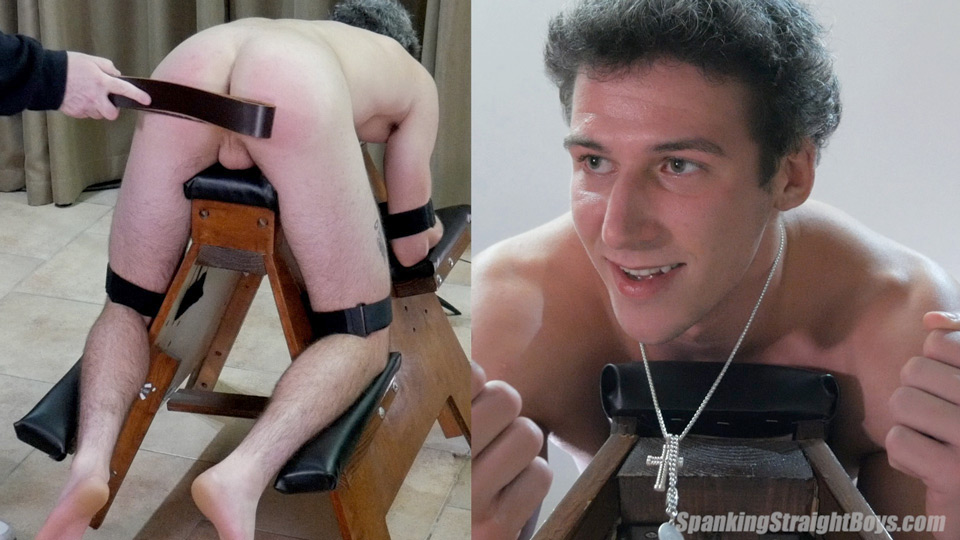 Regardless, rent has to be paid. Tony also likes to live well. As a result, he's back to see Tom. Unbeknownst to Tony, the spanking bench is waiting for him today. Tom straps Tony to the bench and gives him a long, hard spanking. Tony always laughs a lot (like a certain pair of 1990s cartoon characters).
*
Click on the Continue Reading tab below to see more
*
______________________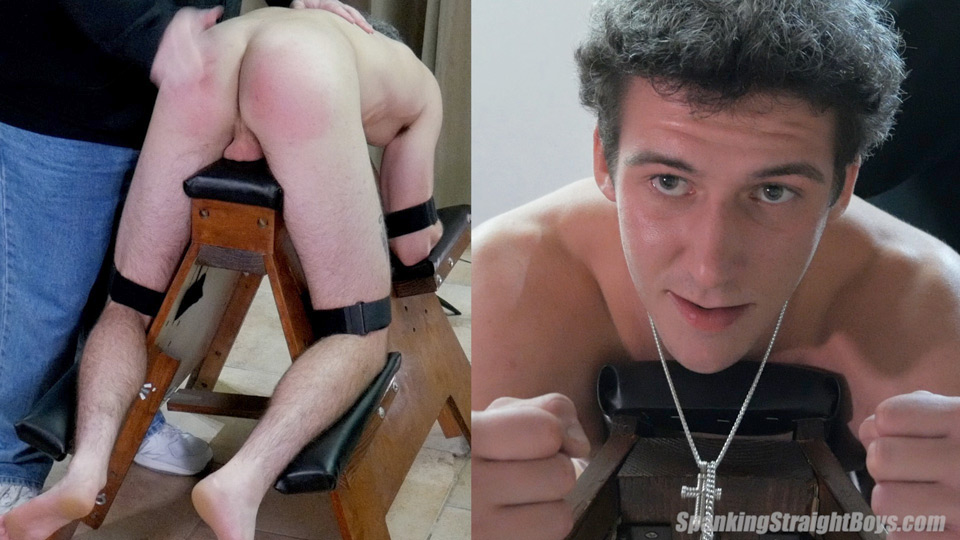 When the spanking starts to get to him, the laughter fades. There are times when it seems like Tony might be nearing tears. It's hard to know how many spankings it will take to get Tony in line. It's hard to know if that's even possible, but Tom's more than willing to try.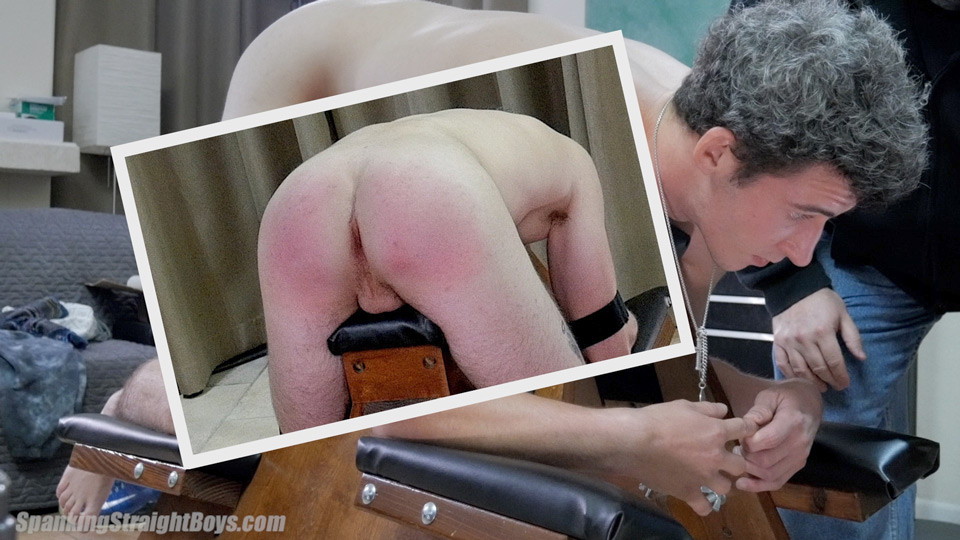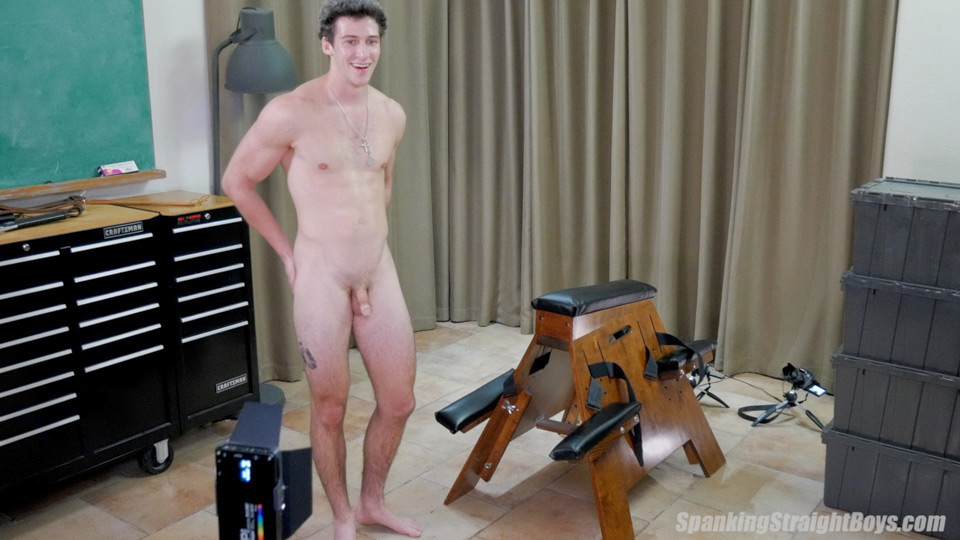 Video preview
Click on the pictures or links below to visit Spanking Straight Boys