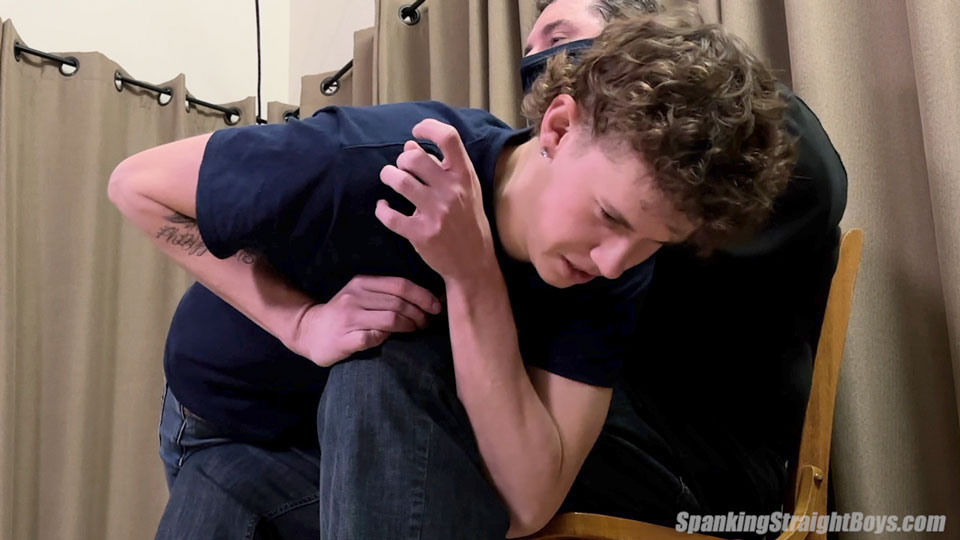 Spanking Straight Boys: Hours Late
Terry is a 20-year-old straight boy. He had a long drive to get to his spanking today. He texted Tom what he was on his way and gave an estimate of a few hours. He showed up hours late for the shoot, blaming an accident and the resulting traffic. However, it became clear that, even under the best of conditions, Terry couldn't have hoped to arrive when he said he would in his text.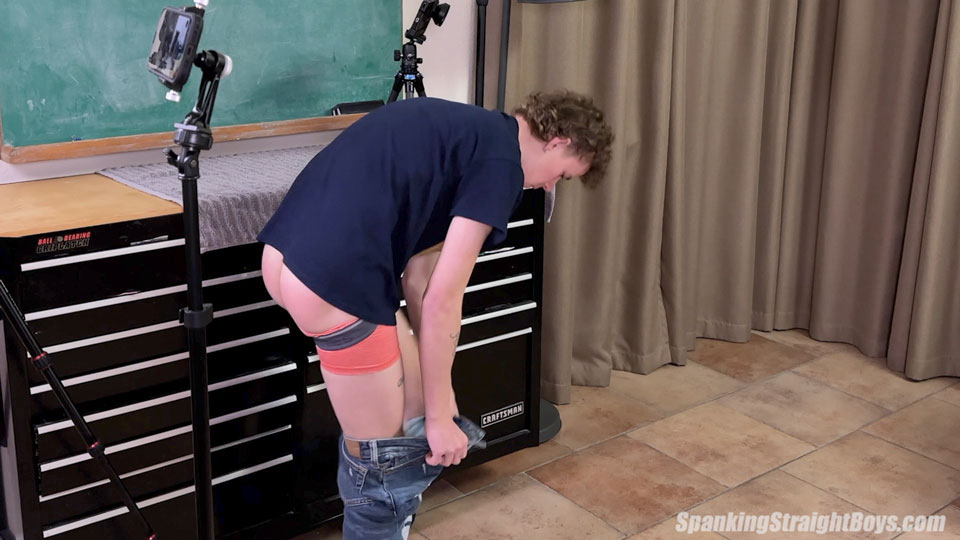 *
Click on the Continue Reading tab below to see more
*
______________________

This is only Terry's second spanking. He had no idea he was going over Tom's knee (they basically never ask), and he was surprised to be doing so. If you watch is face throughout, you'll also see that he is surprised by the harshness of this spanking. This spanking is delivered mostly by hand, but Tom also uses the first paddle he ever owned. It's small, but it delivers a mighty sting.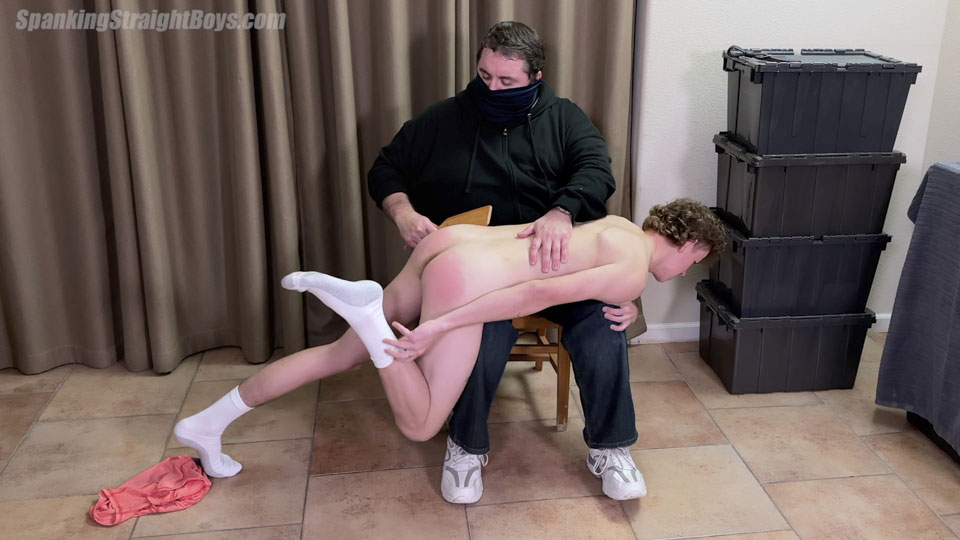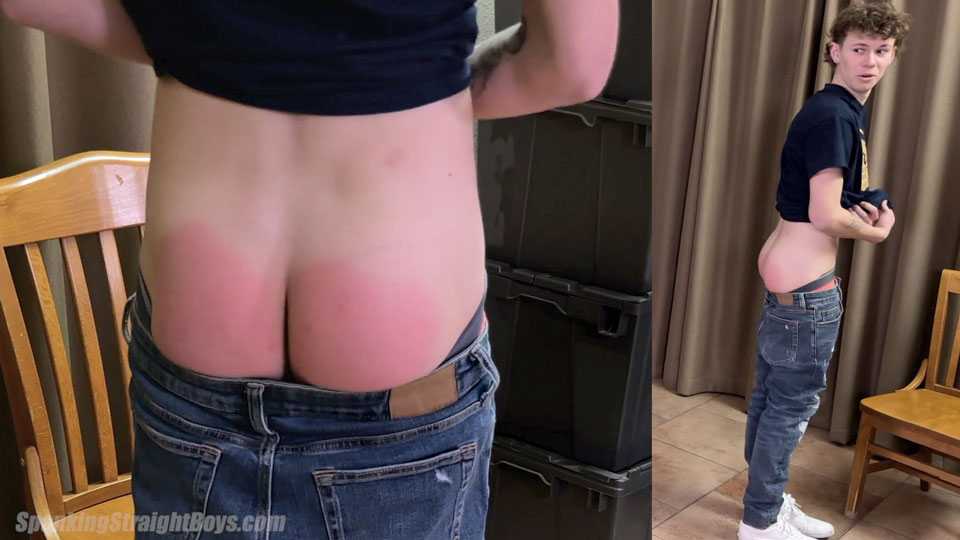 Tom suspects Terry will make more of an effort to arrive on time in the future. We'll see.
Video preview
Click on the pictures or links below to visit Spanking Straight Boys