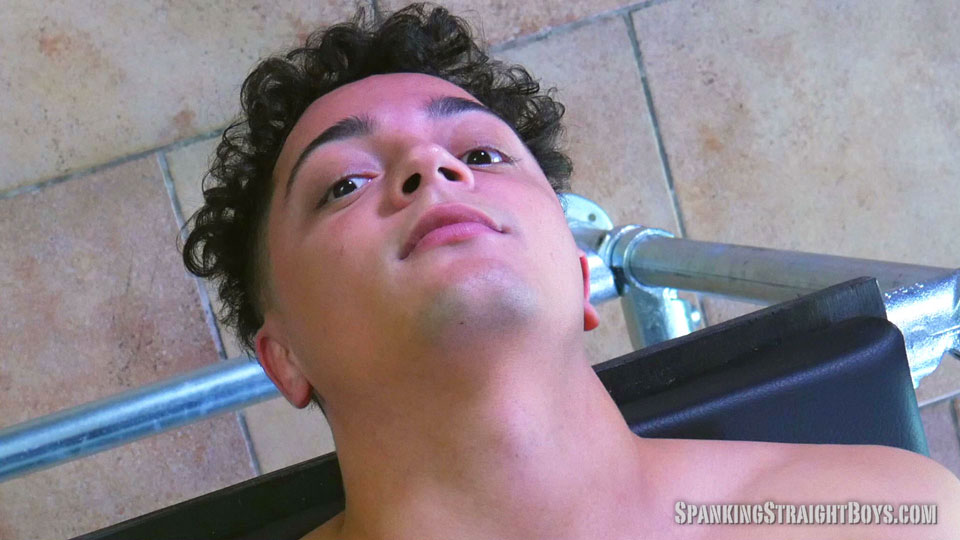 Spanking Straight Boys: Dex in the Spanking Tower
(Part 2)
Dex's turn in the spanking tower continues. It's already been a long hard spanking, and it's only going to get longer and harder!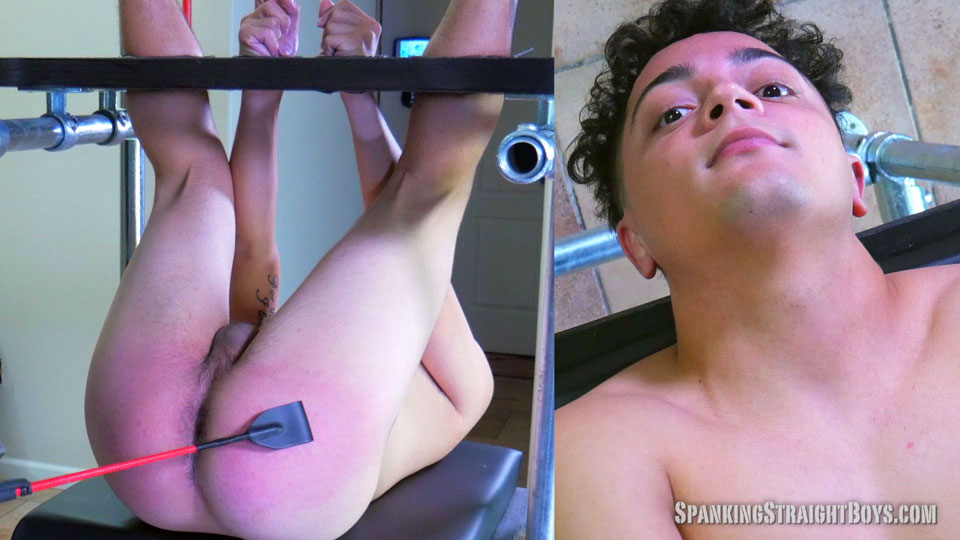 Tom uses a riding crop on Dex's butt and feet, and then a large leather belt on his butt.
*
Click Here or on the Continue Reading tab below to see more.
*
______________________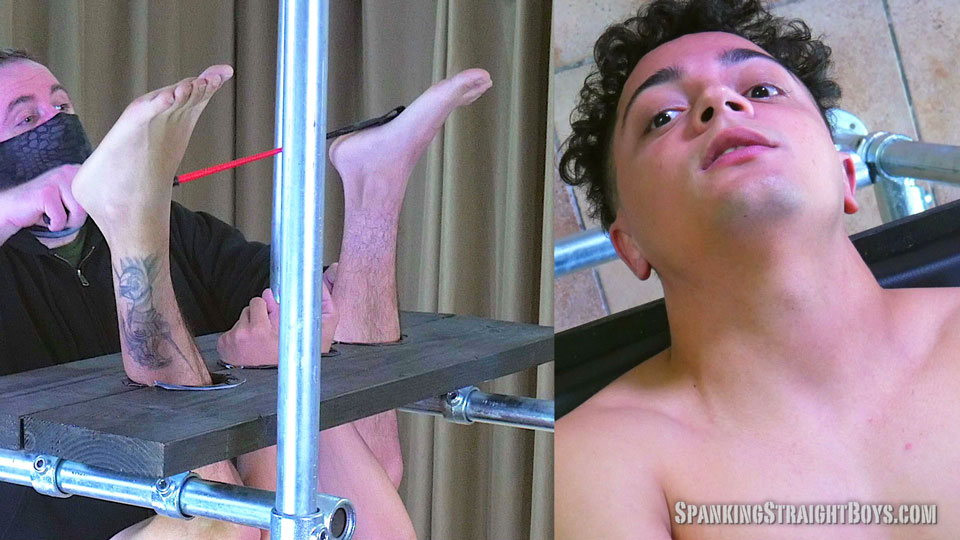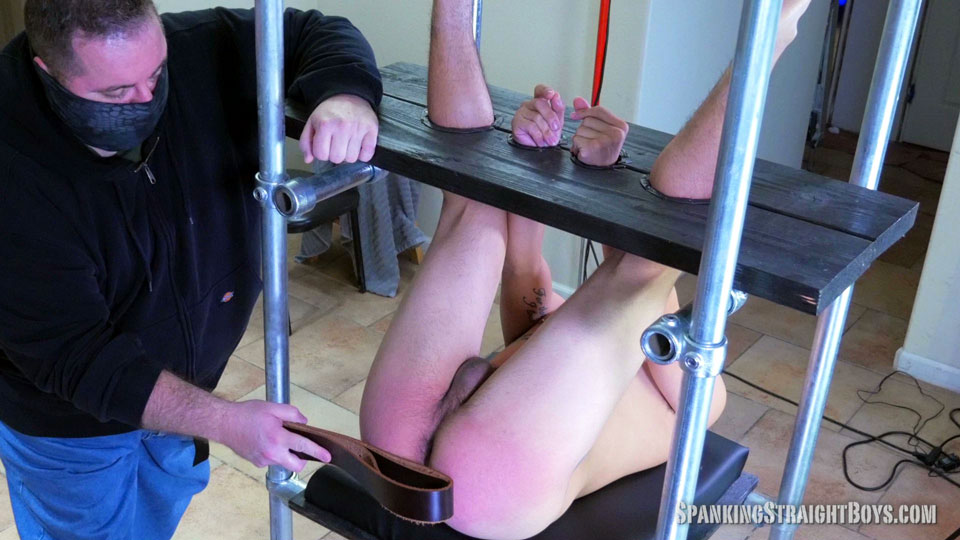 Dex is only due 20 with the belt, but he loses count twice, which means he gets more than twice that! Dex is always very quiet and stoic, but the belting brings tears to his eyes and makes his voice quiver! .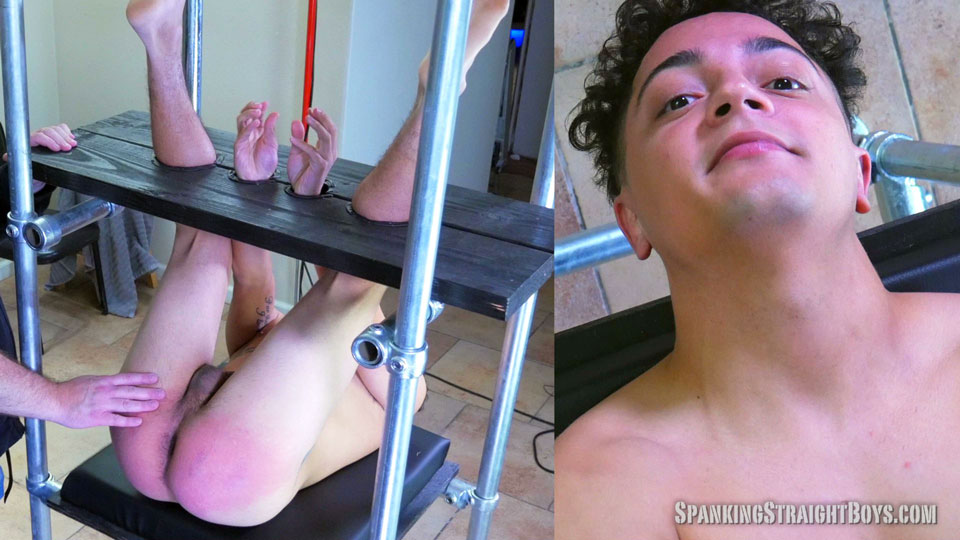 video preview
Click on the links on the pictures or links below to visit Spanking Straight Boys
All action performed with consent – model release on file