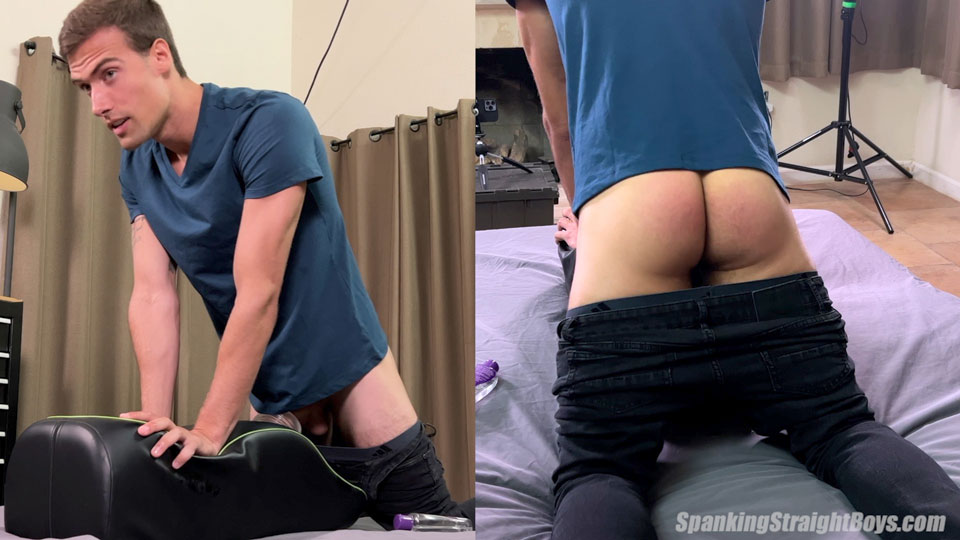 Spanking Straight Boys: Darren's Fucking Spanking
Darren is a hot, muscular straight boy with a huge cock. He has had sex with a lot of women in a lot of settings, and has described many of his sexual exploits to Tom. Tom wants to see Darren in action, so he has him fuck a sex toy while Tom gives him a hard spanking.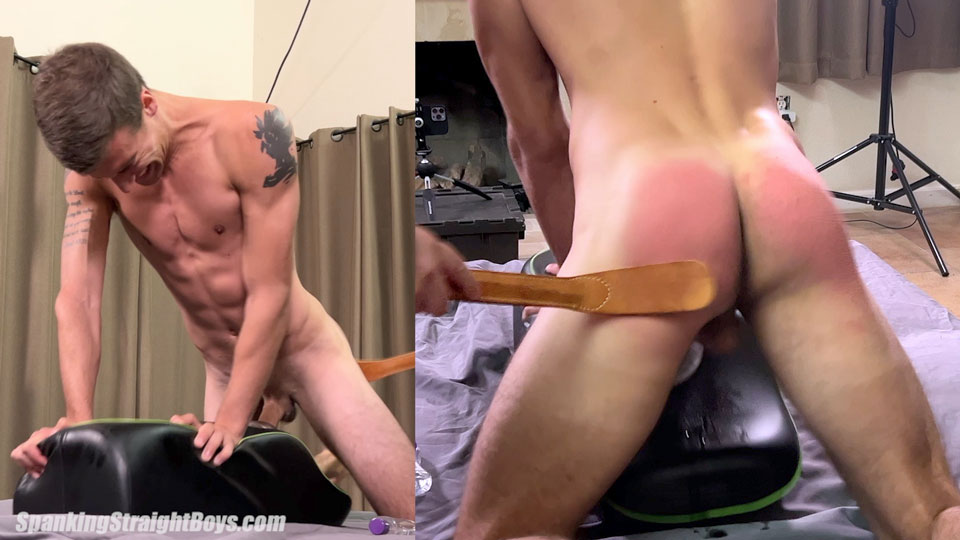 *
Click on the Continue Reading tab below to see more.
*
______________________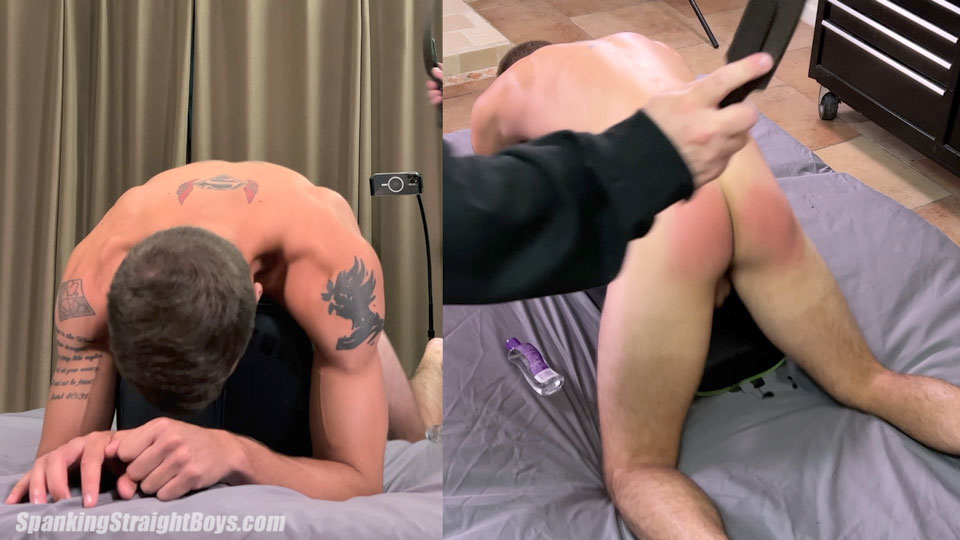 The spanking has Darren exclaiming and punching the mattress. He has to stay hard and keep fucking until Tom stops spanking him and gives him two minutes to cum. If Darren doesn't finish in time, he'll get spanked more.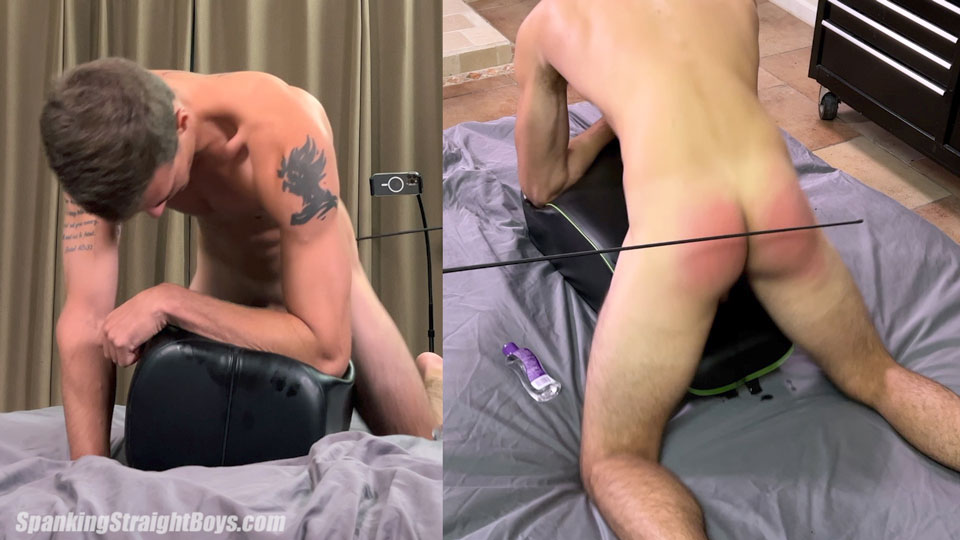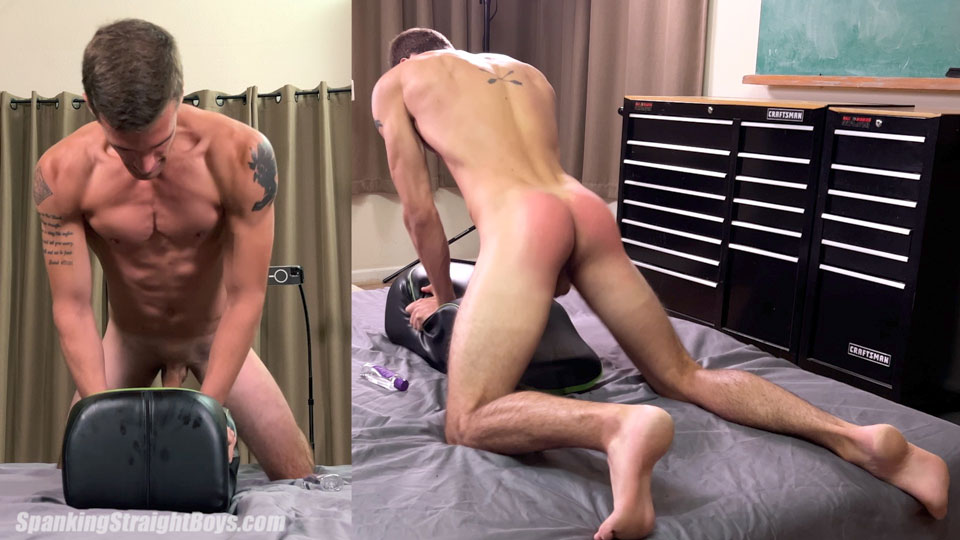 Video preview
Click on the pictures or links below to visit Spanking Straight Boys