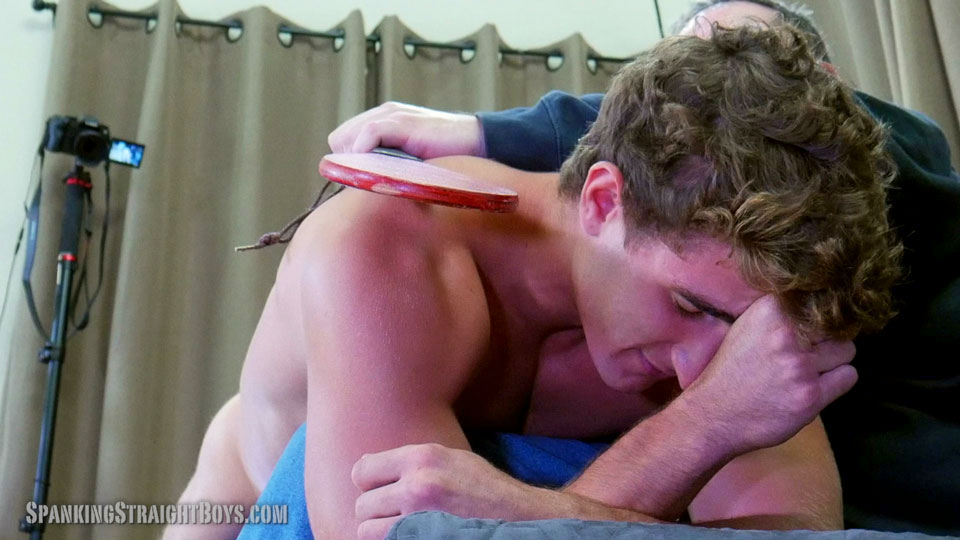 Spanking Straight Boys: Craig's First Spanking (Part 2)
Craig is a 23-year-old straight boy with a great body and beautiful face. His good looks and charm have helped him get away with a lot in life. He's gotten away with an awful lot of serious misbehavior, including extensive stealing, but he's paying for it today.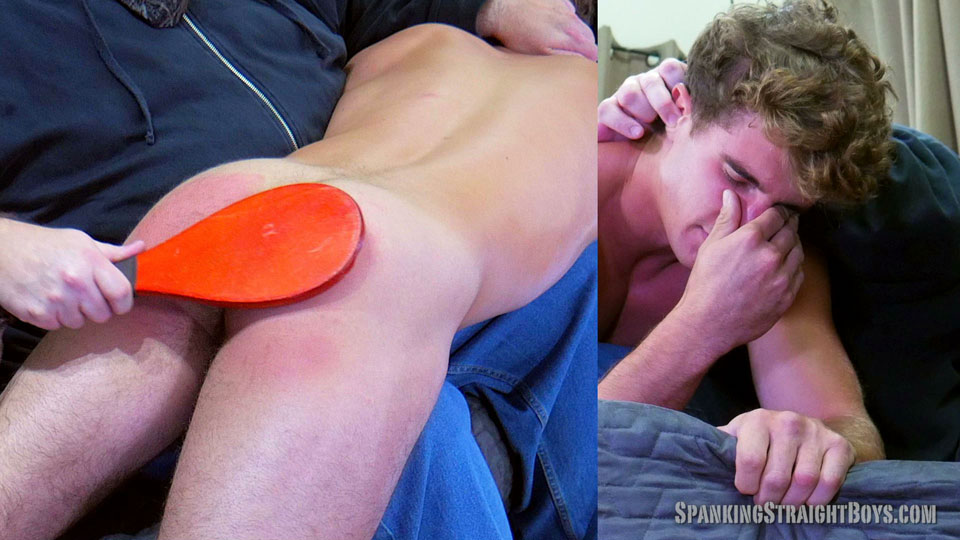 *
Click Here or on the Continue Reading tab below to see more.
*
______________________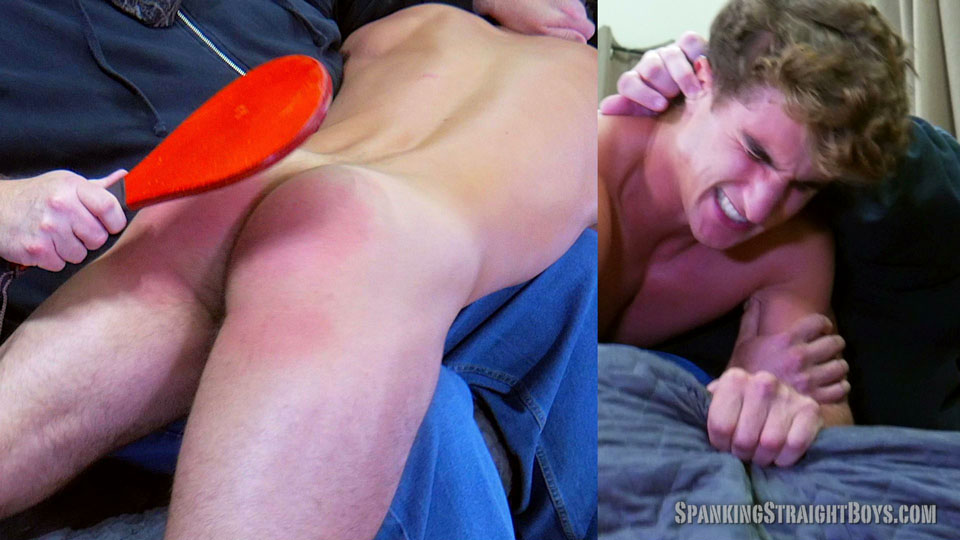 This video picks up where the first half of this spanking left off. The spanking has already been much longer and harder than Craig expected. He is worn out and struggling to maintain his composure.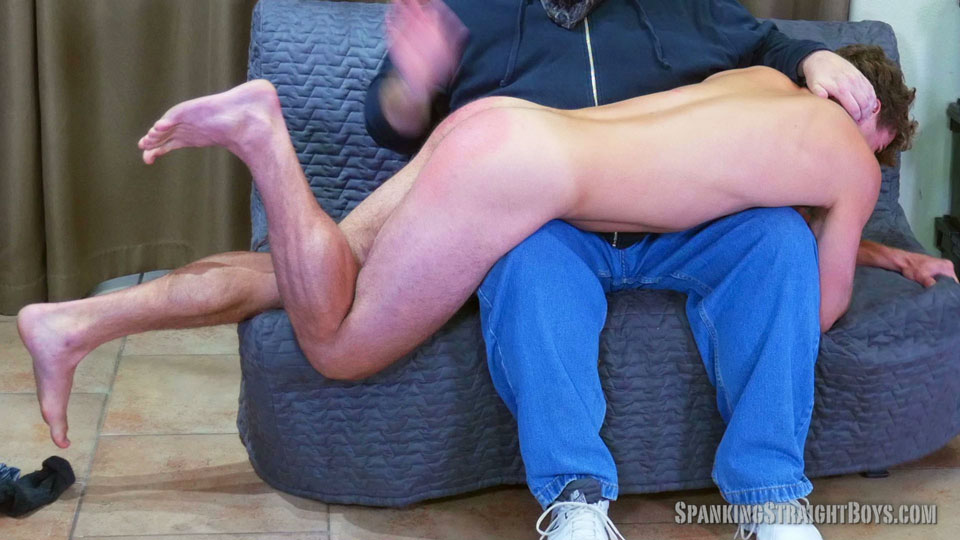 Tom uses his hand and a wooden paddle to drive home the point that Craig should not steal. As the spanking continues, Craig writhes about, grimaces and complains. One look at Craig's face at the end of this video will tell you that he's never before been properly punished. He won't forget today for a long time!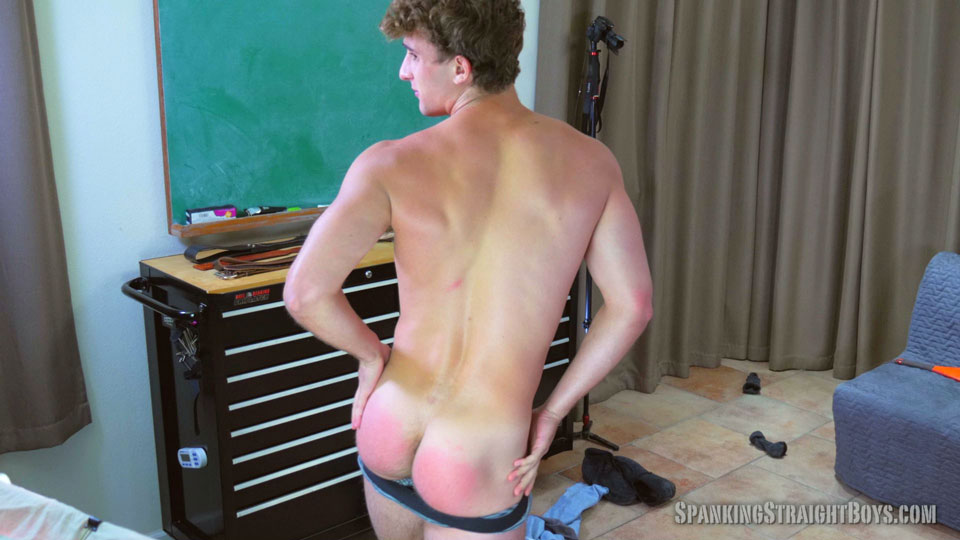 video preview
Click on the links on the pictures or links below to visit Spanking Straight Boys