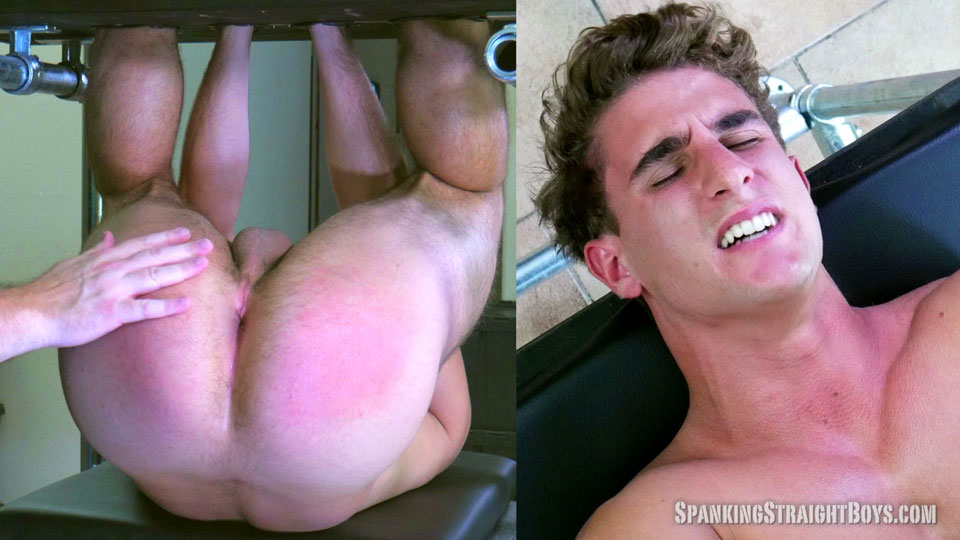 Spanking Straight Boys: Craig In The Spanking Tower
Craig is a muscular 24 year old straight boy with the look of a Greek statue. This is his second spanking, and it comes just minutes after his first-ever anal penetration for Tom's other site, RedHotStraightBoys.com. In that video he was fingered and fucked with a chrome vibrator, all the while knowing that what awaited him immediately after was this spanking.
*
Click Here or on the Continue Reading tab below to see more.
*
______________________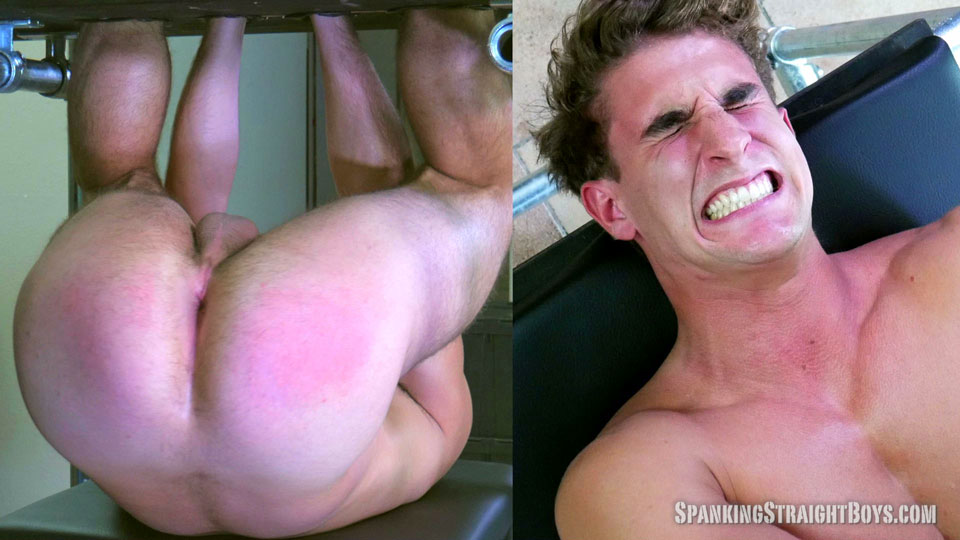 Craig had made the mistake of confessing to having been ticketed for driving a car 130 miles per hour. We'd venture to say that most people have never driven a car that fast. Doing so is incredibly reckless and dangerous.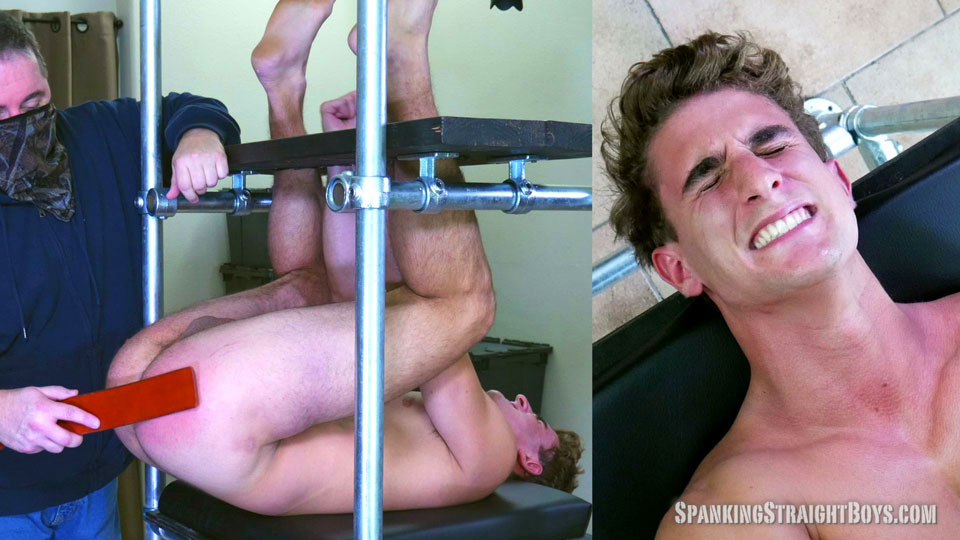 Tom wears Craig's ass out with his hand, a riding crop and a leather strap. The boys all tell Tom that you feel everything much more in the position the spanking tower puts you in, and Craig told Tom the same.
Craig promises he won't speed again, but Tom knows that much isn't true!
Video Preview
Spanking Straight Boys at Clips4sale