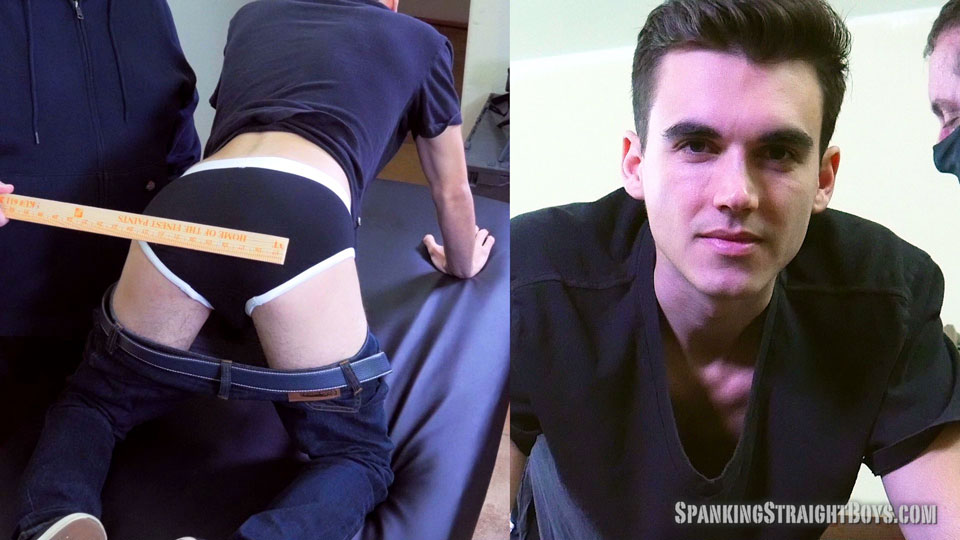 Spanking Straight Boys: Carter's Table Spanking
Carter is a straight 21-year-old college student who gets good grades and works hard. However, as he admits to Tom during this video, Carter is a procrastinator. He puts off until tomorrow studying that could be done today. As a result, he isn't getting as much out of his education as he could be. Carter's parents are paying for most of his college education, and Tom wants them to get their money's worth.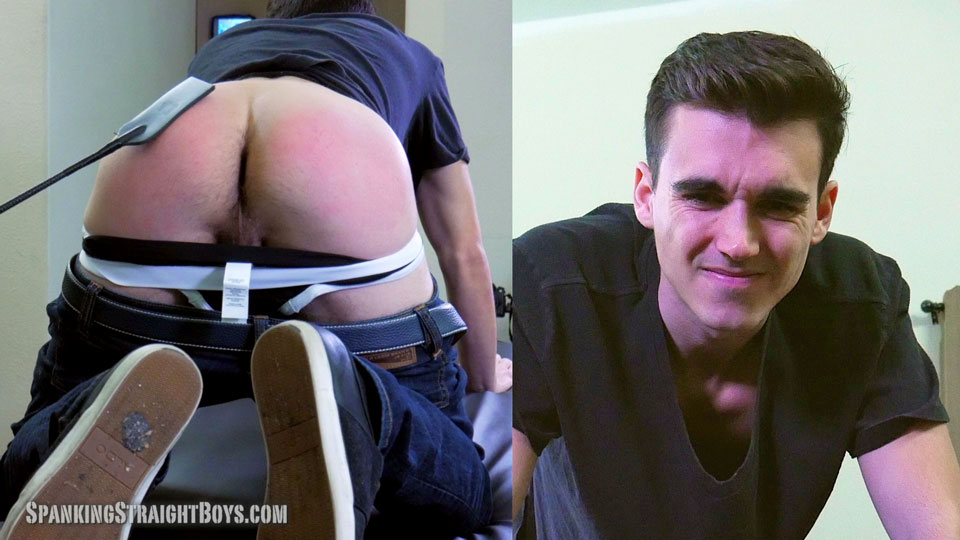 *
Click Here or on the Continue Reading tab below to see more.
*
______________________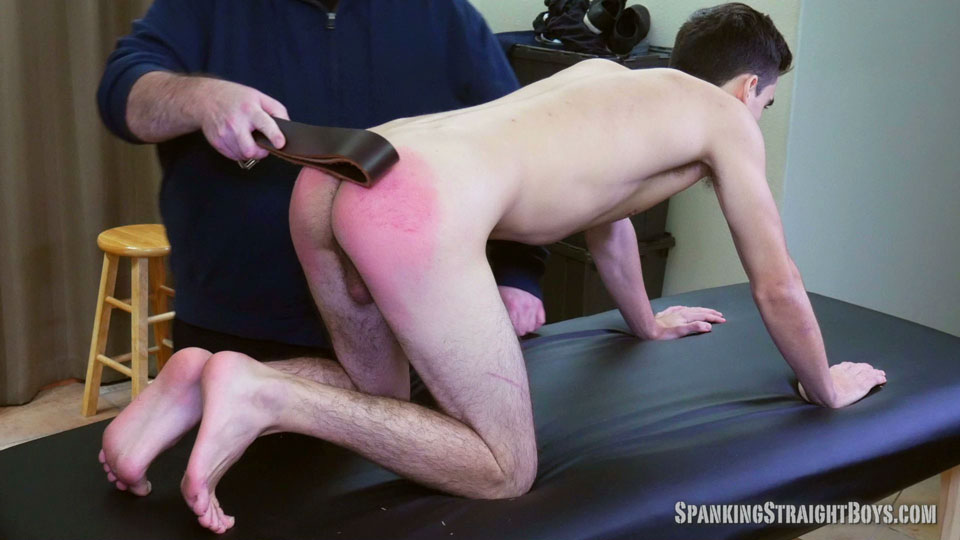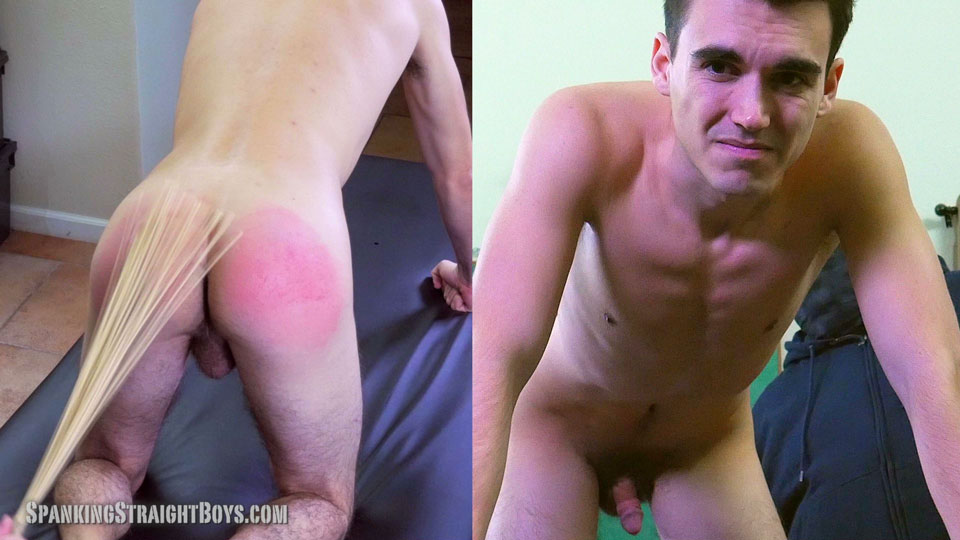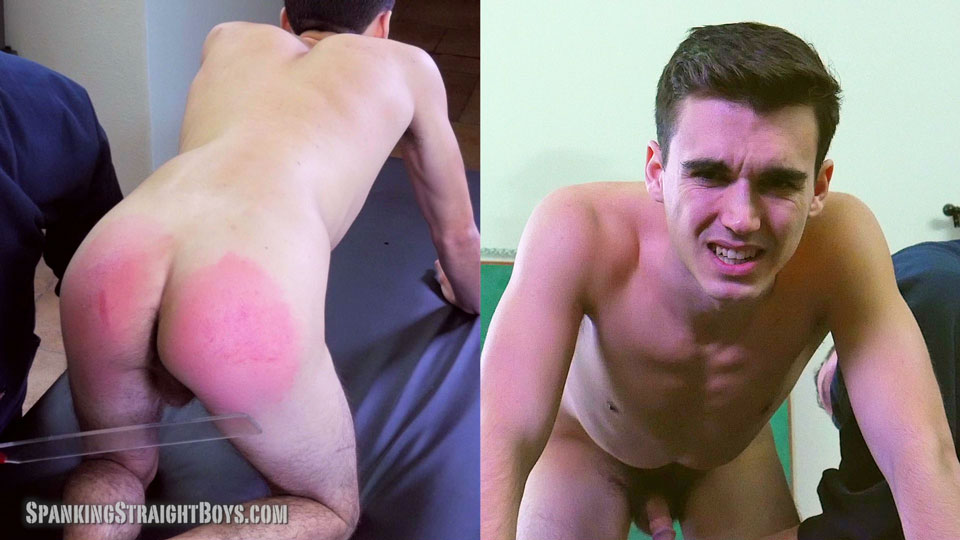 video preview
Click on the links on the pictures or links below to visit Spanking Straight Boys
All action performed with consent – model release on file