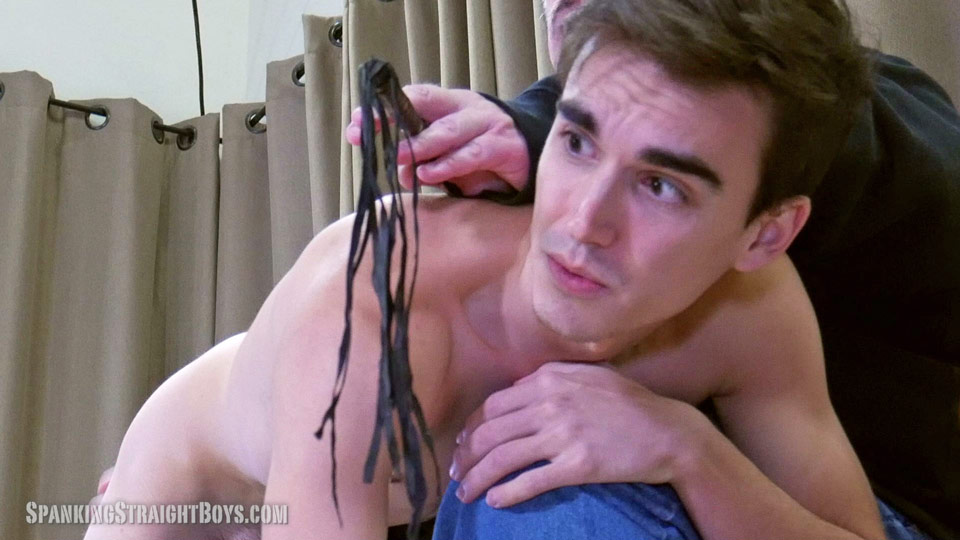 Spanking Straight Boys: Carter's First Spanking (Part 2)
Carter is a 21 year old straight college boy with a 3.9 GPA. This video is the second half of his first spanking.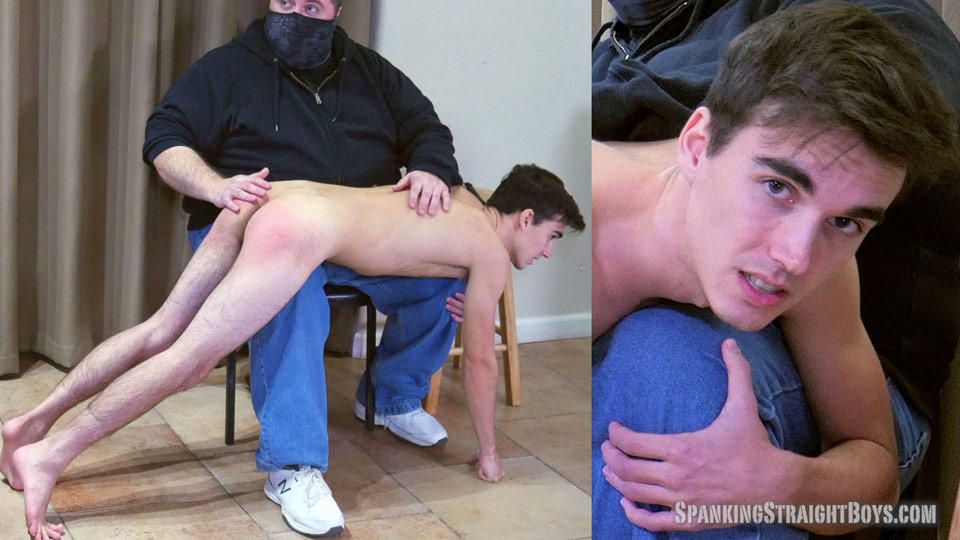 In part one, Carter made the mistake of telling Tom that he drove 130 MPH. The patrolman who pulled him over wrote the ticket for 99 MPH, which saved Carter a trip to jail. He already paid a price for that in the first part of this spanking video, but not enough for driving so recklessly.
*
Click Here or on the Continue Reading tab below to see more.
*
______________________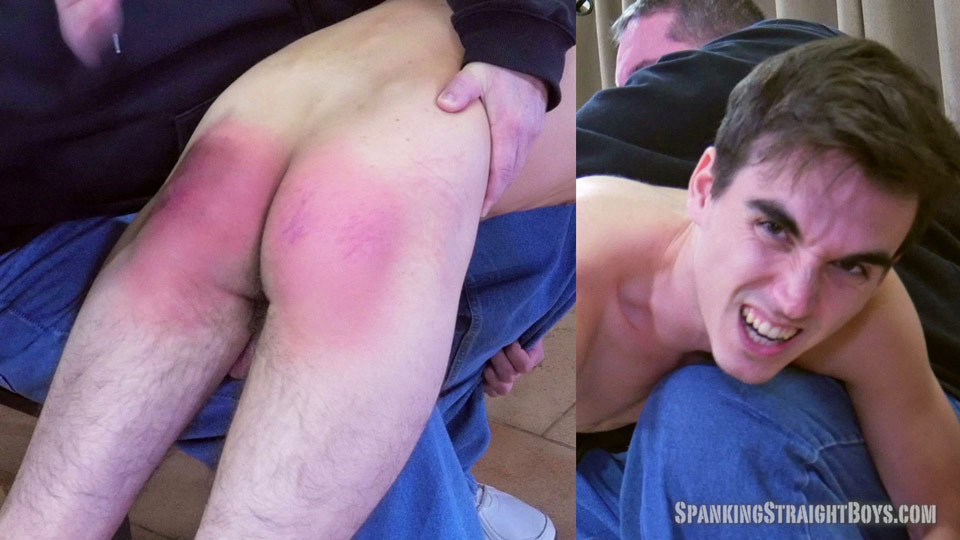 Now Tom gives him 130 by hand. It's enough to make him tell Tom he'll never speed again. Tom doesn't believe that for a moment.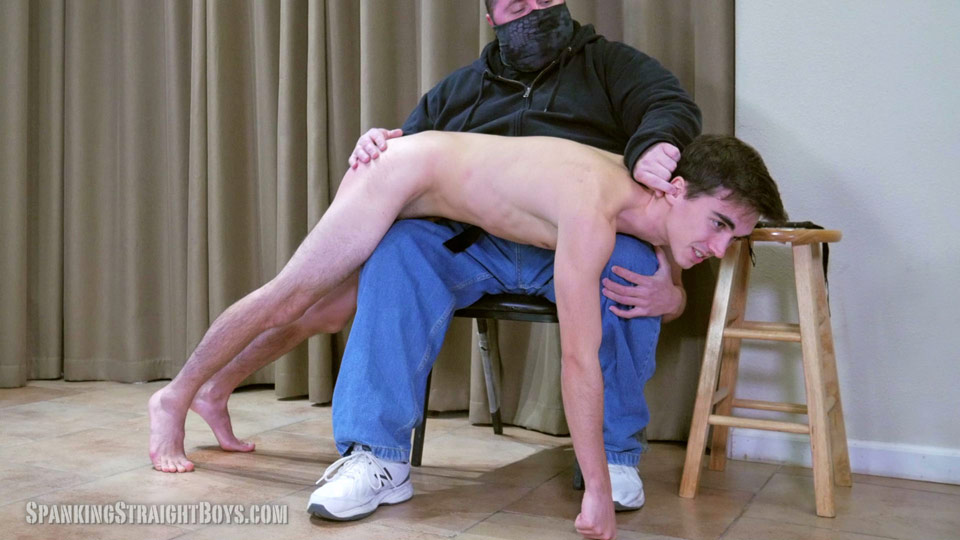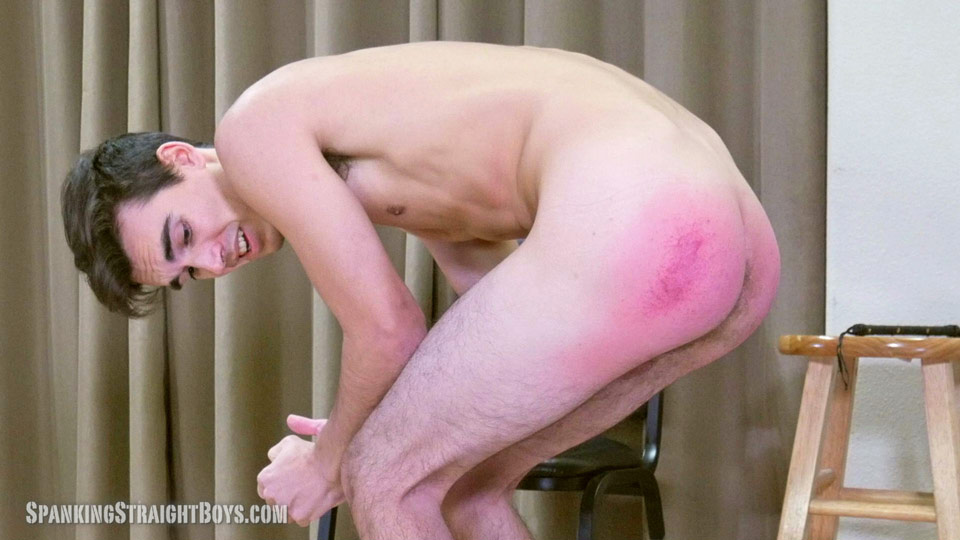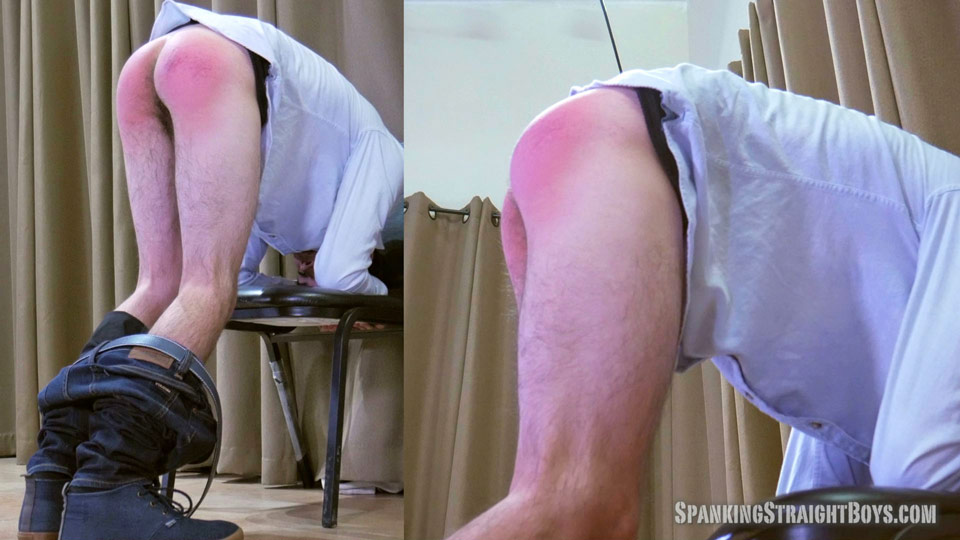 Video Preview
You can view Part One of Carter's first spanking HERE
Click on the links on the pictures or links below to visit Spanking Straight Boys