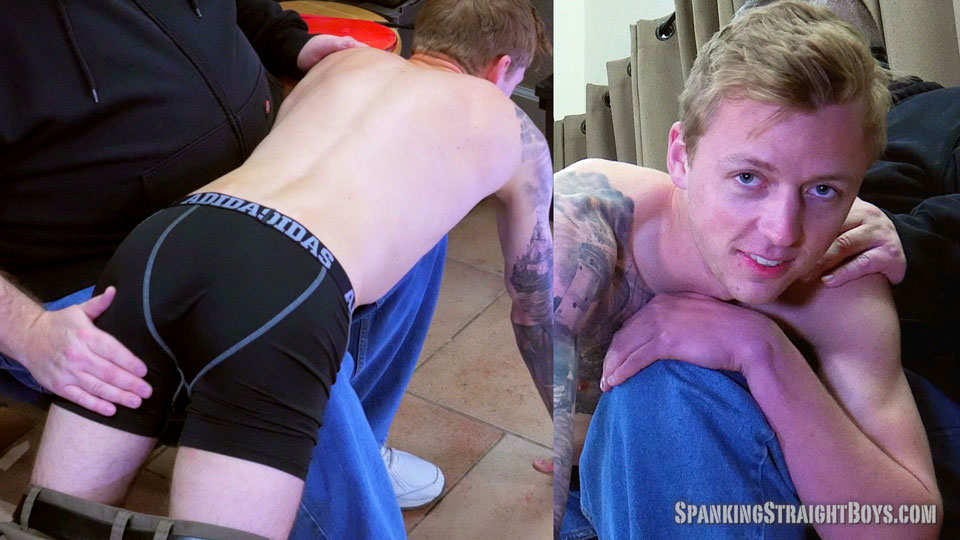 Spanking Straight Boys: Brock Over The Knee
Brock is very cute 21-year-old straight boy. This is his second spanking, and the first time he has ever been over a man's knee.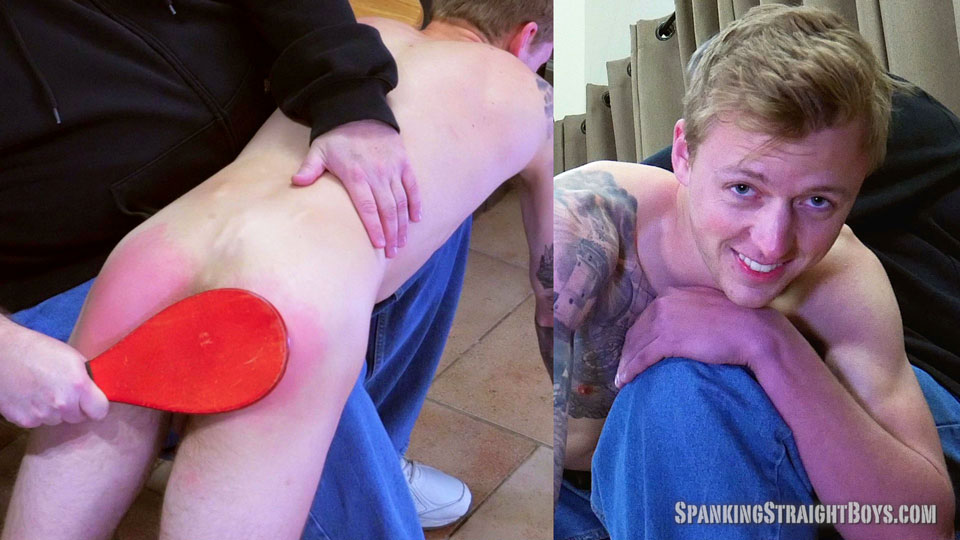 At his first shoot, in the interview before his first spanking, Brock told Tom that he used to go to the desert to ride dirt bikes. While there, he would build fires and jump them on his bike. Tom didn't have time to address these illegal fires during Brock's first spanking, but, as Brock finds out during this spanking, Tom hasn't forgotten them.

*
Click Here or on the Continue Reading tab below to see more.
*
______________________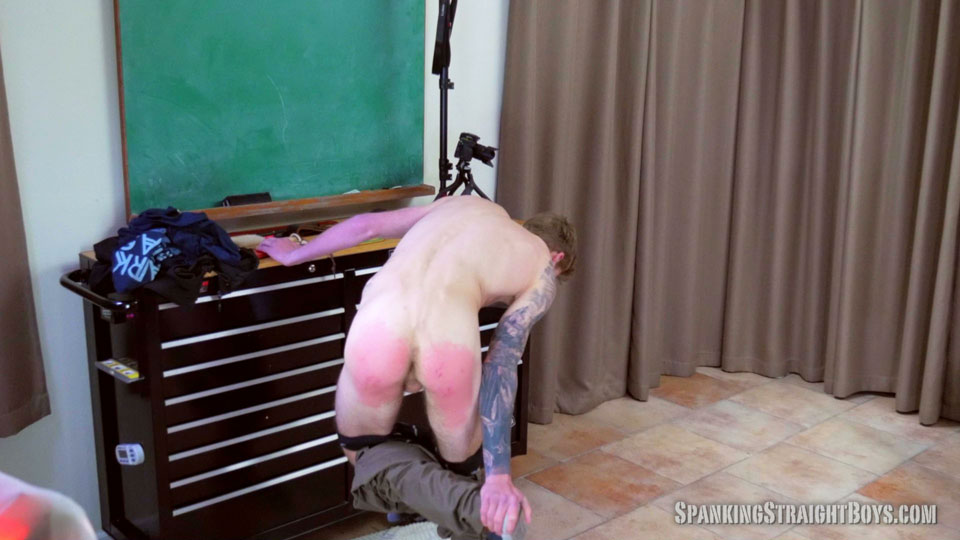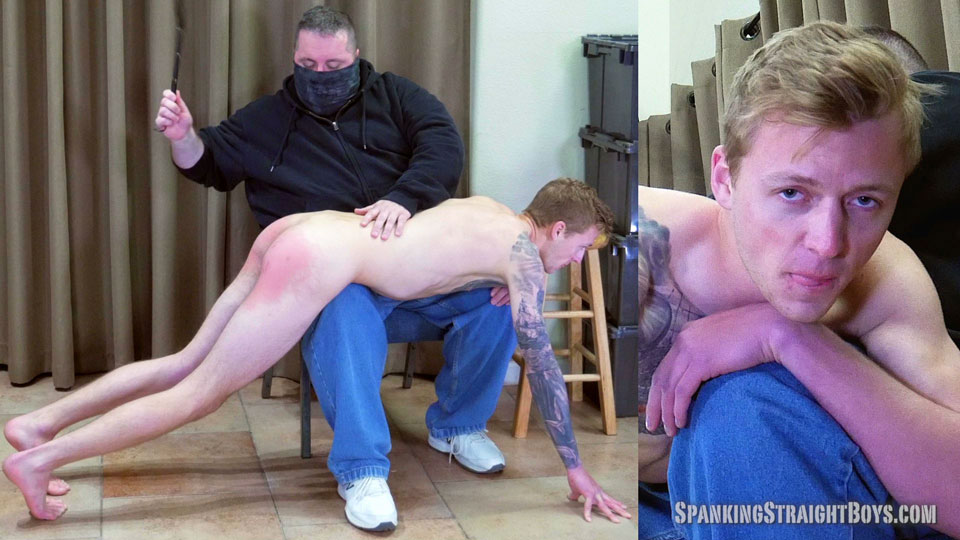 Tom gives Brock a long, hard spanking. Brock wants to play it off like it's nothing. He smiles through the first part of the spanking, but the smiles fade quickly when the red paddle comes out. After that, all Brock can manage is an occasional weak smile. The flog and bath brush really make an impression.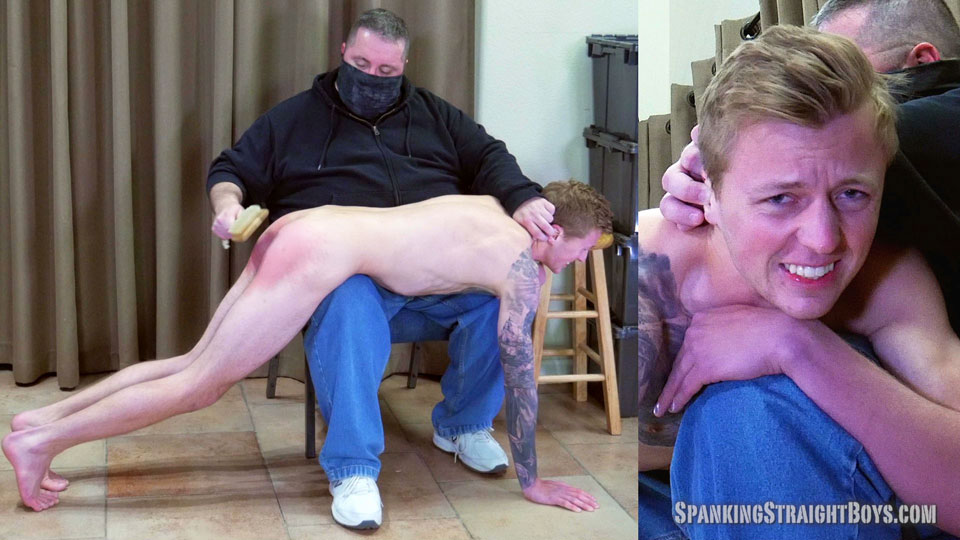 Tom lectures Brock about his illegal fires. Brock promises Tom he stopped setting these recreational fires years ago, and promises he'll never set them again.
video preview
Click on the links on the pictures or links below to visit Spanking Straight Boys
All action performed with consent – model release on file