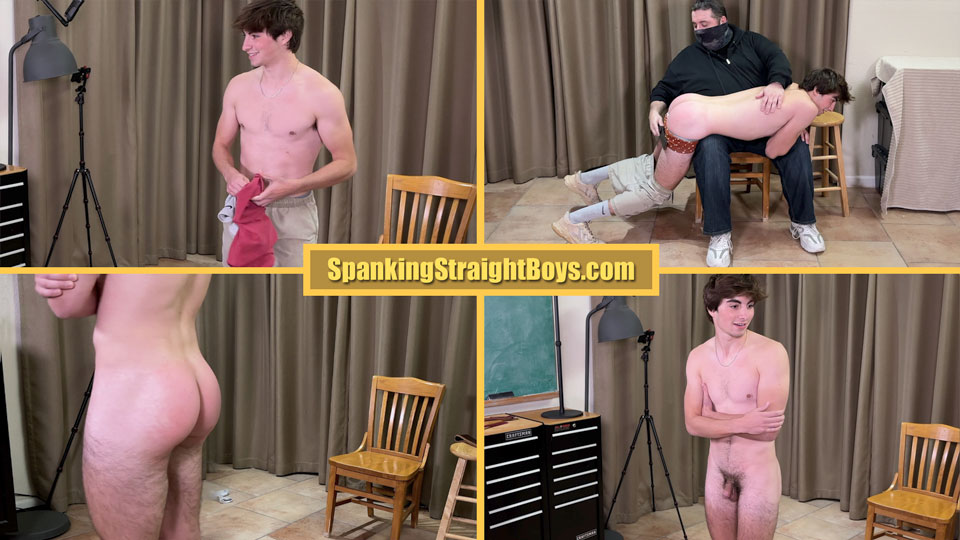 Spanking Straight Boys: Alex's First Spanking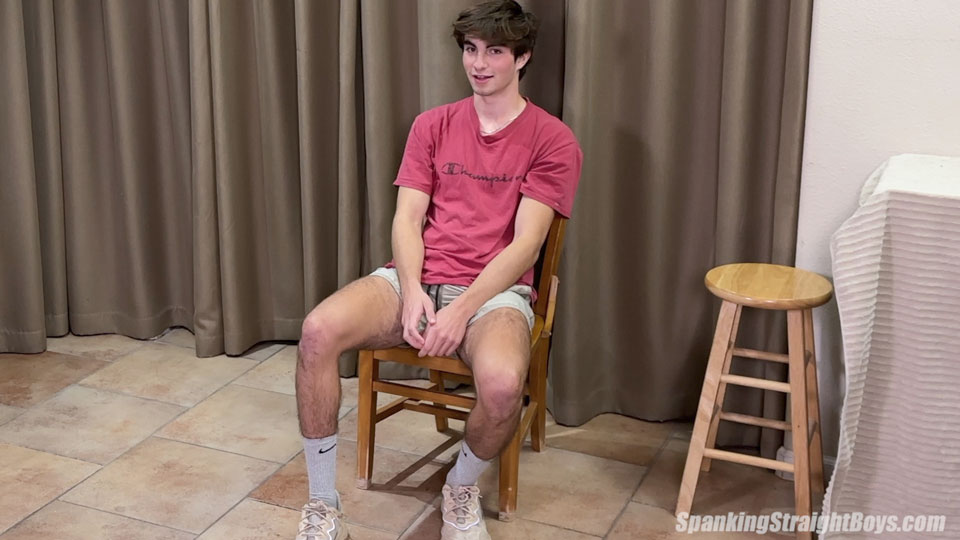 Alex is a 19-year-old college student. This is his first adult video. He had not been spanked before this video. He is primarily straight, but told Tom that he has had one limited encounter with a guy after a night of partying. Alex is an athlete and has the type of lean, defined body you would expect an athlete to have. He tells Tom he gets a lot of compliments on his face and eyes. There's no doubt that Alex has a great face, great eyes and stylish hair.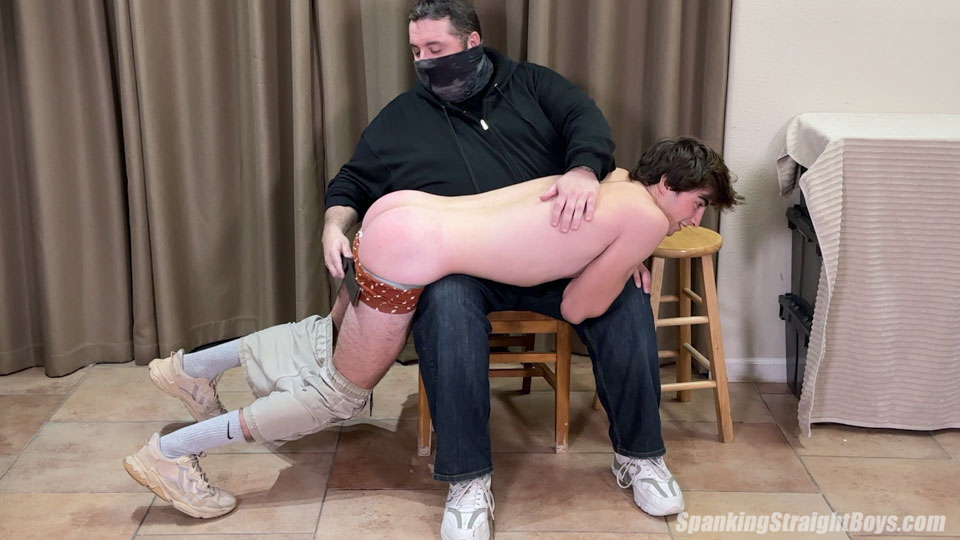 However, as you'll see in this video, Alex's butt is even better than his eyes and face.
*
Click on the Continue Reading tab below to see more
*
______________________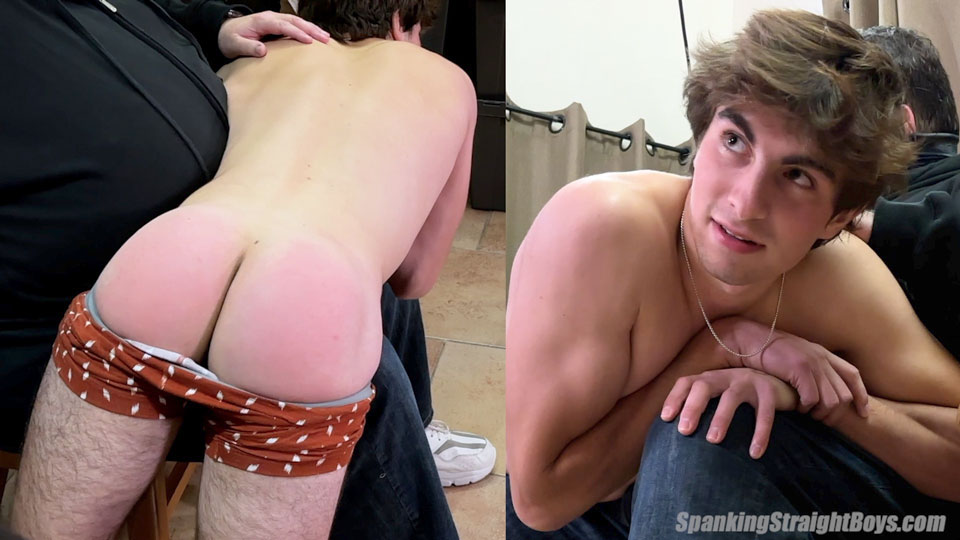 This video begins with a brief interview during which Alex discusses a bit about himself and an incident of misbehavior in school that is the subject of this spanking. Tom orders Alex over his knee and begins spanking him. Unlike most of the boys Tom has spanked, Alex did ask some questions before agreeing to a video. Regardless, like most of the boys, he still seems a bit surprised by the reality of being over a man's knee.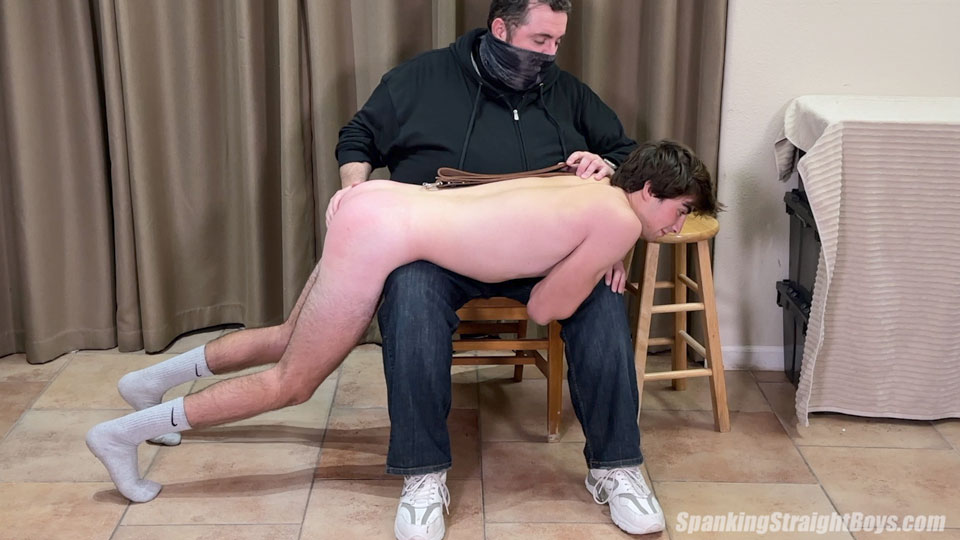 Tom spanks Alex by hand and with a leather slapper, leather strap, leather belt and a wooden paddle. You'll have to watch until the end to see the paddling and witness how Alex basically volunteers to be paddled after the spanking would have otherwise been finished. Although he seems a bit dazed by the experience, he handled the spanking well and remained polite and respectful throughout. We look forward to having him back for future spankings.
Video preview
Click on the pictures or links below to visit Spanking Straight Boys