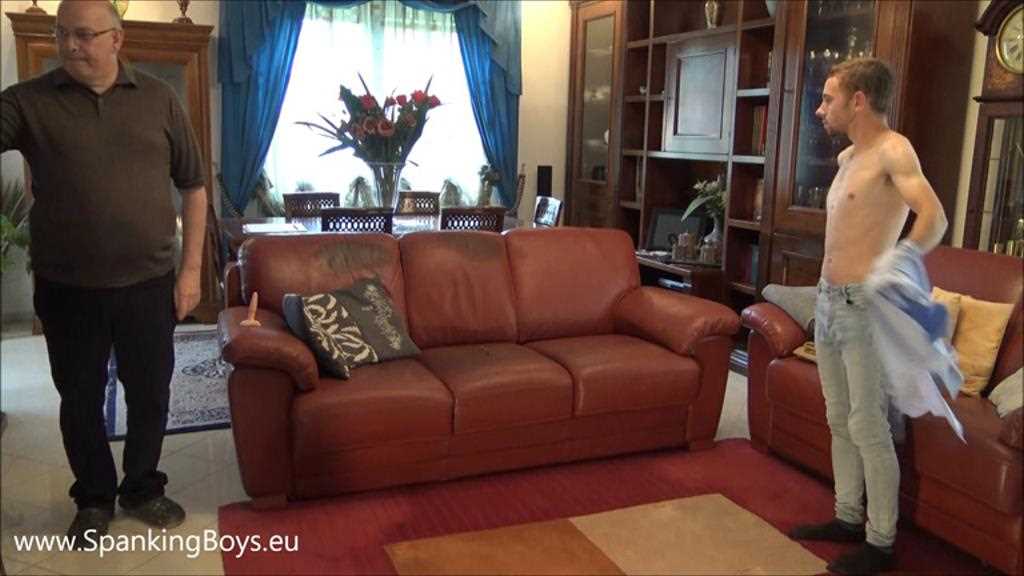 Pepa RO Dildo
Pepa is a young straight lad who is deserving of an embarrassing double punishment the disciplinarian has decided. As Pepa lays over the master's knees he has a rubber dildo inserted into his tight anus. To make matters worse his punishment is continued with a heavy-handed spanking on his ass and the dildo. With each smarting whack he receives the dildo gets pushed further up his tight butt hole. Pepa's ordeal continues with him lying on his back and having the same dildo inserted into his anus and again he is spanked. Things get even more dire for Pepa when his ordeal is now repeated with an even larger dildo.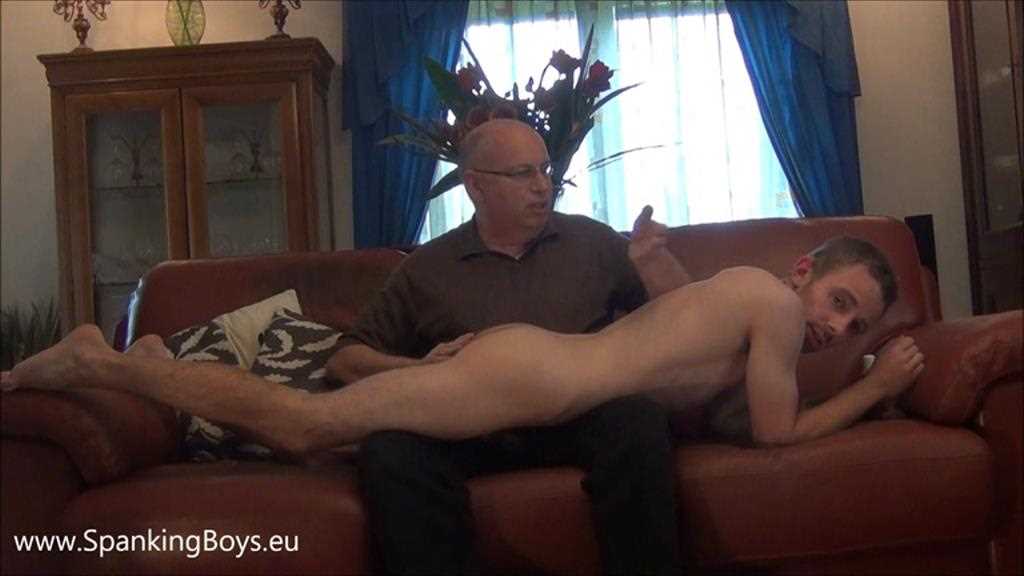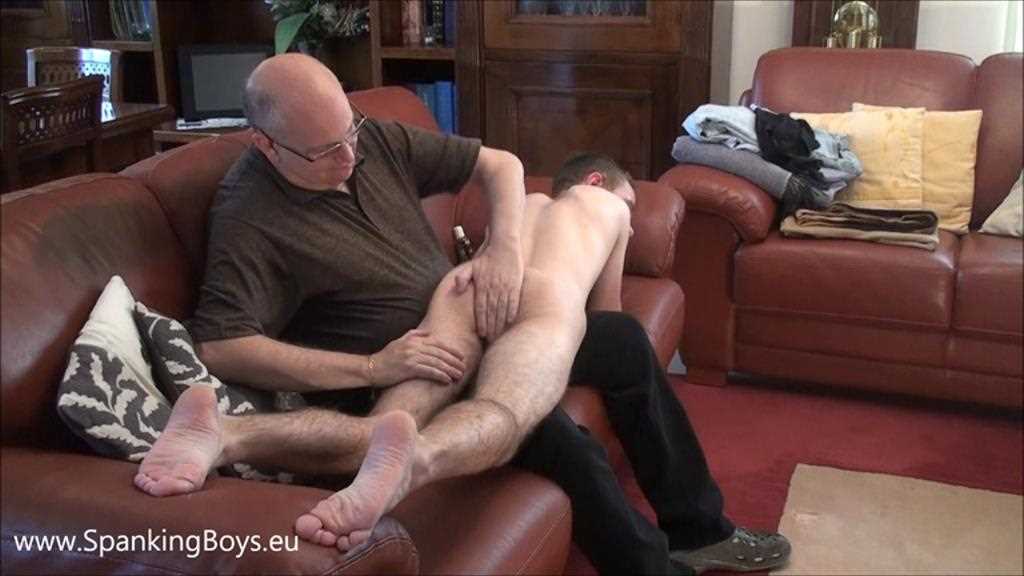 WARNING This video features the graphic use of a sex toy
Click Here or on the Continue Reading tab below to see more.
*
______________________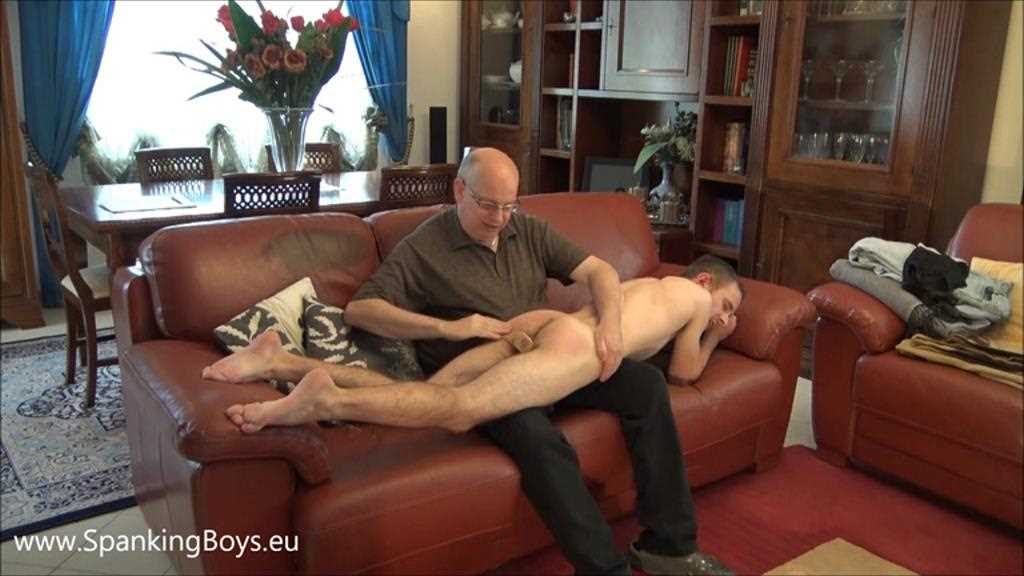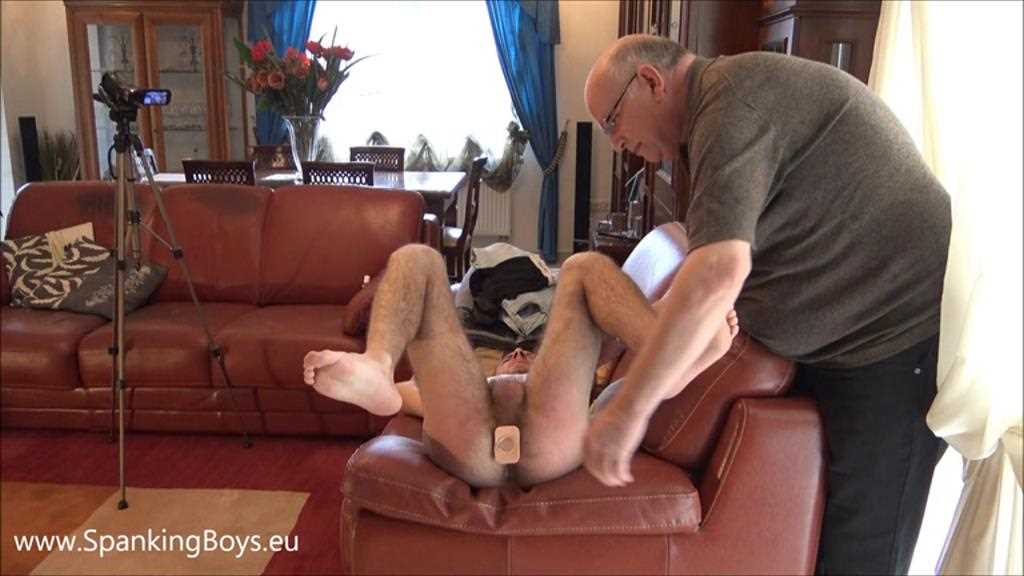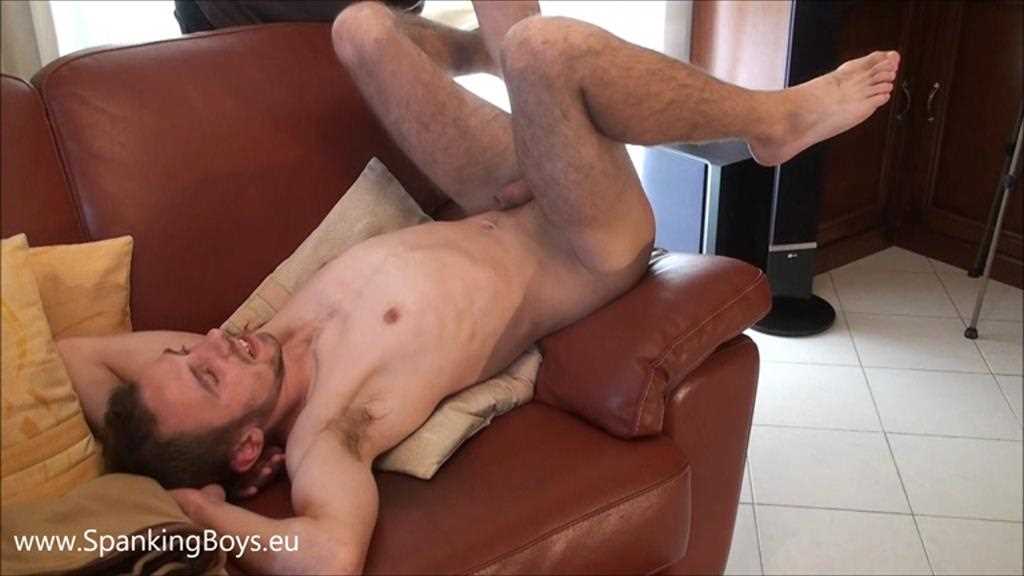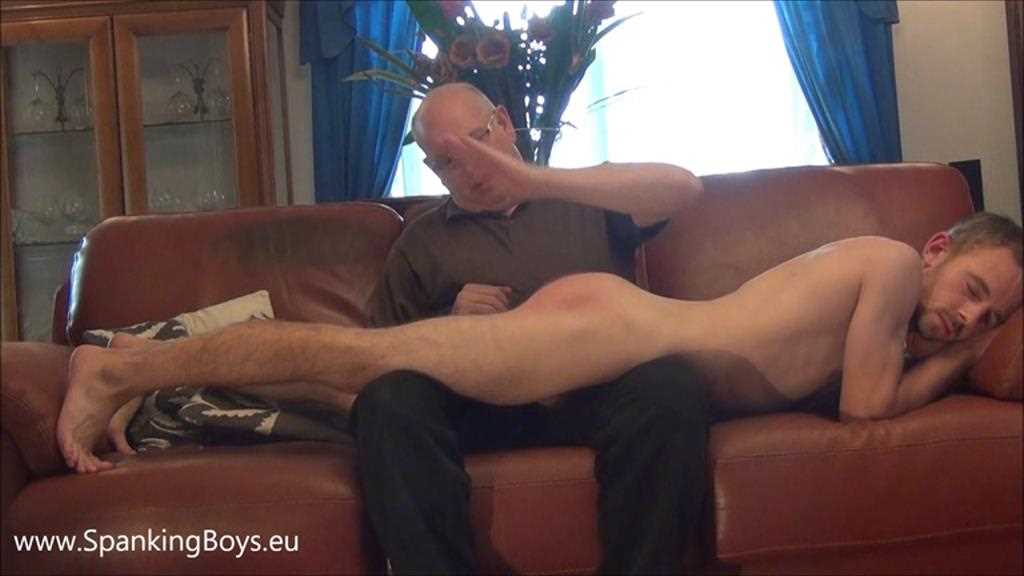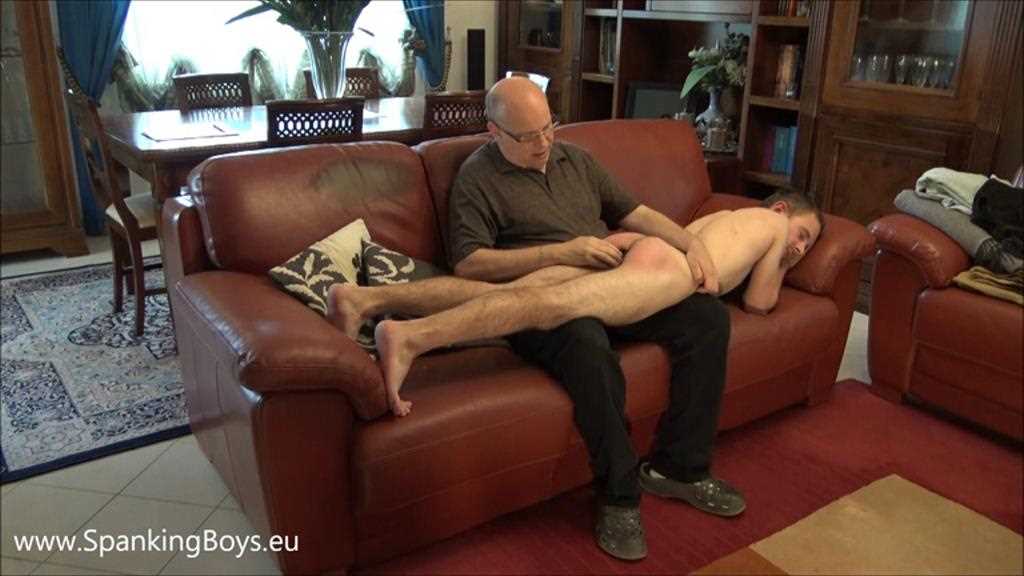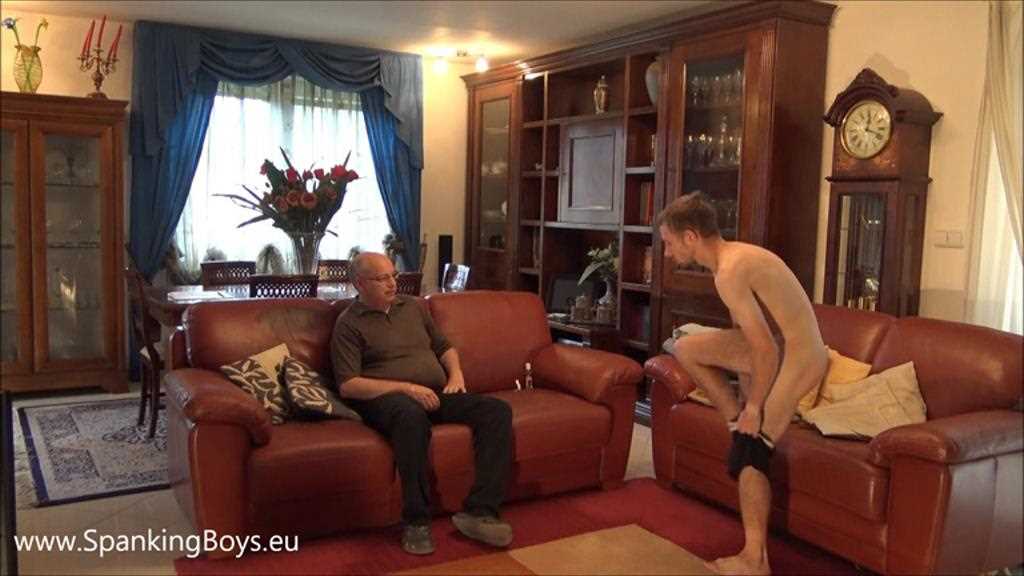 WARNING This video features the graphic use of a sex toy
and Spanking Boys EU